1.
Remember how High School Musical gave you false hope about High School? Well, now be aware that Pitch Perfect is nothing like College.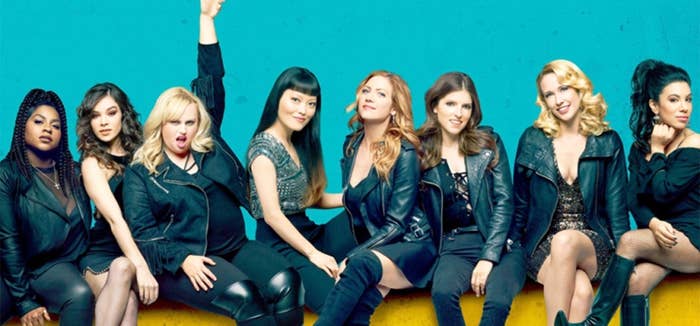 2.
Never leave your clothes in the communal washer/dryer for longer than an hour.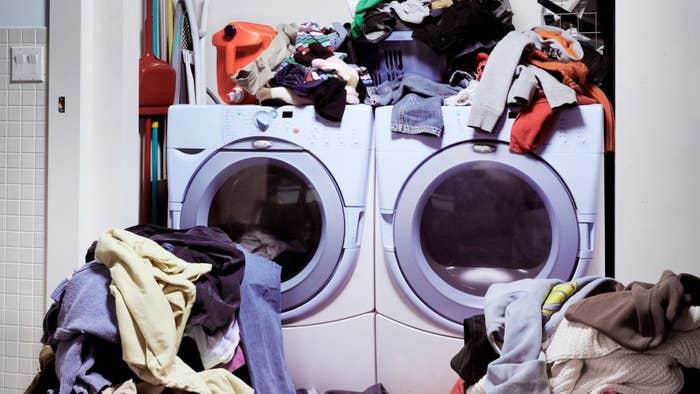 3.
If you have issues with your roommate, talk to them about it.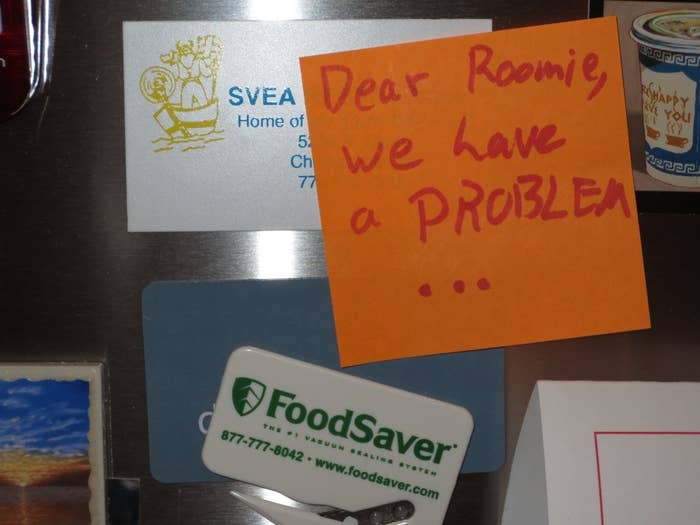 4.
Get a part time job.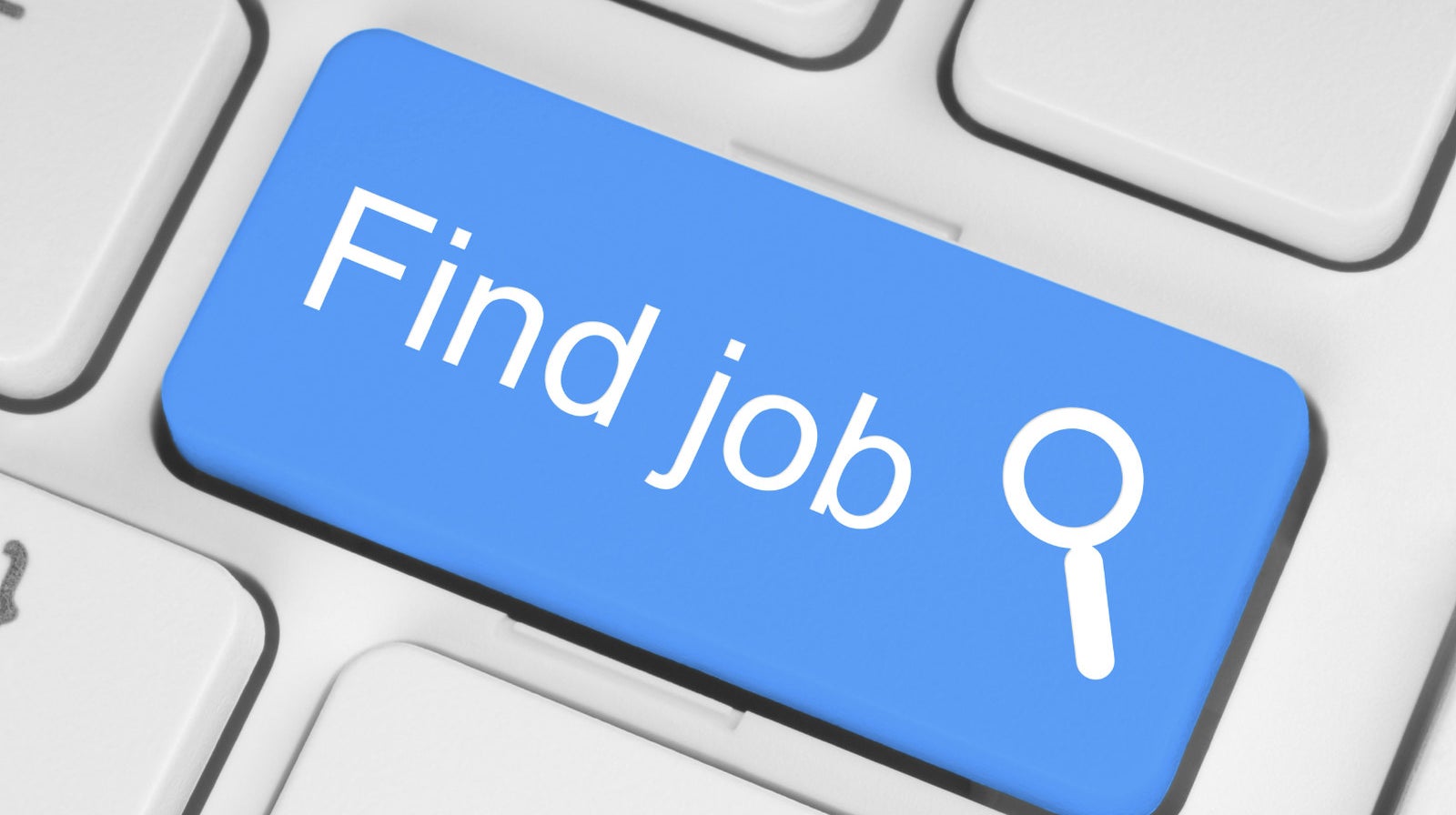 5.
Wear flip flops in the shower.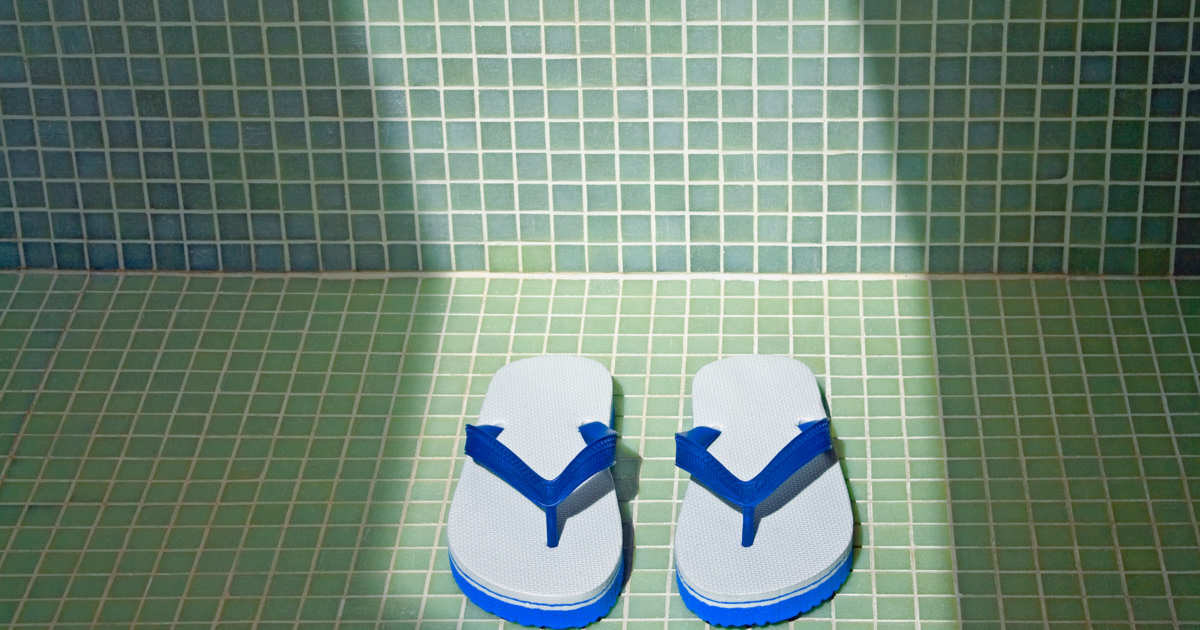 6.
Attend every career fair.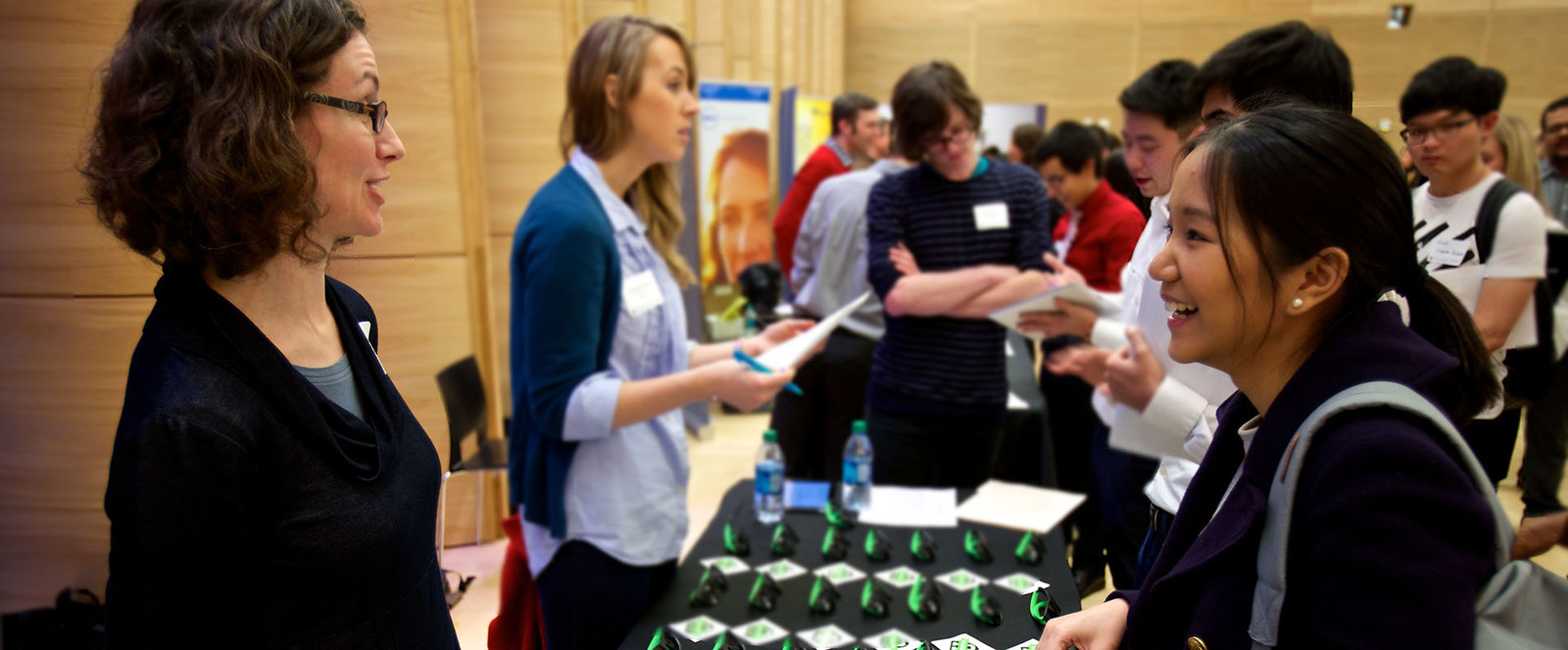 7.
OFFICE HOURS. OFFICE HOURS. OFFICE HOURS.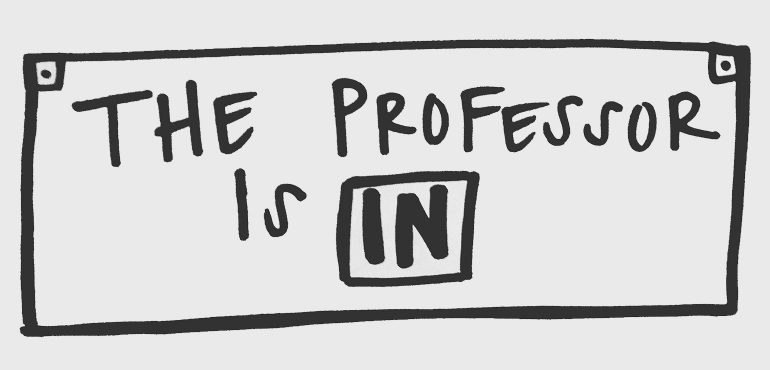 8.
This may seem obvious, but call your parents.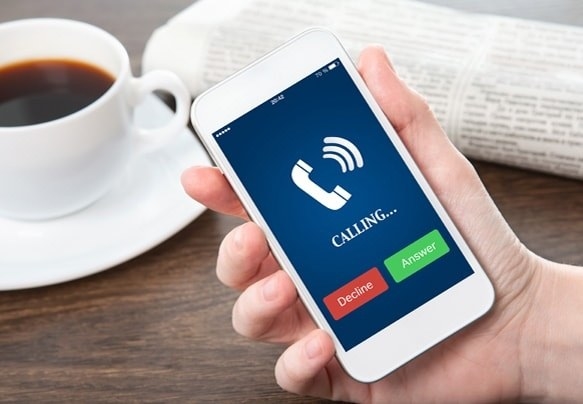 9.
Finally, study hard so you can party hard.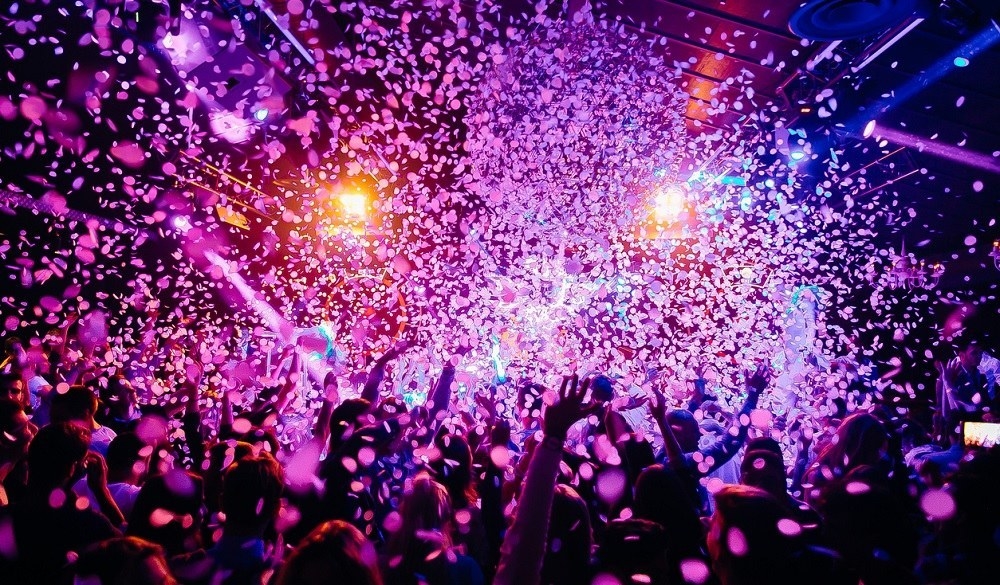 10.
With these tips and tricks, you'll definitely be able to survive college (most likely).