While Cho has been publicly 4/20 friendly, we wanted to know if she found it has changed her humor or stage presence.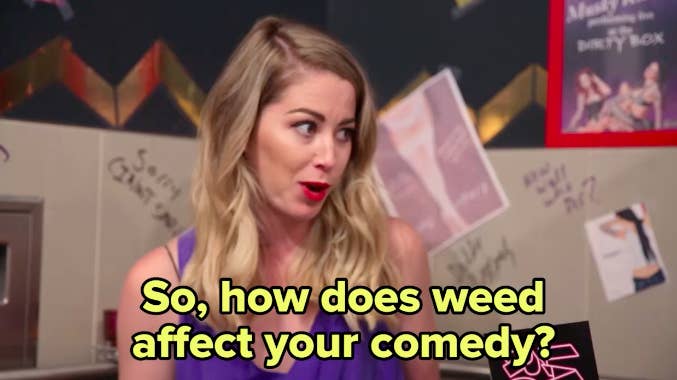 And Cho had a lot of opinions! She said admittedly, it makes ya kinda stupid.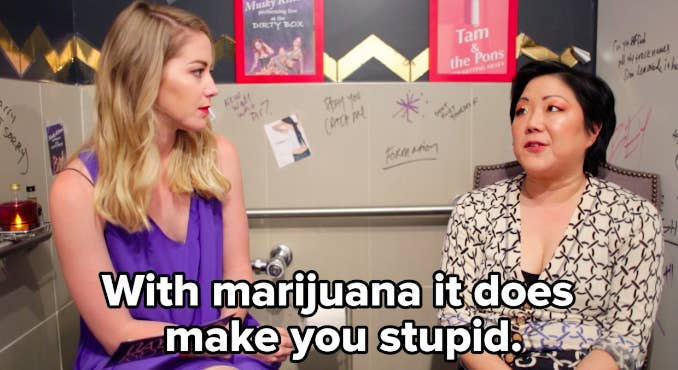 Cho suggested that comedians (and people in general) not start smoking until their 30's, saying, "figure out how dumb you are... and then see if you can afford to be dumber."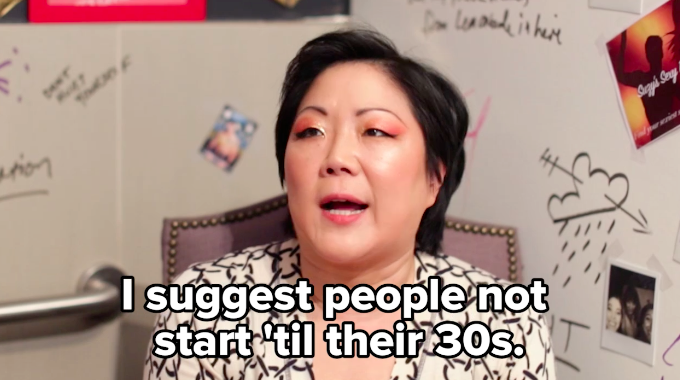 Oops. Something went wrong. Please try again later
Looks like we are having a problem on the server.
So, what do you think?
If you're gonna do it – wait a little while.

I'm too high right now to think about this.