You have two free tickets to any concert you want! Who are you going to see?

excite.com

Via The Fadder

Via Eventful

Via all the 2048

Via Her Campus

How Many L's have you taken this semester?

It's time for the involvement fair! What student org are you joining?

Via urge.org

Feminist Equality Movement

Via Ohio University

Via The Odyssey Online

Via The Odyssey Online

Impromptu Dance party! What are you bumping?

Via The Odyssey Online

Via Youtube

Which awful date would you most likely be stuck on?

Your date calls you basic and says Seinfield is better than Friends

Your date tells you he just got out of jail for selling heroin to children

Your date spills his drink on you in hopes you'll take off your shirt

Nothing's wrong with him, but he's slept with your best friend.

How do you feel about Bananas?

Salt Marsh Running

Bananas are disgusting! Gross.

Don't you have any funny jokes?

Via Shamless Wiki

Via The AV Club

Via Netflix DVD

Via Hollywood News Source

What is your sleeping schedule most like?

Via LIve HD Wallpapers

Via Live HD wallpapers

Early to bed, early to rise

Which food group do you avoid?

Via The Independent

Via Venngage
Are You More Maisee Or Kelsey?
You're spunky and creative. You aren't afraid to be honest, but you will do anything for your friends. You're a boss and are climbing your way to the top, even though you're taking a few L's on the way there.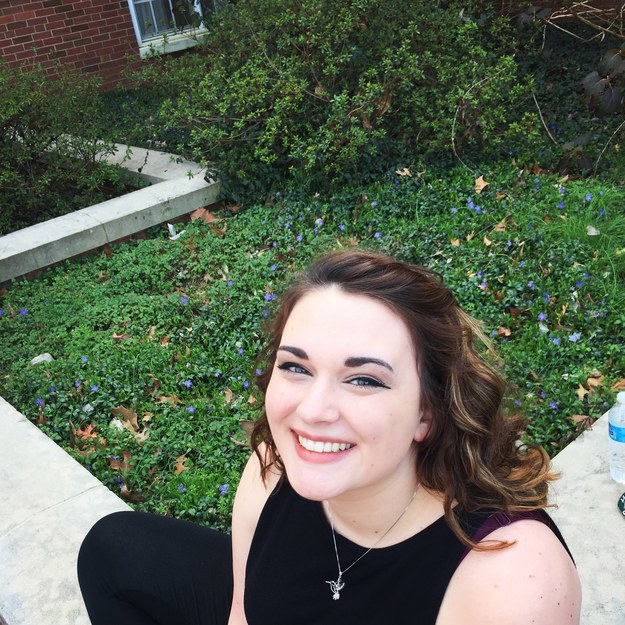 You're strong willed and can see the positive in any situation! You're the more shy resident of 221, but you work hard and love to have fun. You can be annoying and loud at times, but Maisee only wants to punch you in the face sometimes.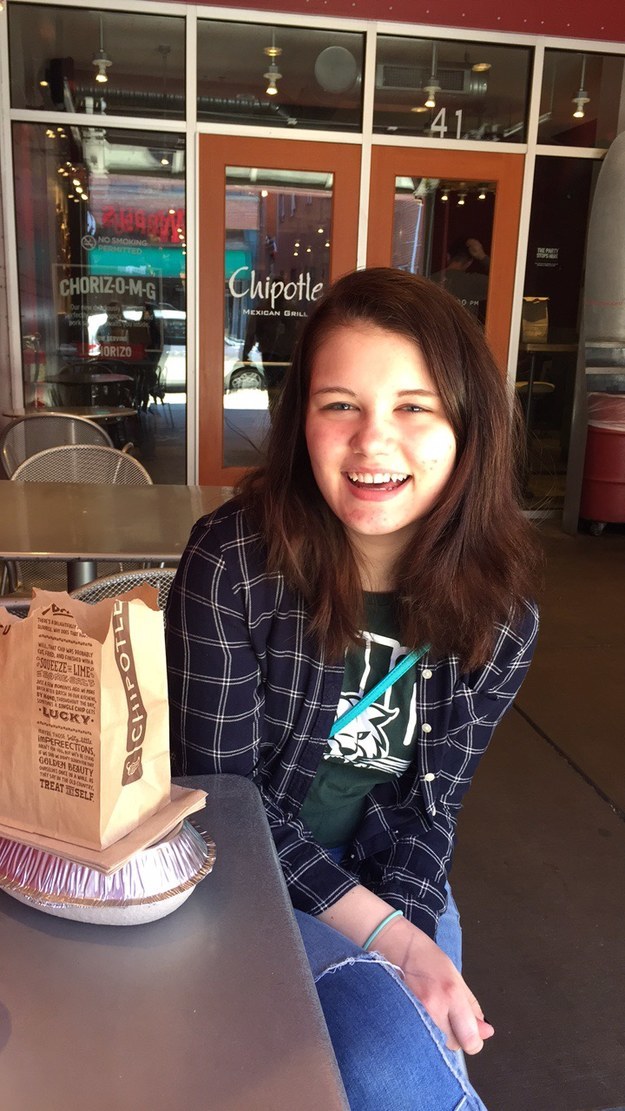 This post was created by a member of BuzzFeed Community, where anyone can post awesome lists and creations.
Learn more
or
post your buzz!