How much of ur life is a mess?

My life is a soggy bottom

Too high can't come down #cloudninelife

However far the pineapple falls

Lower than my credit score

Where will you meet the love of your life?

Surrounded by crystals deep in savasana

Behind the smoothie bar in the Natural Foods Story

Summer job in a teen romance movie

Favorite main st. eatery?

Honeygrow with a side of Panera

The moon landing was faked

Tupac and Biggie are still alive

Donald Trump's presidency

Paul Hollywood will not leave his wife for a meme queen

How active are you in the group chat?

Sprinkles in texts like a salt bae

I am like the wind, I don't have time for things like the group chat to tie me down

I choose to be active when I choose to be awake

I'm just happy to be here man

What's your go-to midnight snack?

I'm an infant and I need it all

Always with a side of more

Flat shoes are for quitters

Rainbow flip flops or moccasins

Interpersonal communications

Biggest problem in your life rn?

My 10 page essay is due in 16 hrs and I haven't started it

My wife left me and took my car keys and I have a job interview in an hour

I can't eat sugar but I love duck donuts

I can't do downward dog because my hands keep slippin

What can't you leave the house without?

Hand sanitizer (lavender scented!)

Bath and Body Works lotion

It's Friday night!!! What are you doing?

Drinking to forget about the war

Questioning my life choices

Every Friday night is a new experience

Netflix and chill with bae

Accidentally ruining my life

Look good feel good ferry day

What's your favorite meme?
Which Memebr Of The Pseudofam R U????????
You got:

LilSof SuperDope
WOOOOO you go LilSof SuperDope! Be proud you just peaked (like Sof in the 8th grade).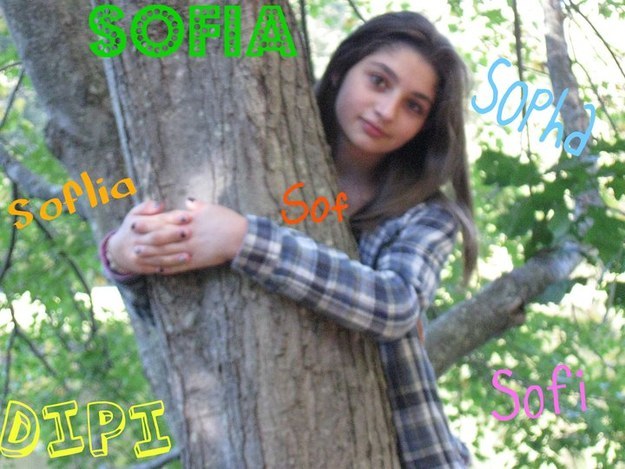 Your whole life is a facade and nothing is real. Have fun!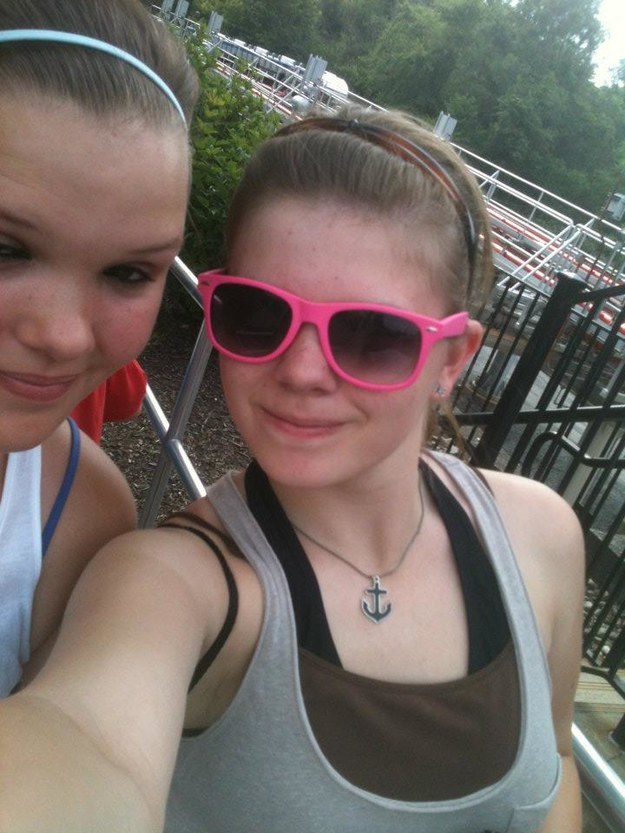 You got:

Meme Queen Megeen Coheen
The memeiest queen in all the land! You're really good at sign tricks and Paul Hollywood loves u <3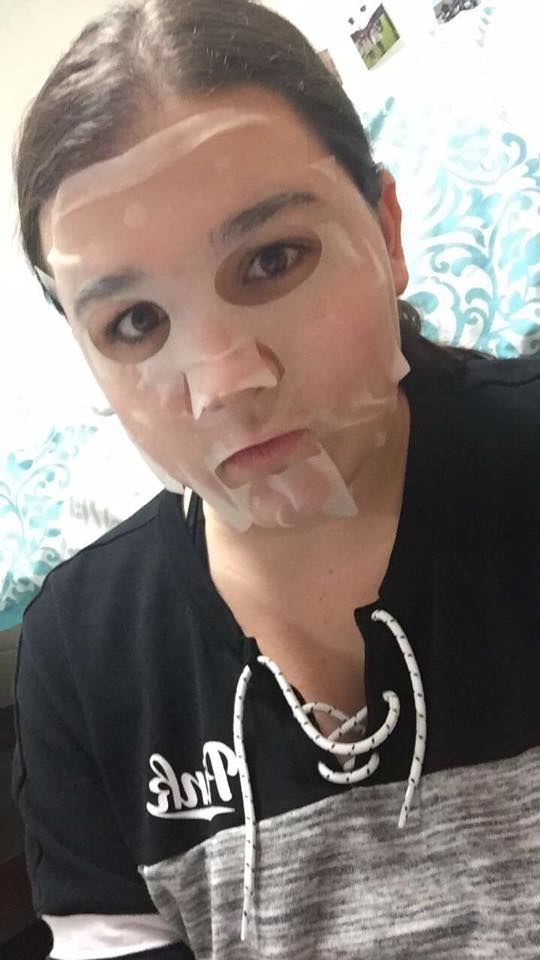 You're the pineapple queen!! You are highly stressed always and you are a mom inside and out.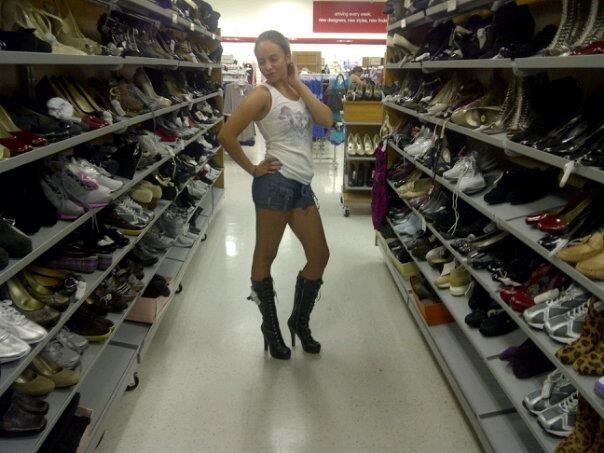 You have a stable romantic life but are unstable in every other way. 10/10 hair and brows!!!!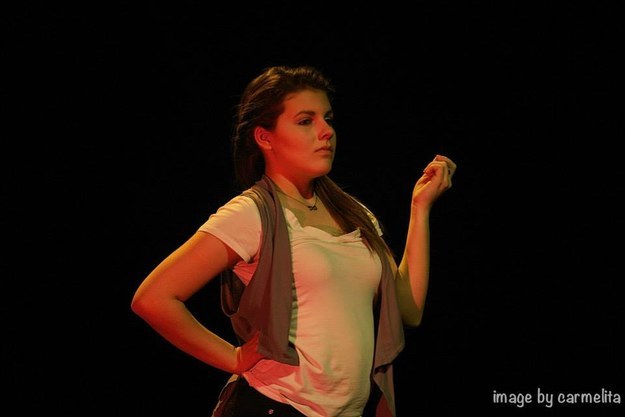 You got:

Mary Magdalene Maddie
You are a pure cinnamon roll, too good for this world. Congrats on being a better person than literally everyone else at any given time!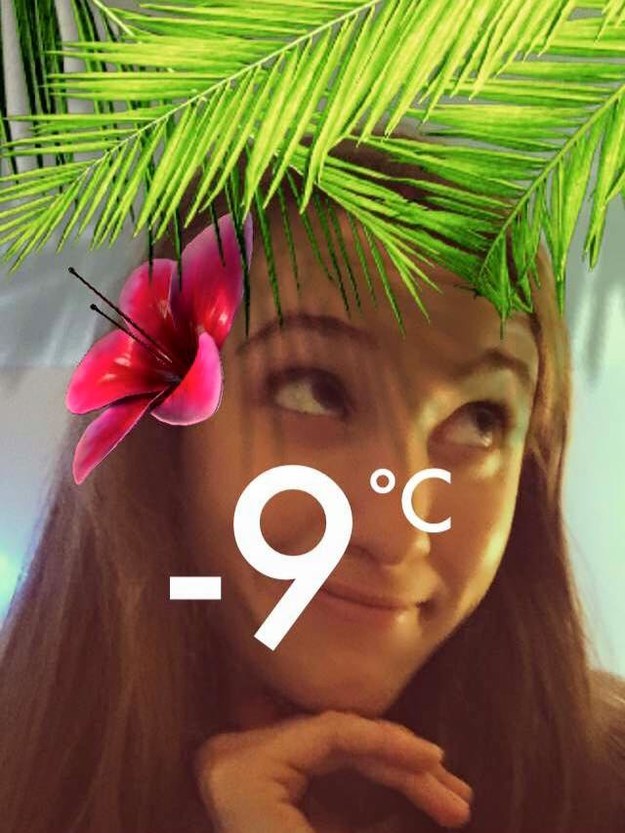 This post was created by a member of BuzzFeed Community, where anyone can post awesome lists and creations.
Learn more
or
post your buzz!