No, why would I ever want to do that?

I could try, I guess, but it would drive me crazy.

No, but I see where you're going with this

What is this even supposed to mean?

Do you know how to use a ruler?

Do people usually laugh with you or at you?

With me because I'm hilarious

With me, but only because they think they have to

Are you more adventurous or cautious?

Adventurous! Bring it on!

Cautious.. I prefer to avoid unnecessary risk

I'll go rock climbing and stuff, but only if I'm like.. strapped in you know?

I'm crazy myself so nothing is too crazy for me

I'm afraid of lasers and white towels

I'm alright at them, I guess?

Where would you most like to live?

A Girard Homes home, of course.

What is your go to jam when you're getting ready on Friday night?

Pursuit of Happiness- Kid Cudi

Who Let The Dogs Out- Baha Men
Which Girard Homes Employee Are You Most Like?
You're the boss! You run a tight ship, and nobody is really sure how you do it each day, but somehow you manage. You're bold (like, start a company when you're 20 bold) and you'll work tirelessly until you accomplish your goals!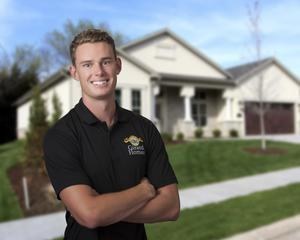 You're Jake! You keep everyone on their toes and you can talk anyone's ear off about almost anything. You're a real charmer and you're always ready to dance.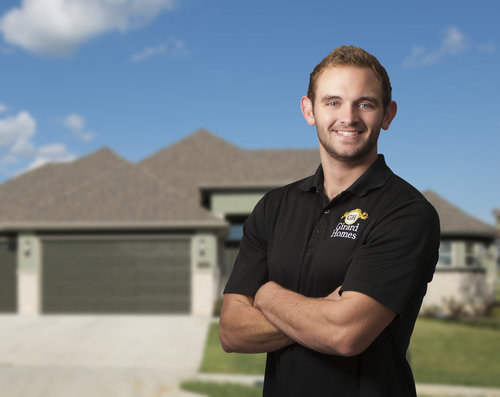 You're the "get stuff done" guy. You're always running around and helping literally anybody who needs help. You're one of the nicest, goofiest people around!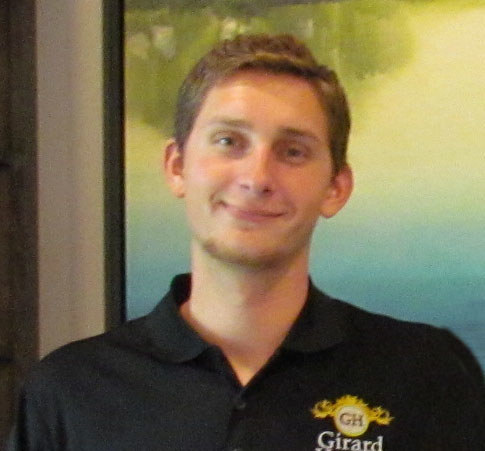 You're a jokester but you honestly probably get more laughs when you're getting laughed at. You're a good sport though so you (usually) take it in stride.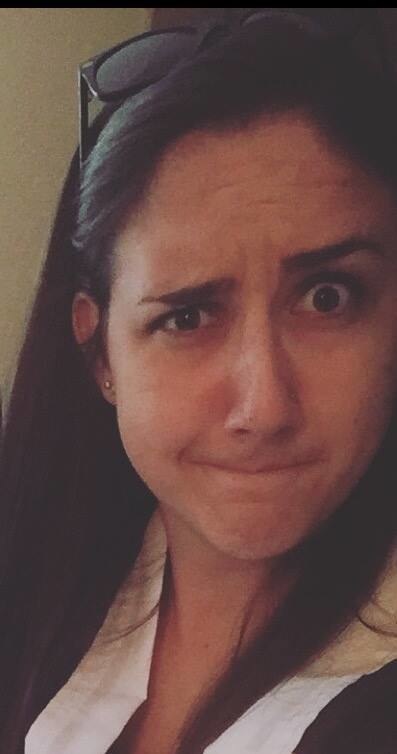 You are a dog. How did you even take this quiz?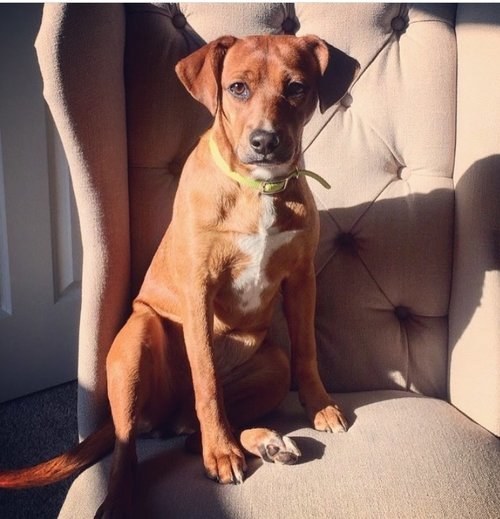 You have a high standard of excellence and make everyone around you a better person because of it! You don't take anything from anyone. You're the real boss, but don't tell Zack.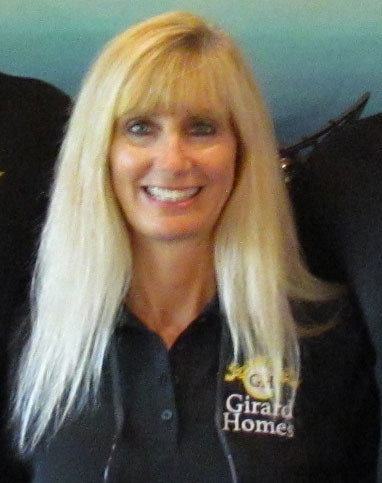 This post was created by a member of BuzzFeed Community, where anyone can post awesome lists and creations.
Learn more
or
post your buzz!