12 Ways Having Parkinson's In Your Twenties And Thirties Changes Your Life
"There are more of us than you'd think juggling the condition with careers, young families, travel aspirations."
We spoke to five people who were diagnosed with young onset Parkinson's between the ages of 8 and 42.
Parkinson's disease affects 1 in 500 people in the UK. Most are over 50 – but, according to the NHS, 1 in 20 people with the condition first notice symptoms when they're under 40. Some people get diagnosed even earlier than that.
Shamsa Hussein, now 32, was diagnosed at 28; Emma Lawton, 34, was diagnosed at 29; Heidi Reynolds, 41, was diagnosed at 37; Nick Hazell, 44, was diagnosed at 42; and Matt Eagles has been in treatment for Parkinson's symptoms since age 8 and is now 48.
1.
For some people, a Parkinson's diagnosis doesn't stop them from doing everything they could do before.
2.
But basic tasks tend to be more difficult than they were before, and take longer.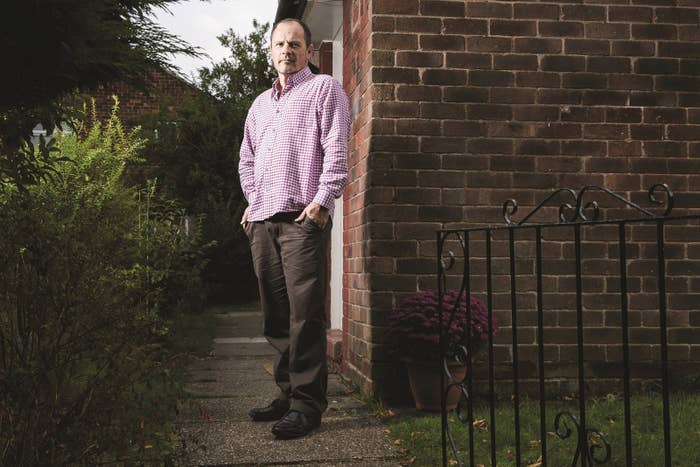 3.
For some, it means changing their routines dramatically.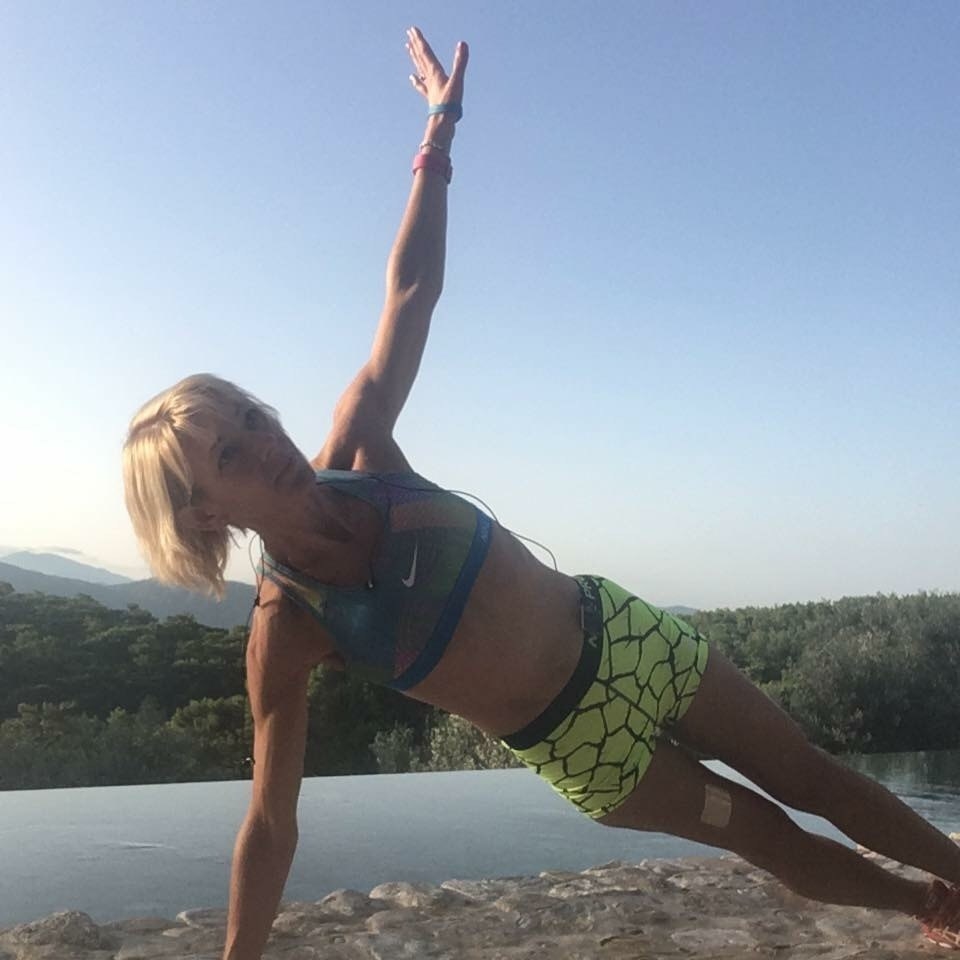 4.
Life is not as predictable as it used to be.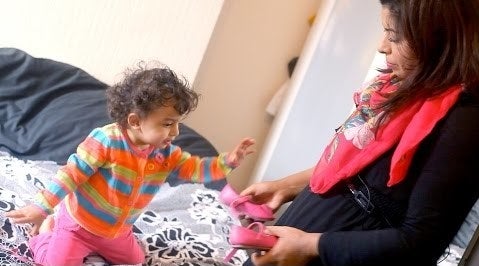 5.
People can jump to the wrong conclusion when they see a young person with Parkinson's.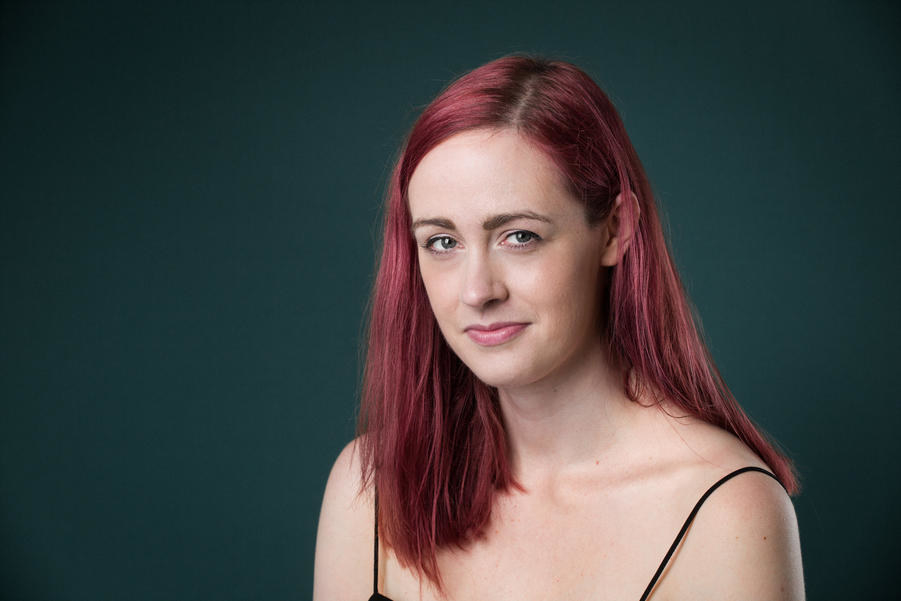 6.
Being young means living with the complications of Parkinson's for longer.
7.
The condition might mean someone has to take a step back from their career or retire altogether to manage their symptoms.
8.
Not everyone with Parkinson's shakes.
9.
And there's much more to it than the physical symptoms you can see.
10.
It doesn't affect everybody in the same way.
11.
Parkinson's affects your relationships with those around you.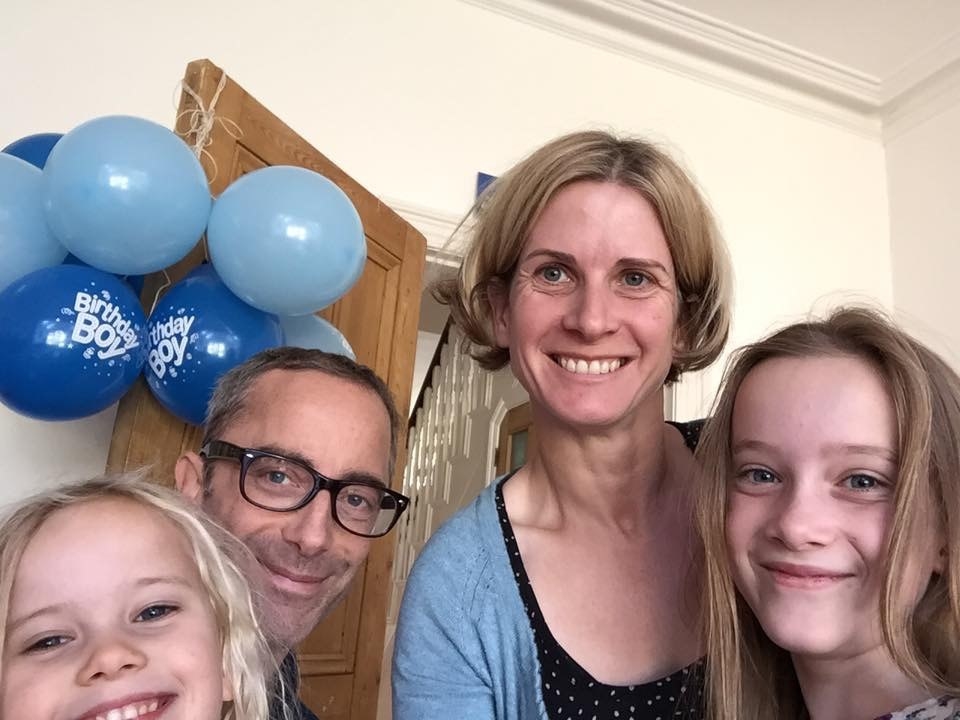 12.
Life goes on, and there's no need to beat yourself up about it.