The National Trust is going to be renting out a £1 million Welsh farm for just £1 a year to a farmer who is willing to work to conserve the land around it.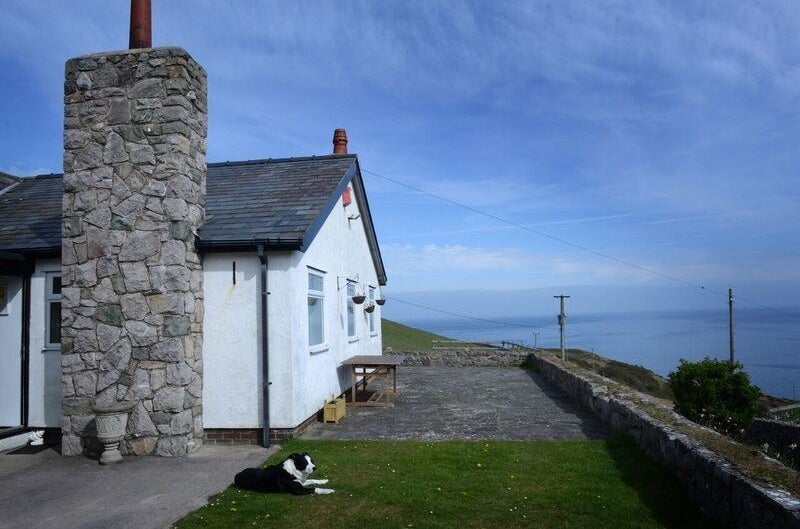 Parc Farm is at the summit of the Great Orme in Llandudno on the north Wales coast. The farm itself comes with a farmhouse and 145 acres of land, as well as grazing rights over a further 720 acres. Which is lucky, because whoever wins the lease is going to be bought a flock of sheep by the charity Plantlife.

The National Trust bought the farm and grazing rights, which cover most of the limestone headland of the Great Orme, last year.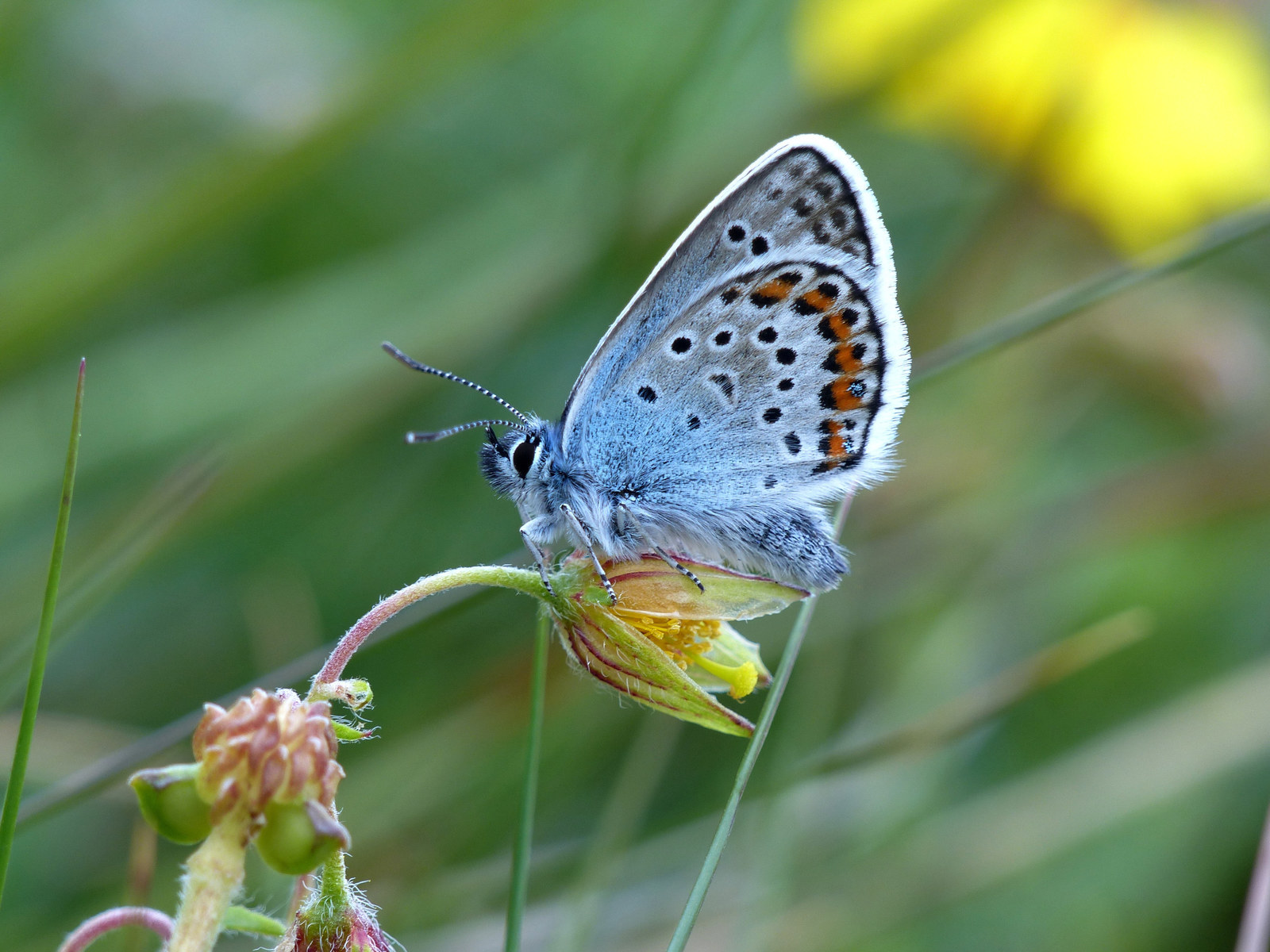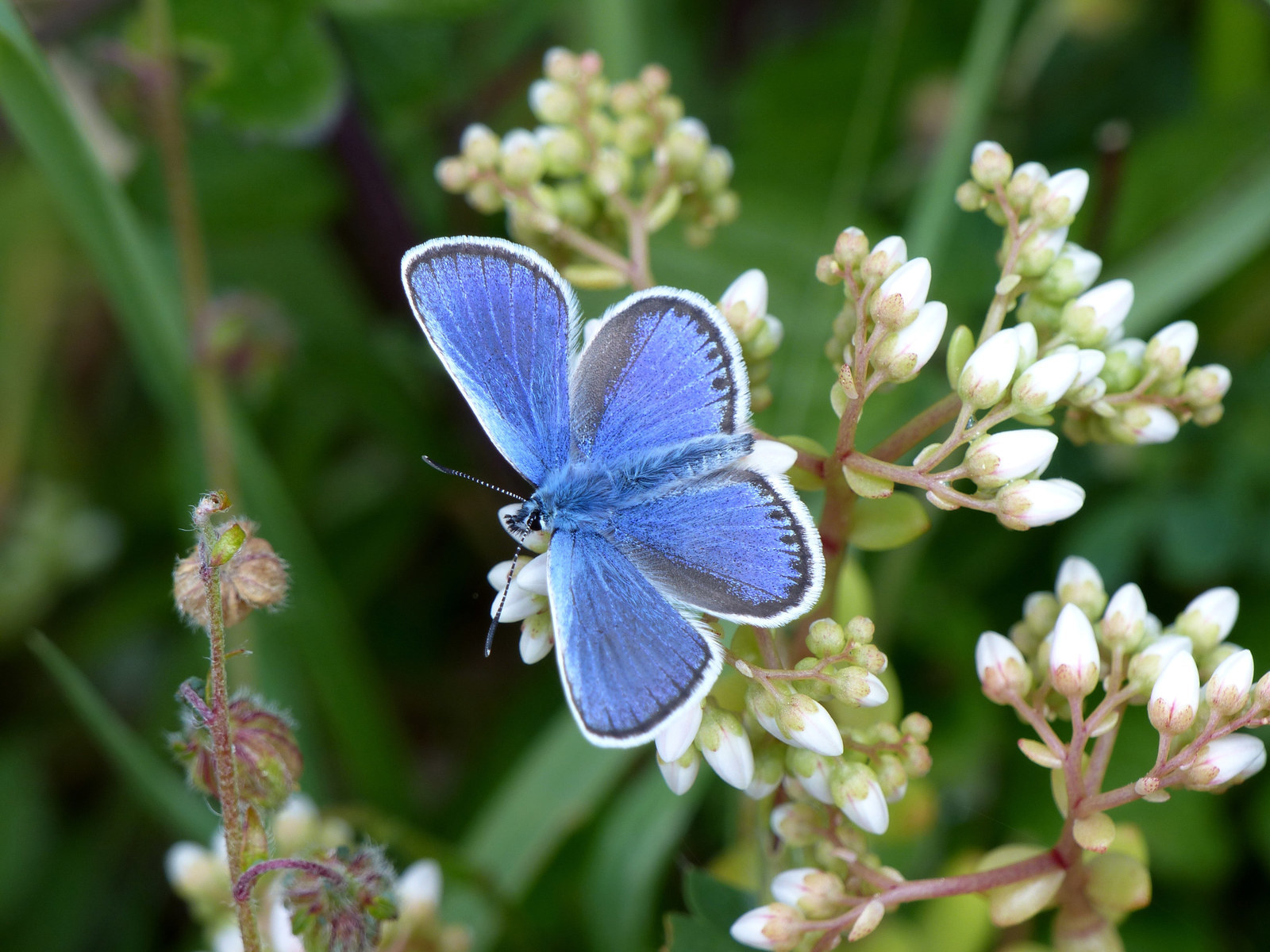 According to the National Trust, the site is home to a plant that doesn't exist anywhere else in the world, as well as two sub-species of butterfly: the Grayling thyone and the silver-studded blue.

The trust said it wants to ensure the survival of the Great Orme's "internationally rare habitats and species".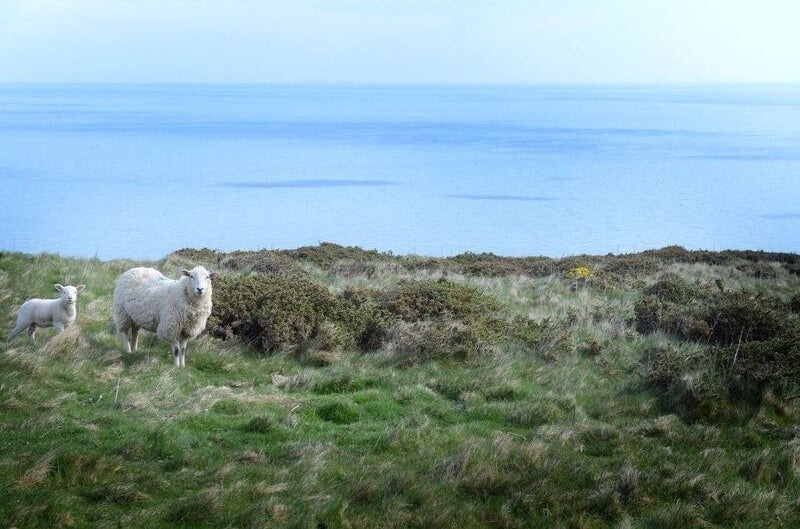 "Unless we implement a very specific grazing regime we will not see these most fragile habitats recover," National Trust general manager William Greenwood said in a statement.
"Put simply, to ensure a healthy and beautiful landscape we need the most agriculturally productive pastureland to be grazed less, and the least agriculturally productive grassland to be grazed more."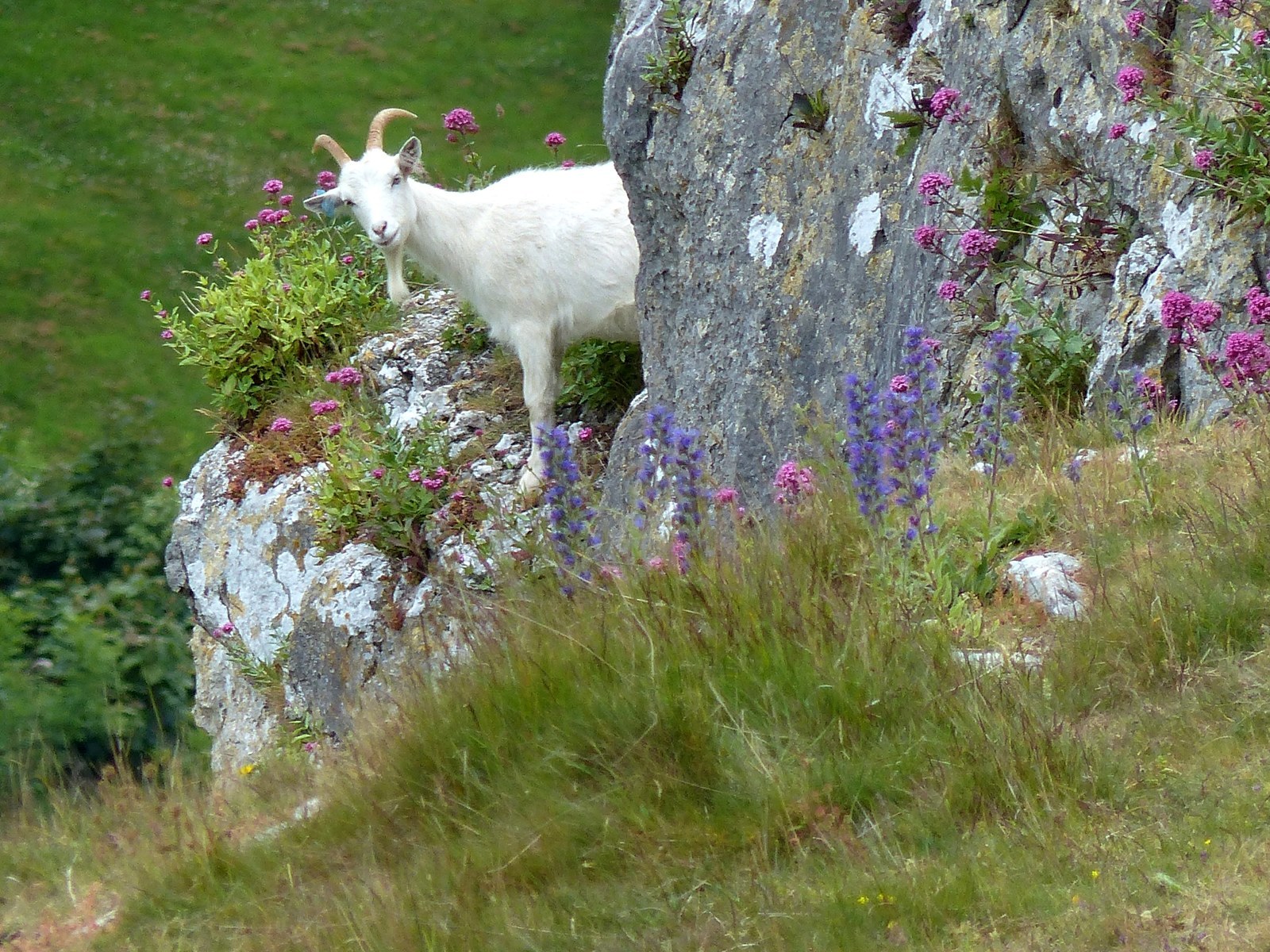 The Great Orme, known as Pen y Gogarth in Welsh, gets 600,000 visitors a year, so whoever rents the farm will not be short of company.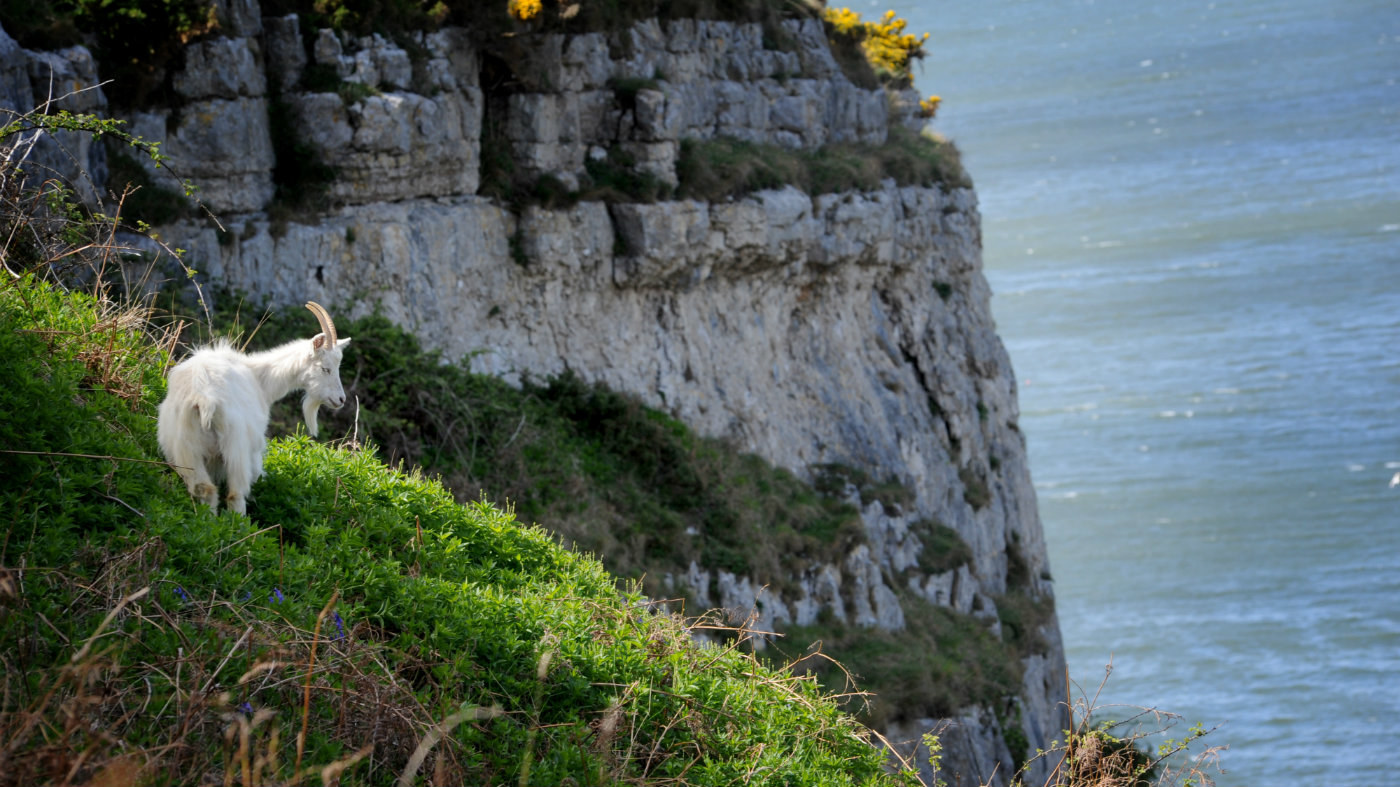 If you fancy a break from farming, the Orme also has a cable car and a tramway running up and down the headlands that will take you right to Llandudno Pier. Or you could go visit the Bronze Age mine halfway down, which was only discovered in 1987 and claims to be the largest in the world.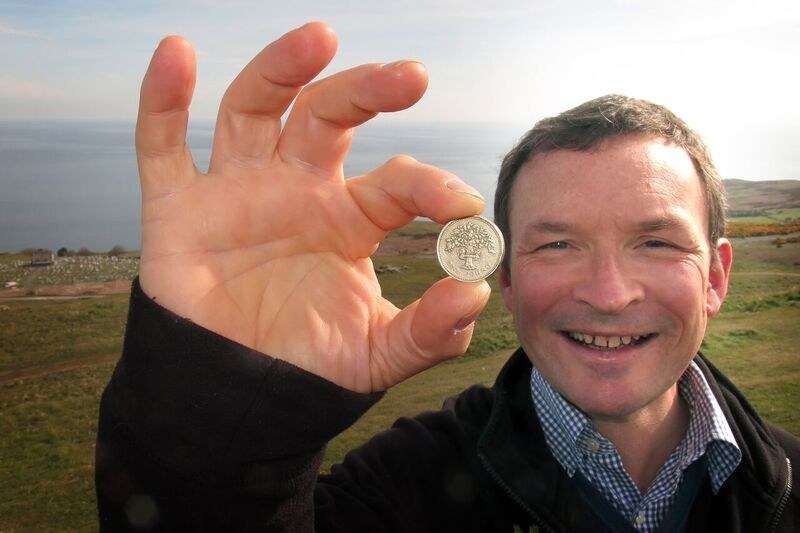 Looks like there are no comments yet.
Be the first to comment!