Mercury is currently in retrograde. Some people think that's a bad thing.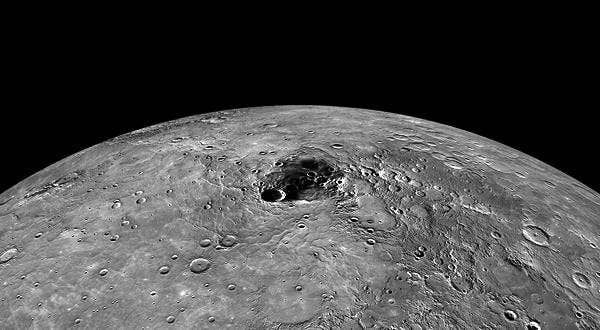 You can even find survival guides to help you through this difficult time.
The truth is, lots of planets go through retrograde periods. Here's a GIF of Mars in retrograde in 2003.
And, statistically, things don't tend to get worse when Mercury is retrograde.
In 2006, the New York Times took a look at some statistics. They found that traffic accidents basically didn't change during Mercury's retrograde period:
During the retrograde periods in spring 2005 and 2006, Transcom counted an average of 41.9 major events per day — accidents, car fires, stoplight malfunctions and the like — on local roads.

During comparable nonretrograde periods, the average was 42.4 per day. That amounts to a decline of 1 percent in traffic headaches during retrograde episodes.
It's a similar story for late trains, computer repairs, missing baggage, burglaries, and car thefts.
But there is a psychological reason you (or your friends) might think things are worse during Mercury's retrograde period.
Our brain tends to disregard anything that disproves what we believe.
You might notice an influx of bad things happening to you during the retrograde. But what you might be ignoring is all the other times bad things have happened to you the rest of the year.
It's a phenomenon called confirmation bias, and it's one of the biggest tricks our brains play on us. Basically, when you have a belief or hypothesis, you're likely to favor the things that confirm it, even if they're not true — and ignore evidence that would disprove it. It's why we prefer sources that have the same opinions as us: Anything else makes us uncomfortable.
So if you're late to a meeting because of a train delay and shake your head at Mercury, just remember all of the other times you've experienced delays, and all the other retrogrades when nothing's happened.
Basically, if something goes wrong for you between now and February 11, you can't blame Mercury. Sorry.