UPDATE: The Department of Health has responded to the petition, saying offering the vaccine to all children "would not be cost effective".
They said:
With this programme, our priority is to protect those children most at risk of MenB, in line with [the recommendation of the Joint Committee on Vaccines and Immunisation (JCVI)]. The NHS budget is a finite resource. It is therefore essential that JCVI's recommendations are underpinned by evidence of cost-effectiveness. Offering the vaccine outside of JCVI's advice would not be cost effective, and would not therefore represent a good use of NHS resources which should be used to benefit the health and care of the most people possible.

When any new immunisation programme is introduced, there has to be a cut-off date to determine eligibility. While this is extremely difficult for parents whose children aren't eligible there is no other way of establishing new programmes to target those at highest risk without introducing inequalities. This approach is supported by the best evidence and by independent recommendations.
You can read the full statement alongside the original petition.
UPDATE: MPs will now debate the call to extend the meningitis B vaccine to all children up to age 11.
The petitions committee has not yet set a date for the debate. MPs will get a chance to hear from relevant medical experts and families affected by meningitis B first.
A petition to make the meningitis B vaccine available to all children up to age 11 has become the biggest ever petition to parliament.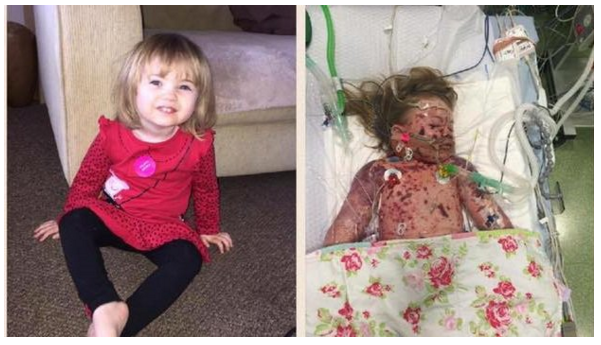 Meningitis can be caused by many different viruses and bacteria. But Neisseria meningitidis, also known as "meningococcal" bacteria, is the biggest culprit.
There are several groups of meningococcal bacteria, each given different letters.
According to the Meningitis Research Foundation, meningococcal group B bacteria have for decades been the biggest single cause of meningitis in the UK.
There are between 600 and 1,400 cases of meningitis caused by group B bacteria in England and Wales per year. One in ten people who get the disease will die from it, and one in five survivors will have a permanent injury, such as hearing loss, neurological damage, or an amputation.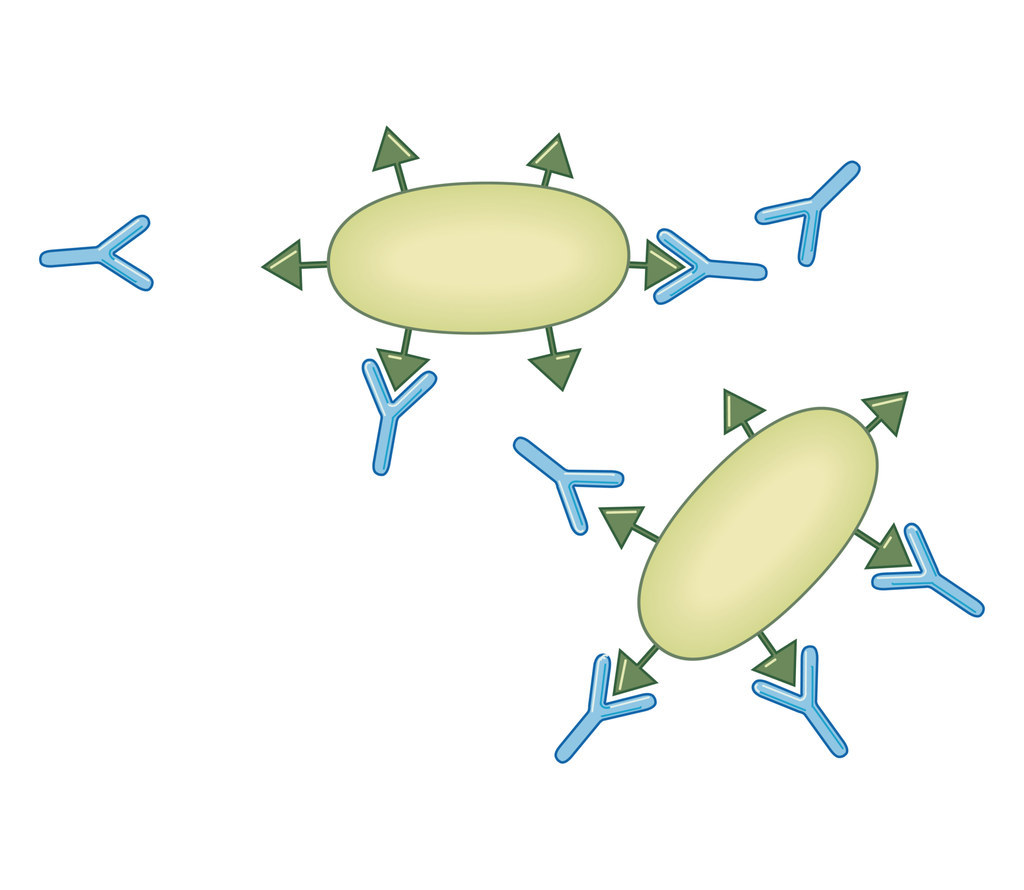 In 2013, drug company Novartis succeeded in creating a MenB vaccine.
In a blog post for The Guardian last year, infectious disease researcher Dr Jennifer Rohn described it as "a thing of beauty".
The vaccine, called Bexsero, has an aluminium core surrounded by three proteins found on the surface of MenB bacteria, which have been mixed with a simpler meningitis vaccine from New Zealand that was developed to protect against a single strain of the bug.
Bexsero is unusual "from a number of viewpoints", Richard Moxon, emeritus professor of paediatrics at the University of Oxford, told the Science Media Centre.
The three proteins now used in the vaccine were identified after the complete genome of a MenB strain from an outbreak in the 1980s was sequenced. "It is the first vaccine to be licensed that was based on microbial genomics," said Moxon, whose lab at Oxford was involved in early work on the vaccine.
Put simply: A lot of time and money went into making the MenB vaccine.
It was initially thought that the vaccine might be too expensive to provide on the NHS at all.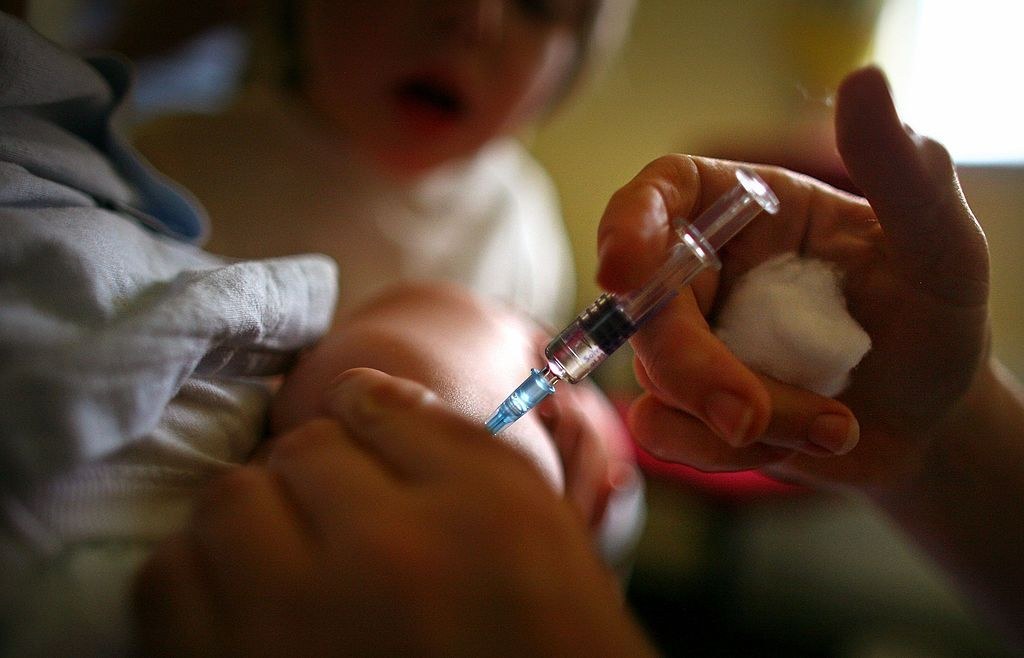 Since it was licensed, people have been calling for the vaccine to be widely available.
A May 2014 editorial in the Lancet medical journal argued for routine childhood MenB vaccination on the basis that the disease kills 10% of people it infects, and that it progresses so quickly that it is difficult to catch early enough – especially as its symptoms are similar to that of much less serious illnesses.
When price negotiations seemed to have stalled in November 2014, the Meningitis Research Foundation delivered a letter to health secretary Jeremy Hunt urging a speedy conclusion to the talks so that the vaccine could become part of the childhood immunisation programme.
Cases of MenB currently peak at five months, but under-5s are still at risk, and there's a second peak in teenagers.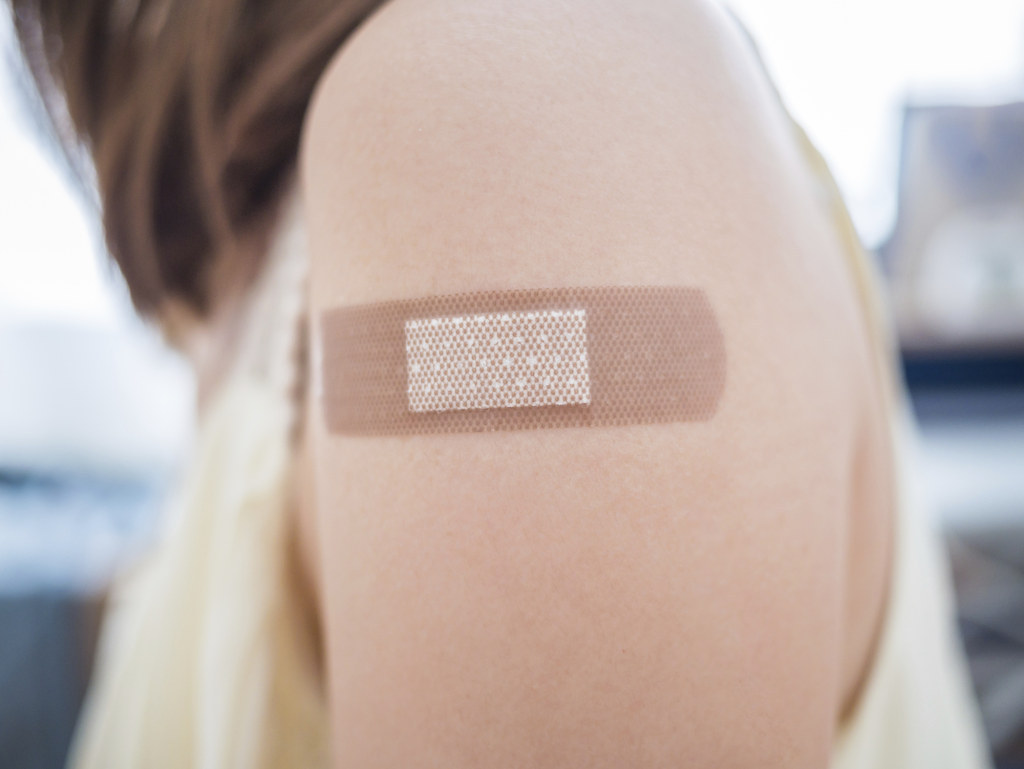 According to the Meningitis Research Foundation:
Teenagers are the main carriers of meningococcal bacteria, so if vaccinating them could prevent them from carrying the bug and passing it on, it could protect everyone, including people who aren't vaccinated.
But the JCVI decided that we didn't have enough evidence about whether the MenB vaccine would prevent teens carrying the bacteria, or how long they'd be protected. They recommended that scientists carry out more research on that question to see whether the vaccine should be given to teens in future.
Parents of children who missed out on vaccination can buy the vaccine privately, although stocks are now running low.
Since Faye's story went viral, private clinics' stocks of the vaccine have been depleted. GlaxoSmithKline, which now owns the vaccine, released a statement saying that it is "experiencing supply constraints during the first half of this year". The NHS vaccination programme is unaffected, but private clinics have been told not to start new courses of vaccination, as a temporary measure. There should be more vaccines available from summer 2016.
The Meningitis Research Foundation told BuzzFeed that in the meantime, parents should be aware of the symptoms and act immediately if they suspect someone is ill.
Unfortunately, due to high demand for the vaccine, there is currently a shortage in the private vaccine supply for new patients. There are some national clinics which have been helpful previously where you may be able to register your child should you choose to do so, when stocks are available. In the meantime we advise parents to be aware of the symptoms of meningitis and act immediately if you suspect a loved one is ill. To find out more please go to: www.meningitis.org