On Wednesday, if all goes to plan, a joint European and Russian Mars mission called ExoMars will reach two important milestones. Here is what you need to know.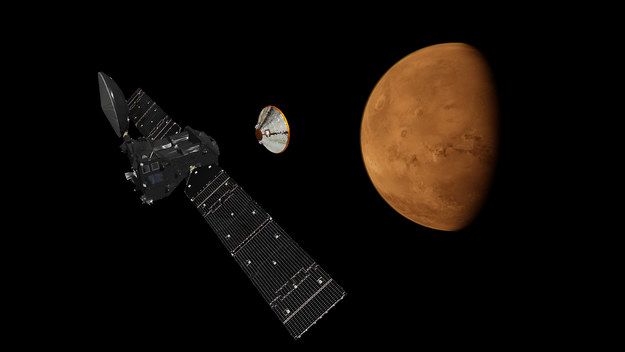 1.
A lander called Schiaparelli will touch down on the surface of Mars.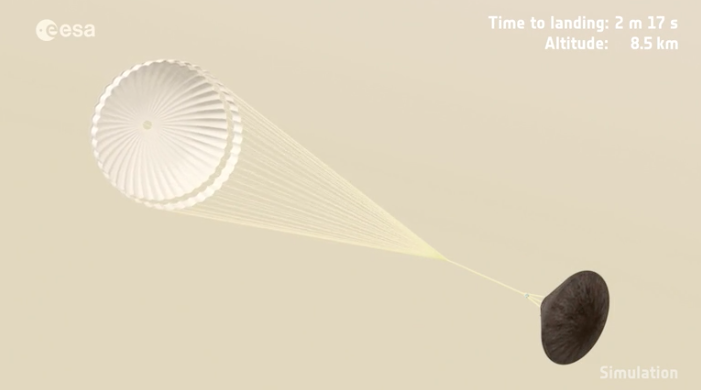 2.
Around the same time, a spacecraft called the Trace Gas Orbiter (TGO) will enter orbit around Mars.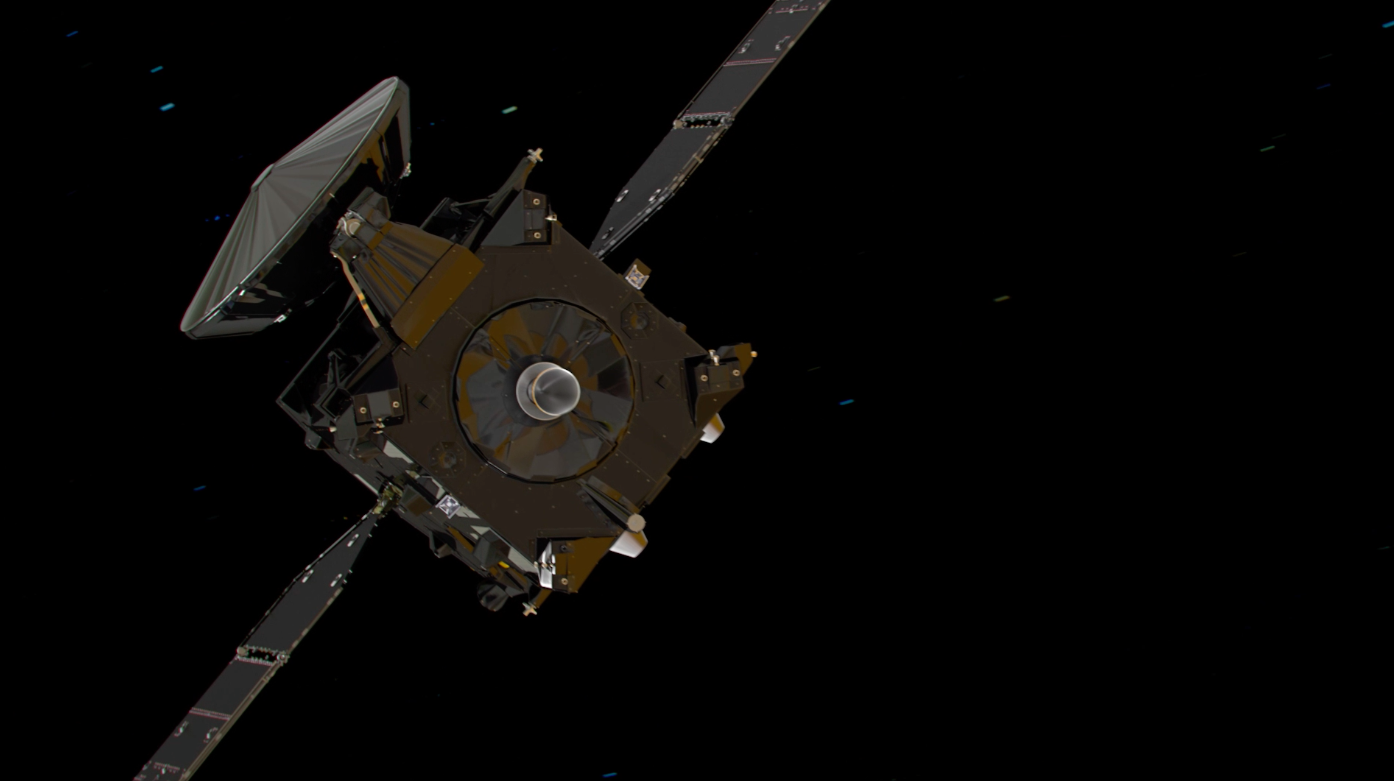 3.
Schiaparelli is basically a test of how to land successfully on Mars.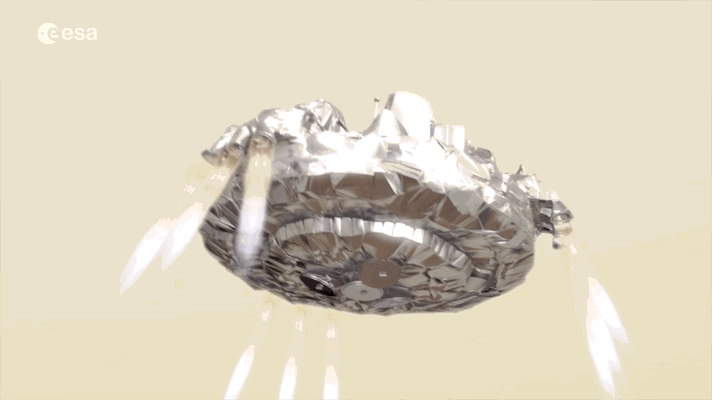 4.
The orbiter is going to be looking for signs of life.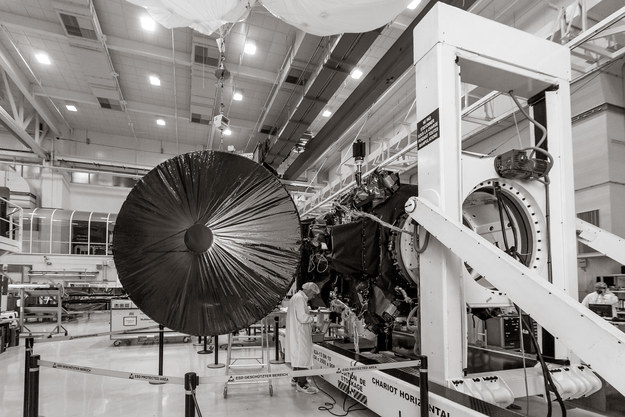 5.
ExoMars is a joint mission by ESA and Roscosmos, the Russian space agency, and it's had a bumpy past.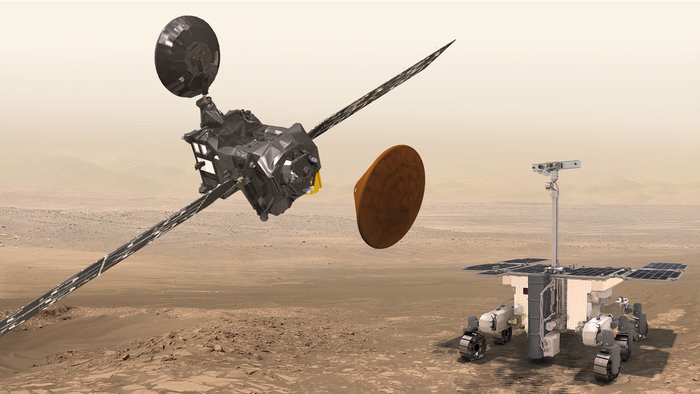 6.
The next stage of the mission is a rover that will launch in 2020.
If you want to follow along as the TGO orbiter gets into orbit and the Schiaparelli lander lands, watch ESA's livestream here.