Emily Temple-Wood, a microbiology student at Loyola University Chicago, has come up with a unique way to combat the online harassment she faces as an advocate for women in science.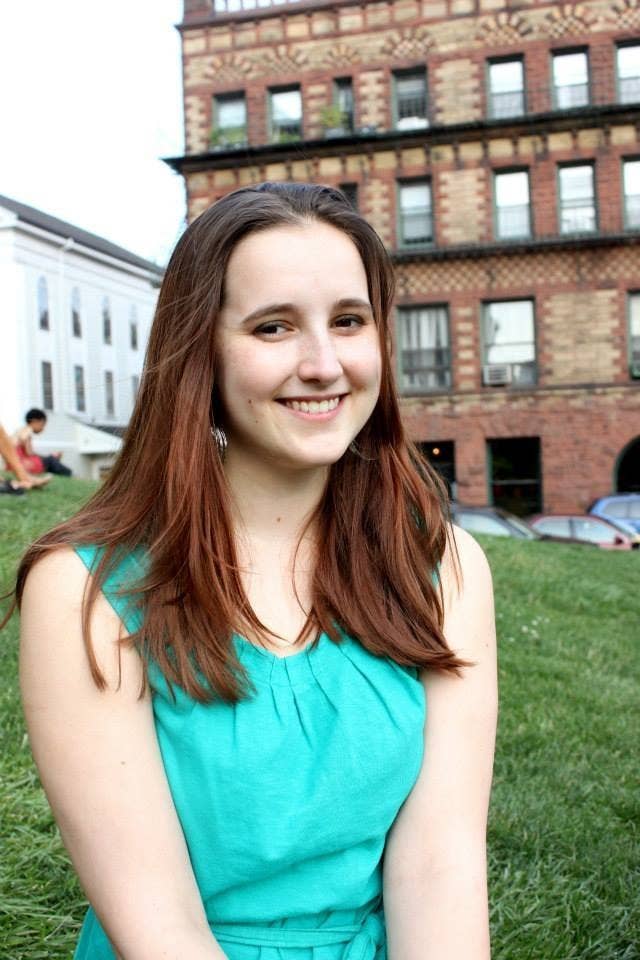 For every harassing email she gets, Temple-Wood has pledged to write one Wikipedia article on a woman in science.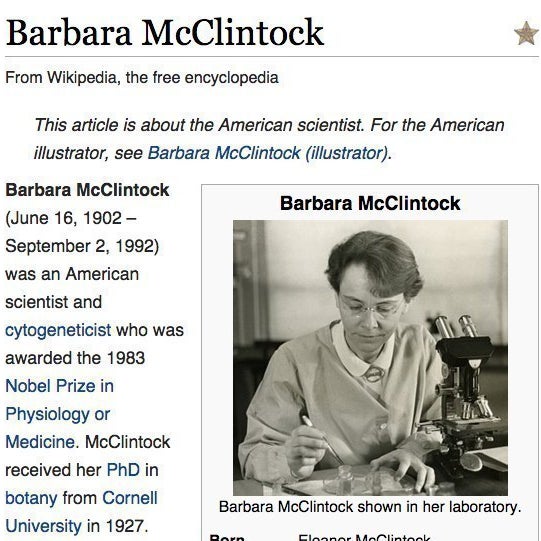 She's been a Wikipedia editor since she was 12 years old. Then, her motivation was to share information she found with the world.
But the online harassment she's faced has given her an additional driving force. "My motivation is to channel the frustration I feel from being harassed into something productive," she told BuzzFeed News.
Temple-Wood began the WikiProject Women Scientists in 2012 after discovering that female scientists weren't adequately represented on the site.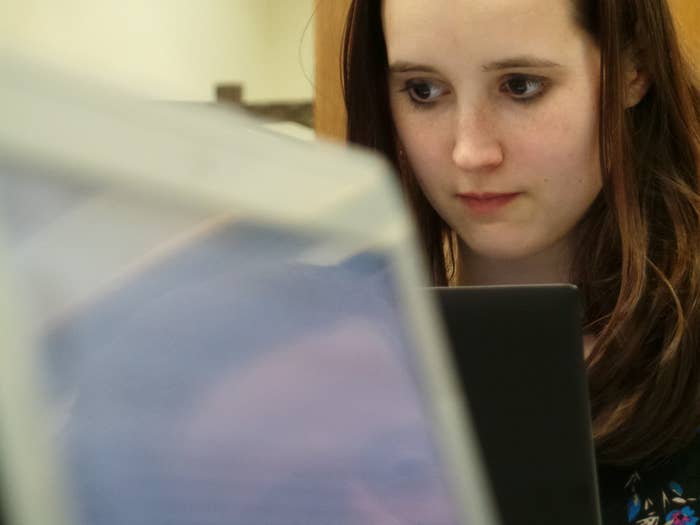 Former Wikimedia Foundation staff member Siko Bouterse told the Wikimedia blog about the impact of Temple-Wood's work:
She's created hundreds of articles about women scientists, including articles that address multiple gaps in Wikipedia—it's really important that she's not just writing about white women scientists, she's also working to address underrepresentation of women of color in Wikipedia and looking at other points of intersectionality as well. And perhaps most importantly, because we're much stronger collectively than alone, Emily has taught and inspired others to do the same … When I was a kid, I could count the number of women scientists I was aware of on one hand. But I know our daughters are going to have access to so much more free knowledge about scientists who look like them, thanks to Emily's efforts, and that's really powerful.
She told BuzzFeed News her personal favourite page is Barbara McClintock's, describing her as "one of the greatest scientists of all time and an excellent alternative to Marie Curie".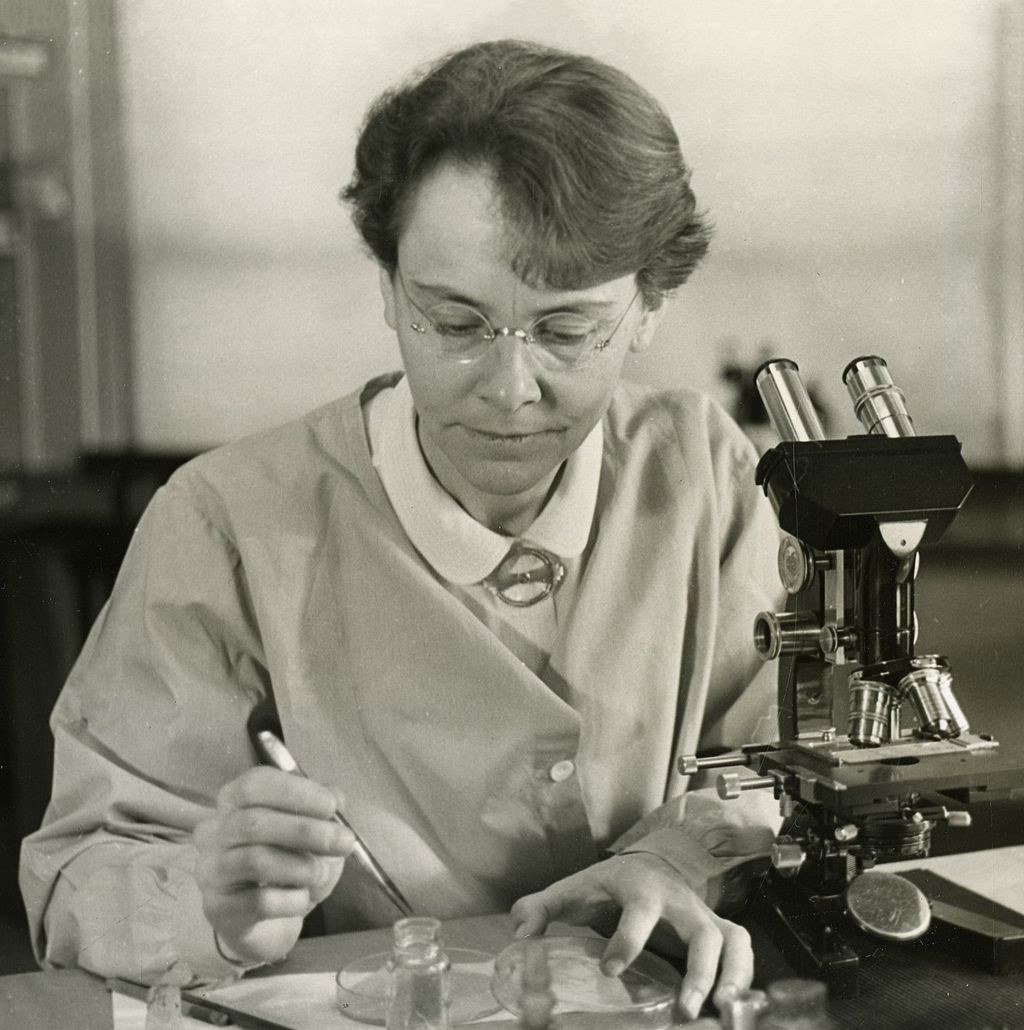 Other pages she's created include Caroline Still Anderson, one of the first African-American women to become a doctor in the United States.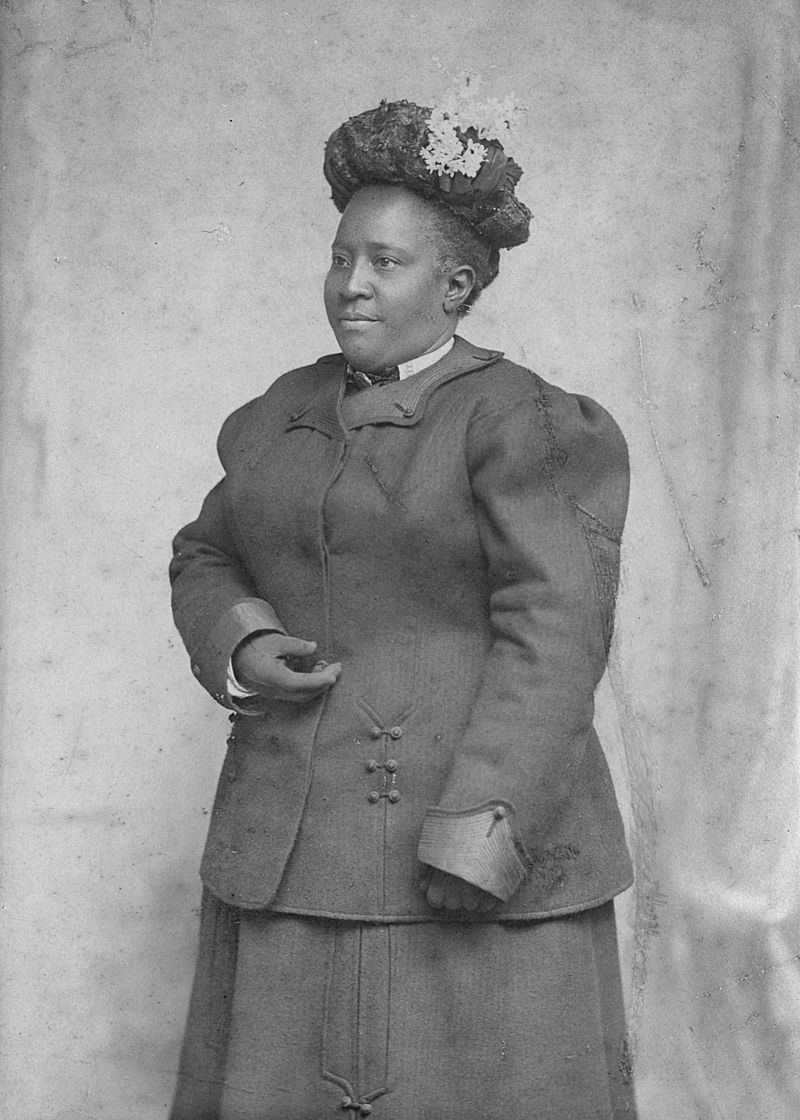 And Gerty Cori, who she calls "the best biochemist the world has ever seen" and was the first American woman to win a Nobel prize in science.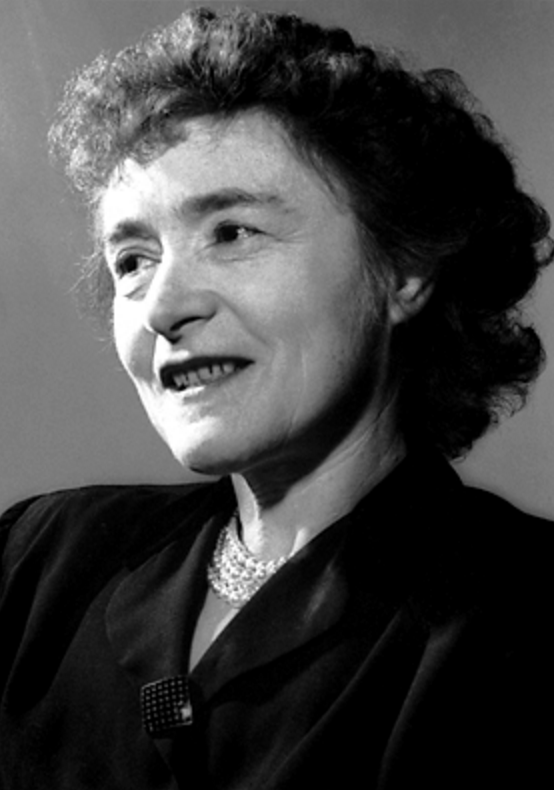 Find out more about WikiProject Women Scientists and a list of the biographies created by the project here.