1.
The first thing you did with your official email address was join the uni network on Facebook.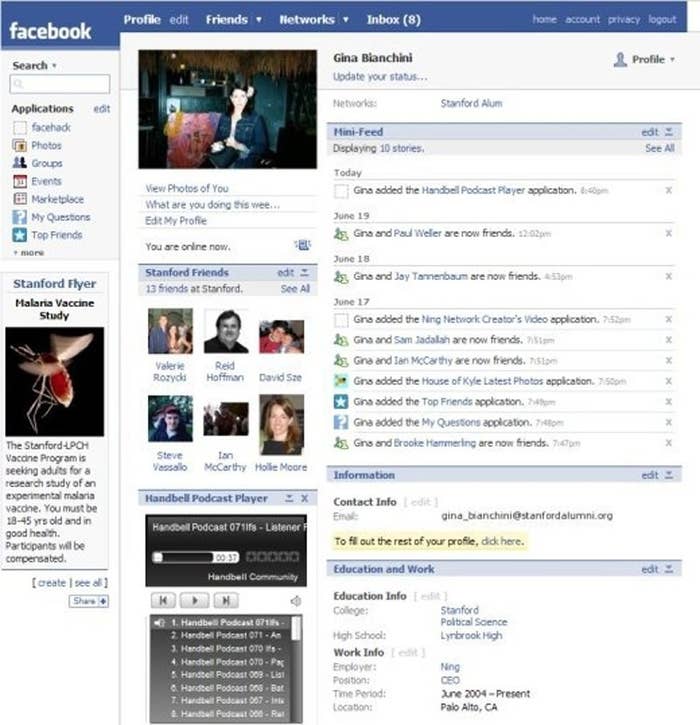 2.
And then you joined a Fresher's group and added a bunch of people going to the same uni before even getting there.
3.
So Fresher's Week was just you trying to figure out who people were and if you had already spoken to them on the internet.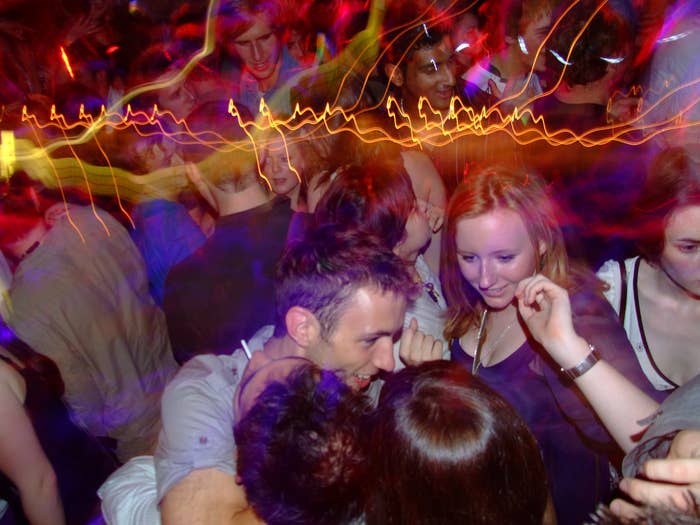 4.
Basically your whole uni social life revolved around Facebook.

5.
You sometimes made plans by calling friends on the phone that came with your halls room.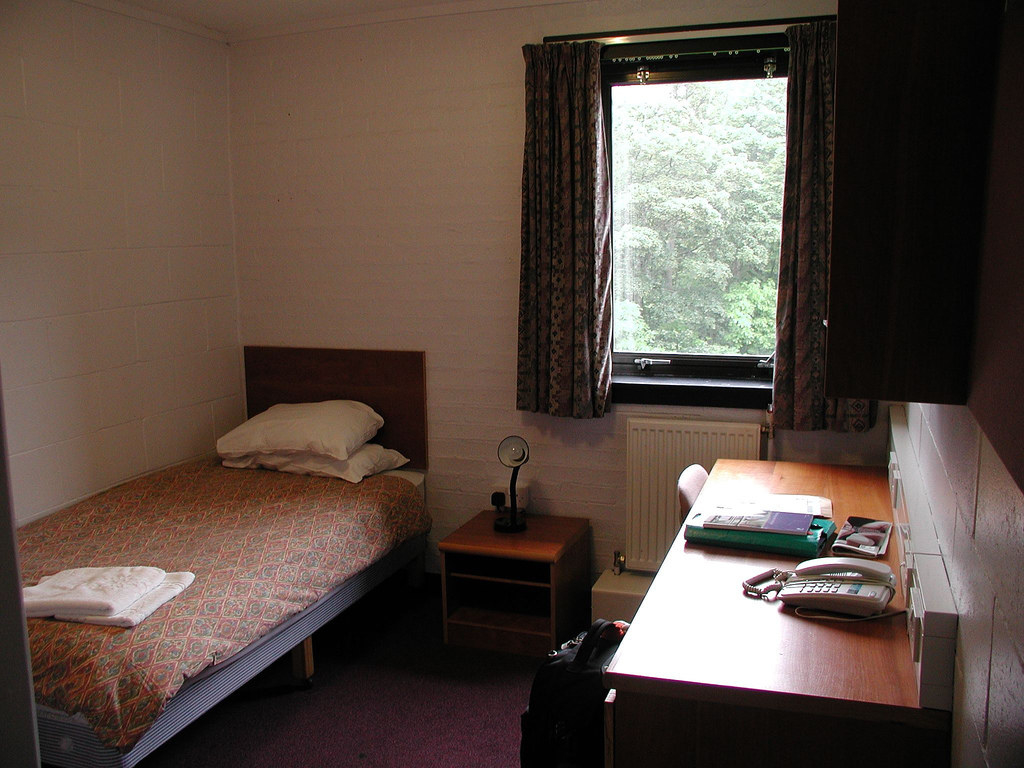 6.
There was at least one student night at the union that did pints for a pound.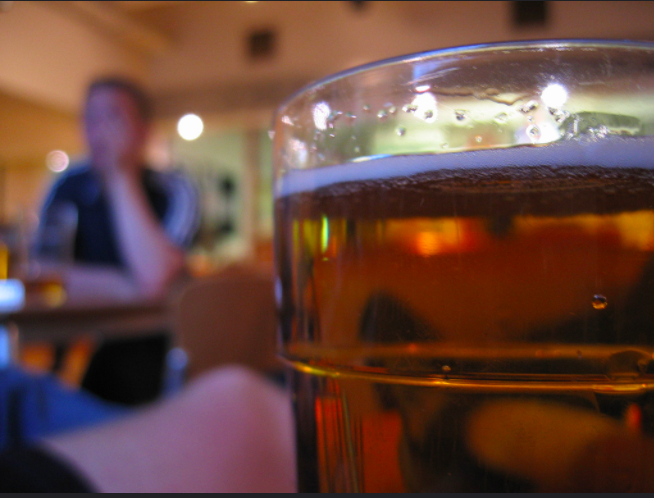 7.
Watching Skins was a major weekly event.
8.
You spent hungover days watching Inbetweeners marathons.
9.
Some people in your year might have had the first generation iPhone that had just come out.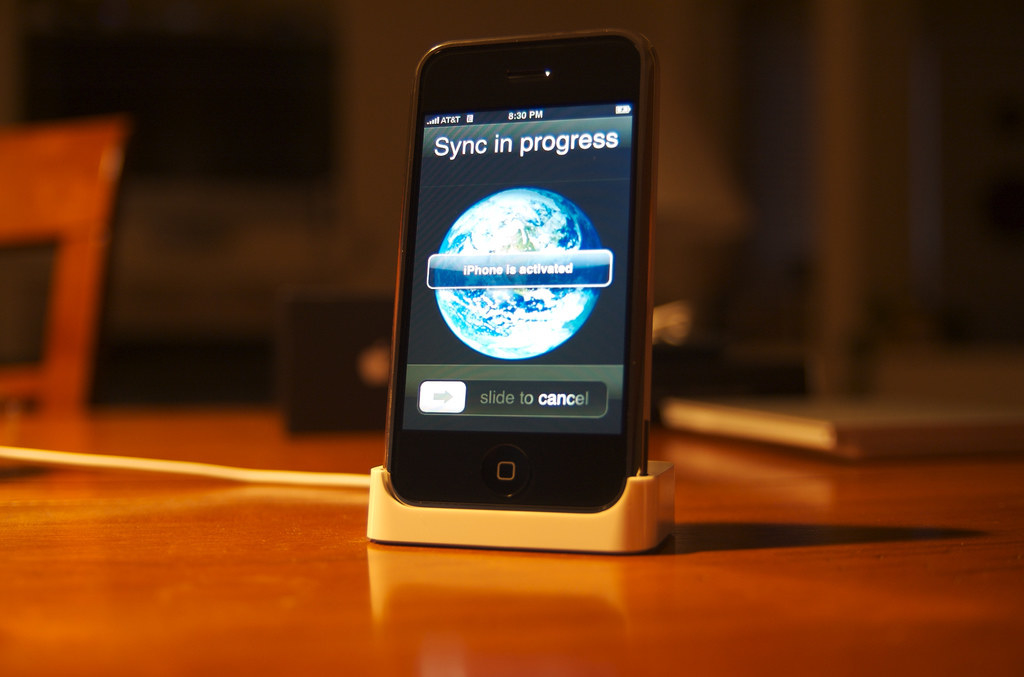 11.
So you took an actual digital camera on nights out.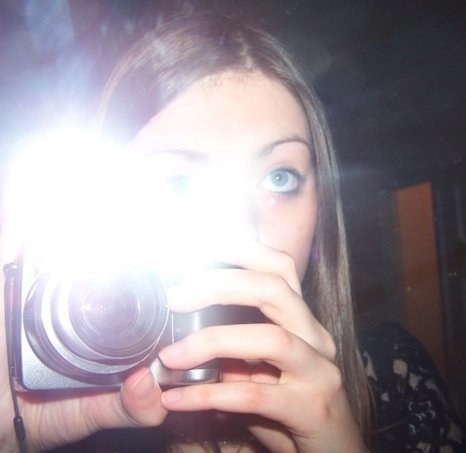 12.
Waiting for people to upload photos and tag you on Facebook was both exciting and excruciating.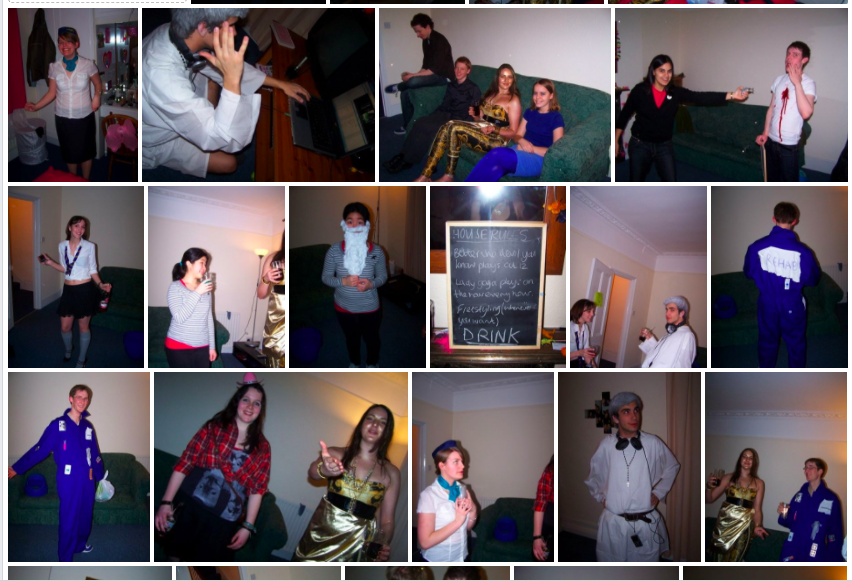 13.
This is how you DJed at house parties.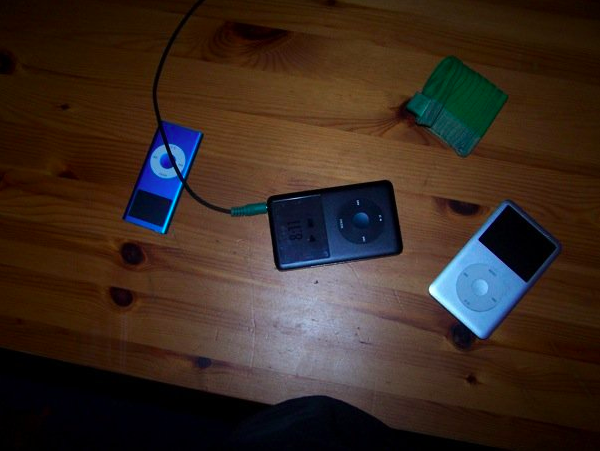 14.
Most of your lecturers were into "chalk and talk" teaching so you took handwritten notes from a blackboard.
15.
And when it came to revising you worked from notes and printed worksheets in the library ~without a computer~.
16.
Netflix streaming wasn't a thing yet so you had actual DVDs of films and box sets you wanted to watch.
17.
And your student newspaper was probably only an actual newspaper with no website.
18.
You're probably now reaching the stage where you see a bunch of your uni friends again because everyone's started getting married.
19.
And you find it really, really, really hard to believe it's been a whole decade since you met them.