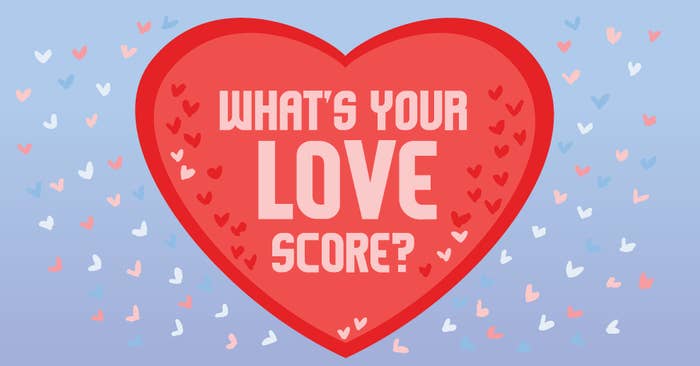 There are two parts to romantic love: infatuation and attachment. Infatuation tends to come at the beginning of the relationship, making way for attachment over time. They're two different things, but they're not mutually exclusive.
Psychologist Sandra Langeslag and her colleagues developed a scale to measure infatuation and attachment, which was originally published in a scientific paper in 2012.
To take the test, just enter the name of your partner or crush and click "Go". There are 20 questions and the whole thing should take you just a few minutes. Try to answer honestly to get the most accurate results.
Good luck!