20 Solar Eclipse Photos You Really Should See
Missed the solar eclipse because of the clouds? Here are some photos to make up for it.
by
,
People all over the UK (and the rest of the world) watched this morning's eclipse...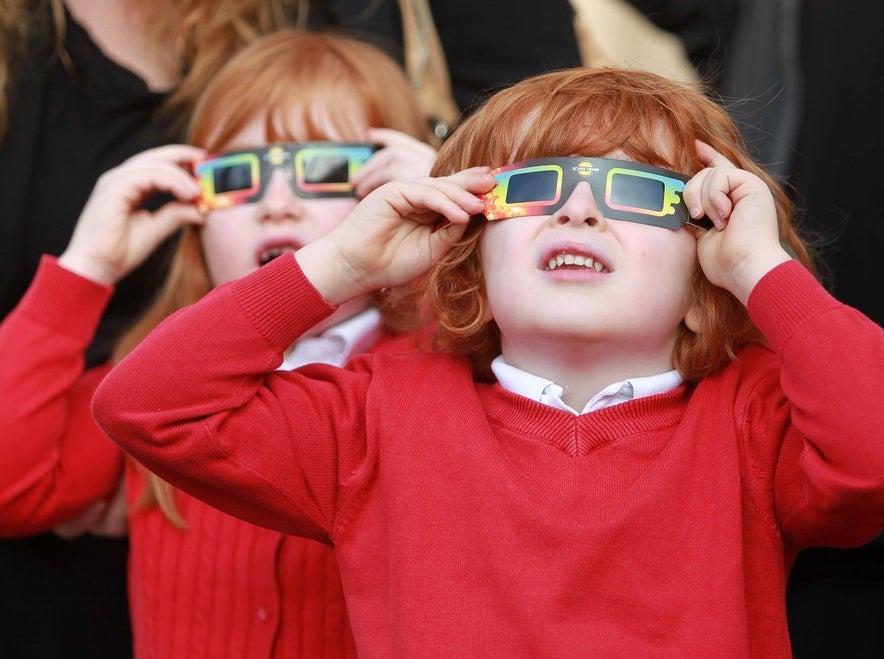 Ellie and Jojo Roach watching the solar eclipse on the steps of the National Museum in Cardiff, Wales (left), and a cat in Varna, Bulgaria (right).
...and even if it was a bit cloudy for some, there are some amazing photos.
1.
The view from Cornwall, England.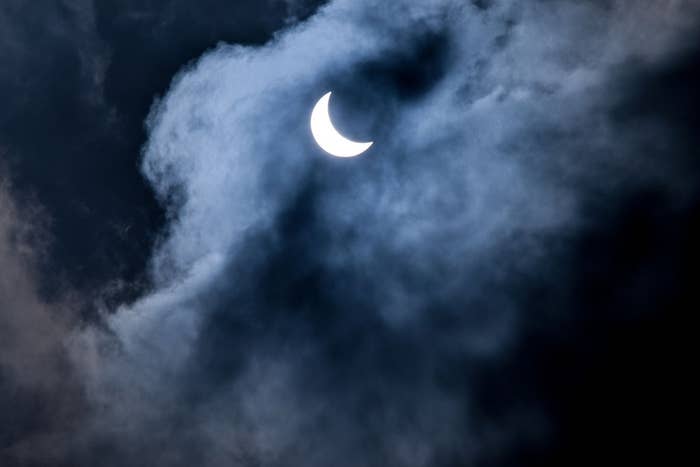 2.
Coventry, England.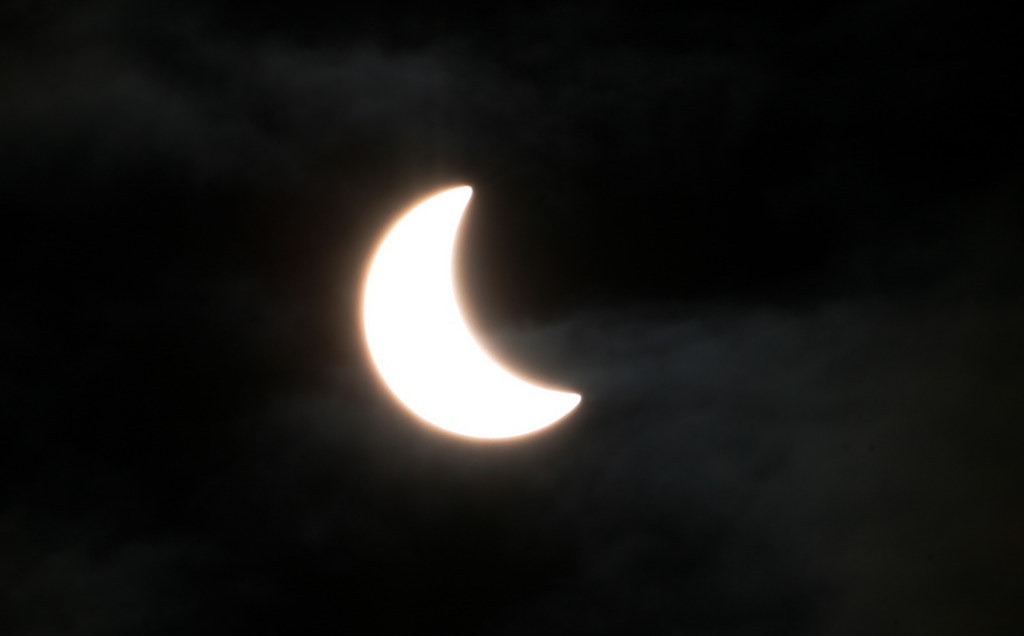 3.
Plymouth, England.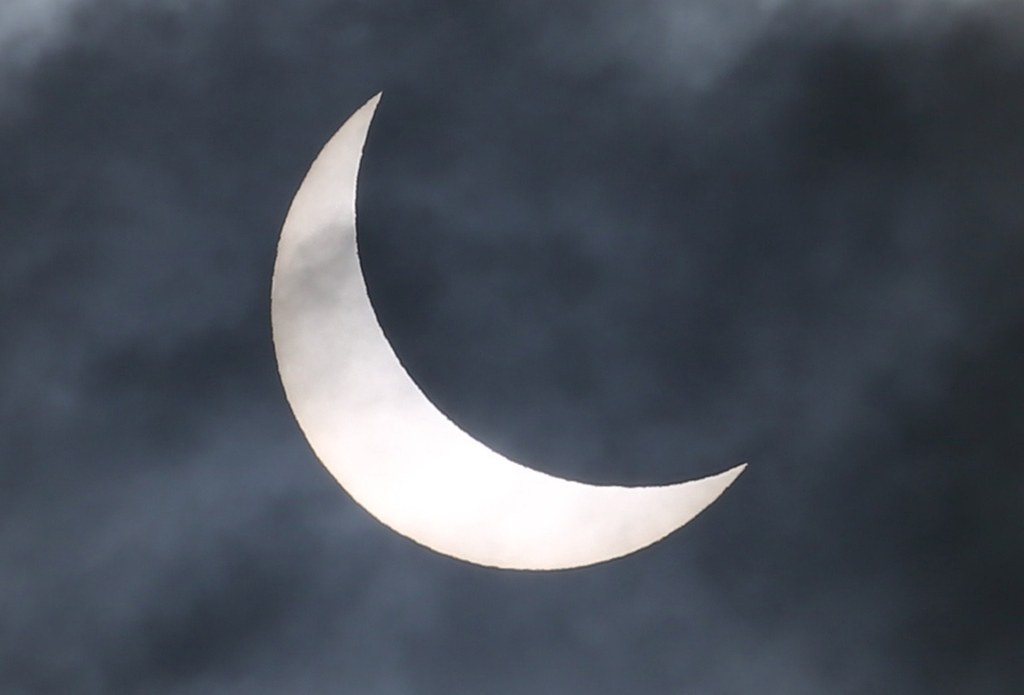 7.
The partial solar eclipse and some lemurs at Chester Zoo, England.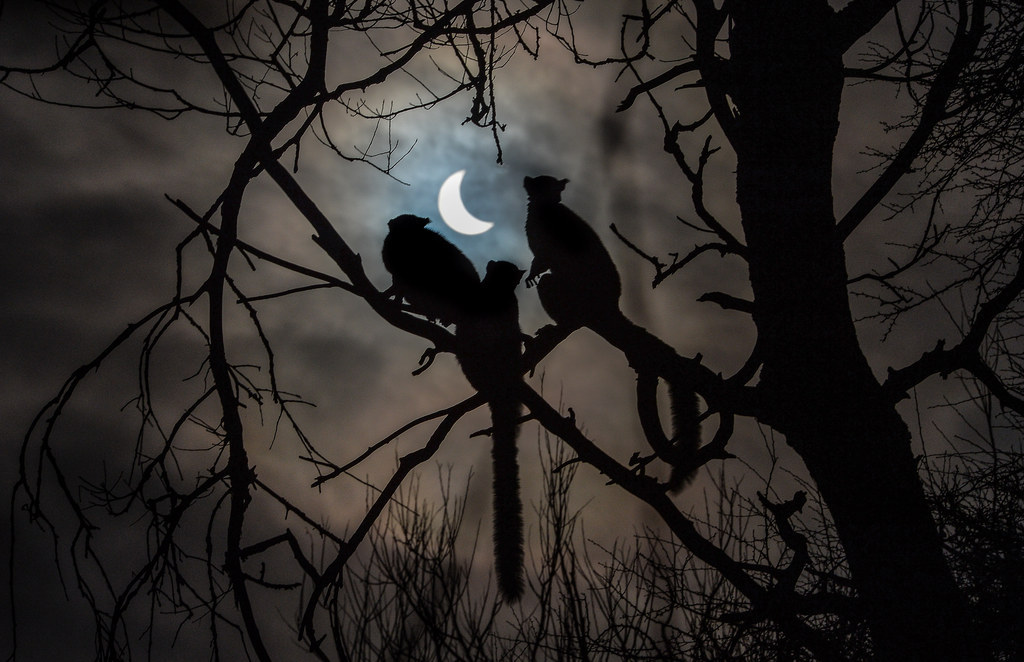 8.
Brussels, Belgium.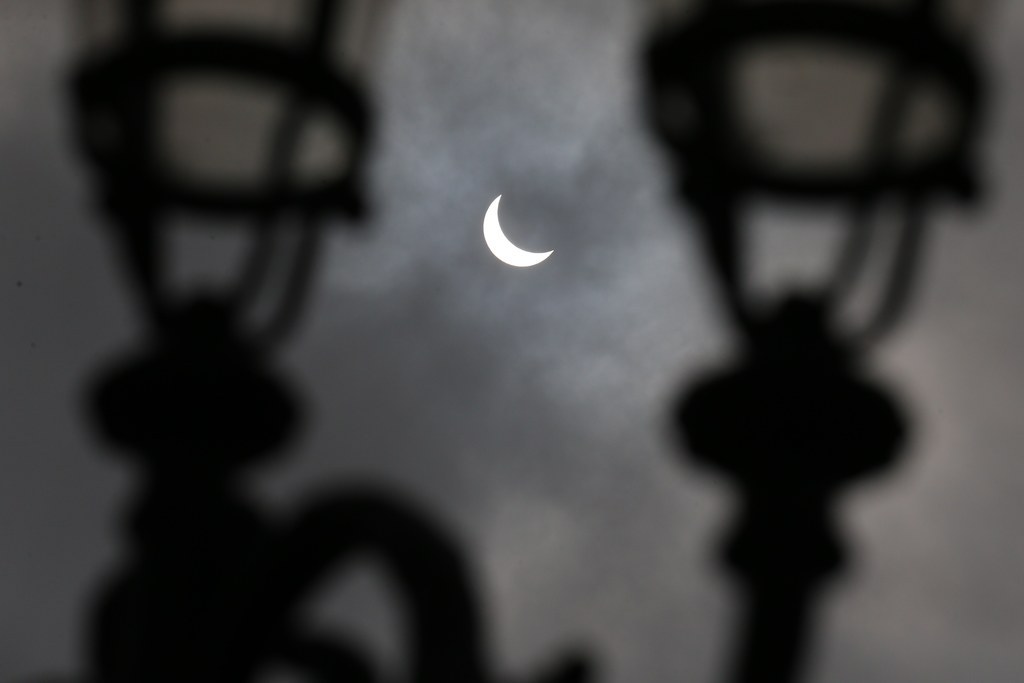 9.
Neuzelle, Germany.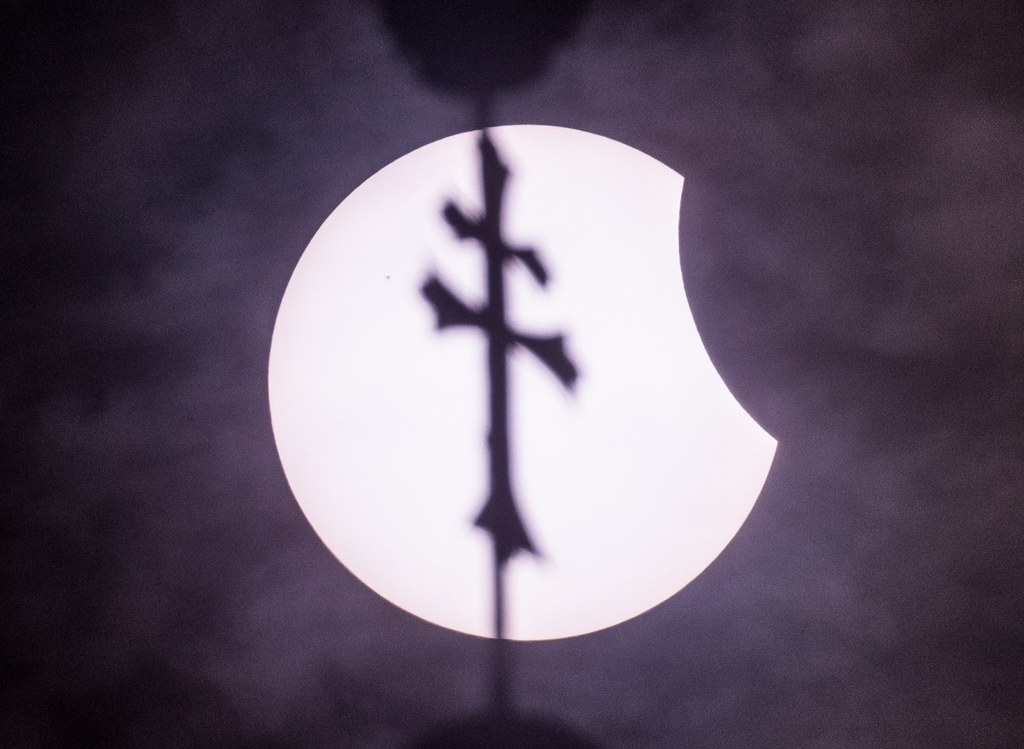 10.
Northampton, England.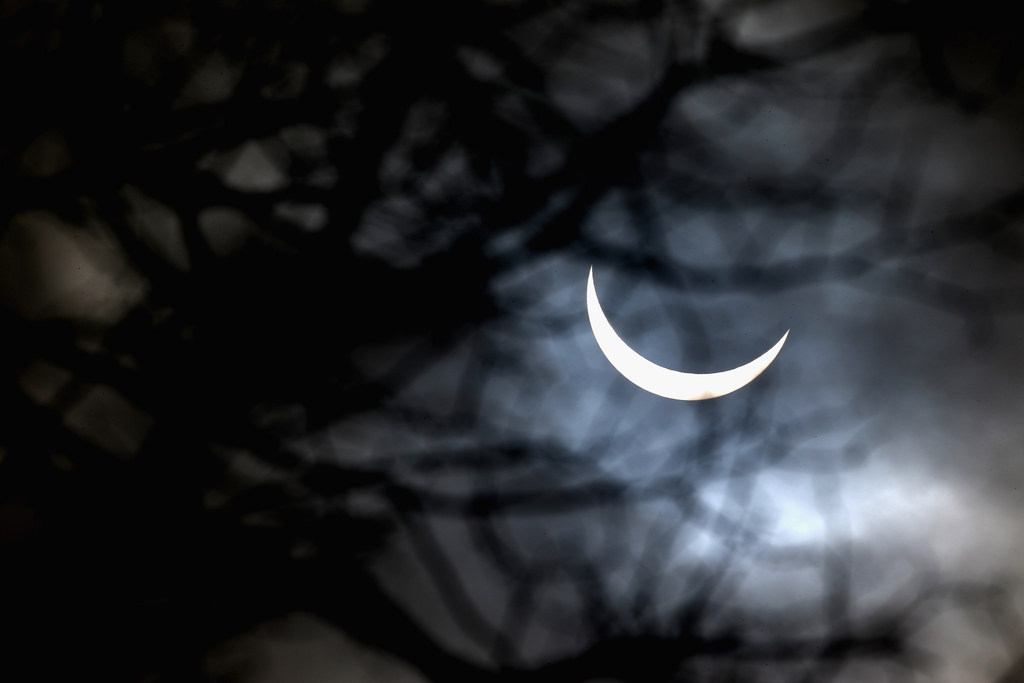 11.
Milan, Italy.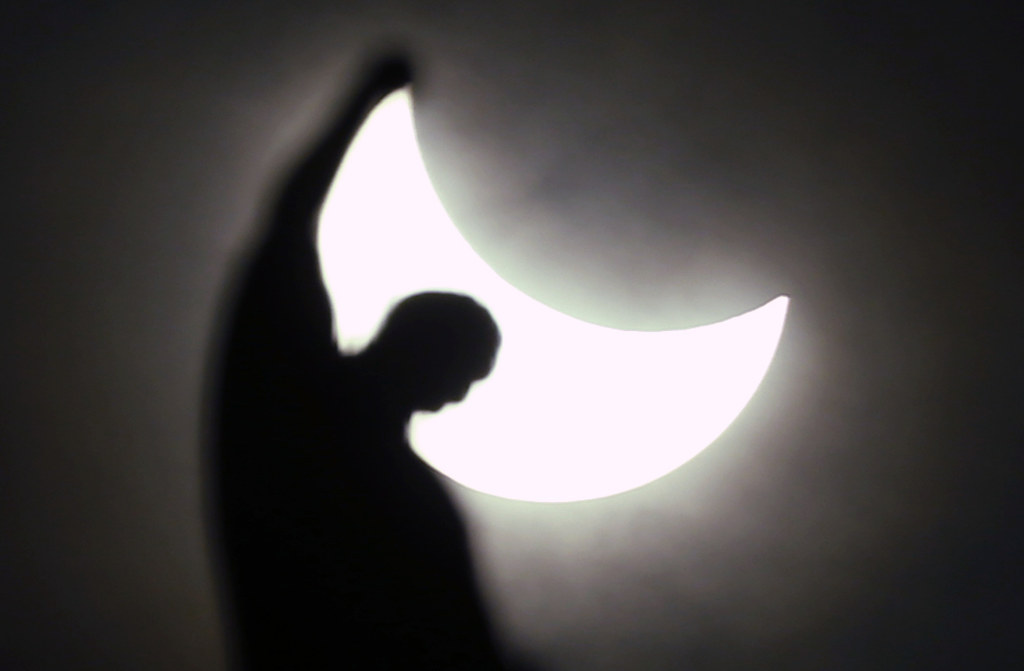 12.
Two storks sit in their nest on top of a chapel in Salamaca, Spain.
13.
Munich, Germany.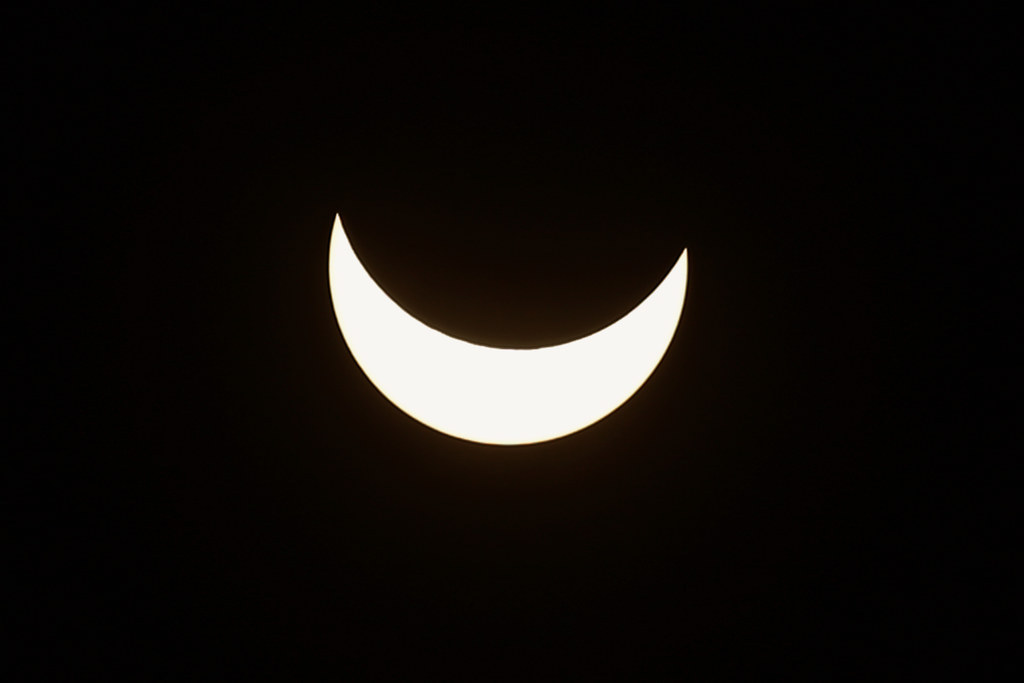 14.
Munich, Germany (plus a dove, because why not).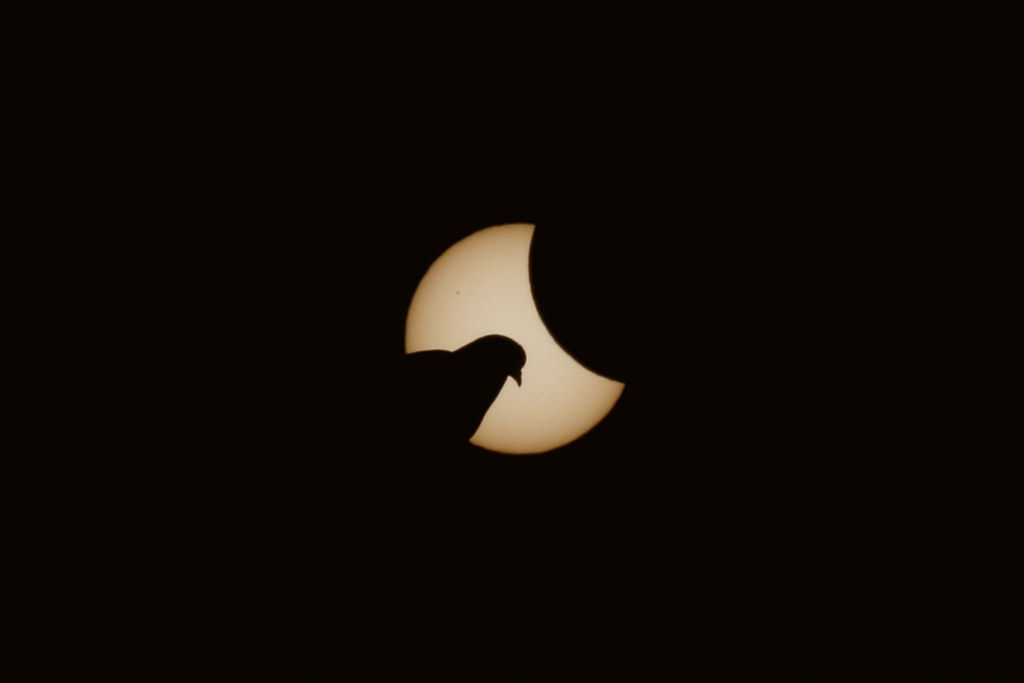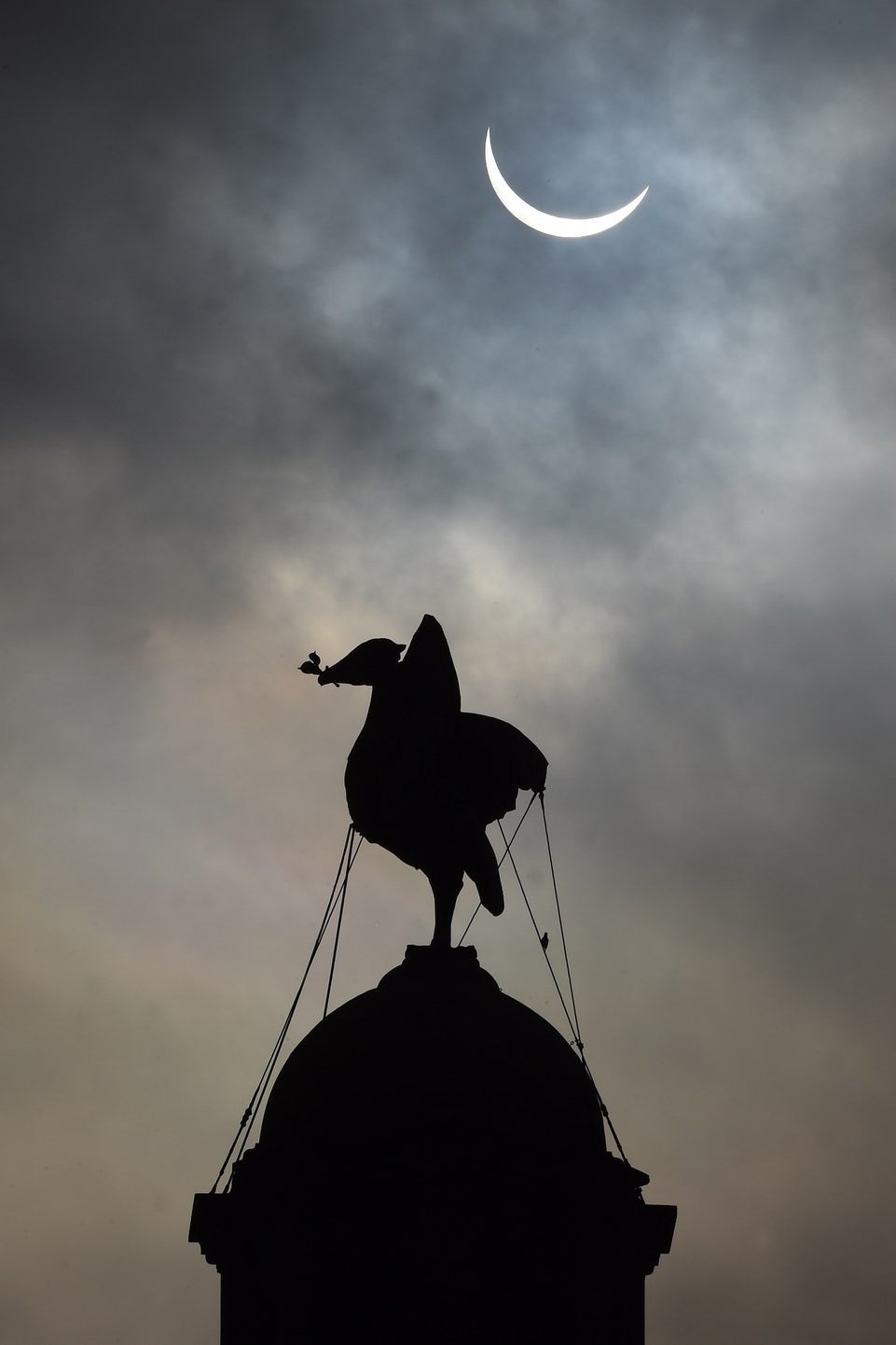 16.
Strasbourg, France.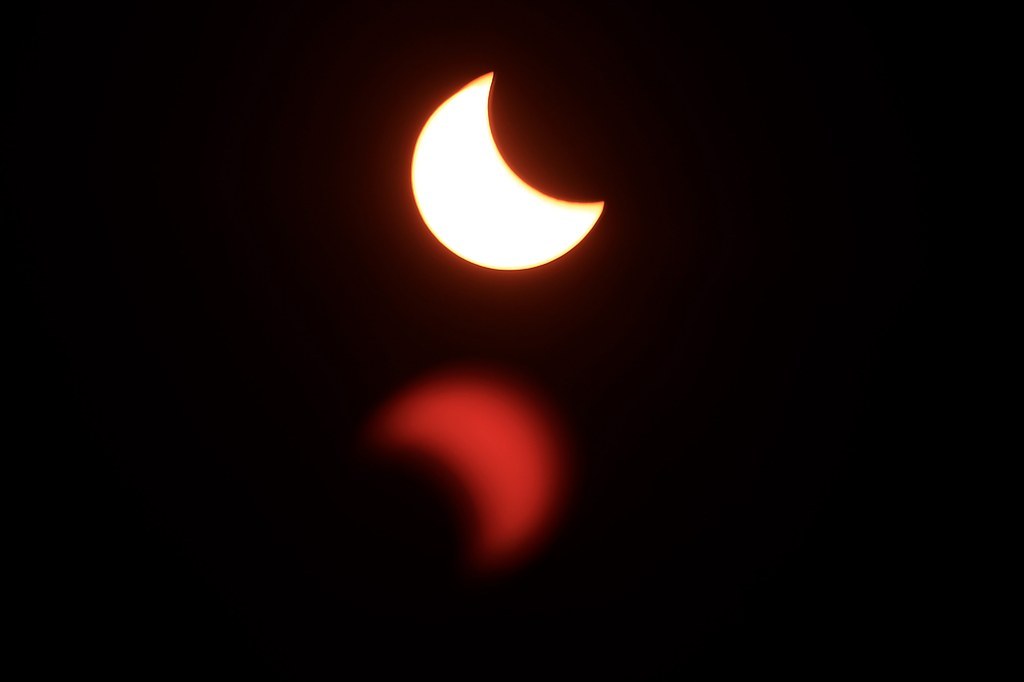 17.
Glasgow, Scotland.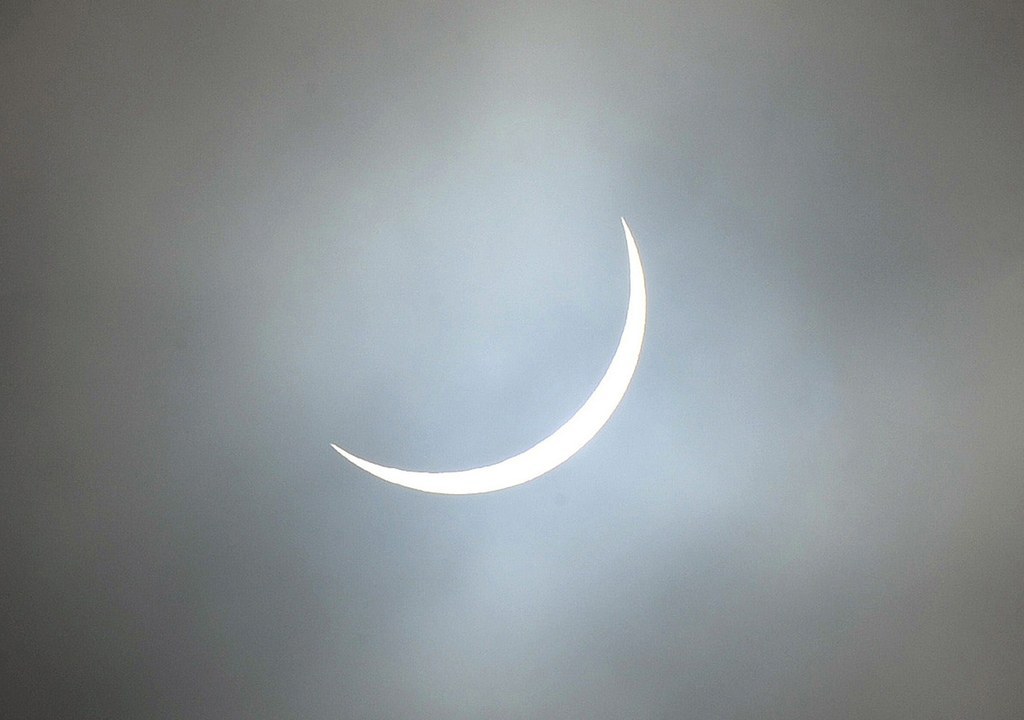 19.
The total eclipse as seen from Svalbard, Norway.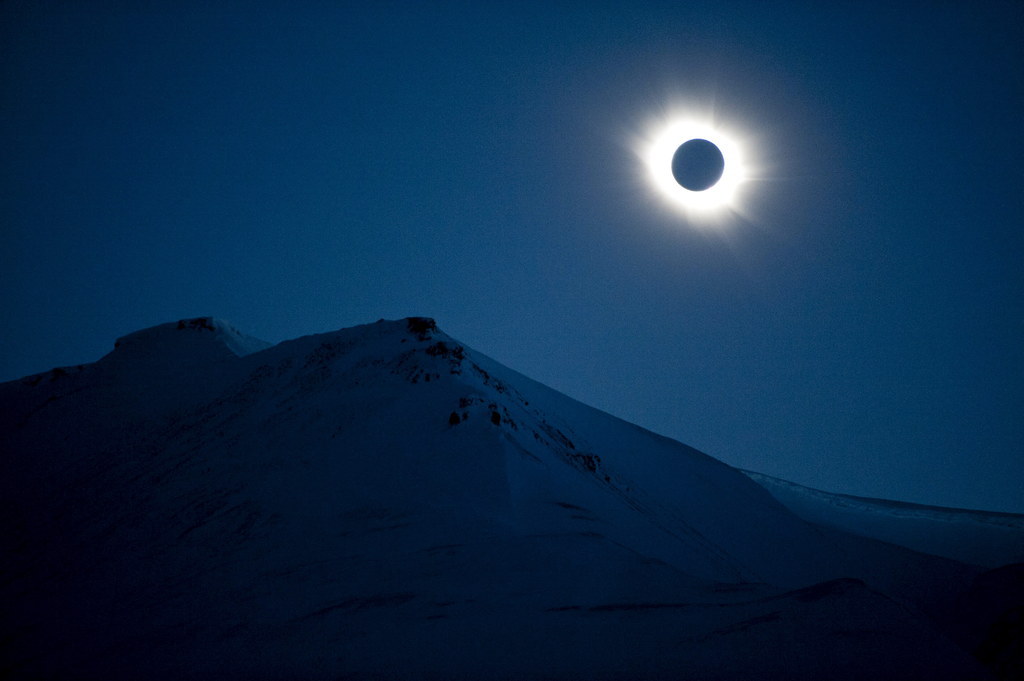 20.
Svalbard, Norway.