1.
When reviewers just can't agree on anything.
2.
Ever.
3.
When you submit a paper and it doesn't feel as monumental as you hoped.
4.
When you're sick of jumping through bureaucratic hurdles.
5.
When something goes horribly wrong.
6.
When you feel like giving up, but you persevere.
7.
When reviewer #3 admits what you knew all along.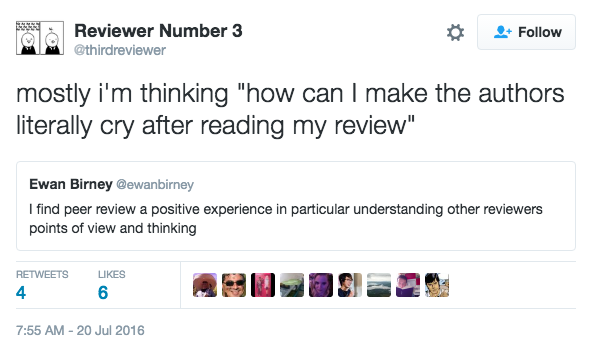 8.
But you know they wouldn't have the guts to say it to your face.
9.
When the words just won't come.
10.
When you decide to be completely honest about what influenced your paper.
11.
And why certain things might be lacking from your work.
12.
And then something extremely rare happens: a reviewer is a bit too honest about their own methods.
13.
When revisions start feeling a little petty.
14.
When you realise you'll never live up to this author affiliation so you might as well give up.
15.
When you've had enough.
16.
When you're reviewing someone else's paper and the methods section is a little sparse.
17.
When you can't get out of the peer review mindset.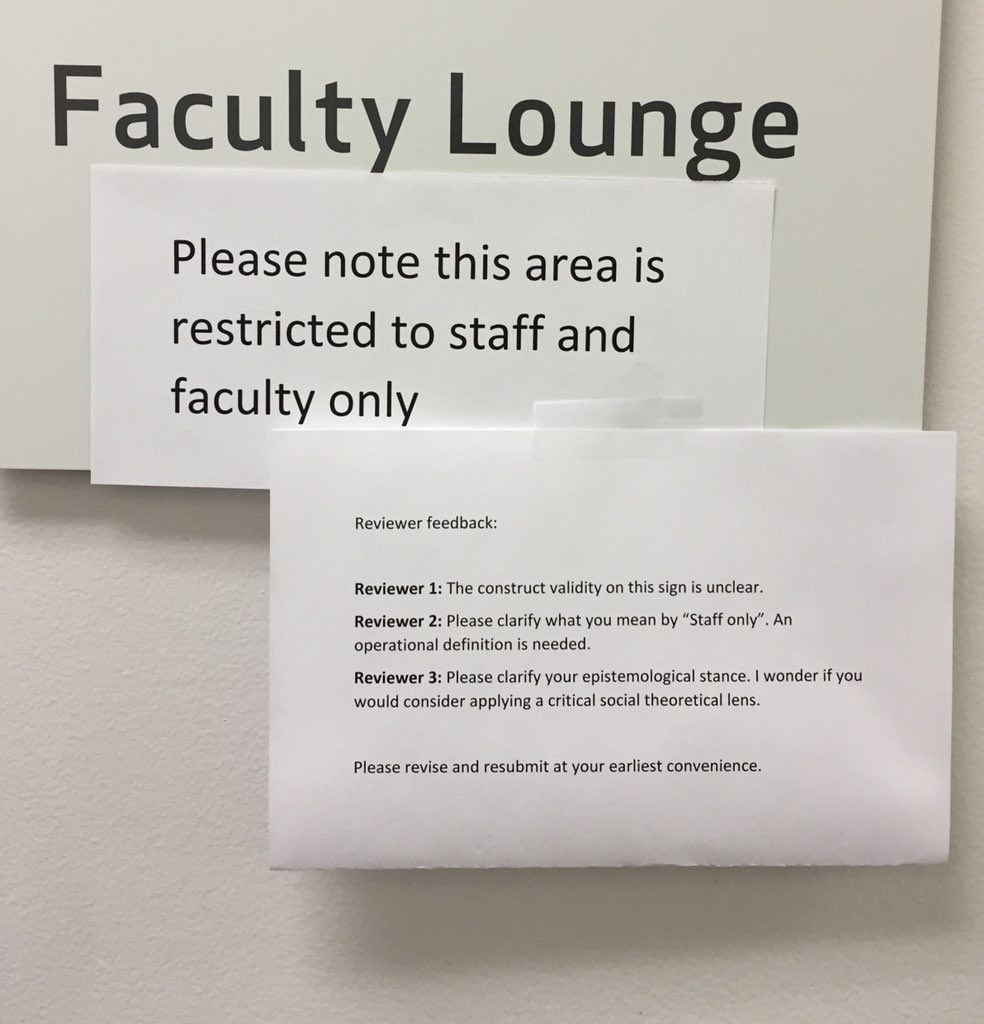 18.
When you accidentally leave something in a paper draft that shouldn't be there. 😬
19.
When peer review parallels life.