1.
It's actually cold enough to wear giant comfy jumpers as soon as September hits.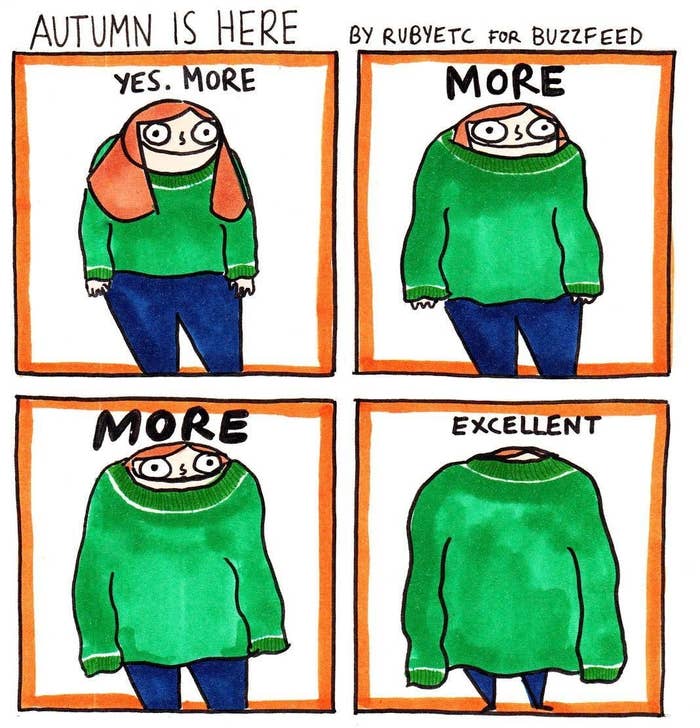 2.
Our beautiful landscapes are even more beautiful in autumn.
3.
So from Derwent Water in the Lake District...
4.
...to the dramatic coastline of Whitby...
5.
...to the North York Moors, you'll never be short of somewhere for a brisk walk in the crisp autumn air.
6.
If you know where to go you'll find piles and piles of autumnal leaves to kick up.
7.
And heaps of conkers, too.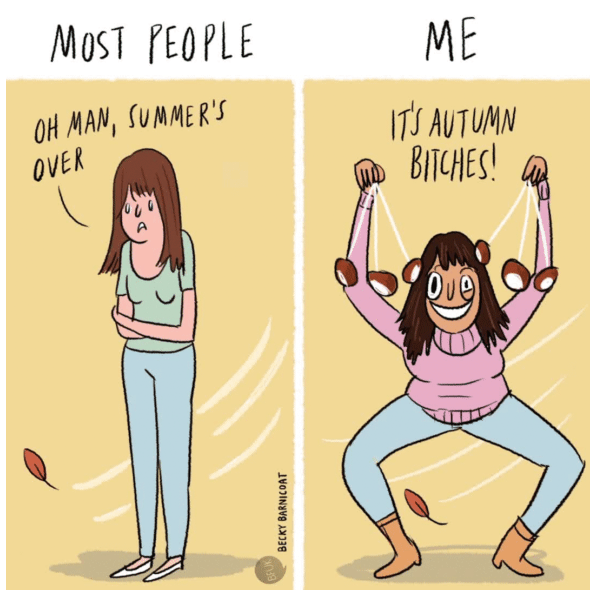 8.
We get really into Halloween.
9.
And we're pretty good at it, too.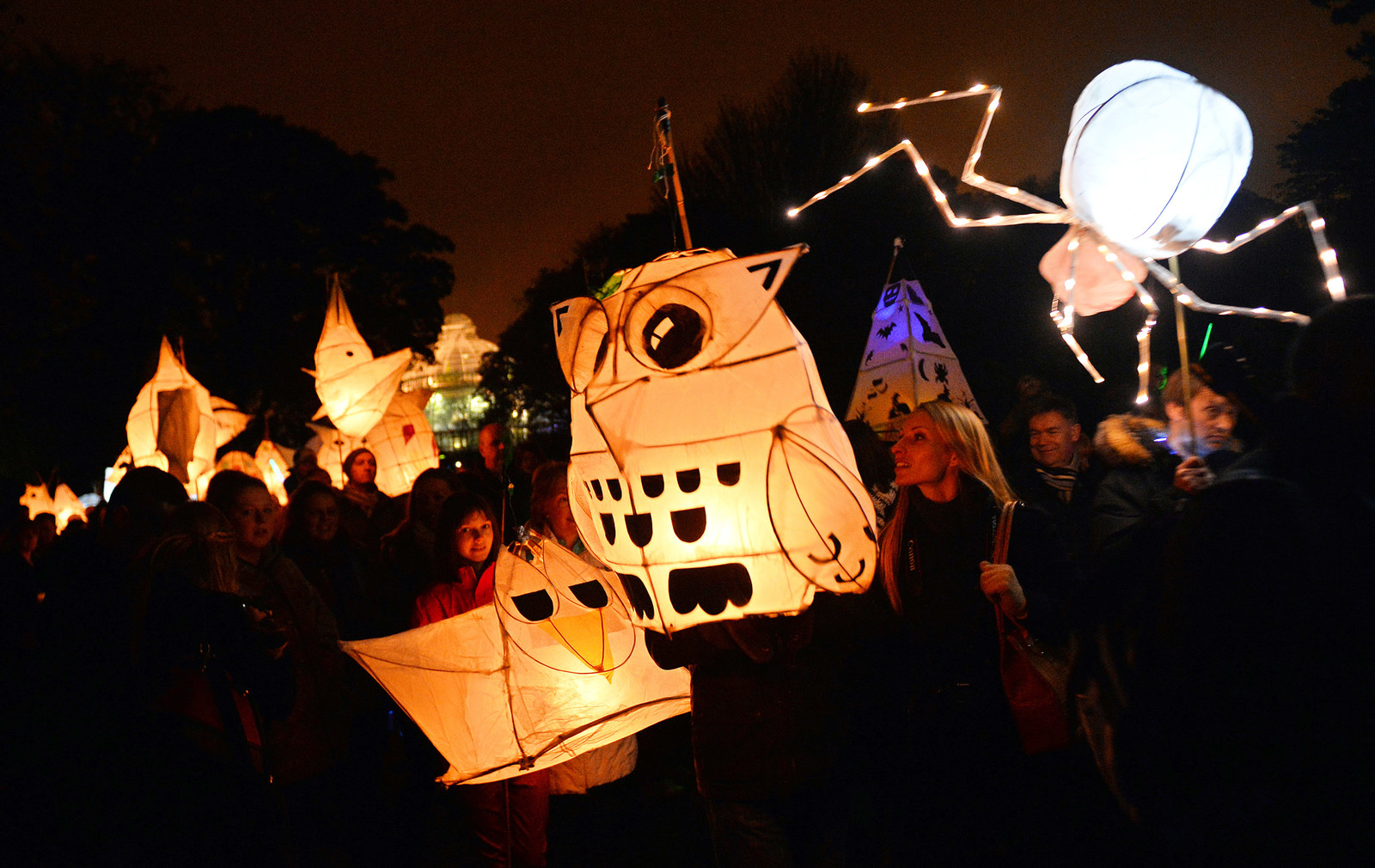 10.
We grow a ton of pumpkins.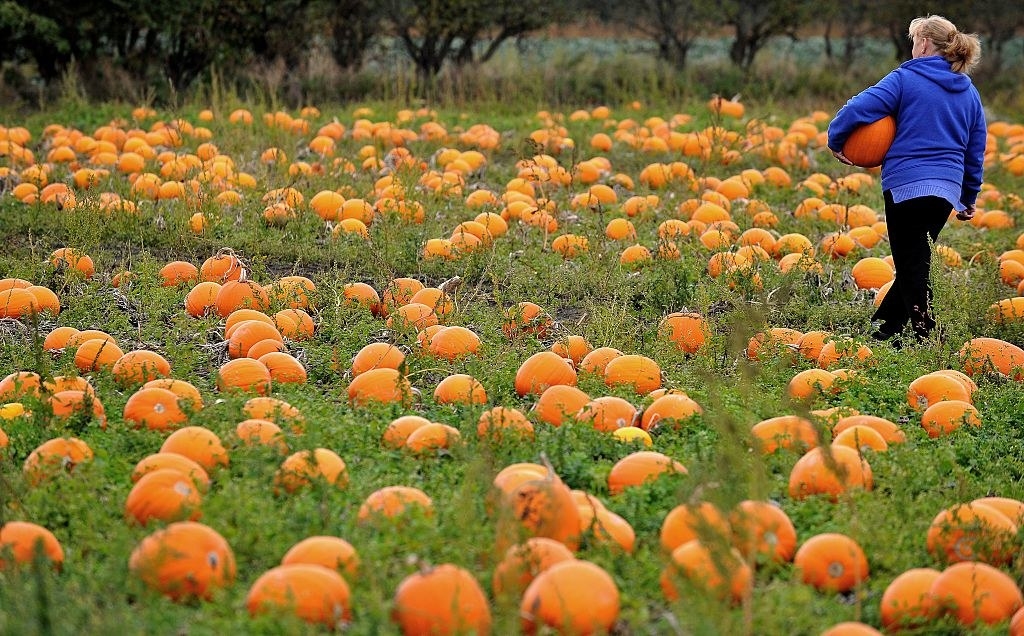 11.
We know how to do bonfire night properly.
12.
Like in this display where the fireworks are coming out of a PLANE.
13.
They may not look amazing, but black peas are the best bonfire night food, and you can only get them in the north.
14.
Alongside a slab of sticky parkin.
15.
And bonfire lollies, of course.
16.
We have THE BEST cosy pubs to while away cold afternoons.
17.
With real fires to get really toasty.
18.
And enjoy a few tasty ales.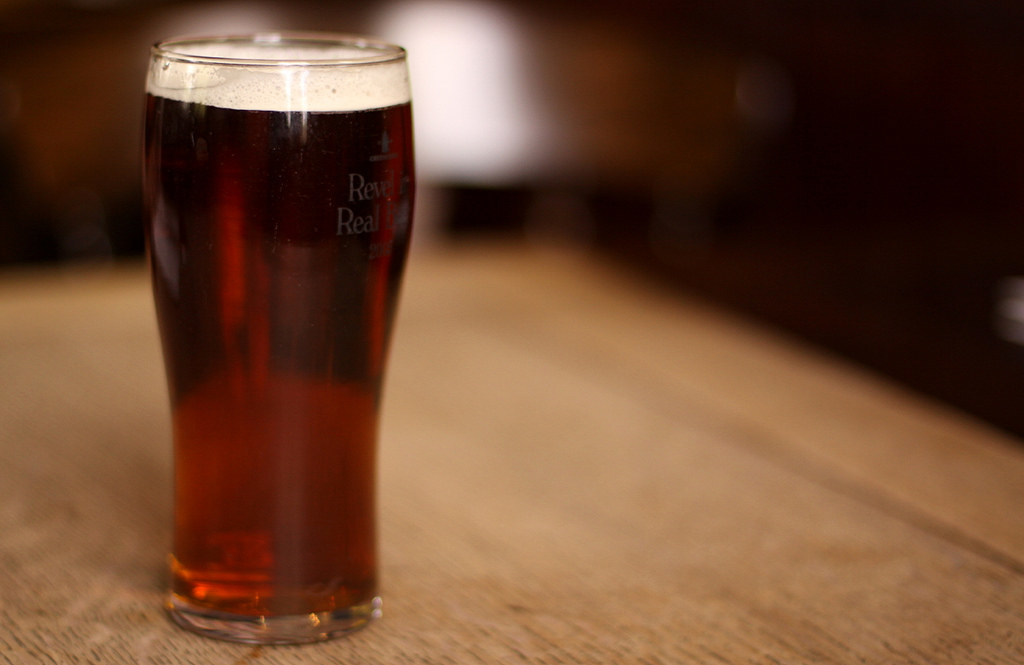 19.
Before you go home and run yourself a hot bath.