1.
Artist Fabian Oefner created these "fire sculptures" by igniting alcohol fumes.
The artist added a few drops of alcohol into a large glass vessel. After a few moments, the volatile substance had spread evenly inside the container. He then ignited the mixture of gases. As the flames travelled through the vessel, they formed into these ephemeral fire sculptures.
2.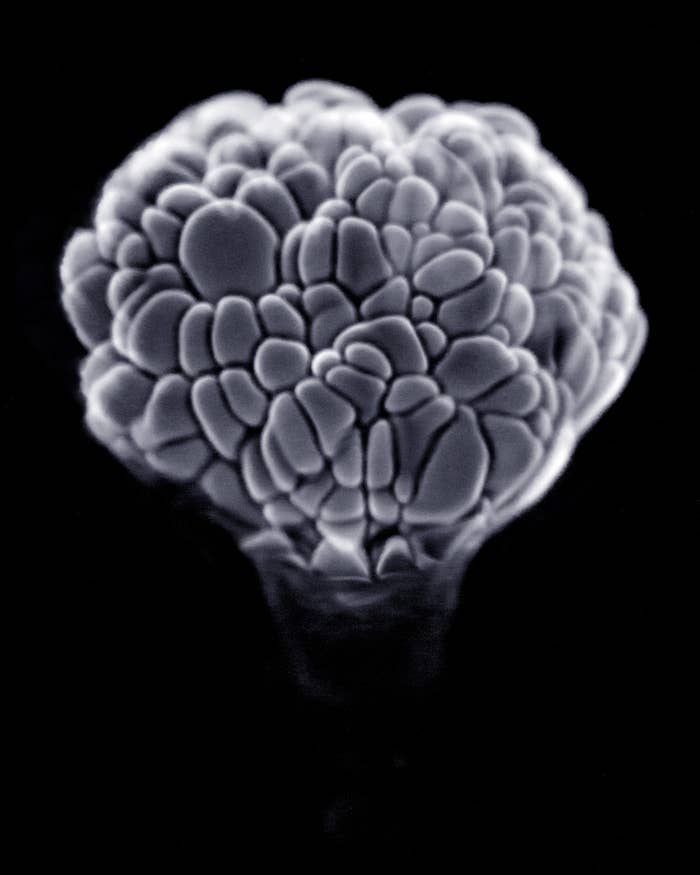 3.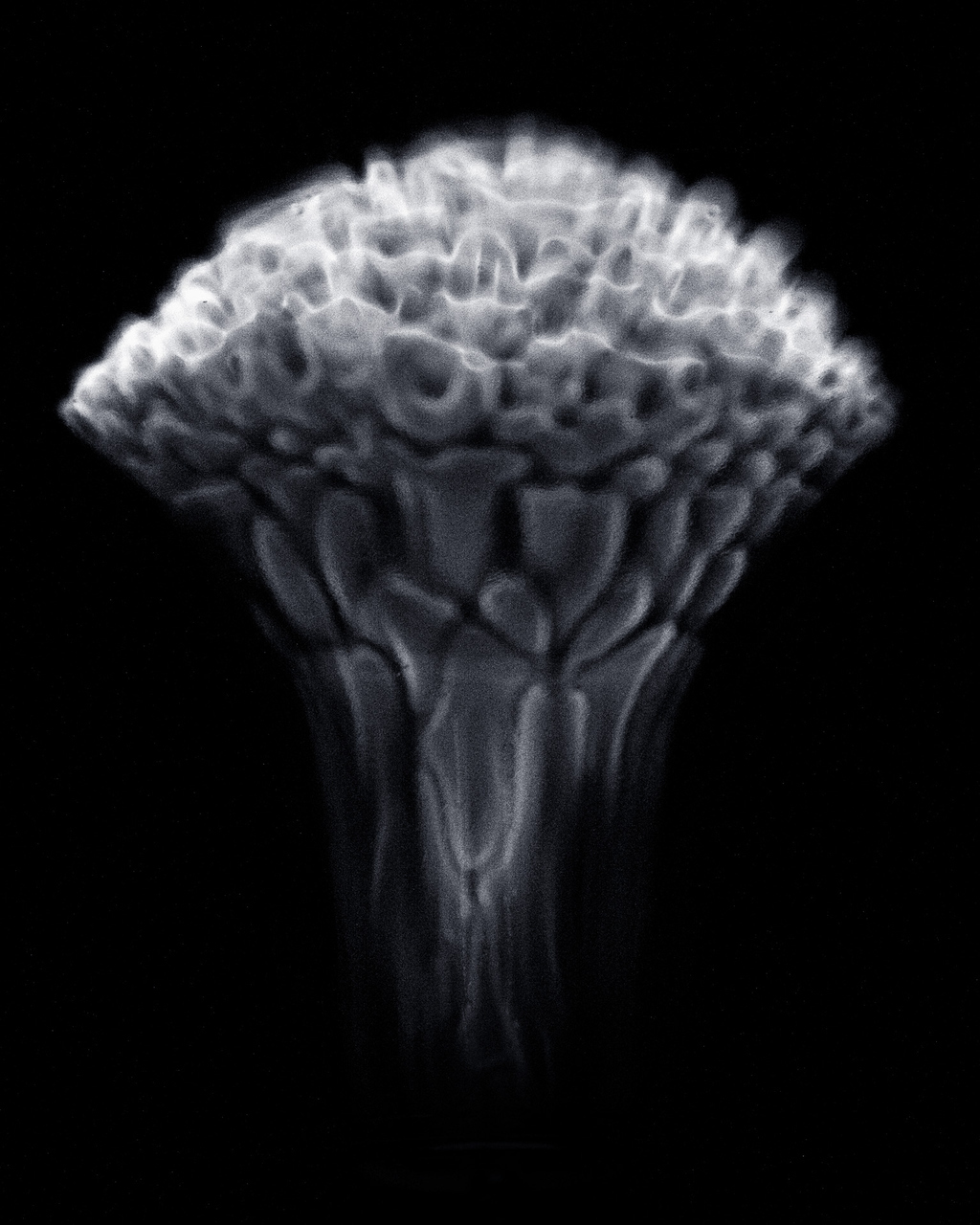 4.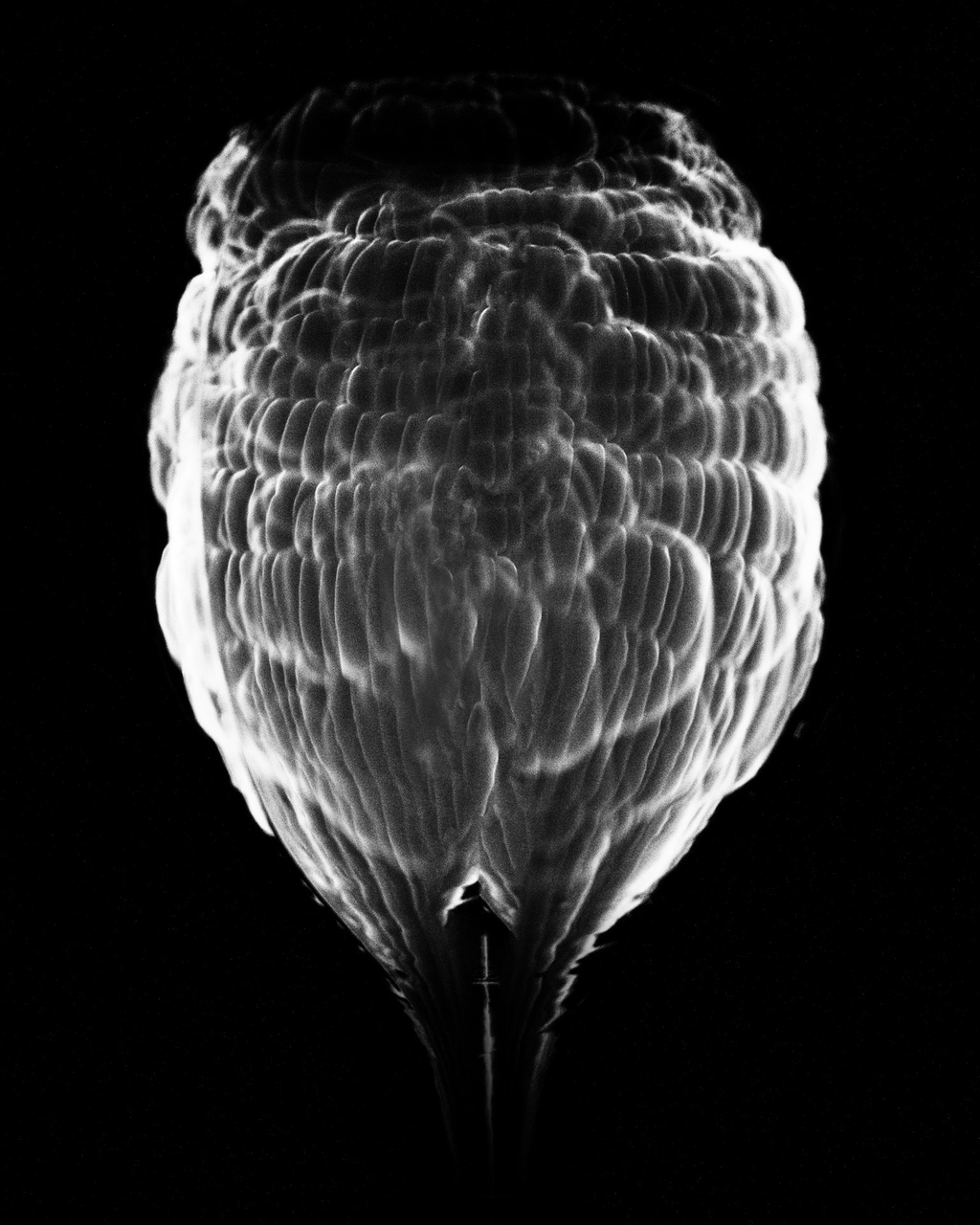 5.
6.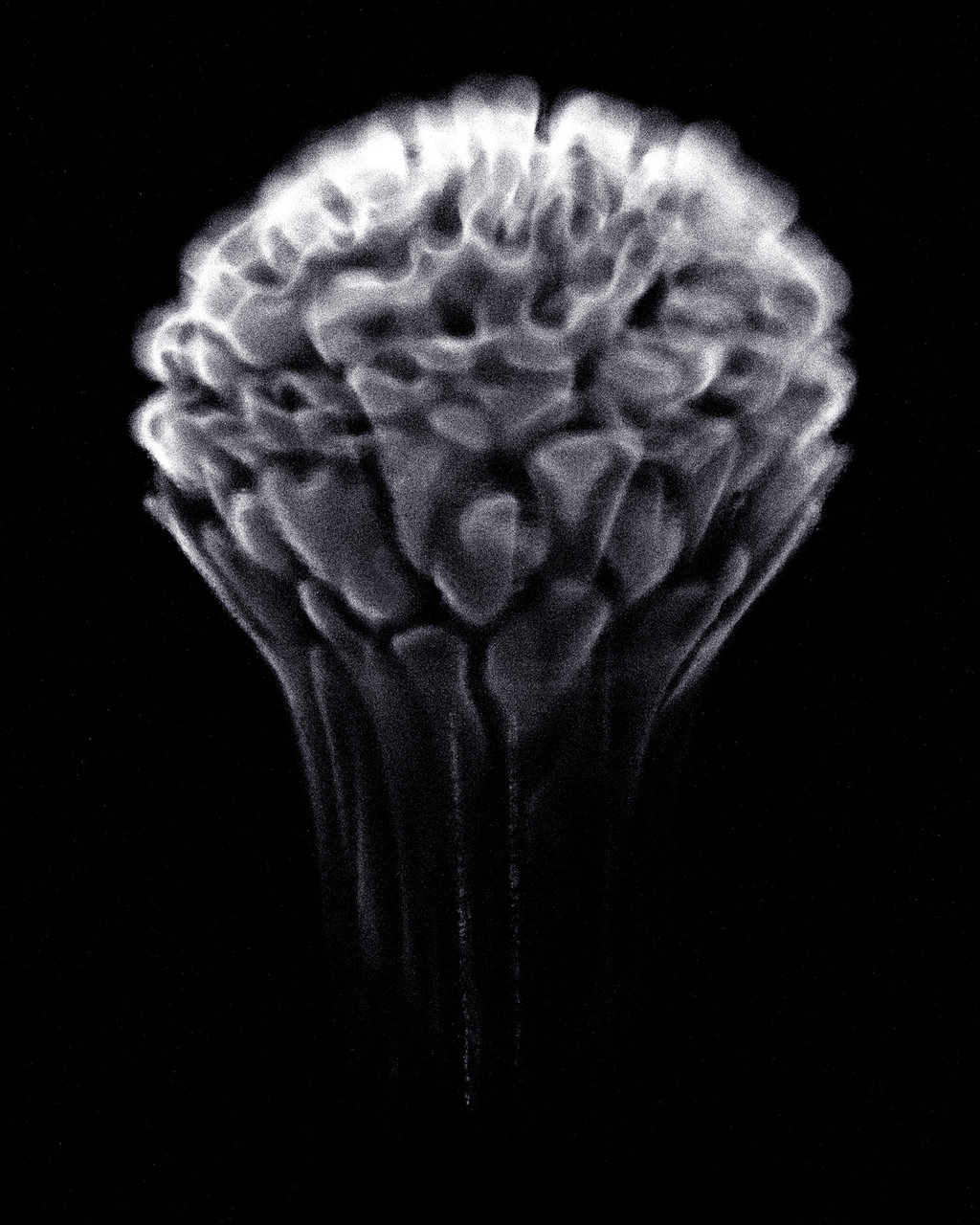 7.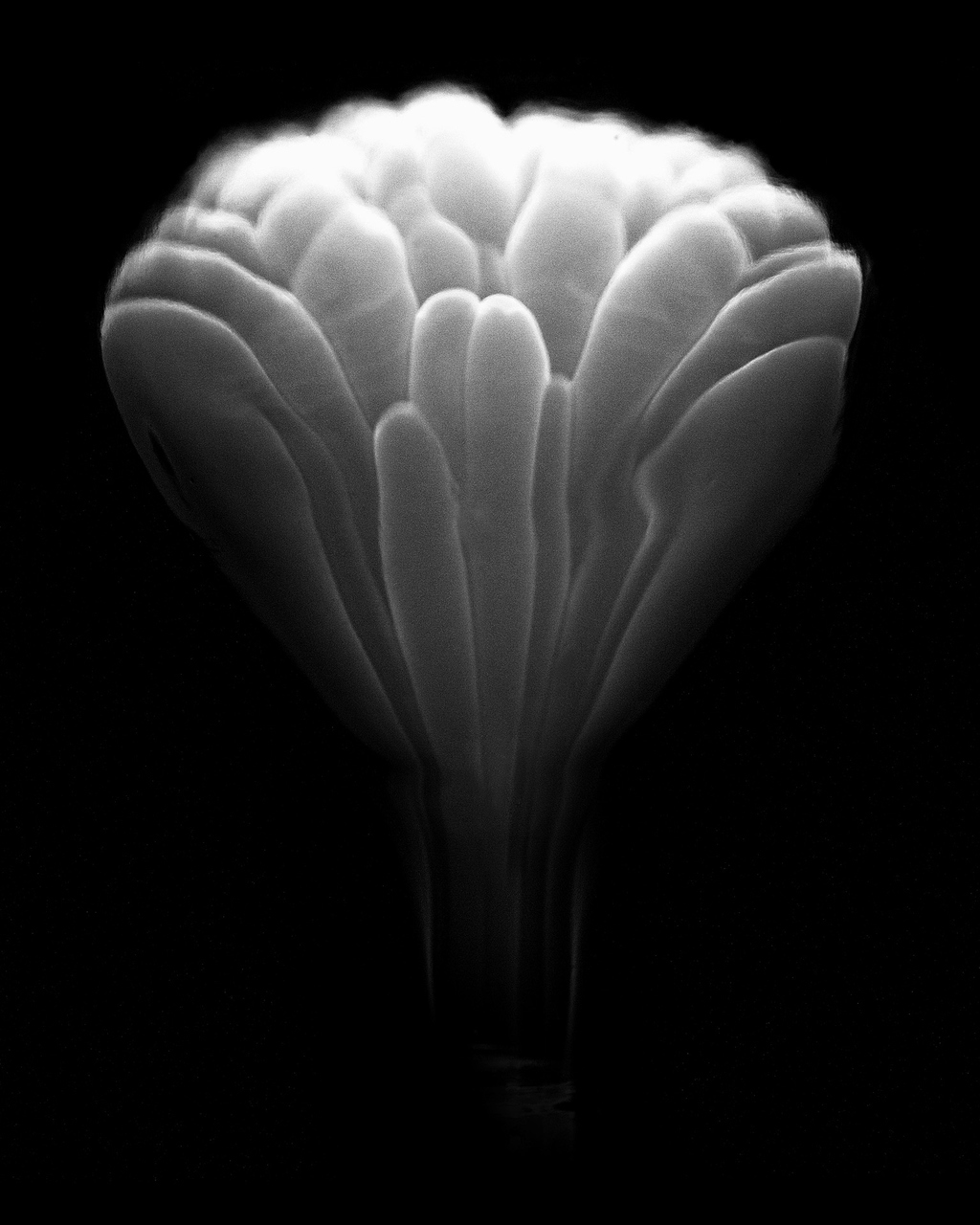 Bonus: Here's a GIF of one in action.