More than 8,000 patients who were treated by a healthcare worker who has tested positive for hepatitis C will be advised to have blood tests, NHS Lanarkshire has said.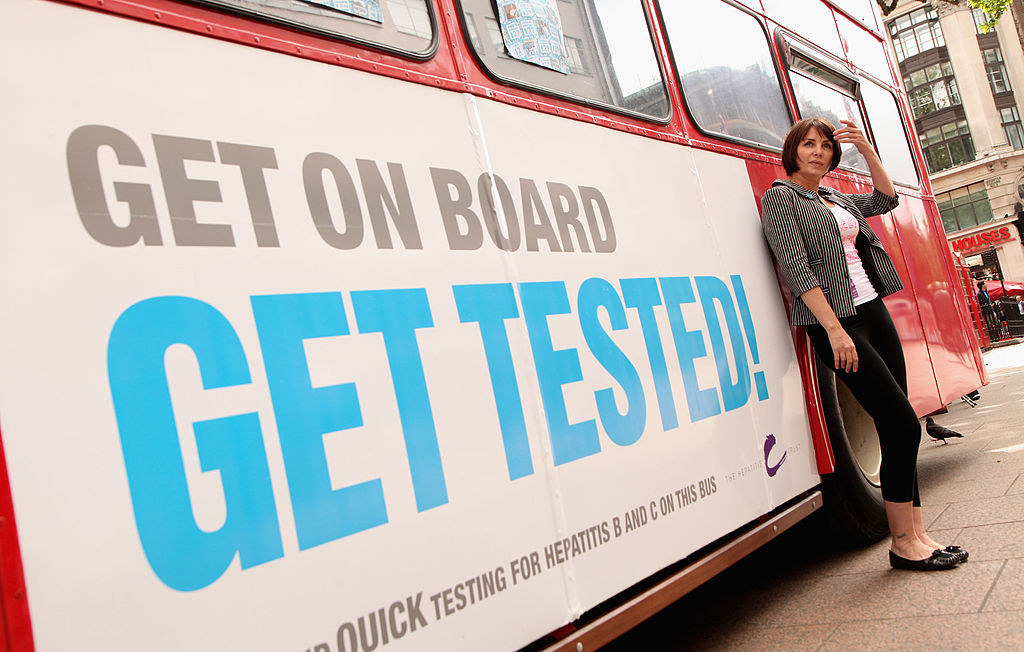 According to the BBC, 8,383 patients are being contacted. Of those, 8,031 are in Scotland, with most of those – 7,311 – from Lanarkshire. The rest include 336 in England, 11 in Wales, and 5 in Northern Ireland.
All of the patients were treated between 1982 and January 2008. The healthcare worker was employed at several hospitals across Lanarkshire during that time, as well as doing a stint at the William Harvey hospital in Kent between January and April 2006.
Hepatitis C can be spread through contact with the blood of someone who is infected. The hepatitis C virus kills liver cells. You can be infected for years without showing symptoms, but if left untreated the virus can cause serious liver damage. Treatment is available that can cure up to 80% of cases.
Dr Iain Wallace, the medical director of NHS Lanarkshire, said: "We would like to reassure people that the likelihood of patients acquiring the virus from a surgical procedure carried out by the healthcare worker is low.
"We know that some people receiving the letter may be anxious about what this means for them. We have apologised to patients for any concern that may be caused by this situation.
"We are committed to supporting patients and are ensuring they have every opportunity to get information about hepatitis C, the testing process, and the situation in general."
Leon Wylie, lead officer of Hepatitis Scotland, said: "People will obviously be very upset to receive a letter asking them to get a test and it is highly likely they will be concerned about not only themselves but also any family members they may have put at risk.
"We want to reassure people hepatitis C is not transmitted by normal daily activities or contact with others, such as sharing food or kissing. It is only when there is potential blood-to-blood contact, such as sharing razors, that the possibility of passing it to others exists.
"If anyone is concerned and wants to find out more about the virus, treatment, or living with the illness, please visit our website at www.hepatitisscotlandc.org.uk."
Looks like there are no comments yet.
Be the first to comment!