GCHQ's Christmas cards this year include a cryptic twist in the form of this puzzle.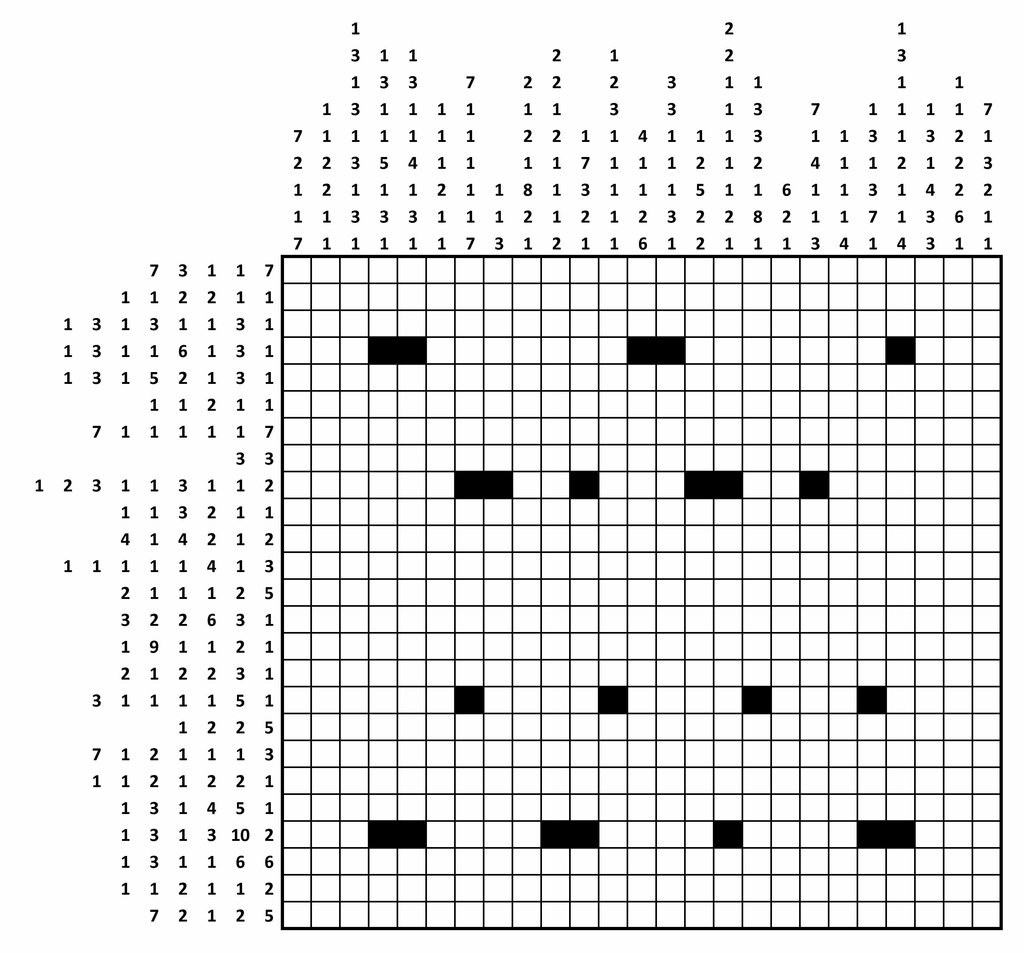 Its website explains:
In this type of grid-shading puzzle, each square is either black or white. Some of the black squares have already been filled in for you.

Each row or column is labelled with a string of numbers. The numbers indicate the length of all consecutive runs of black squares, and are displayed in the order that the runs appear in that line.

For example, a label "2 1 6" indicates sets of two, one and six black squares, each of which will have at least one white square separating them.
Some are taking the brainteaser more seriously than others.
But so many people tried to download the puzzle that the website appears to have been down for most of the morning.
And if you do manage to complete all stages of the puzzle, send your solution to GCHQ by the end of January.