Brain Scan To Rule Out Alzheimer's Will Be Available On The NHS
Before it wasn't possible to definitively rule out Alzheimer's in someone until after they died. Now many could be spared a wrong diagnosis.
A brain scanning technique that helps doctors find signs of Alzheimer's disease will now be available on the NHS for the first time.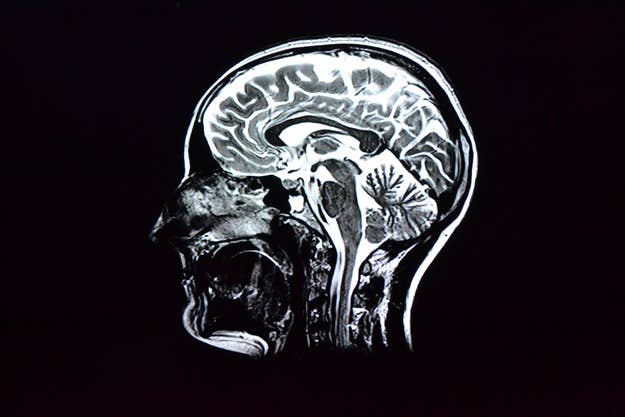 Until now, diagnosing Alzheimer's disease has not been always straightforward because we haven't had a simple test to show whether someone has it or not. For many people, we can be fairly confident of the diagnosis due to their age, results of memory tests and brain scans, but for others, who may be younger or who have very early symptoms or an unusual presentation, we are less confident.
The first patient will undergo the test tomorrow at Charing Cross Hospital.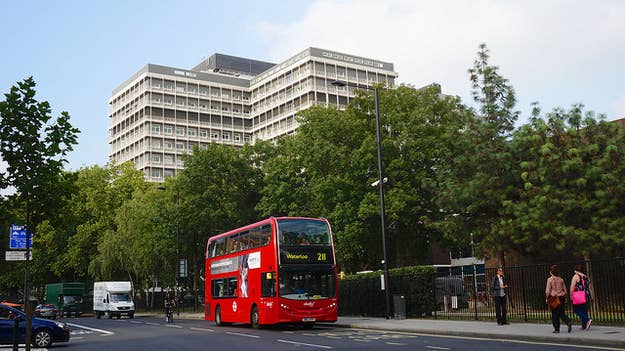 At the G8 summit today David Cameron will pledge to lead a "global fightback" against dementia.