Beagle 2 Spacecraft Has Been Found Intact On Mars, 11 Years After It Landed
Scientists had presumed the spacecraft lost after they did not receive any signal from it on Christmas day 2003.
Ill-fated Mars mission Beagle 2 has been found on the red planet, apparently intact.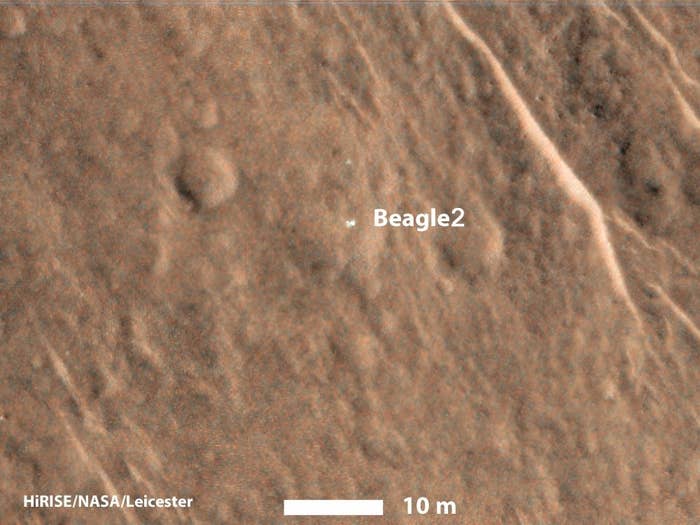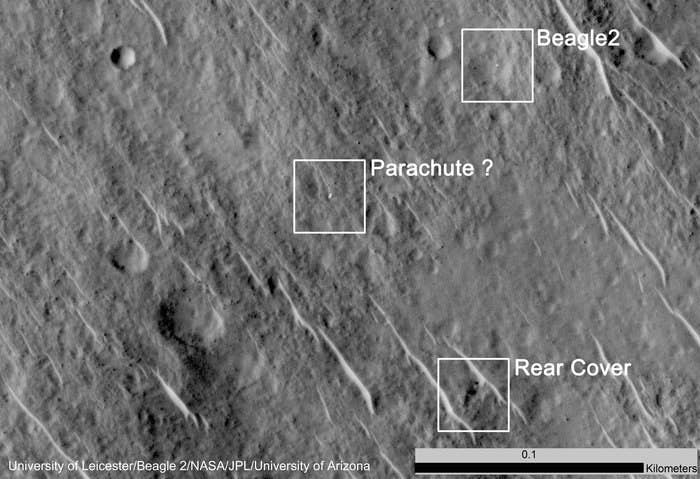 It appears that the final solar panel on the spacecraft did not open.
This meant that the antenna was not exposed, stopping Beagle 2 communicating with scientists back on Earth.
Beagle 2 was due to touch down on Mars on Christmas Day 2003, but scientists lost contact with it.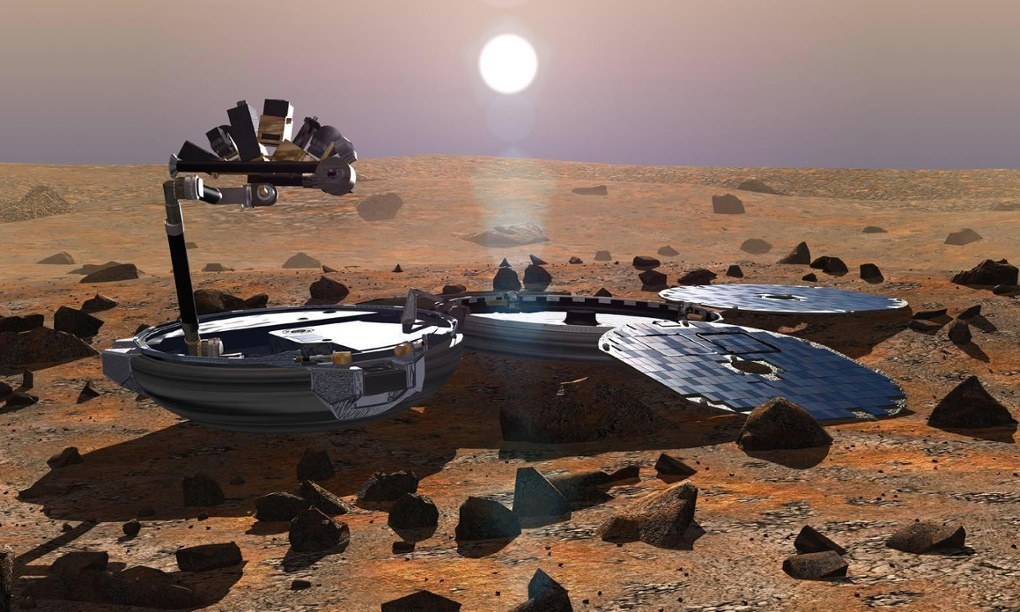 But the expected time of landing came and went, and we never heard the call sign Beagle 2 was supposed to send back.
In a report released the following year, scientists said they thought the atmosphere was thinner than they had planned for resulting in the rover travelling too fast as it approached the surface of the planet, with what they presumed were disastrous consequences.
My nightmare is that Beagle is sat there on the surface of Mars still trying to talk to us and, for the sake of a broken cable, it's not.
Now it seems the spacecraft did successfully land after all, and it was only then that things went wrong.
The finding is bittersweet for some, as principal investigator on the mission Colin Pillinger died last year without finding out the fate of his spacecraft.