16 Times Nickelodeon Got Really, Really Dark
Are you afraid of the dark?
Nickelodeon is home to some of the best cartoons ever — SpongeBob SquarePants, CatDog, and Danny Phantom, just to name a few classics.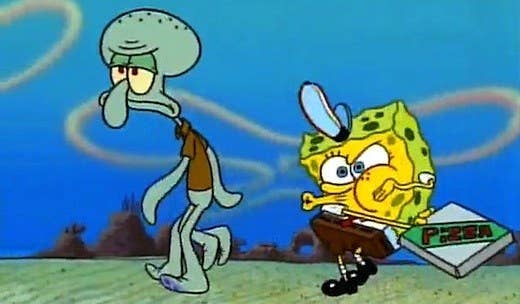 But for a kids network, there are some Nickelodeon moments that are really sad, creepy, or even disturbing. Here are some of the darkest Nickelodeon moments ever:
1.
First, when Helga went to see a psychologist and opened up about how much her parents neglected her on Hey Arnold!: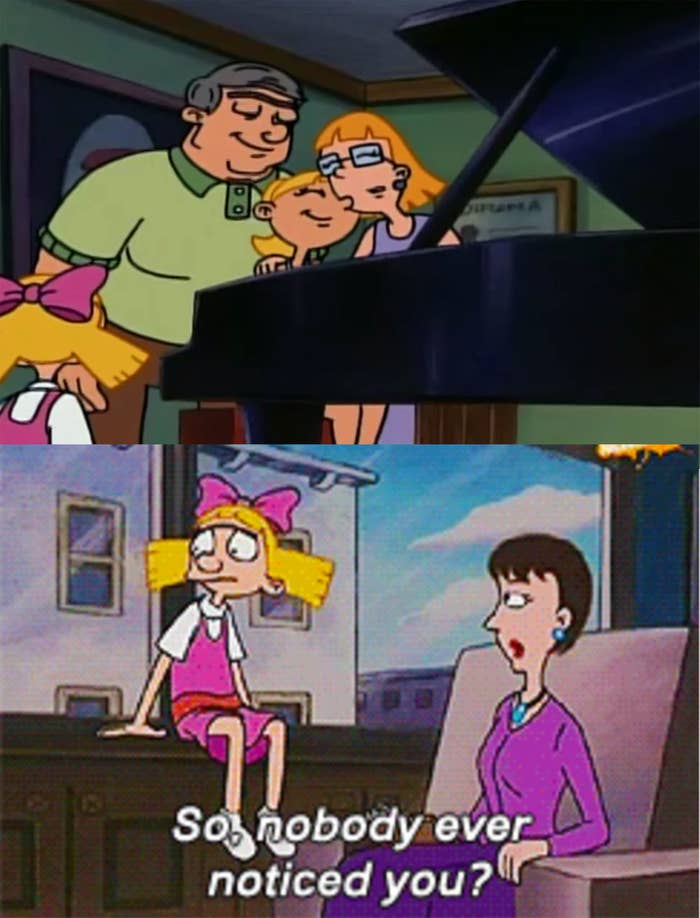 2.
When Tommy got kidnapped and his parents didn't even notice on Rugrats: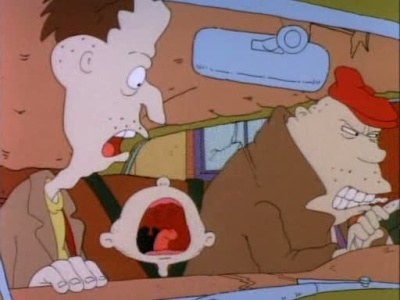 3.
When SpongeBob thought he accidentally killed the health inspector, so he and Mr. Krabs buried him, only for him to turn out to be alive on SpongeBob: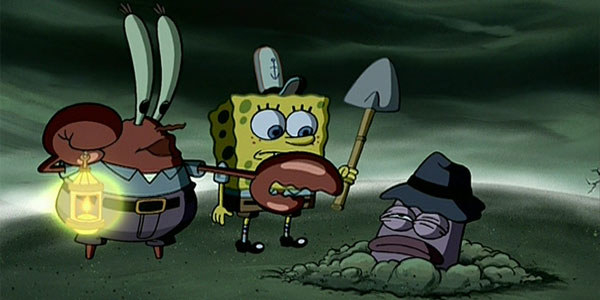 4.
When Cat cleaned Dog's teeth from THE INSIDE OF HIS BODY while he was sleeping on CatDog: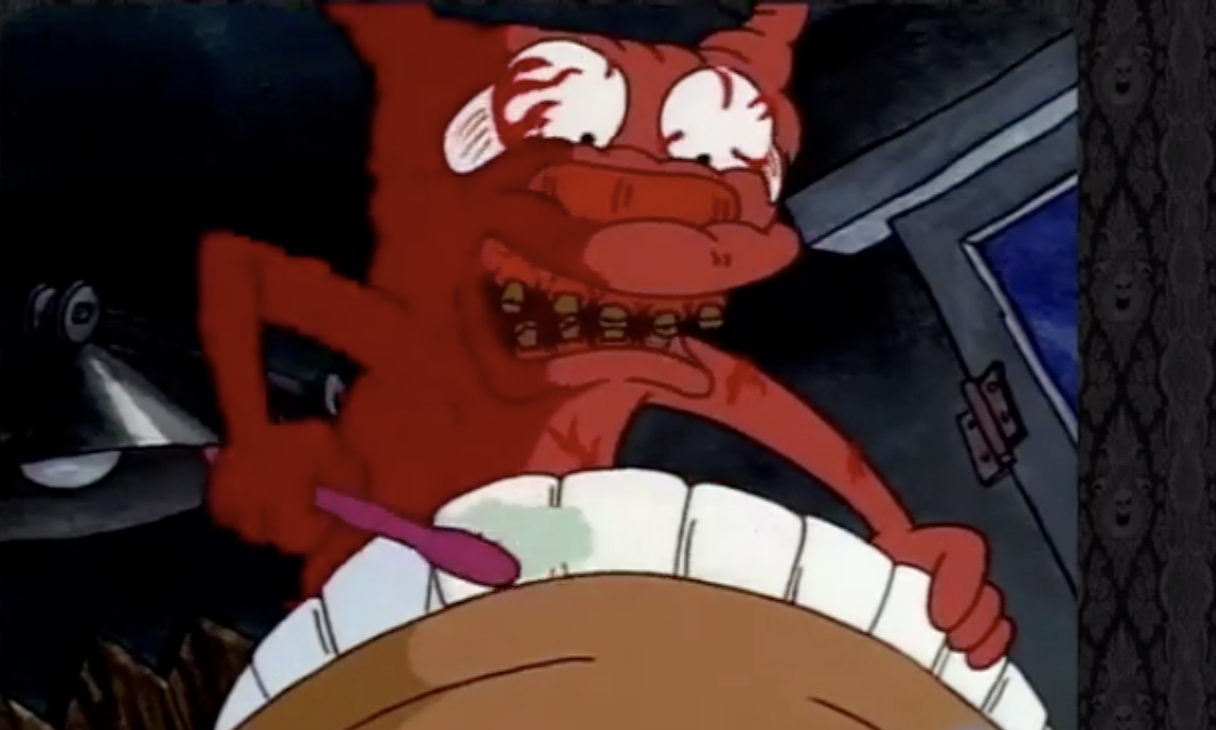 5.
When Parker was almost eaten alive by cannibals on Mr. Meaty: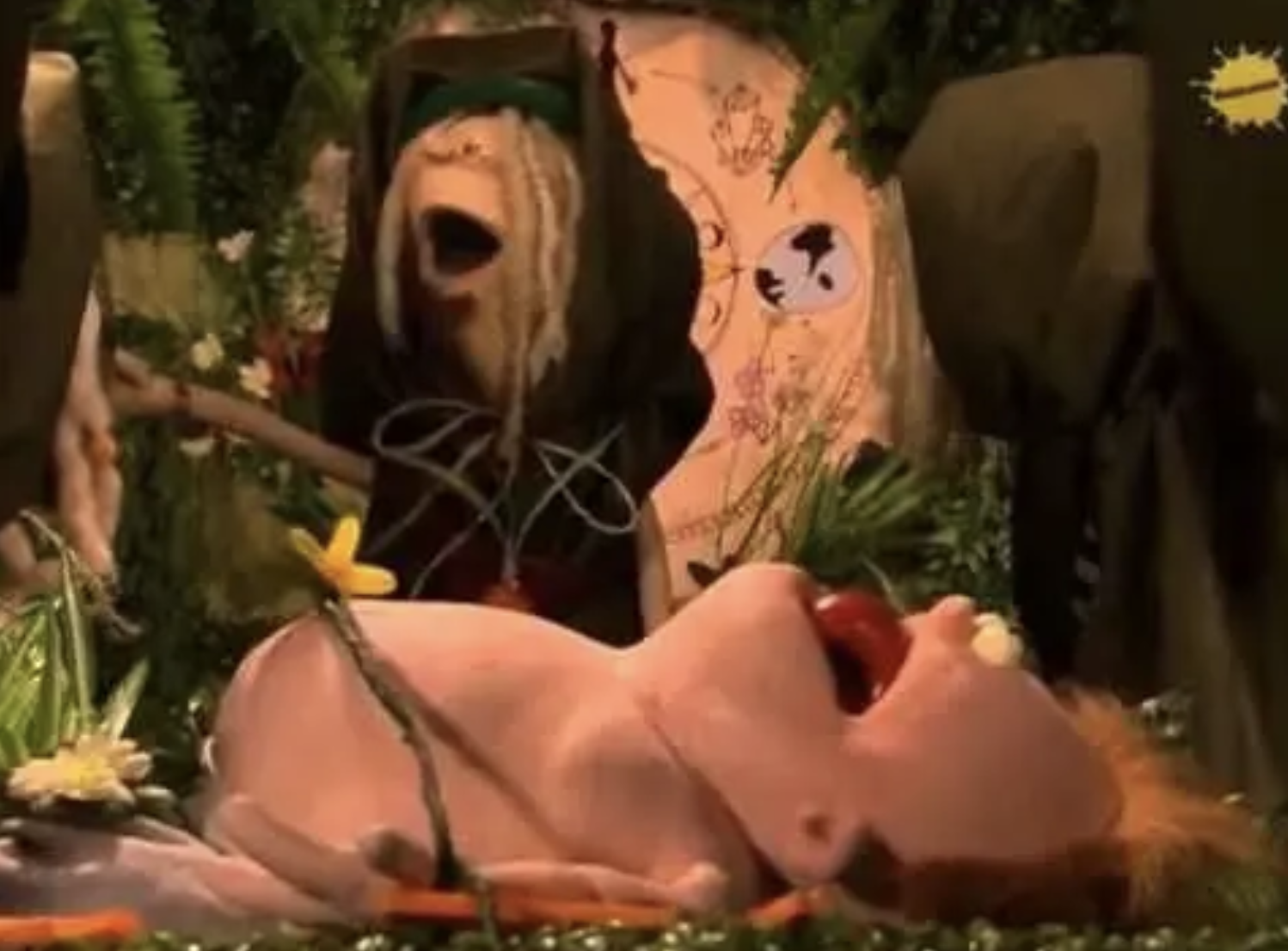 6.
When Heffer "died" and was sent to heck (basically cartoon hell) on Rocko's Modern Life: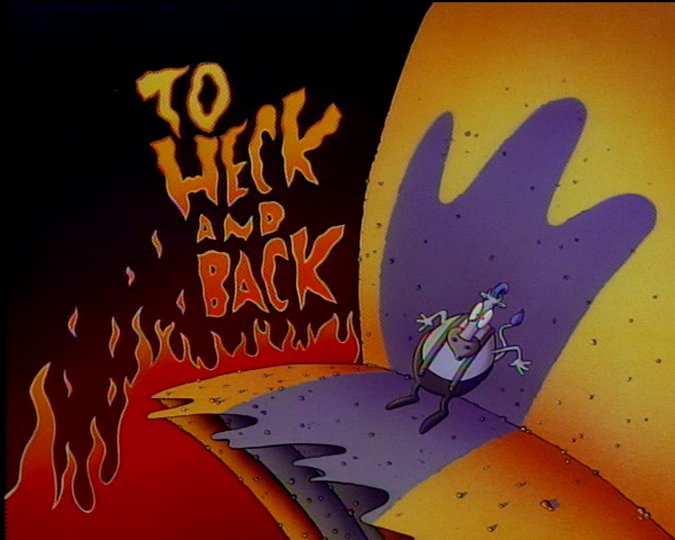 7.
When Ginger wrote a disturbing poem for a writing contest and everyone worried she was depressed on As Told by Ginger: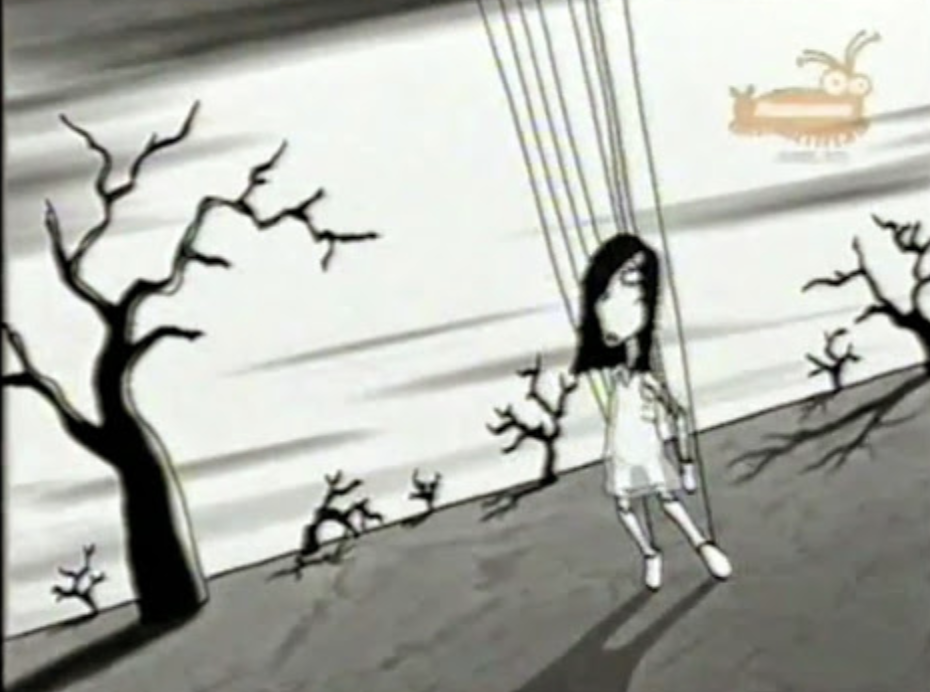 8.
When the Dai Li police sent anyone who disobeyed them to Lake Laogai to be brainwashed on Avatar: The Last Airbender:
9.
When Tommy almost killed his baby brother Dil in The Rugrats Movie: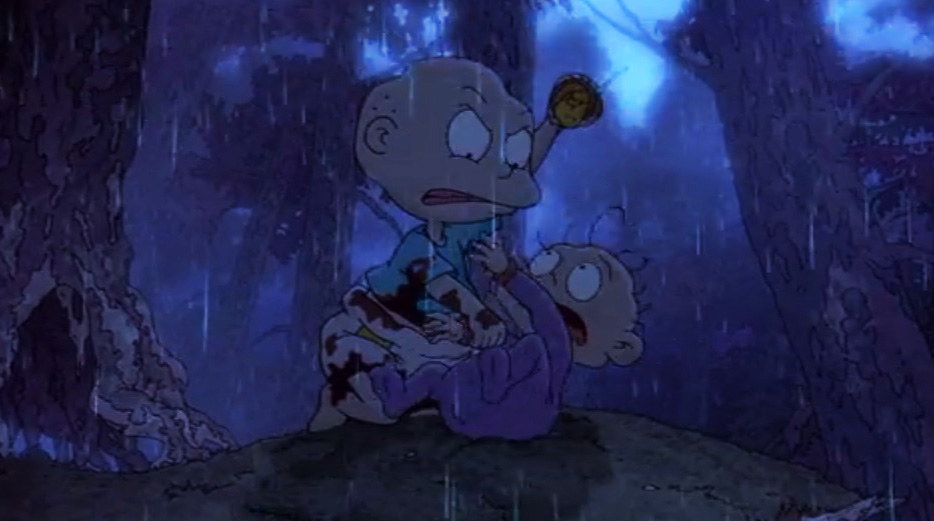 10.
When a man named George bought Ren and Stimpy from a pet store and subsequently tortured them, leading Ren to beat George senseless with a paddle on Ren and Stimpy: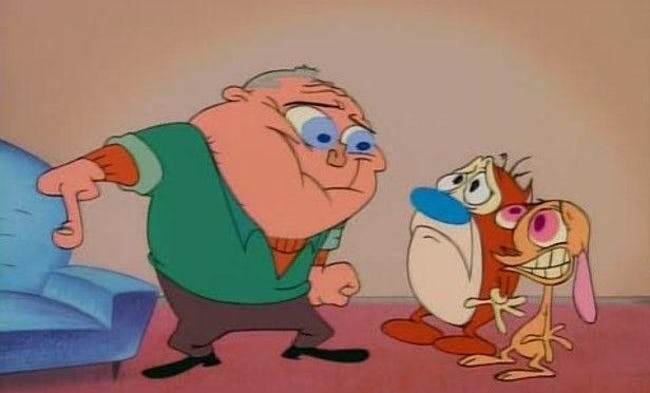 11.
When Timmy wished he was never born and then saw that everyone's life was actually better without his existence on The Fairly OddParents: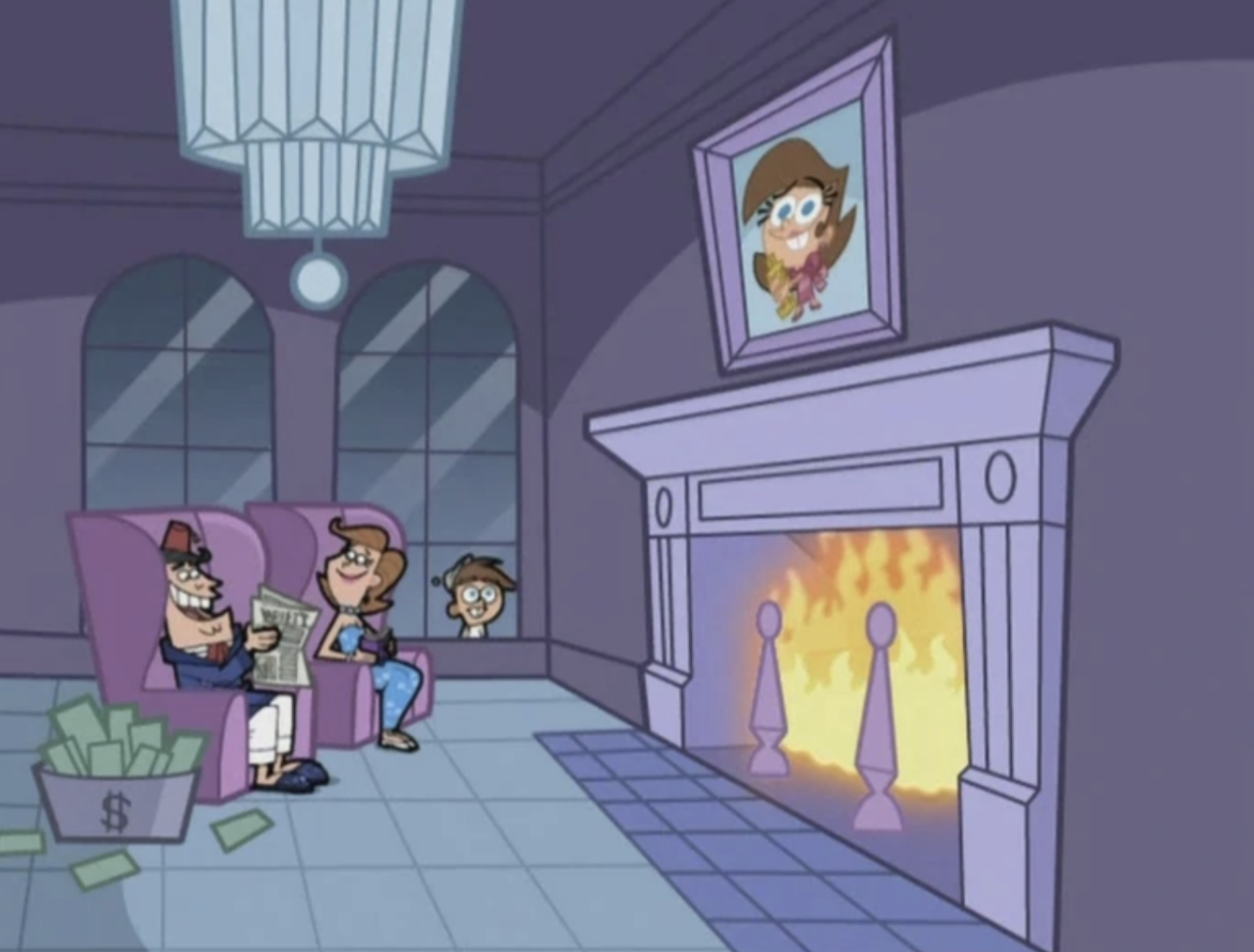 12.
When Parker had to get a giant fucking TAPEWORM taken out of him on Mr. Meaty: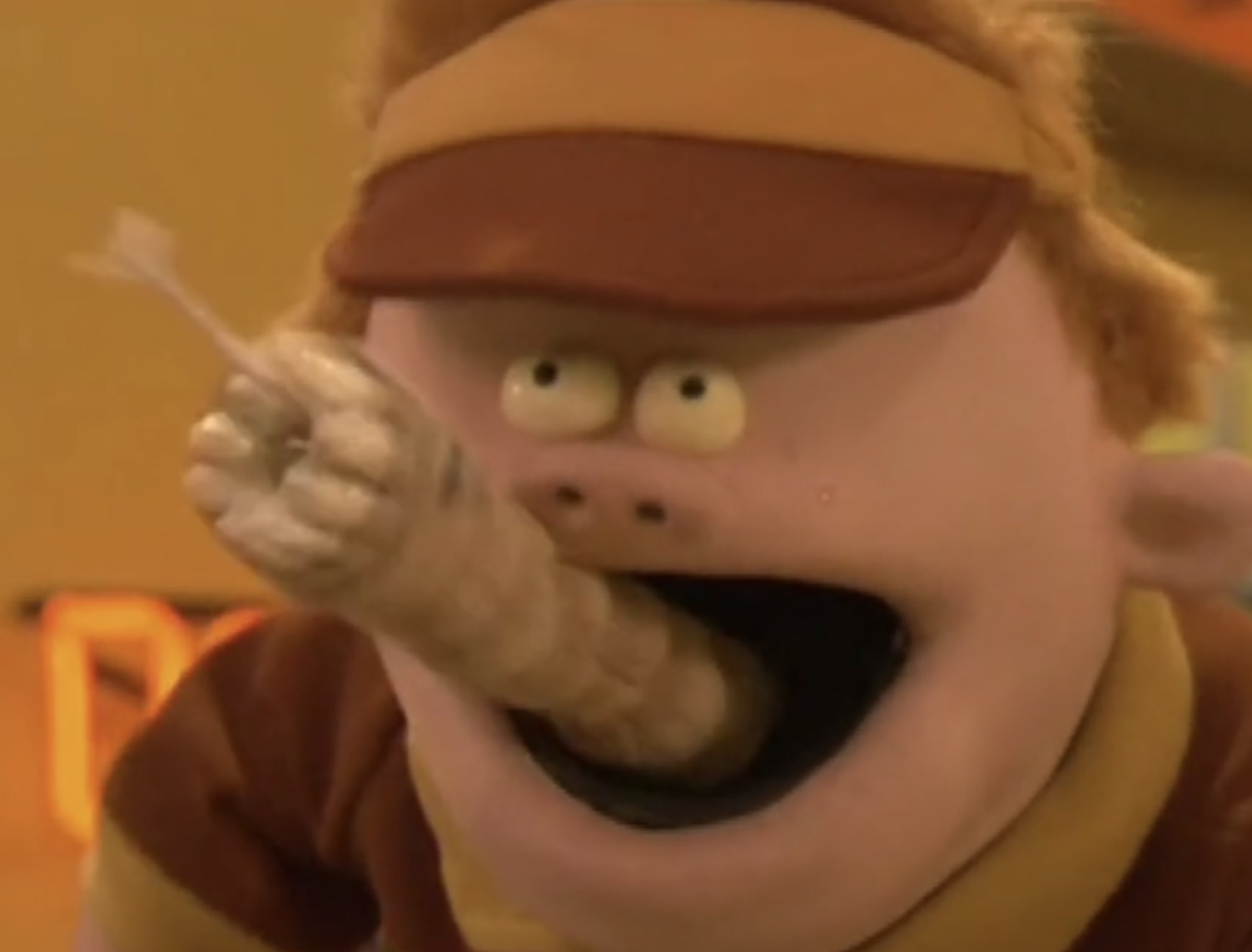 13.
When Arnold laughed at his friend Iggy's bunny pajamas, so Iggy forced him to wear the pajamas in front of all of their classmates for his forgiveness, leaving Arnold utterly humiliated on Hey Arnold!: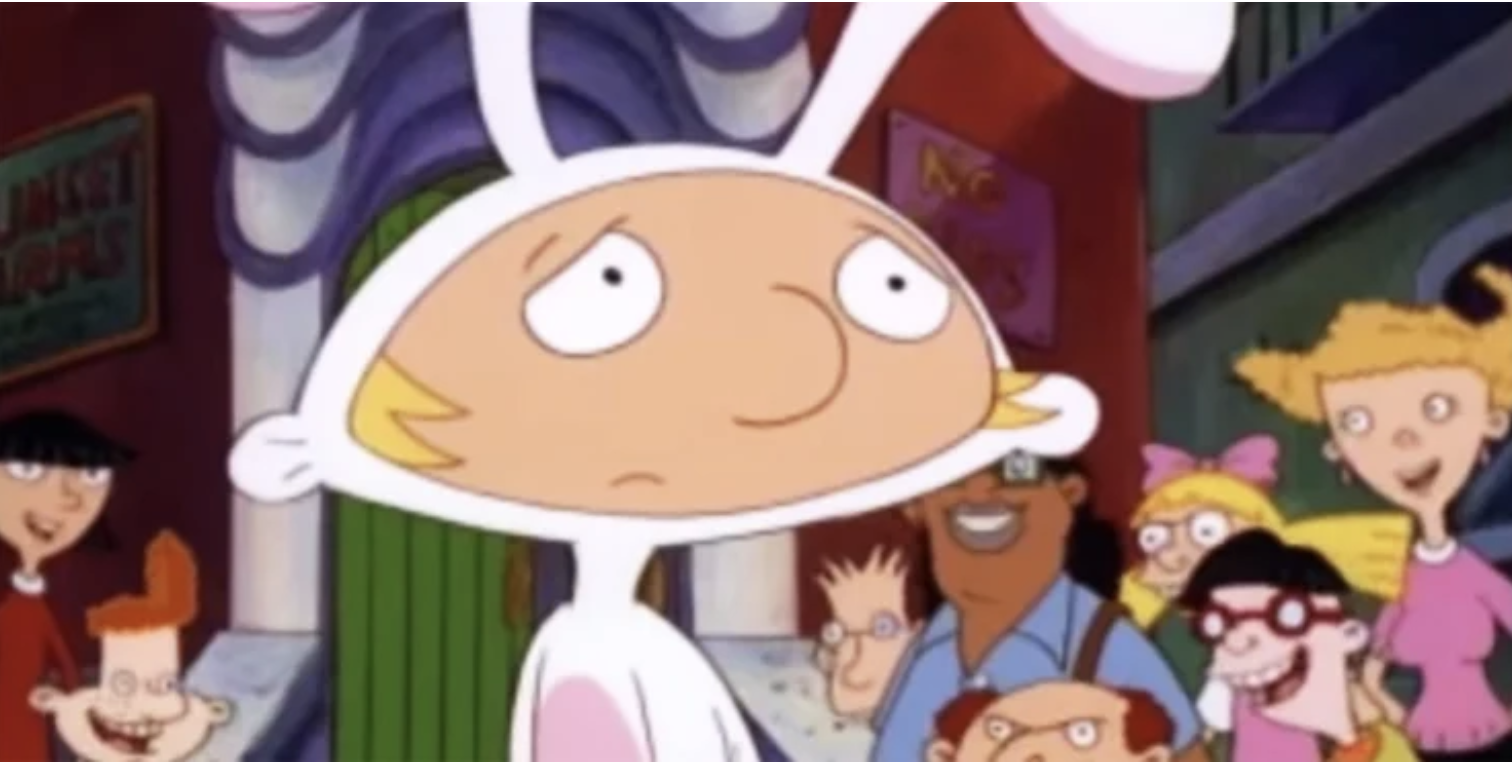 14.
When Squidward fell into a deep depression and even seemingly joked about suicide on SpongeBob: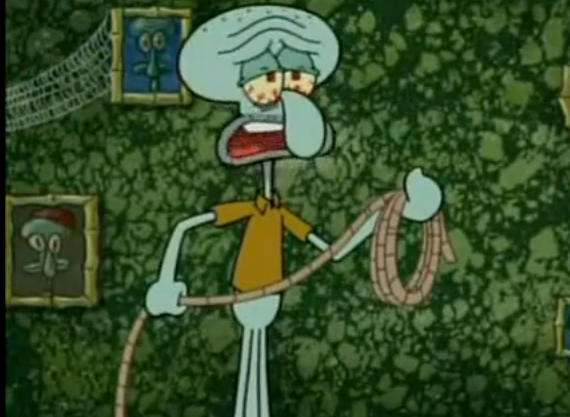 15.
When Porkchop was falsely accused of biting Beebe and was taken to the pound "for bad dogs" on Doug: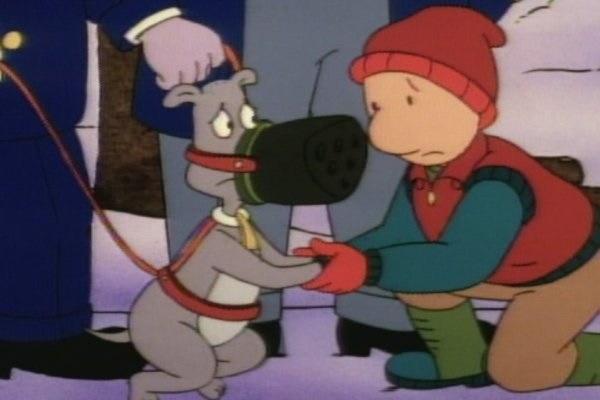 16.
And finally, when Zim LITERALLY went around stealing children's fucking ORGANS on Invader Zim: