People Shared What Documentaries To Watch After "Tiger King" And Wow, These Are Fascinating
I didn't know I needed a documentary about competitive tickling until now.
I don't know about you, but I definitely need more Netflix to get me through this quarantine. The weirder the documentary, the better!
Warning: some of the following include disturbing content.
1.
First on the list, Fyre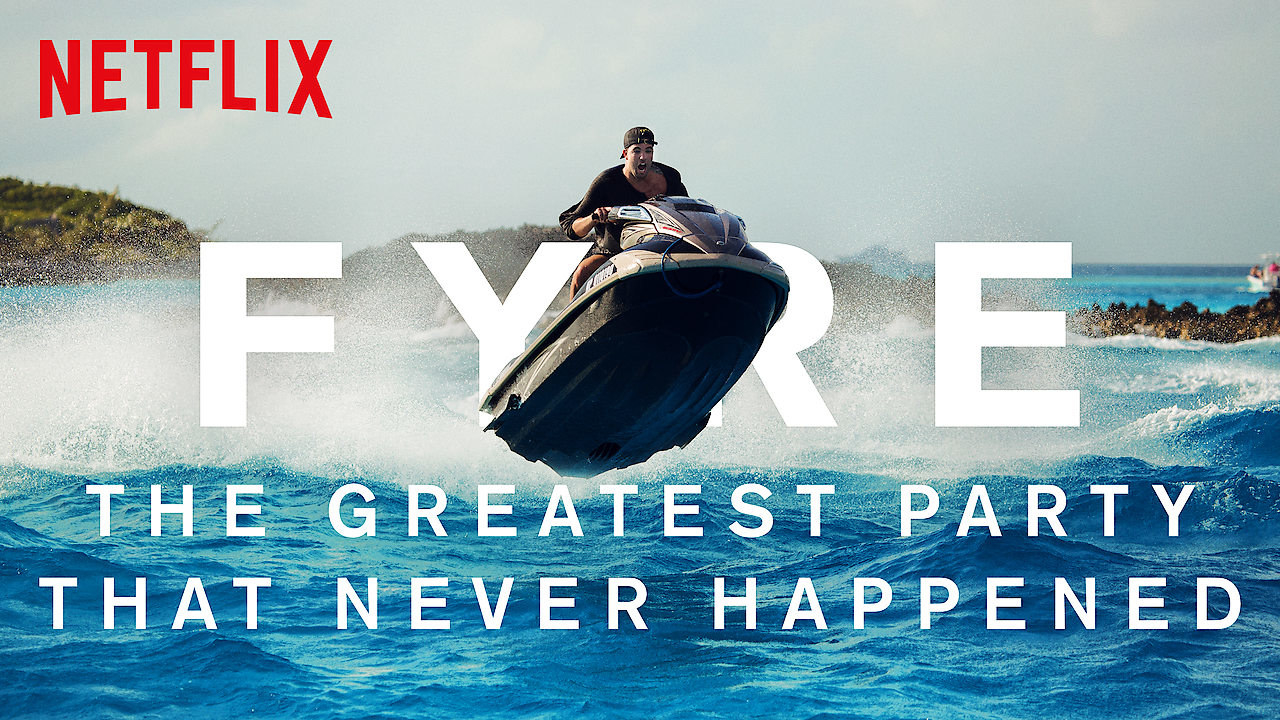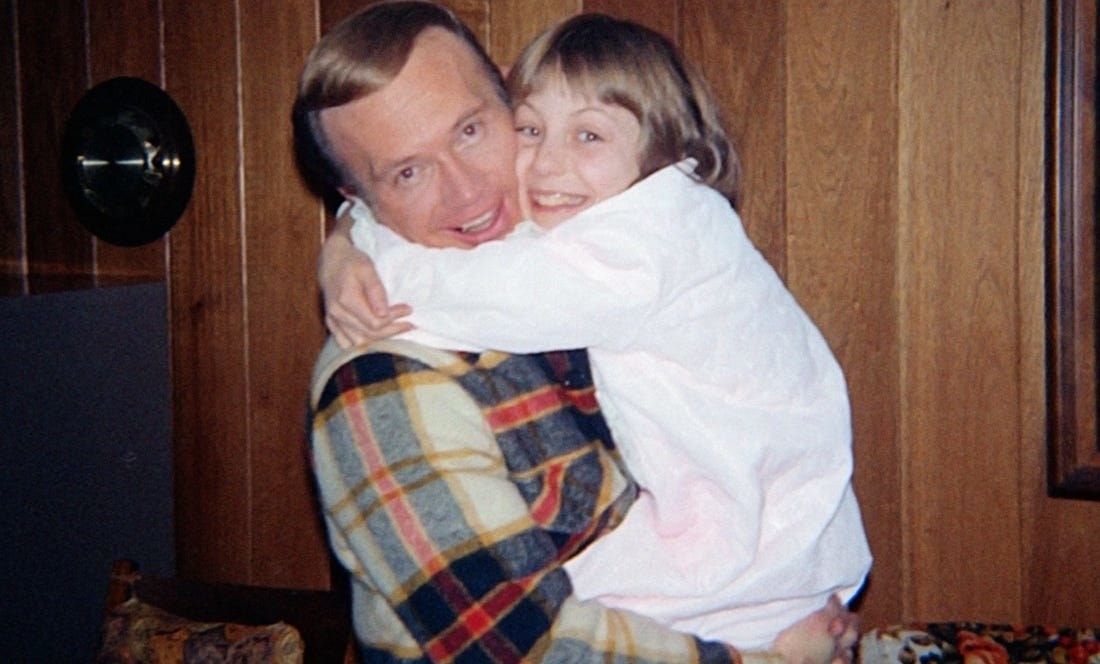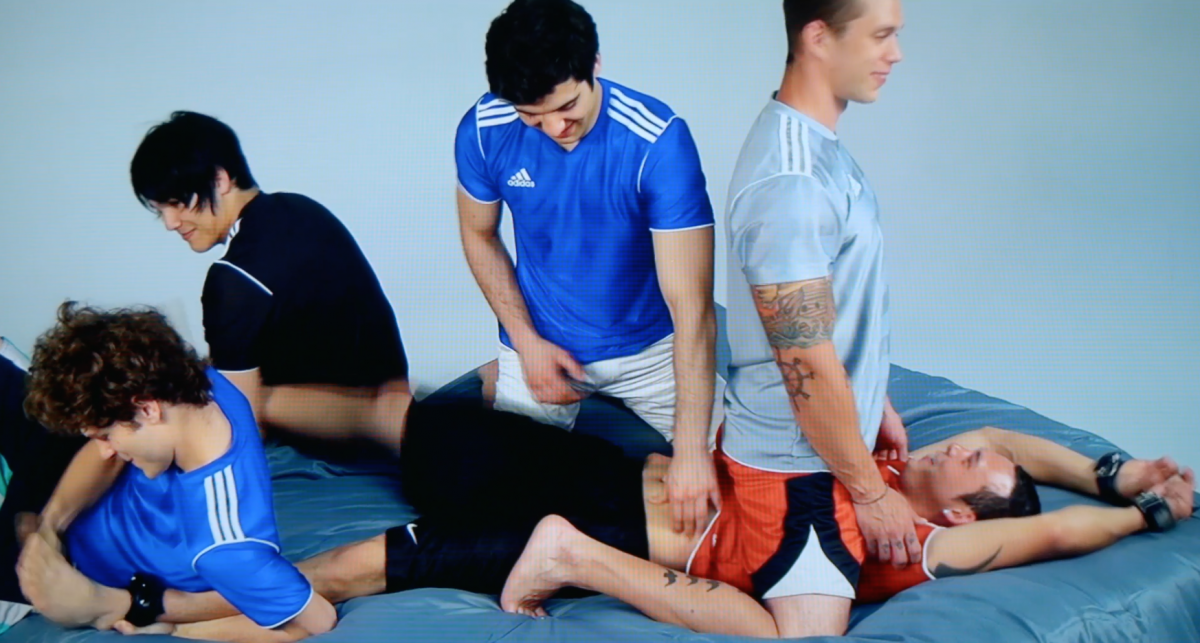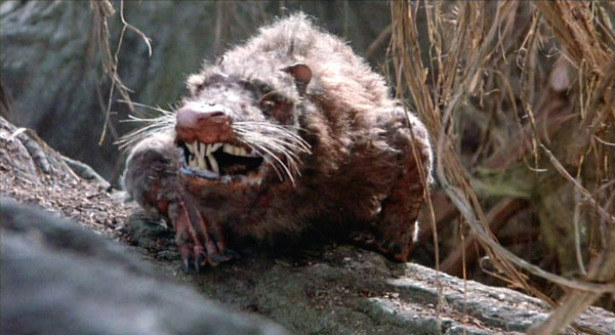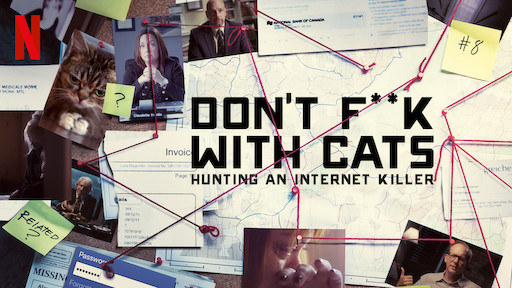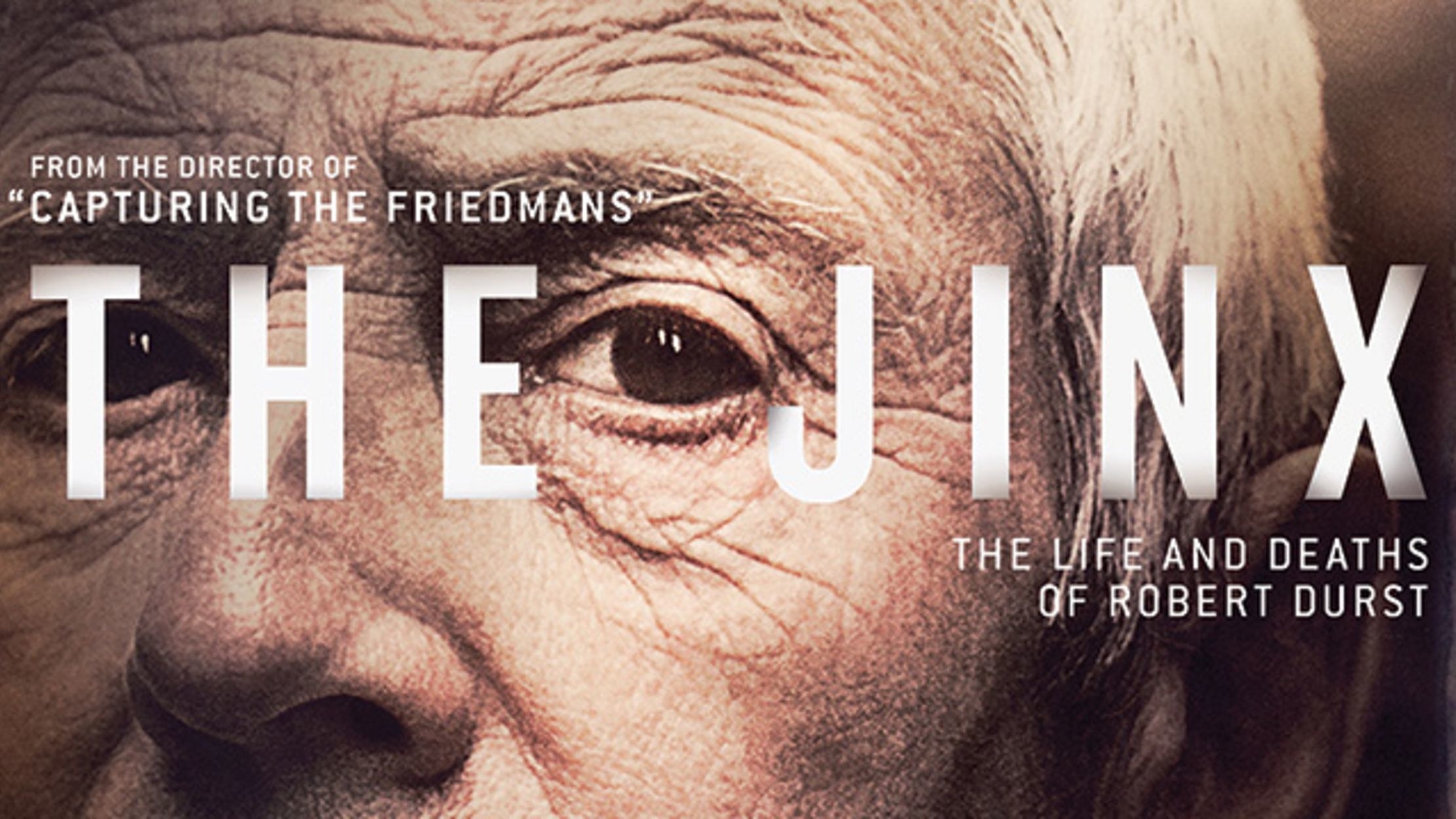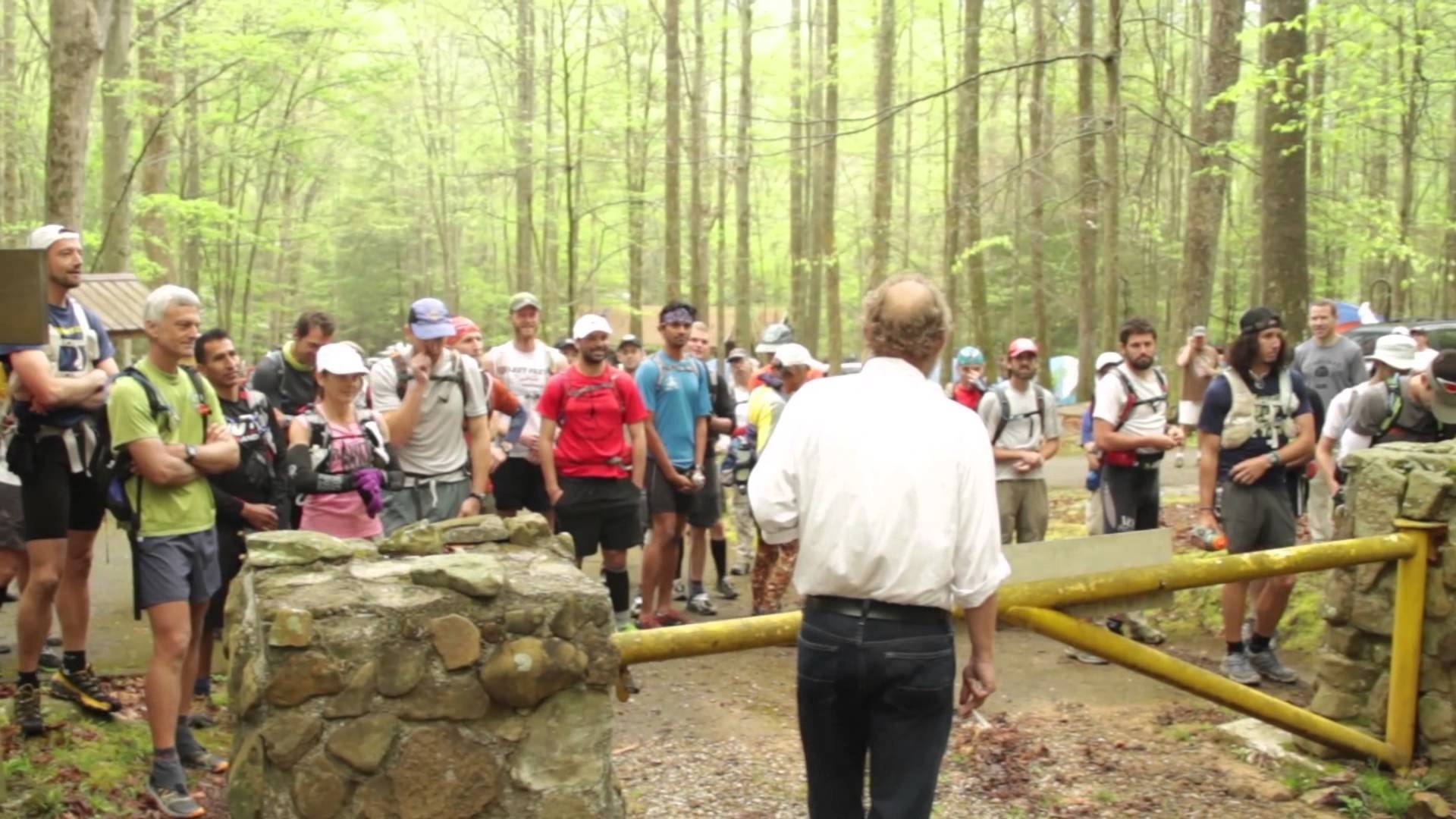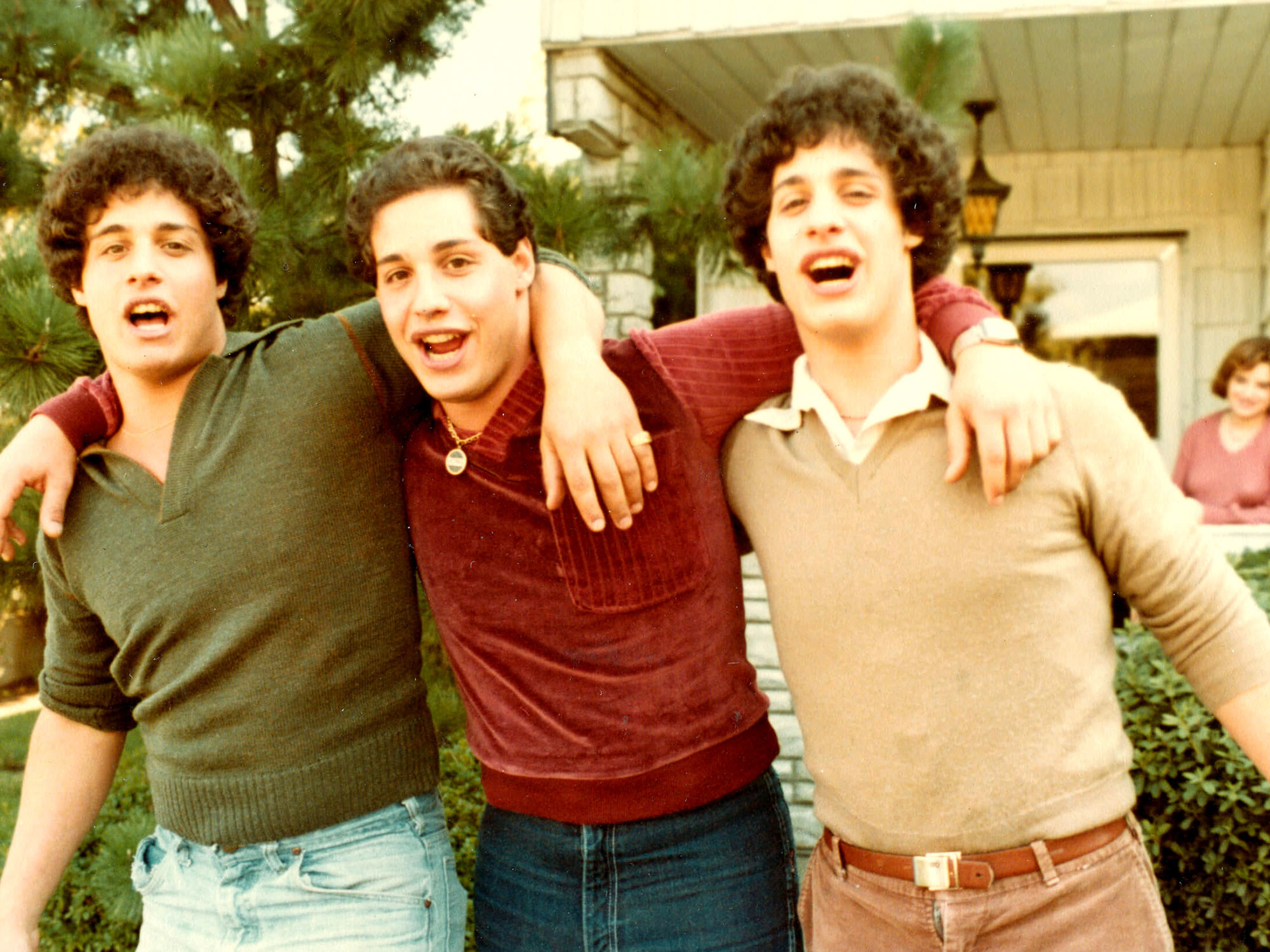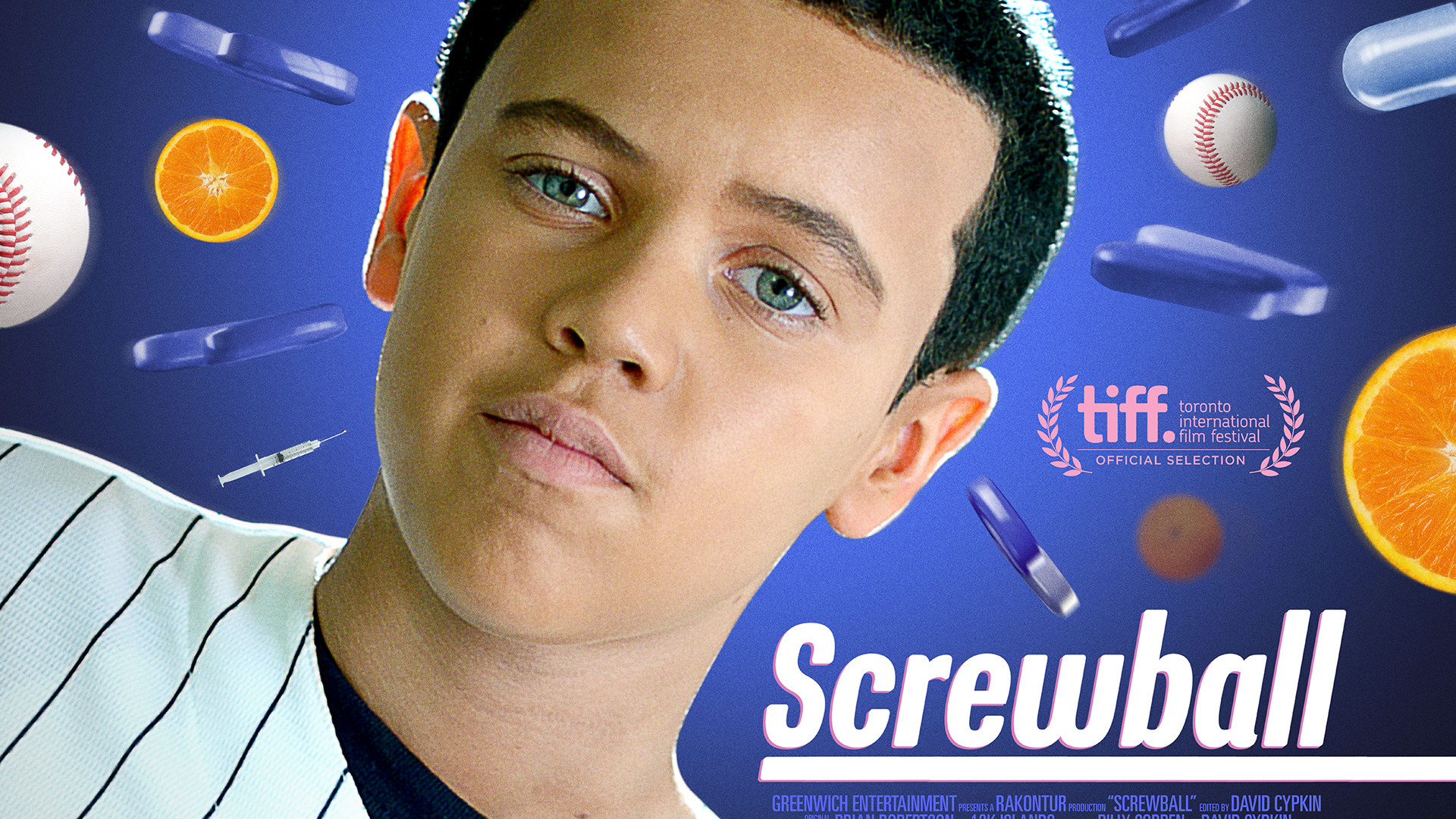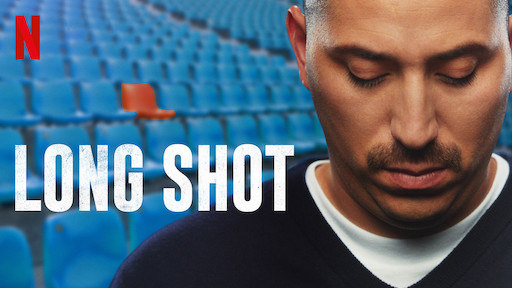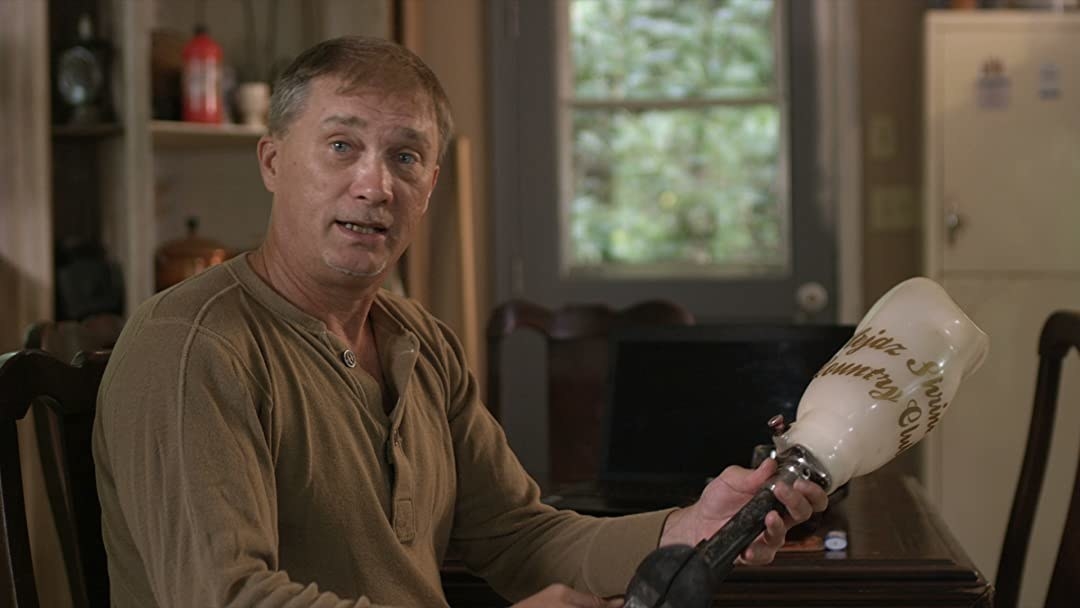 What other weird documentaries would you recommend? Got a bizarre miniseries you're dying to talk about? Leave your suggestions in the comments!