Conflict is obviously essential for storytelling. If all of the characters got along and nothing juicy ever happened, nobody would care!
However, there are times when a TV or movie conflict is reallyyyy frustrating to watch unfold. Like, this whole thing could have been easily resolved — or even prevented — if the characters just had a single conversation!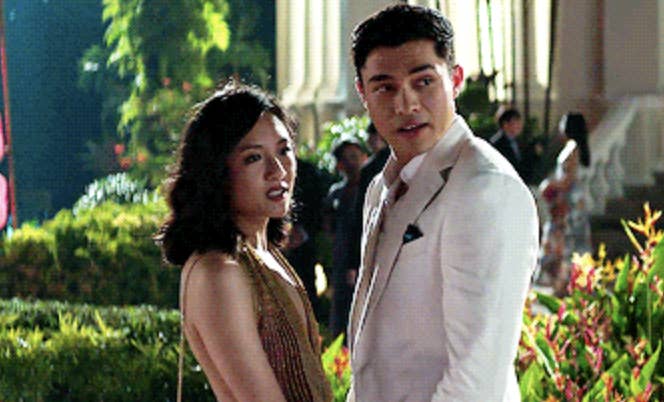 So, we want to know: What TV or movie conflict could have been solved if the characters had literally just talked?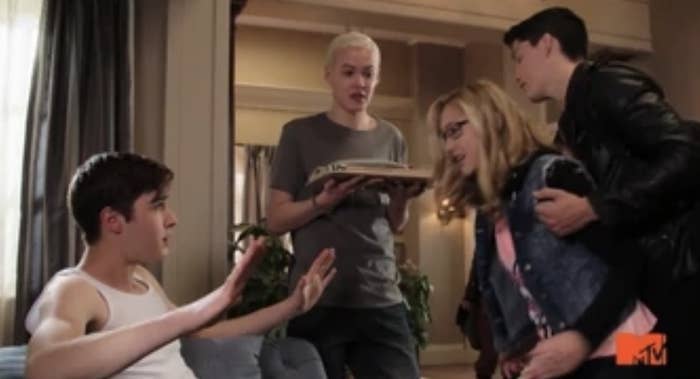 Perhaps you found Happiest Season wildly frustrating because Harper could have avoided the whole mess with Abby by just being honest about her family situation in the first place.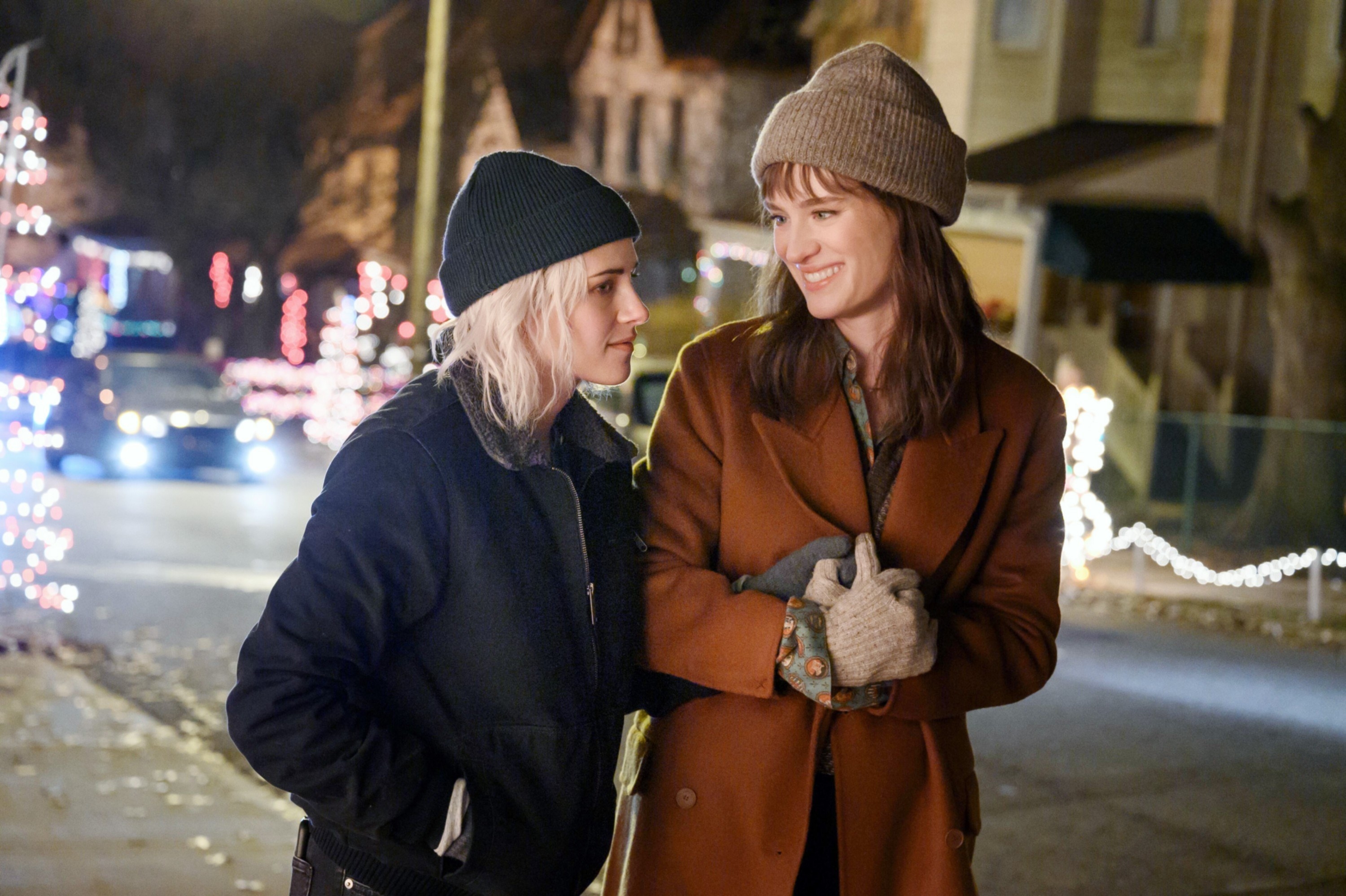 Maybe you thought it was ridiculous that all of Annie's friends on 90210 immediately assumed she slept with Liam and shunned her for it instead of just...talking to her.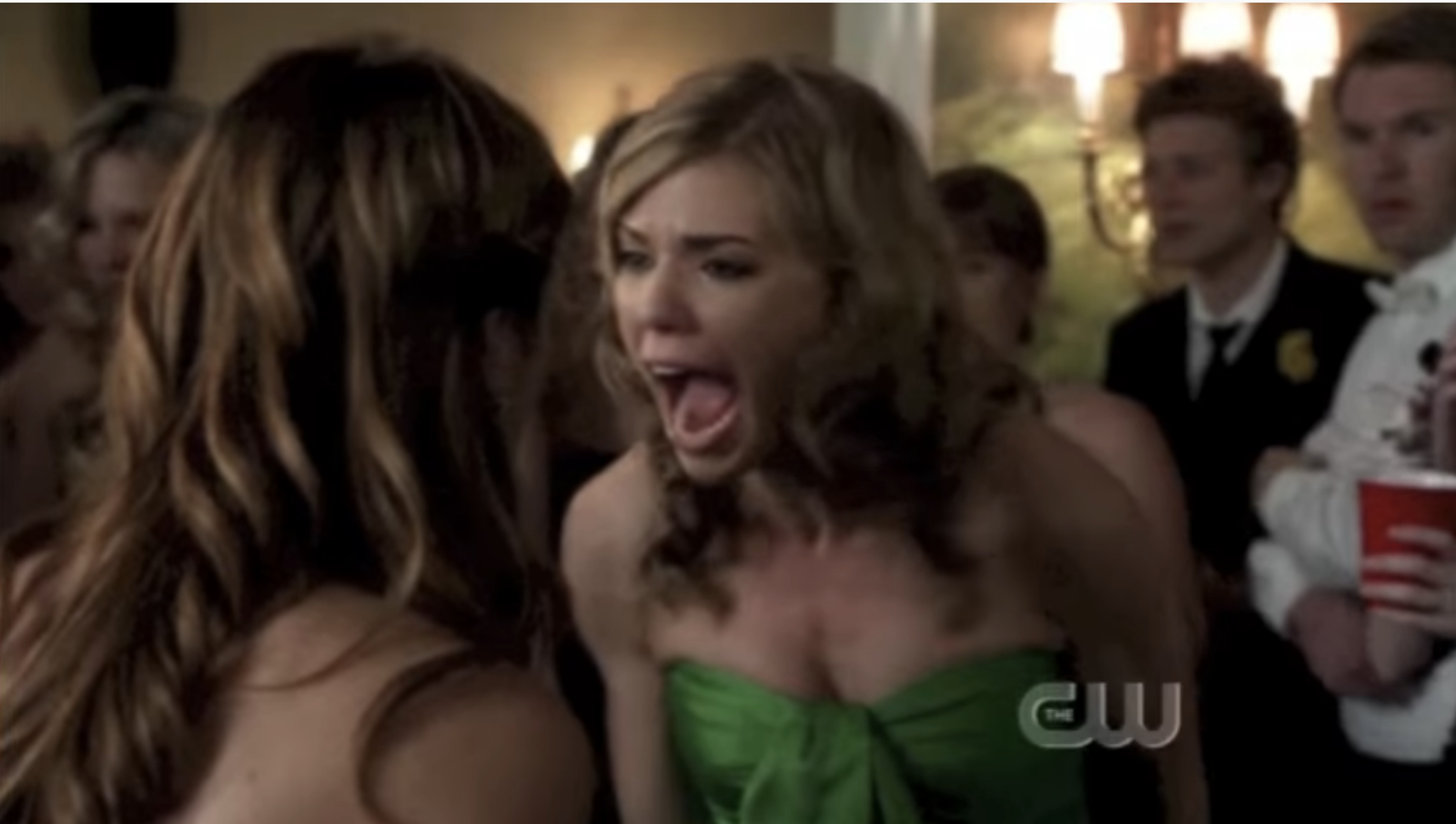 Or maybe you'll never understand why Luke didn't just TELL Lorelai that he had a secret daughter on Gilmore Girls instead of letting her find out on her own.
Tell us what dumb TV or movie conflict could have been easily solved if the characters just talked, and WHY it was so frustrating to you. Your response could be featured in a future BuzzFeed Community post!