What's The Most Problematic "Gossip Girl" Storyline?
Chuck Bass is definitely not boyfriend goals.
It's been12 years since Gossip Girl premiered on The CW and forever changed teen dramas.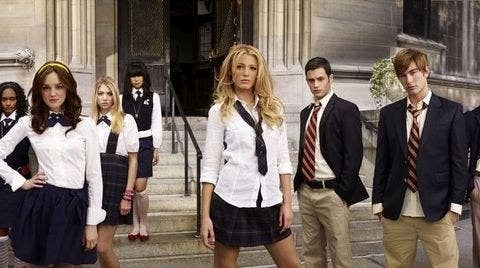 As iconic as the show is, let's be honest: it definitely had some problematic moments that deserve to be addressed.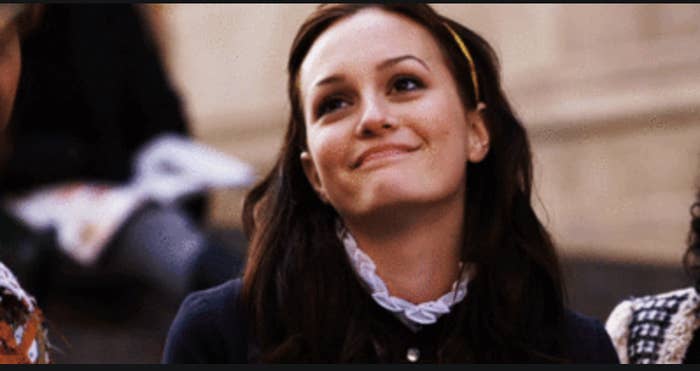 Maybe you realized how toxic Blair and Chuck's relationship actually was.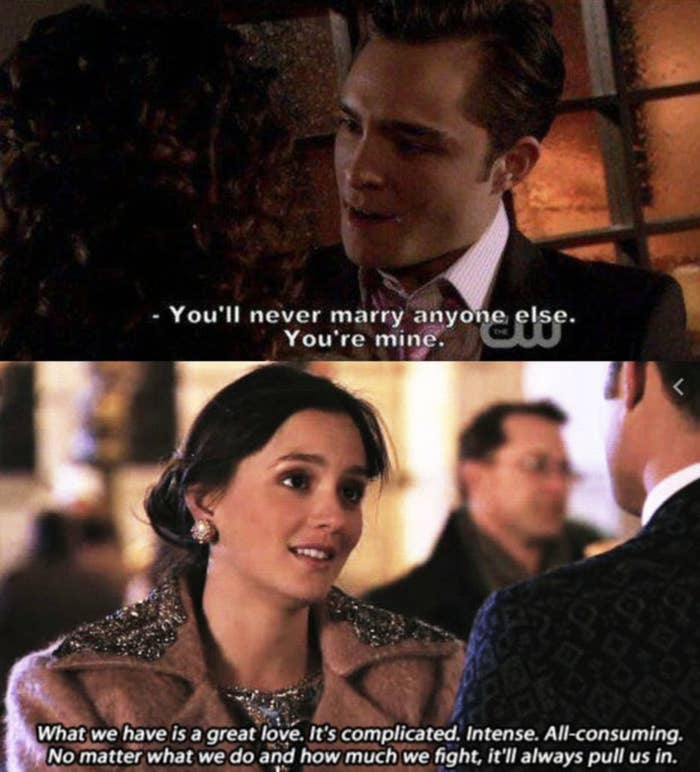 Maybe you thought it was...questionable how Dan and Serena dated when they were STEP-SIBLINGS.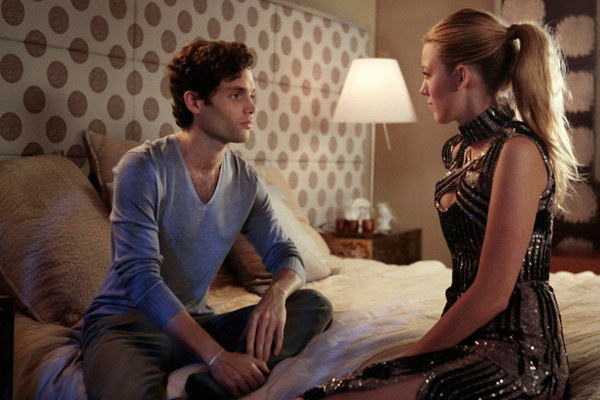 Maybe it drove you NUTS how easily every high schooler just waltzed into bars and never worried about being carded.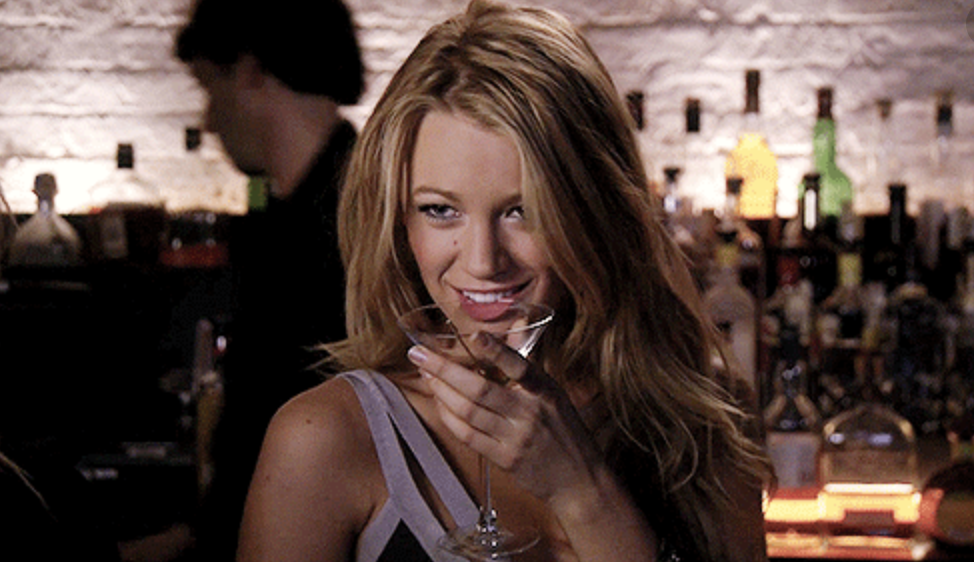 Or you HATED how Dan turned out to be Gossip Girl...and that Serena still married him!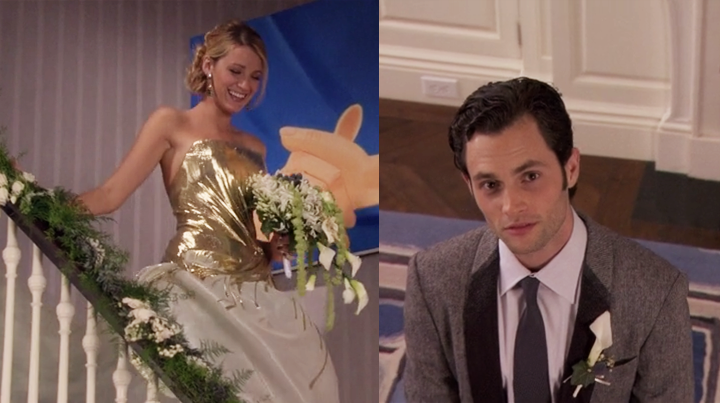 Tell us what you think the most problematic moment on Gossip Girl is and why! Your response could be featured in a BuzzFeed Community post.