Rachel Bilson And Melinda Clarke Are Doing A Podcast About "The O.C." And This Is The News I Needed To Get Through My Week
"Welcome to The O.C."
One of my absolute favorite TV shows of all time is the iconic '00s teen drama The O.C.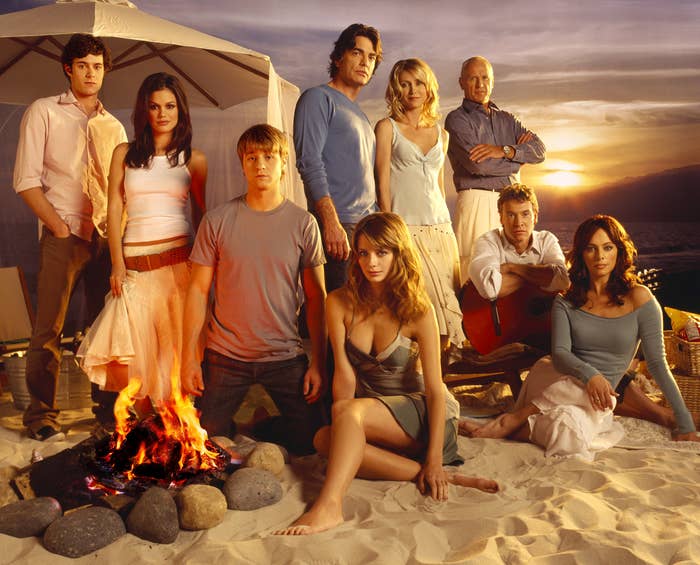 The show may have ended in 2007, but it still lives in my brain rent-free.
So imagine my utter JOY when two of the show's stars, Rachel Bilson (who played Summer) and Melinda Clarke (who played Julie), announced that they're starting a weekly podcast called Welcome to the O.C., Bitches!
The weekly podcast, which premieres on April 27, will follow Rachel and Melinda rewatching every episode, starting from the very beginning and sharing alllll their thoughts.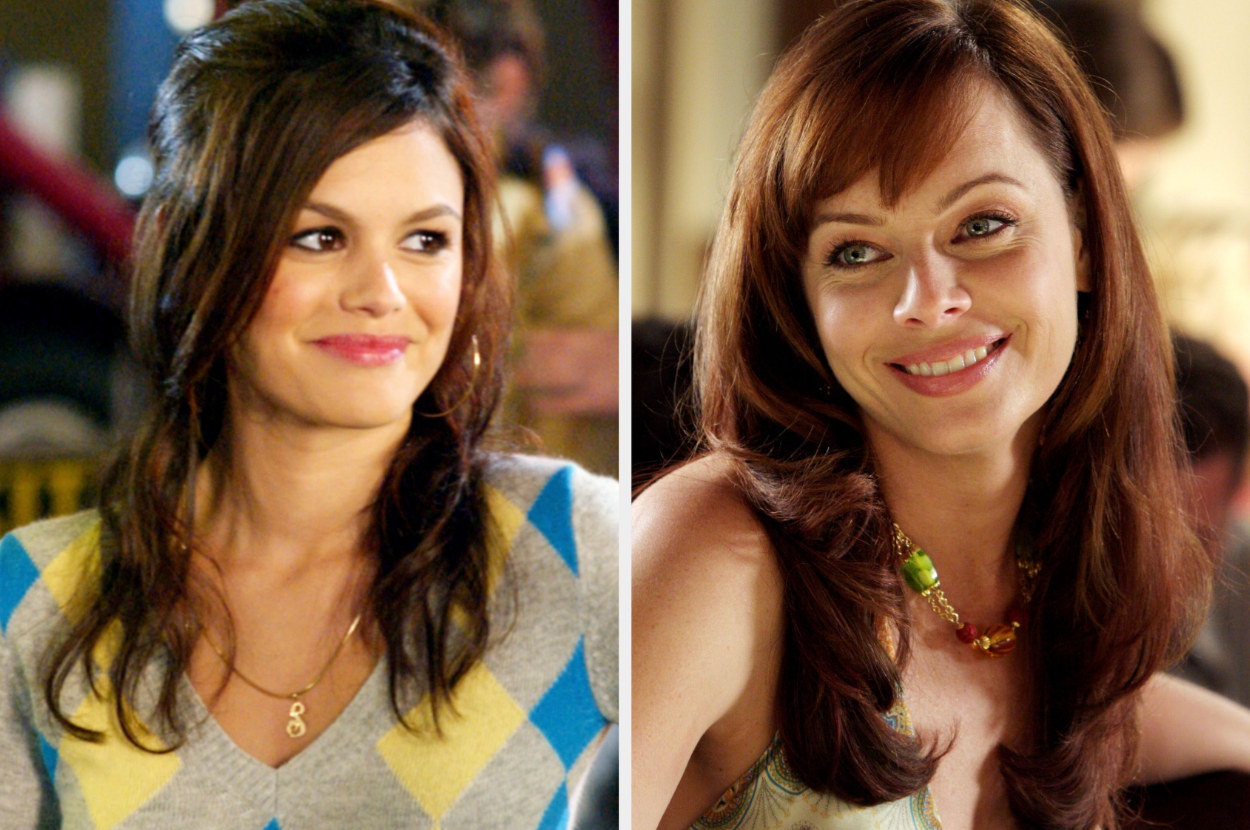 According to Rachel, the podcast will also include appearances from various other actors from the show.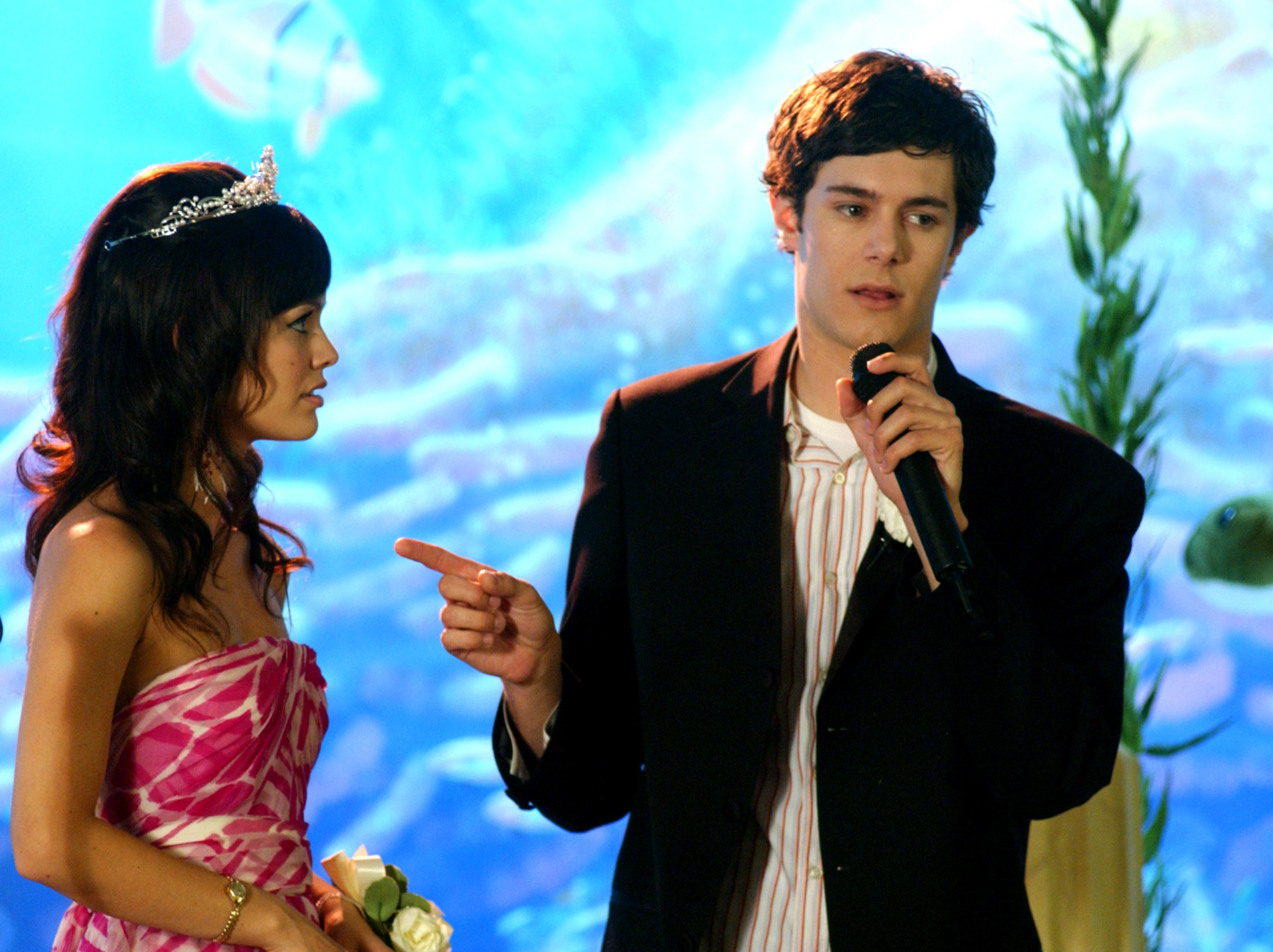 I, for one, cannot wait to hear all of Rachel and Melinda's thoughts!! Like, what did they actually think of that Season 3 finale? Which outfits do they cringe the most at? How many takes did it take to film that Spider-Man kiss?
Also, can we please just take a second to appreciate how perfect the podcast name is??
So IDK about all of you, but I can't wait to grab Princess Sparkles and listen every Tuesday!