16 Times Teen Dramas Snuck In The Wildest Guest Stars
Remember when Dan and Vanessa had a threesome with Hilary Duff?
1.
When Pete Wentz just casually strolled into town and dated 17-year-old Peyton on One Tree Hill.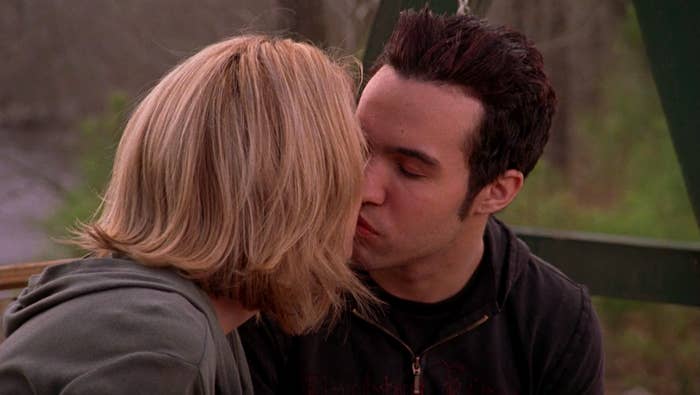 2.
When Gavin DeGraw kept popping up because he just happened to be in Tree Hill on One Tree Hill.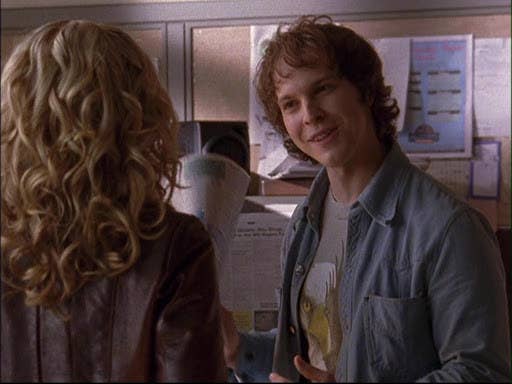 3.
When Hilary Duff played Vanessa's roommate and had a threesome with her and Dan on Gossip Girl.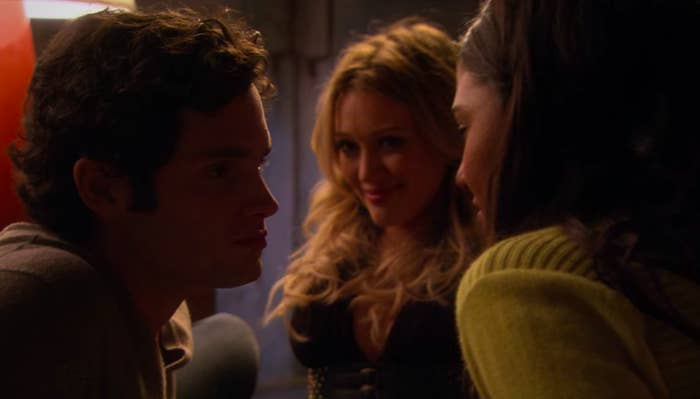 4.
And when Ivanka Trump and Jared Kushner showed up at a party on Gossip Girl??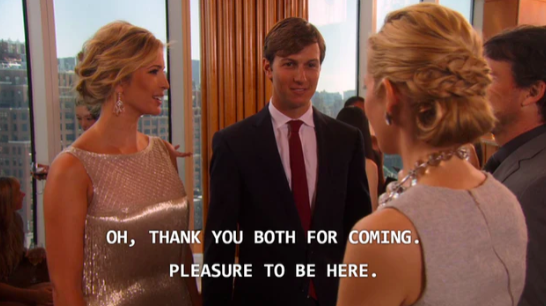 5.
When Naomi literally dissed Kim and Khloé Kardashian on 90210.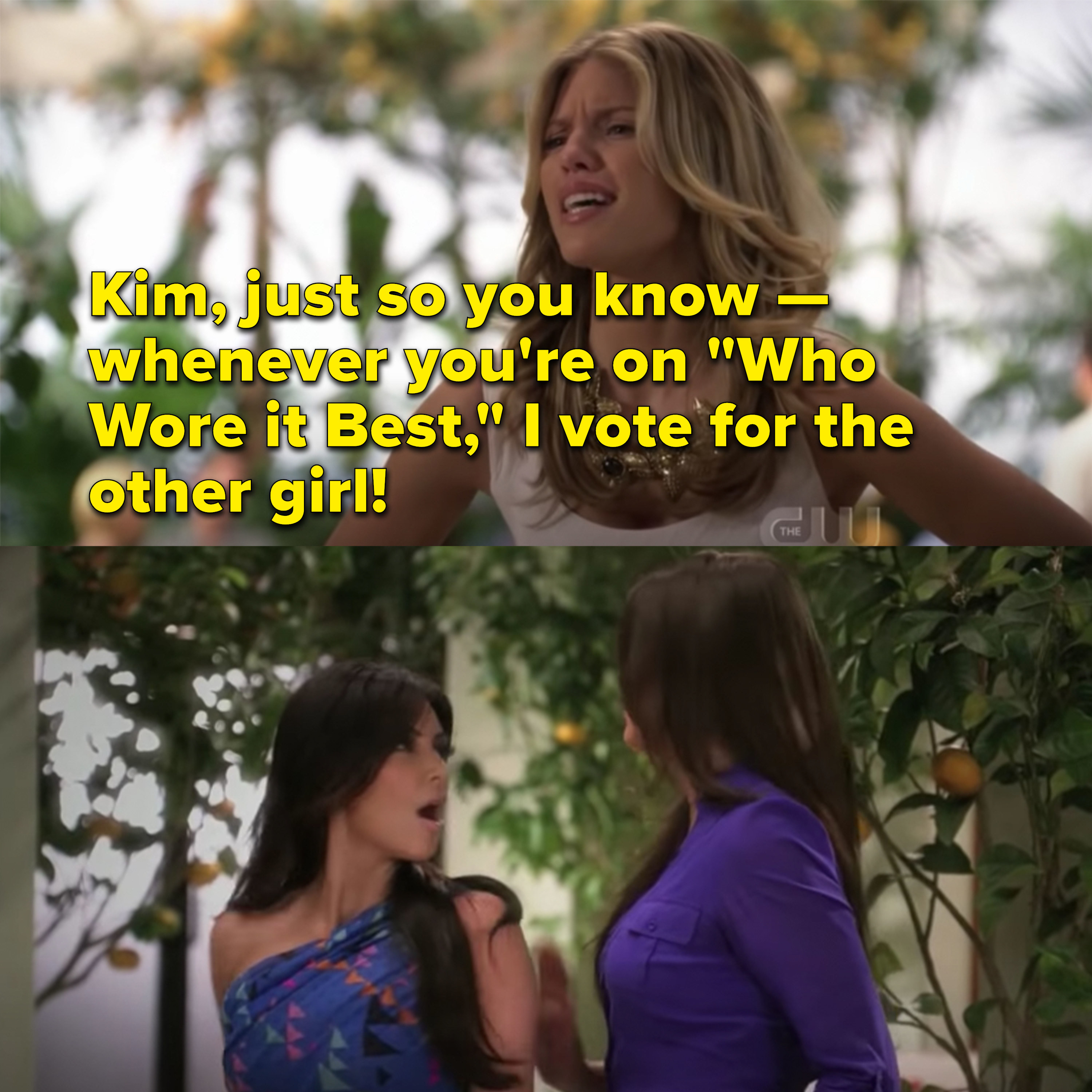 6.
And when Adrianna took JOE JONAS as her date for a red carpet event on 90210.
7.
When Sav dated Keke Palmer on Degrassi: The Next Generation.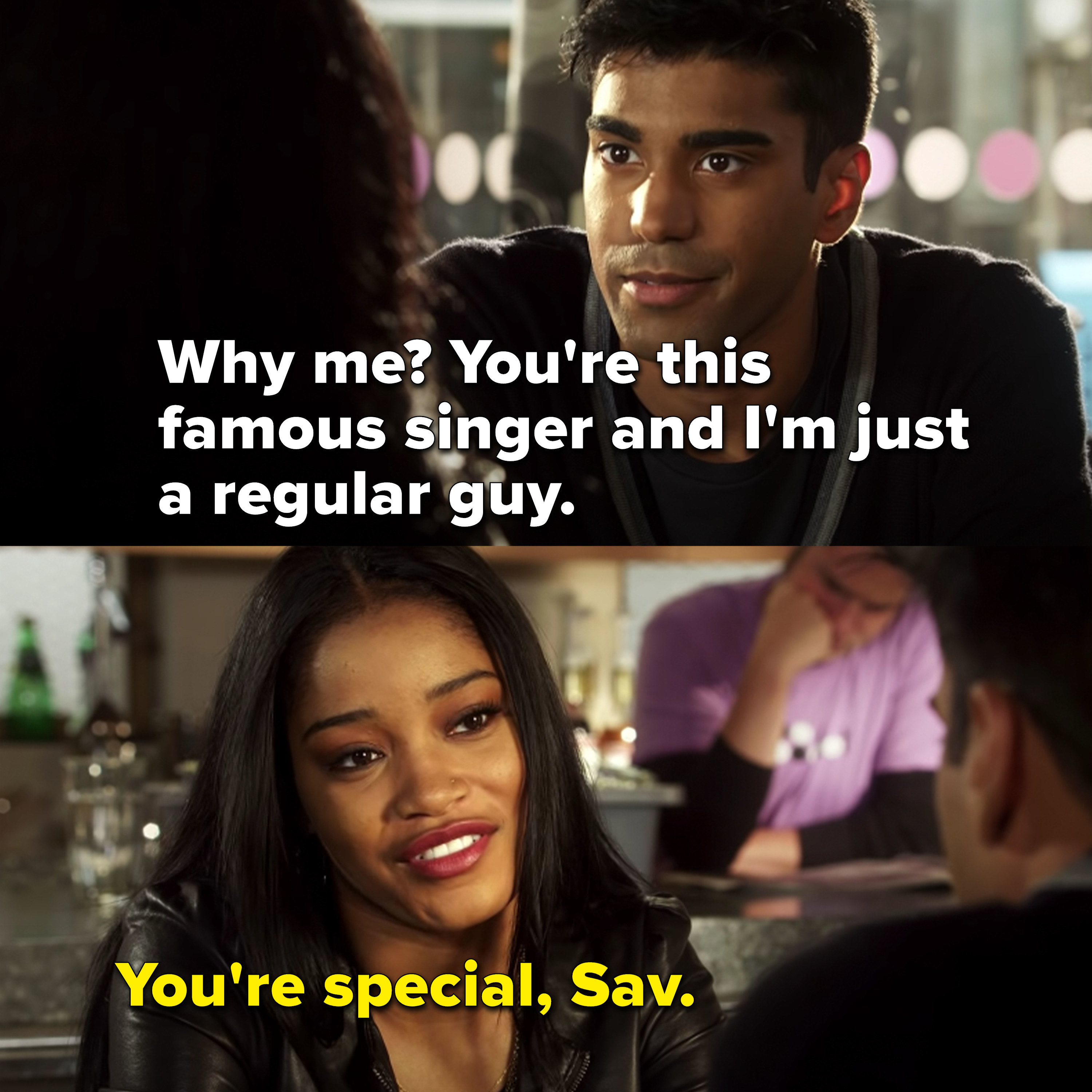 8.
And when Vanessa Morgan played Dallas's ex-girlfriend named...Vanessa on Degrassi: The Next Generation.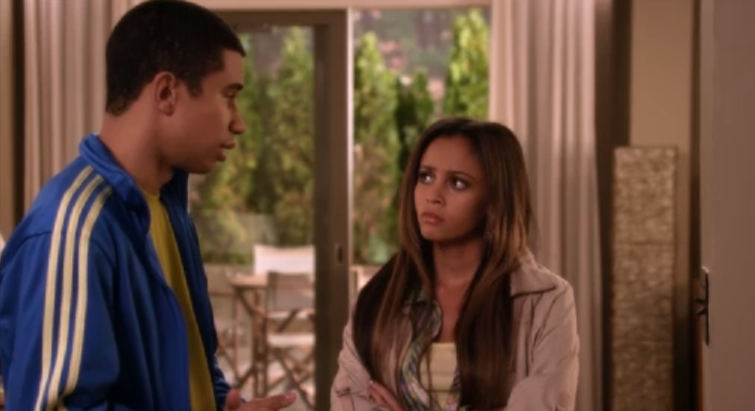 9.
When Demi Lovato briefly played Santana's girlfriend Dani on Glee.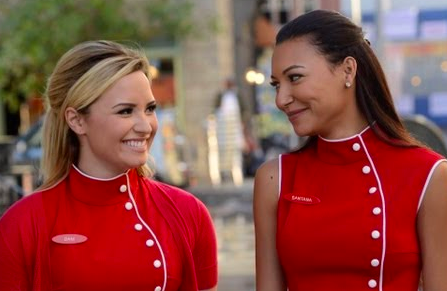 10.
And when Britney Spears appeared in everyone's dreams in the "Britney/Brittany" episode of Glee.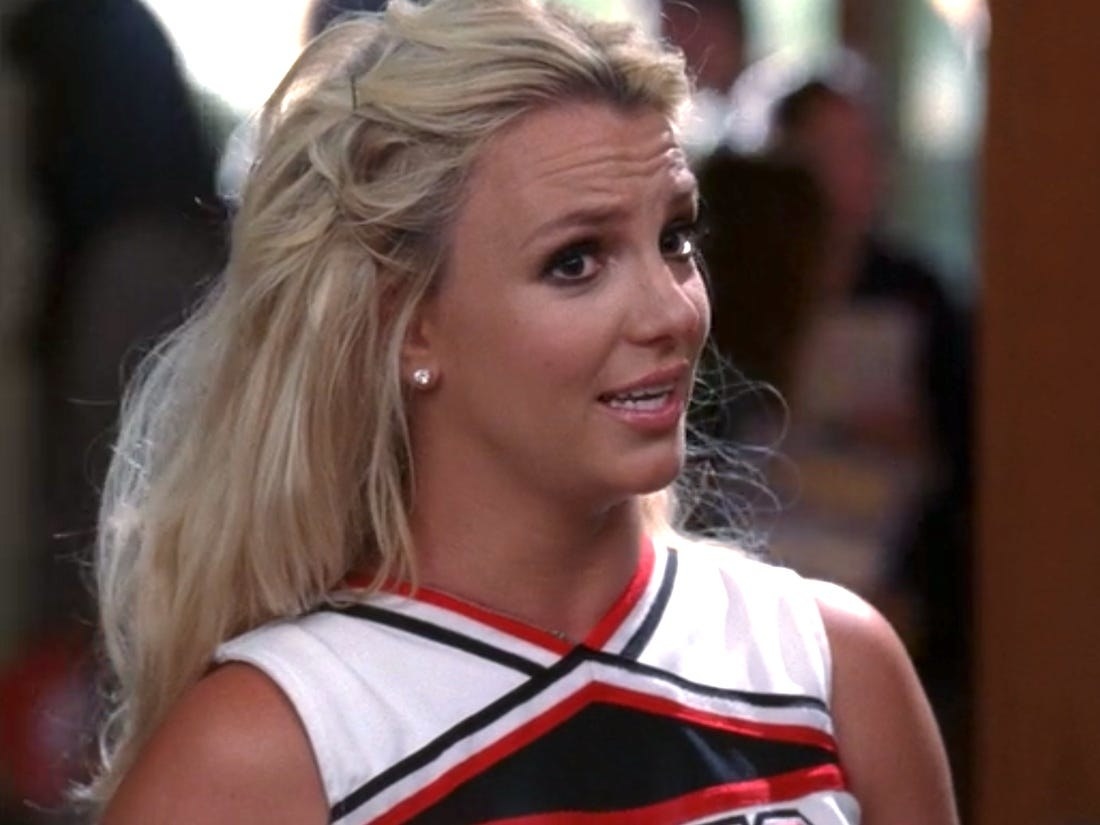 11.
When Adam Lambert appeared as himself on a Halloween special episode of Pretty Little Liars.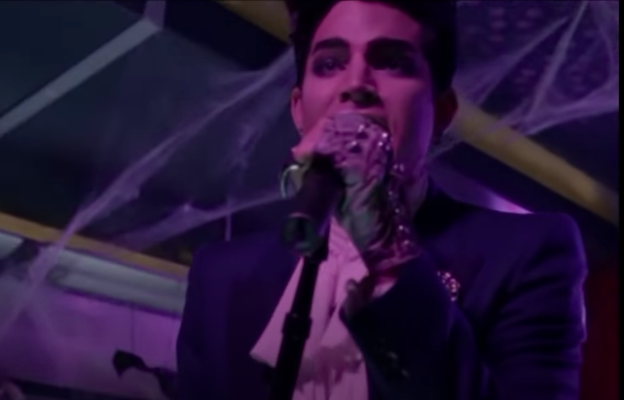 12.
When Paris Hilton briefly played Logan's girlfriend Caitlin on Veronica Mars.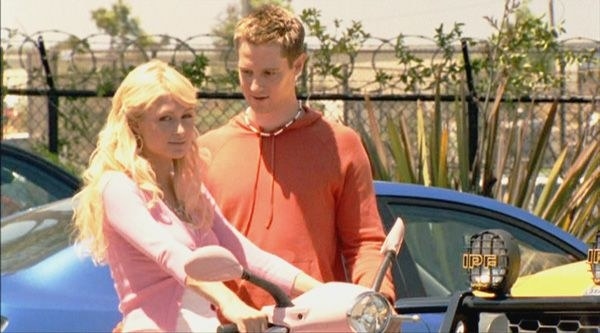 13.
And when Michael Cera popped up as Veronica's college tour guide on Veronica Mars.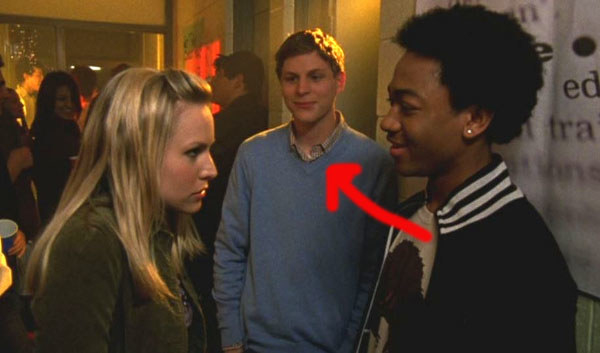 14.
When Seth Rogan guest-starred as some loser named Bob who said he and Audrey "porked" on Dawson's Creek.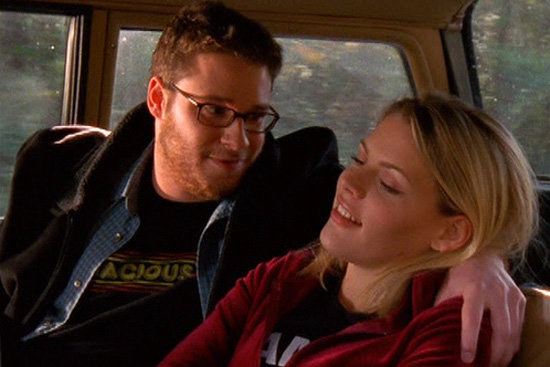 15.
When Shailene Woodley played a young Kaitlin Cooper on The O.C.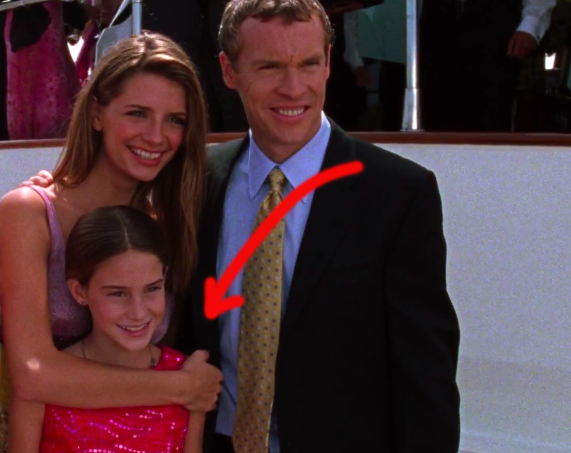 16.
And finally, when Chad Michael Murray appeared as an evil cult leader on Riverdale.