If you had to endure the horror that was middle school P.E., you're probably familiar with the Pacer Test:
Did that immediately make all the hairs on your arm stand up? Did you feel your heart race? Your legs tremble in fear?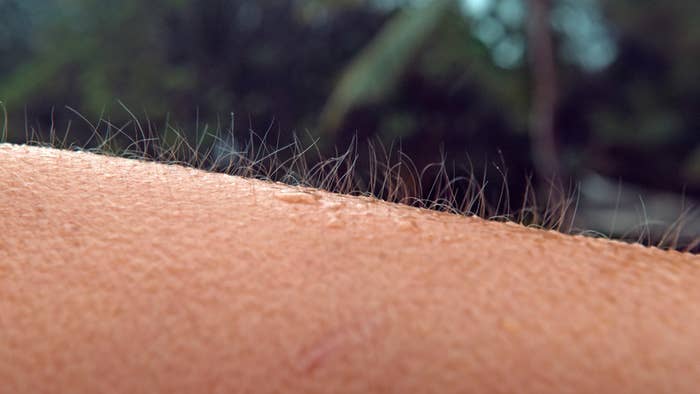 If so, YOU'RE NOT ALONE. It's time we acknowledge what a literal nightmare this test was, once and for all.
I can still hear the ominous beeping noise...
The emotional sting...
Oh, I'm "being dramatic," you say? It "wasn't really that bad," you protest? Well, to you I say: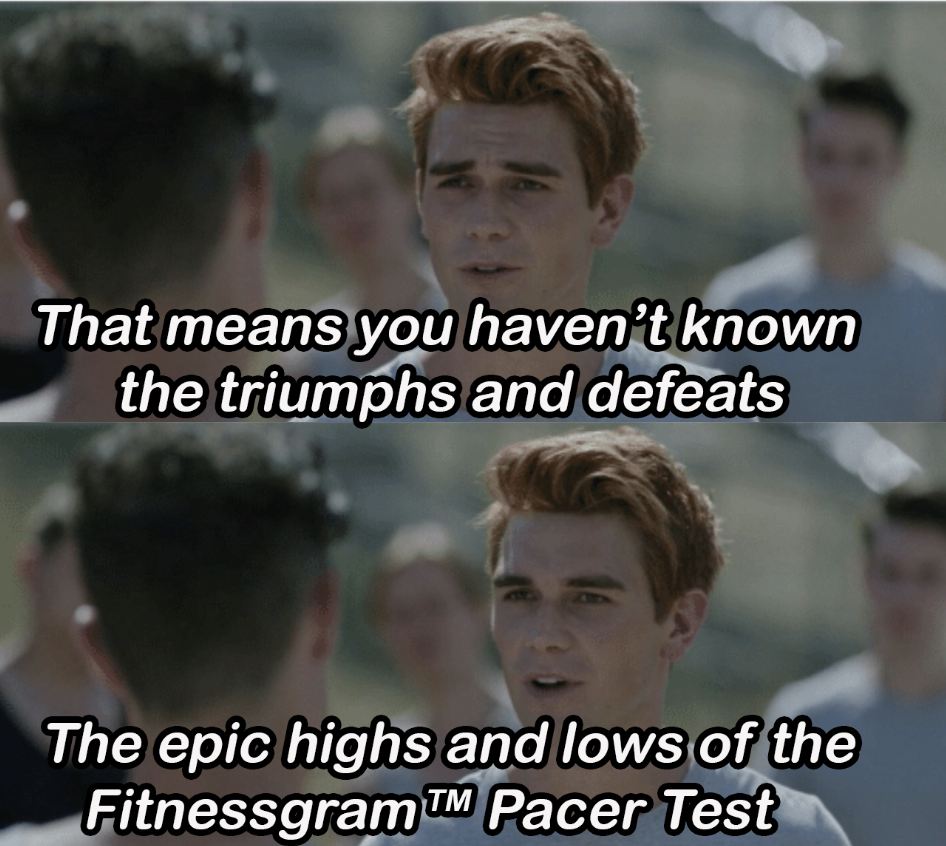 Seriously, it was HORRIBLE.
Not to mention great for self-esteem!
Honestly, it was just a really rough time for a lot of us.
It was so awful in fact, that many people believed a hoax that the test was banned for "child cruelty."
To this day, I can't seem to escape the horror. The pacer test haunts me EVERYWHERE.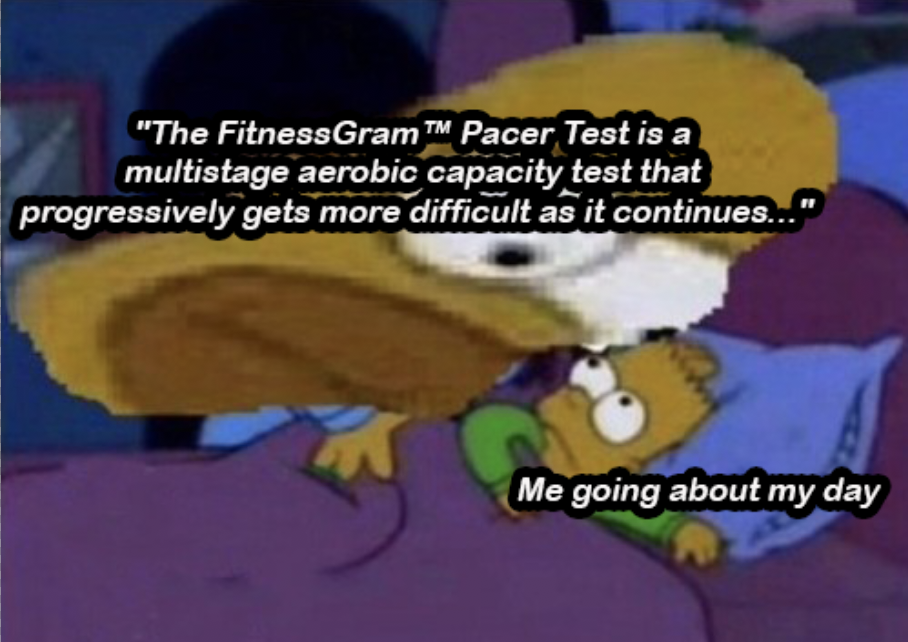 It's in my games...
My music...
Even my beloved Marvel movies!
Anyway, if this test scarred you for life, you're not alone. And if you've never had to endure this pain, then...consider yourself extremely lucky.