The moviegoing experience has obviously been a little different this year with the ongoing pandemic. With everyone staying home, a lot of major movies have gone directly to streaming services.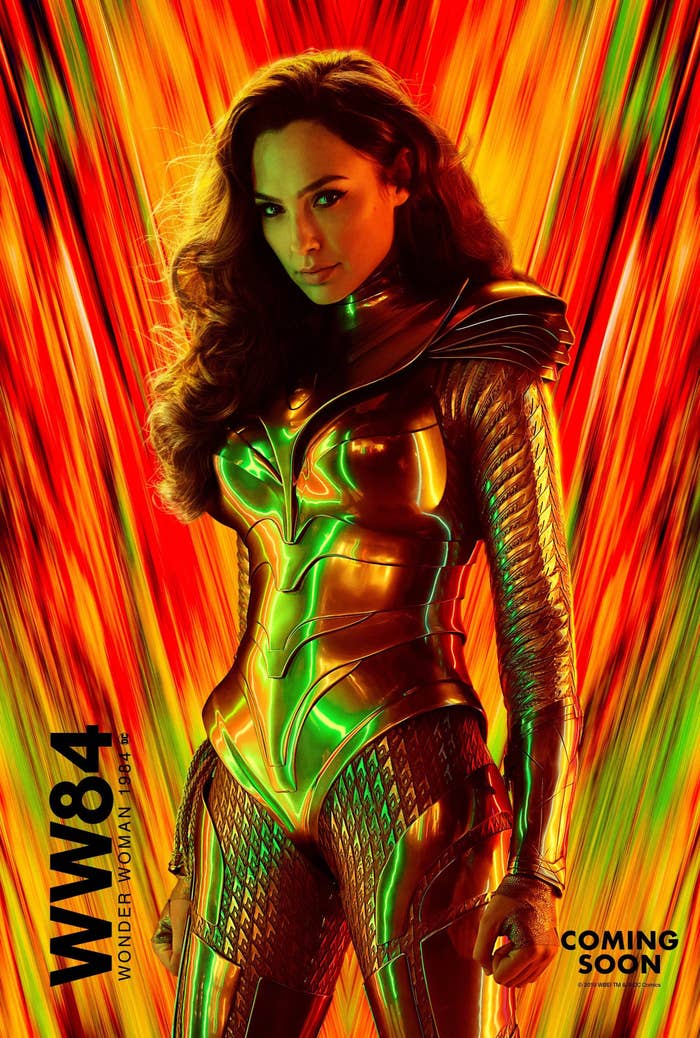 Well, things just got even more interesting in the world of cinema. Warner Bros. just announced it will release all of its 2021 films on HBO Max the same day as they hit theaters.
This will include highly anticipated 2021 releases like The Conjuring: The Devil Made Me Do It, The Suicide Squad, Dune, In the Heights, and Godzilla vs. Kong.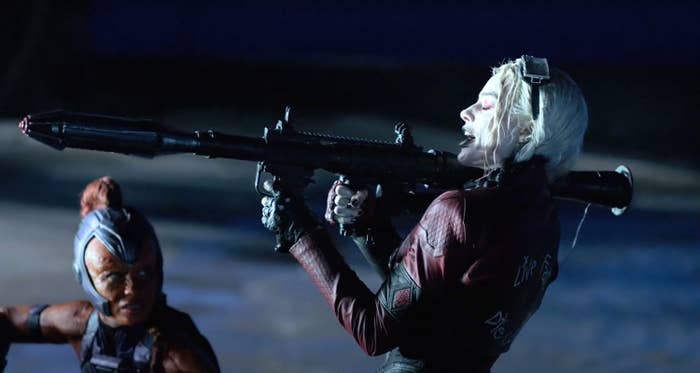 Ann Sarnoff, the chair and CEO of WarnerMedia Studios and Networks Group, emphasized in a press release that the model is only intended to last through 2021, not as a permanent plan.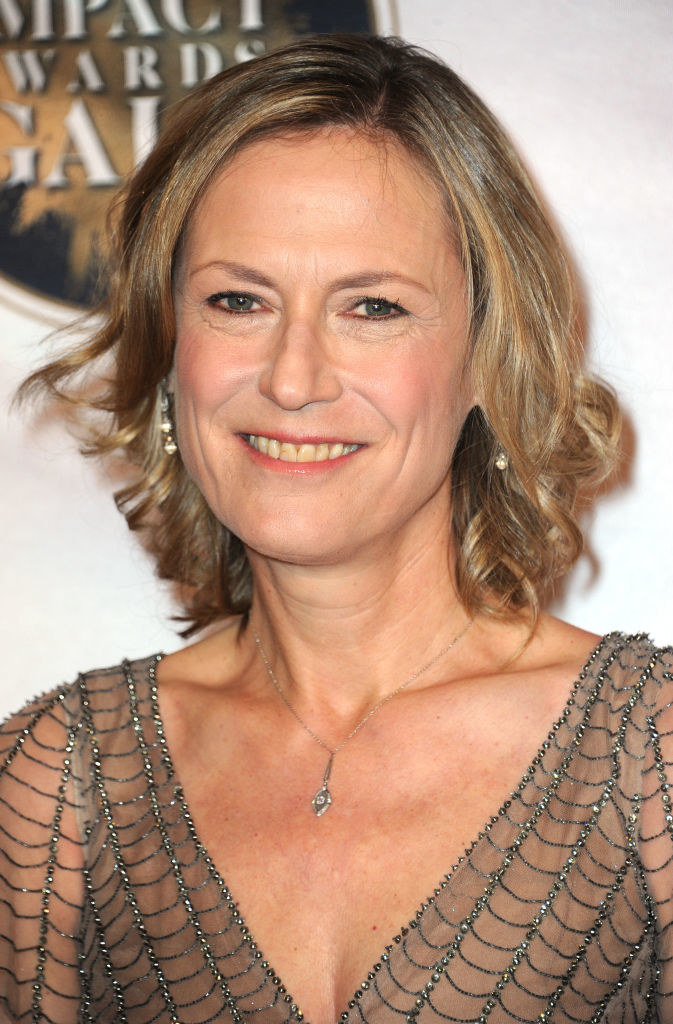 "We're living in unprecedented times which call for creative solutions," Sarnoff said. "No one wants films back on the big screen more than we do. We know new content is the lifeblood of theatrical exhibition, but we have to balance this with the reality that most theaters in the U.S. will likely operate at reduced capacity throughout 2021."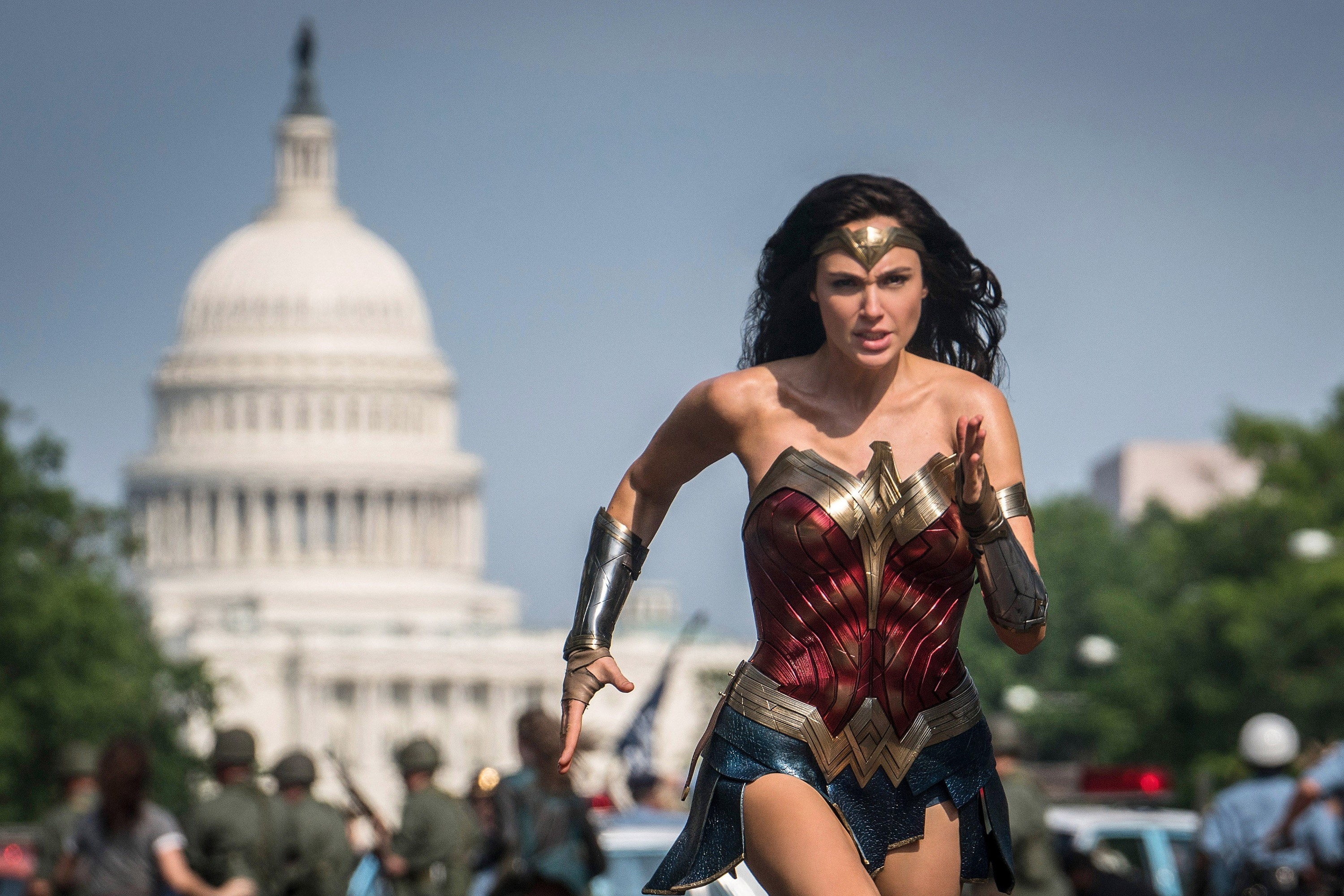 The announcement has sparked mixed reactions online. Some moviegoers are excited to have the option to stream, while others worry about the impact this could have on the future of movie theaters:
What do you think about the announcement? Tell us in the comments!