We recently asked the BuzzFeed Community to tell us which LGBTQ couples on TV they love but not enough people talk about. Here are some of their responses:
Spoilers ahead!
1.
Cyrus and TJ from Andi Mack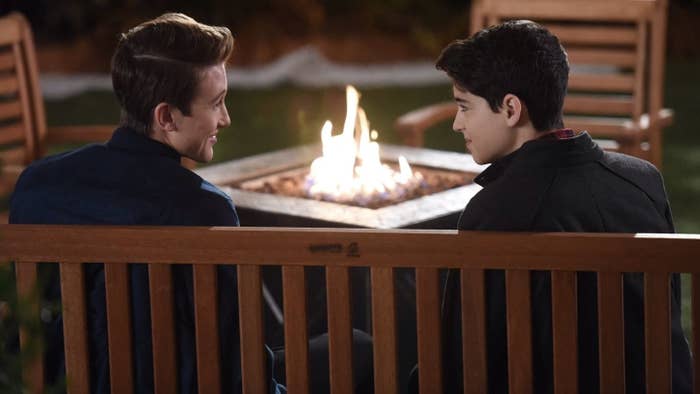 2.
Elena and Syd from One Day at a Time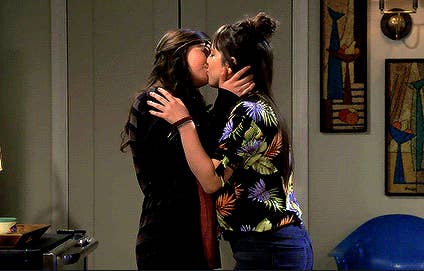 3.
Nomi and Amanita from Sense8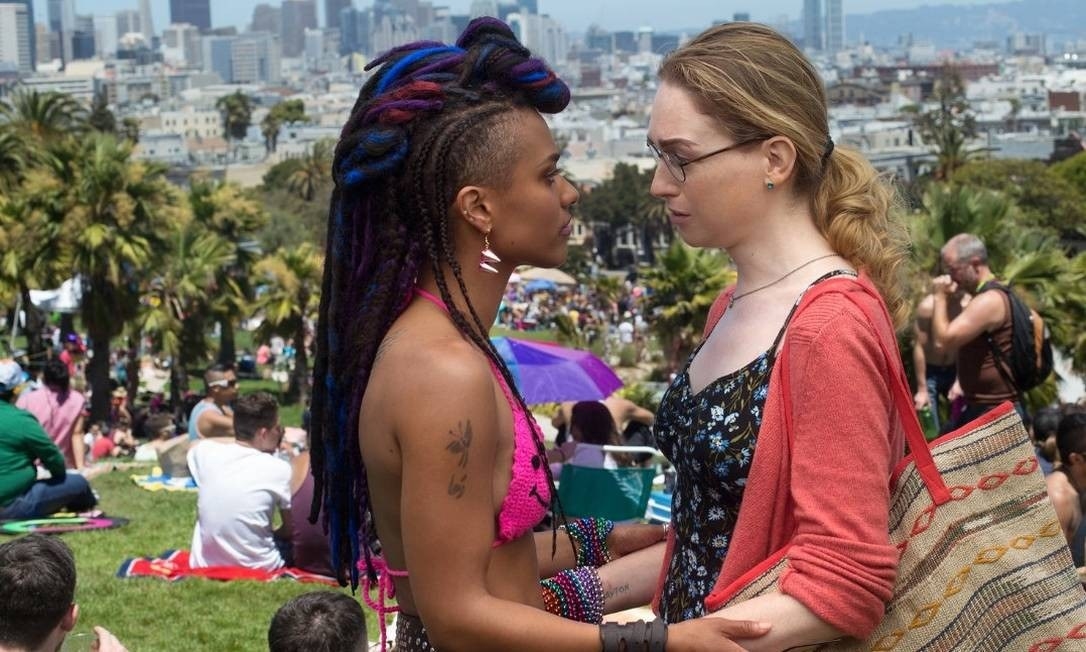 4.
Ruby and Sapphire from Steven Universe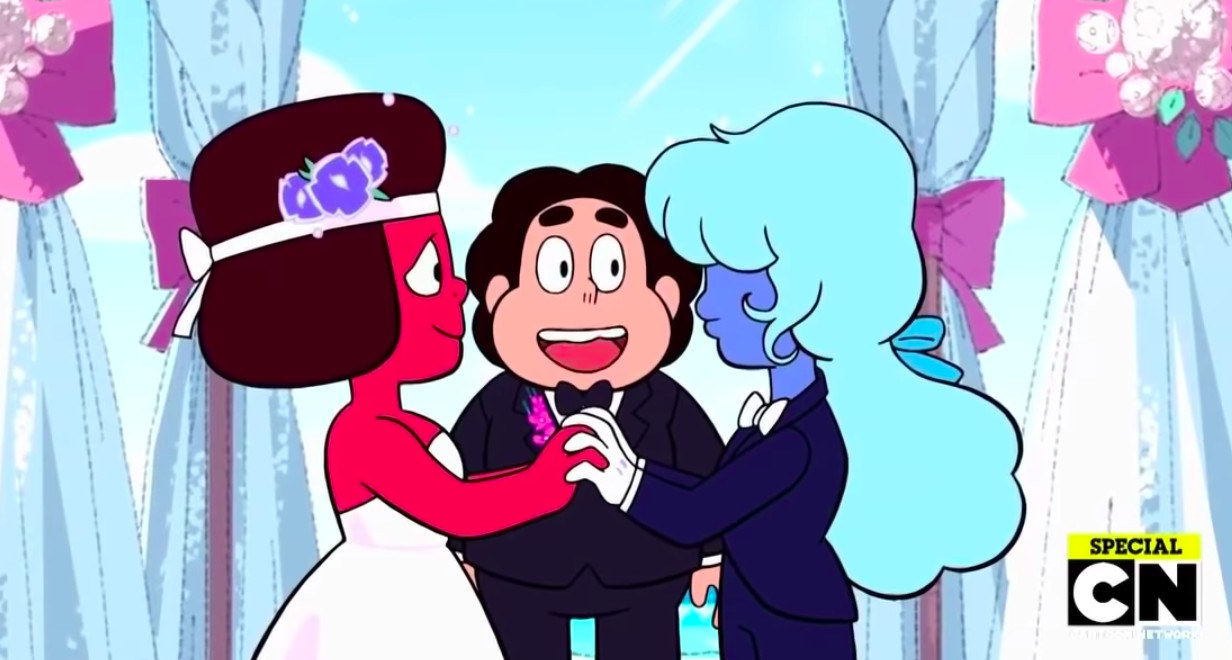 5.
Captain Holt and Kevin from Brooklyn Nine-Nine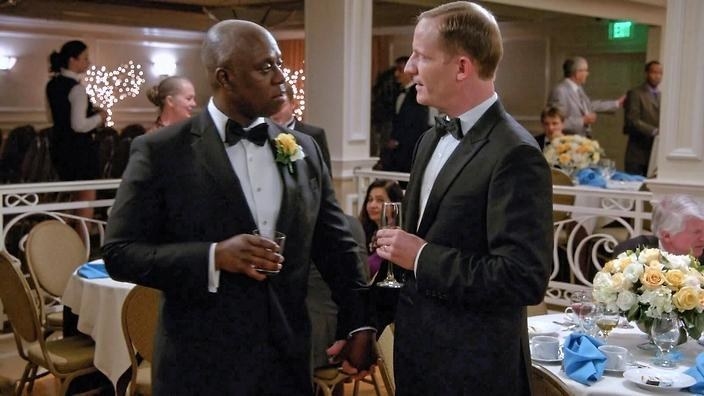 6.
Catherine and Marjorie from VEEP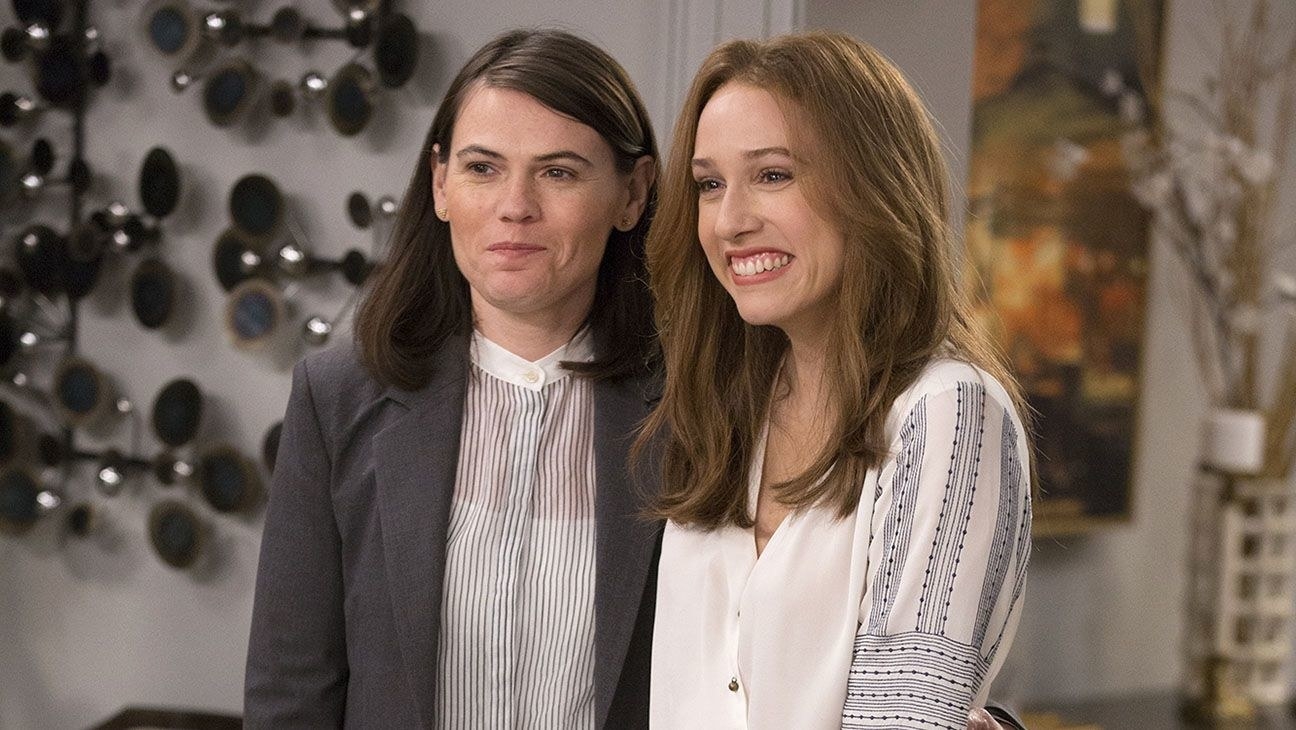 7.
David and Patrick from Schitt's Creek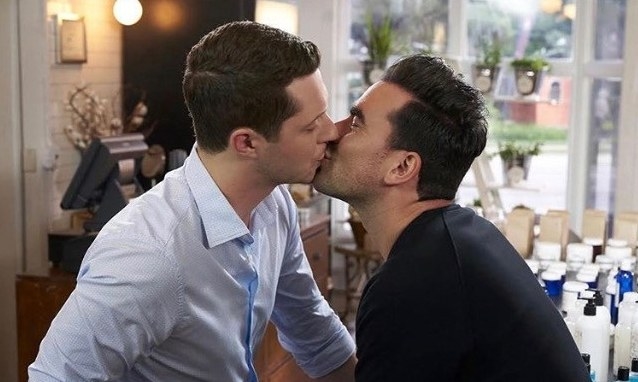 8.
Magnus and Alec from Shadowhunters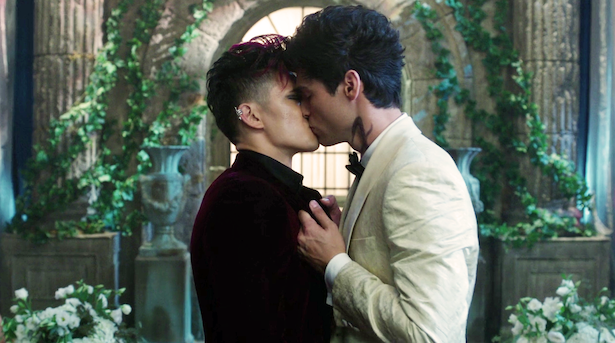 9.
Spencer and Ashley from South of Nowhere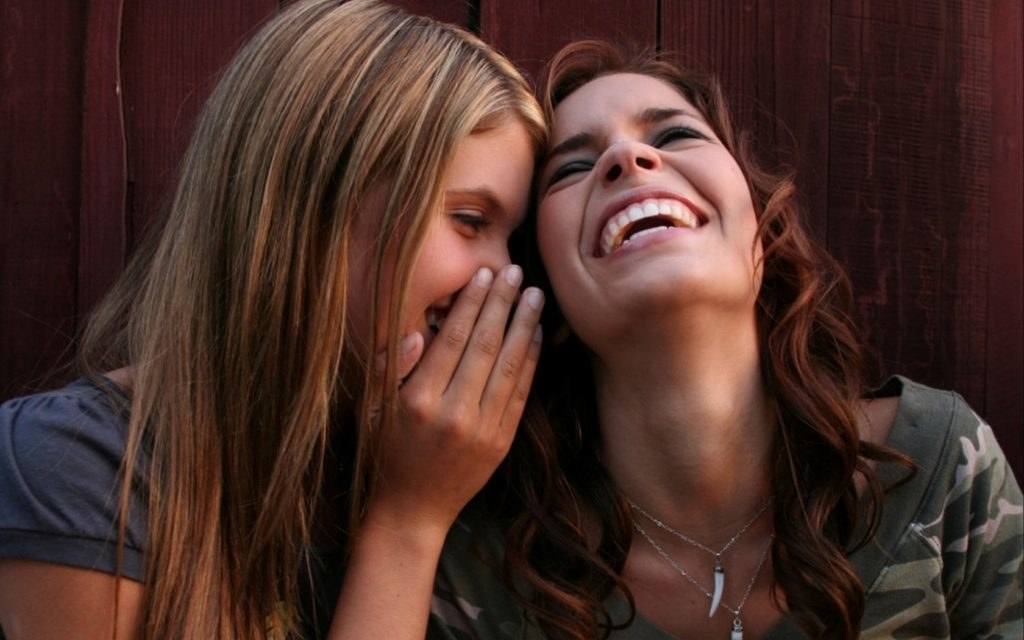 10.
Catra and Adora from She-Ra and the Princesses of Power
11.
Mickey and Ian from Shameless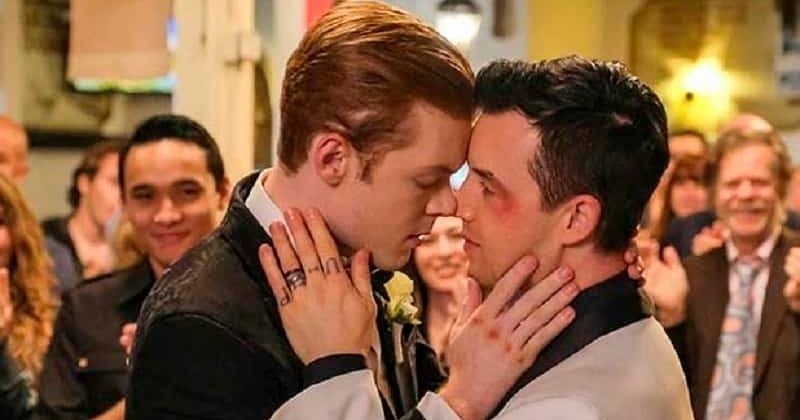 12.
Imogen and Fiona from Degrassi: The Next Generation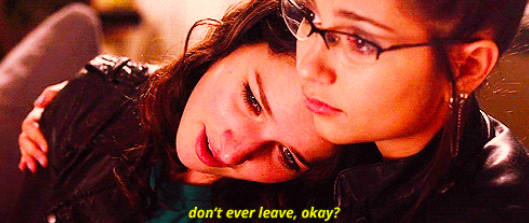 13.
Zoe and Rasha from Degrassi: Next Class
14.
Willow and Tara from Buffy the Vampire Slayer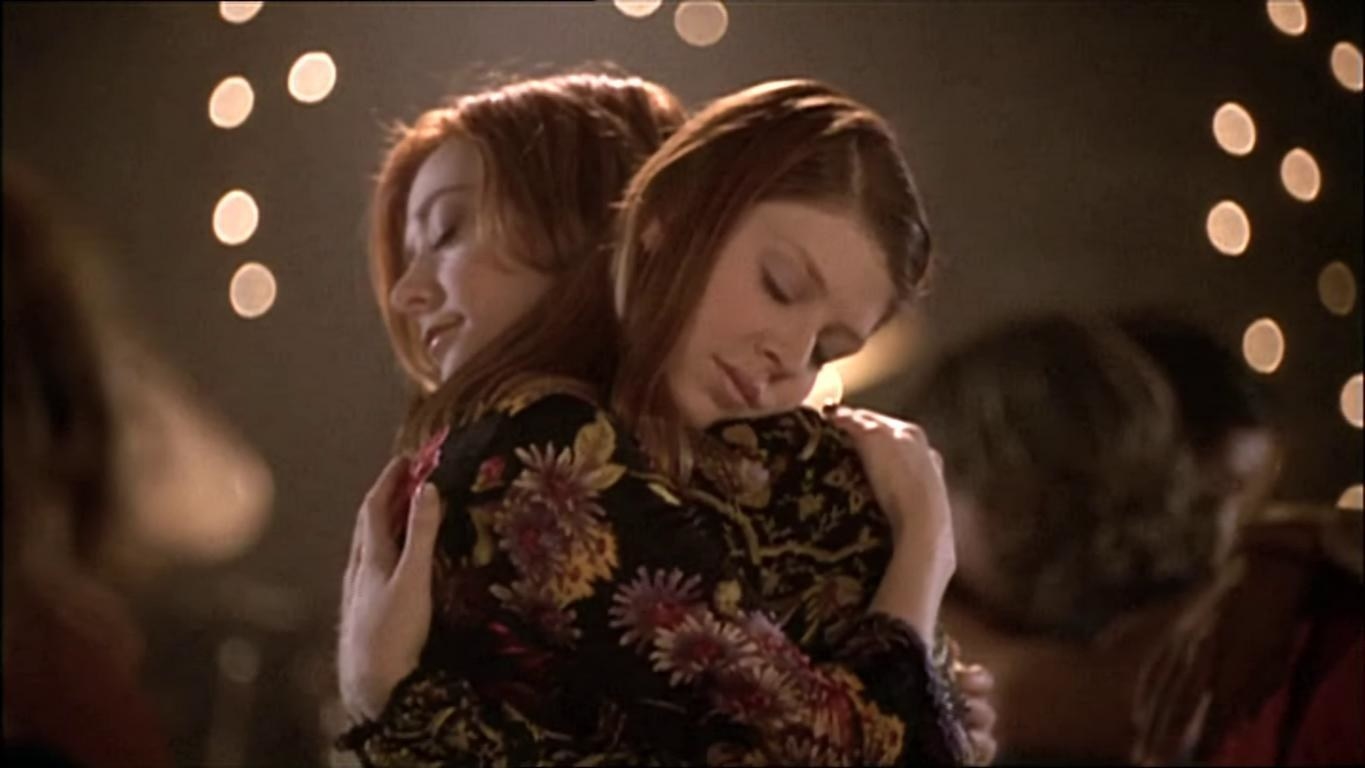 15.
Alex and Charlie from 13 Reasons Why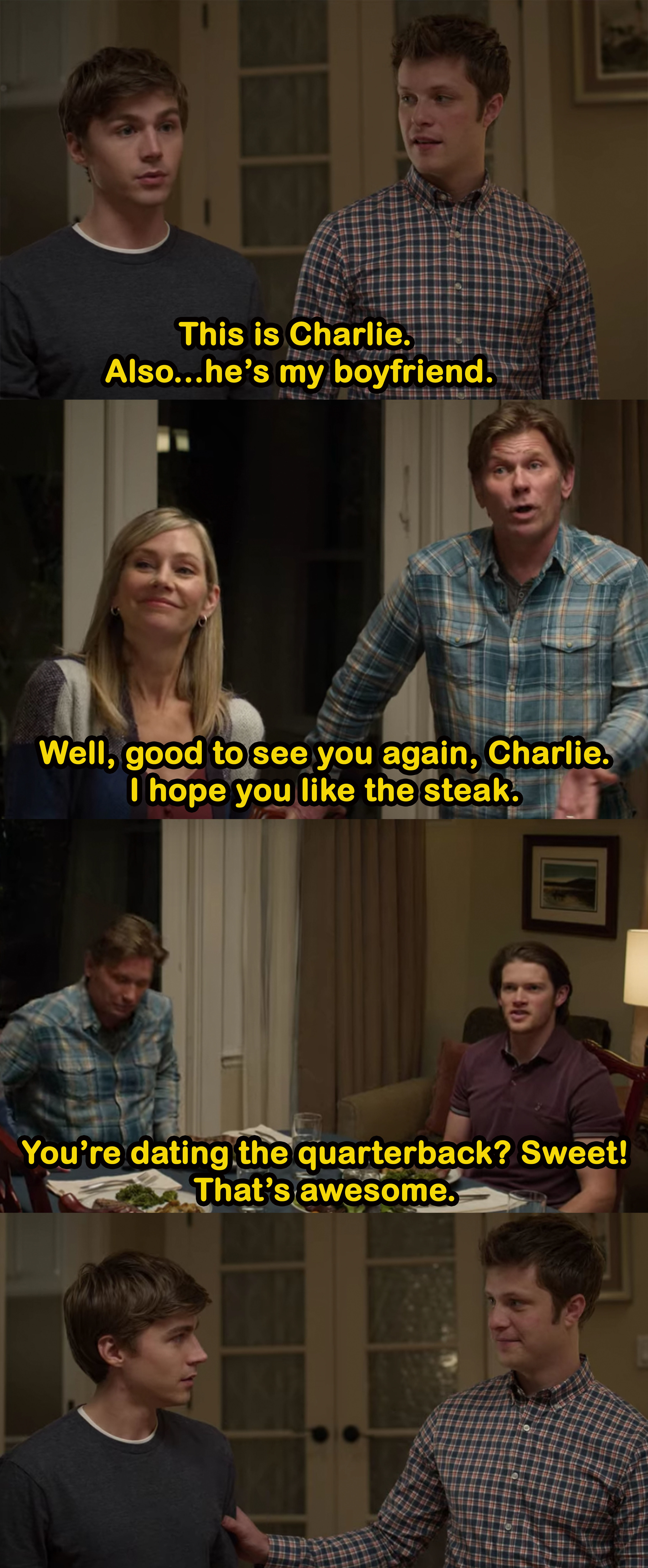 16.
Tony and Caleb from 13 Reasons Why
17.
Emily and Naomi from Skins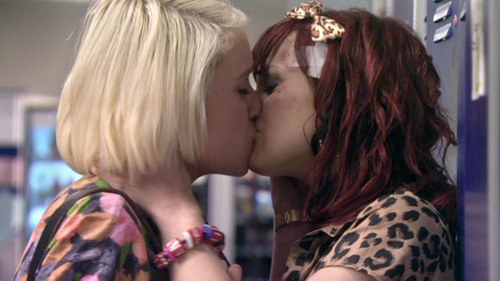 18.
Grizz and Sam from The Society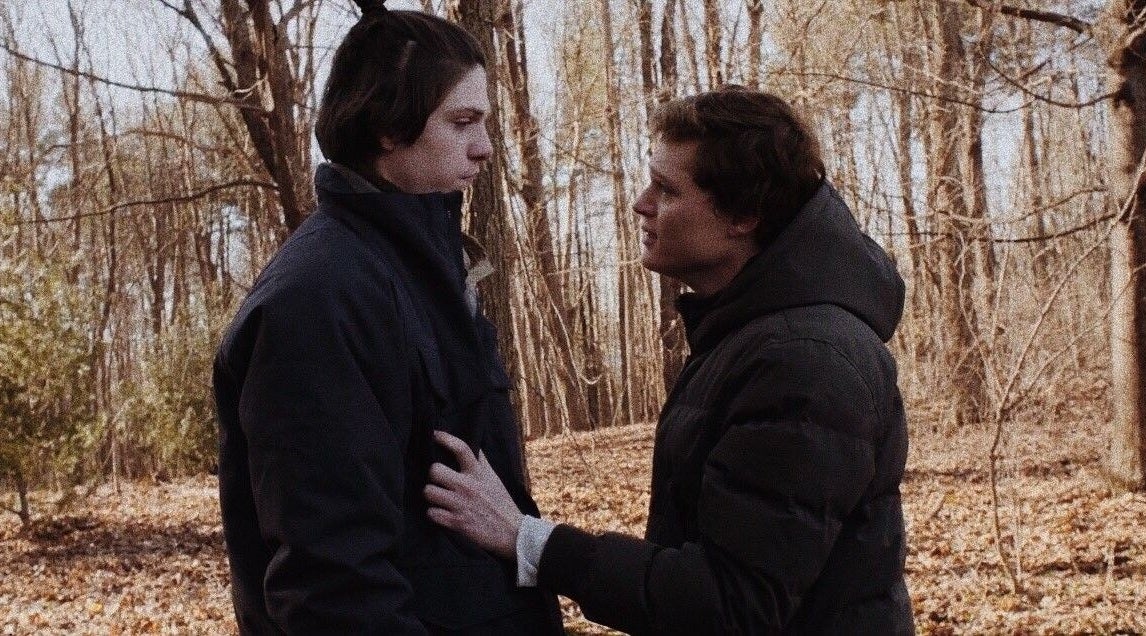 19.
Maya and Emily from Pretty Little Liars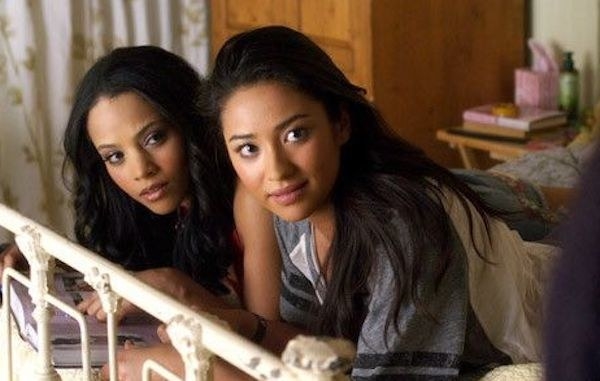 20.
Titus and Mikey from Unbreakable Kimmy Schmidt
21.
Hope and Josie from Legacies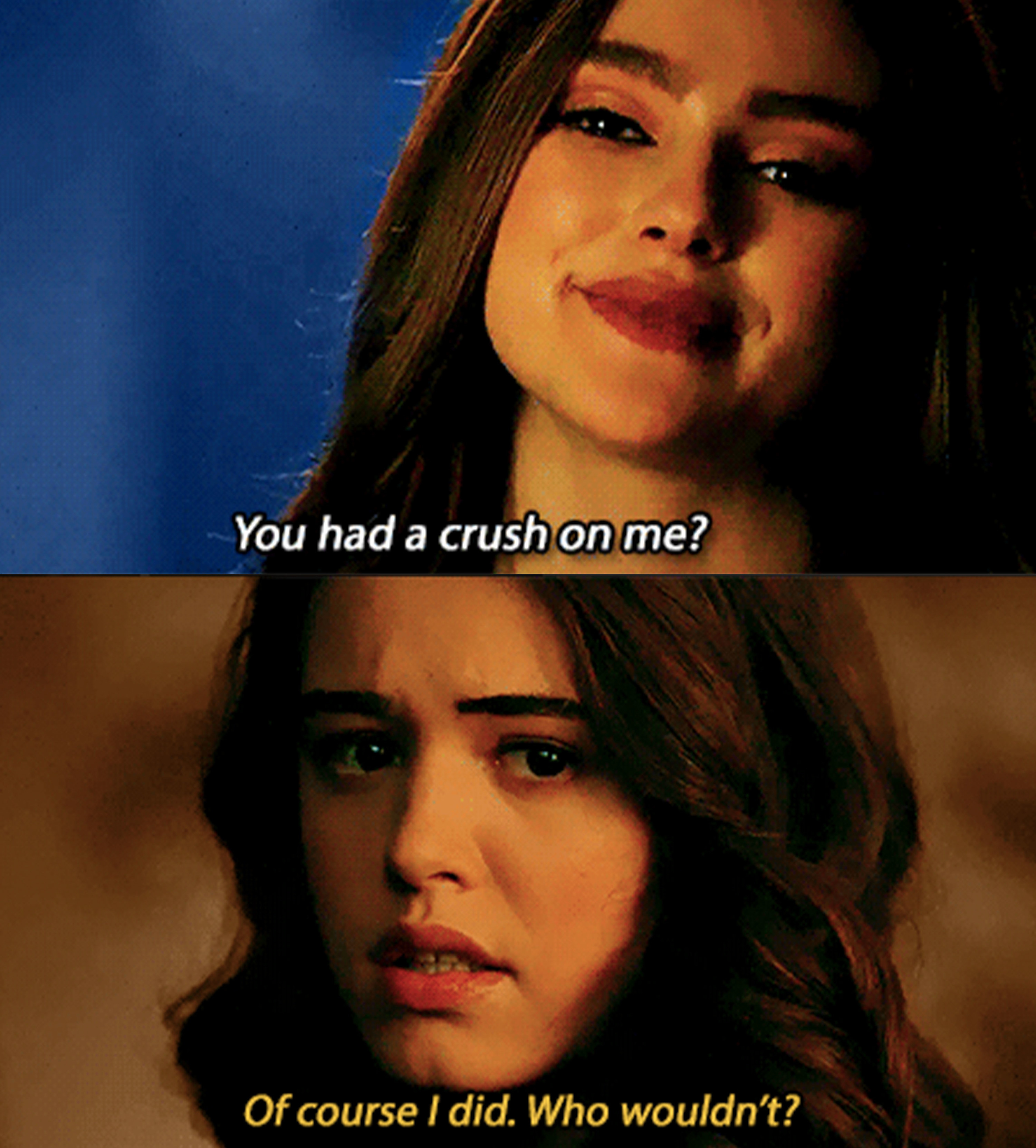 22.
Dasha and Tatiana from Spinning Out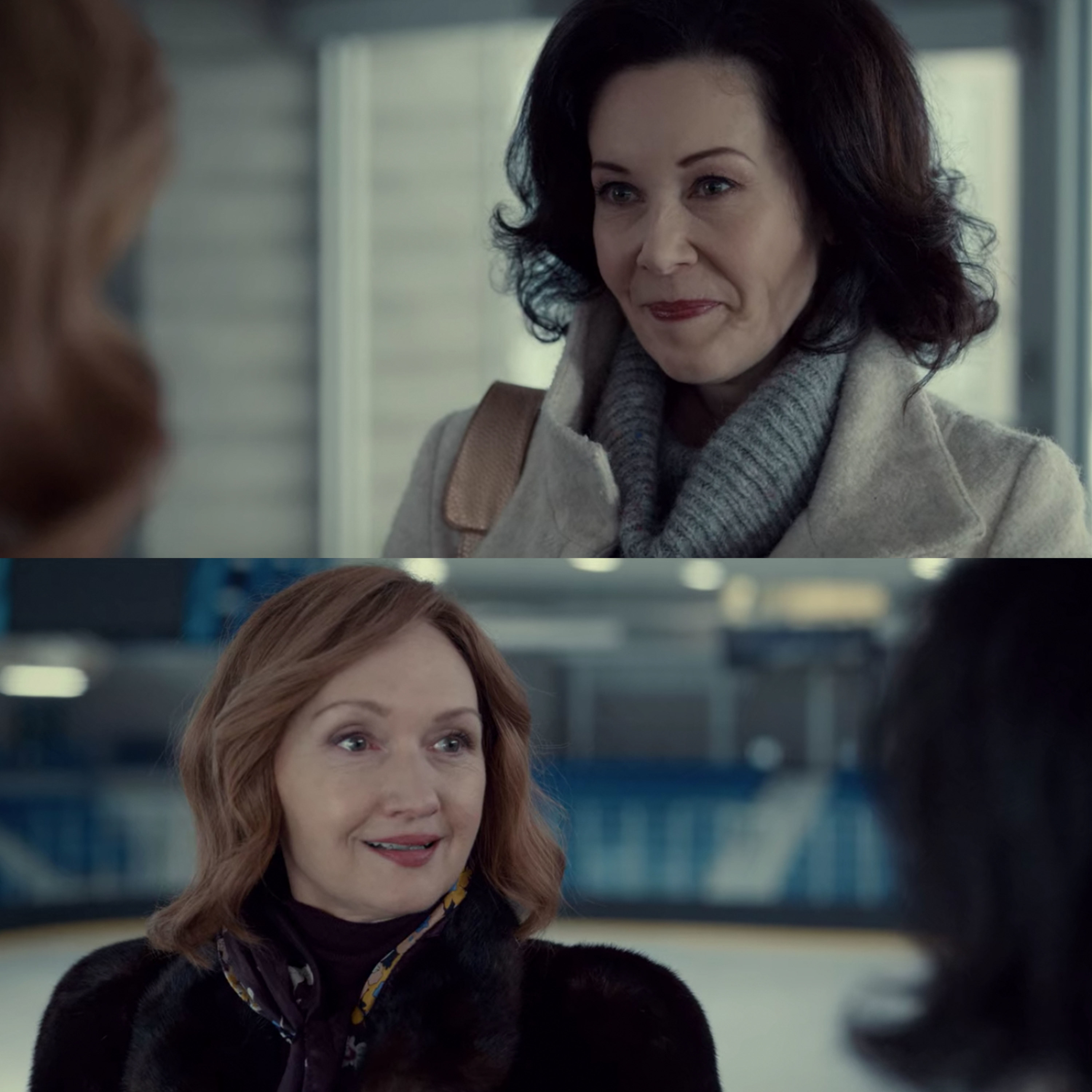 23.
Lena and Stef from The Fosters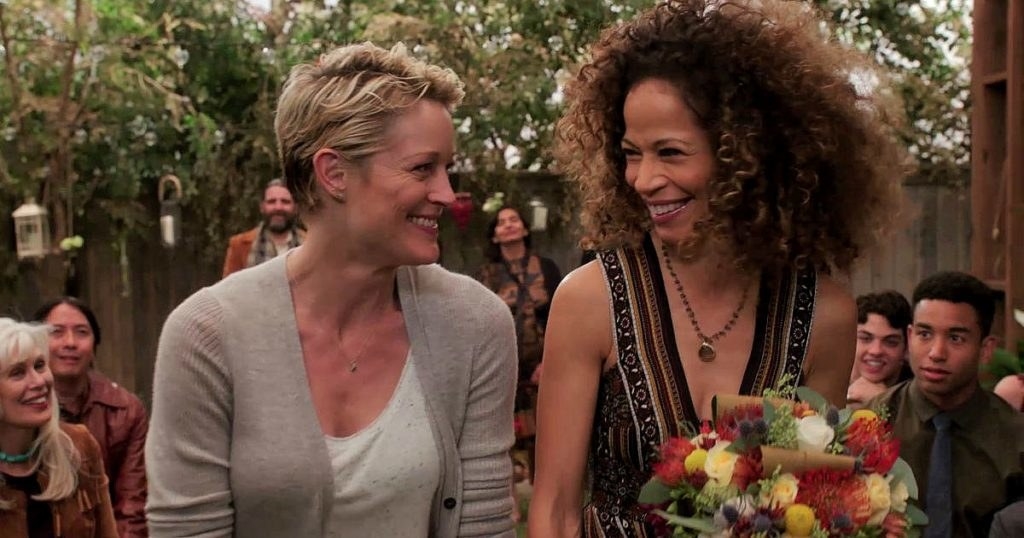 24.
David and Keith from Six Feet Under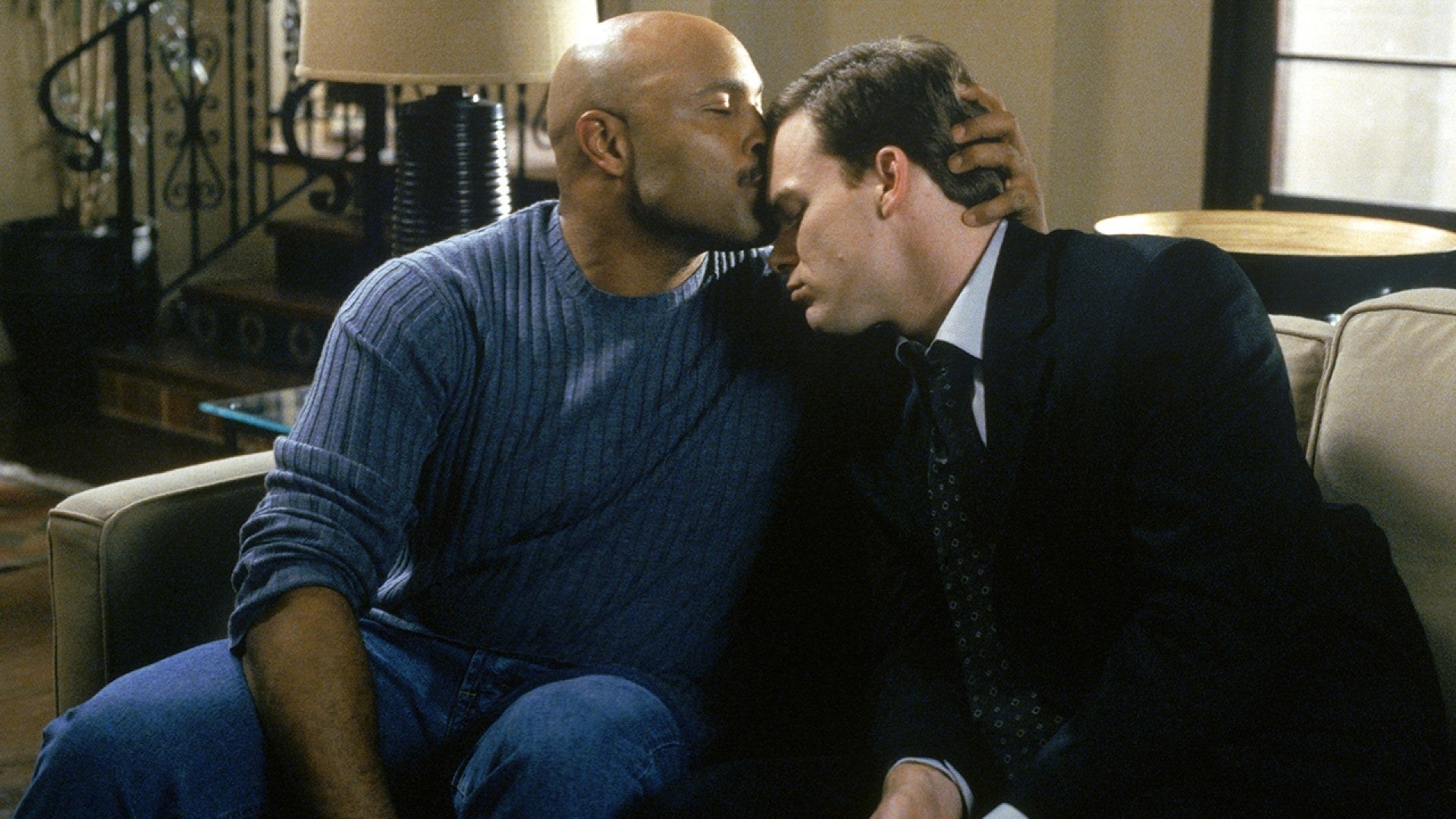 25.
And finally, Omar and Ander from Elite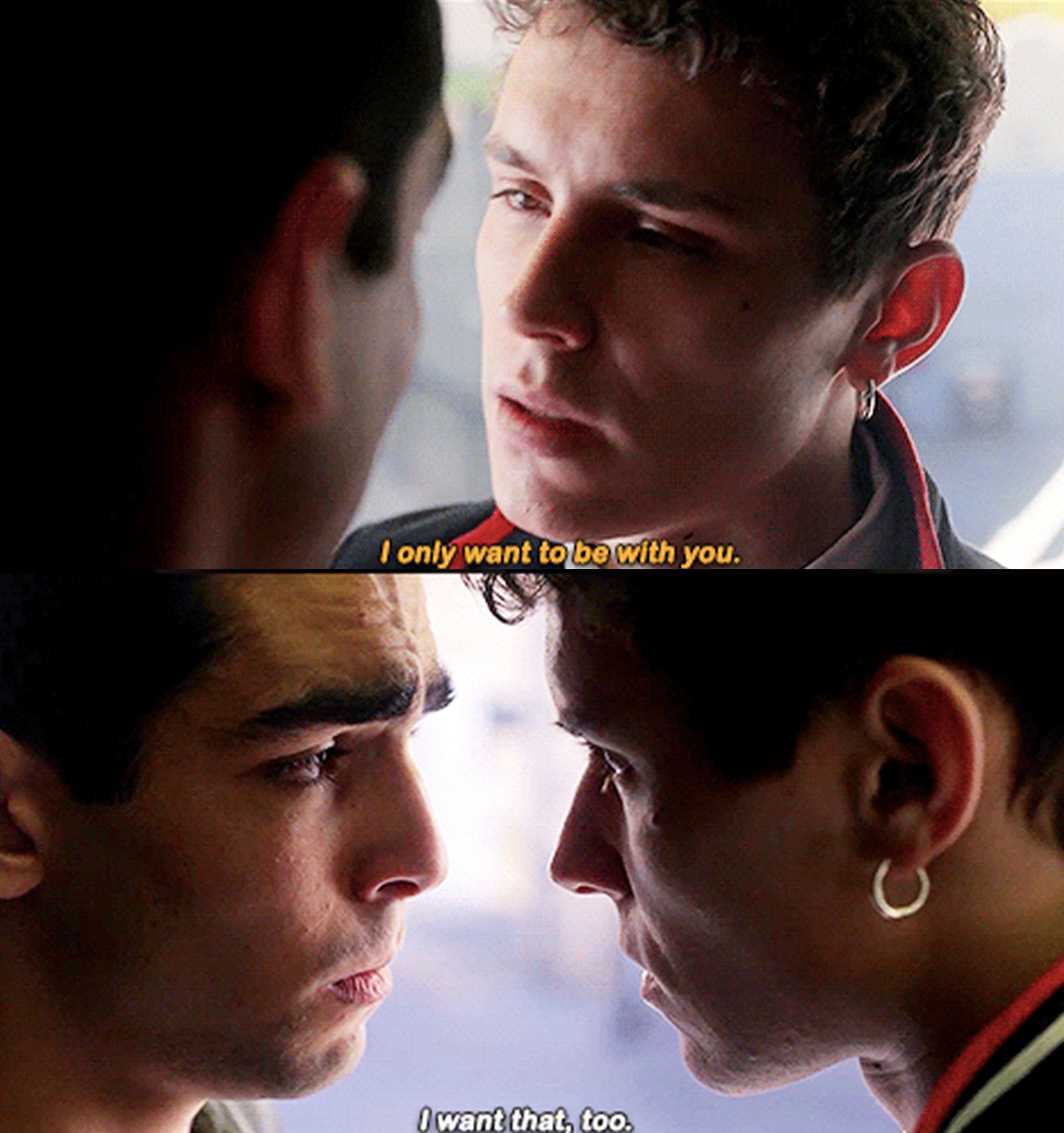 Note: Submissions have been edited for length and/or clarity. Not all submissions were from Community users.