We recently asked the BuzzFeed Community to tell us which TV friendships are absolutely amazing but seriously underappreciated. Here are some of their responses:
🚨Warning: Spoilers ahead!🚨
1.
First, Lily and Barney from How I Met Your Mother: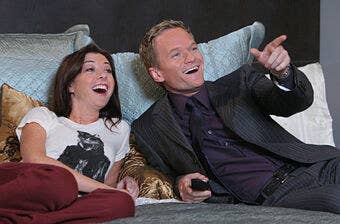 2.
Jane and Petra from Jane the Virgin: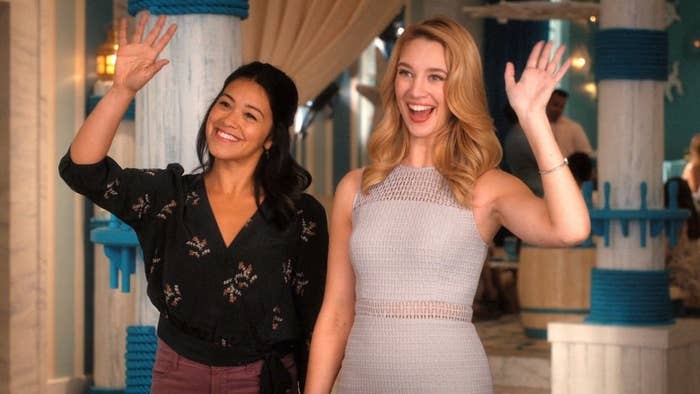 3.
Bonnie and Damon from The Vampire Diaries: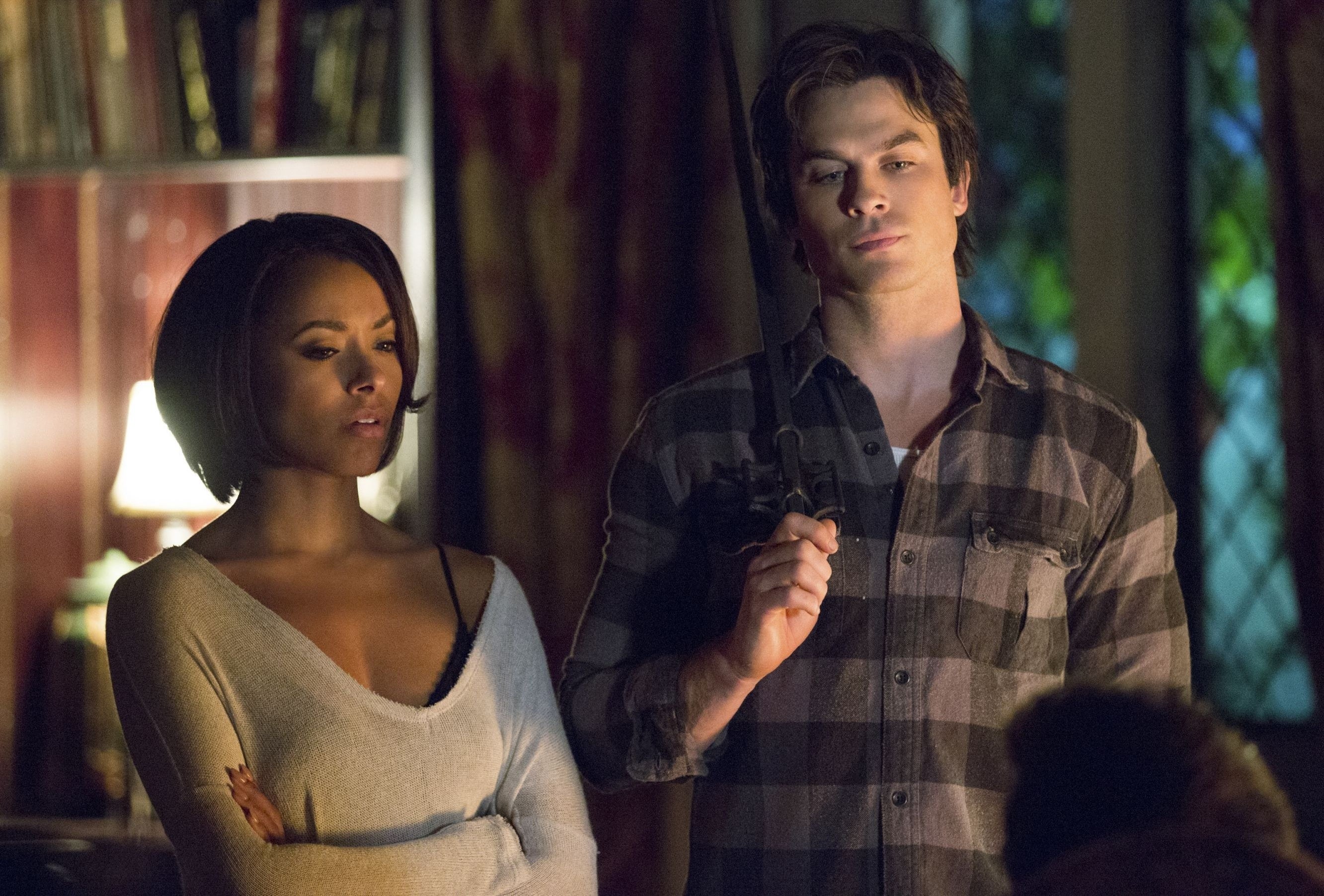 4.
April and Leslie from Parks and Recreation:
5.
Dan and Jamie from One Tree Hill:
6.
Cristina and Alex from Grey's Anatomy: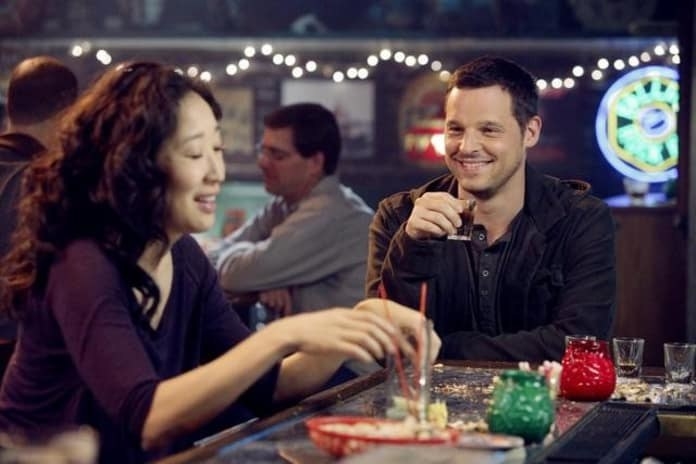 7.
Jake and Rosa from Brooklyn Nine-Nine: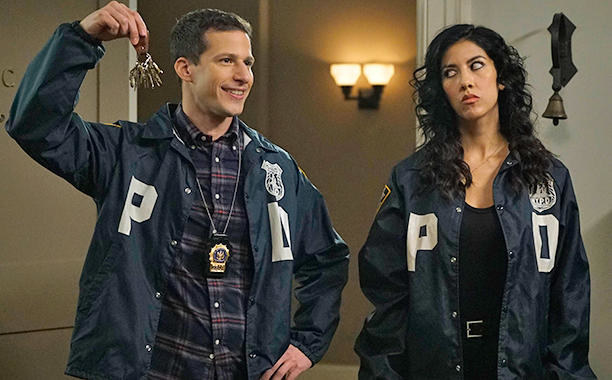 8.
Mo and Jake from Degrassi: The Next Generation: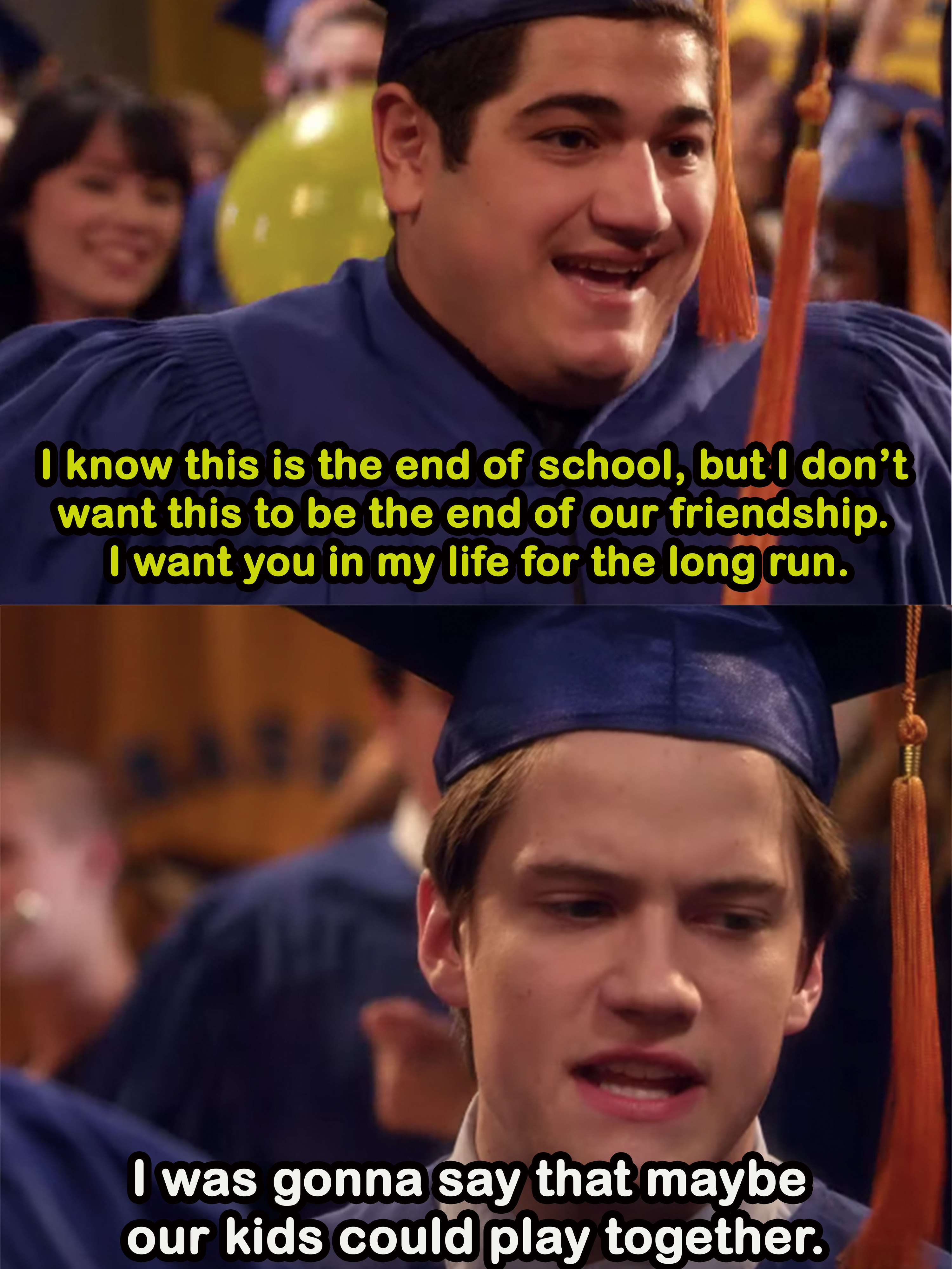 9.
The Hound and Arya from Game of Thrones: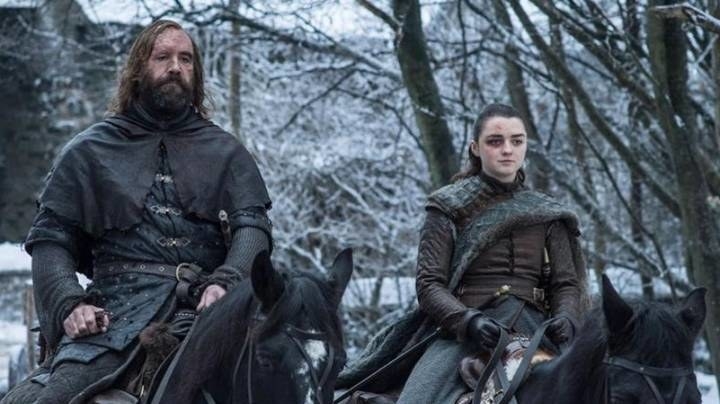 10.
Mercedes and Quinn from Glee: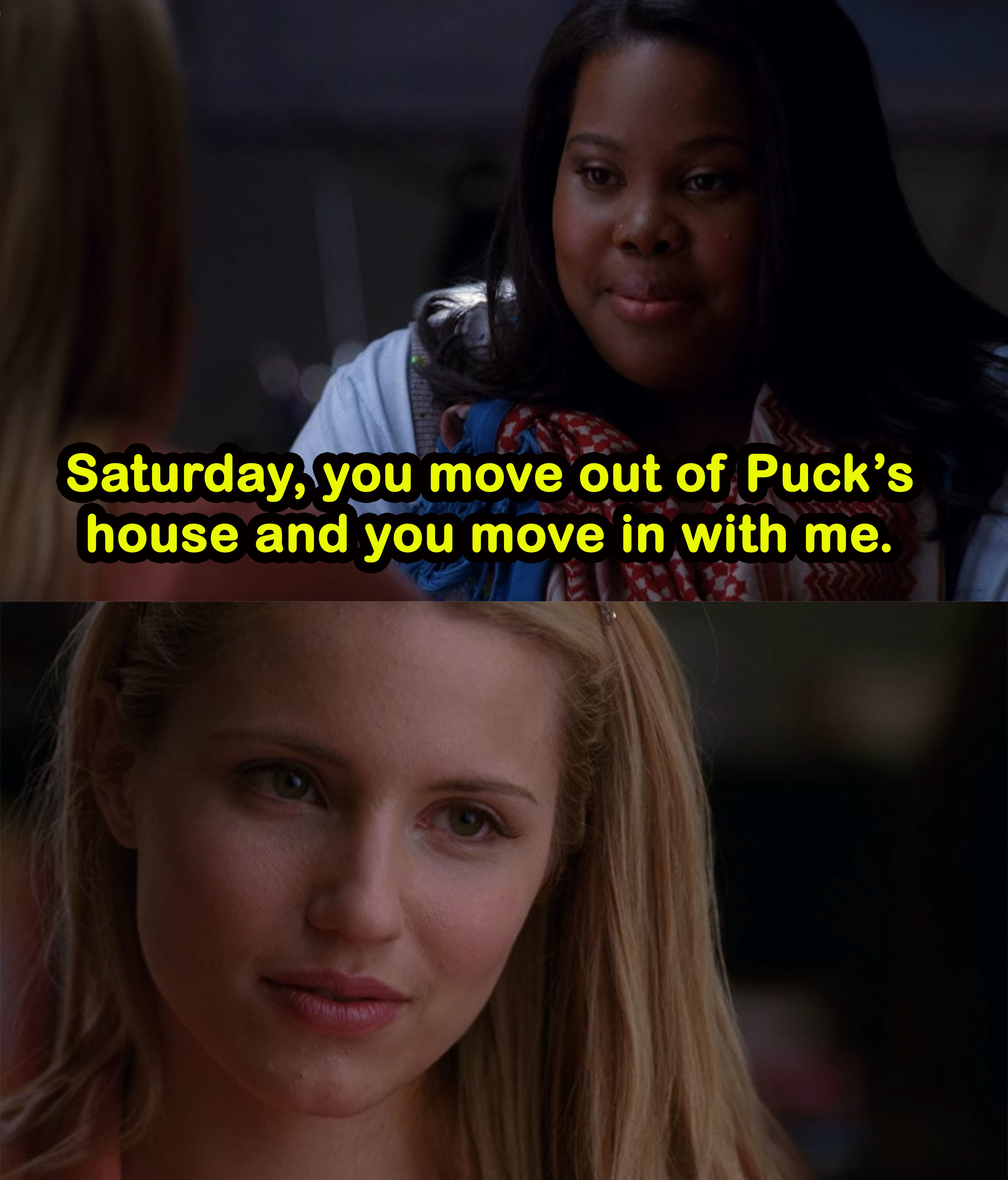 11.
Miles and Julian from Star Trek: Deep Space Nine: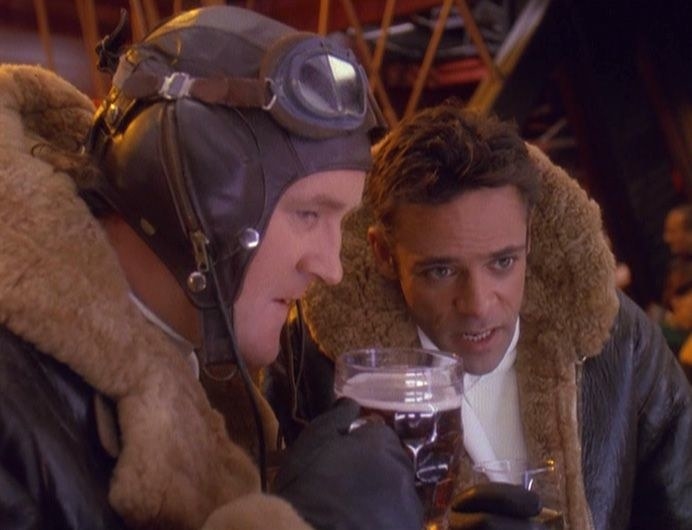 12.
Willow and Xander from Buffy the Vampire Slayer: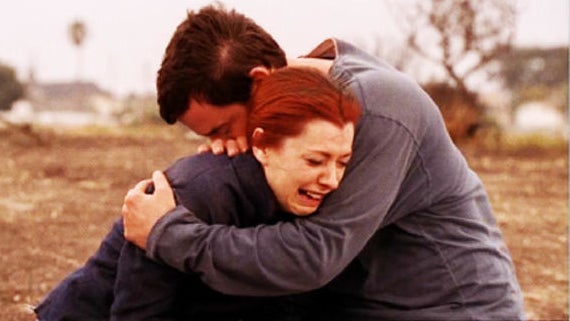 13.
Haley and Lucas from One Tree Hill: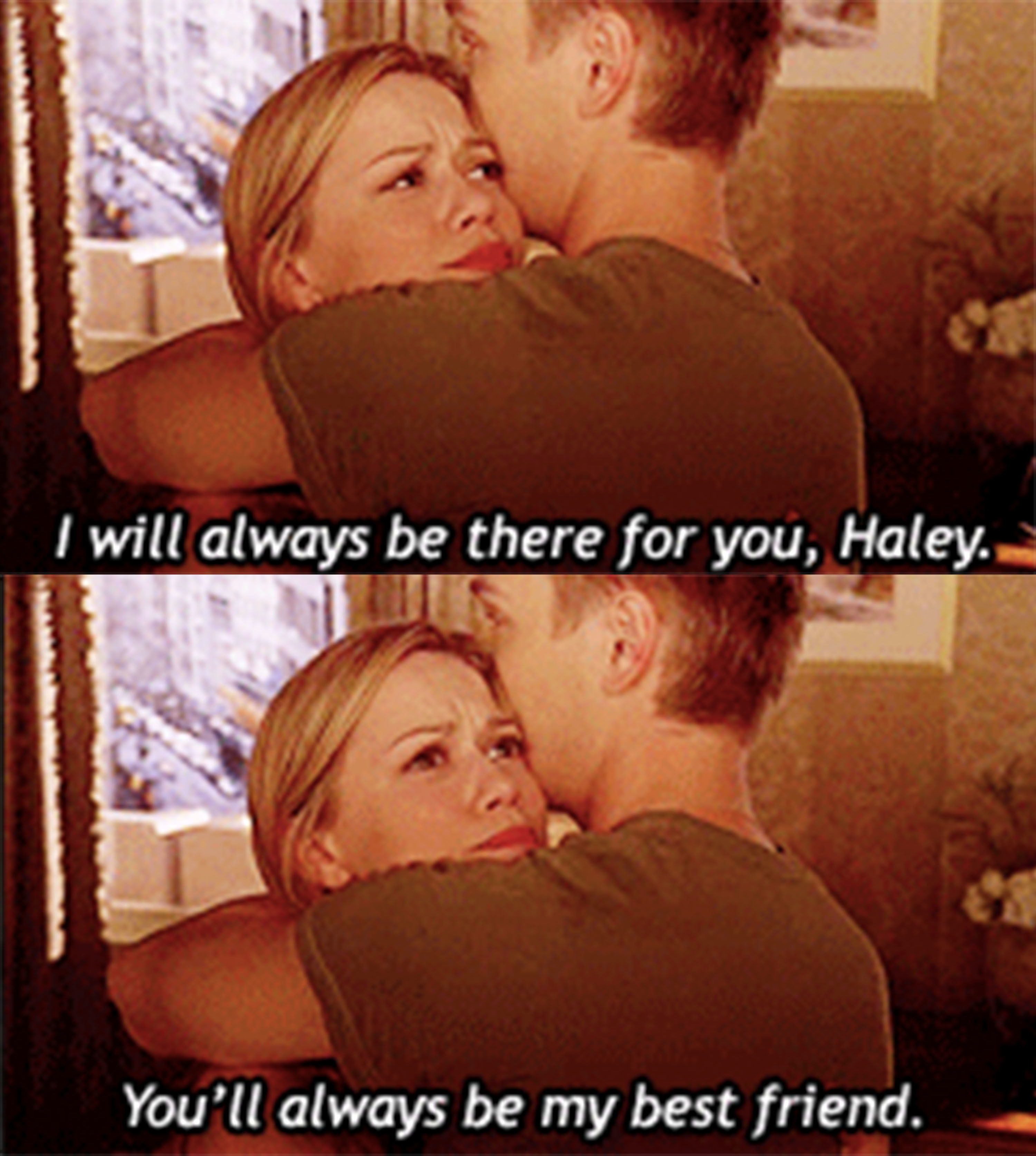 14.
Diggle and Oliver from Arrow:
15.
Veronica and Wallace from Veronica Mars: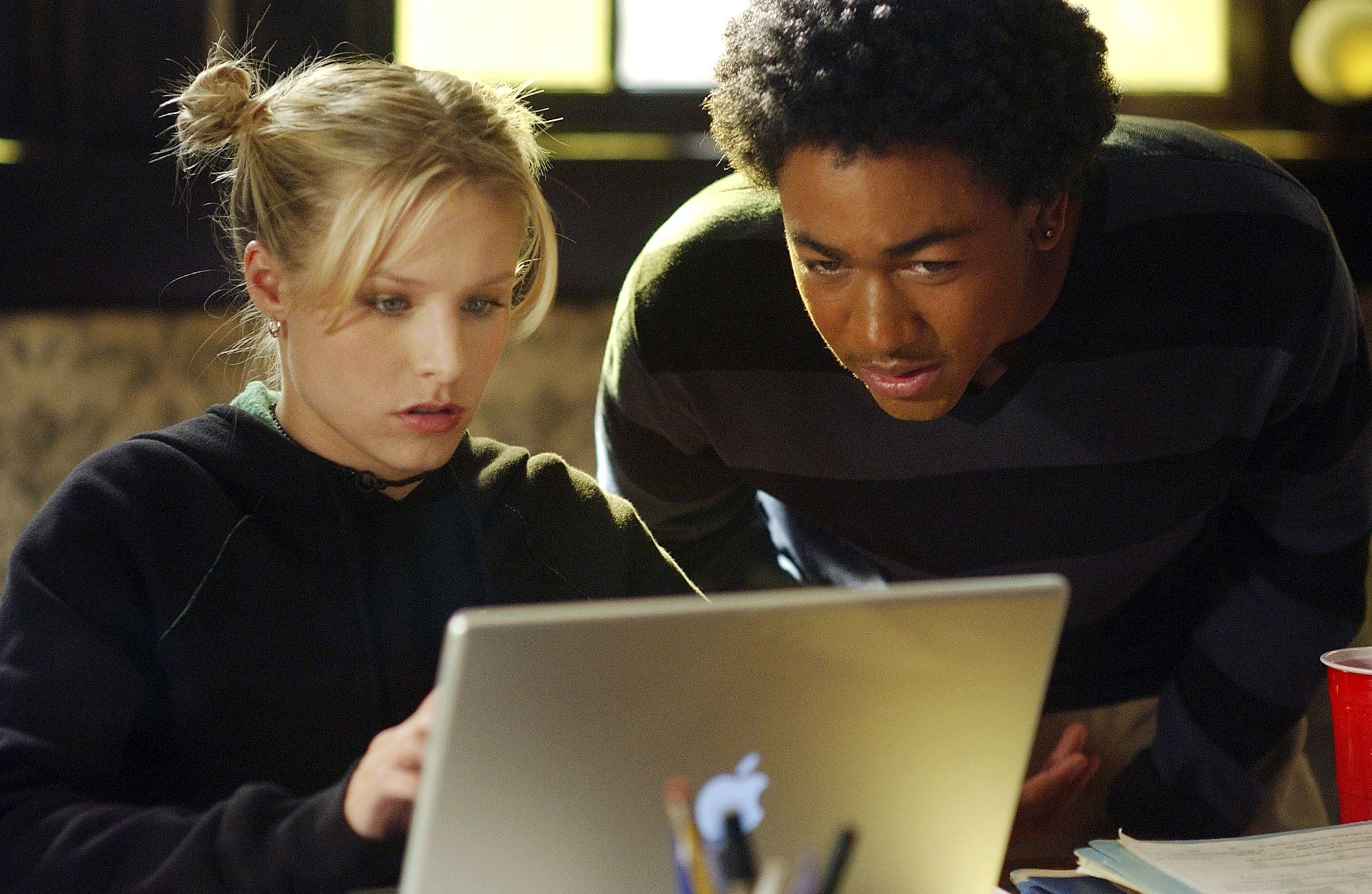 16.
Donna and Jackie from That '70s Show: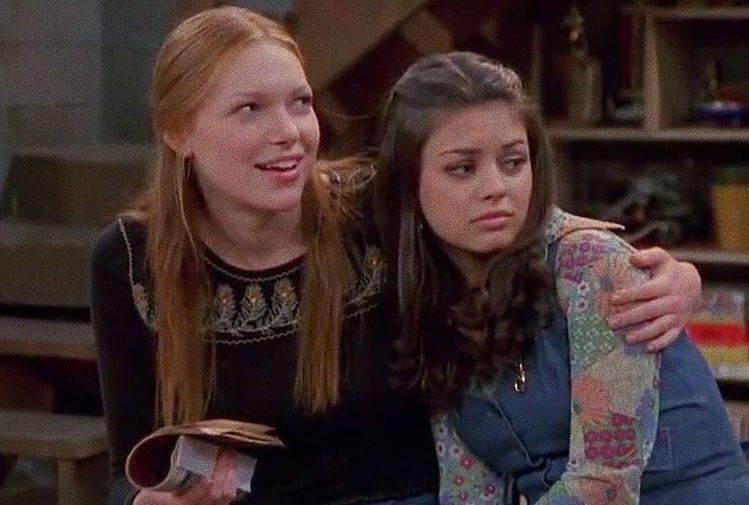 17.
Michael and Erin from The Office: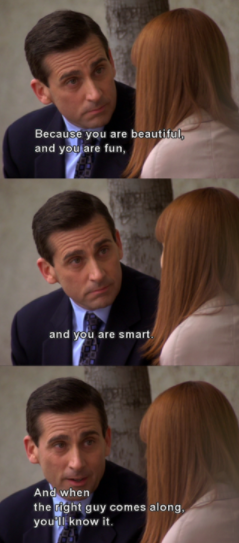 18.
Jen and Joey from Dawson's Creek: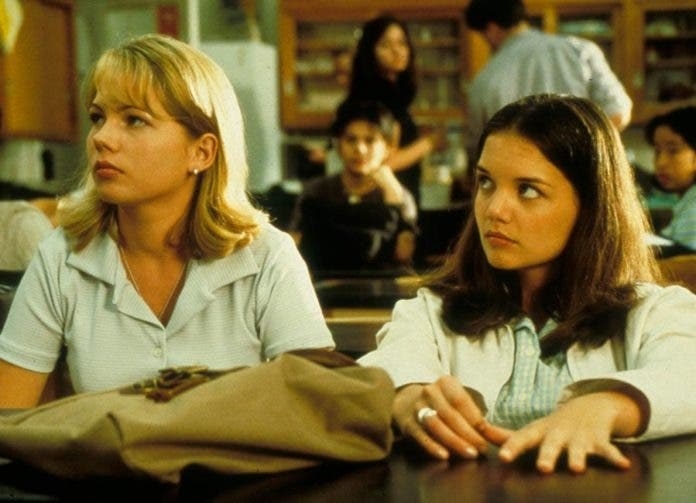 19.
Lu and Nadia from Elite: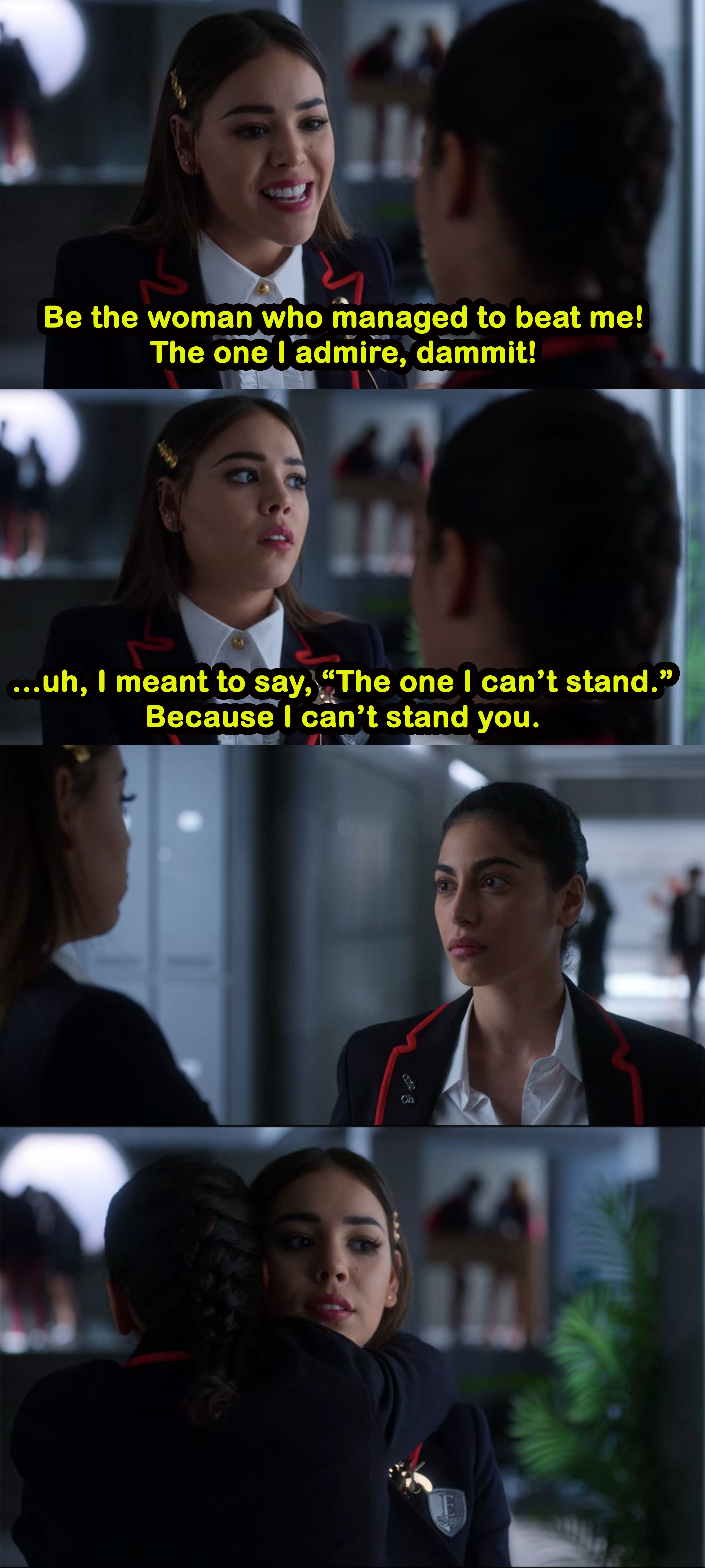 20.
Annie and Abed from Community: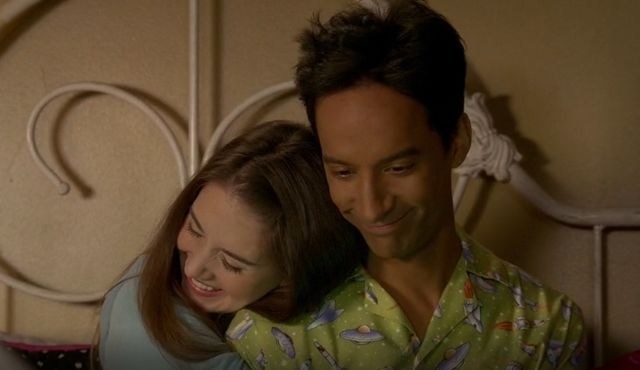 21.
Santana, Kurt, and Rachel from Glee:
22.
Lola and Yael from Degrassi: Next Class: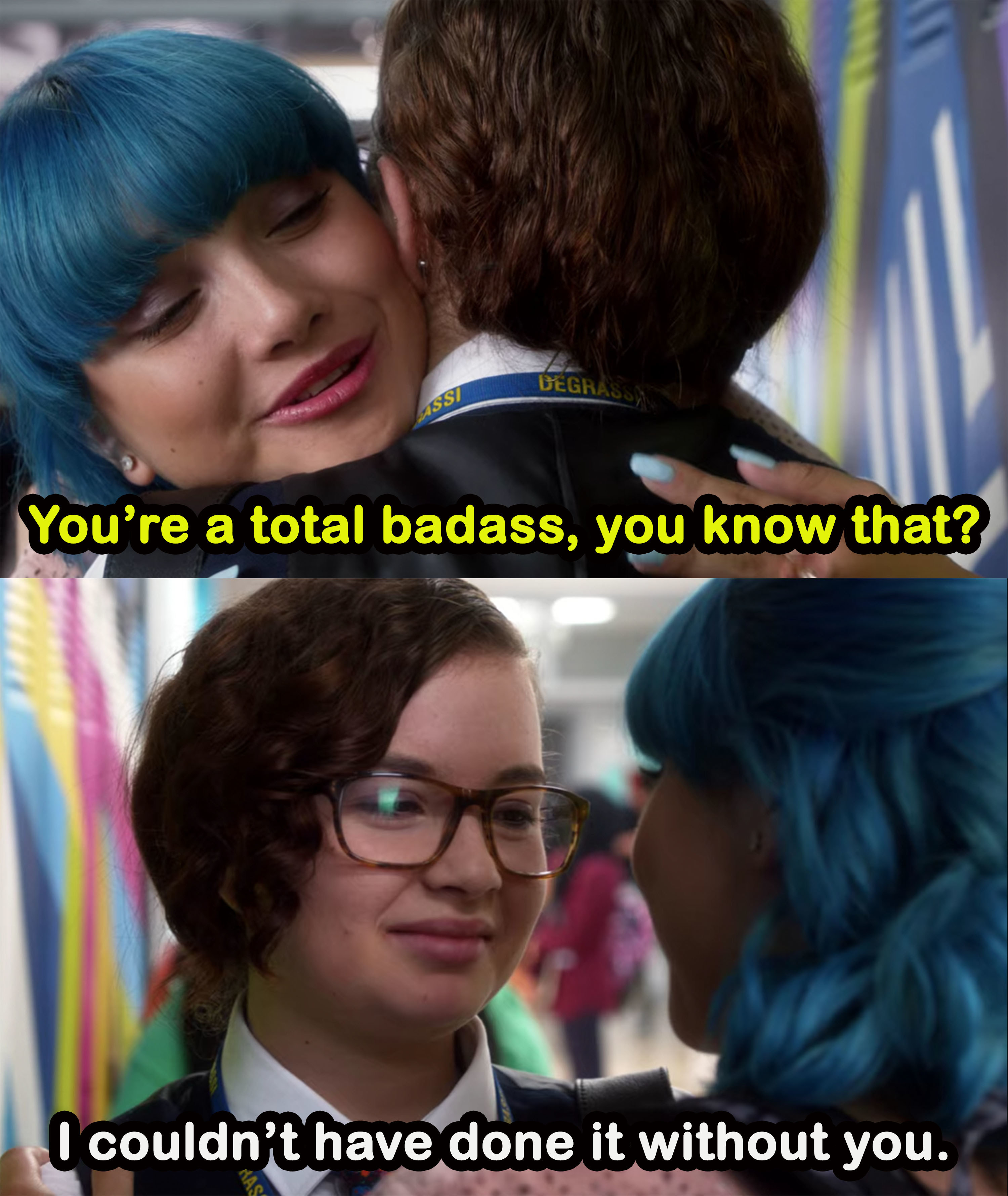 23.
Winston and Cece from New Girl:
24.
Carol and Daryl from The Walking Dead: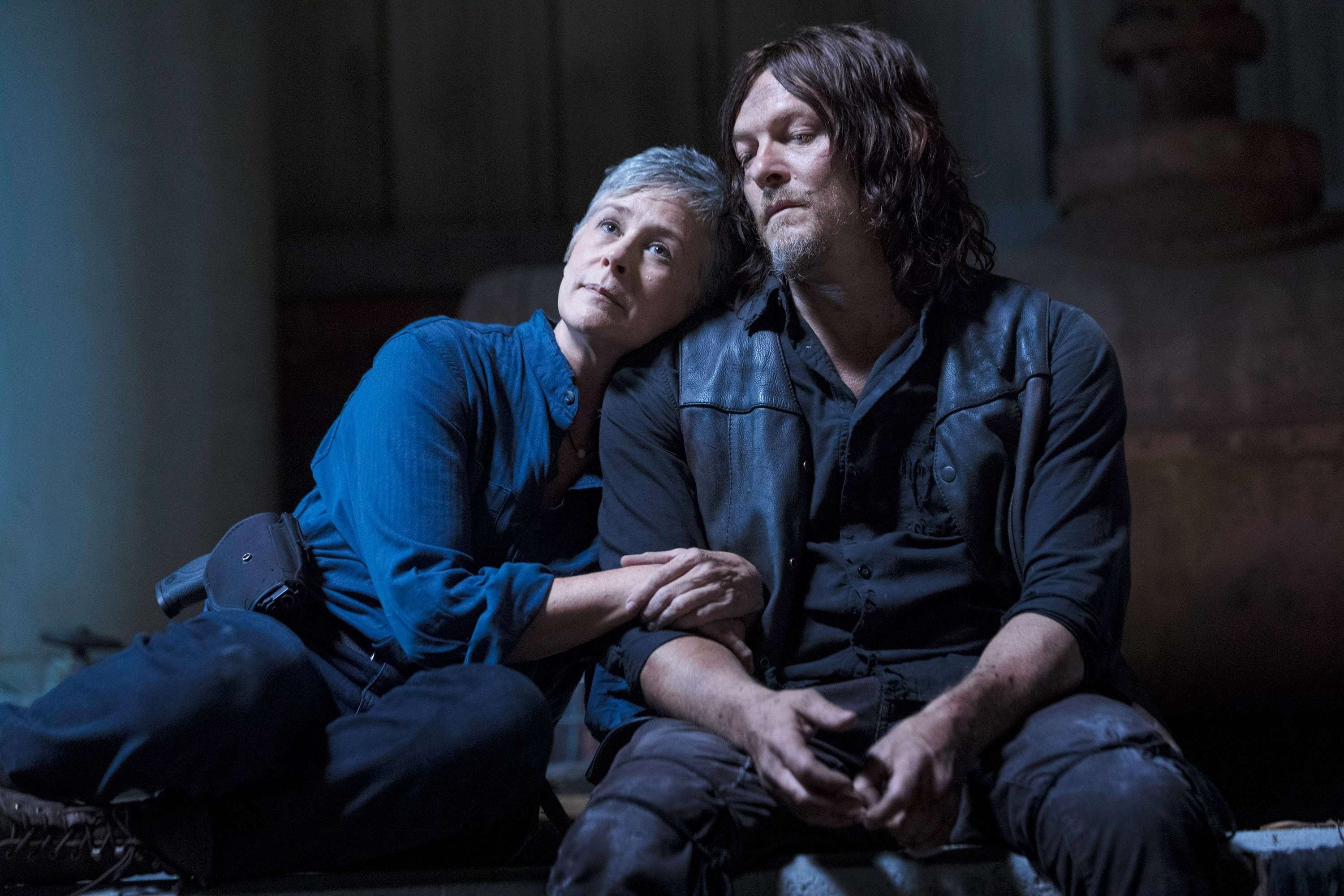 25.
Amber and Drew from Parenthood: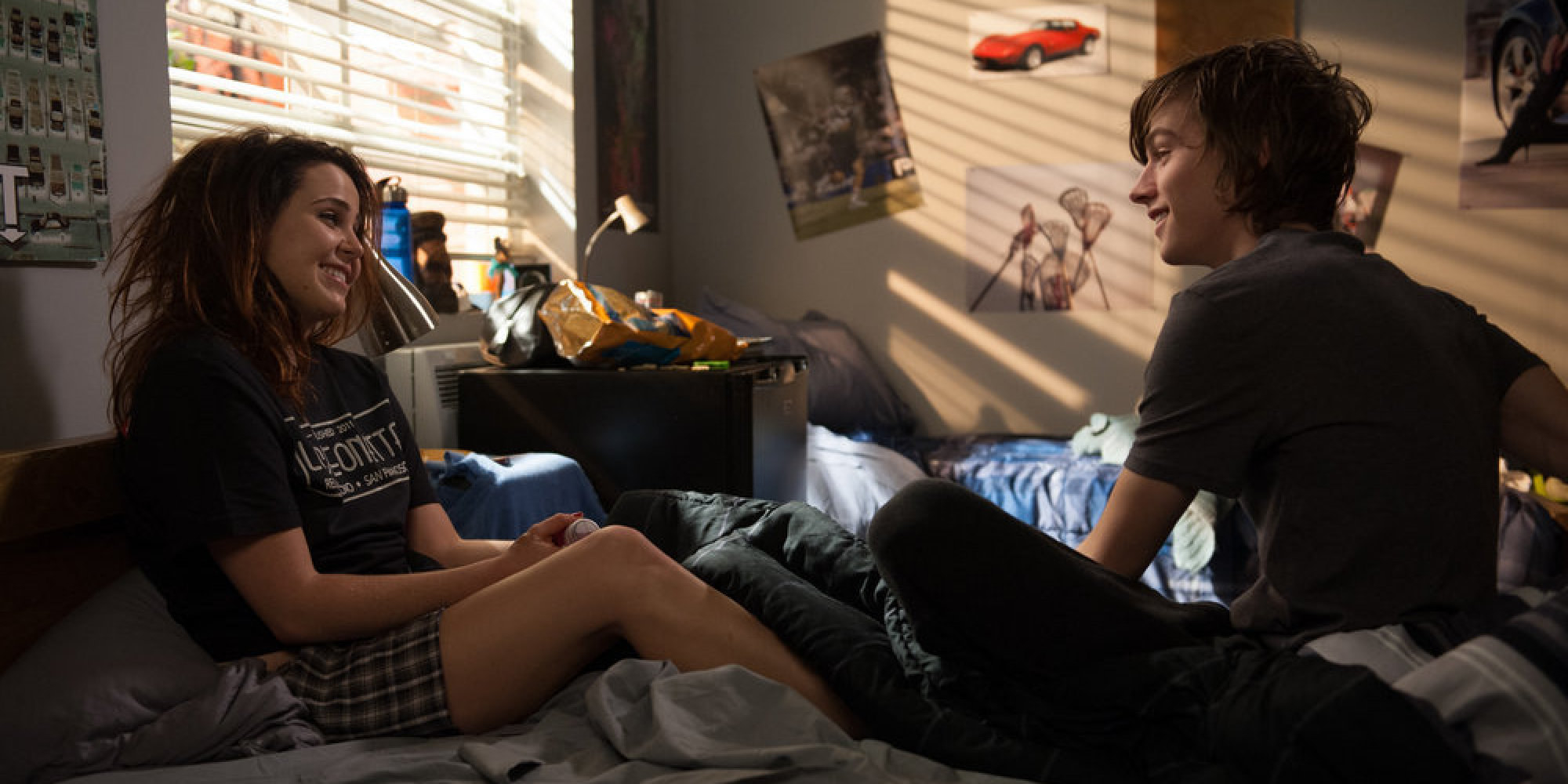 26.
And finally, Capt. Holt and Gina from Brooklyn Nine-Nine: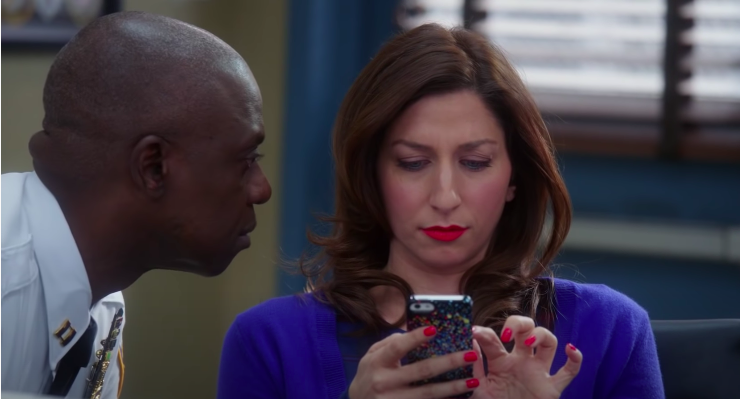 Note: Submissions have been edited for length and/or clarity. Not all entries were from community users.