1.
First, on Parenthood, when Julia and Joel officially got back together at the ice rink.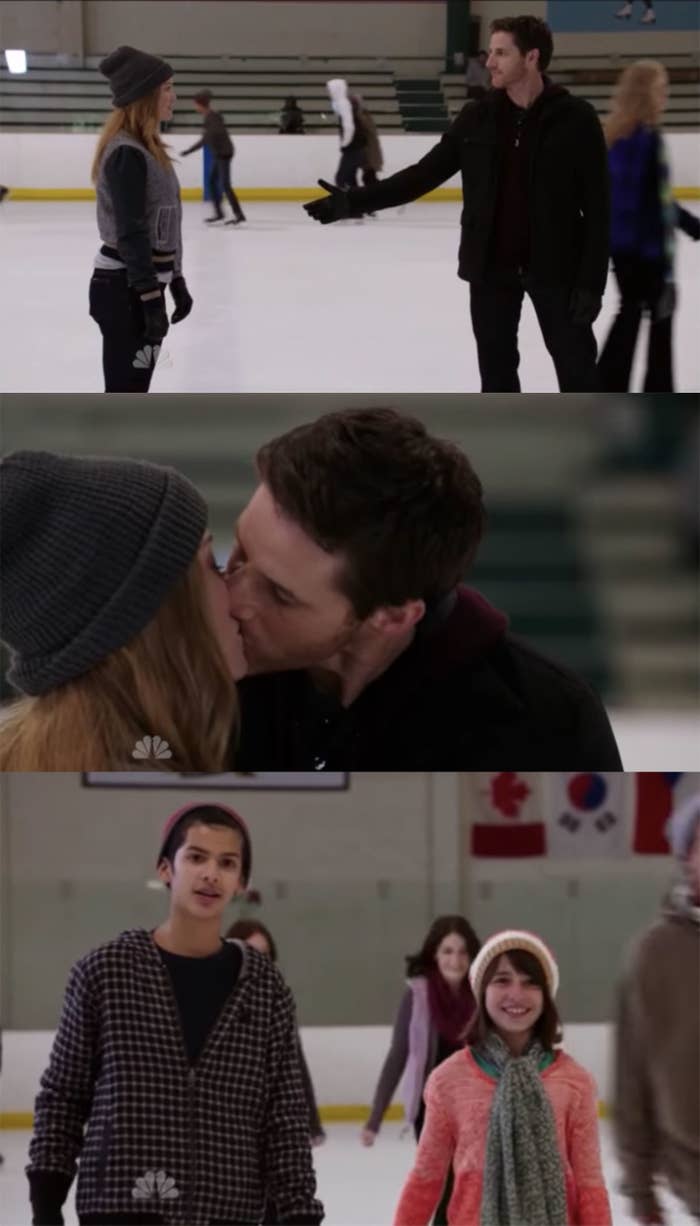 2.
On This Is Us, when Randall told Beth her voice was his favorite sound in the world.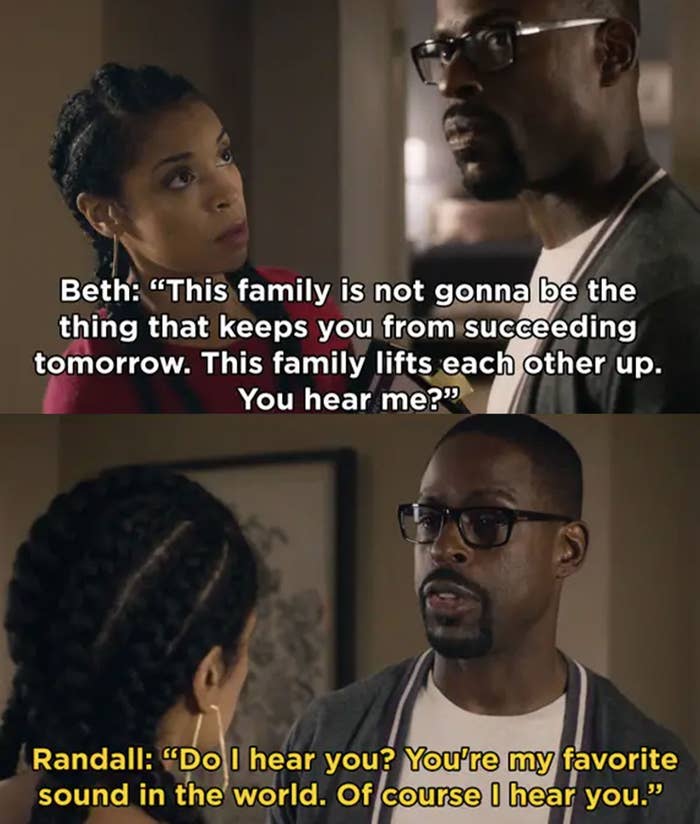 3.
On Degrassi: Next Class, when Miles told Lola she was his "Hope."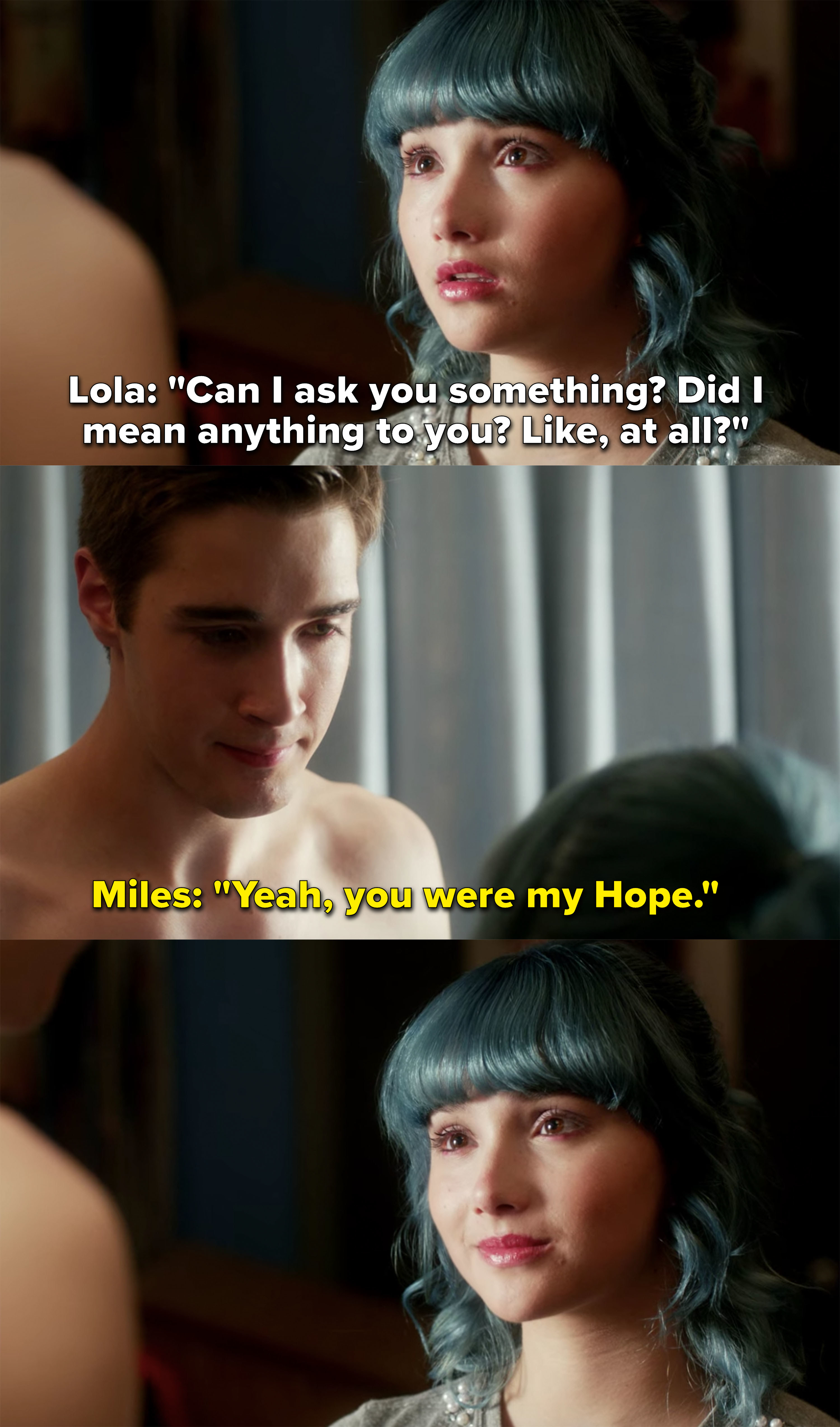 4.
On Pretty Little Liars, when Emily and Maya spent one last night together before Maya's parents sent her away.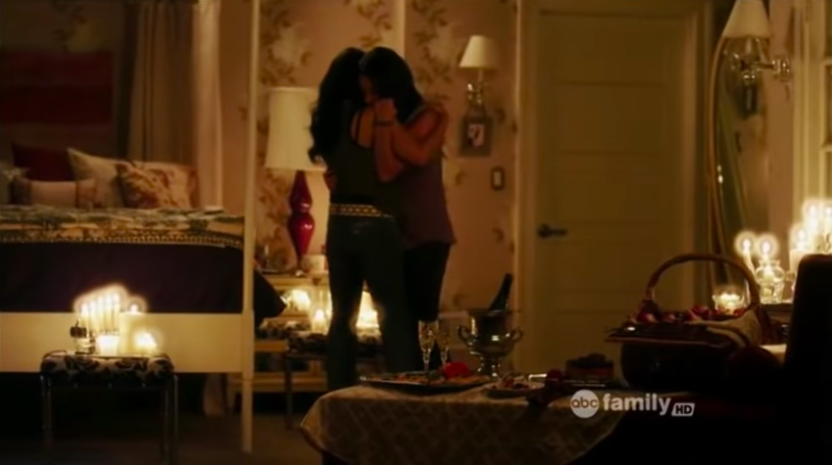 5.
On Riverdale, when Archie assured Josie she wasn't alone.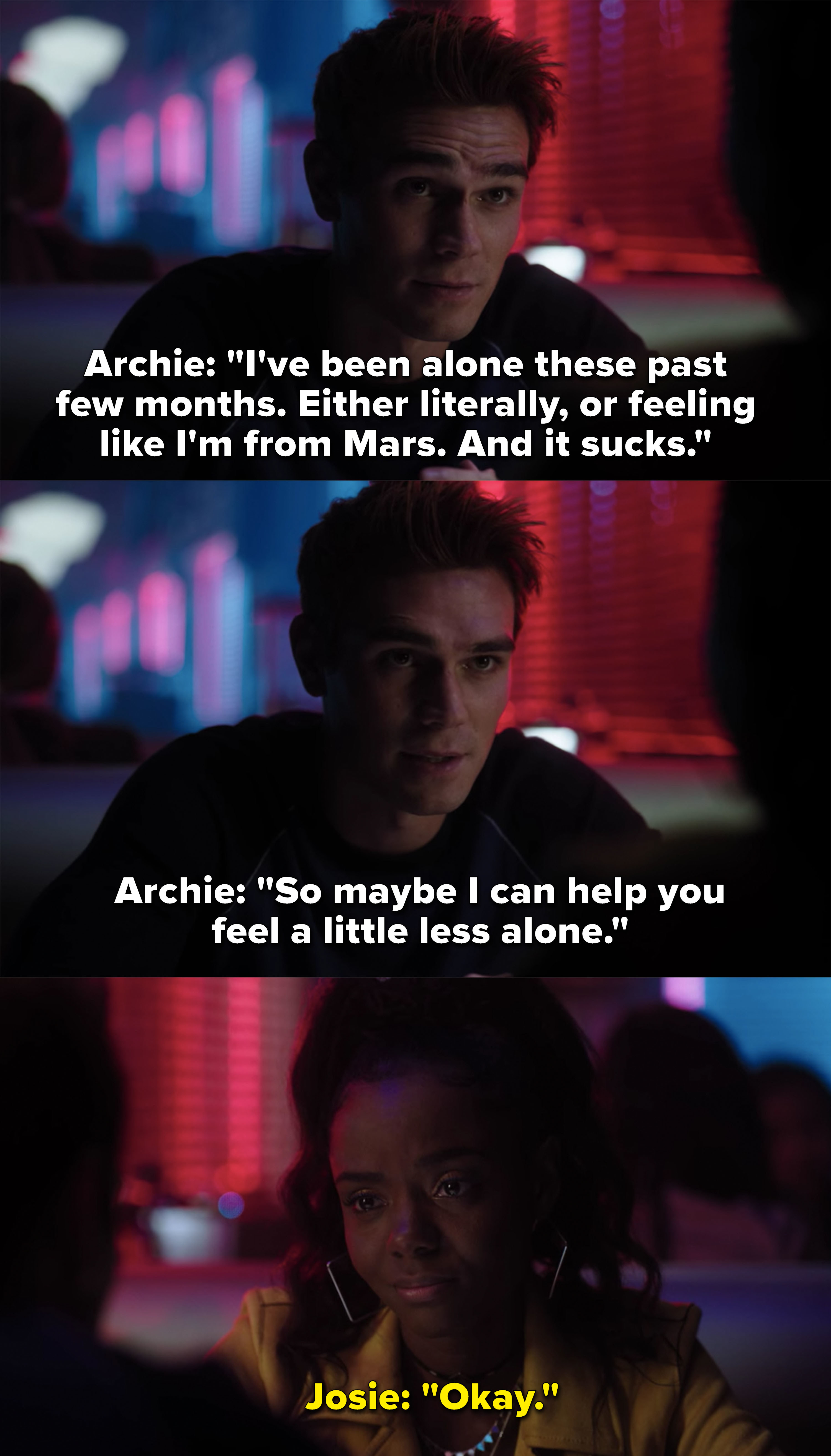 6.
On Schitt's Creek, when Patrick gave David the first receipt from Rose Apothecary on their first date.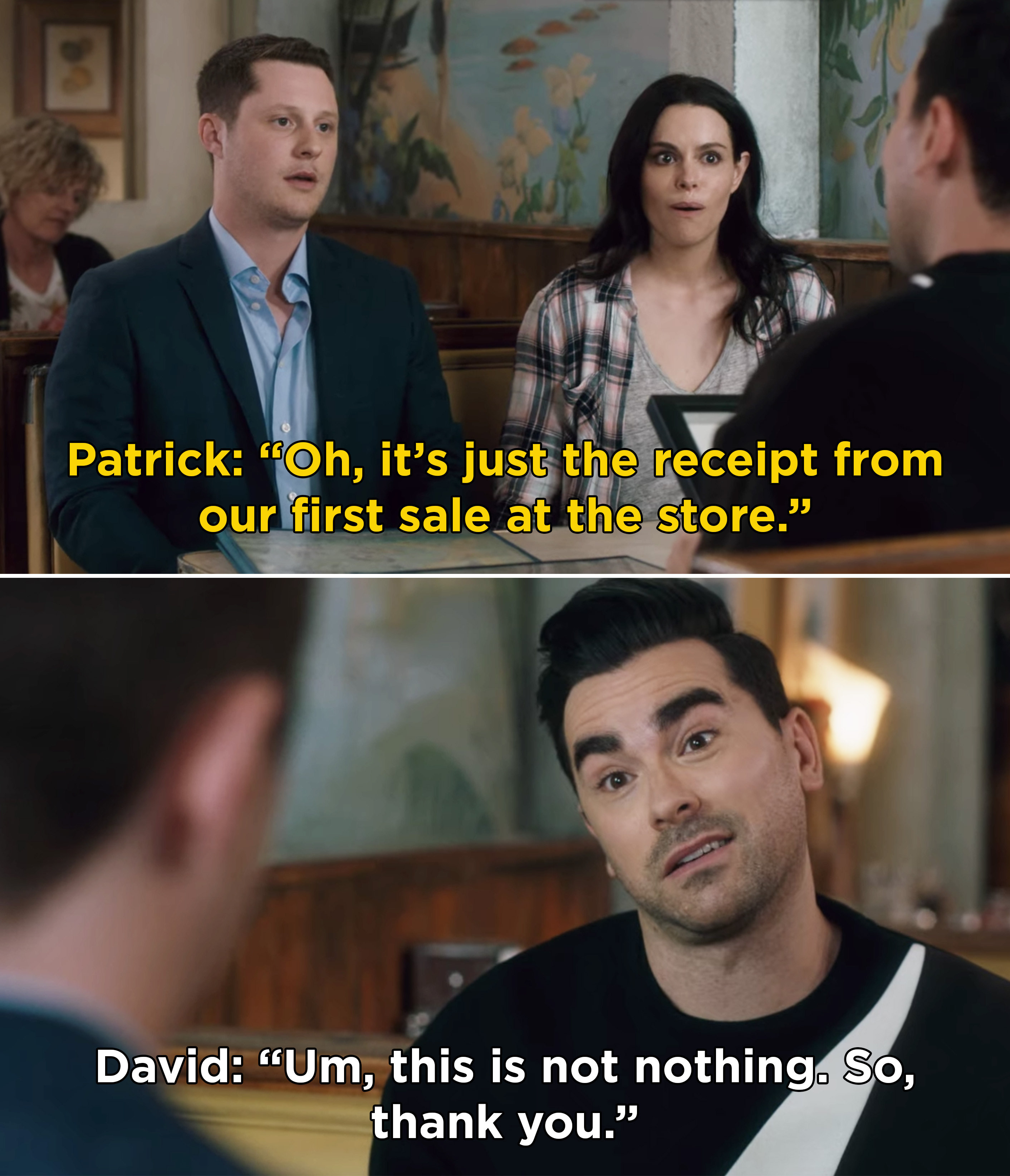 7.
On Legacies, when Josie admitted she had a crush on Hope when they were younger.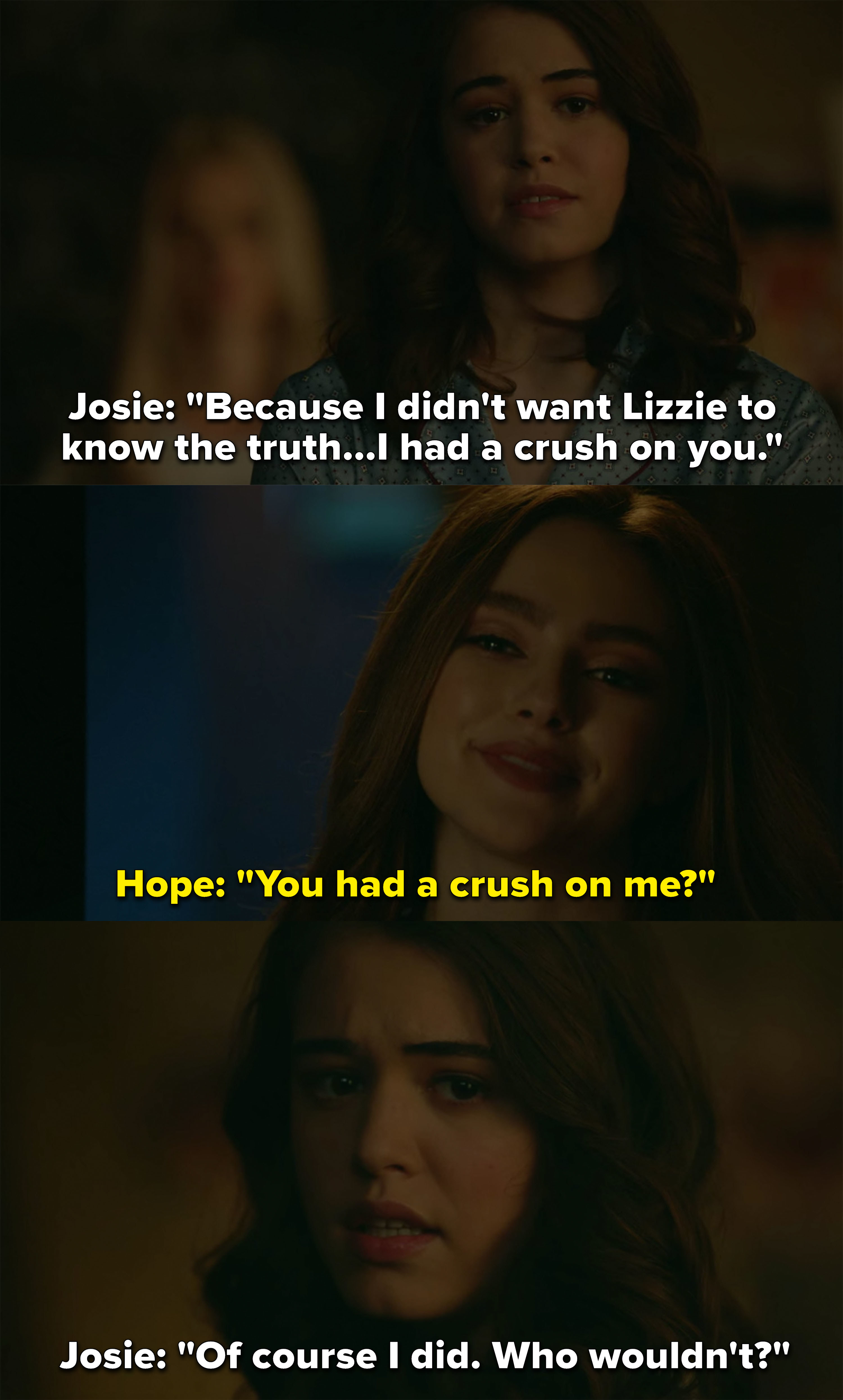 8.
On Degrassi: The Next Generation, when Connor took Jenna to "space" for their first date using a computer program he'd built.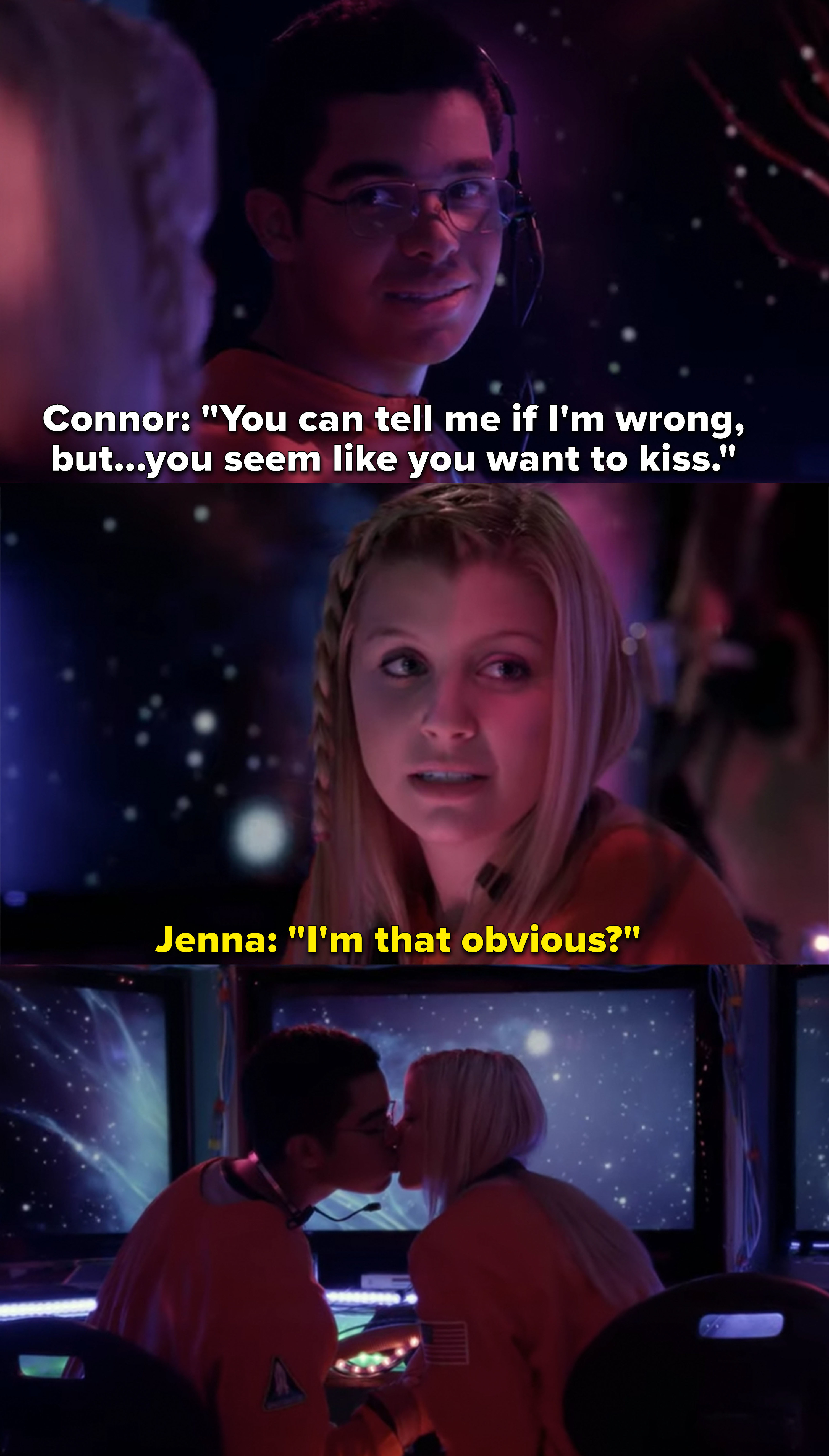 9.
On One Day at a Time, when Elena made Syd a non-binary Valentine's Day card.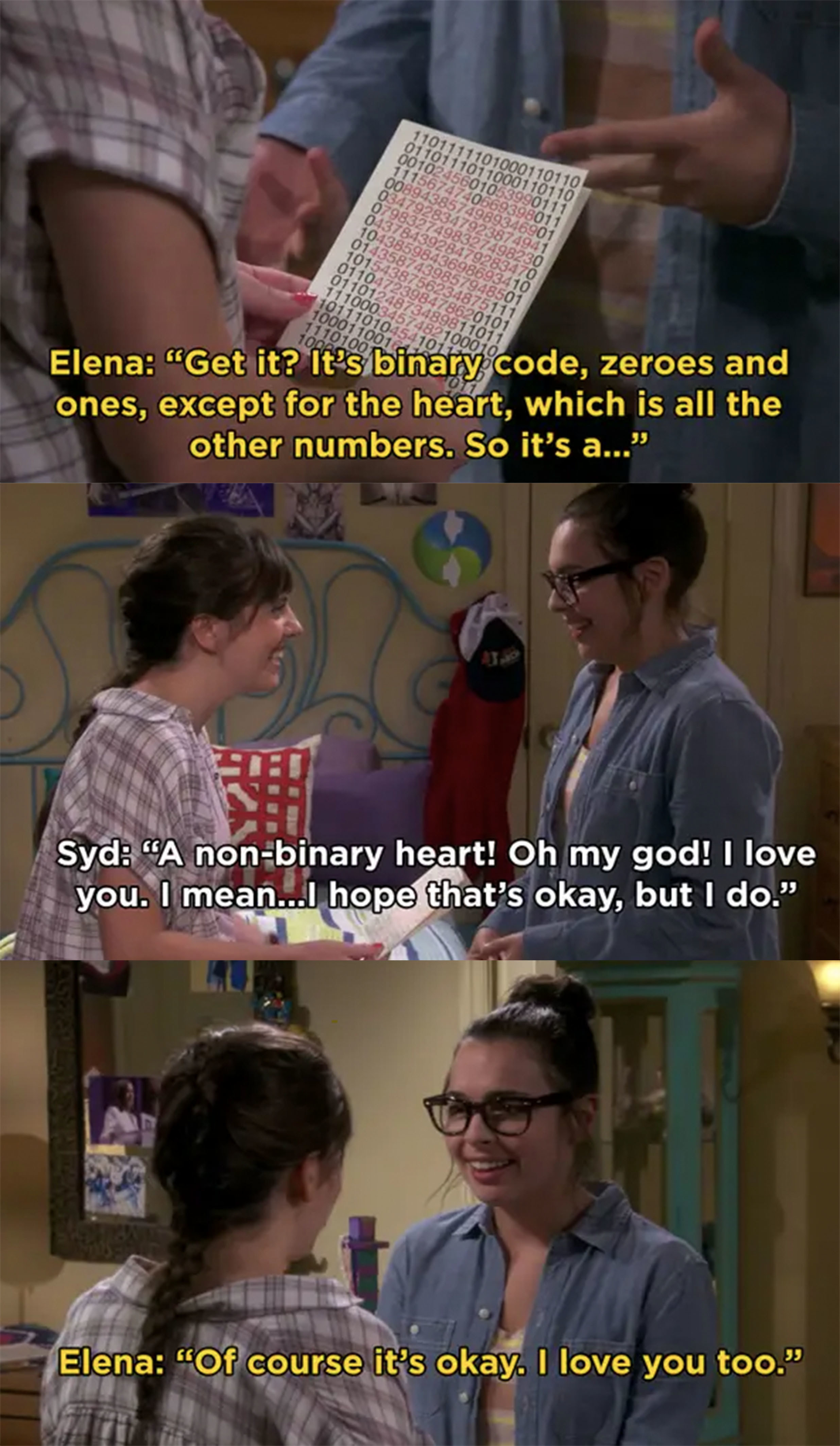 10.
On One Tree Hill, when Lucas took Brooke to the River Court and explained what it meant to him.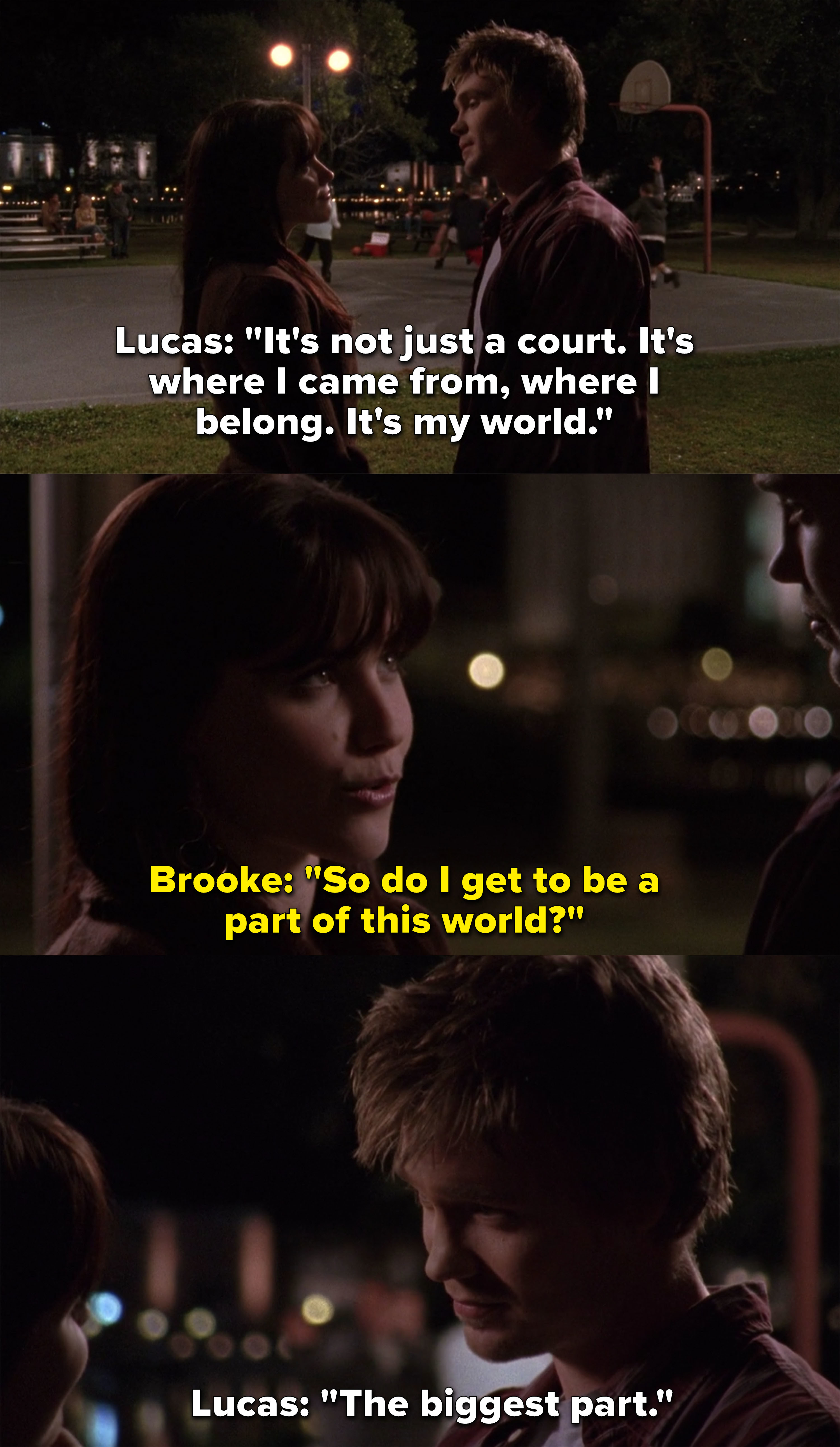 11.
On Teen Wolf, when Stiles and Lydia reunited and shared this emotional exchange.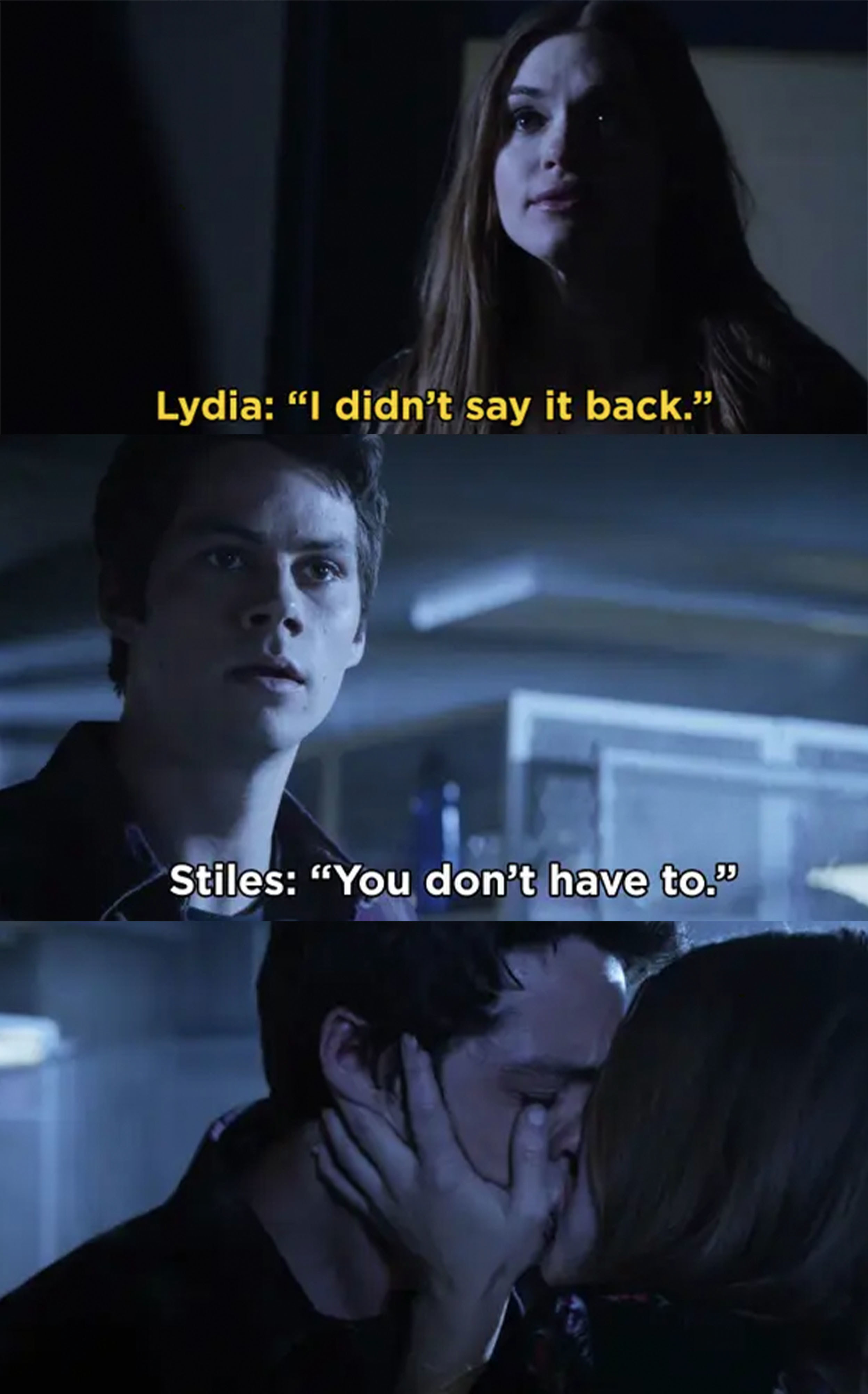 12.
On Riverdale, when Cheryl told Toni what love was like in her family.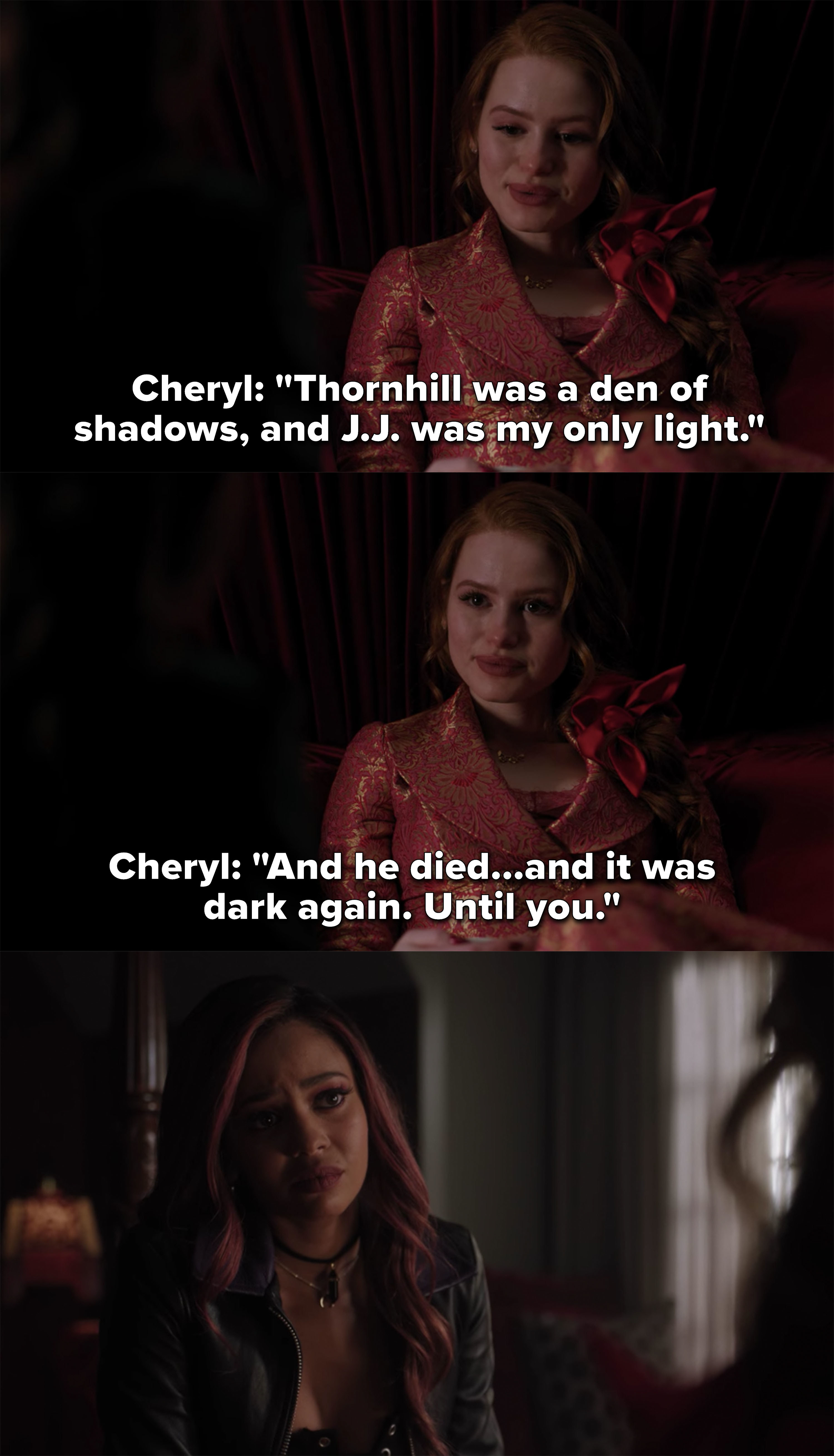 13.
On Brooklyn Nine-Nine, when Jake realized he wanted to marry Amy.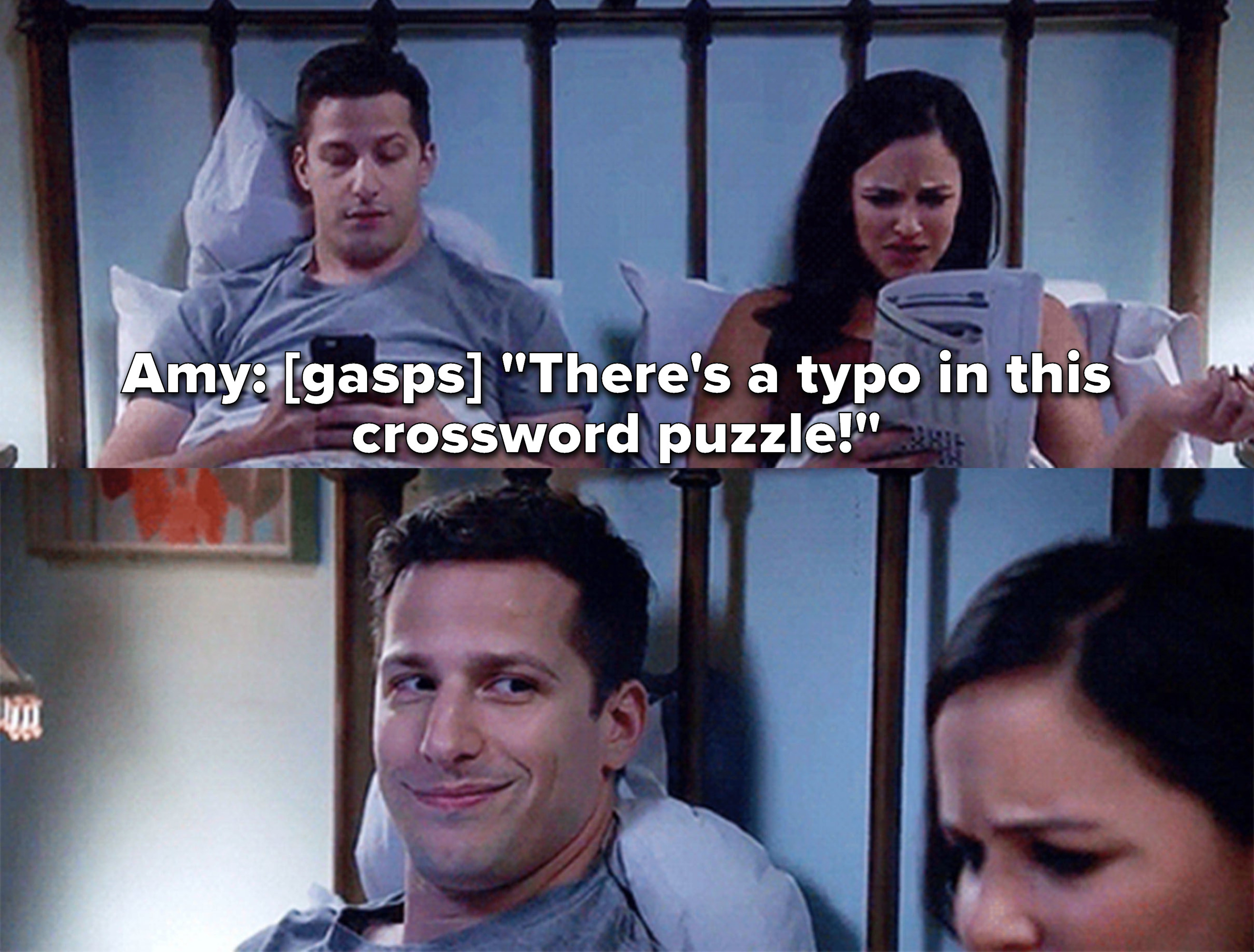 14.
On Elite, when Nadia left for New York but promised to come back for Guzmán someday.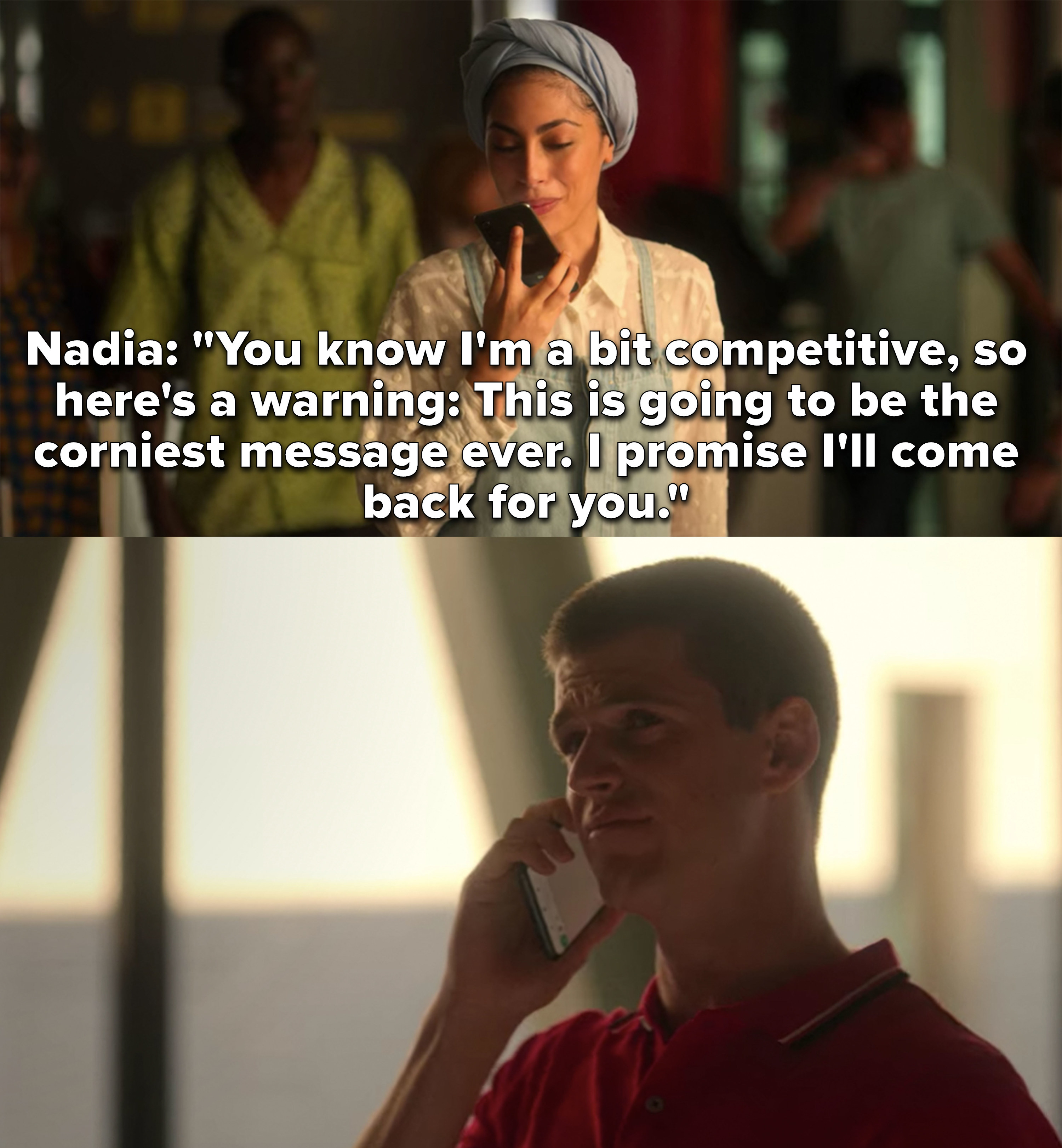 15.
On Parenthood, when Drew drove Amy home after her abortion and told her she looked beautiful.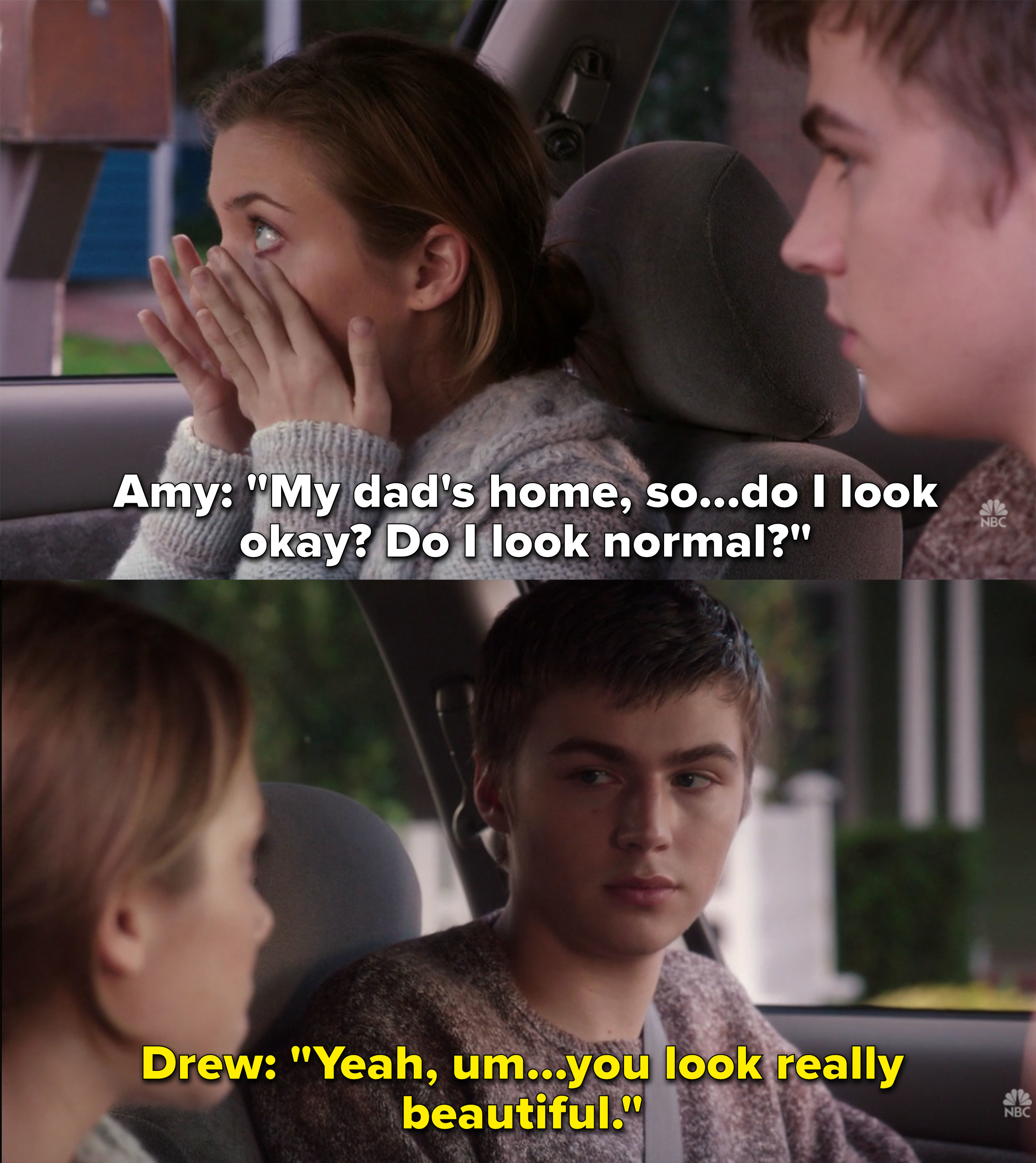 16.
On 13 Reasons Why, when Justin told Jessica he loved her "more than life."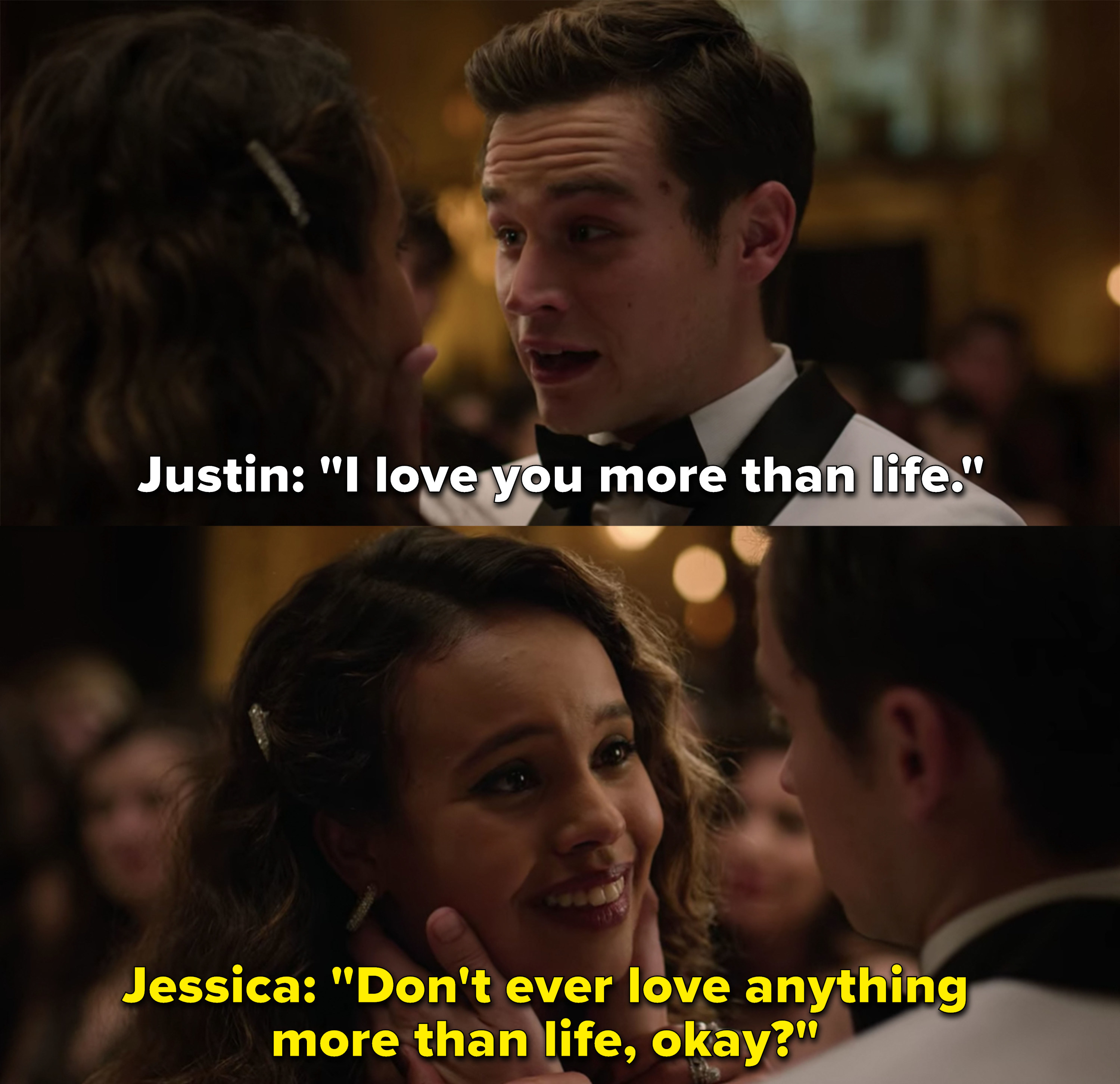 17.
On The Good Doctor, when Lea told Shaun he "makes her more."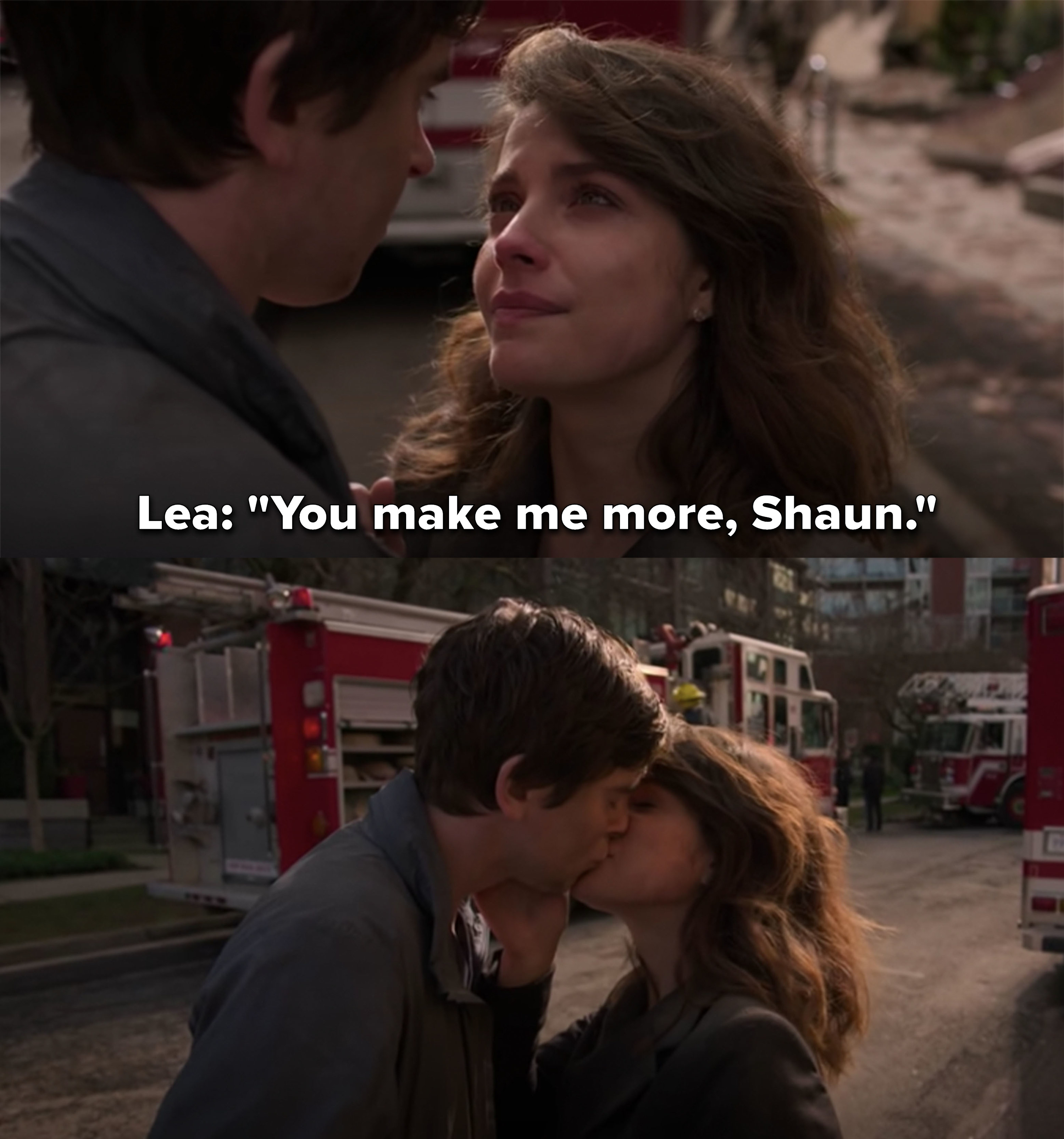 18.
On The O.C., when Marissa and Alex watched the tide change and shared their first kiss.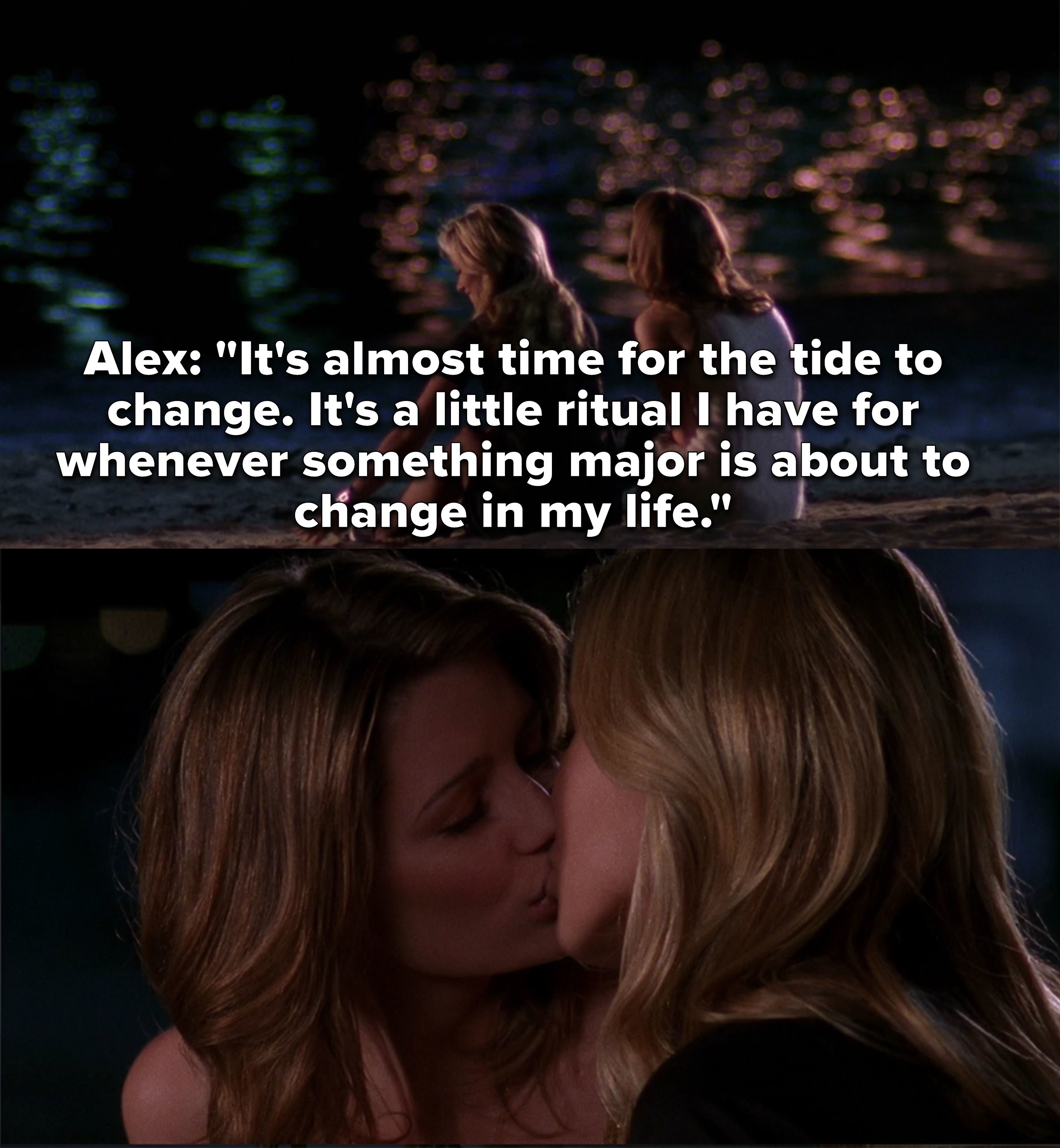 19.
On Gilmore Girls, when Dean told Rory what first made him notice her at school.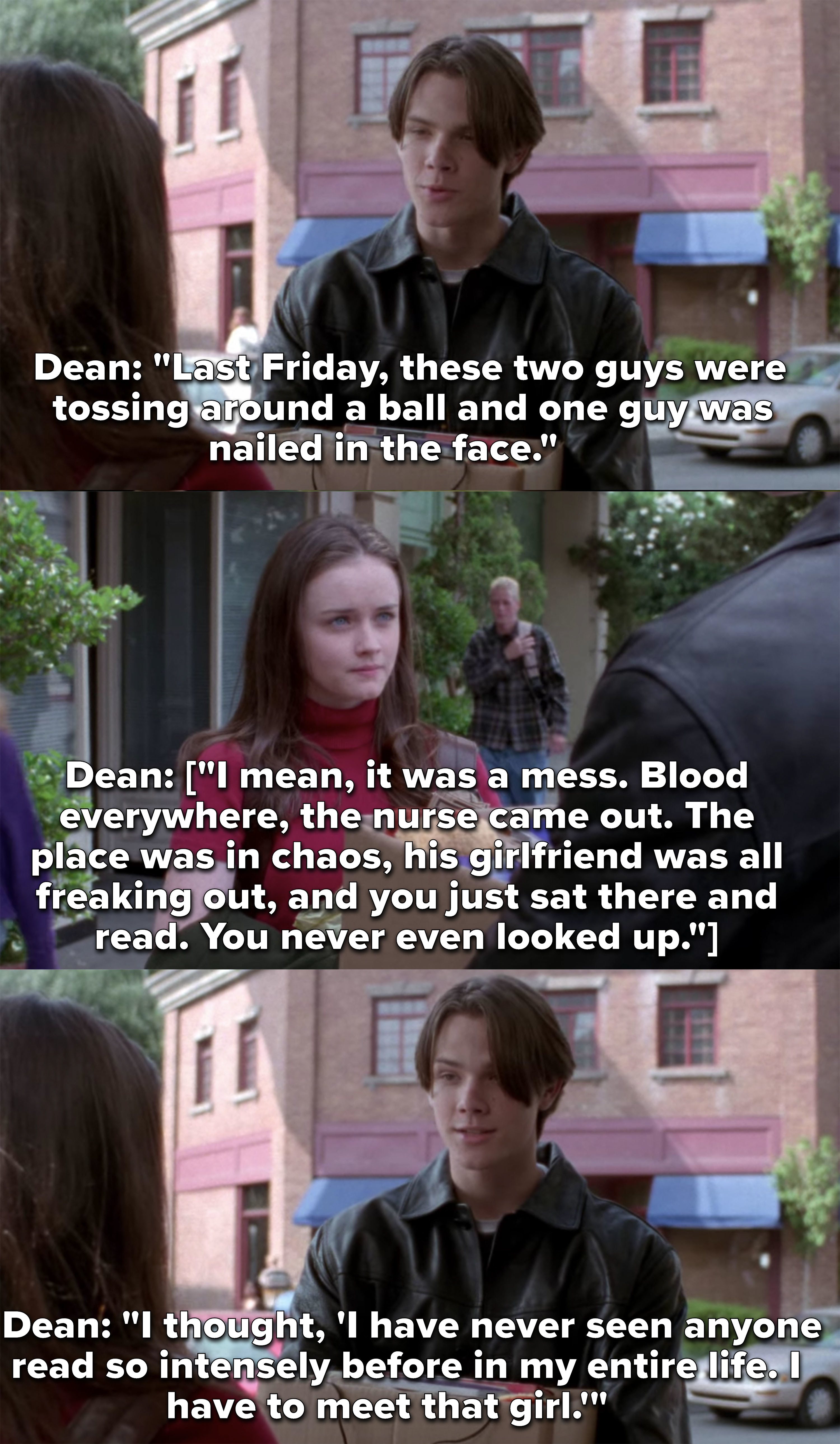 20.
On Skins, when Freddie confessed his feelings for Effy and kissed her in the lake.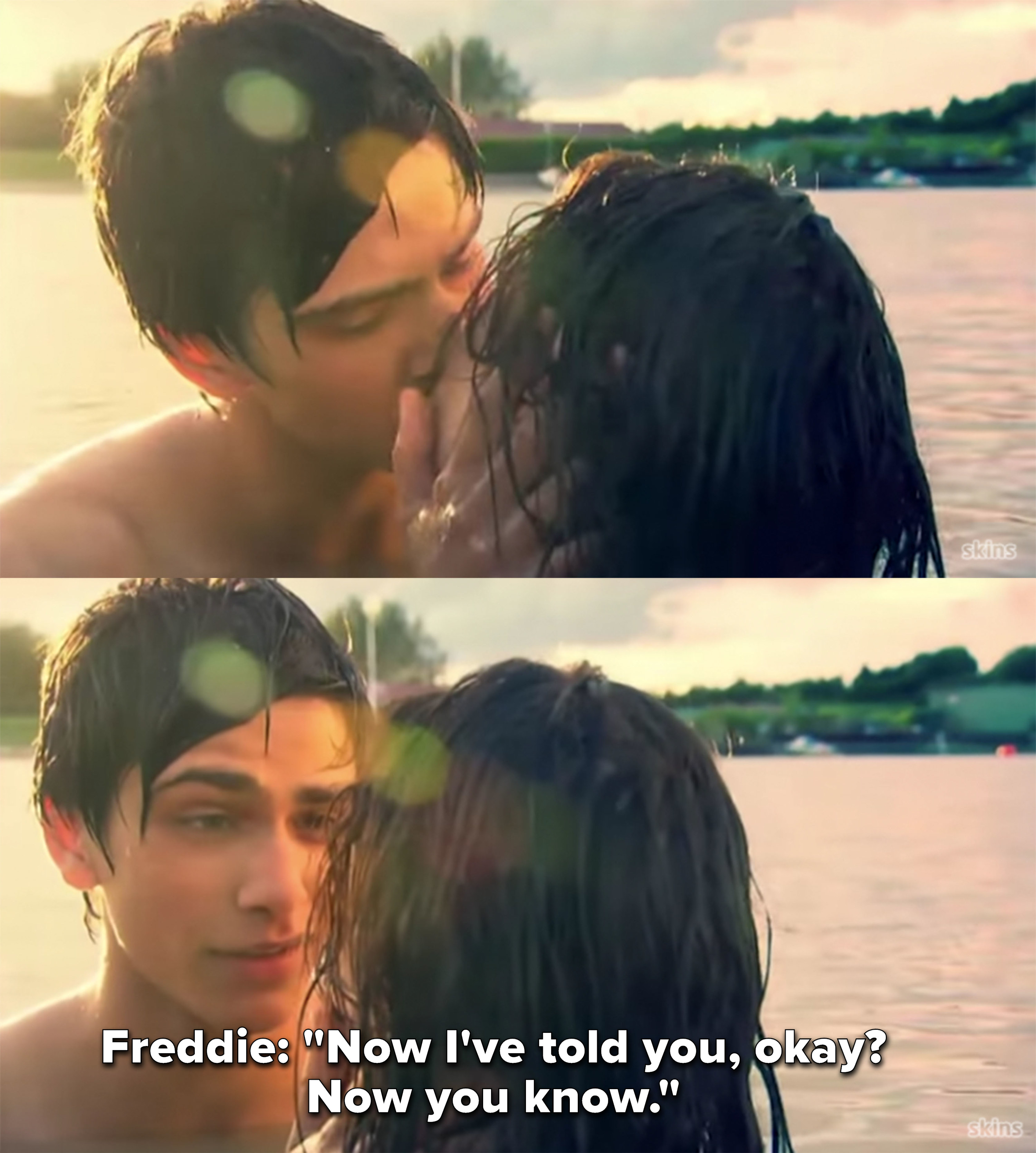 21.
On The Suite Life on Deck, when Cody and Bailey admitted they still loved each other.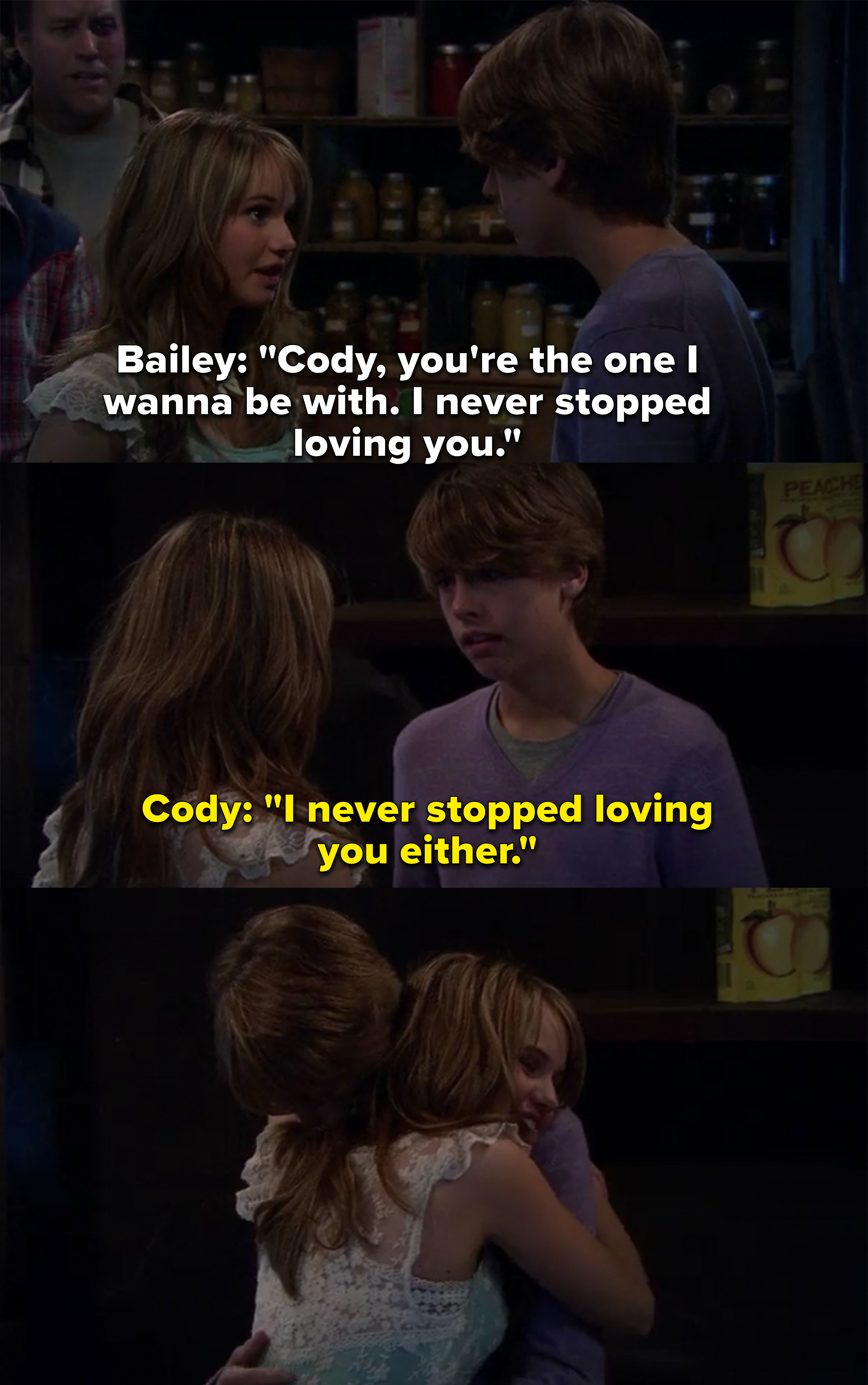 22.
On Elite, when Omar finally told Ander he loved him after Ander got into a fight.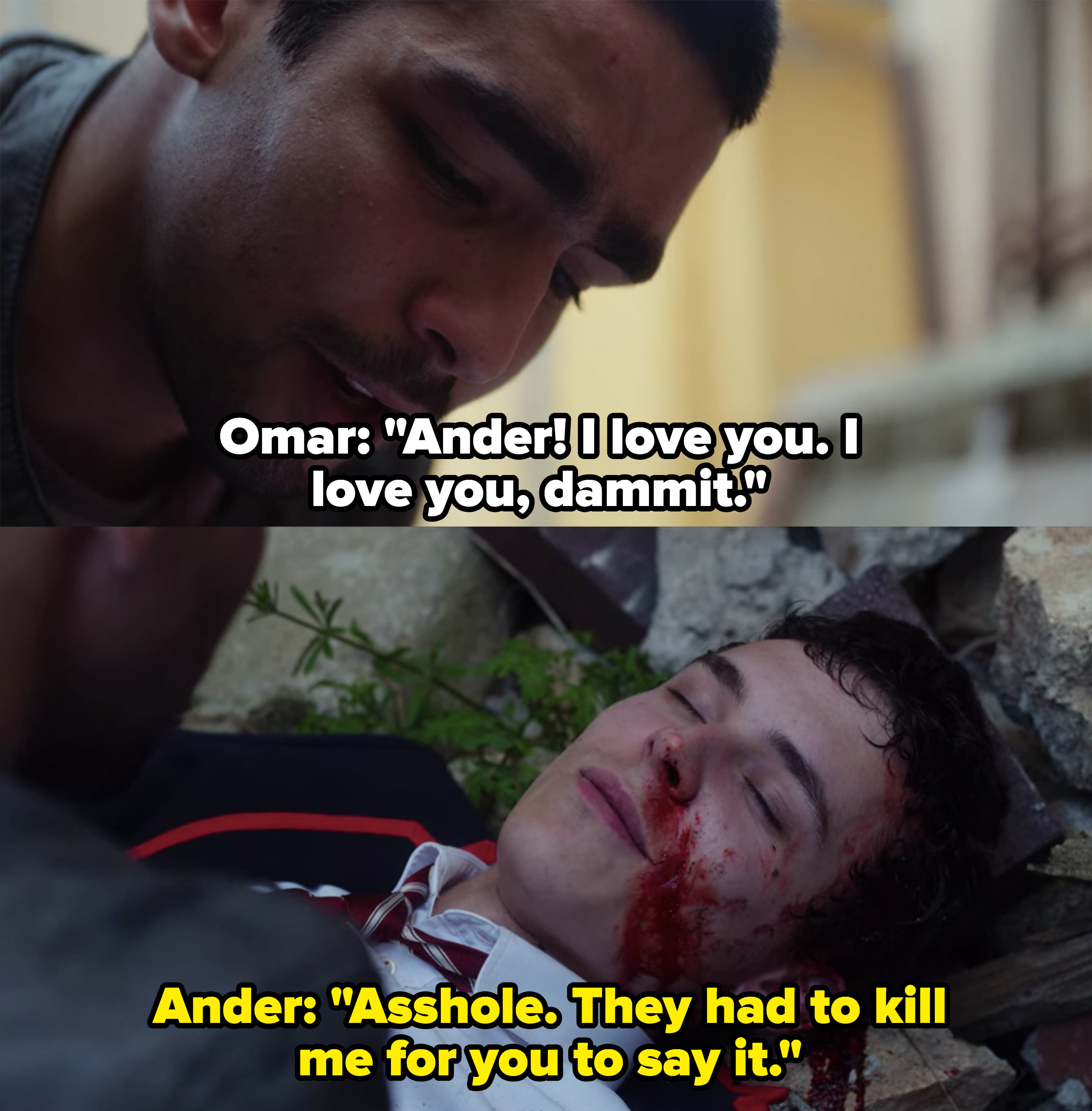 23.
On One Tree Hill, when Jake told Peyton he could have held her in his arms forever.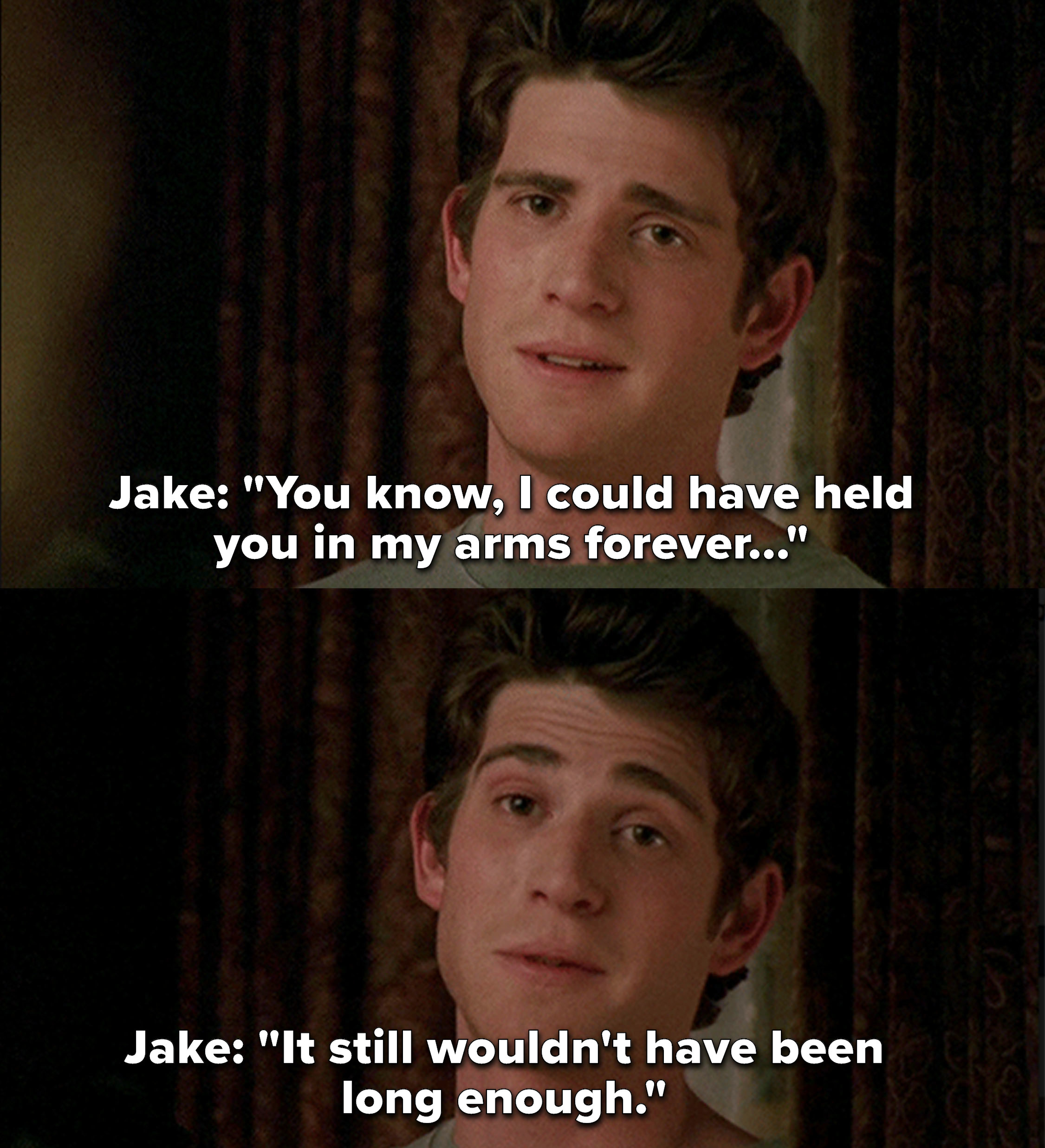 24.
On Gilmore Girls, when Jess told Rory he couldn't have written his book without her.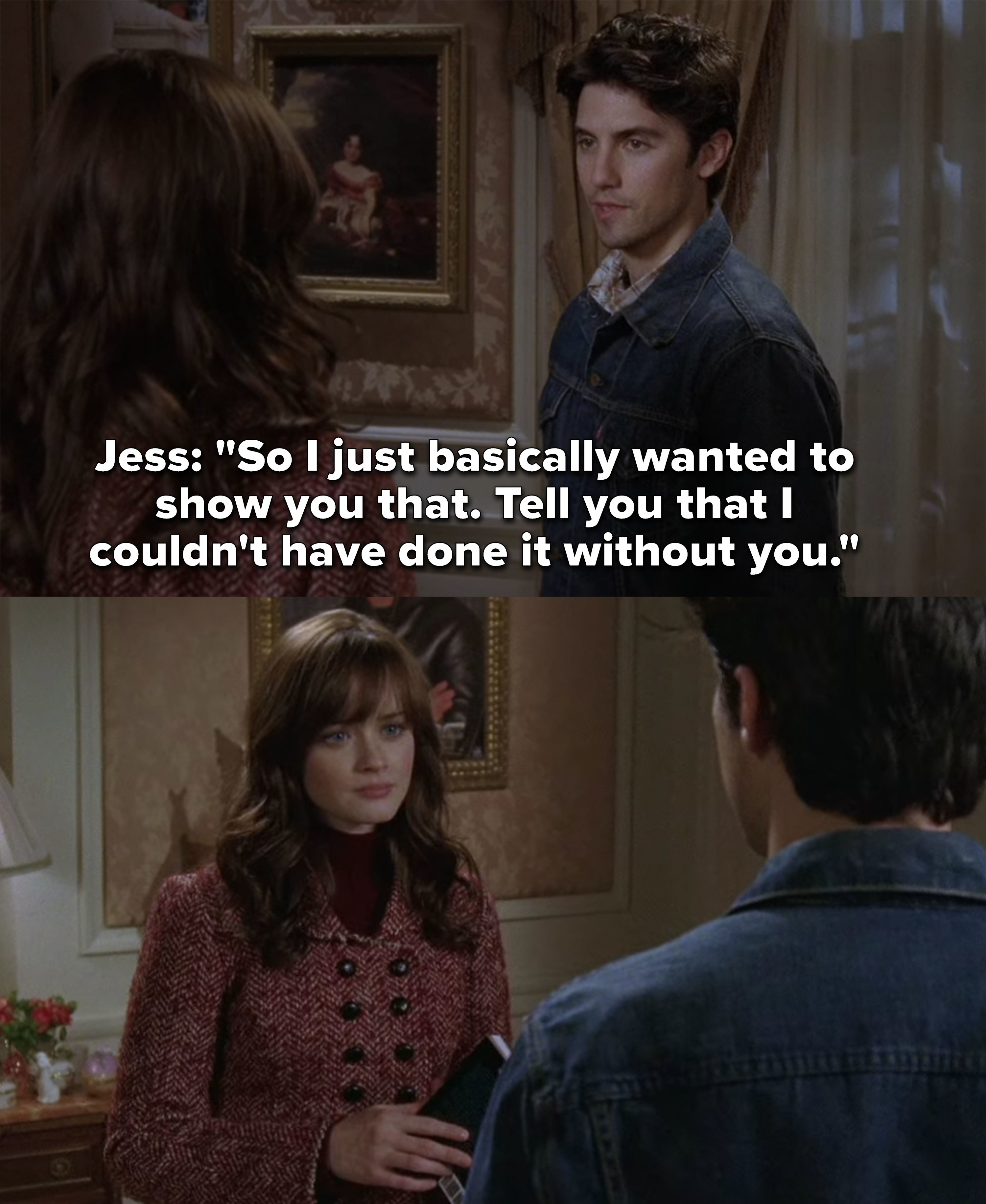 25.
On Party of Five, when Vanessa teased Emilio about remembering her name after they hooked up.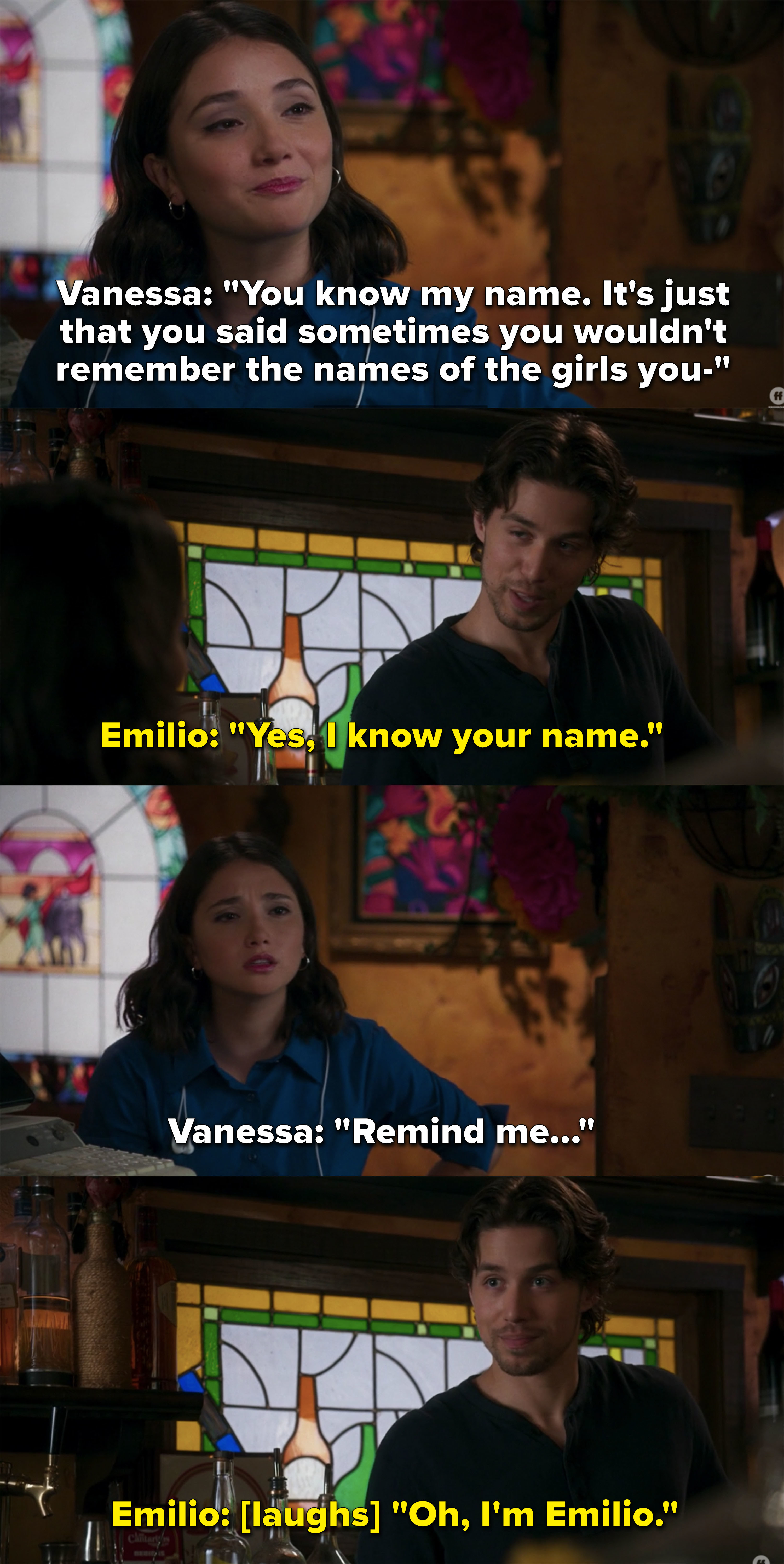 26.
On Big Little Lies, when Madeline and Ed renewed their wedding vows on the beach.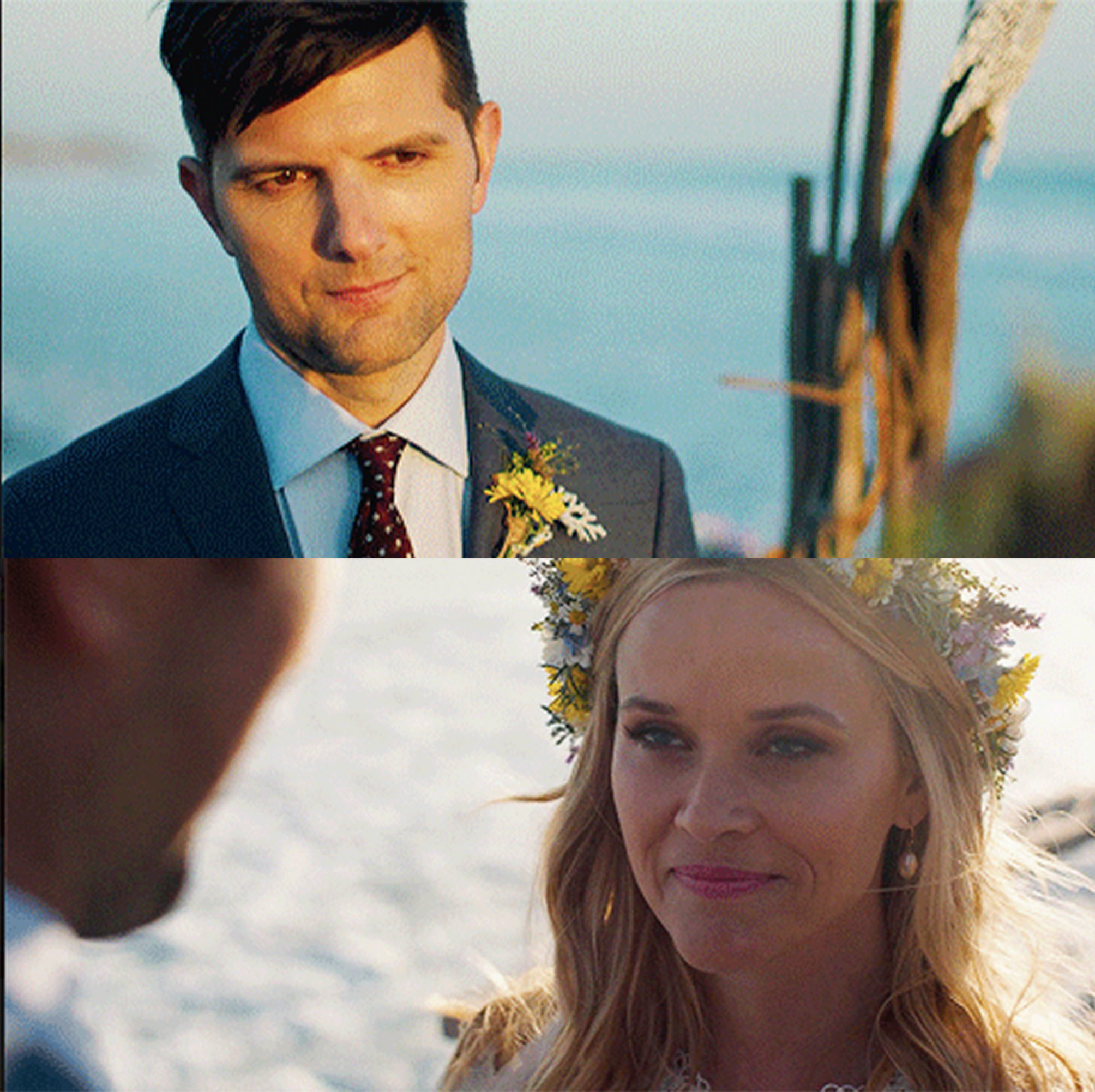 27.
On Degrassi: Next Class, when Frankie tucked Esme into bed and let her stay the night even though they were on bad terms.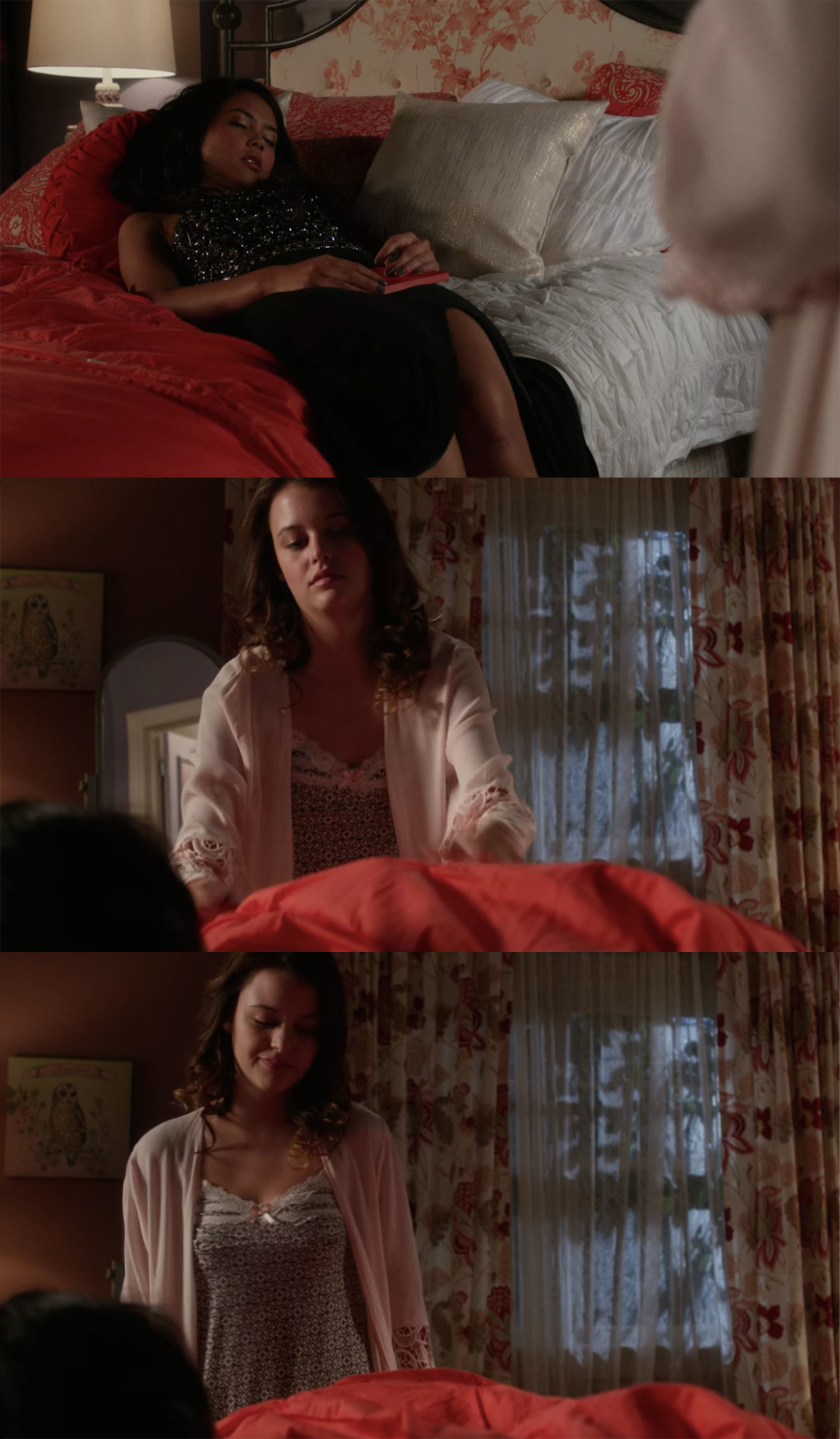 28.
On 90210, when Liam proposed to Annie for the second time and she said yes.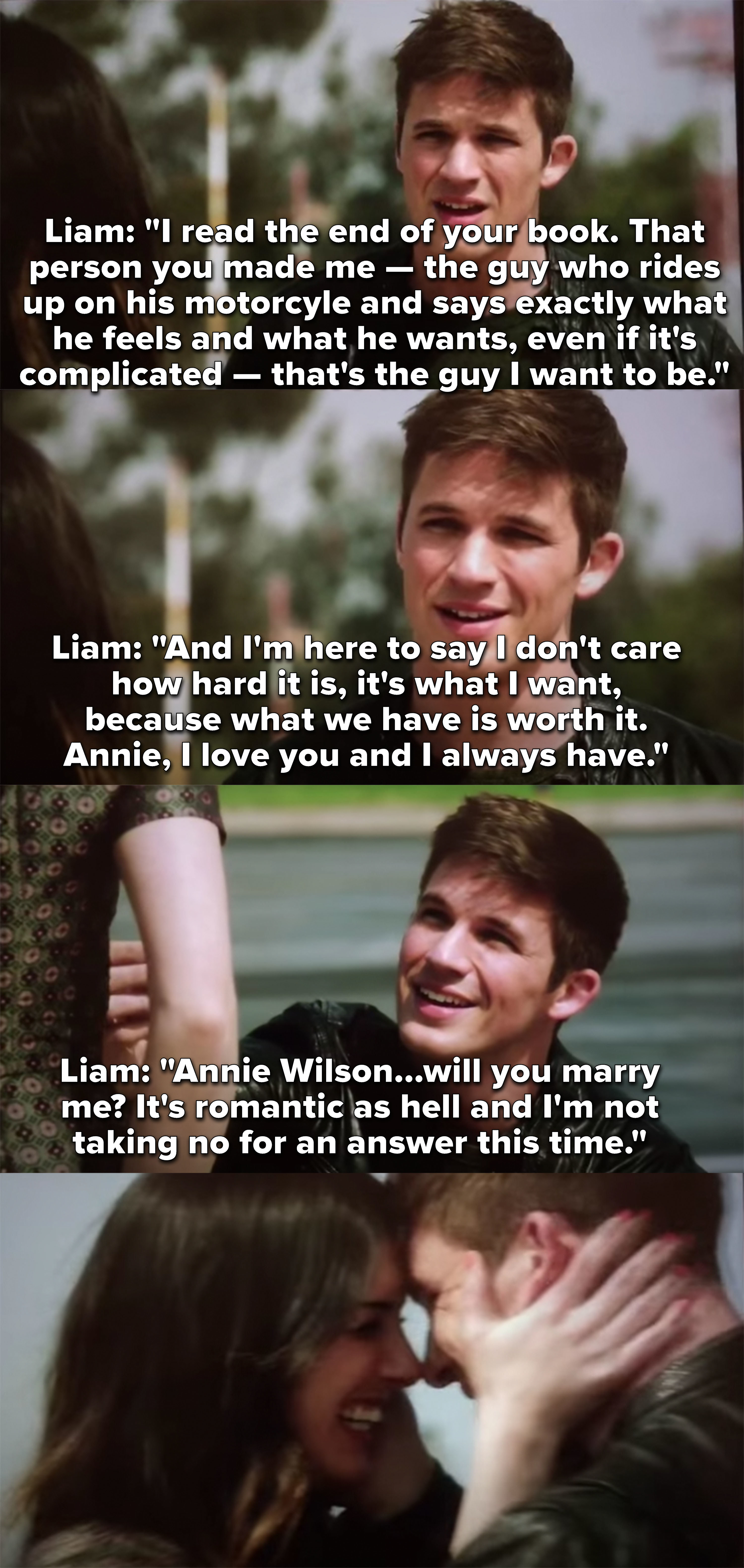 29.
On Jane the Virgin, when Michael told Jane she was his home.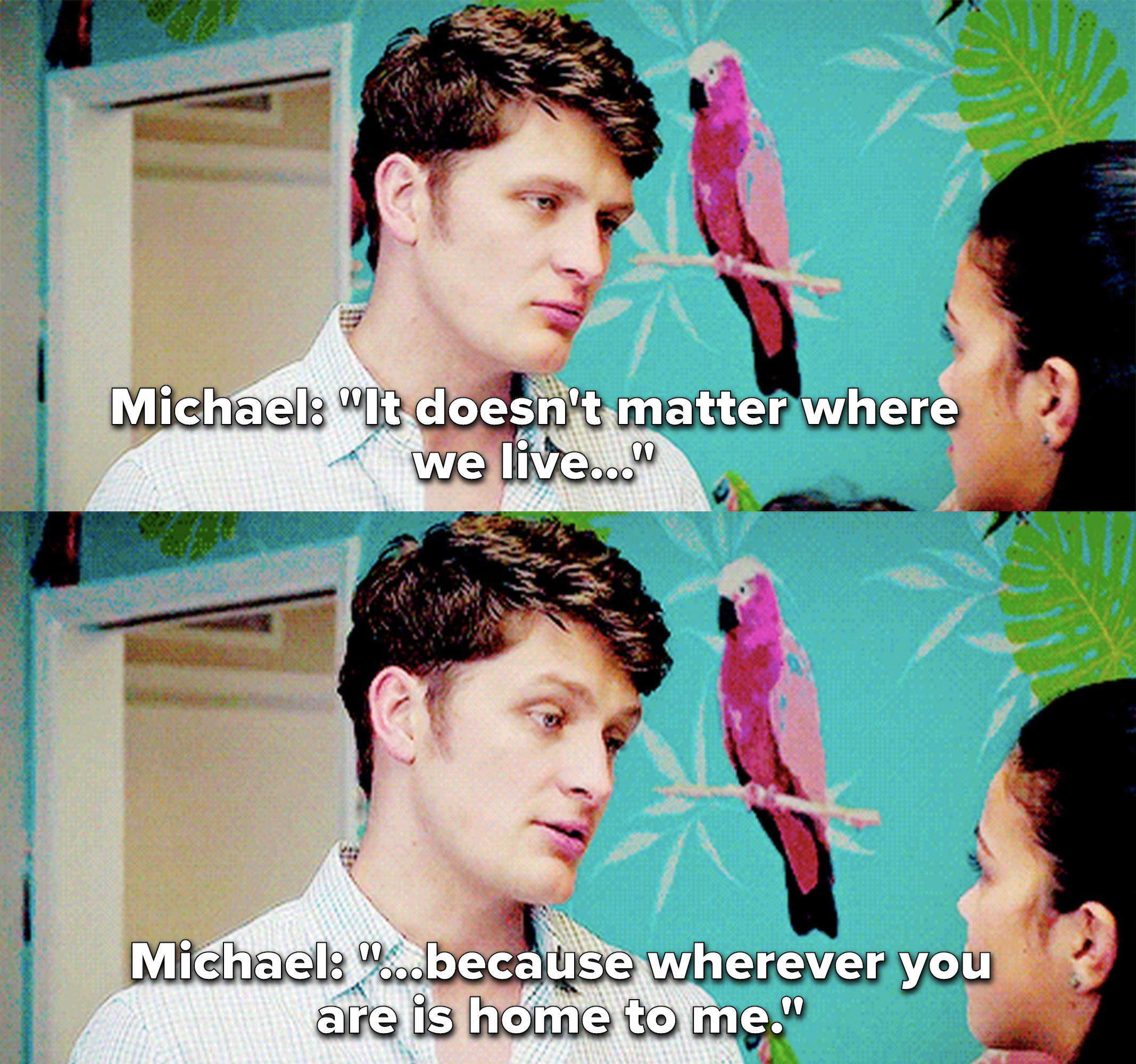 30.
On Glee, when Santana told Brittany she wanted to be with her.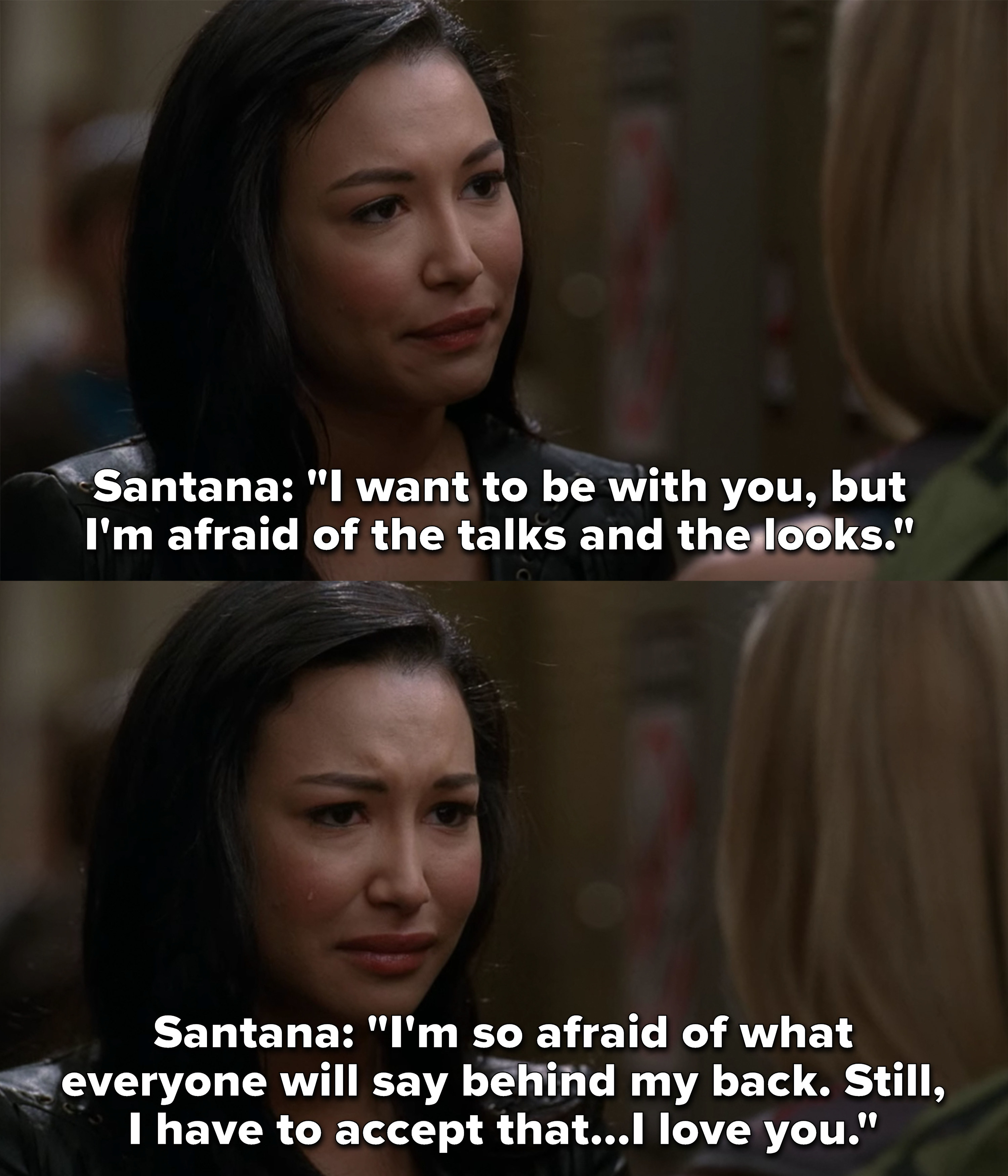 31.
On Veronica Mars, when Logan told everyone to leave his party and get out of his life if they had a problem with Veronica.
32.
On 13 Reasons Why, when Charlie and Alex unexpectedly won prom royalty.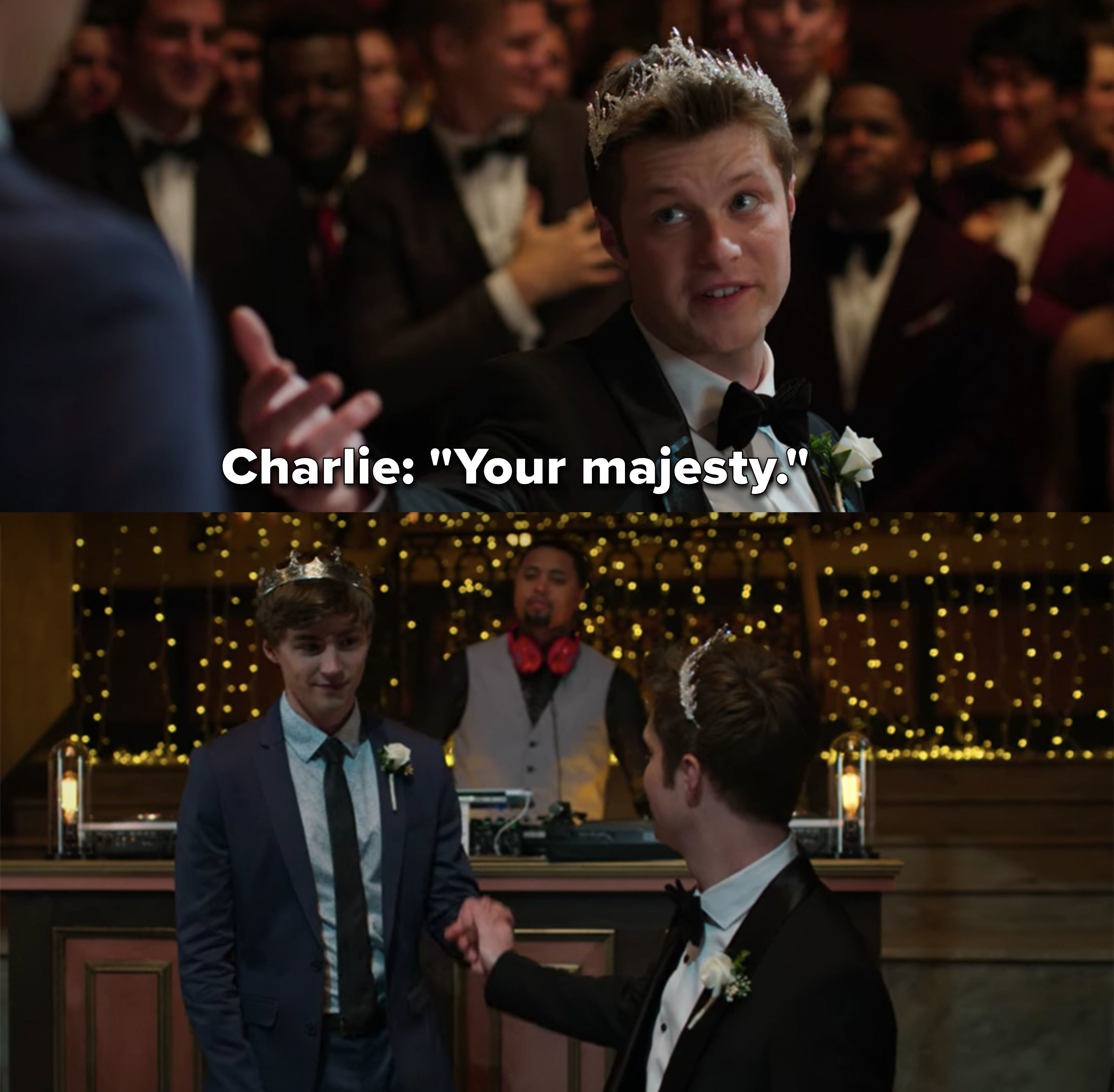 33.
And finally, on Gossip Girl, when Nate revealed to Serena that he tried to tell her that he loved her two years ago at the masquerade ball.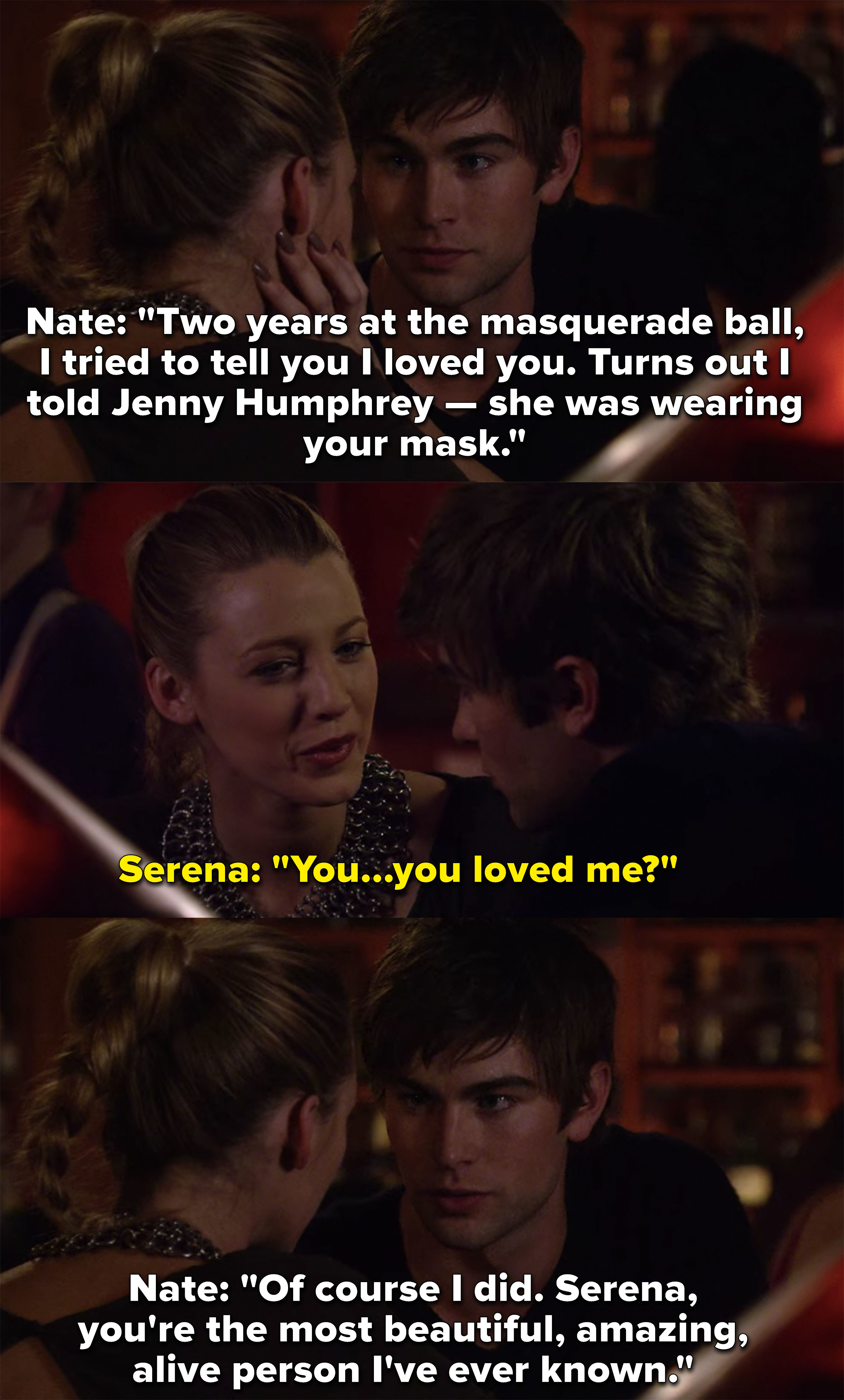 What are some underrated romantic moments that make you swoon? Tell us in the comments!