We recently asked the BuzzFeed Community to tell us which TV couples were so good, they were the reason they kept watching the show. Here are some of their responses:
Warning: Spoilers ahead!
3.
Felicity and Oliver from Arrow: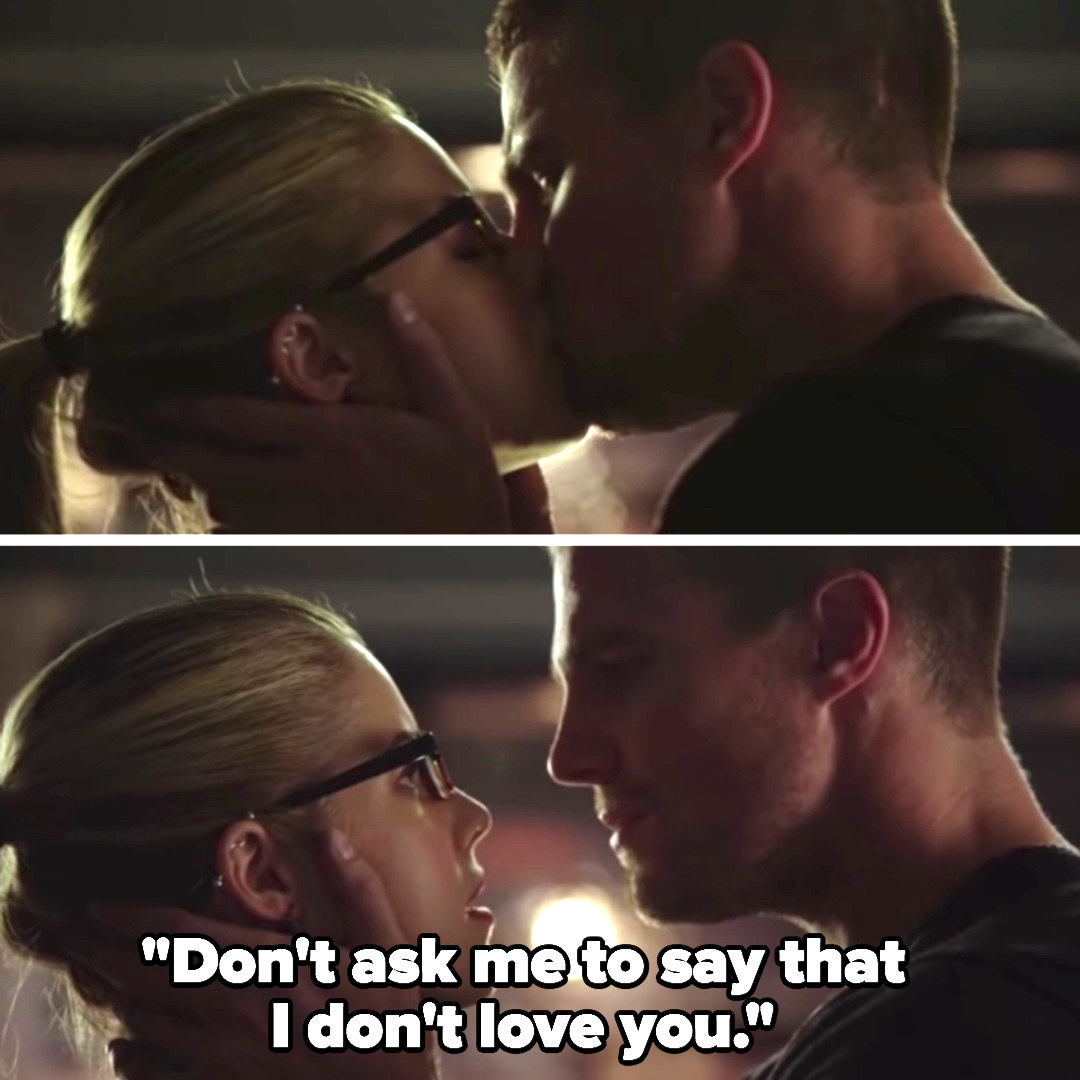 5.
Schmidt and Cece from New Girl: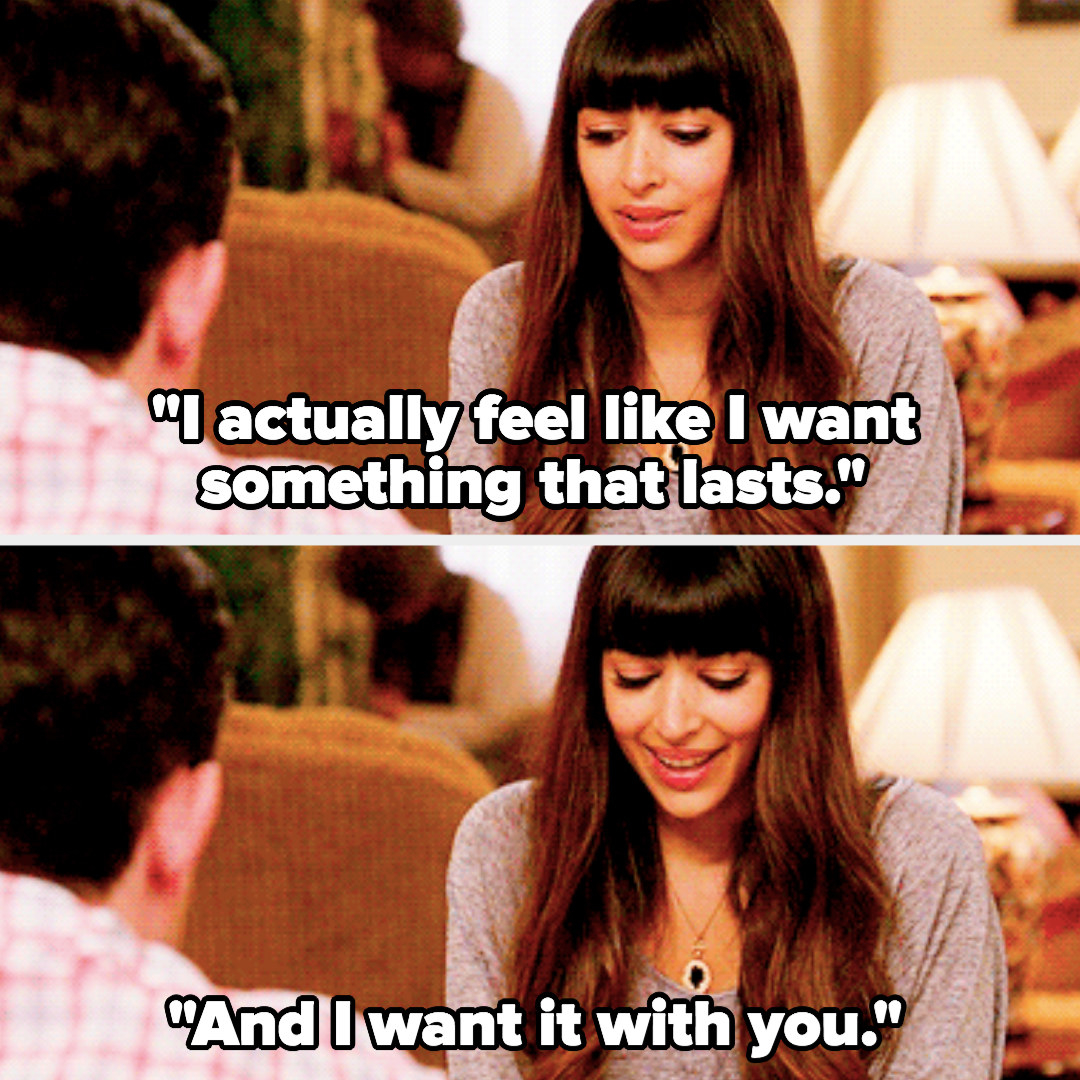 8.
Ben and Leslie from Parks and Recreation: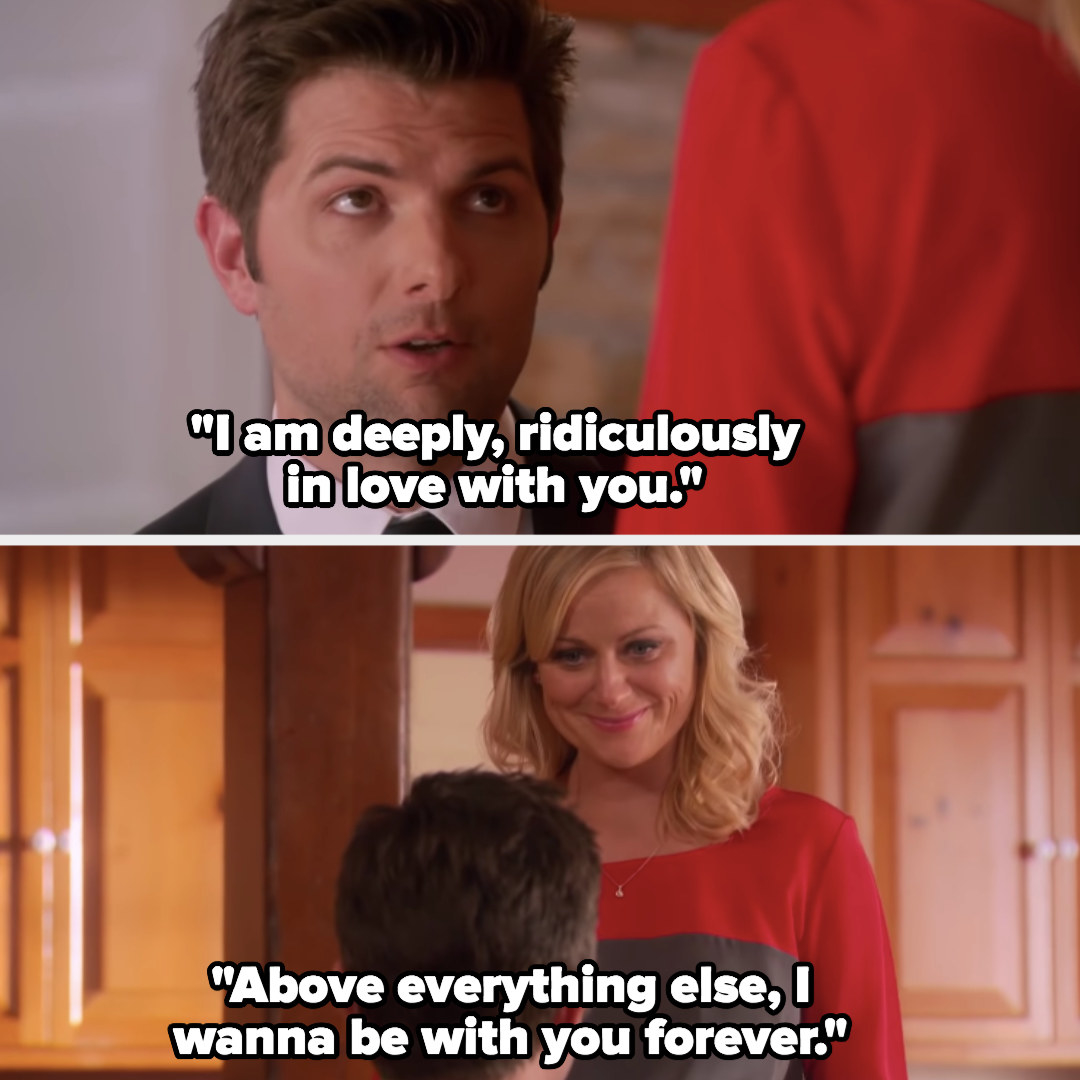 9.
Carla and Samuel from Elite: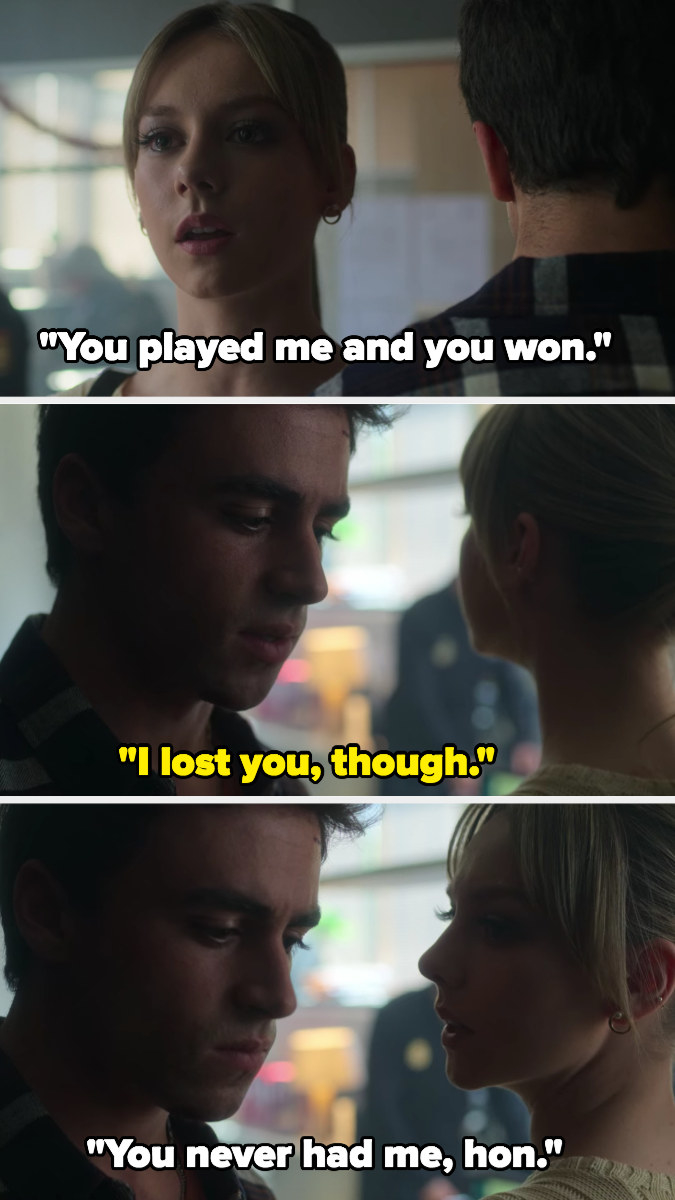 10.
Josie and Hope from Legacies: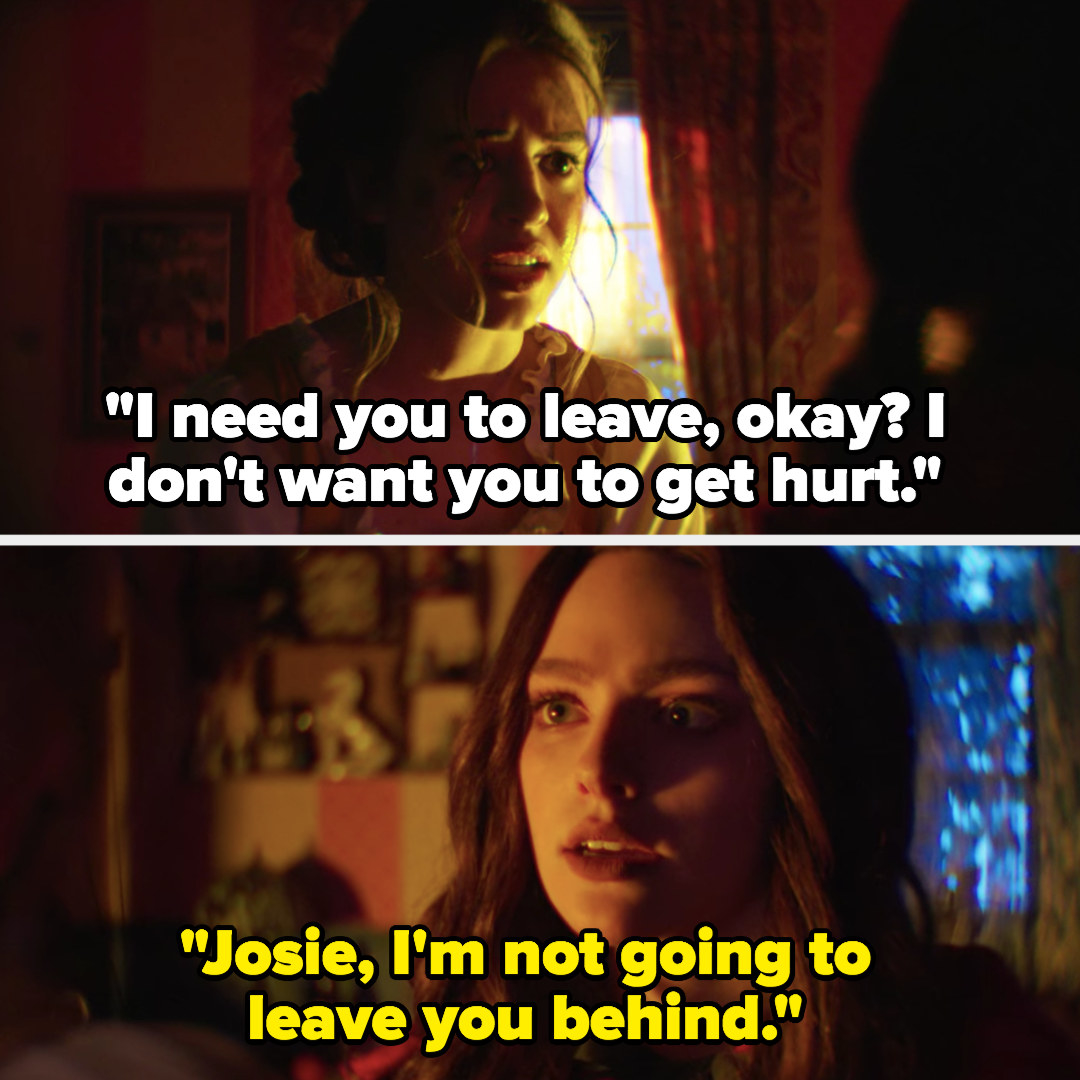 11.
Magnus and Alec from Shadowhunters: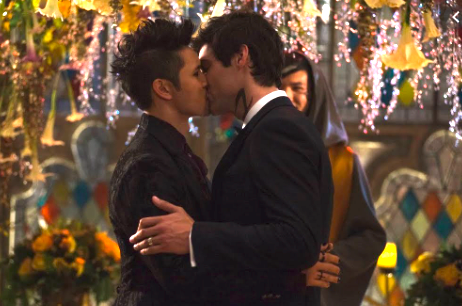 12.
Rory and Logan from Gilmore Girls:
13.
Emma and Hook from Once Upon a Time: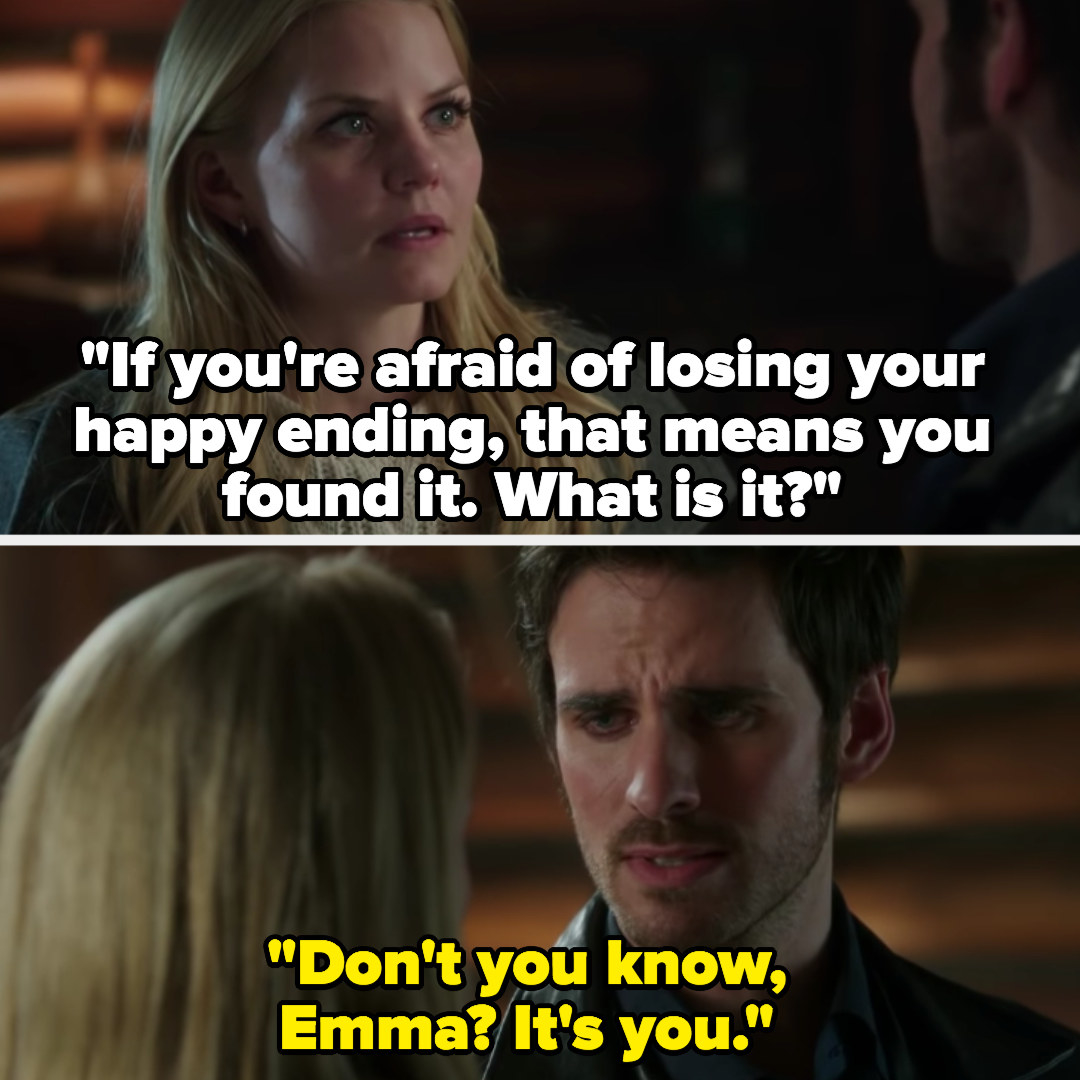 14.
Hanna and Caleb from Pretty Little Liars: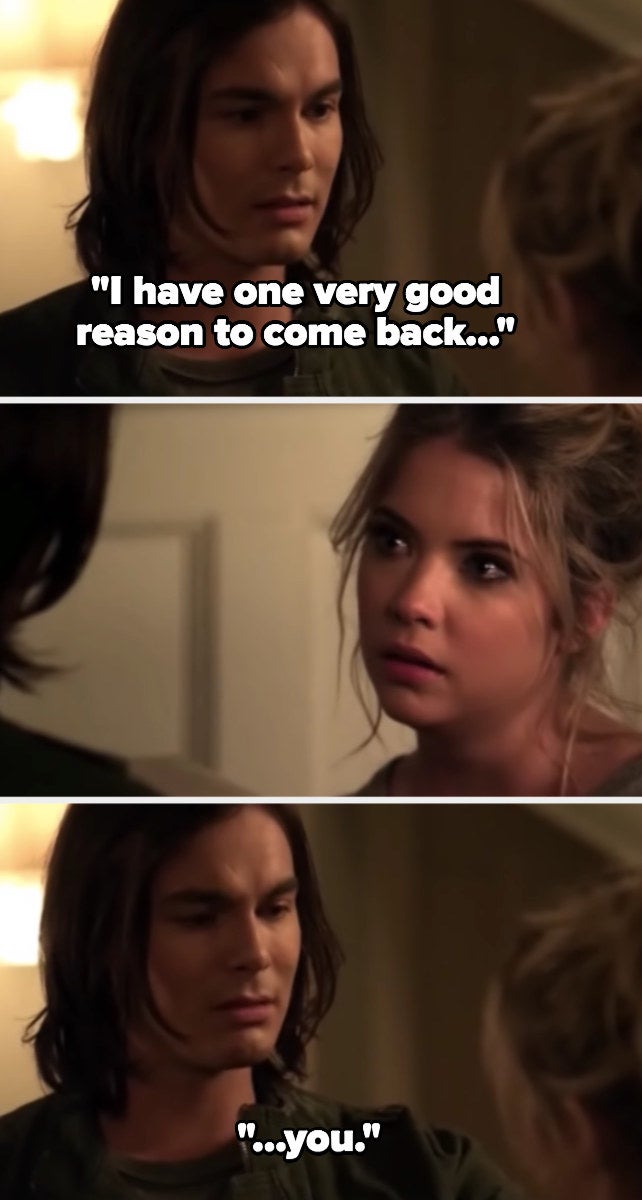 15.
Piper and Alex from Orange Is the New Black:
16.
Grace and Rich from Skins: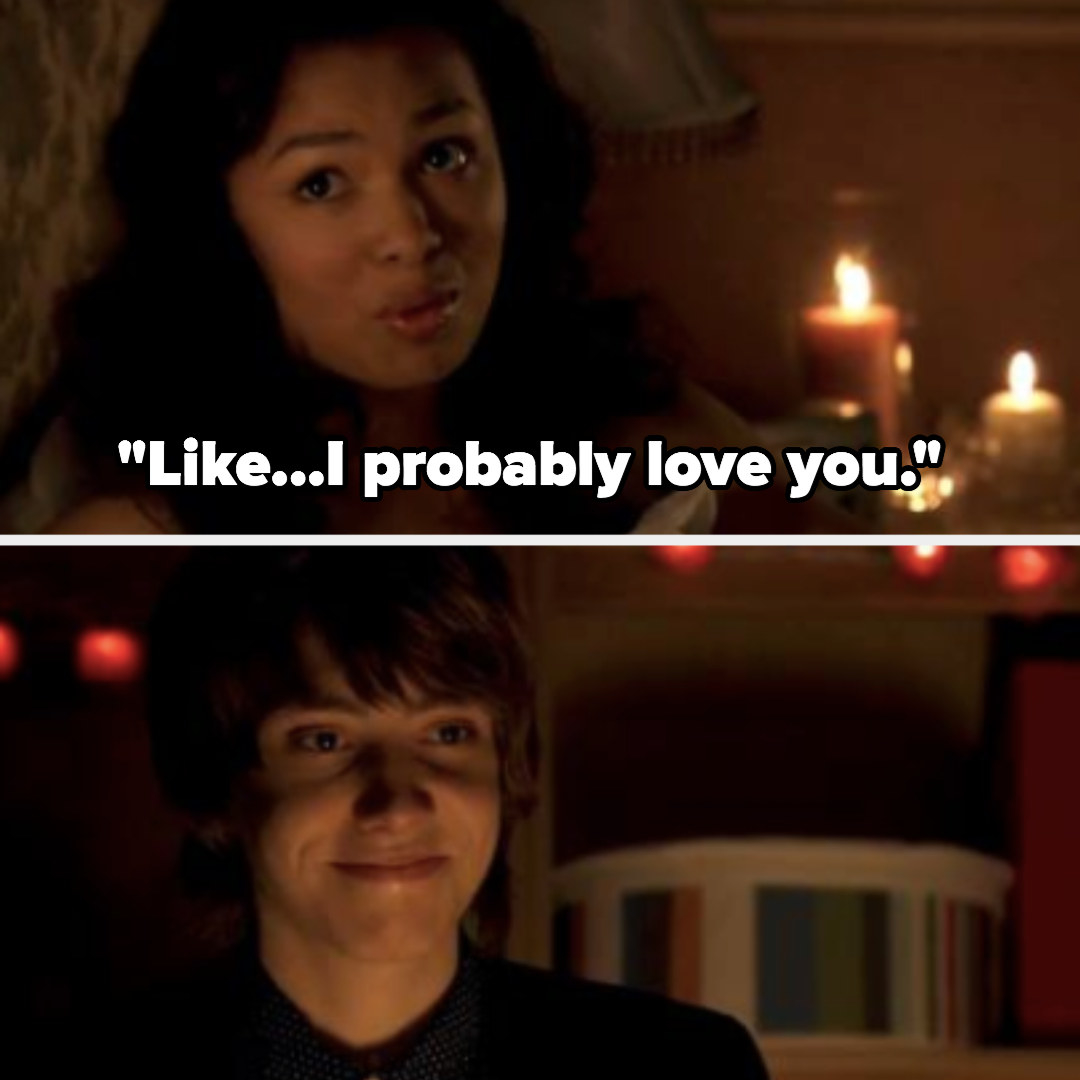 17.
Clarke and Bellamy from The 100: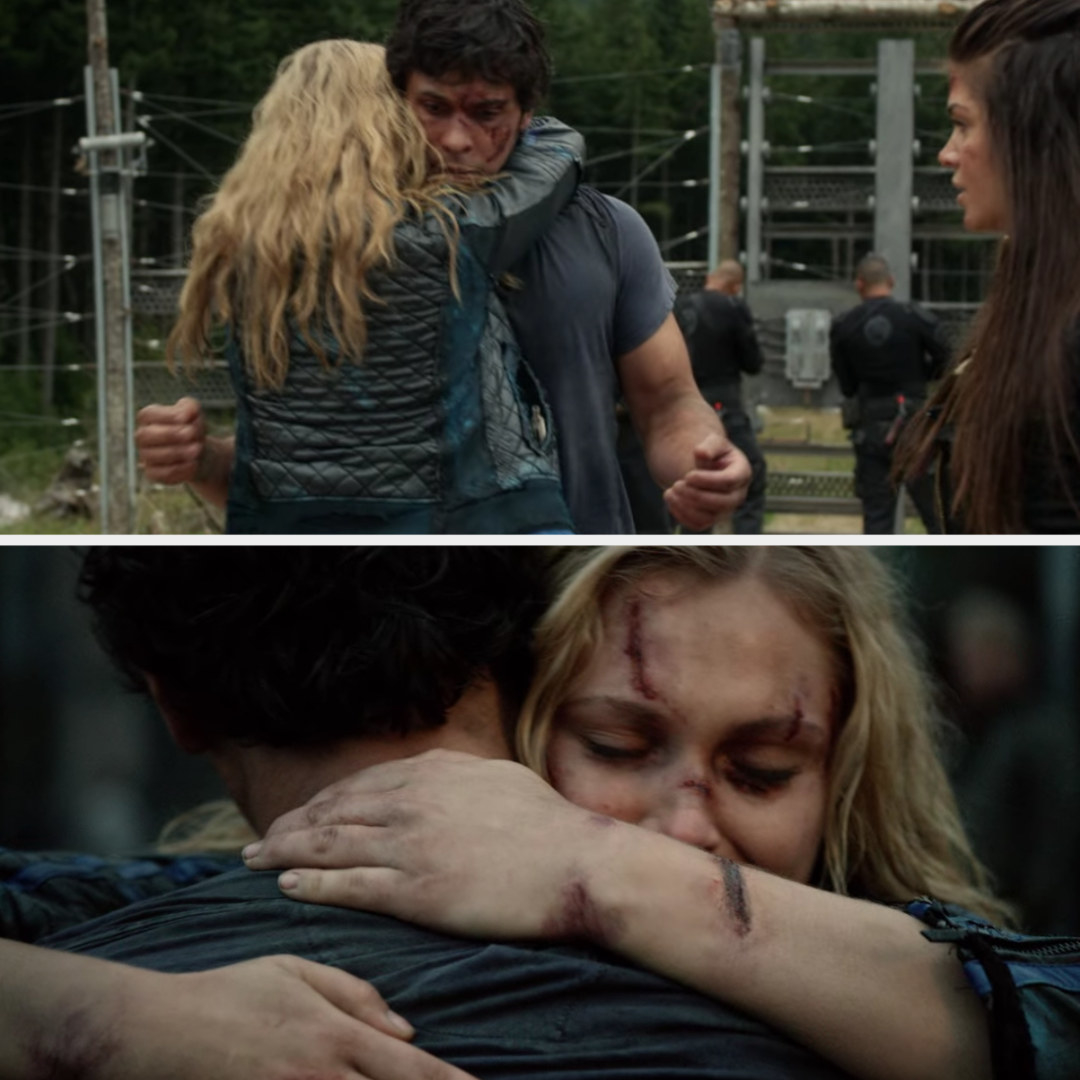 18.
Lydia and Stiles from Teen Wolf: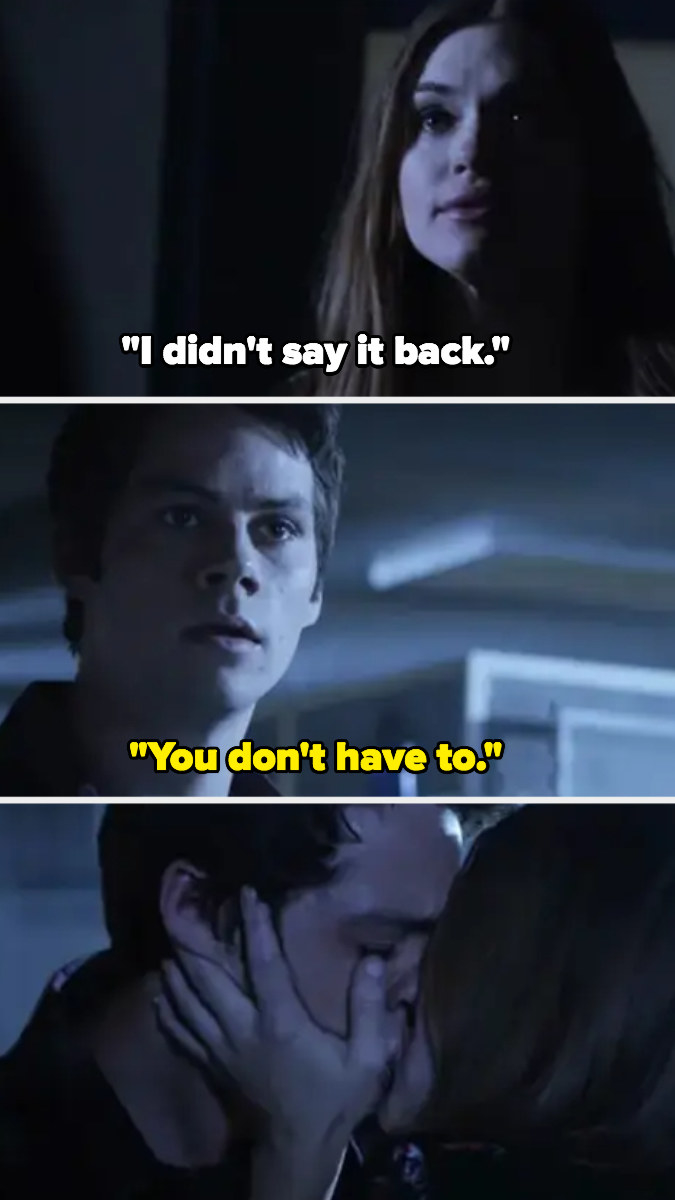 19.
Jonah and Amy from Superstore: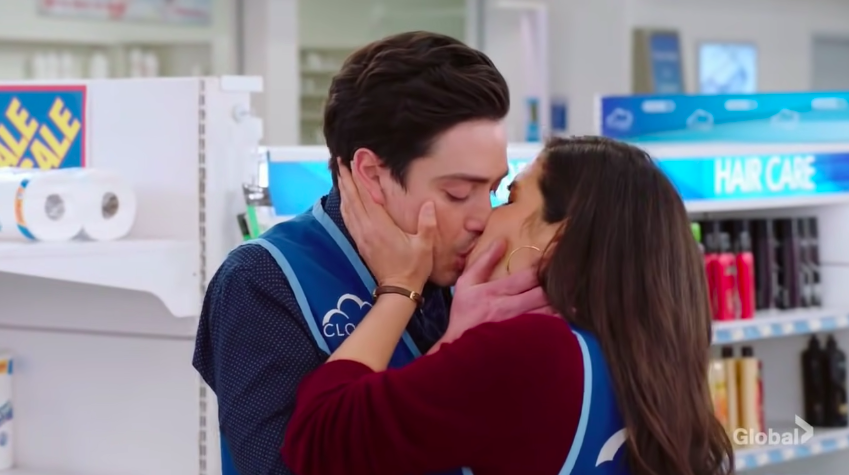 20.
Castiel and Dean from Supernatural: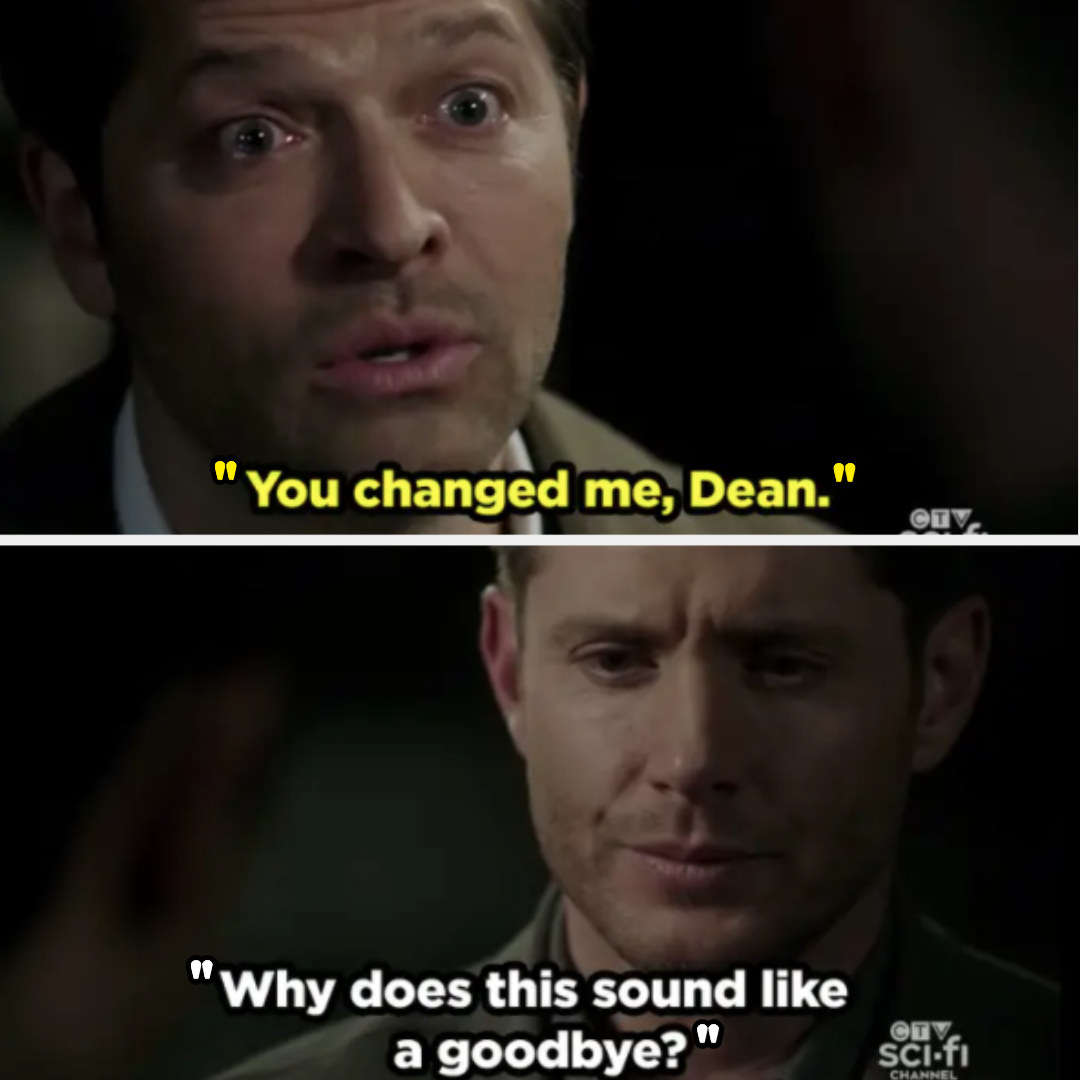 21.
Amanita and Nomi from Sense8: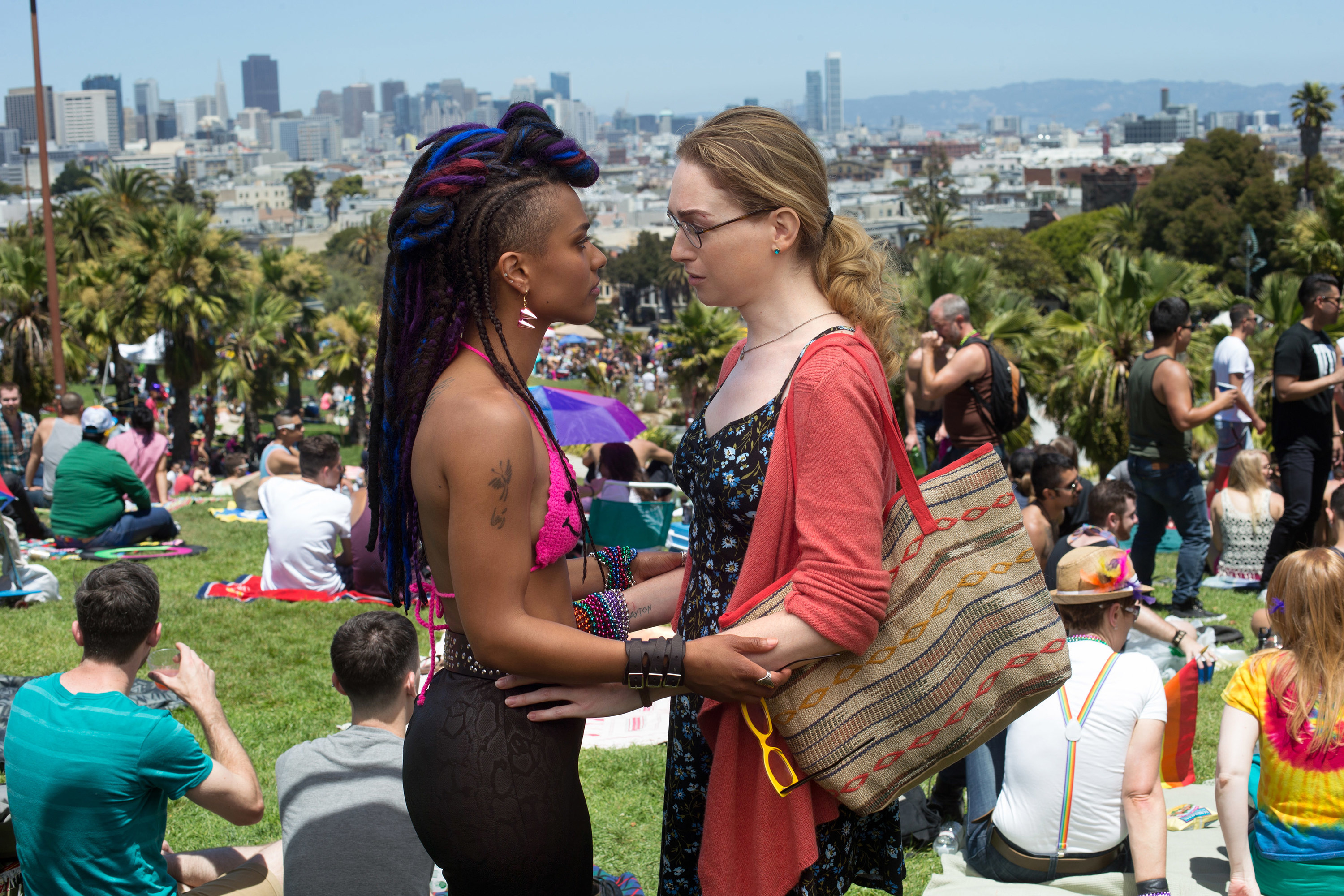 22.
Scott and Allison from Teen Wolf: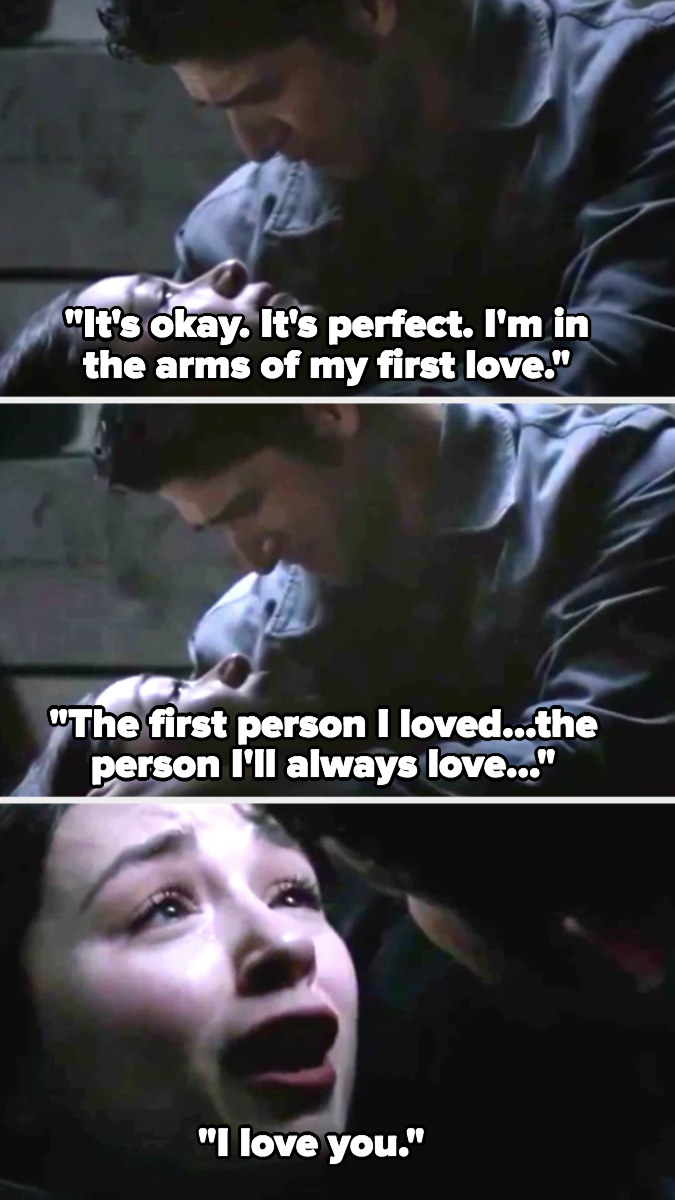 23.
Lola and Miles from Degrassi: Next Class: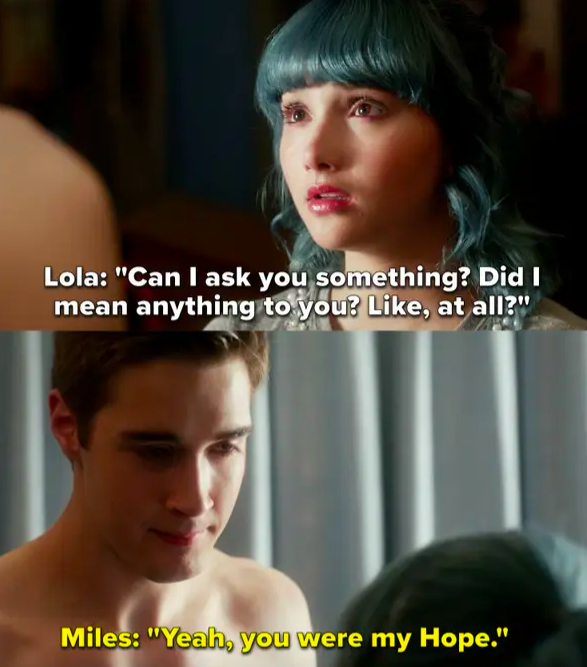 24.
Fitz and Simmons from Agents of S.H.I.E.L.D.: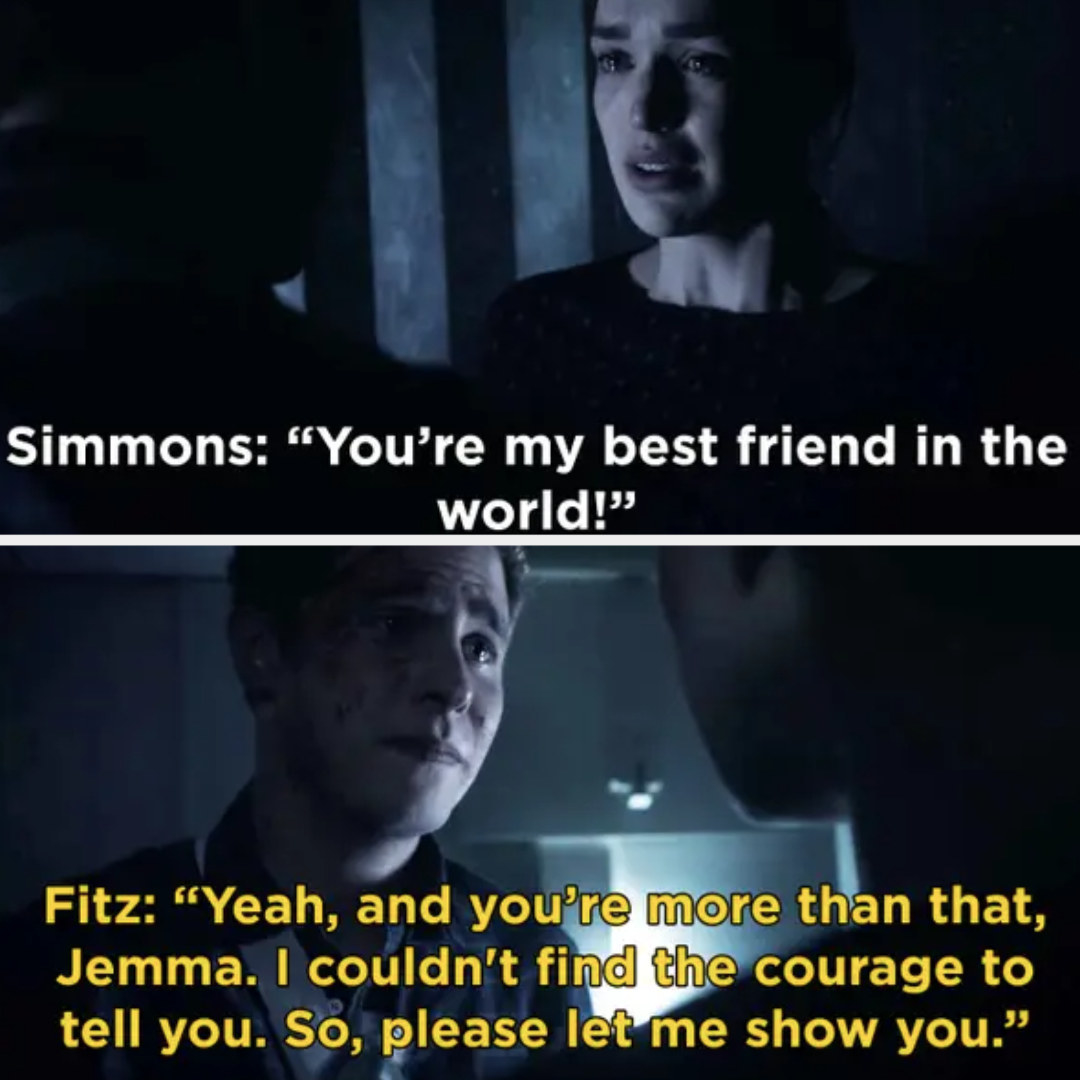 25.
Sophie and Max from Ginny & Georgia: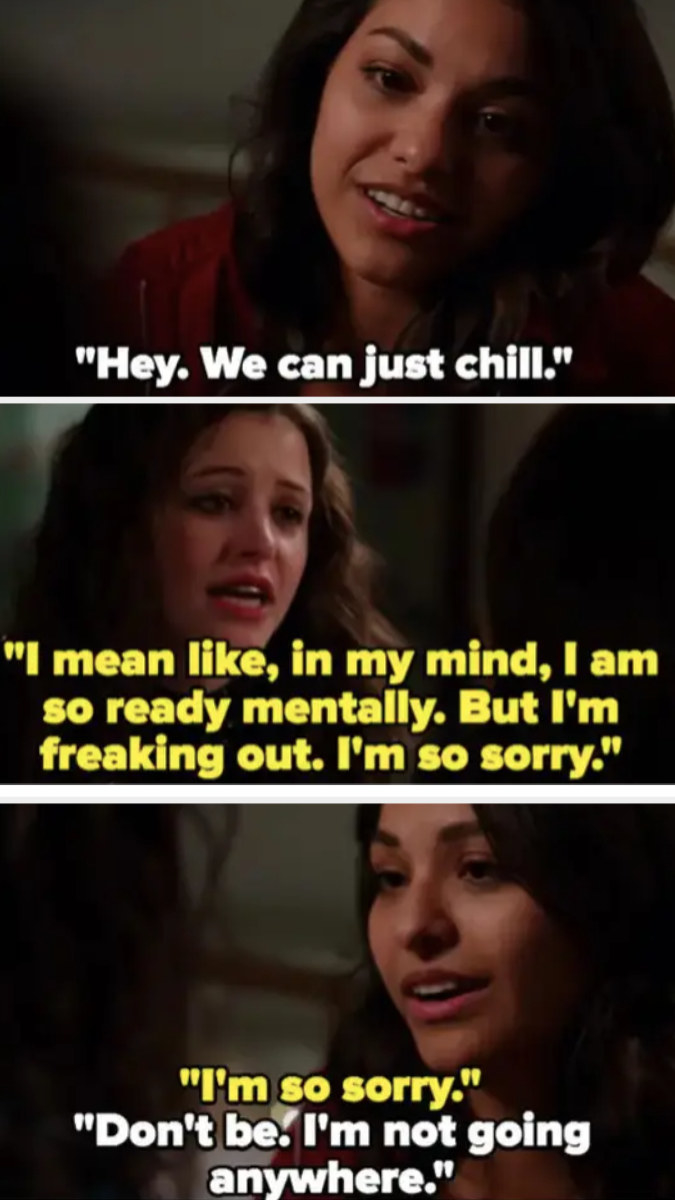 26.
And finally, Jim and Pam from The Office: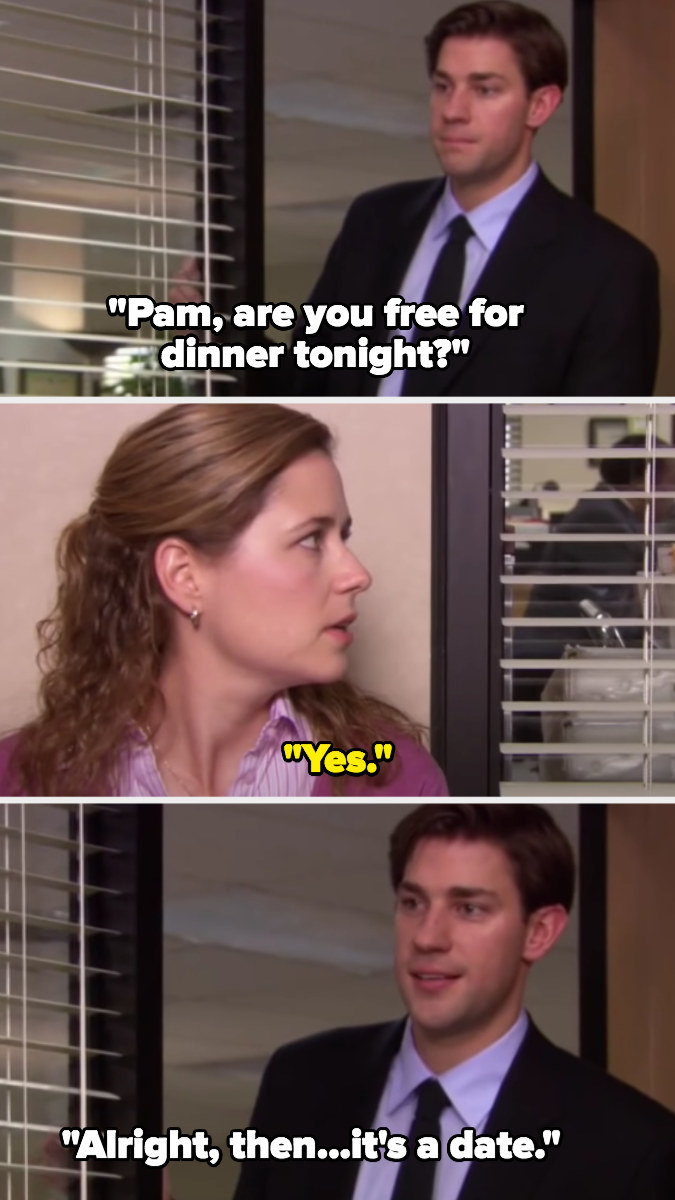 Reminder that I, Kelly Martinez, do not necessarily endorse all of these submissions!!!
Note: Some submissions have been edited for length and/or clarity. Not all submissions were from Community users.
Got a favorite TV couple who didn't make this list? Tell us in the comments!