We recently asked the BuzzFeed Community to tell us which TV couples they think have the least amount of chemistry. Here are some of the pairings people just didn't buy:
🚨 Warning: Spoilers ahead!!! 🚨
1.
Ted and Robin from How I Met Your Mother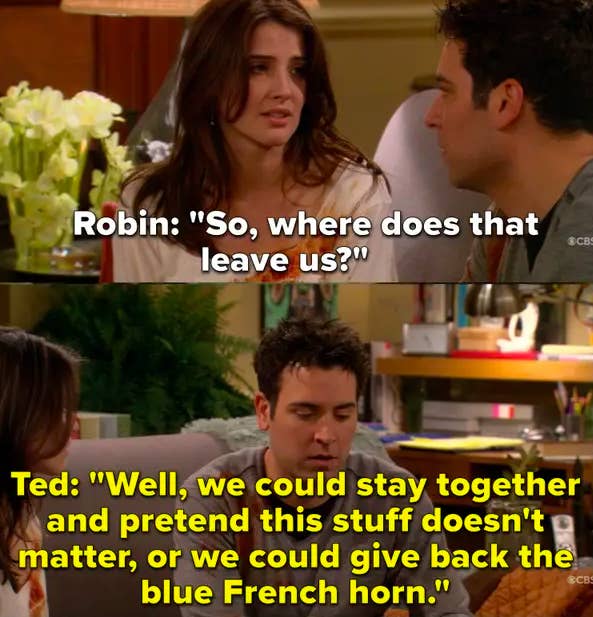 2.
George and Izzie from Grey's Anatomy
3.
Miles and Tristan from Degrassi: The Next Generation and Degrassi: Next Class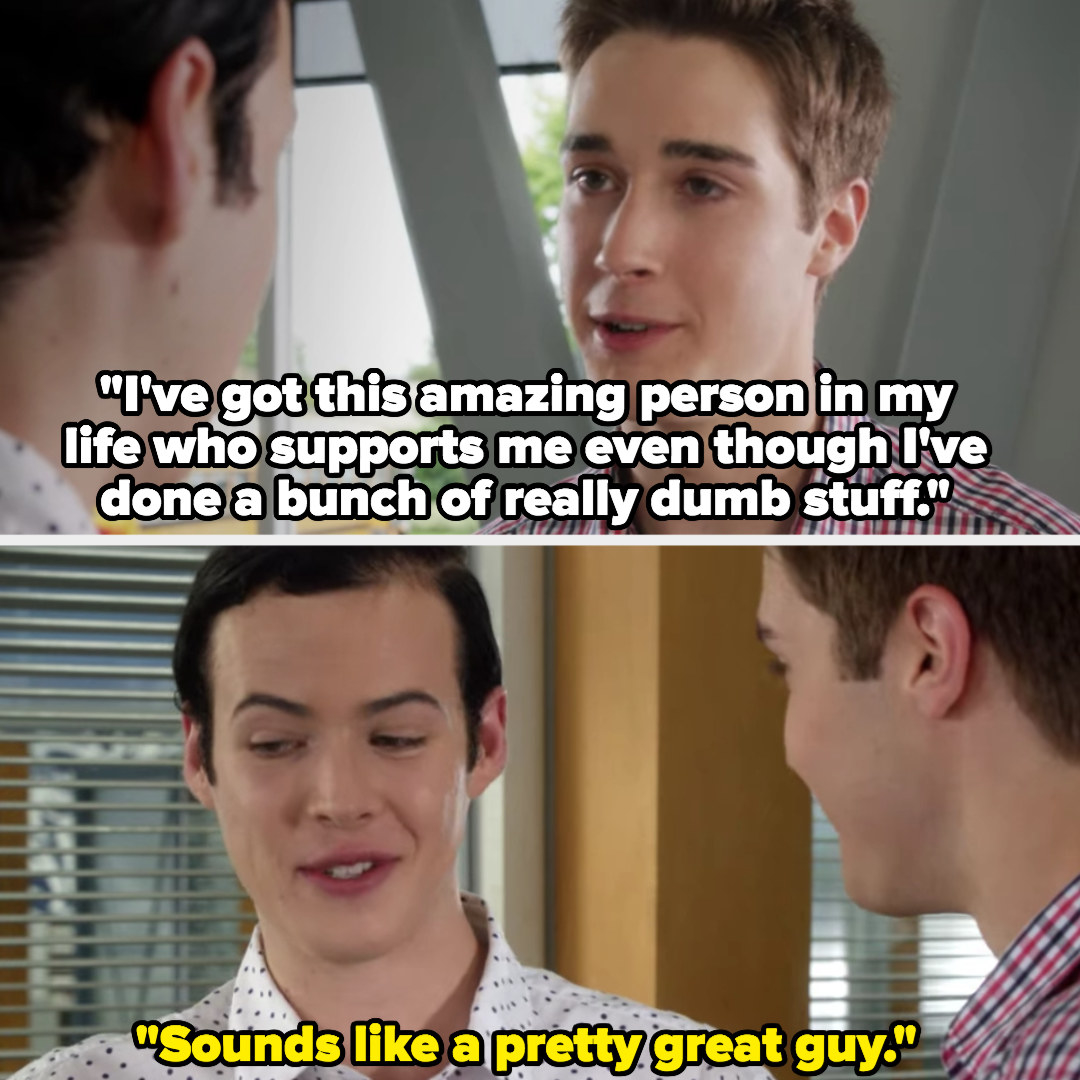 4.
Hope and Landon from Legacies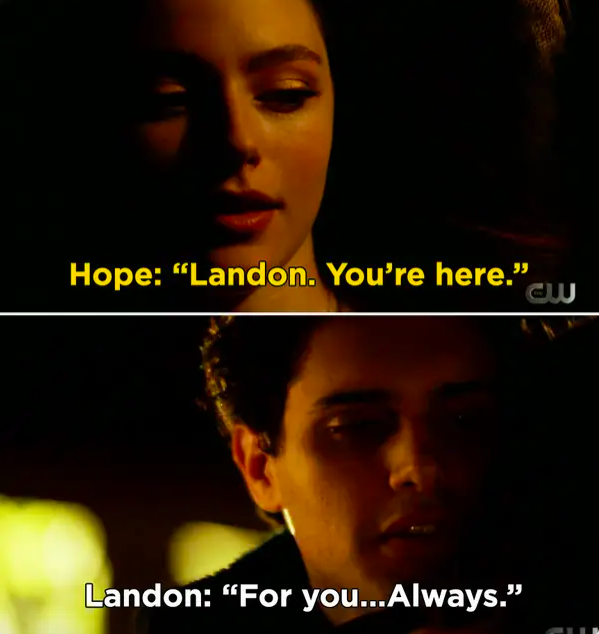 5.
Jackie and Fez from That '70s Show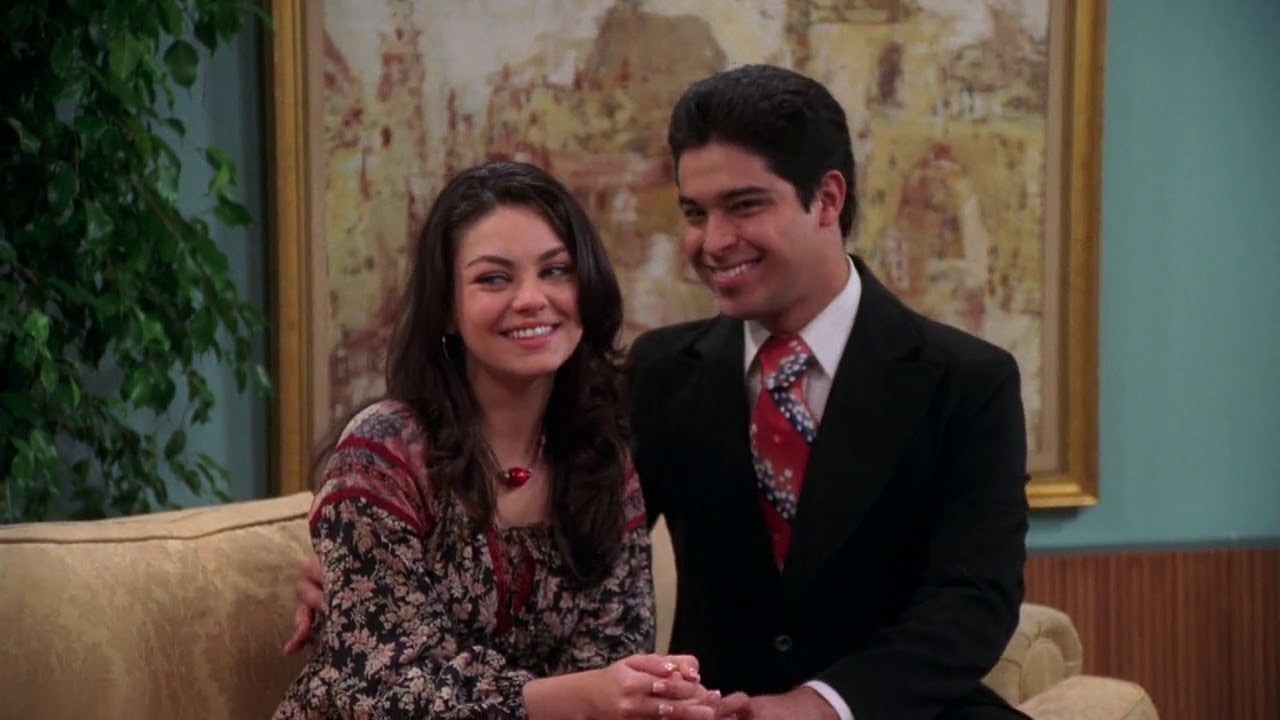 6.
Buffy and Riley from Buffy the Vampire Slayer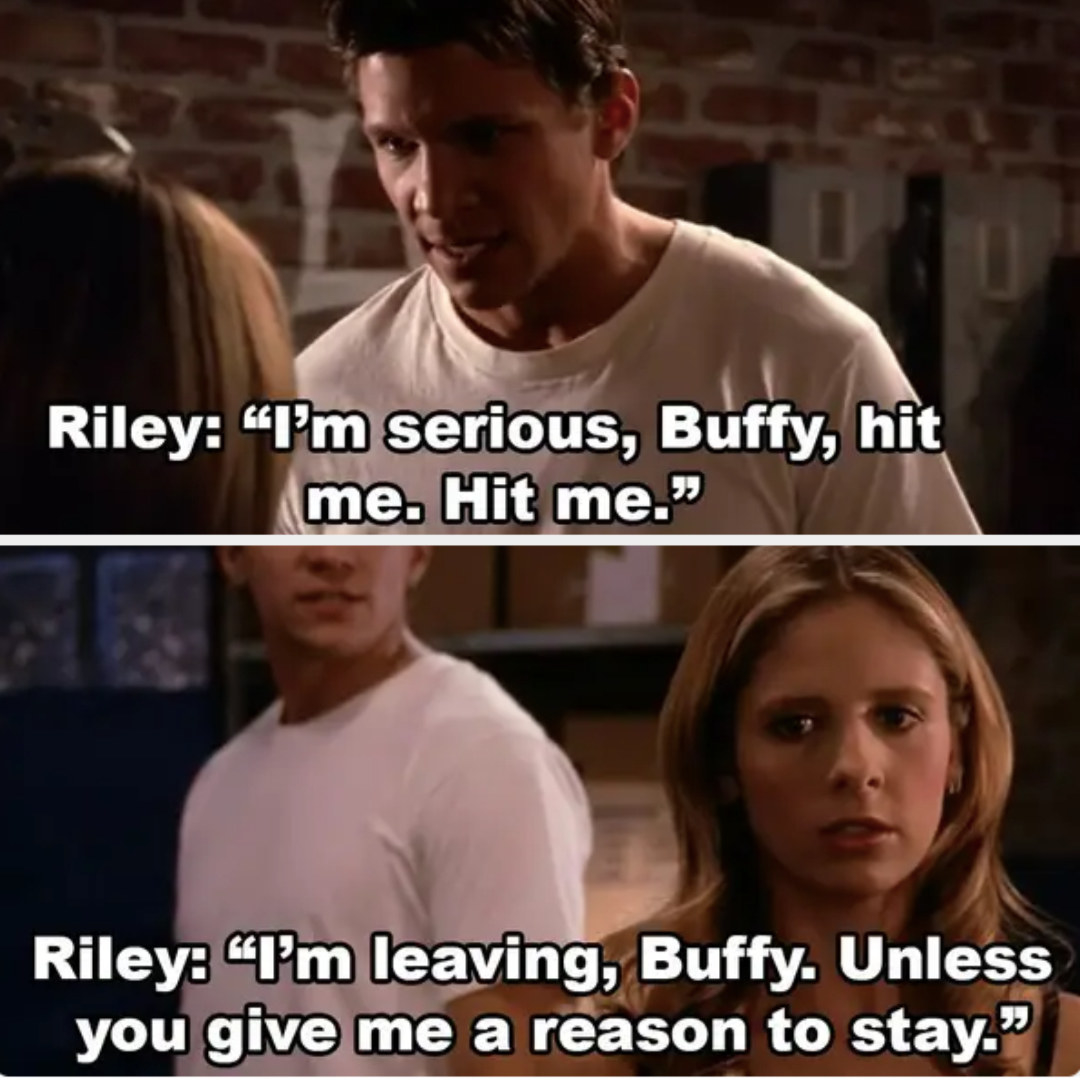 7.
Guzmán and Ari from Elite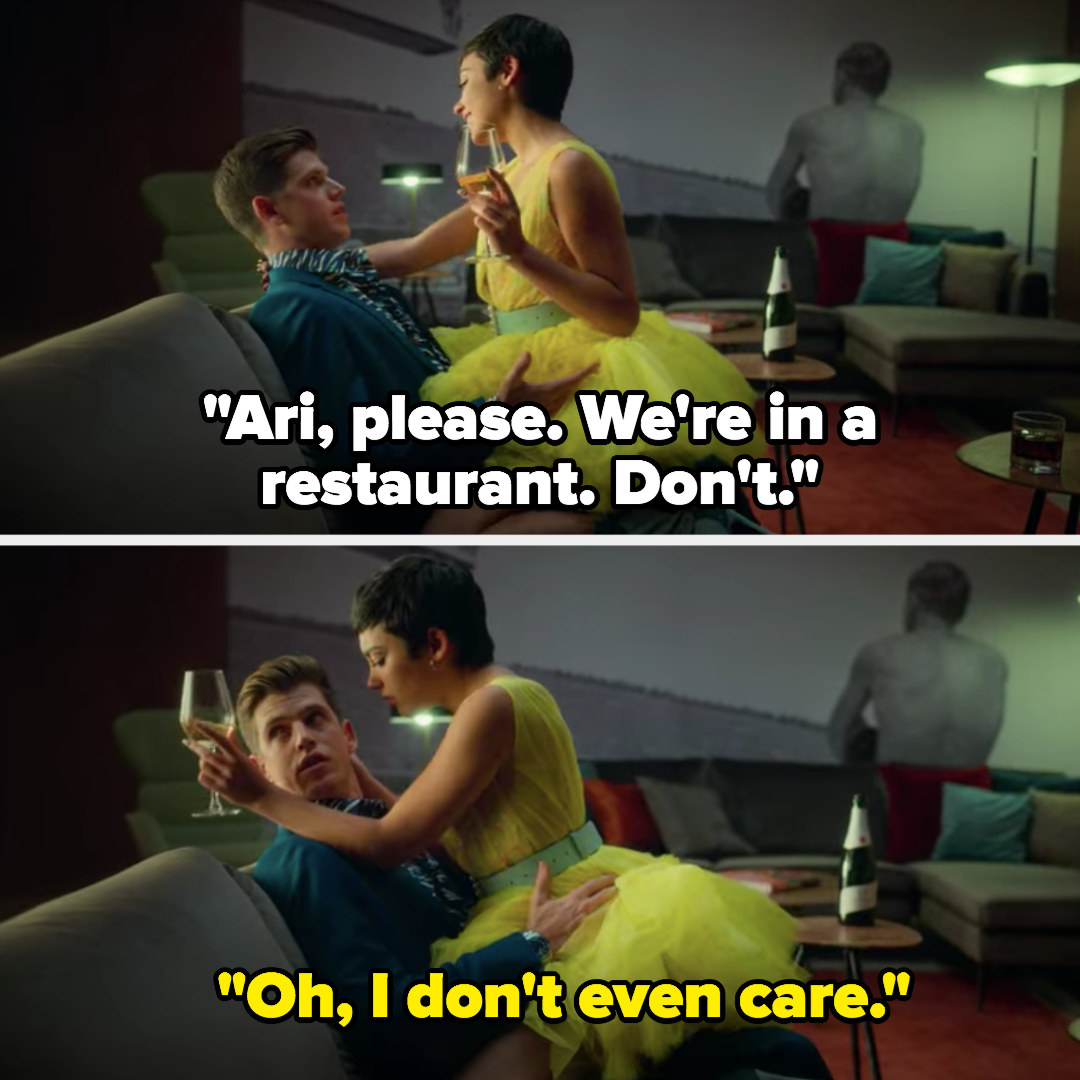 8.
Nini and Ricky from High School Musical: The Musical: The Series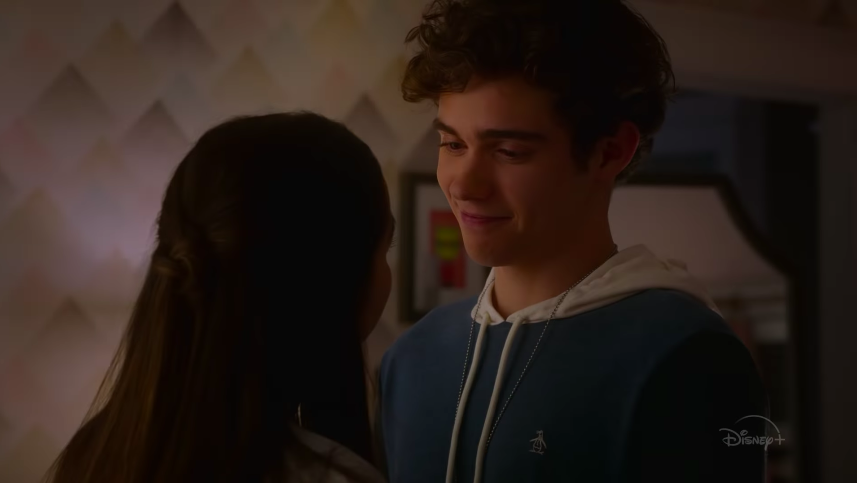 9.
Joey and Rachel from Friends
10.
Homer and Marge from The Simpsons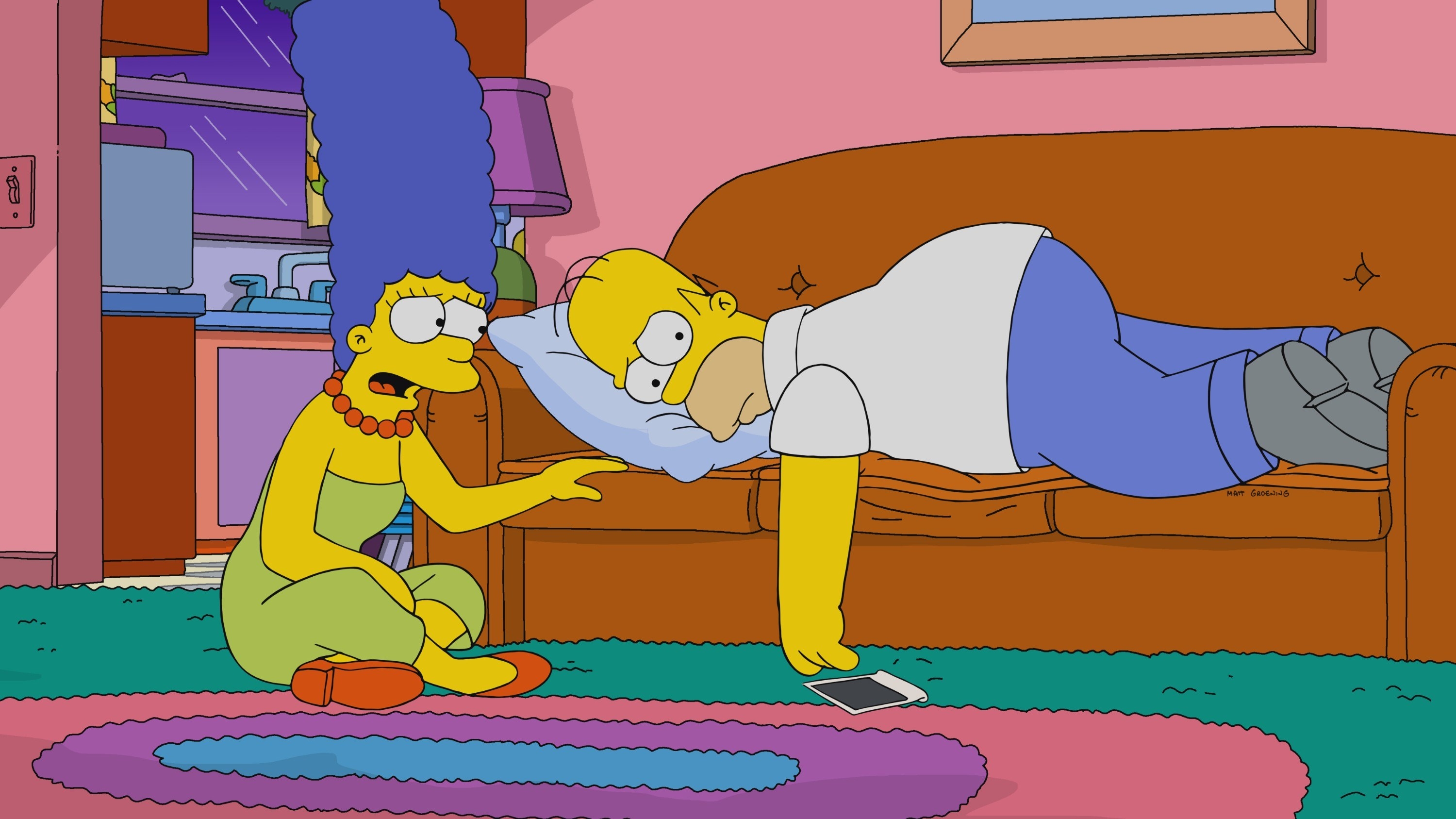 11.
Joey and Dawson from Dawson's Creek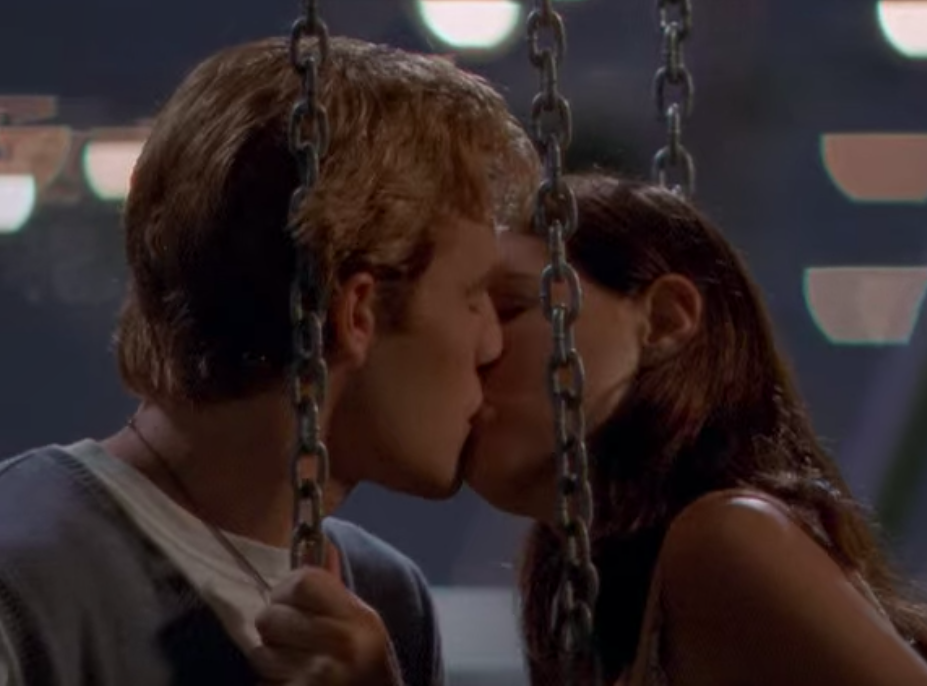 12.
Bellamy and Echo from The 100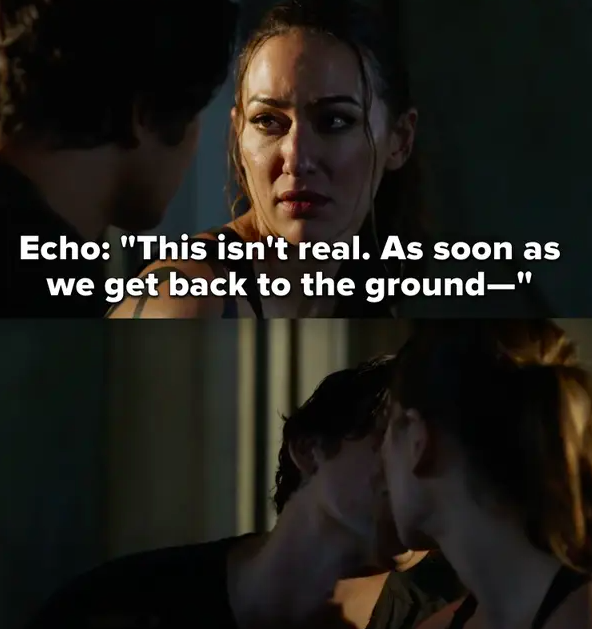 13.
Jon and Daenerys from Game of Thrones
14.
Caroline and Stefan from The Vampire Diaries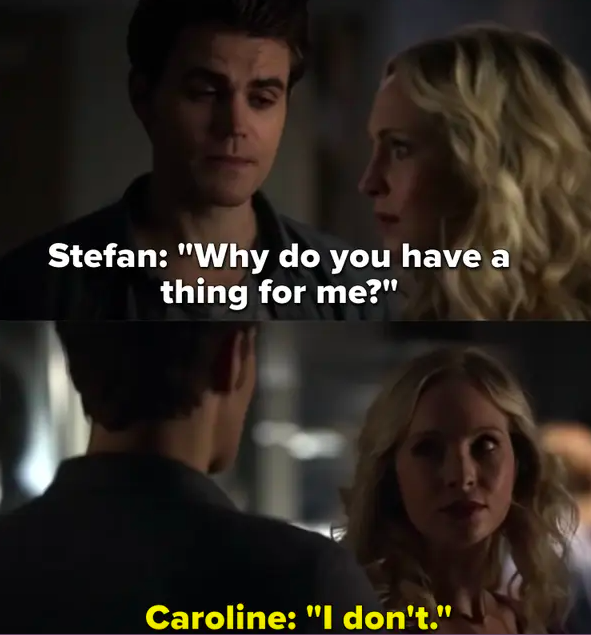 15.
Dan and Blair from Gossip Girl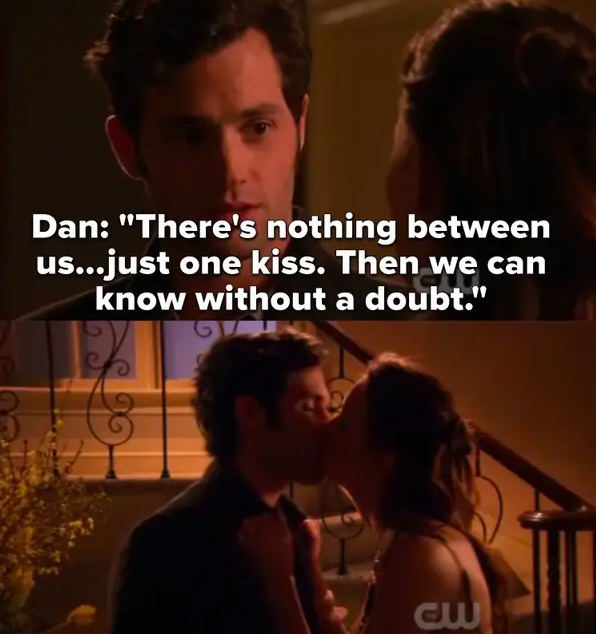 16.
Max and Lorelai from Gilmore Girls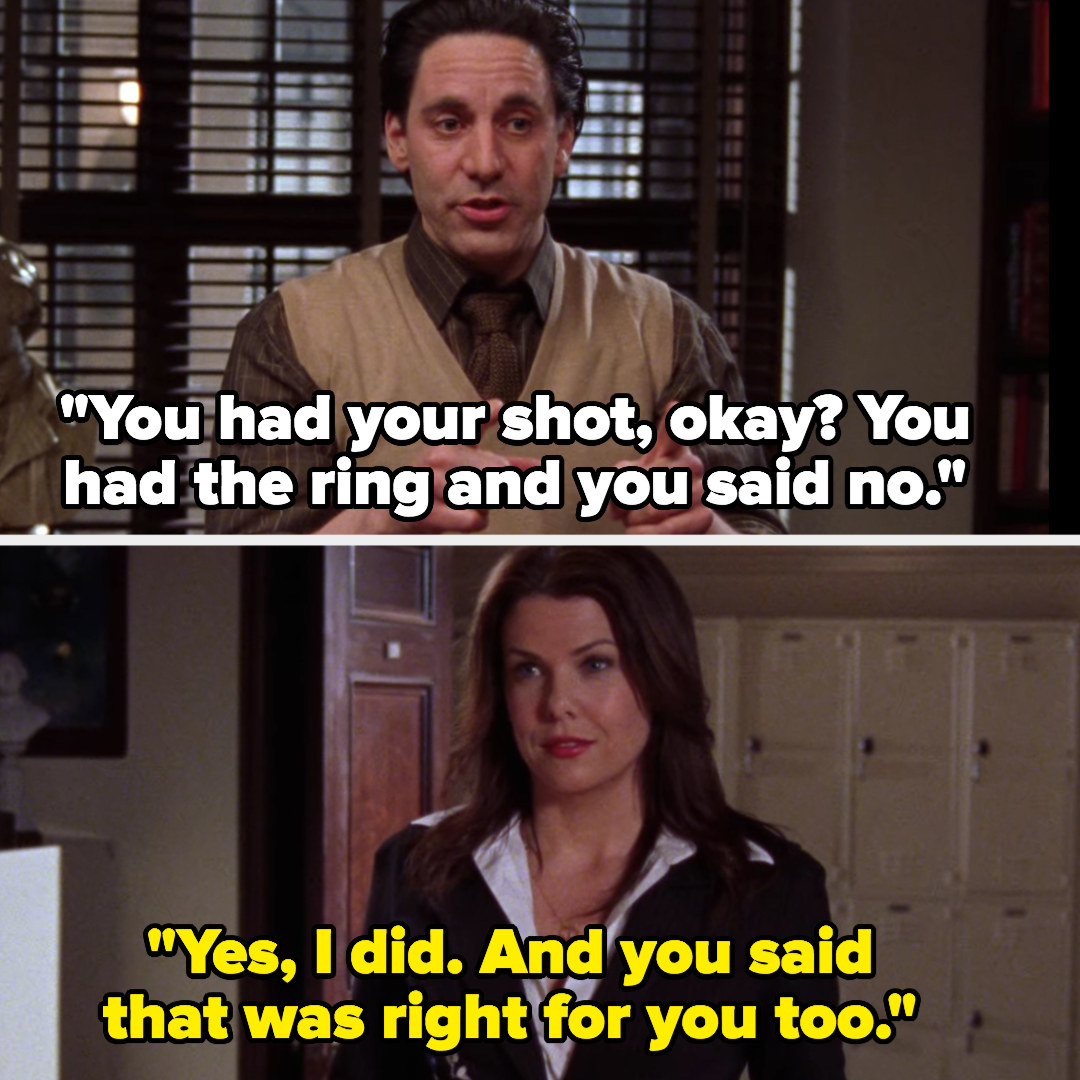 17.
Amy and Jonah from Superstore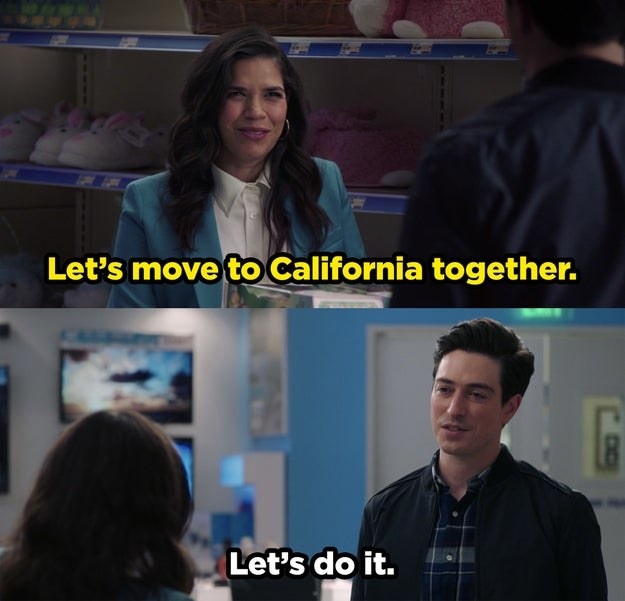 18.
Haley and Dylan from Modern Family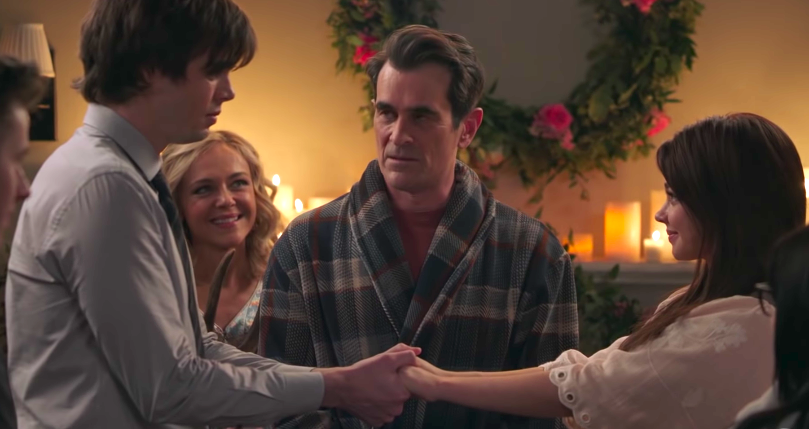 19.
Maggie and Jackson from Grey's Anatomy
20.
Lucifer and Chloe from Lucifer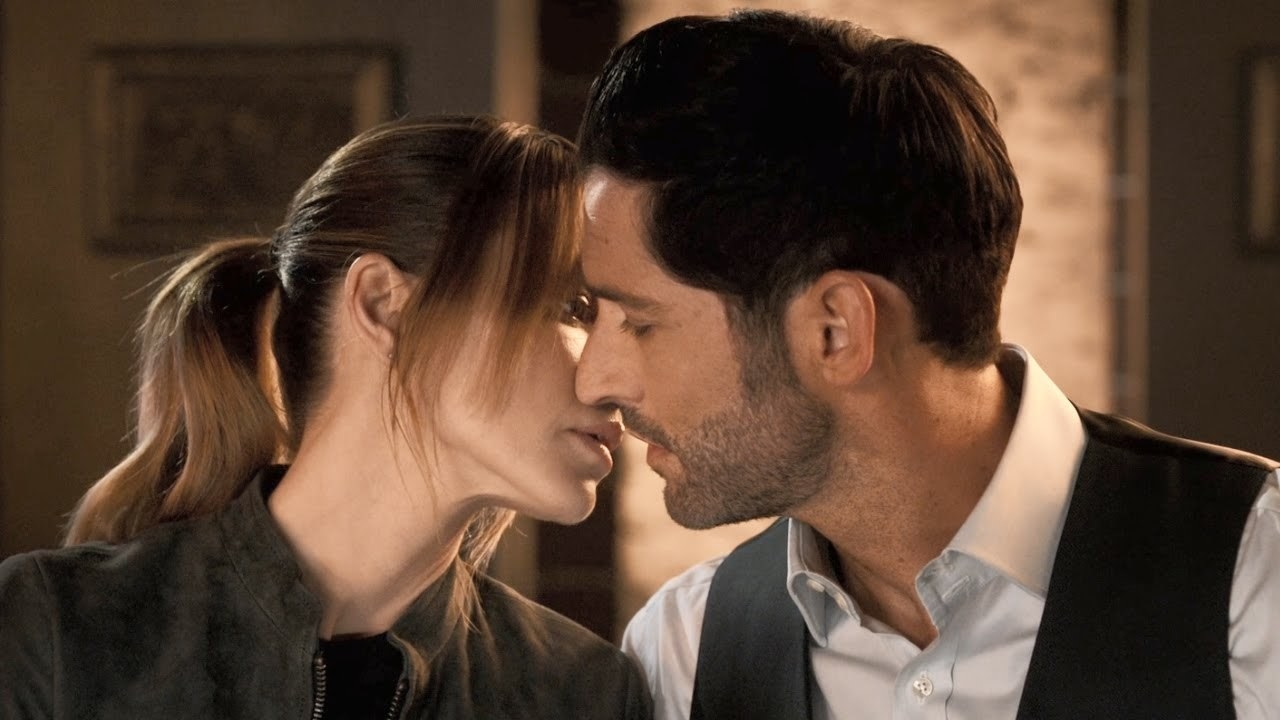 21.
Mal and Alina from Shadow and Bone
22.
Ander and Omar from Elite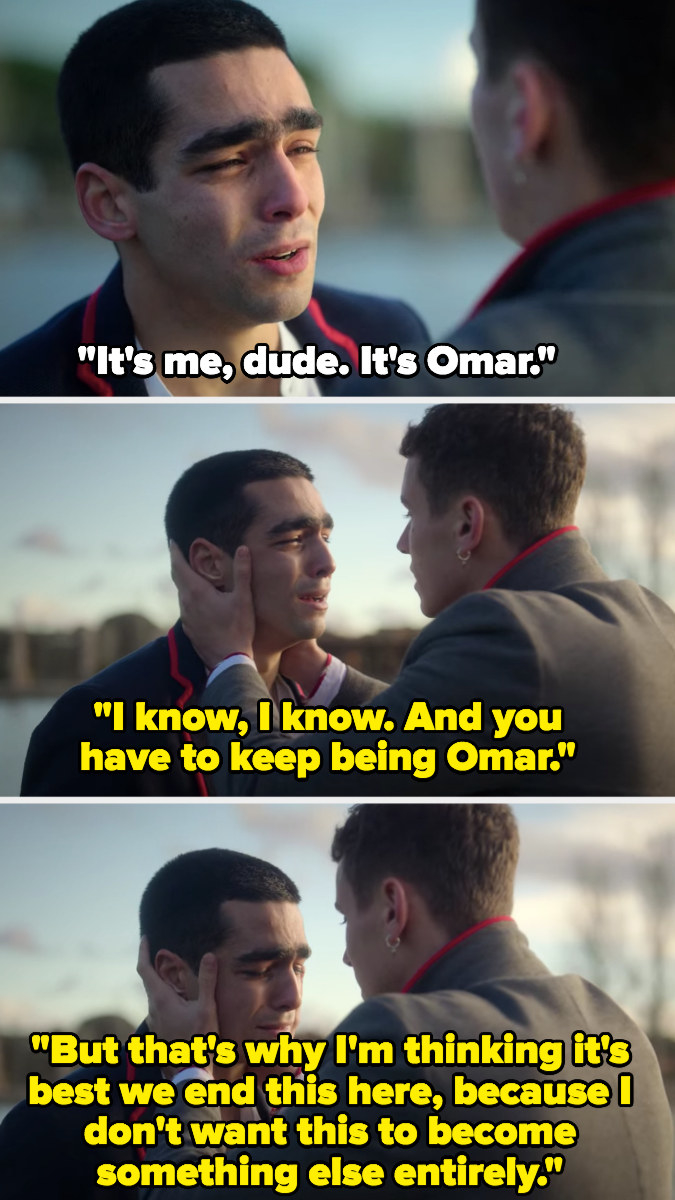 23.
And finally, Archie and Veronica from Riverdale
Reminder that I, Kelly Martinez, do not necessarily endorse all of these opinions!
Note: Submissions have been edited for length and/or clarity. Not all submissions were from Community users.
UPDATE: This post has been updated to better reflect the views of the author who compiled the list.