We recently asked the BuzzFeed Community to tell us which TV couples were so bad, they never should have gotten together in the first place. Here are some of their responses:
🚨Spoilers ahead!🚨
Note: Some of the following contain mentions of sexual assault and abuse.
1.
Jackie and Fez from That '70s Show: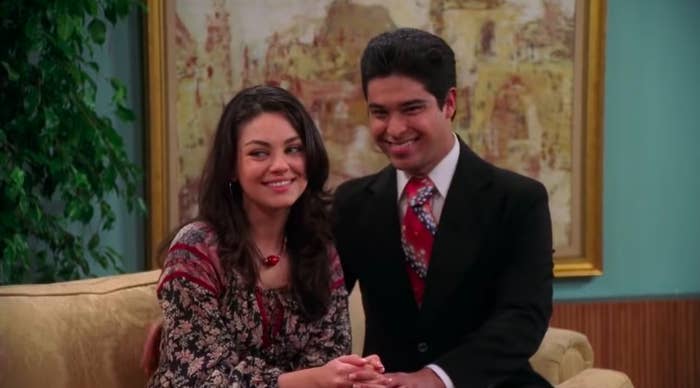 2.
Aria and Ezra from Pretty Little Liars: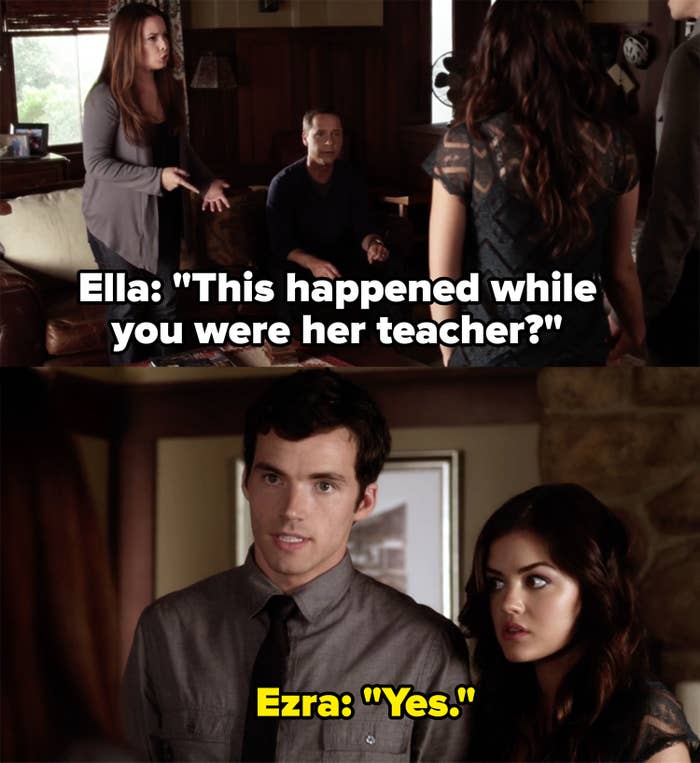 3.
Buffy and Riley from Buffy the Vampire Slayer: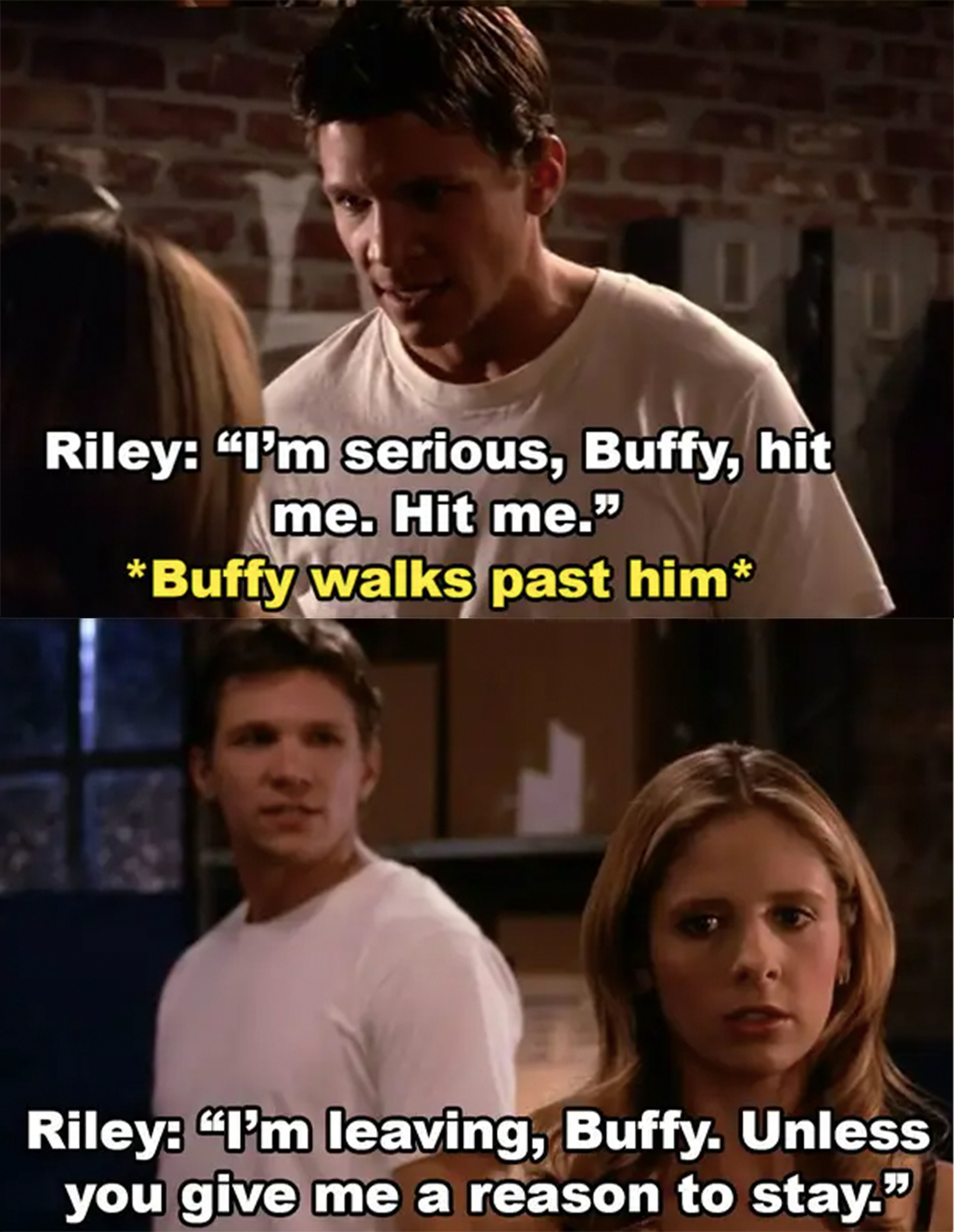 4.
Emily and Paige from Pretty Little Liars: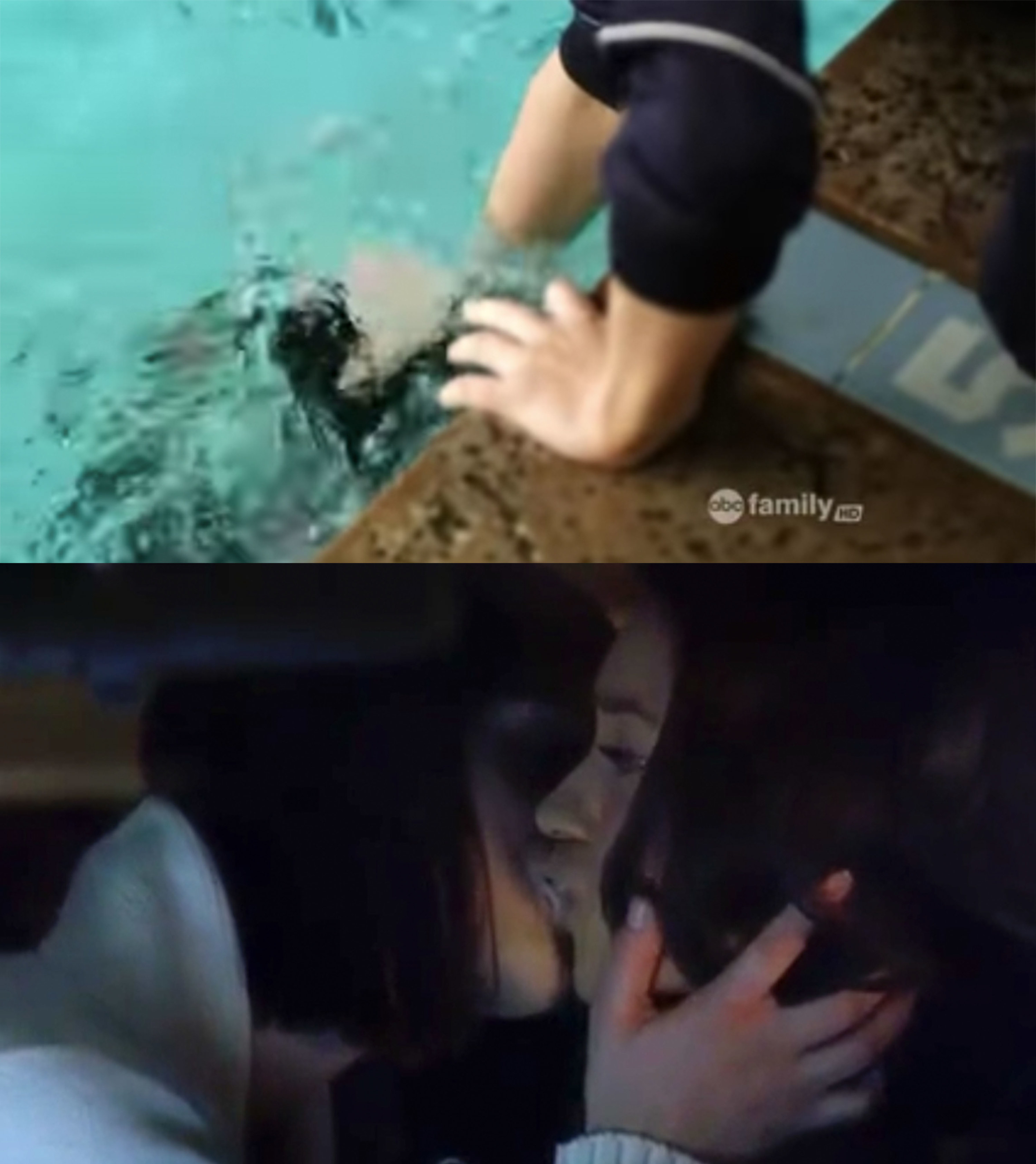 5.
Caroline and Alaric from The Vampire Diaries: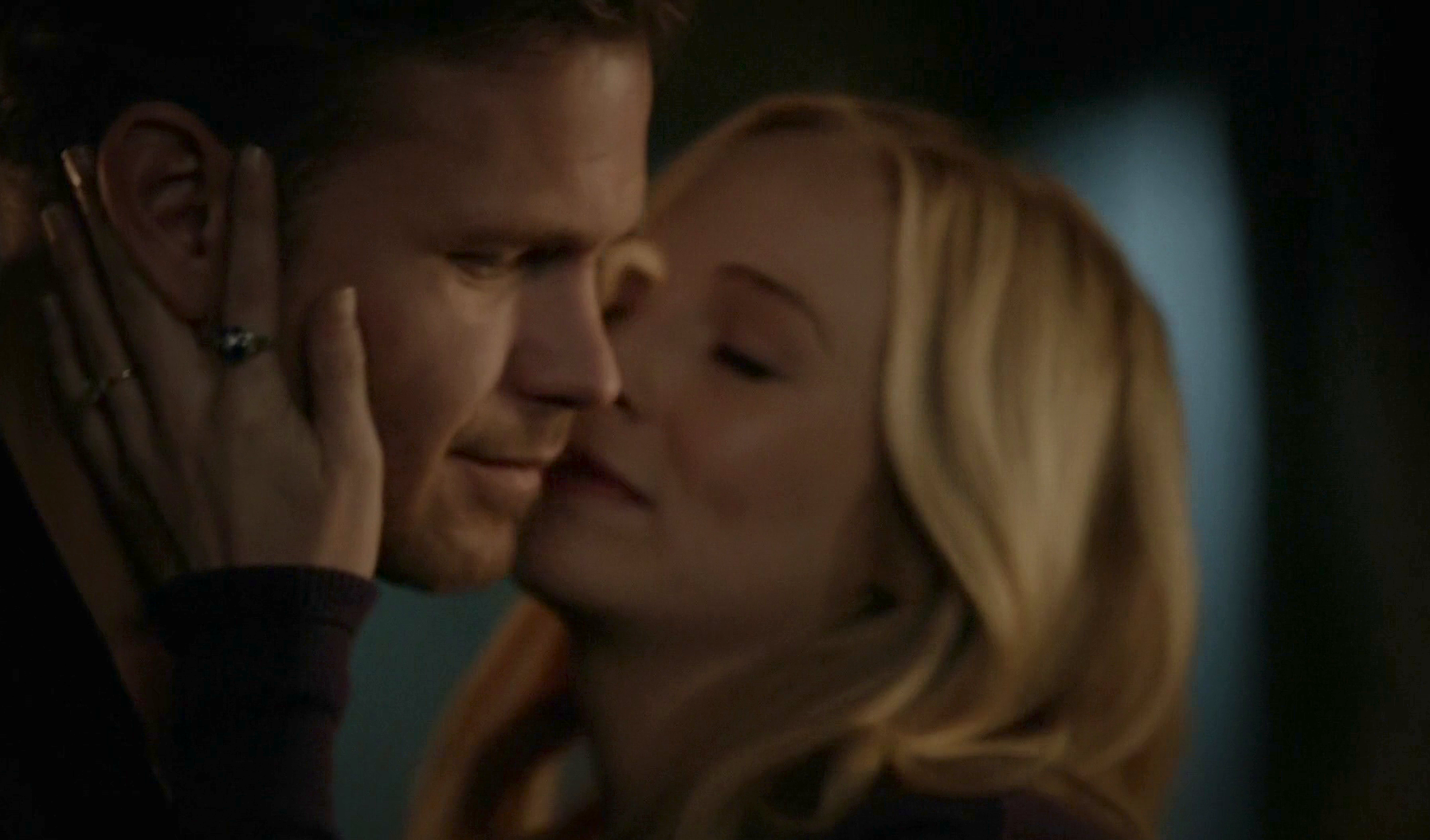 6.
Kurt and Blaine from Glee: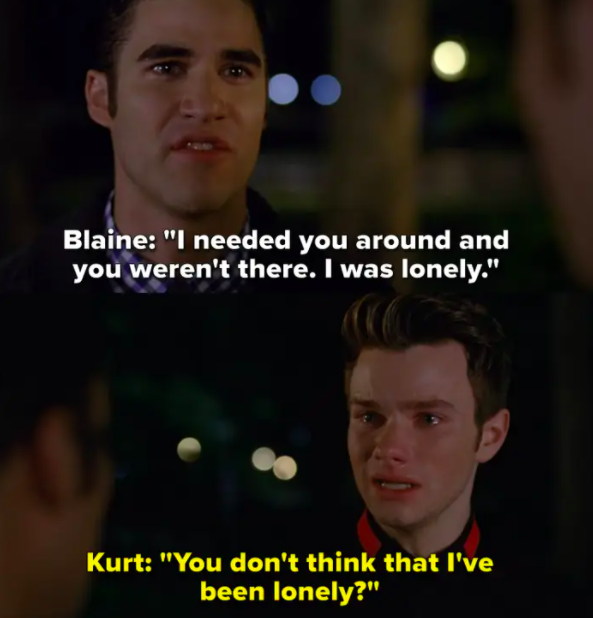 7.
Sid and Michelle from Skins: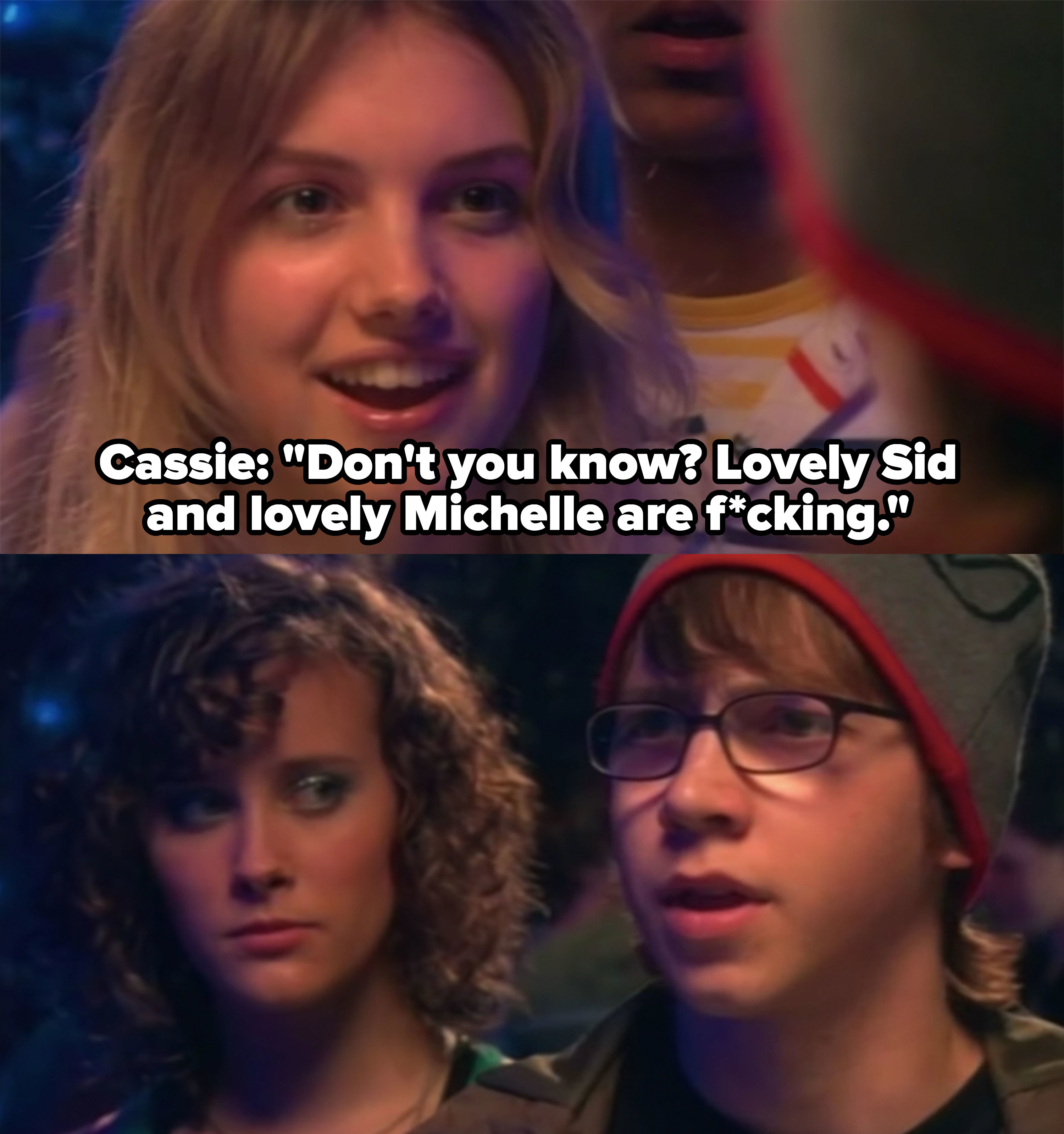 8.
Silver and Liam from 90210:
9.
Ray and Marnie from Girls: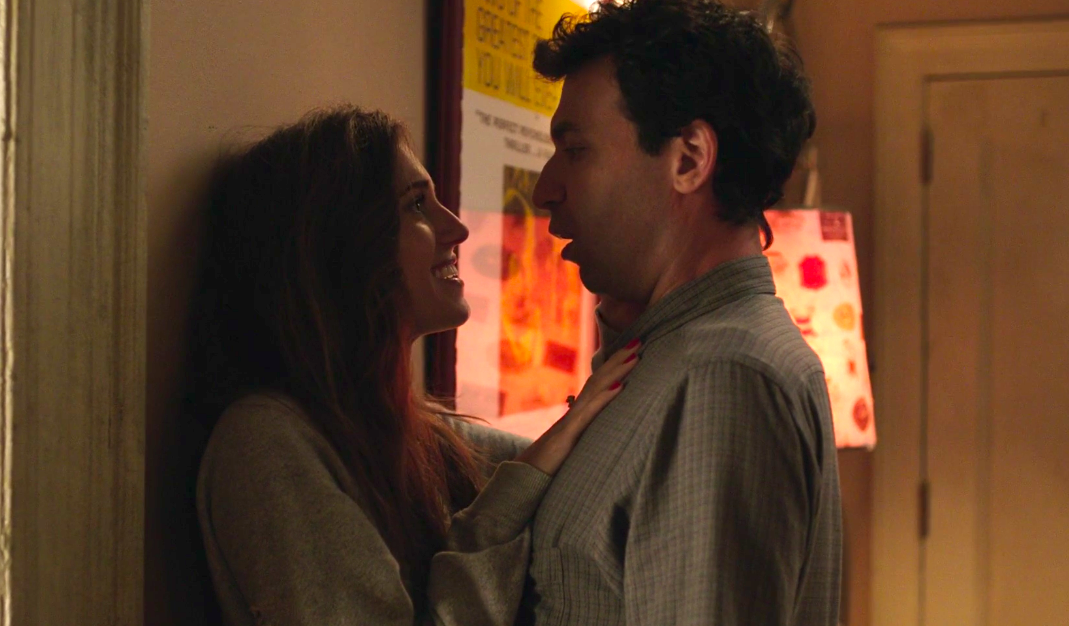 10.
Spike and Buffy from Buffy the Vampire Slayer: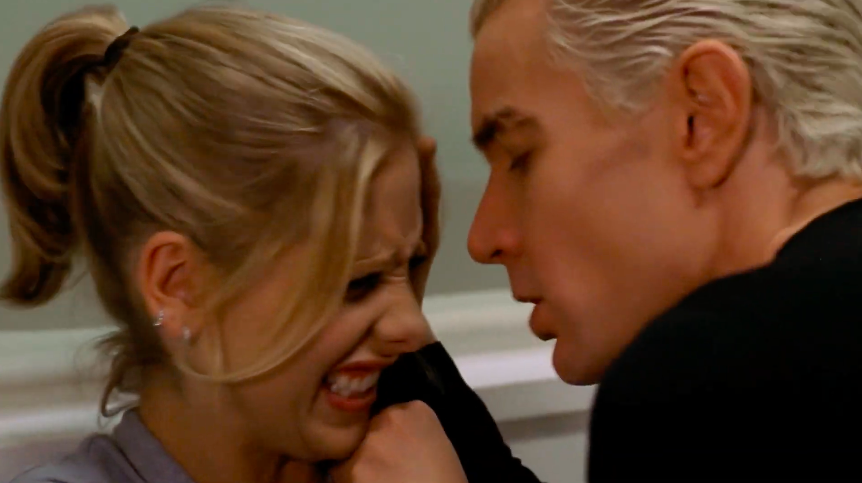 11.
Jackson and Maggie from Grey's Anatomy: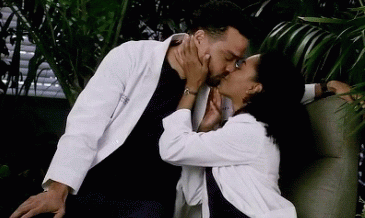 12.
Lucas and Peyton from One Tree Hill: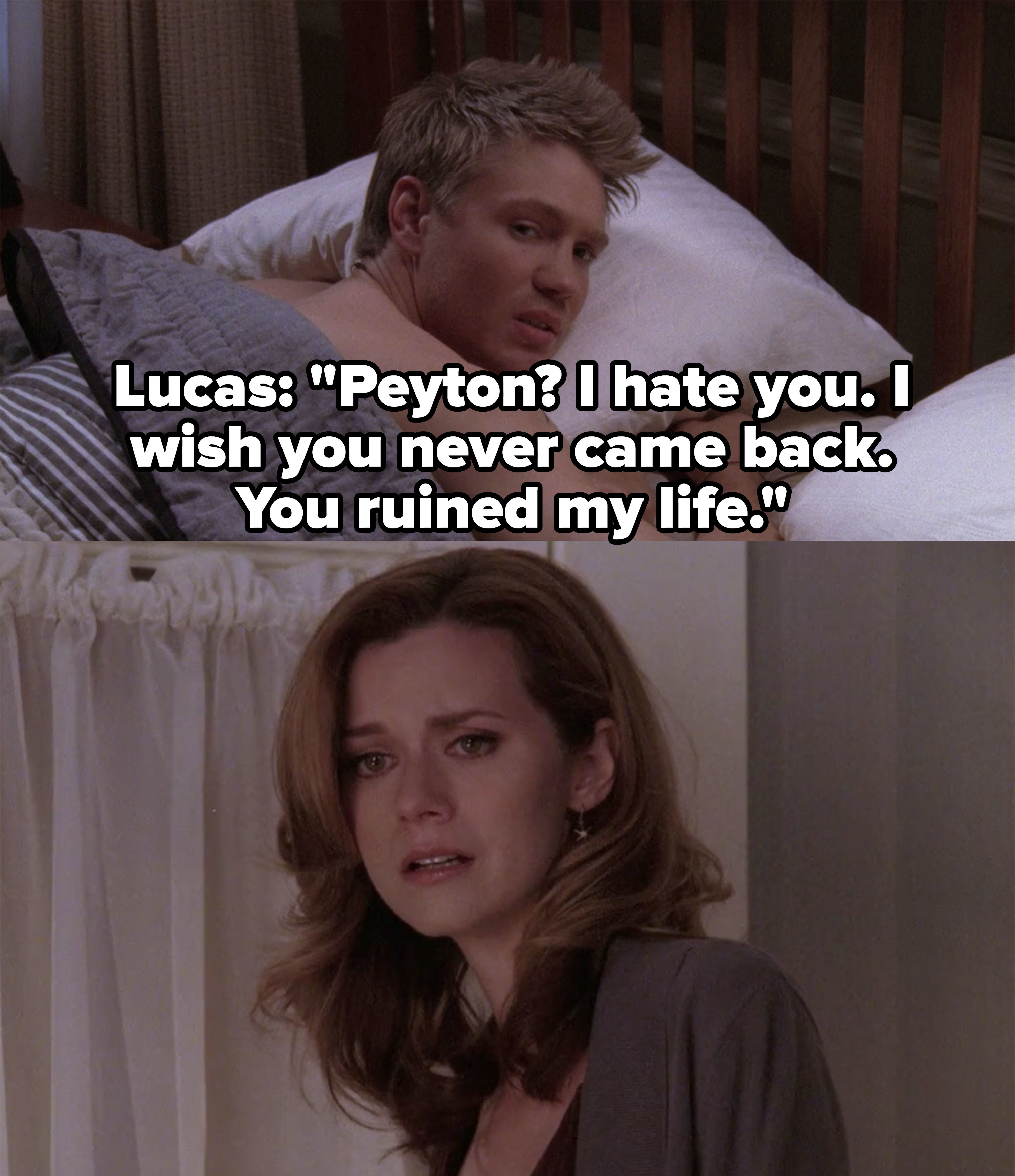 13.
Echo and Bellamy from The 100: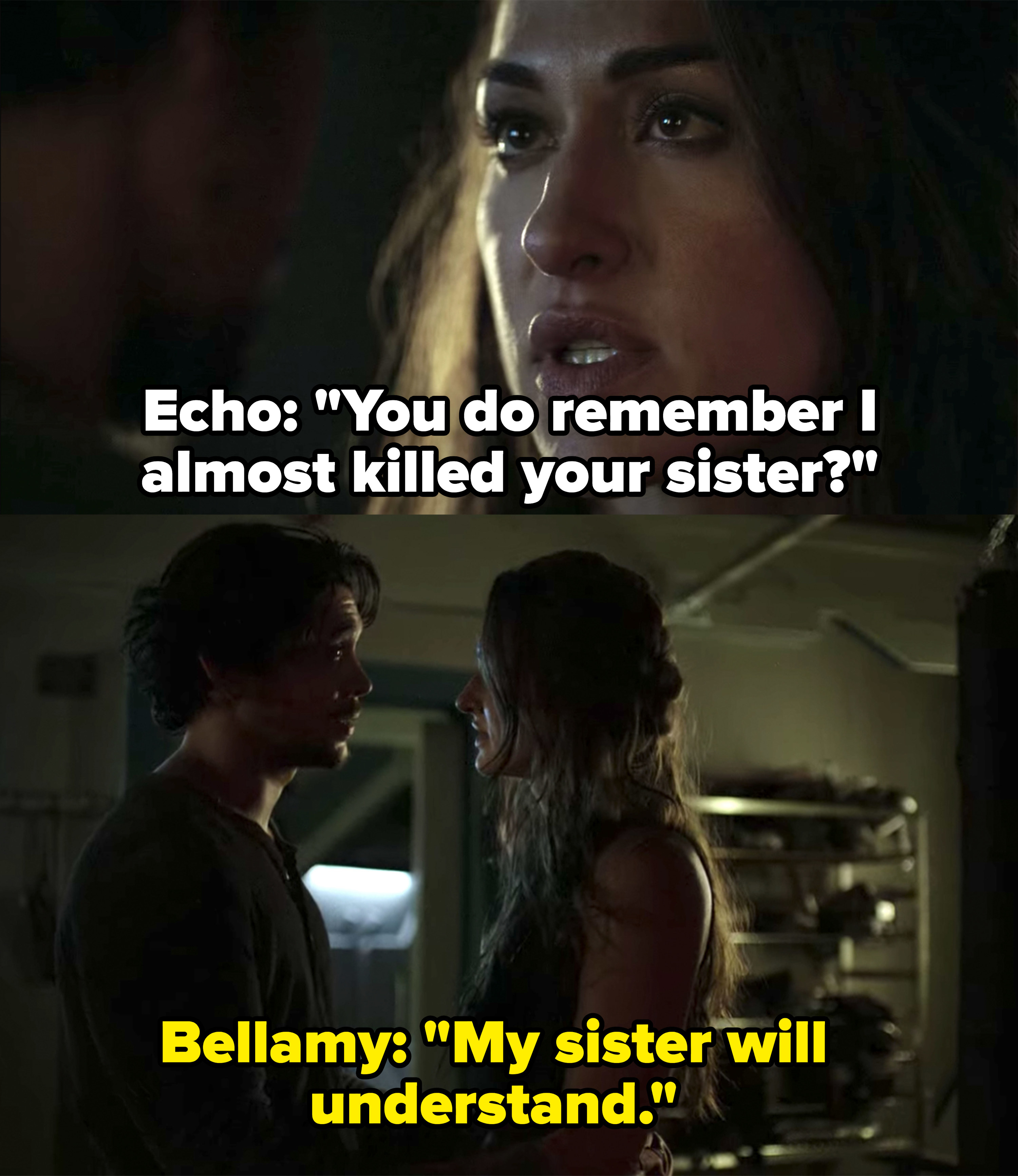 14.
Joey and Rachel from Friends: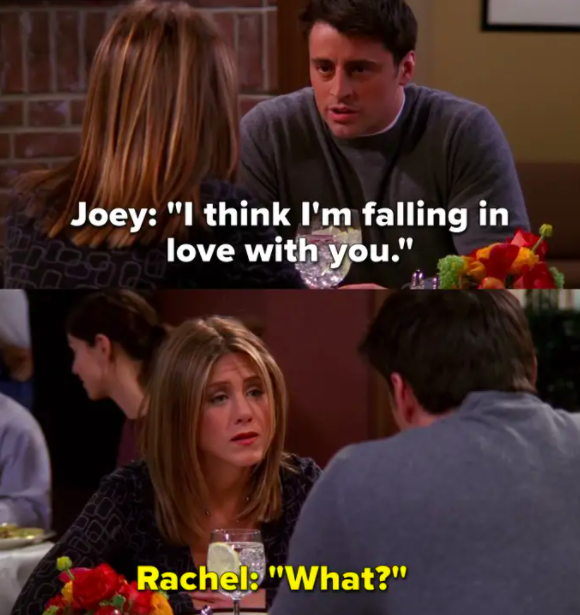 15.
Steve and Laura from Family Matters: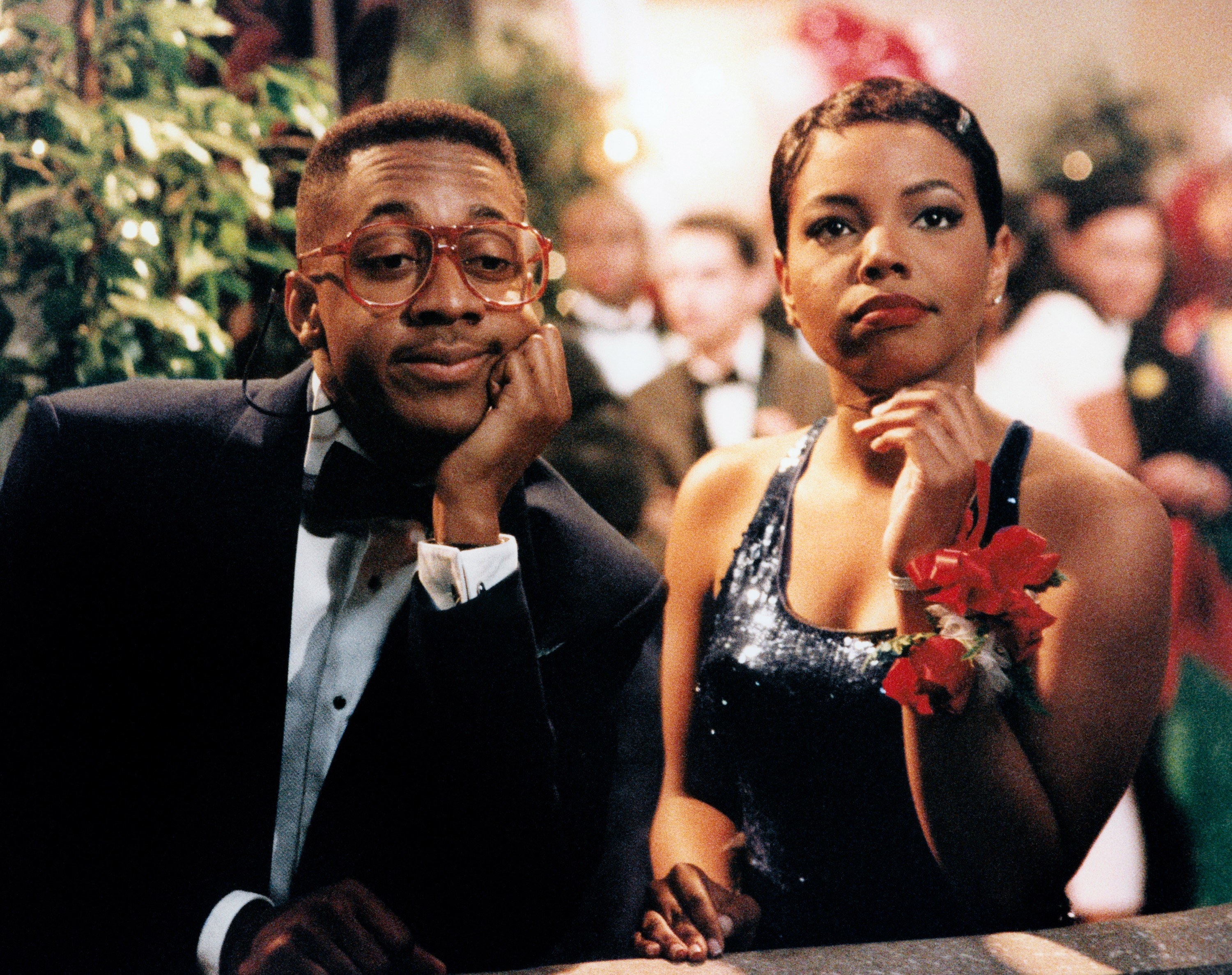 16.
Spencer and Caleb from Pretty Little Liars: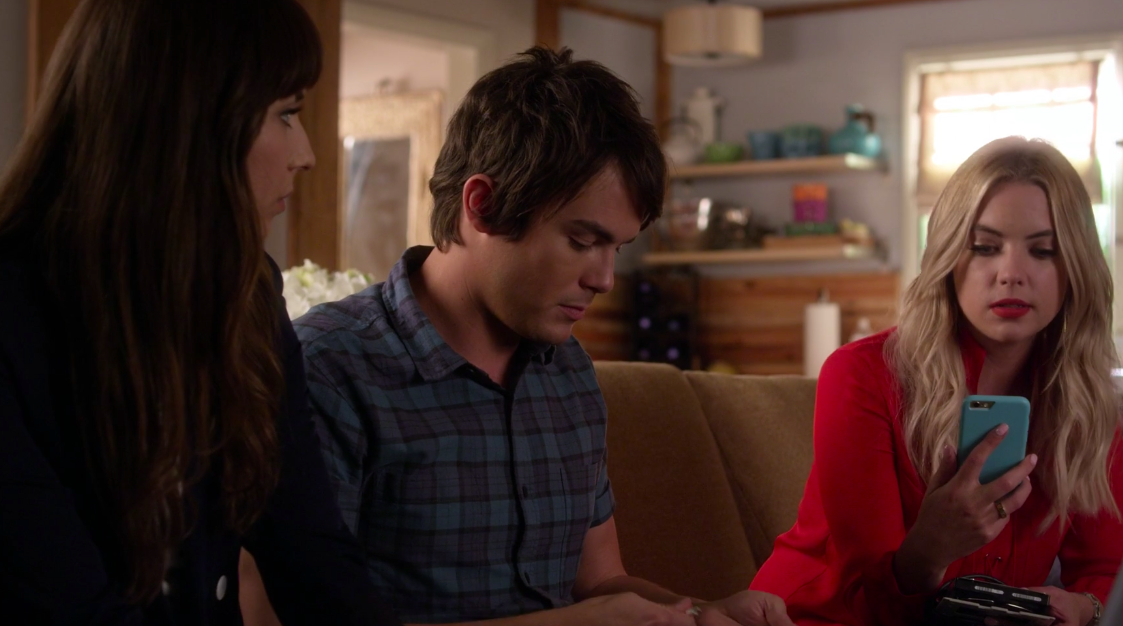 17.
Alex Karev and Ava/Rebecca from Grey's Anatomy: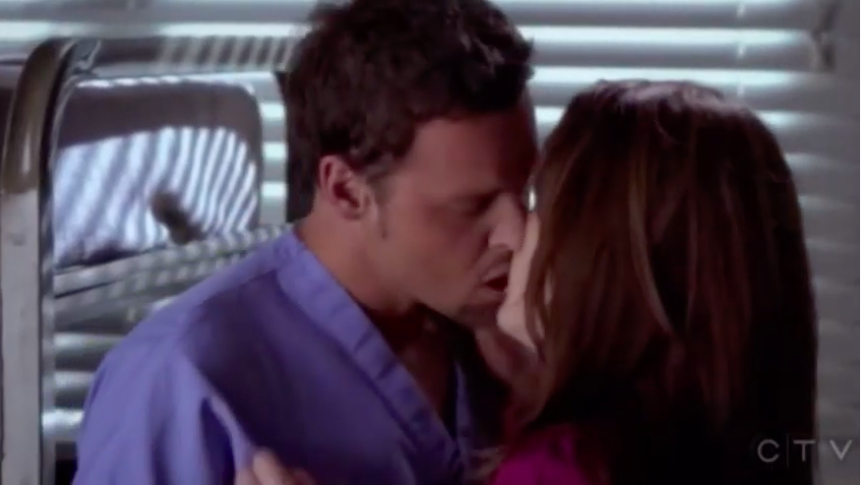 18.
Kelly and Darryl from The Office: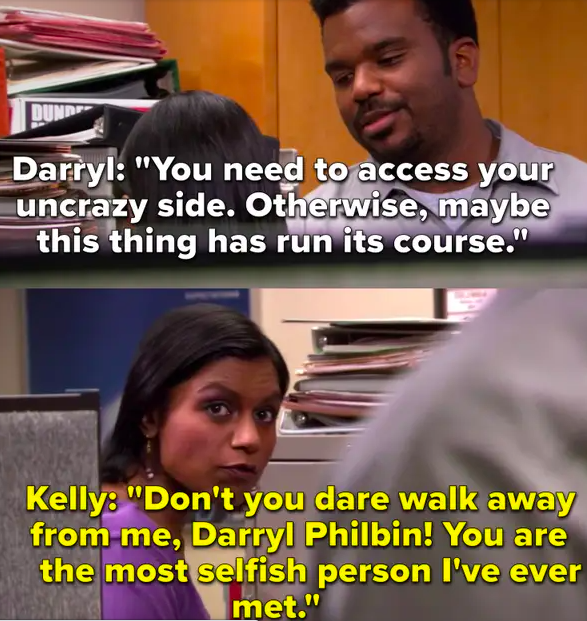 19.
Blair and Chuck from Gossip Girl: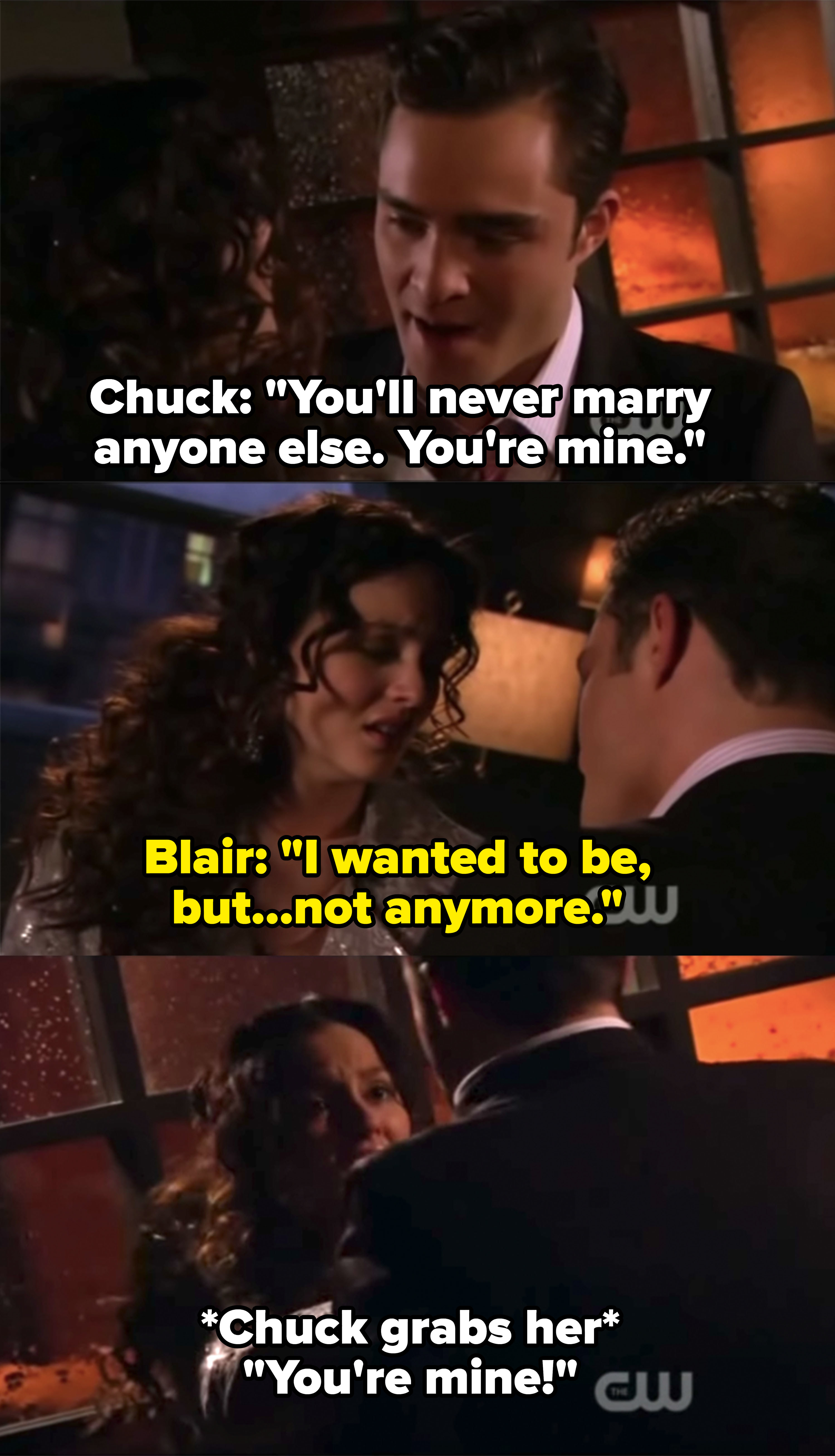 20.
Isabelle and Raphael from Shadowhunters:
21.
Archie and Veronica from Riverdale: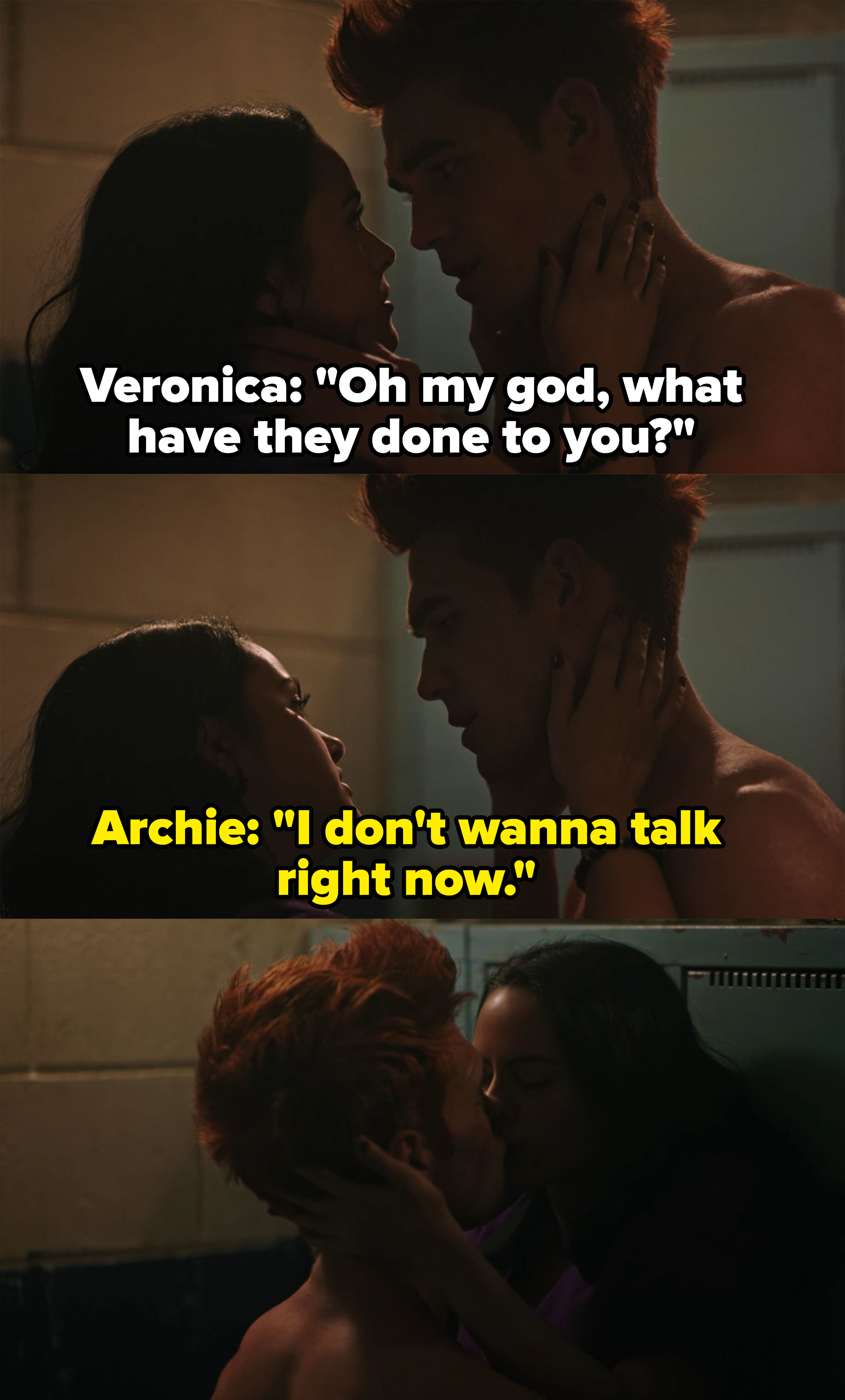 22.
Cristina and Shane from Grey's Anatomy: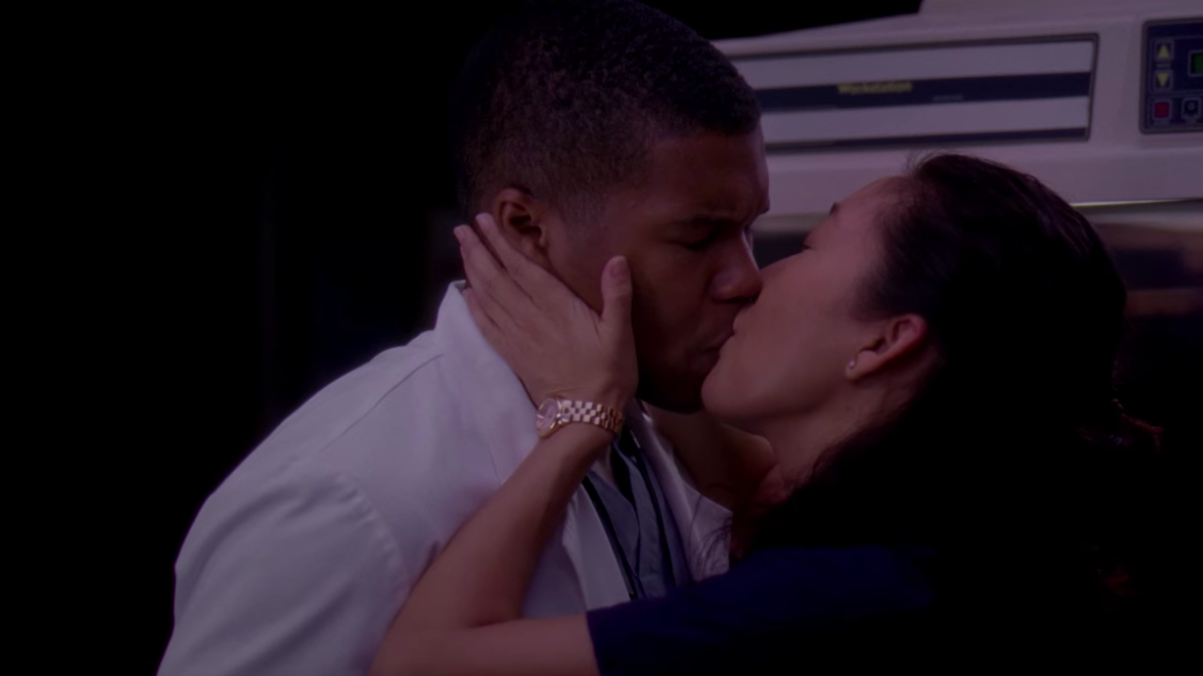 23.
Drew and Becky from Degrassi: The Next Generation: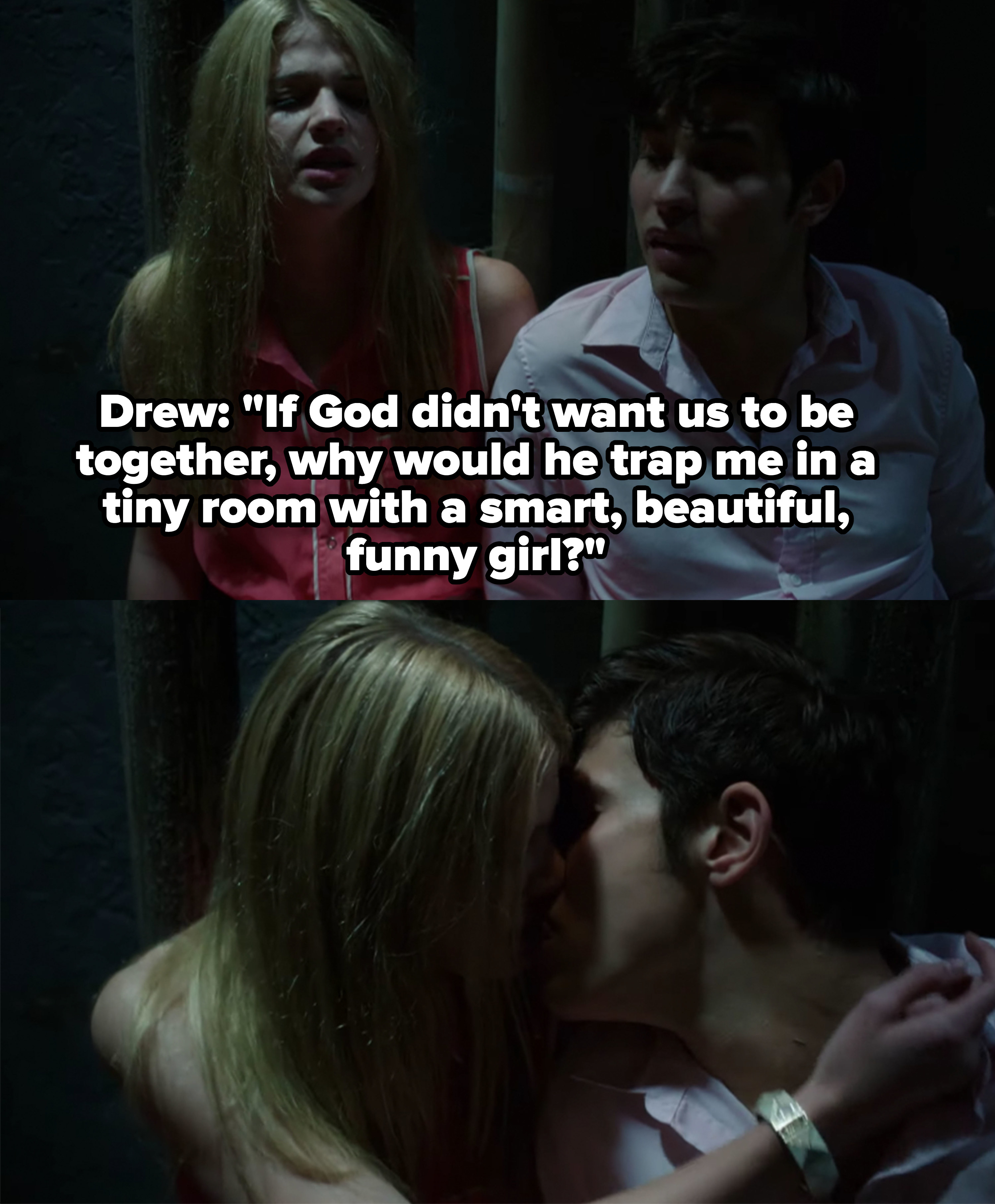 24.
Coach and Cece from New Girl: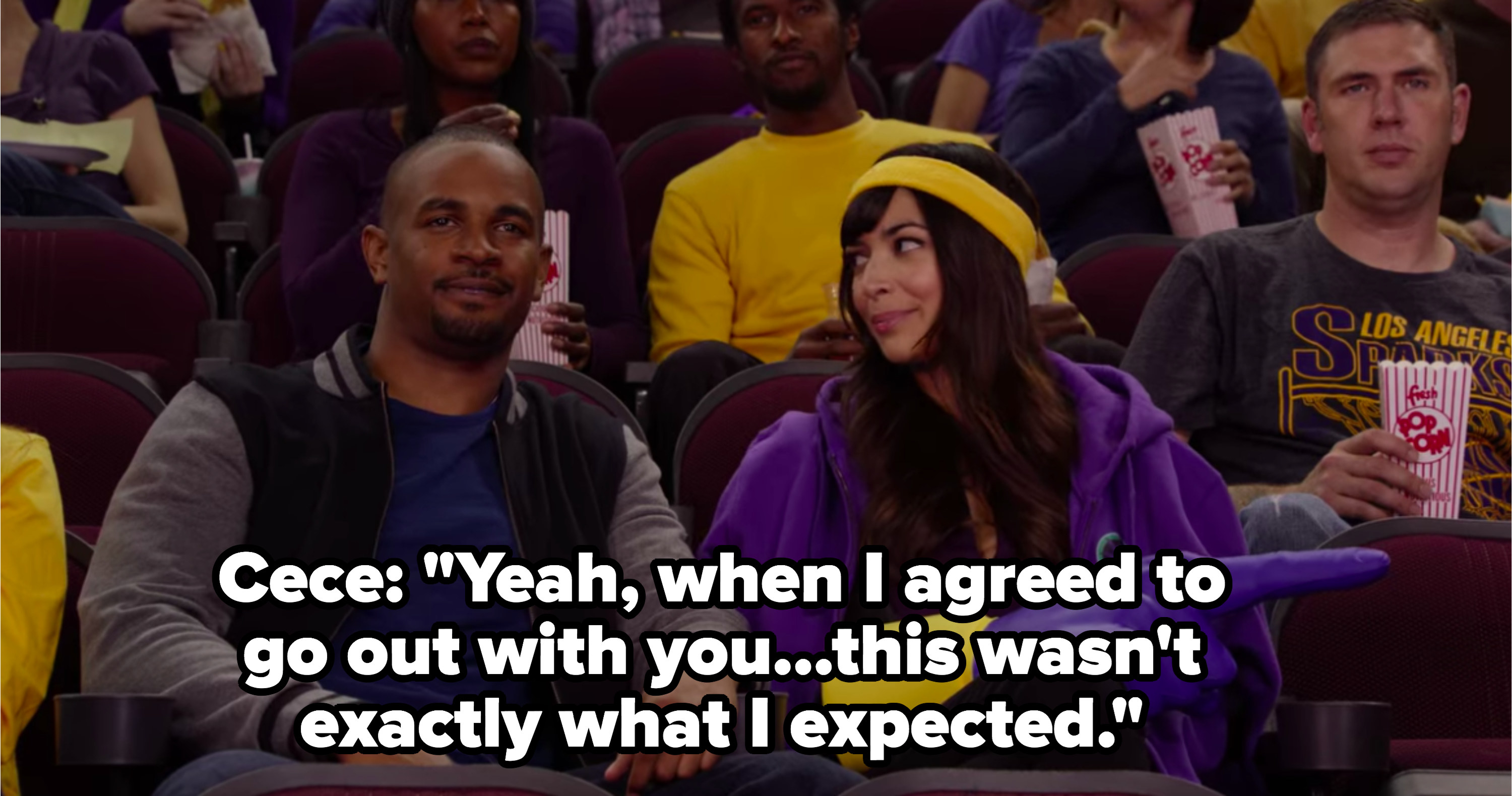 25.
Lane and Zach from Gilmore Girls: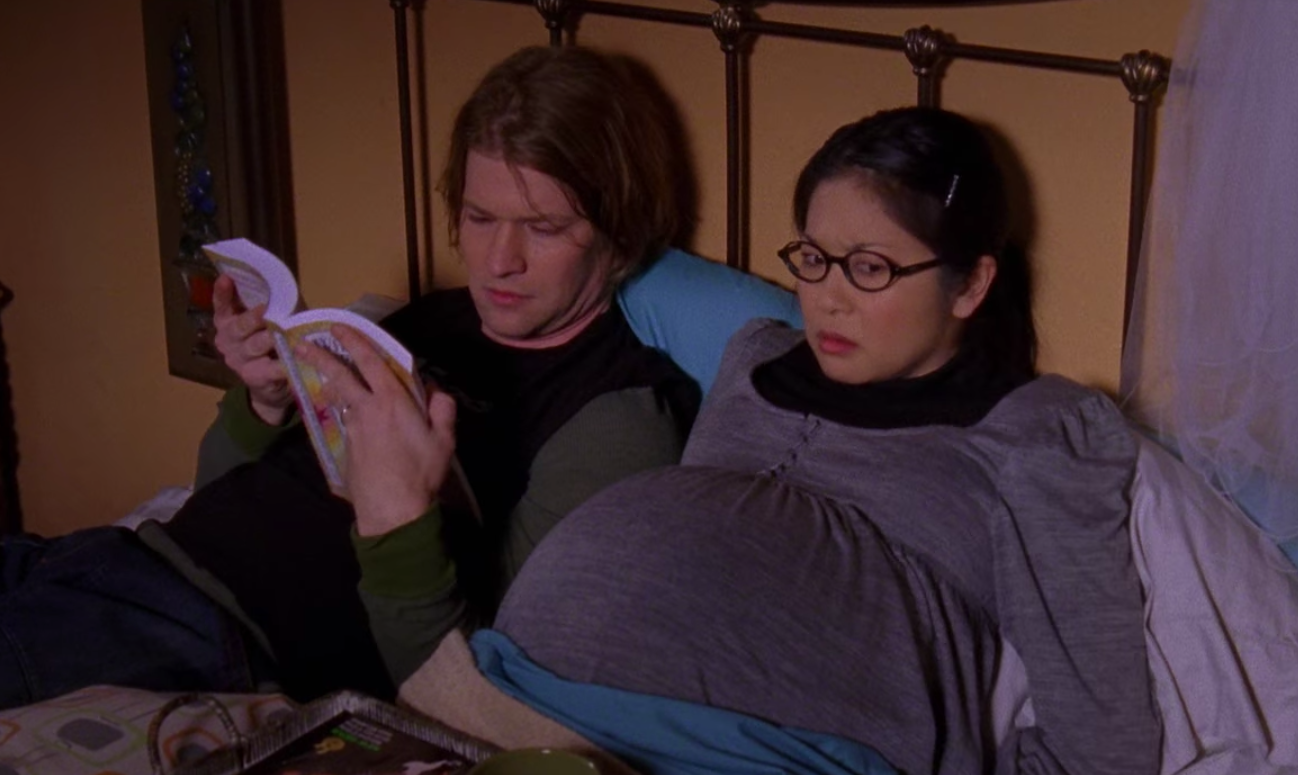 26.
And finally, Miles and Tristan from Degrassi: Next Class: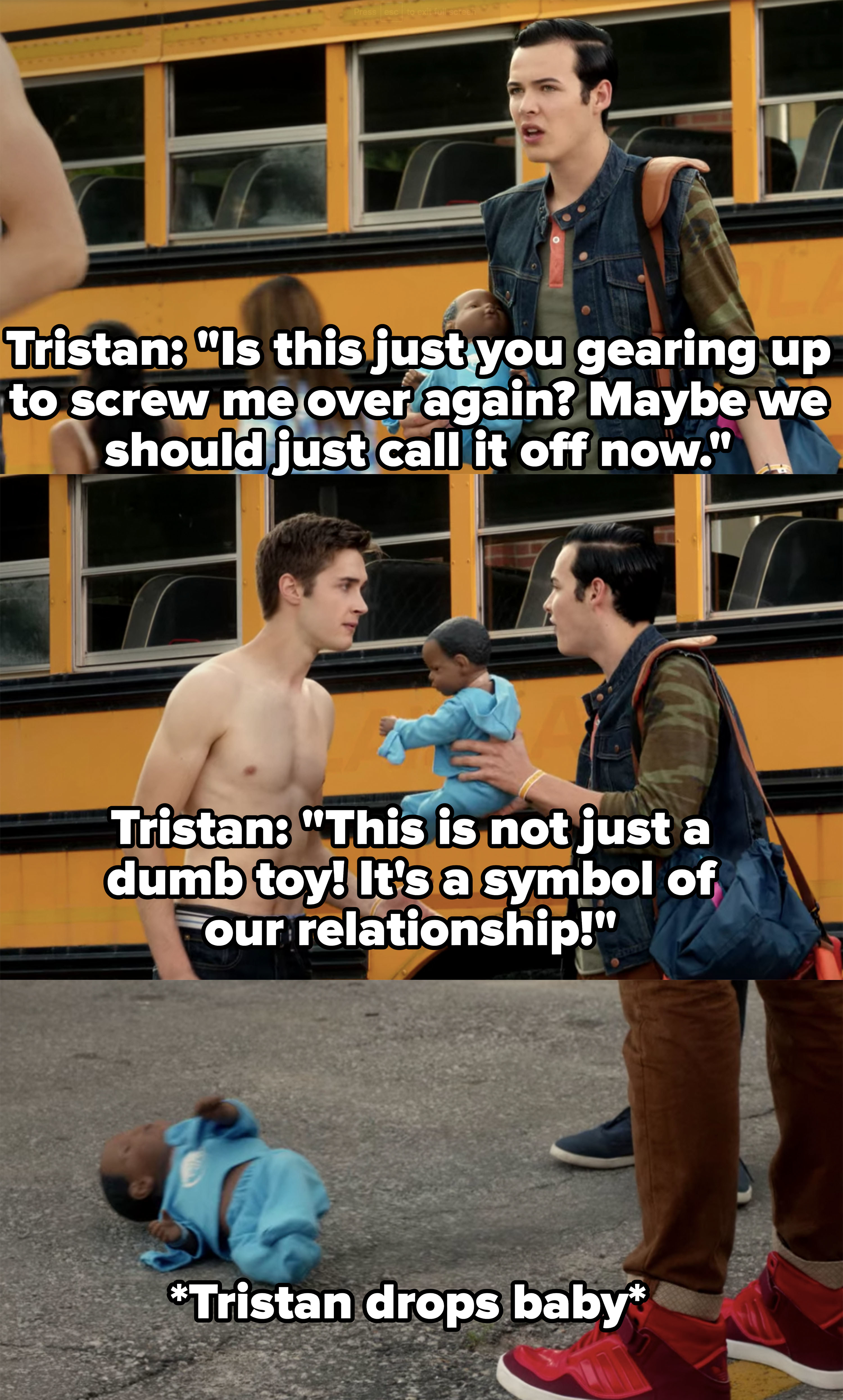 Reminder that I, Kelly Martinez, do not necessarily endorse all of these submissions!
Got a strong opinion about a bad TV couple that didn't make this list? Tell us in the comments!
Note: Submissions have been edited for length and clarity. Not all submissions were from community users.