We recently asked the BuzzFeed Community to tell us which TV couples they loved until they actually started dating. Here are some of their responses:
Spoilers ahead!
1.
Rory and Logan from Gilmore Girls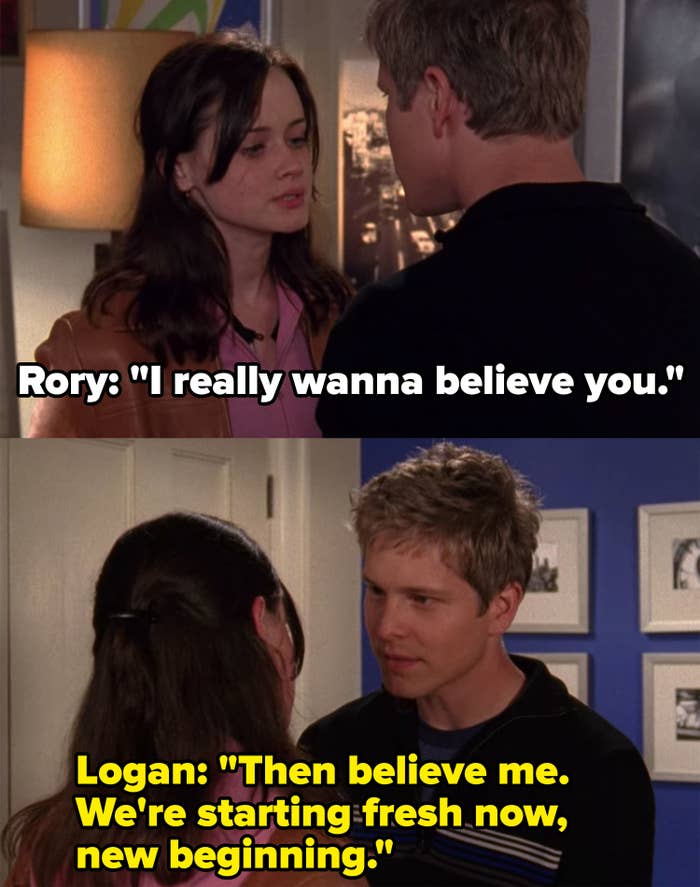 2.
Nick and Jess from New Girl
3.
Bones and Booth from Bones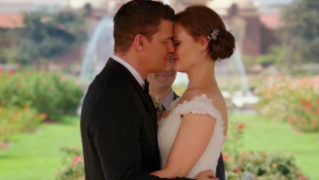 4.
Kurt and Blaine from Glee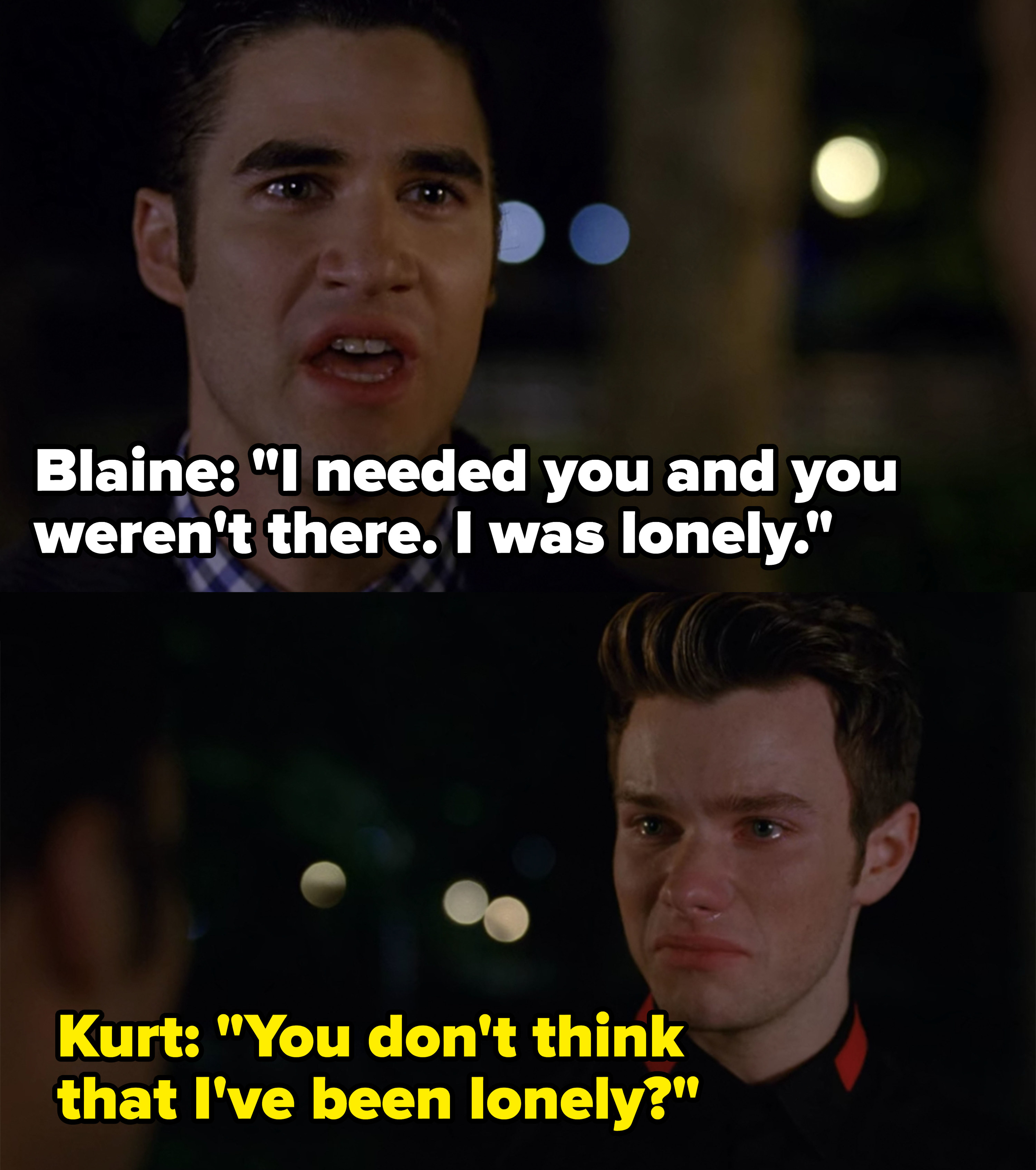 5.
Rue and Jules from Euphoria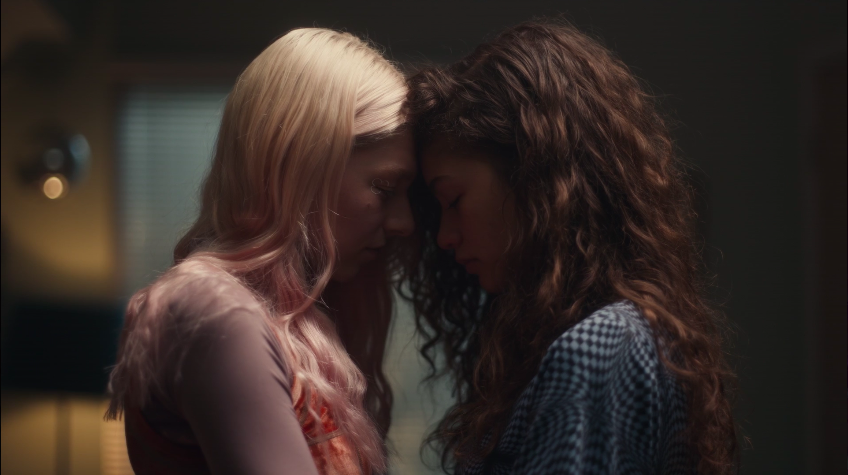 6.
Pam and Jim from The Office
7.
Dawson and Joey from Dawson's Creek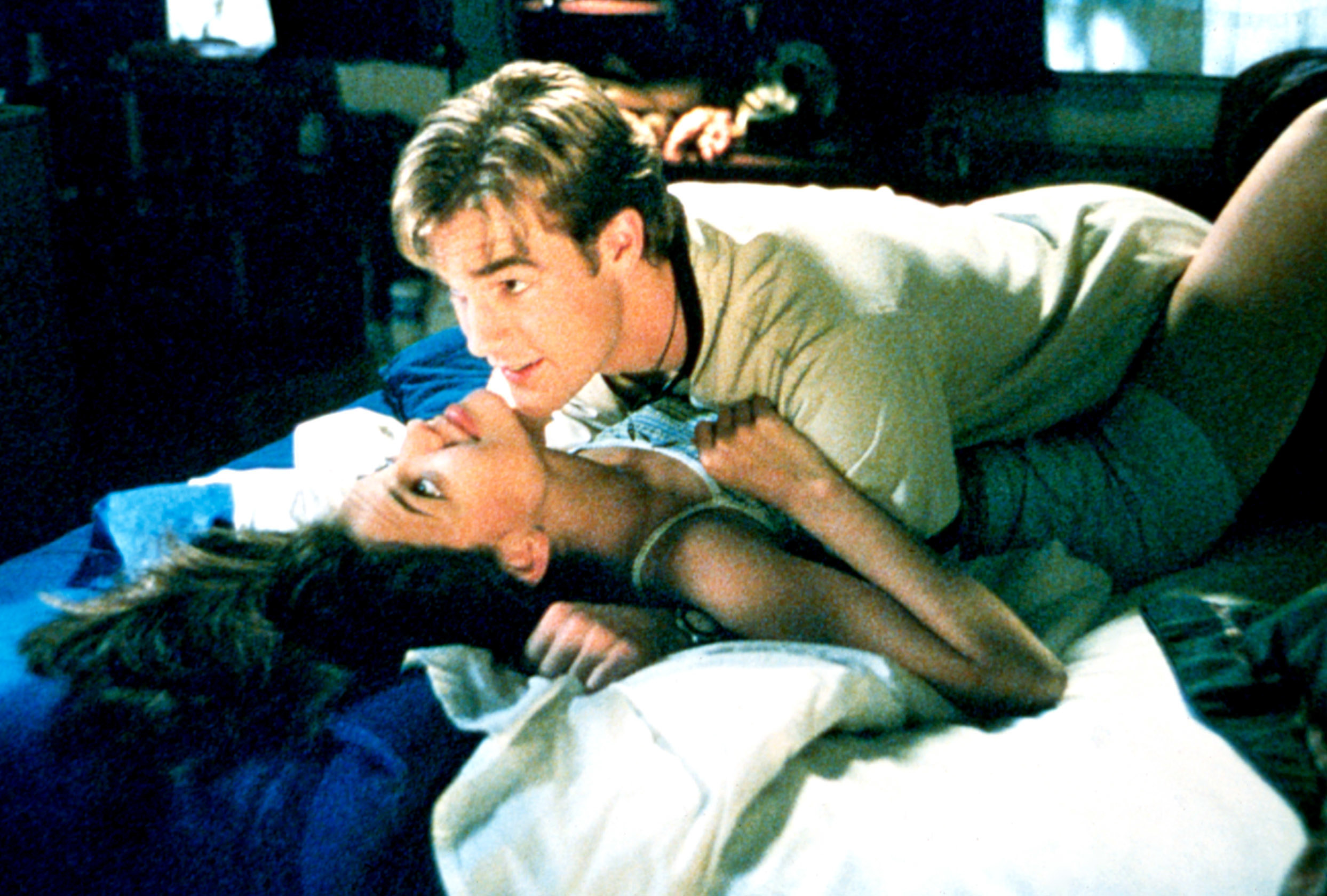 8.
Archie and Veronica from Riverdale
9.
Marco and Dylan from Degrassi: The Next Generation
10.
Ted and Alexis from Schitt's Creek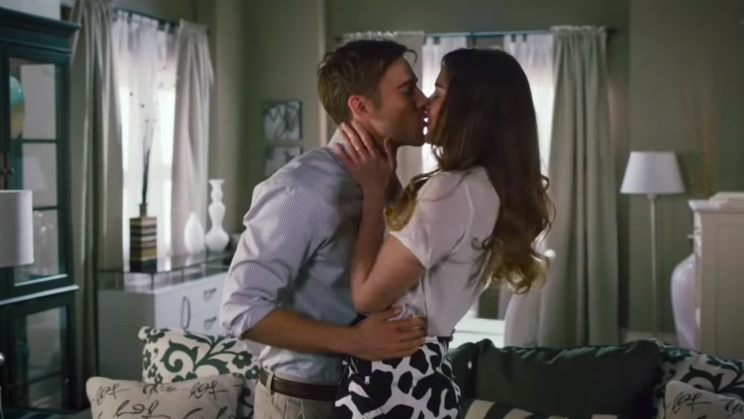 11.
Chuck and Blair from Gossip Girl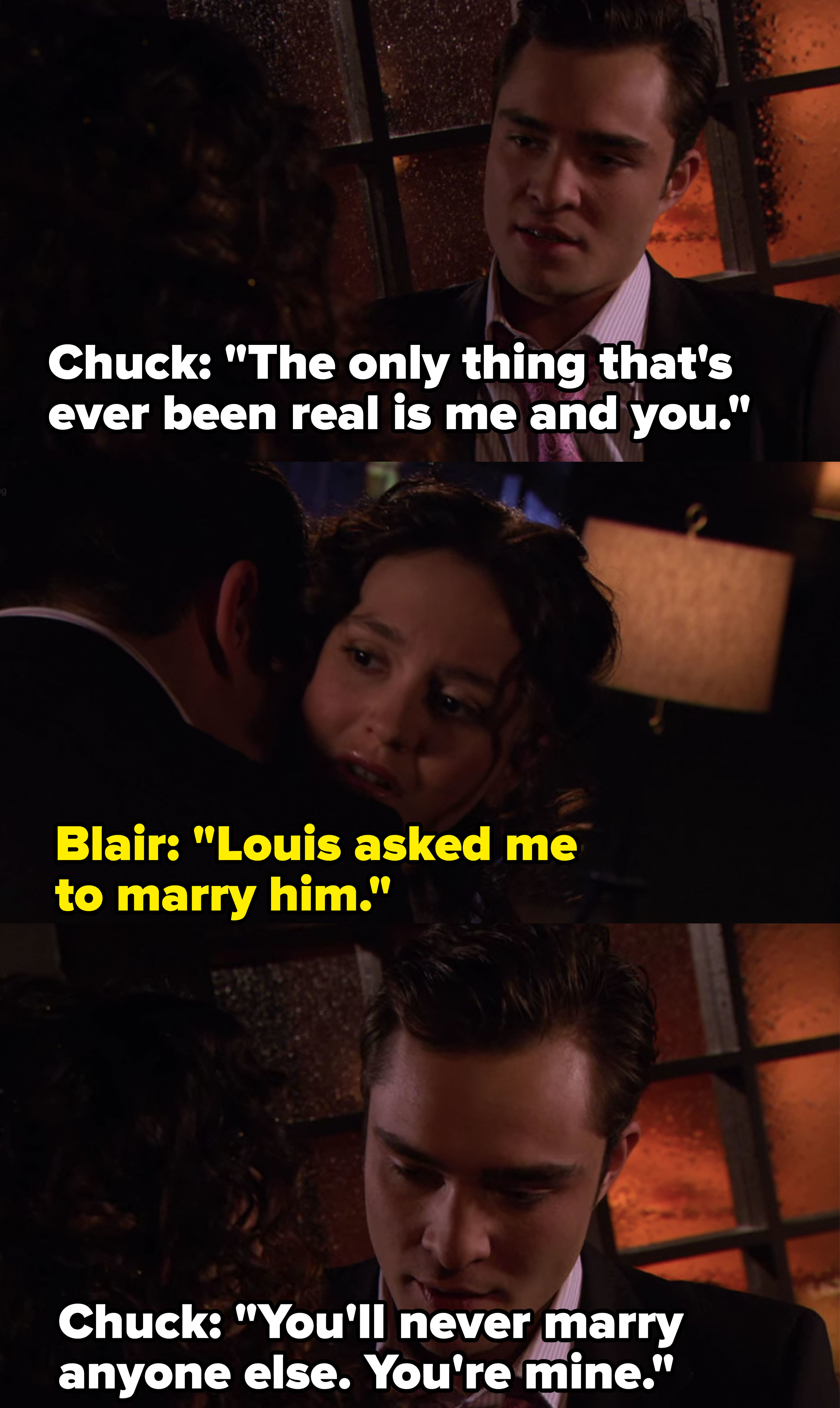 12.
Robin and Ted from How I Met Your Mother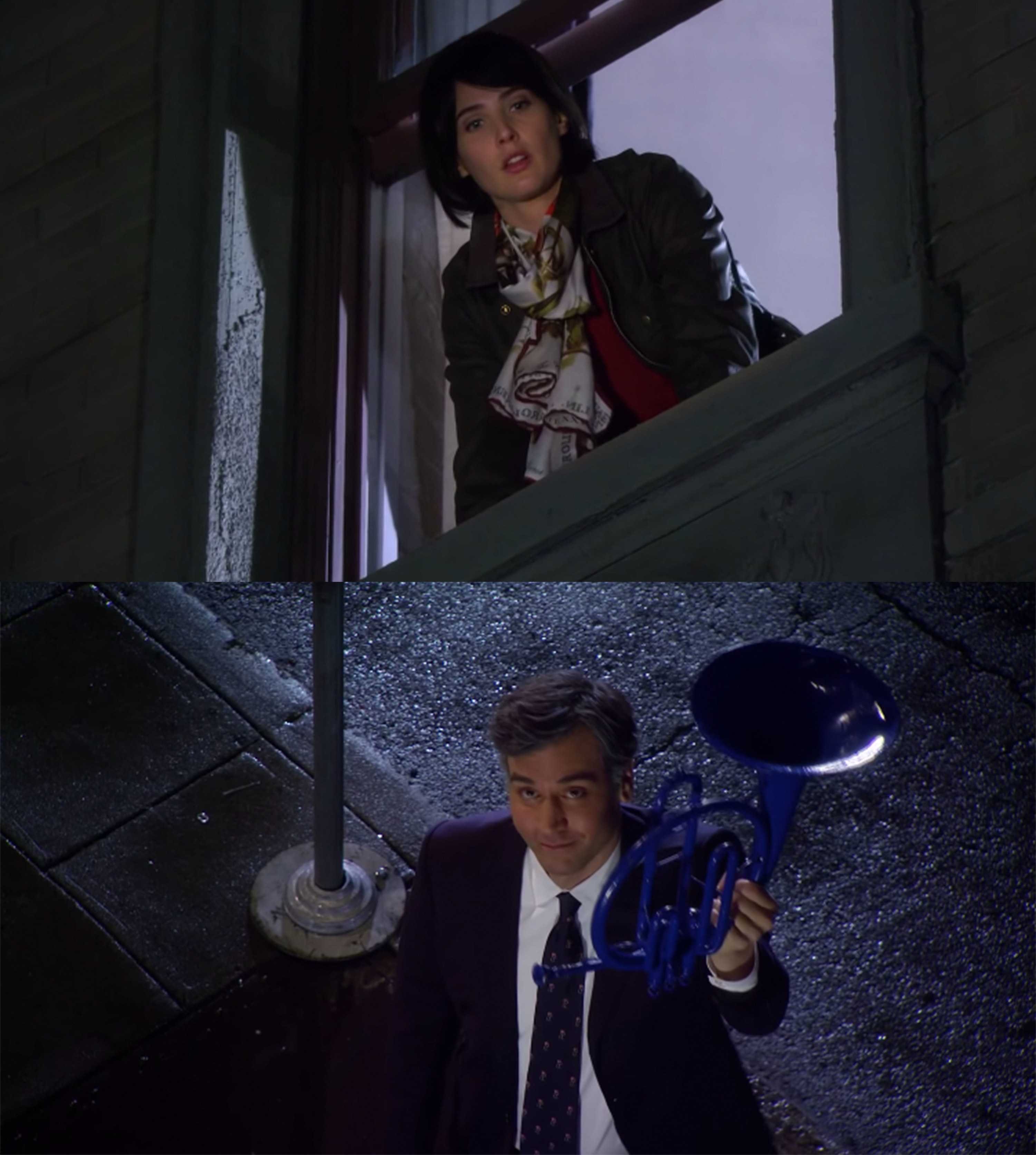 13.
Cheryl and Toni from Riverdale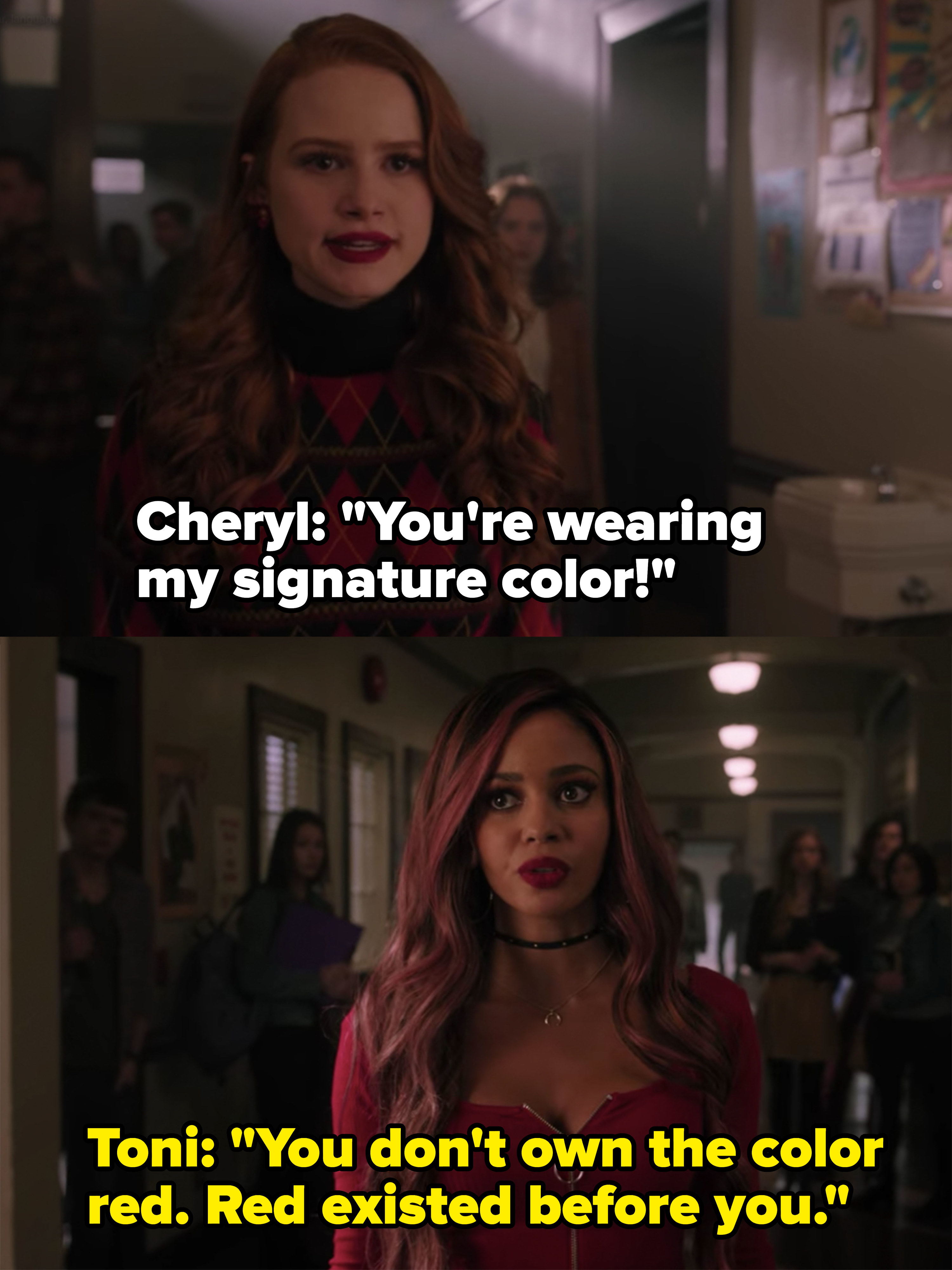 14.
Oliver and Felicity from Arrow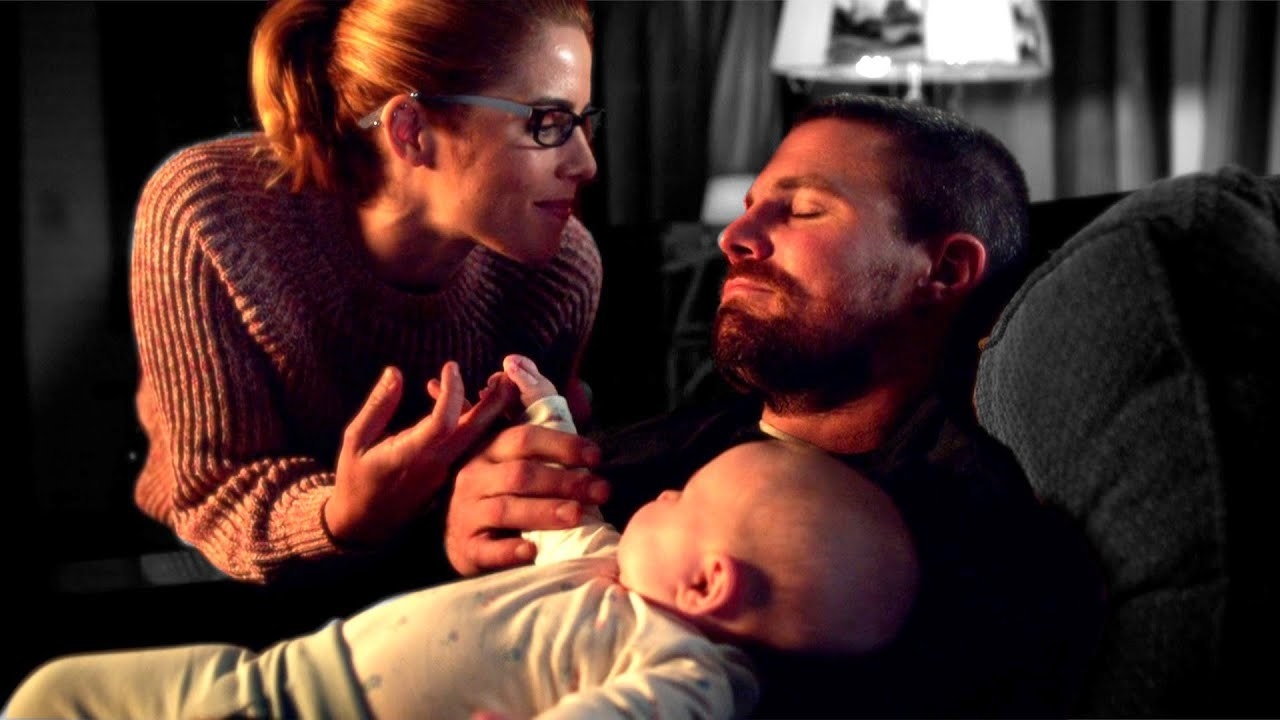 15.
Miles and Tristan from Degrassi: Next Class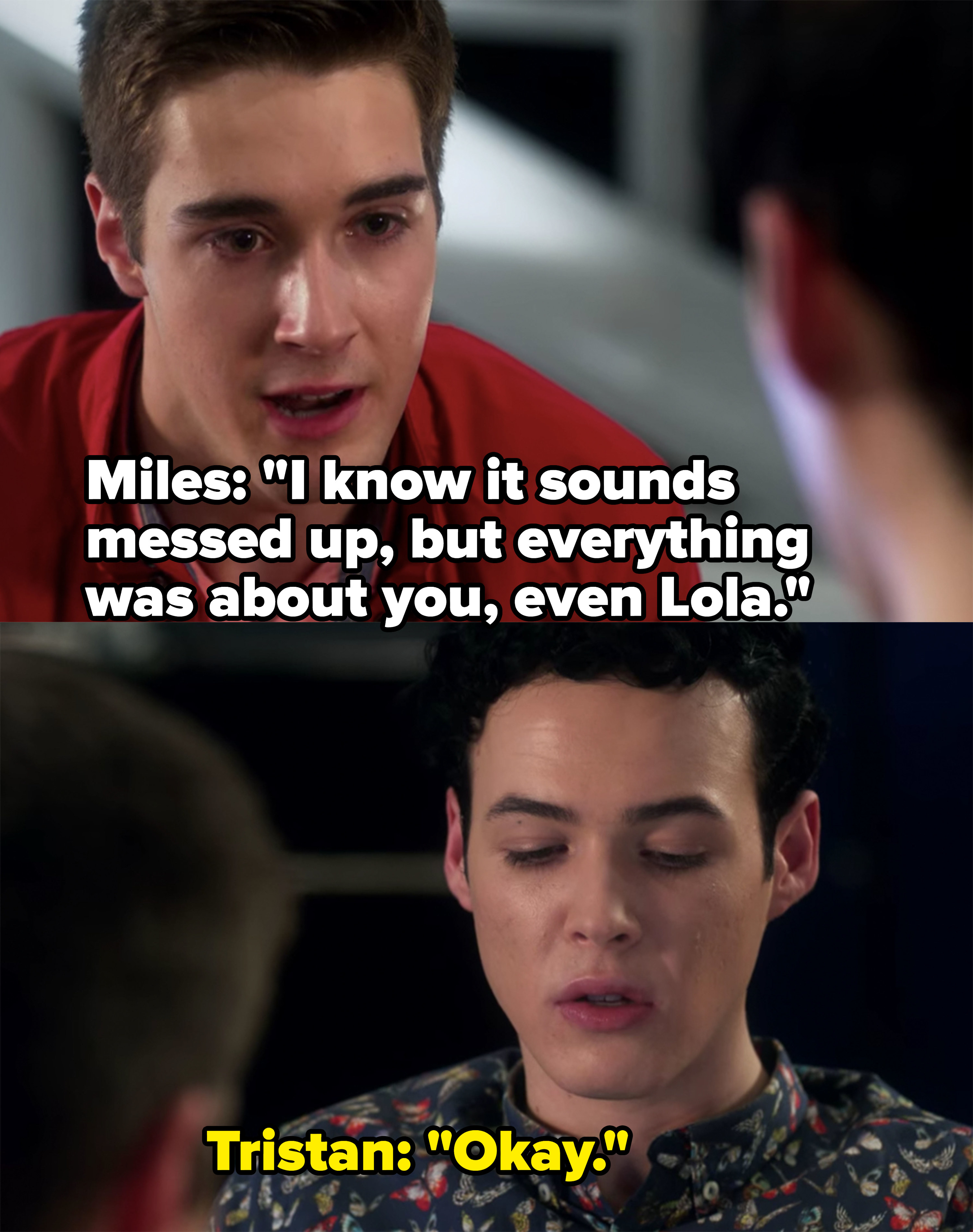 16.
Danny and Mindy from The Mindy Project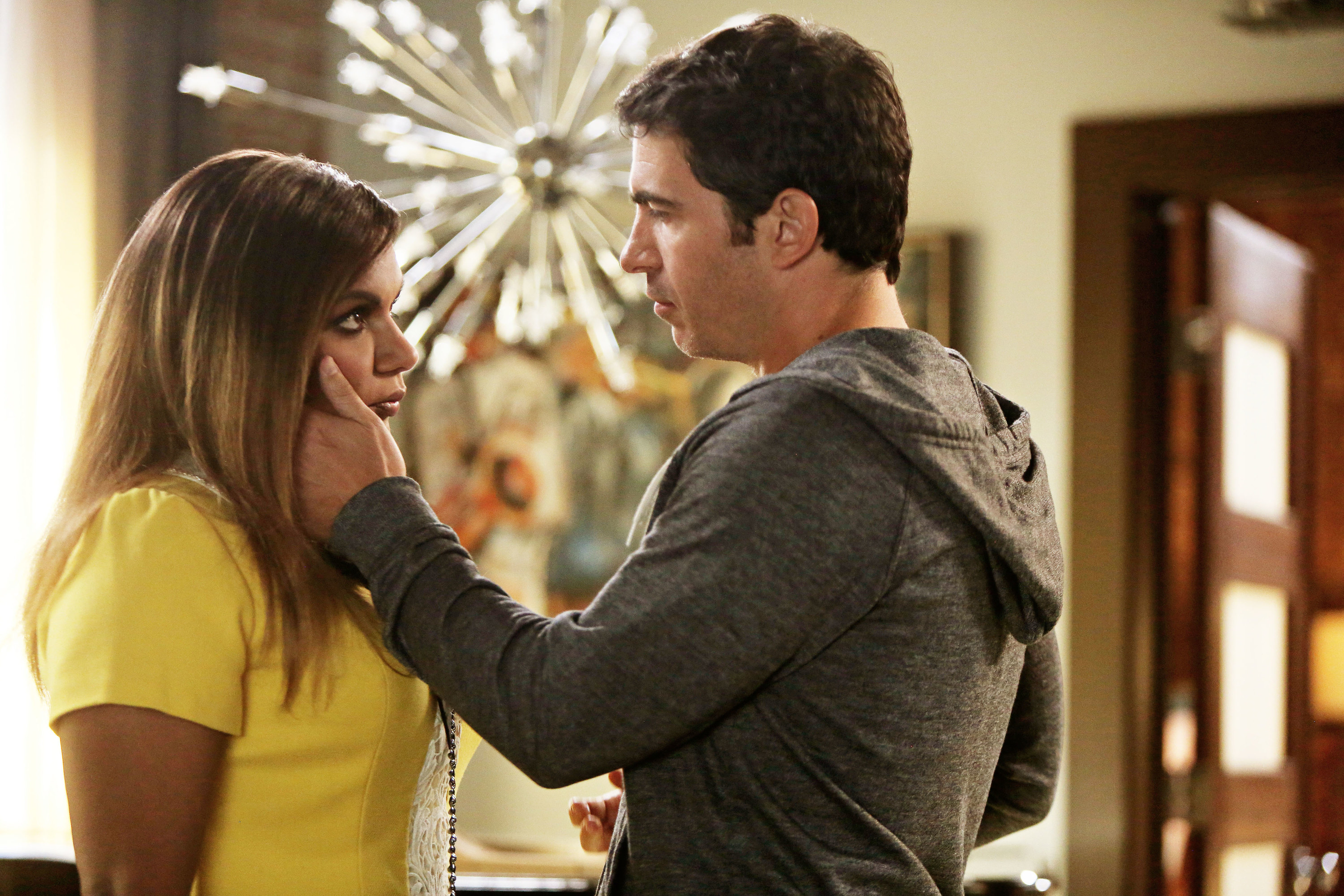 17.
Luke and Lorelai from Gilmore Girls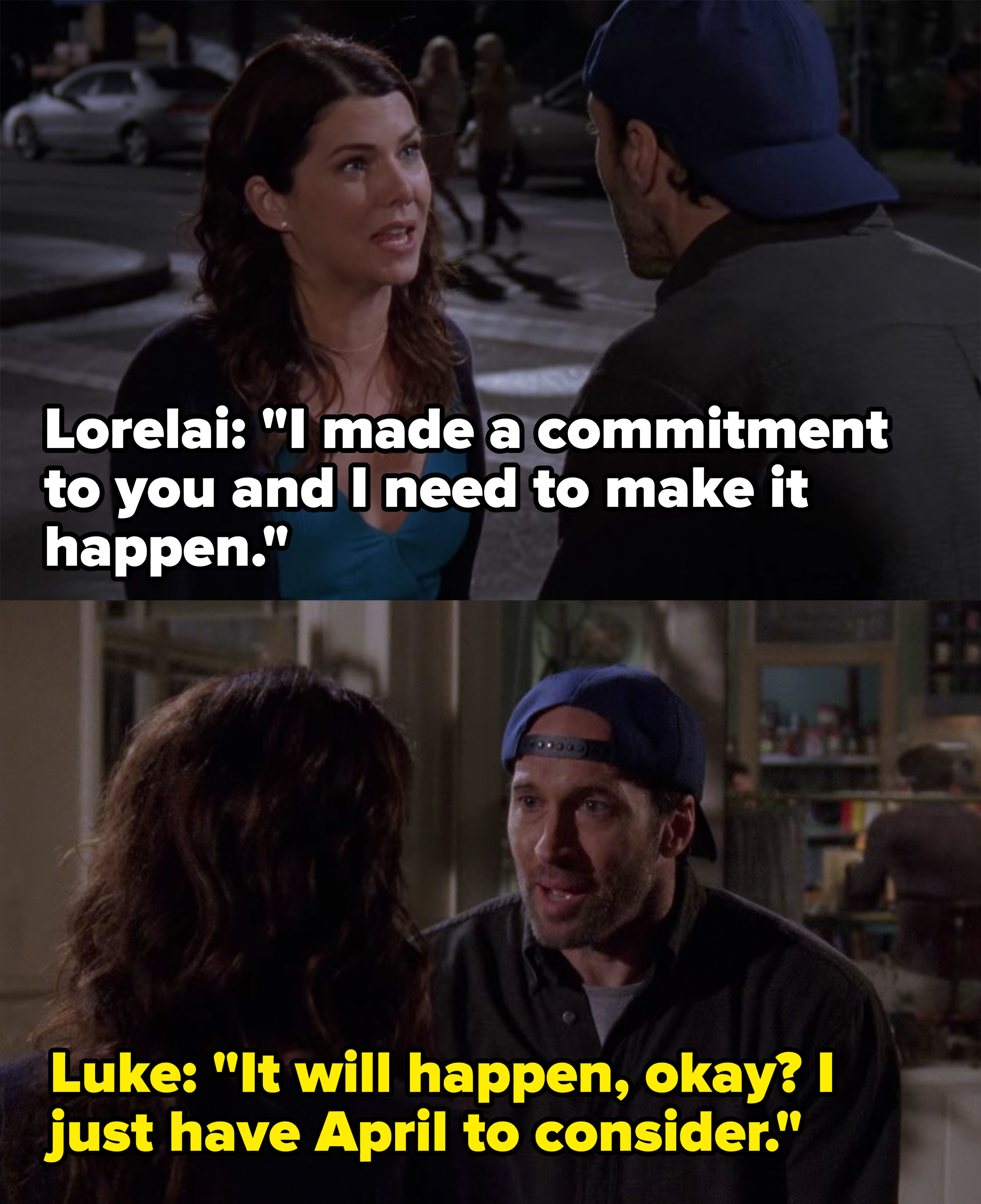 18.
Damon and Elena from The Vampire Diaries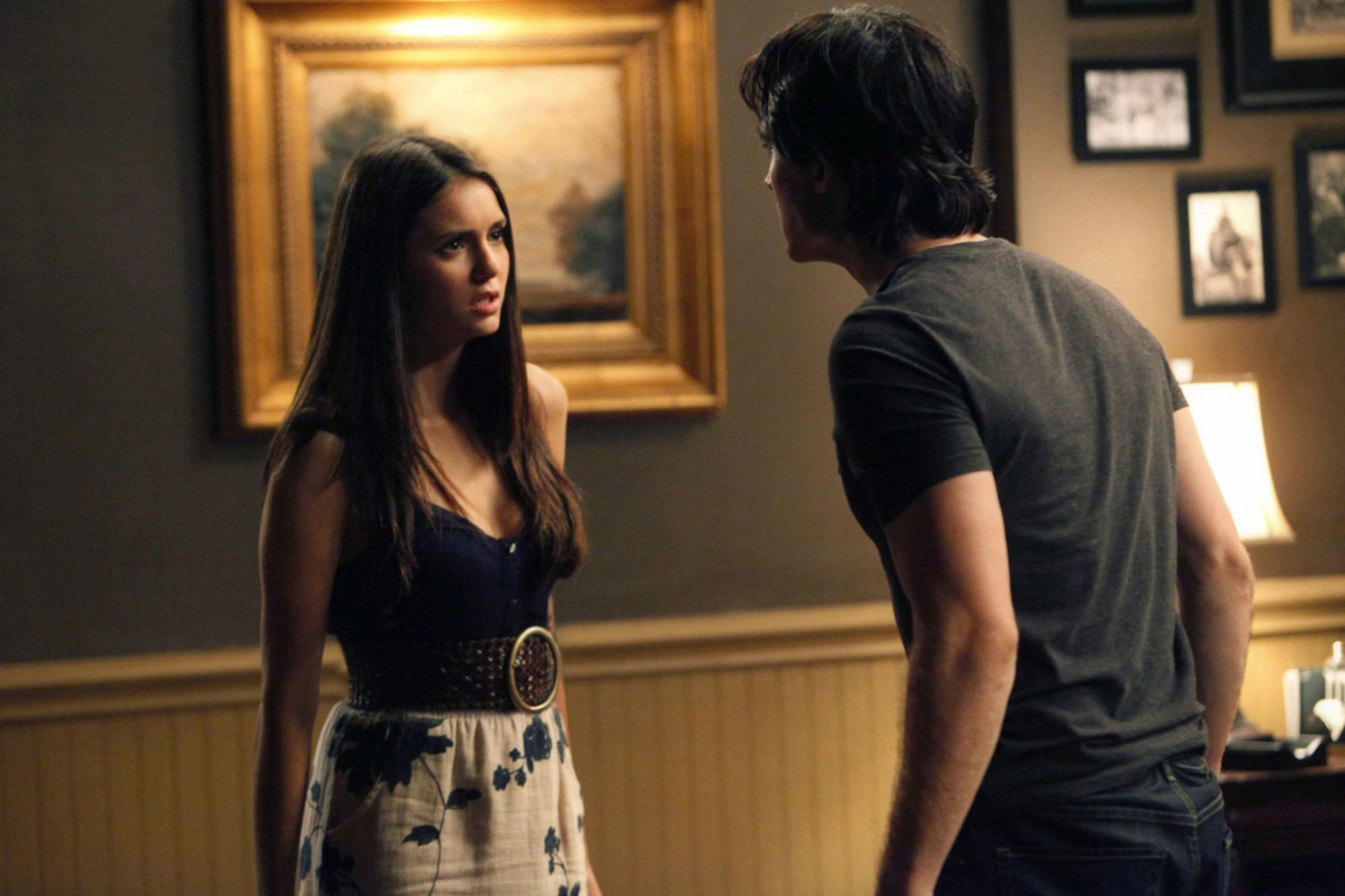 19.
Nadia and Guzmán from Elite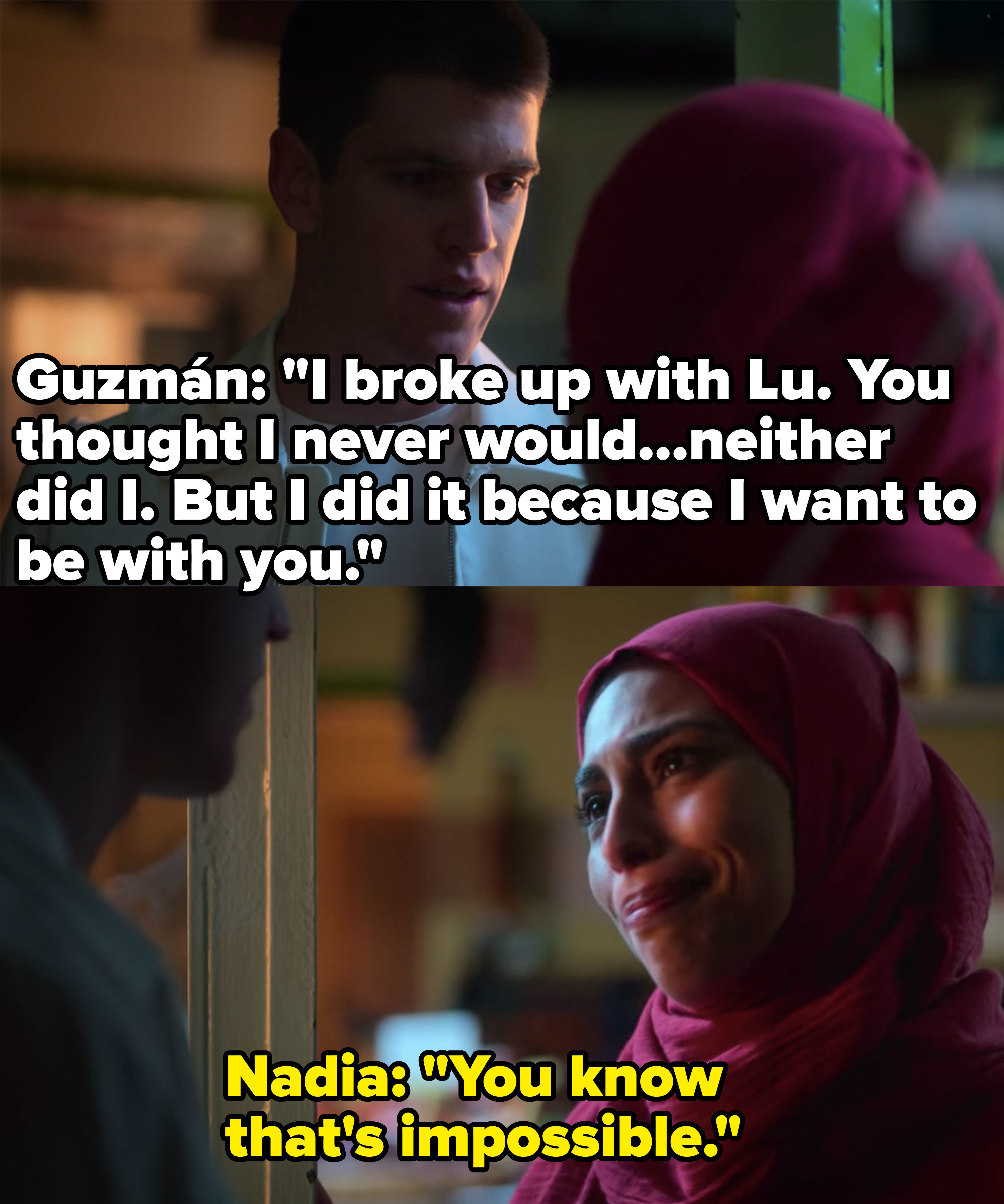 20.
Ross and Rachel from Friends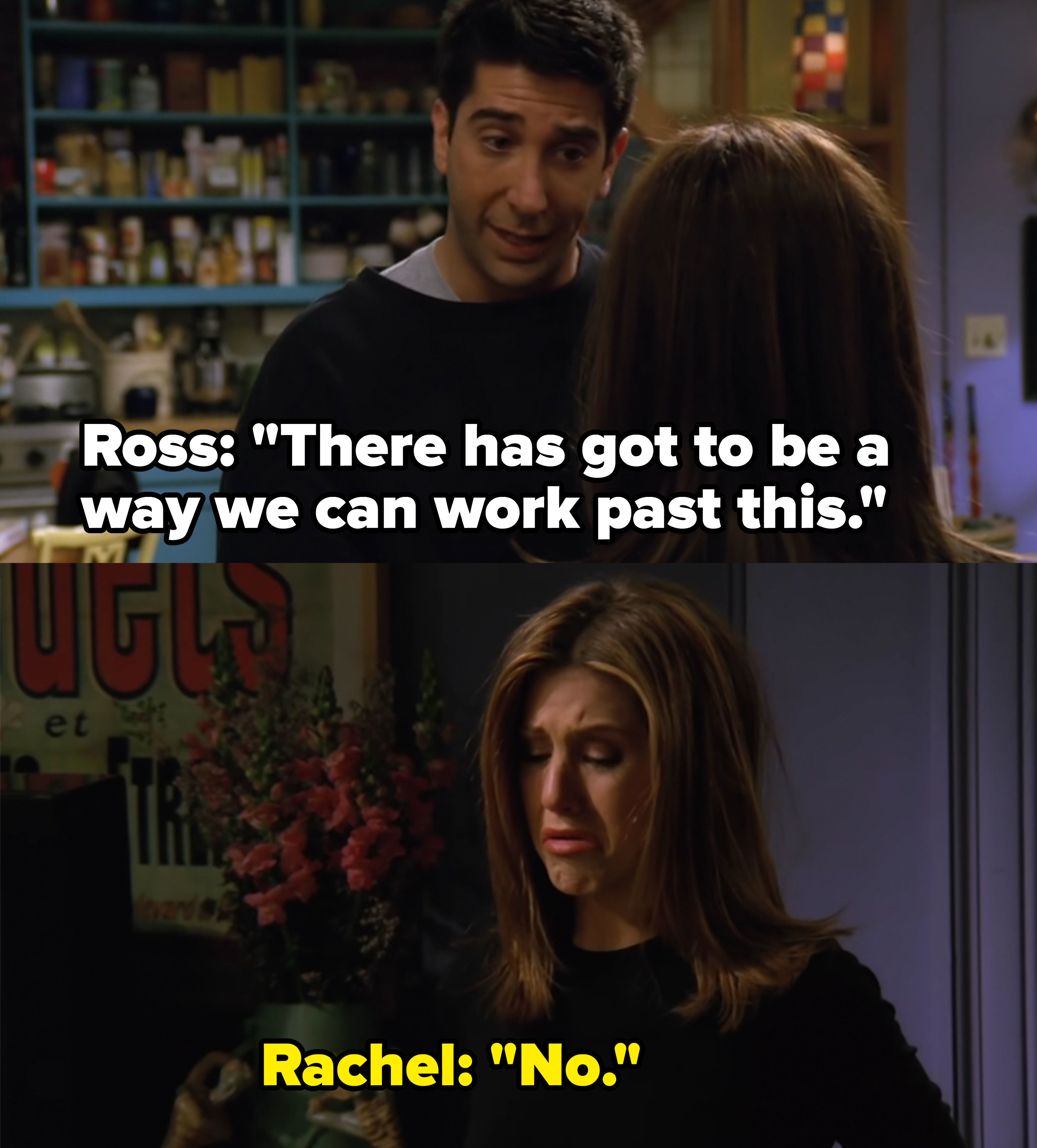 21.
Buffy and Spike from Buffy the Vampire Slayer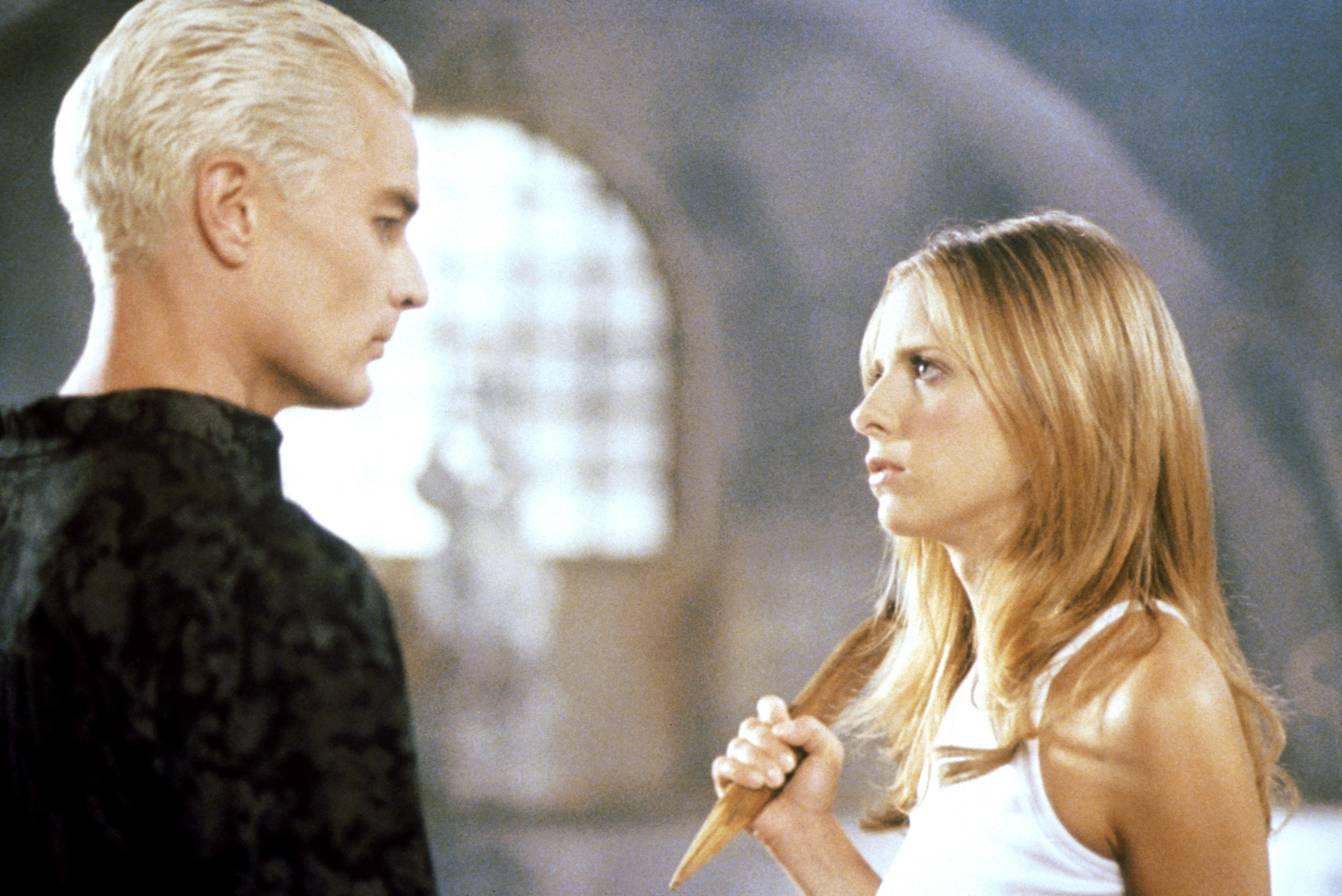 22.
Lucas and Peyton from One Tree Hill
23.
And finally, Owen and Teddy from Grey's Anatomy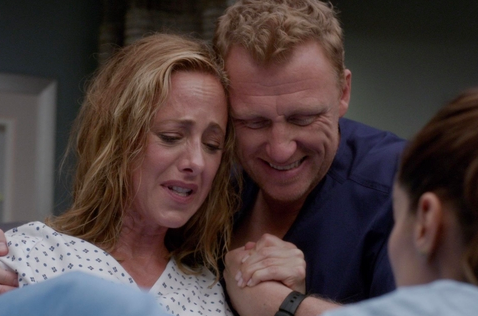 Note: Submissions have been edited for length and clarity. Not all entries were from Community users.