We recently asked the BuzzFeed Community to tell us which TV characters were supposed to be sympathetic and likable but were actually awful people. Here are some of the characters they just couldn't stand:
🚨 Warning: Spoilers ahead!!! 🚨
6.
Piper Chapman from Orange Is the New Black: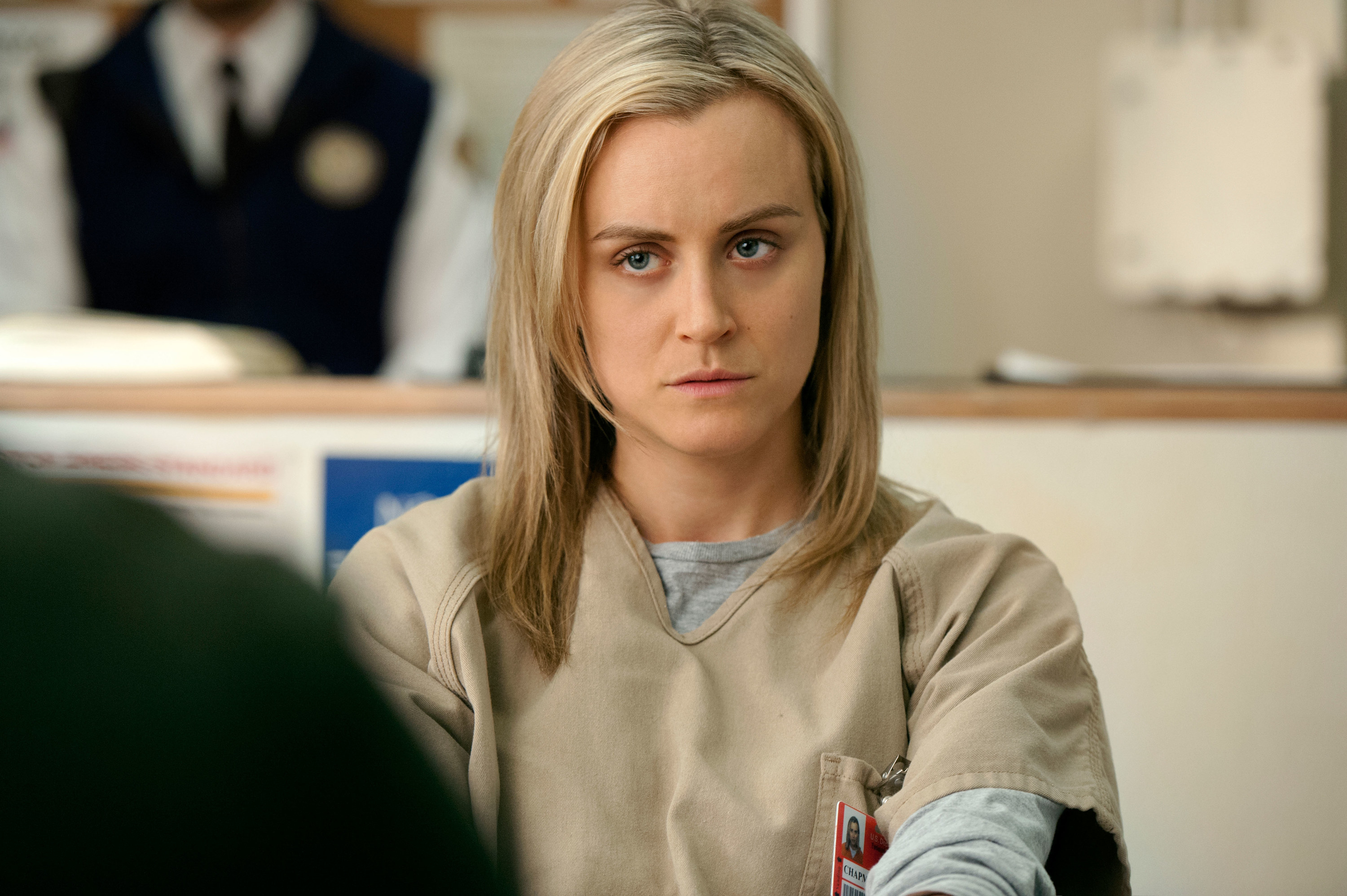 7.
Ani Achola from 13 Reasons Why: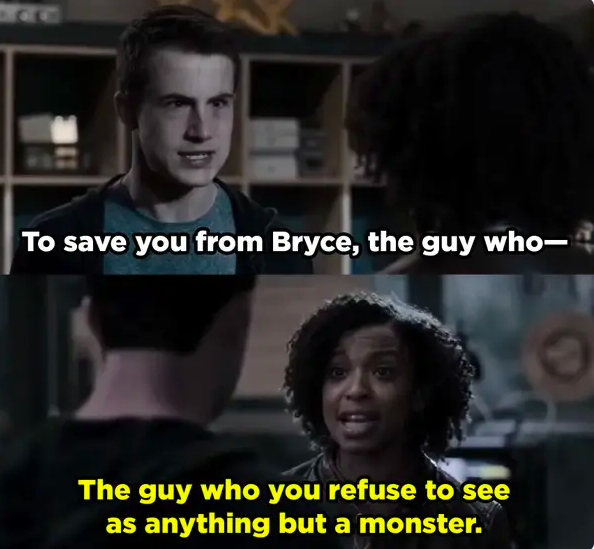 8.
Dan Humphrey from Gossip Girl: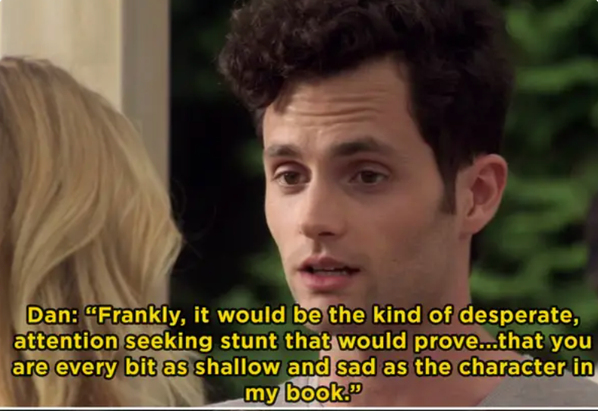 9.
Rory Gilmore from Gilmore Girls: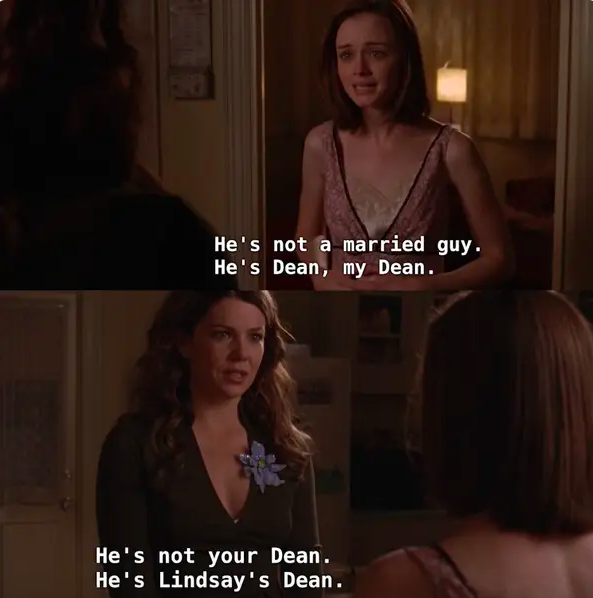 10.
Mallory Higgins from Cruel Summer: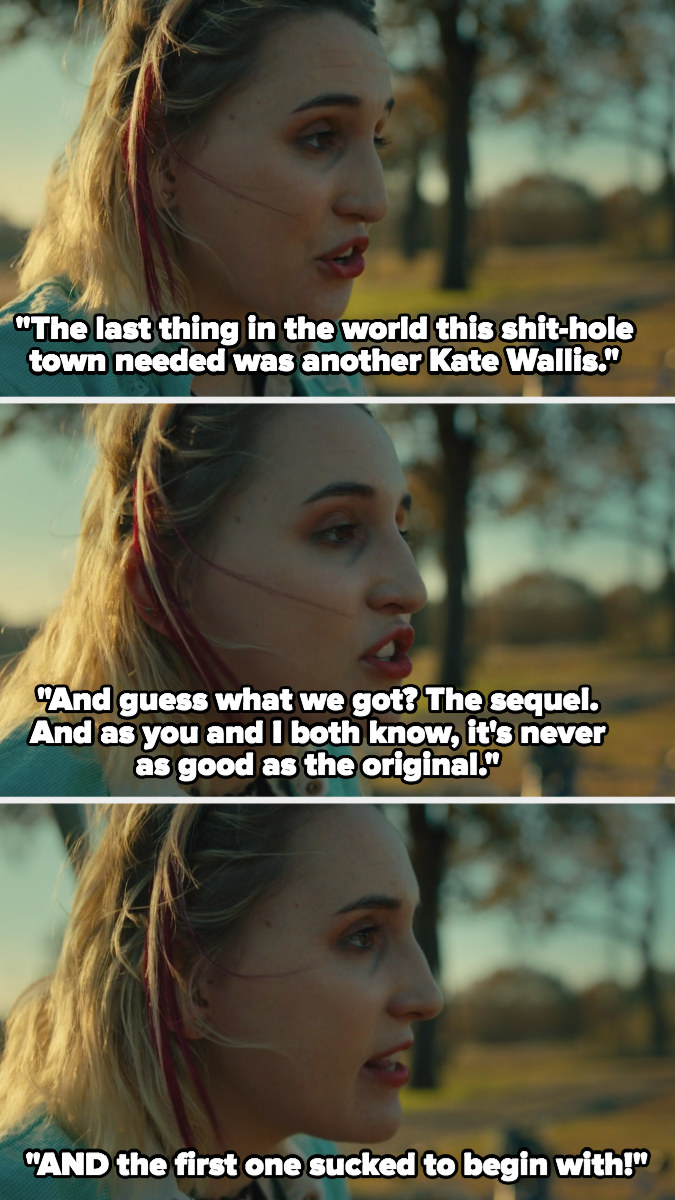 11.
Archie Andrews from Riverdale:
12.
Joey Potter from Dawson's Creek: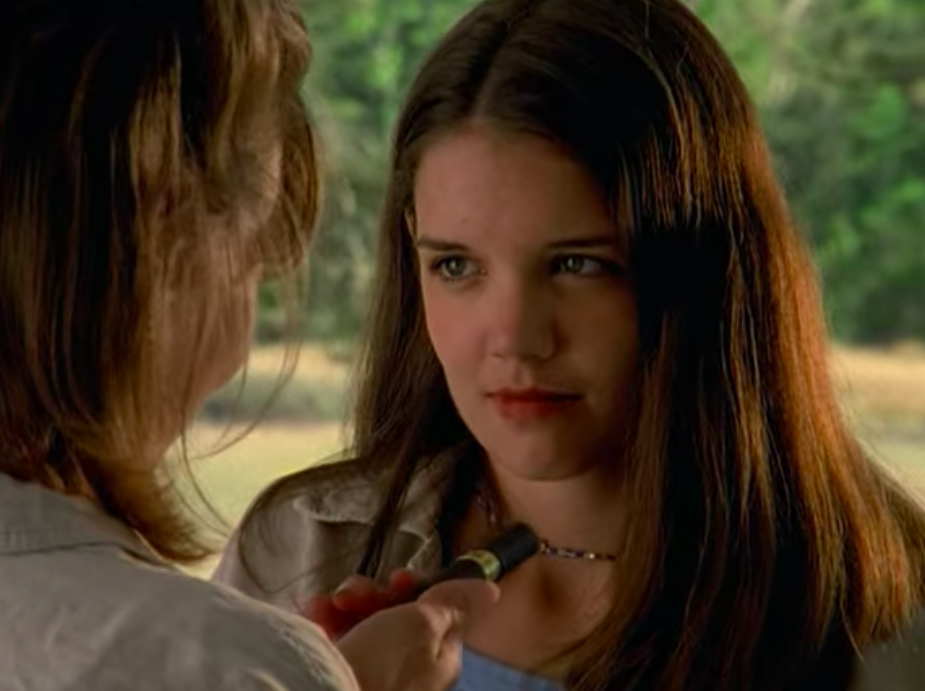 13.
Will Schuester from Glee: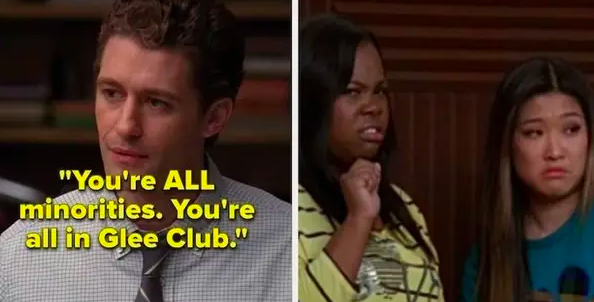 14.
Sabrina Spellman from The Chilling Adventures of Sabrina: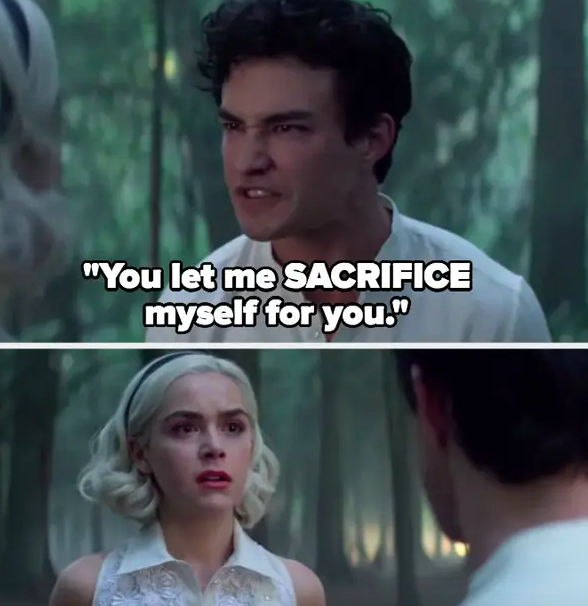 15.
Marina Thompson from Bridgerton: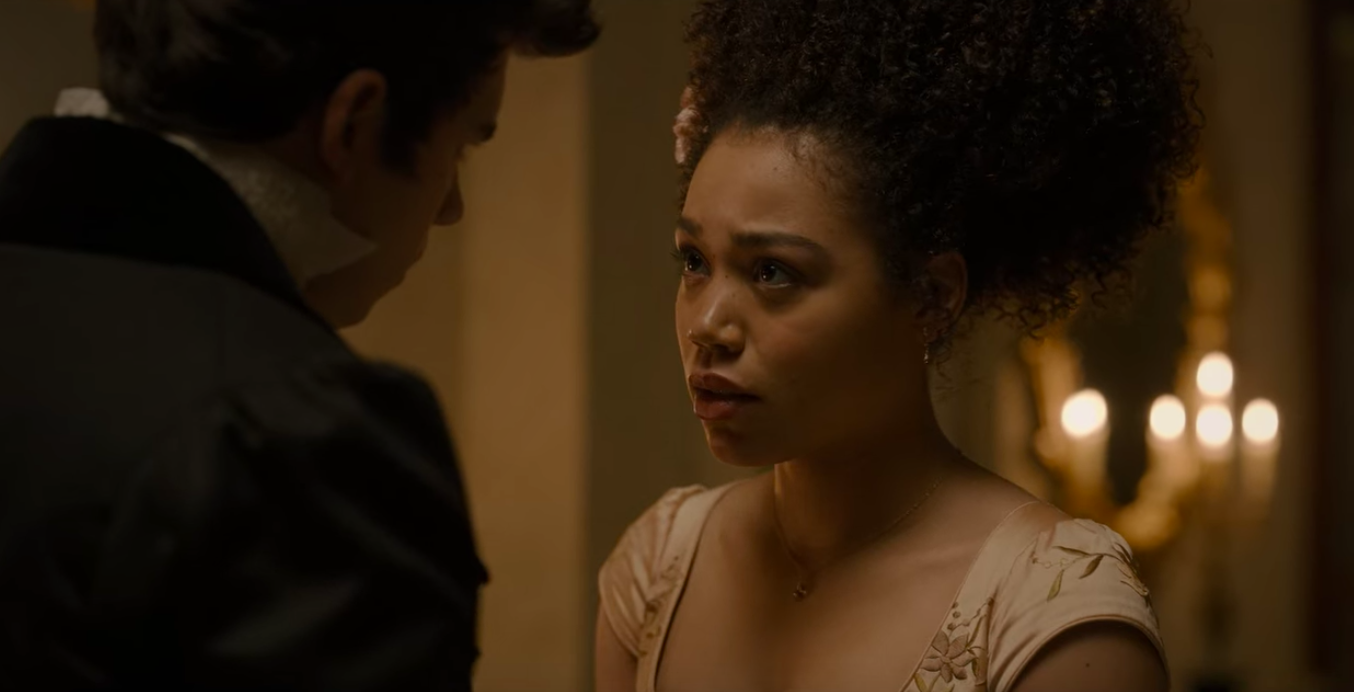 16.
Elena Gilbert from The Vampire Diaries: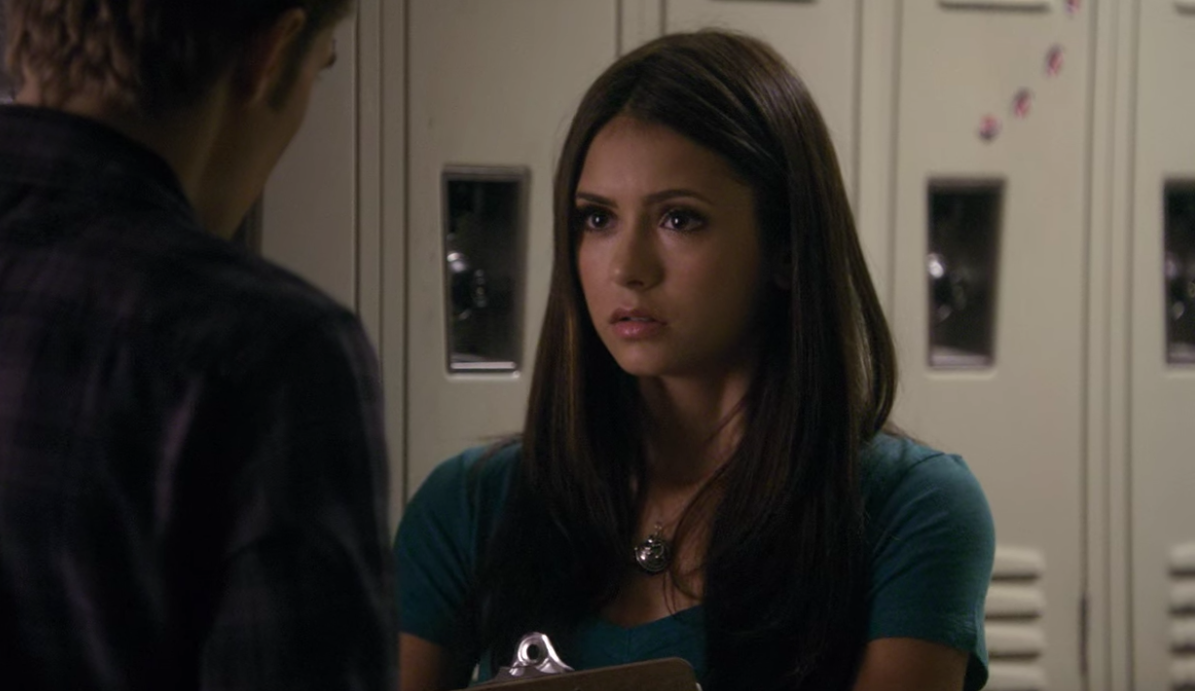 17.
Sheldon Cooper from The Big Bang Theory:
18.
Nancy Wheeler from Stranger Things: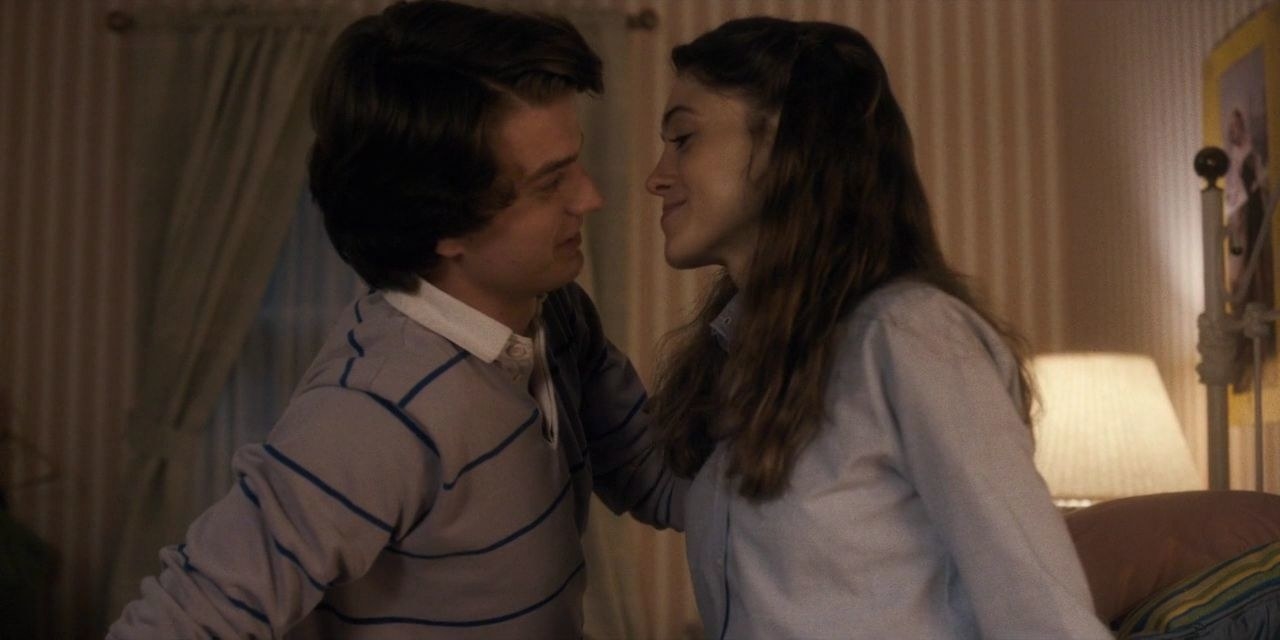 19.
Mike Ross from Suits:
20.
Tristan Milligan from Degrassi: The Next Generation and Degrassi: Next Class: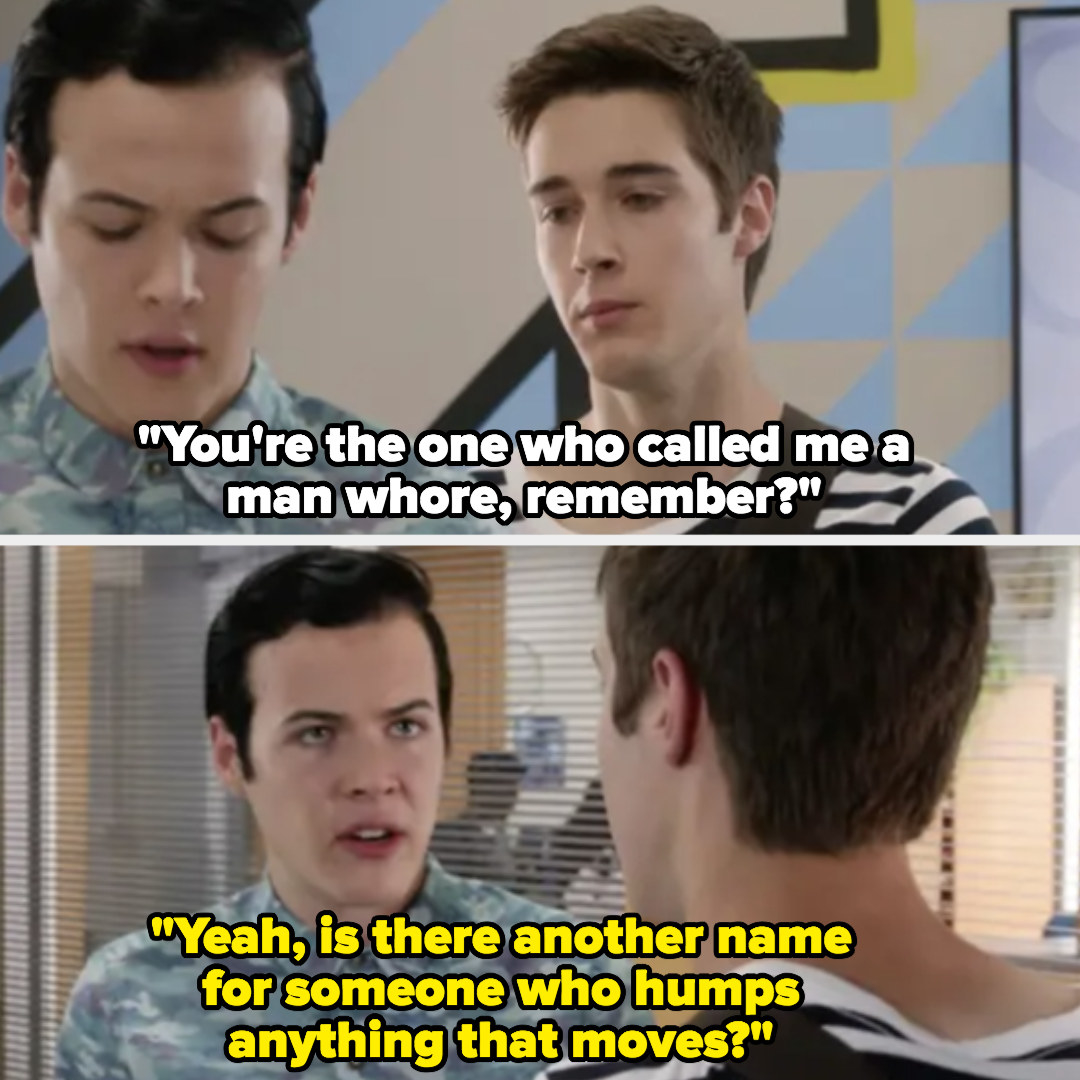 21.
And finally, Ross Geller from Friends: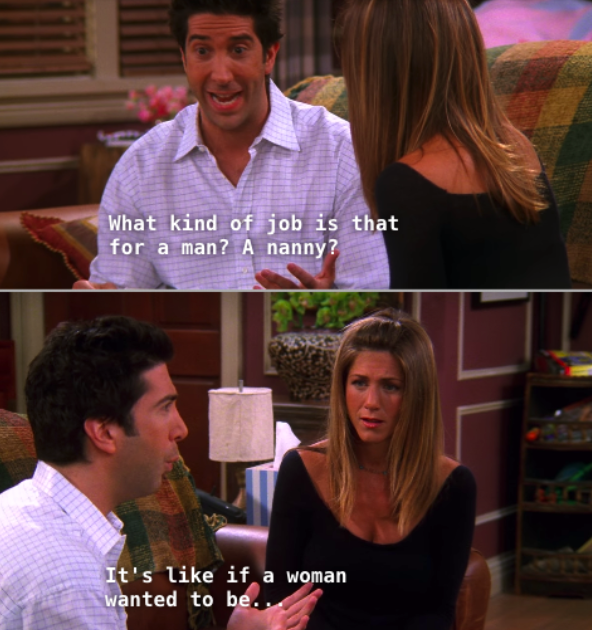 Reminder that I, Kelly Martinez, do not necessarily endorse all of these submissions!! I personally like Joey Potter and Archie Andrews.
Note: Some submissions have been edited for length and/or clarity. Not all submissions were from Community users.
Correction: An earlier version of his post included the wrong photo for Mike from Suits. It has since been corrected.