But there's one character in particular who I think we should be talking about more: Reggie Mantle.
He may not always make the smartest choices, but he's incredibly entertaining and, IMO, criminally underrated. Here are 14 times he was the best part of Riverdale:
WARNING: Spoilers ahead!!!
Note: #6 contains mentions of abuse.
1.
When he totally misunderstood what Archie was asking:

2.
When he was there for Veronica after her dad was shot: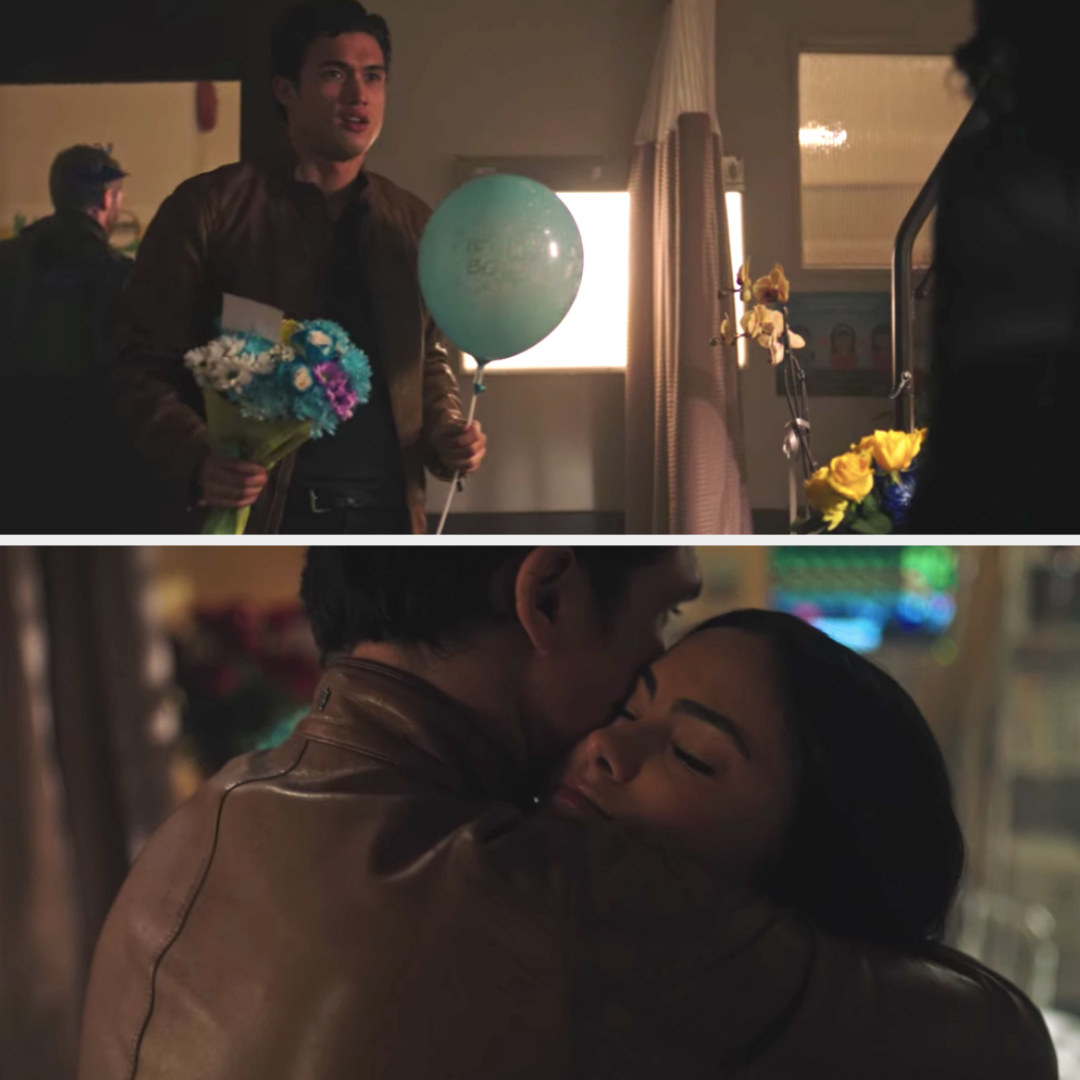 3.
When he was the only one to recognize the true absurdity of their high school experience:
5.
When he threw a football around shirtless and looked damn good doing it: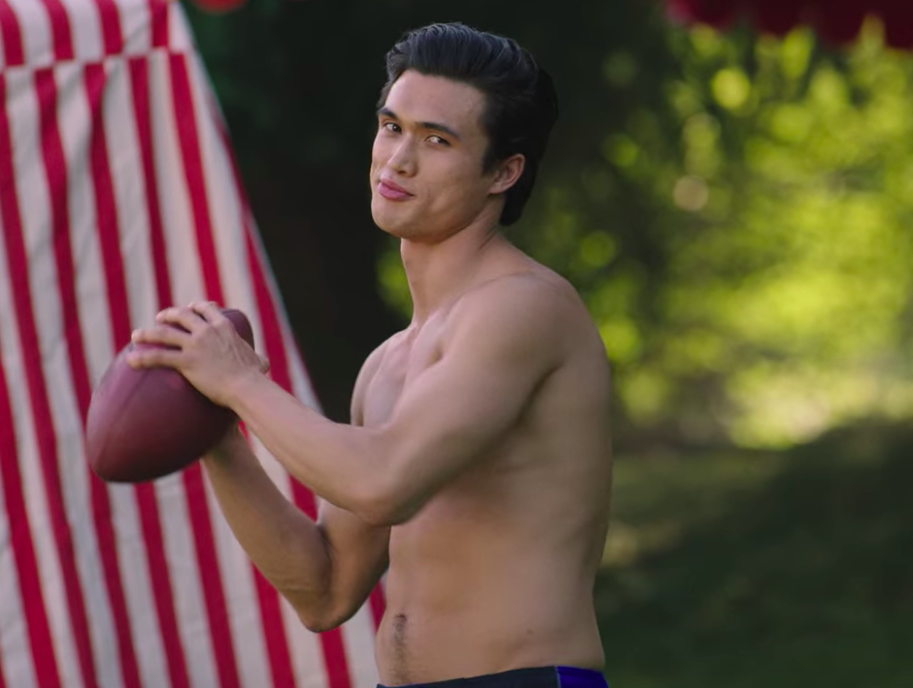 6.
When he opened up about the abuse from his father: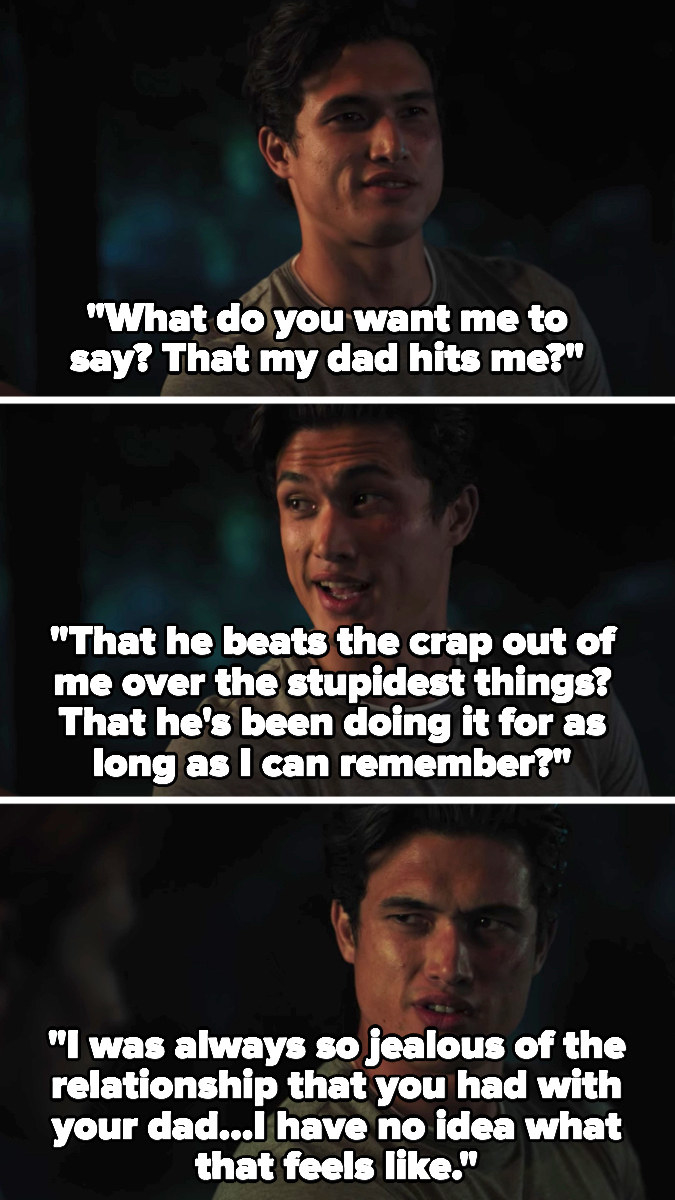 7.
When he had an extremely relatable reaction to Kevin and Fangs' tickle video business:
9.
When he and Archie shared a much-needed bro hug: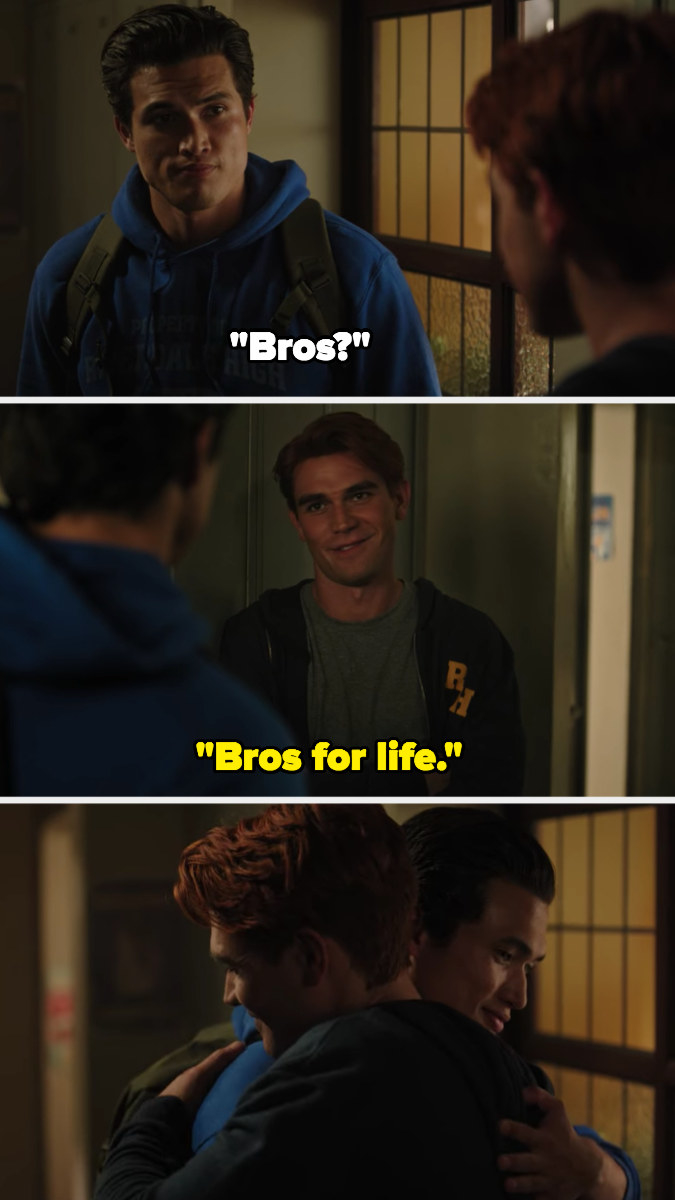 10.
When he didn't hold anything against Veronica for choosing to get back together with Archie, despite his lingering feelings for her: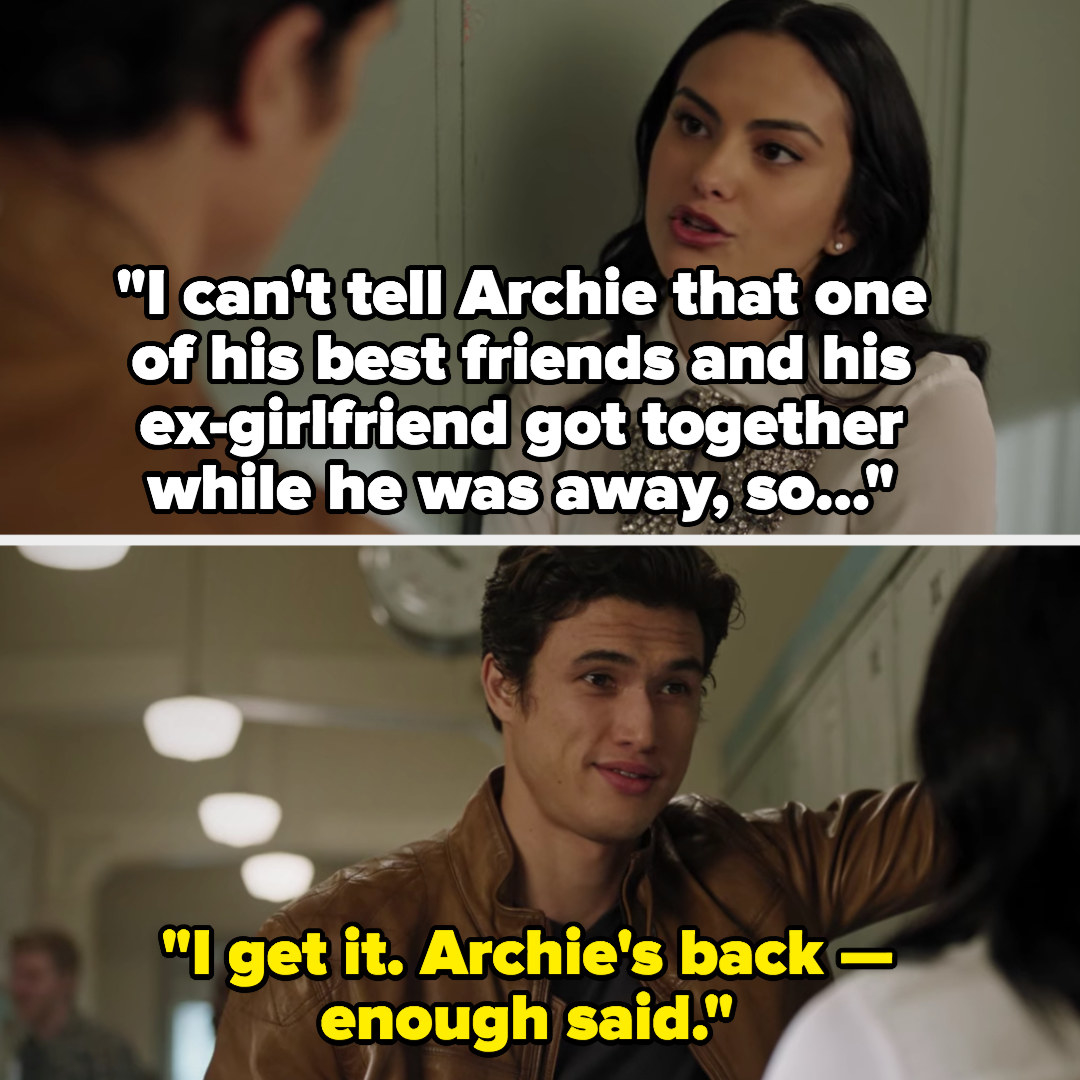 11.
When he absolutely murdered all of us with this look:
12.
When he accurately summed up the struggle of dating apps: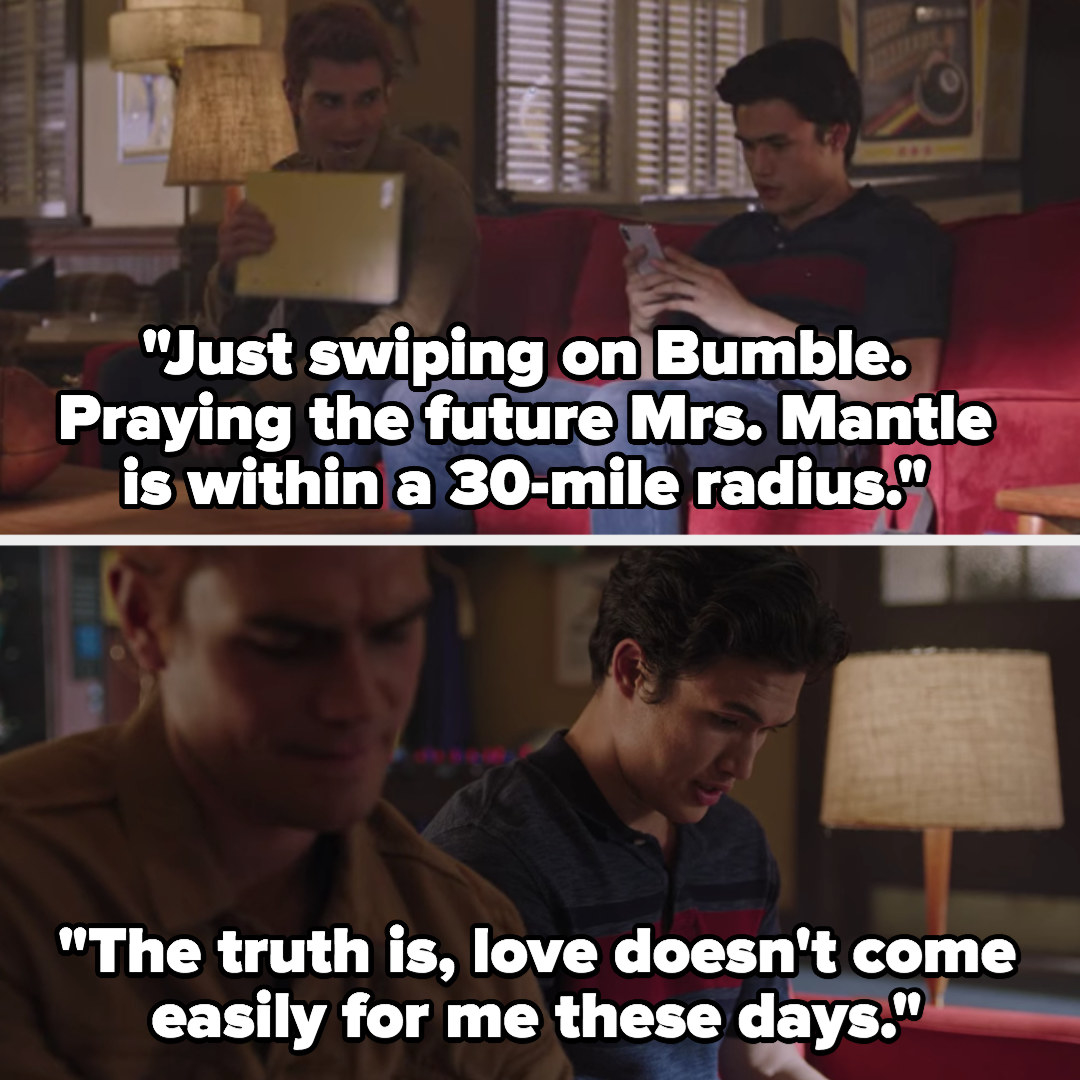 13.
When he unexpectedly teamed up with Jughead and they looked pretty darn adorable together:
14.
And finally, when he delivered this iconic line: