TV sitcoms are usually a fun, lighthearted escape from the real world. Goofy parents, adorable kids, and classic laugh tracks — what's not to love?
Occasionally though, a sitcom will get unexpectedly dark. Like, REALLY dark.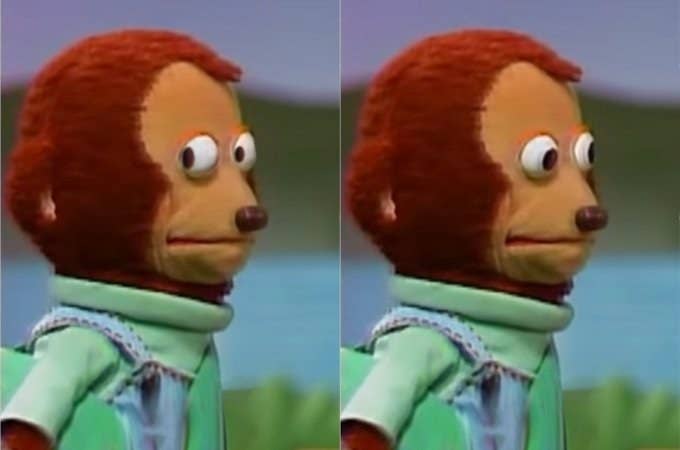 For example, on Diff'rent Strokes, when a bike store owner — a grown man — tried to take advantage of literal children Arnold and Dudley by inviting them to his apartment and giving them wine.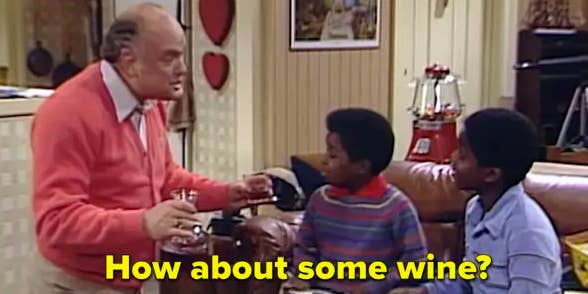 Or on All in the Family, when a man pretending to be a police officer snuck into the house and assaulted Edith.
And of course, there was also that time on Boy Meets World when Shawn literally joined a cult.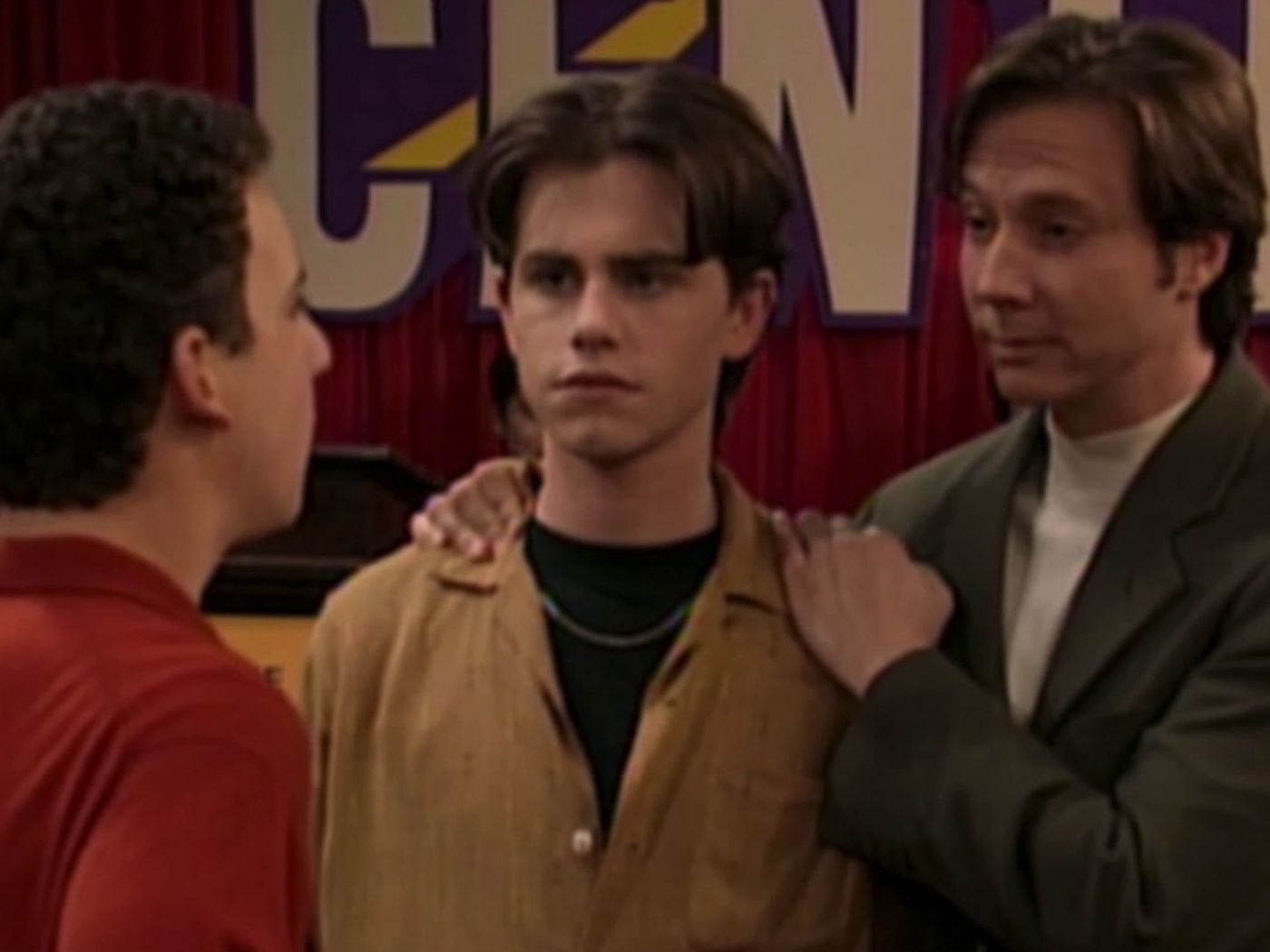 Tell us about an unexpectedly dark sitcom moment and WHY it shocked you. Your response could be featured in a future BuzzFeed Community post!