Every good story needs a villain, and teen dramas are no different.
But some villains are definitely worse than others.
Because we are your resident Teen Drama Experts™, we have decided to present you with the absolutely inarguable ranking of teen drama villains, from "kind of rooted for them" to "absolutely evil."
20.
Georgina Sparks, Gossip Girl
19.
Klaus Mikaelson, The Vampire Diaries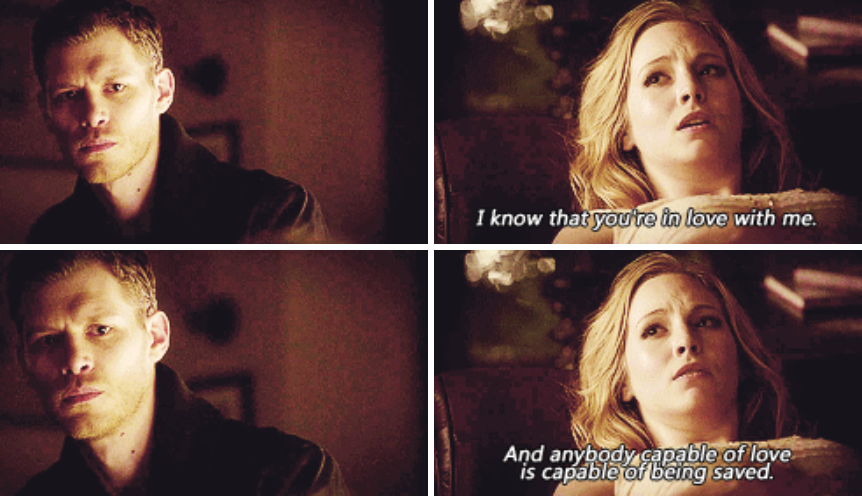 17.
Dan Scott, One Tree Hill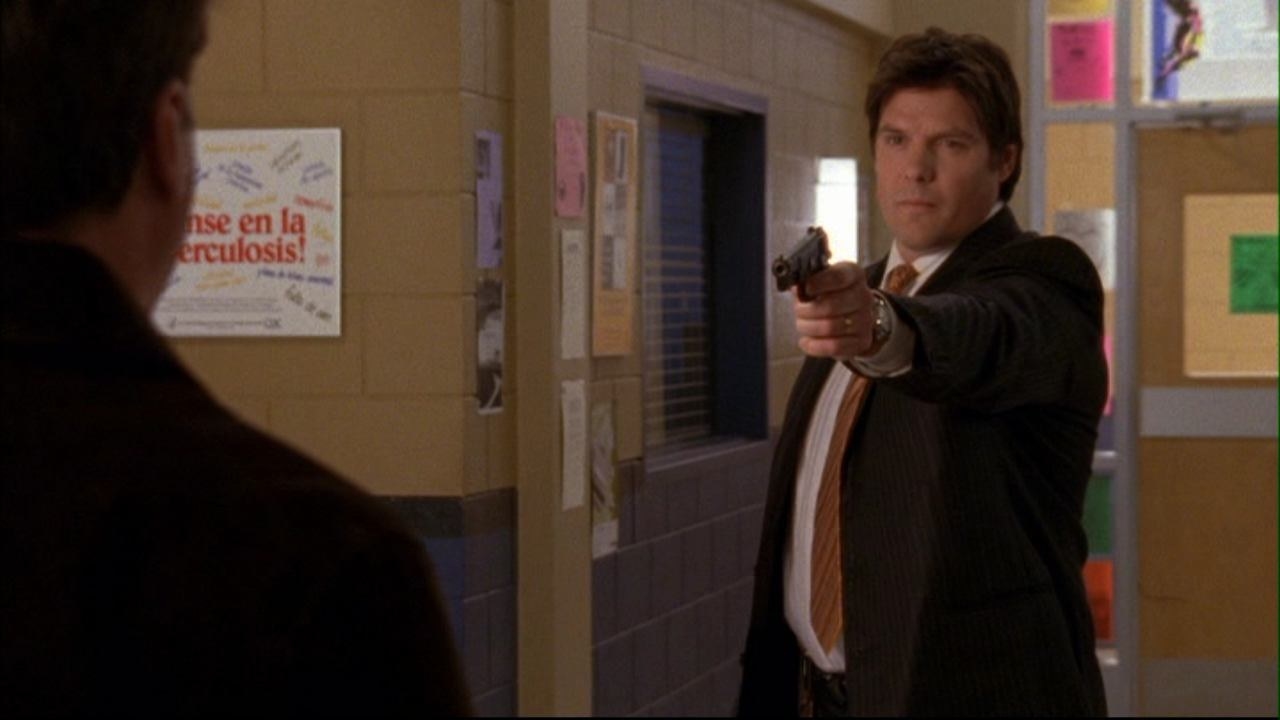 16.
Peter Hale, Teen Wolf
15.
Nanny Carrie, One Tree Hill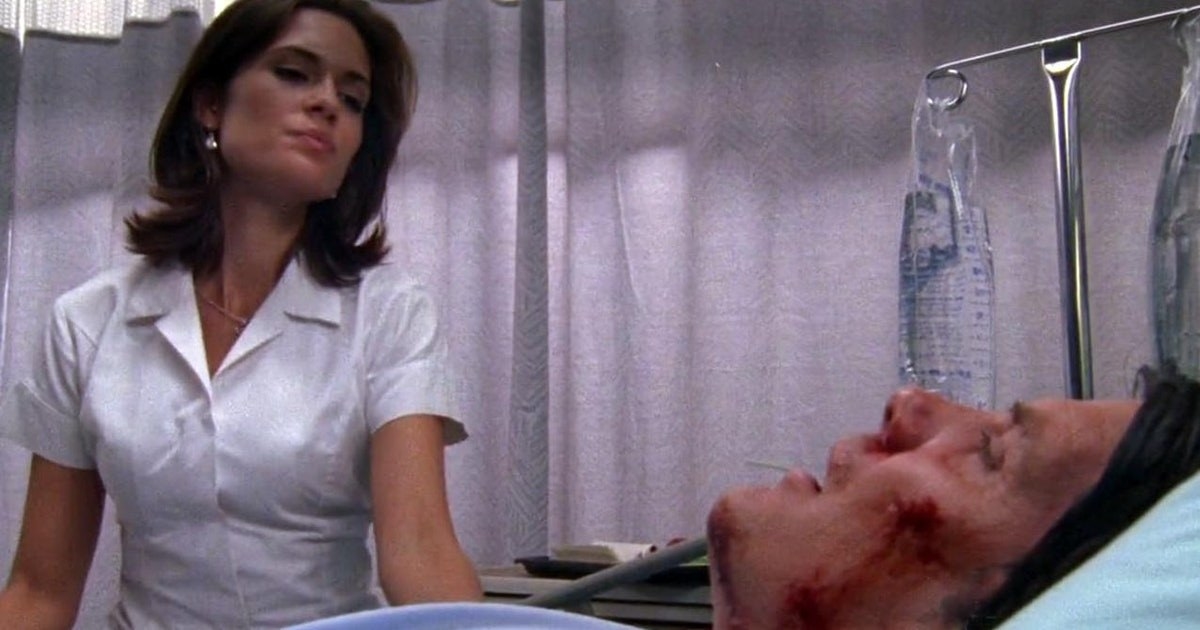 14.
Oliver Trask, The O.C.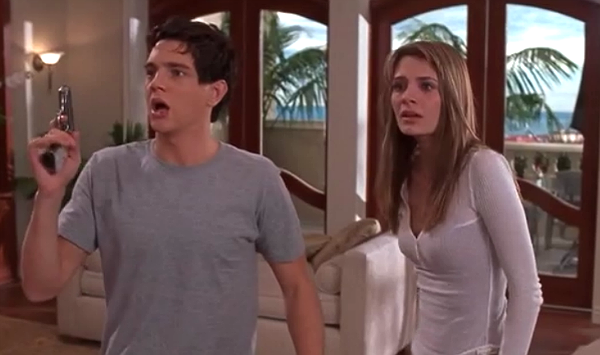 13.
Jasper Herman, 90210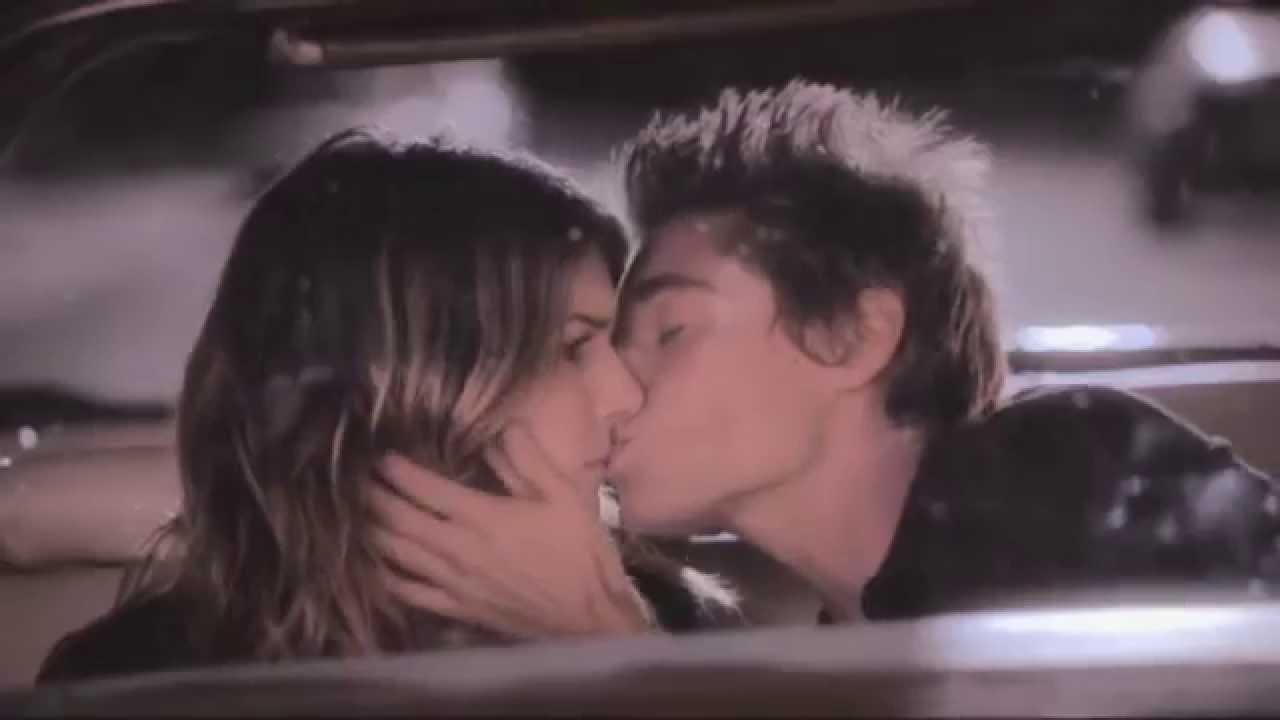 12.
Kevin Volchok, The O.C.
11.
Rick Murray, Degrassi: The Next Generation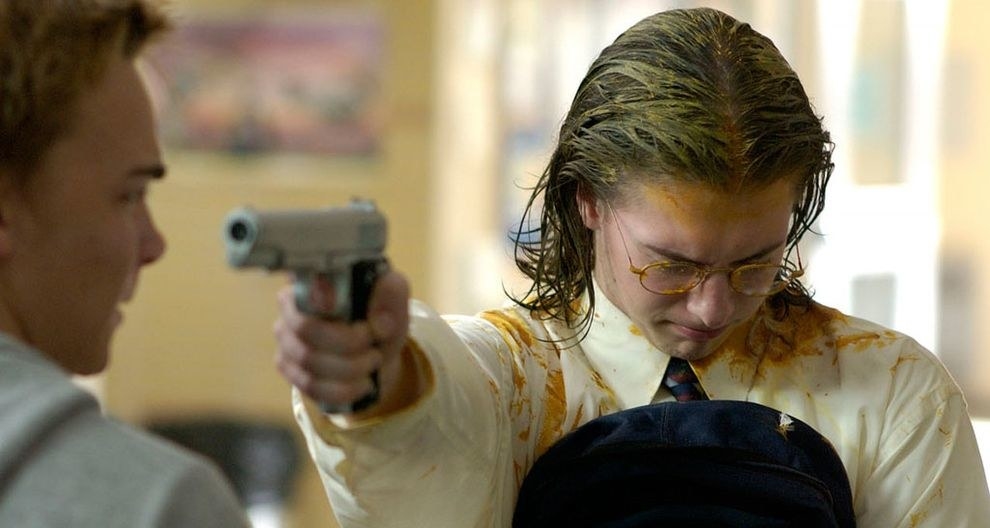 10.
Bart Bass, Gossip Girl
9.
Hal Cooper, Riverdale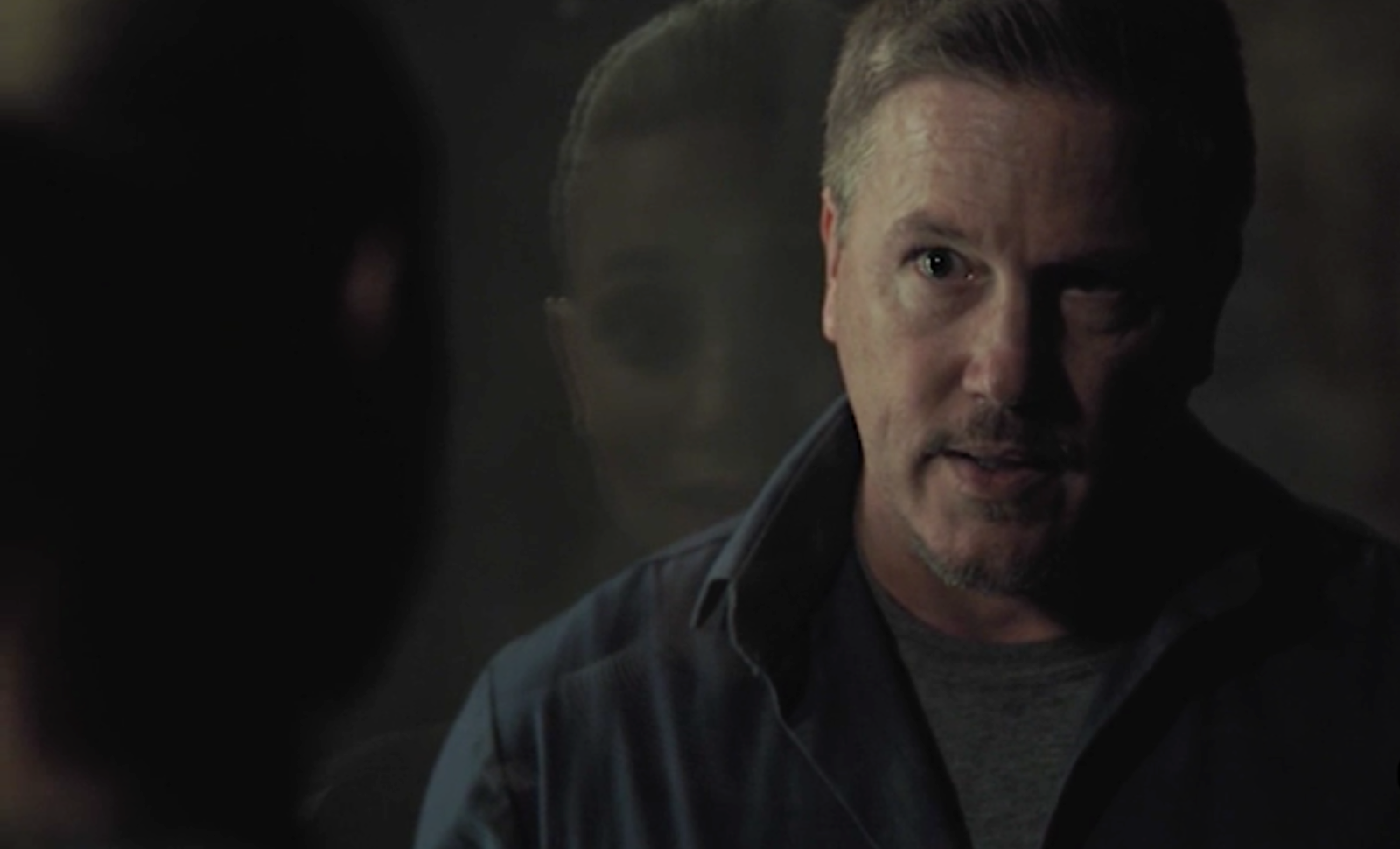 8.
Hiram Lodge, Riverdale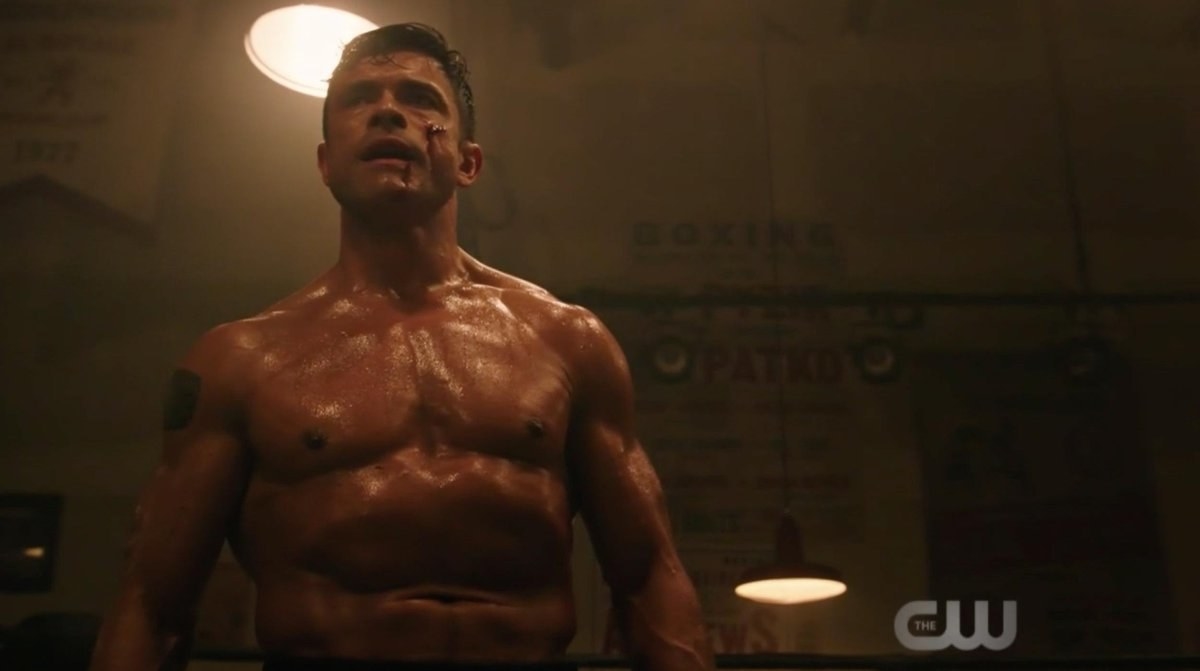 7.
Cece Drake, Pretty Little Liars
6.
Cassidy "Beaver" Casablancas, Veronica Mars
5.
Aaron Echolls, Veronica Mars
4.
Kai Parker, The Vampire Diaries
3.
Montgomery "Monty" de la Cruz, 13 Reasons Why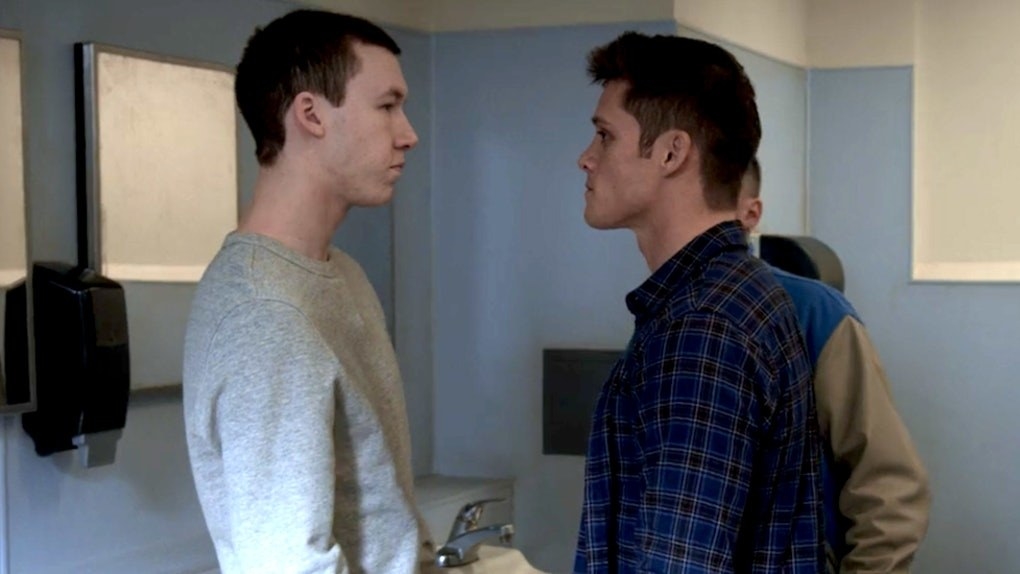 2.
Nate Jacobs, Euphoria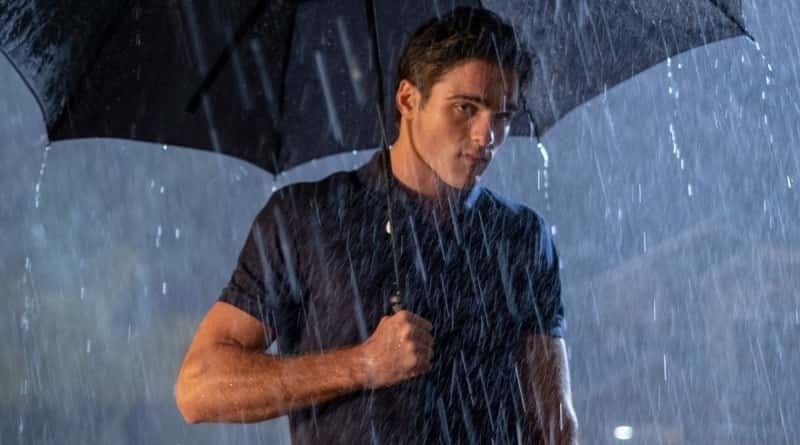 1.
Bryce Walker, 13 Reasons Why