We recently asked the BuzzFeed Community to tell us which teen drama moments really, really pissed them off. Here are some of their responses:
🚨Warning: Spoilers ahead!🚨
Note: Some of the following include mentions of sexual assault.
2.
When Omar cheated on Ander on Elite: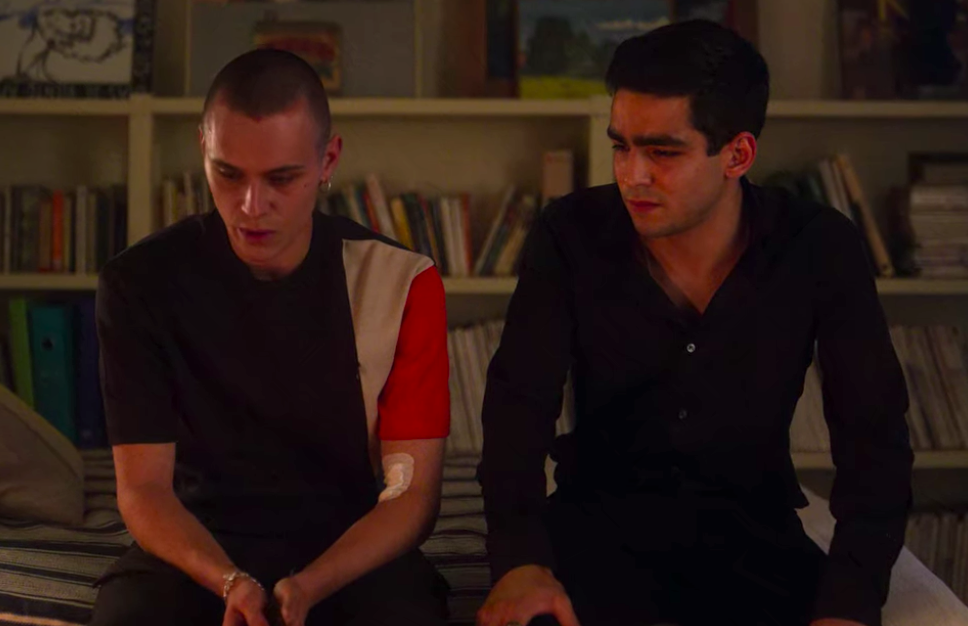 5.
When Annie drove drunk and killed a guy on 90210: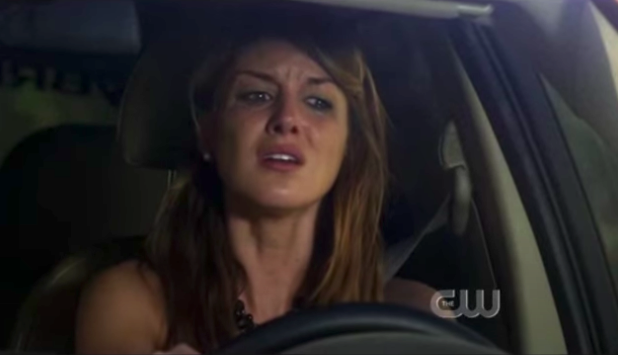 7.
When Elena had Alaric erase all her memories of Damon on The Vampire Diaries: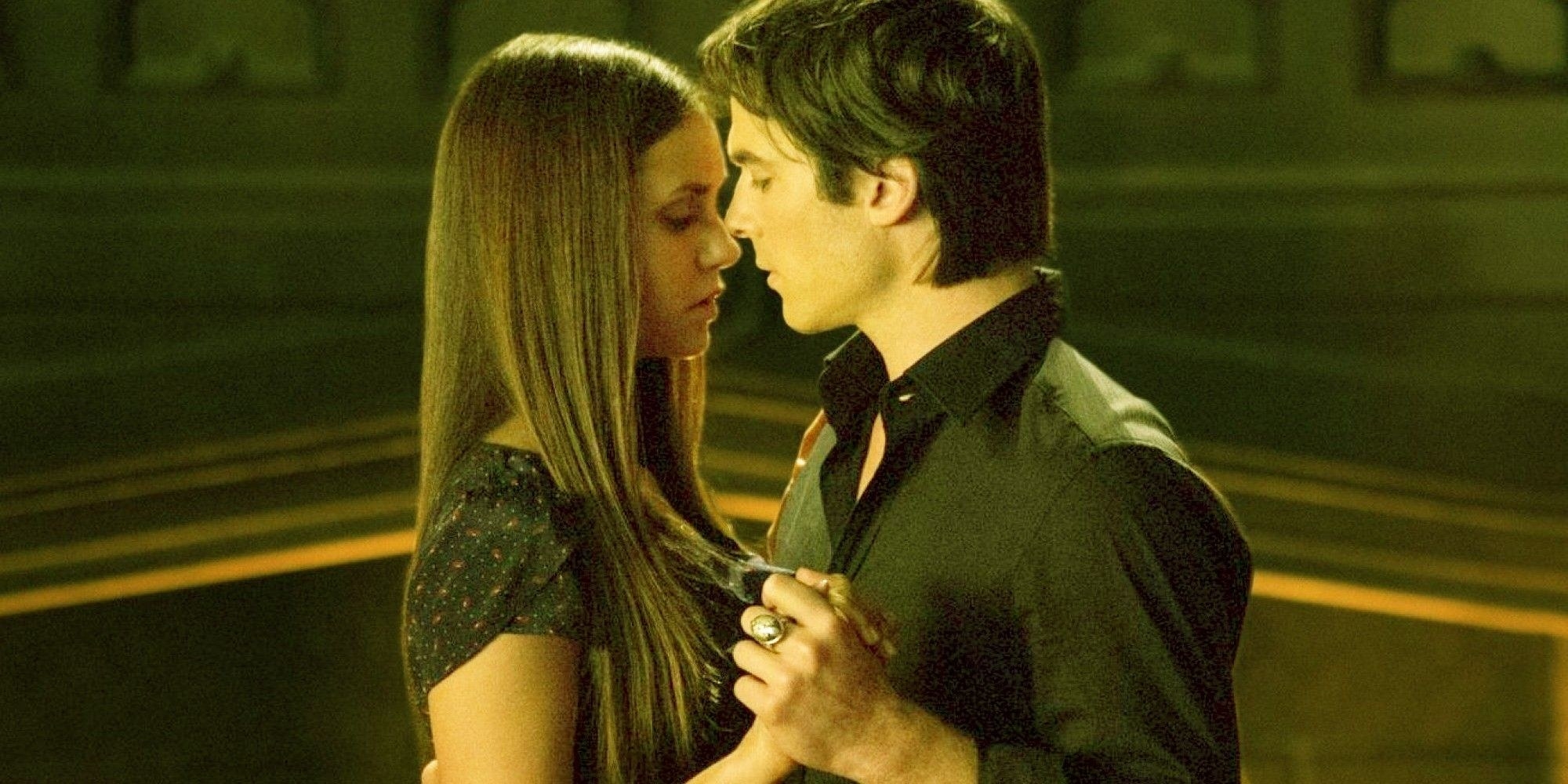 8.
When Dan and Blair dated on Gossip Girl: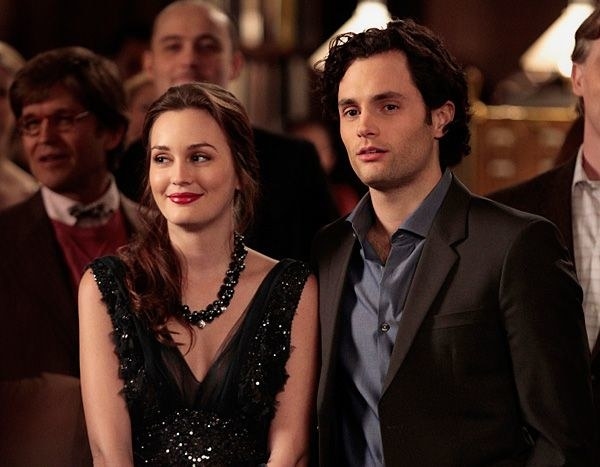 9.
When Duncan and Veronica slept together even though Duncan knew she might be his half-sister on Veronica Mars: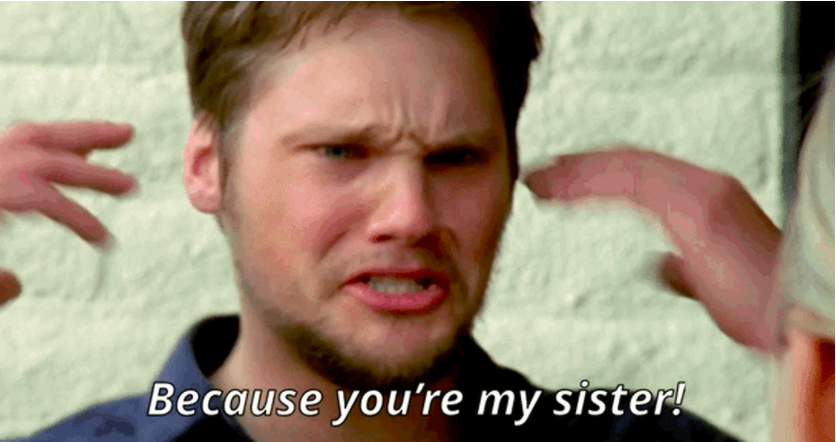 10.
When Landry killed someone on Friday Night Lights and never faced any consequences: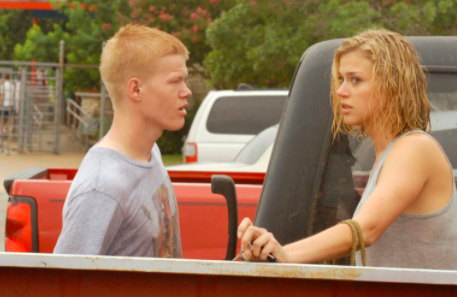 11.
When Tristan cut Maya off because she tried to protect him from Mr. Yates on Degrassi: The Next Generation: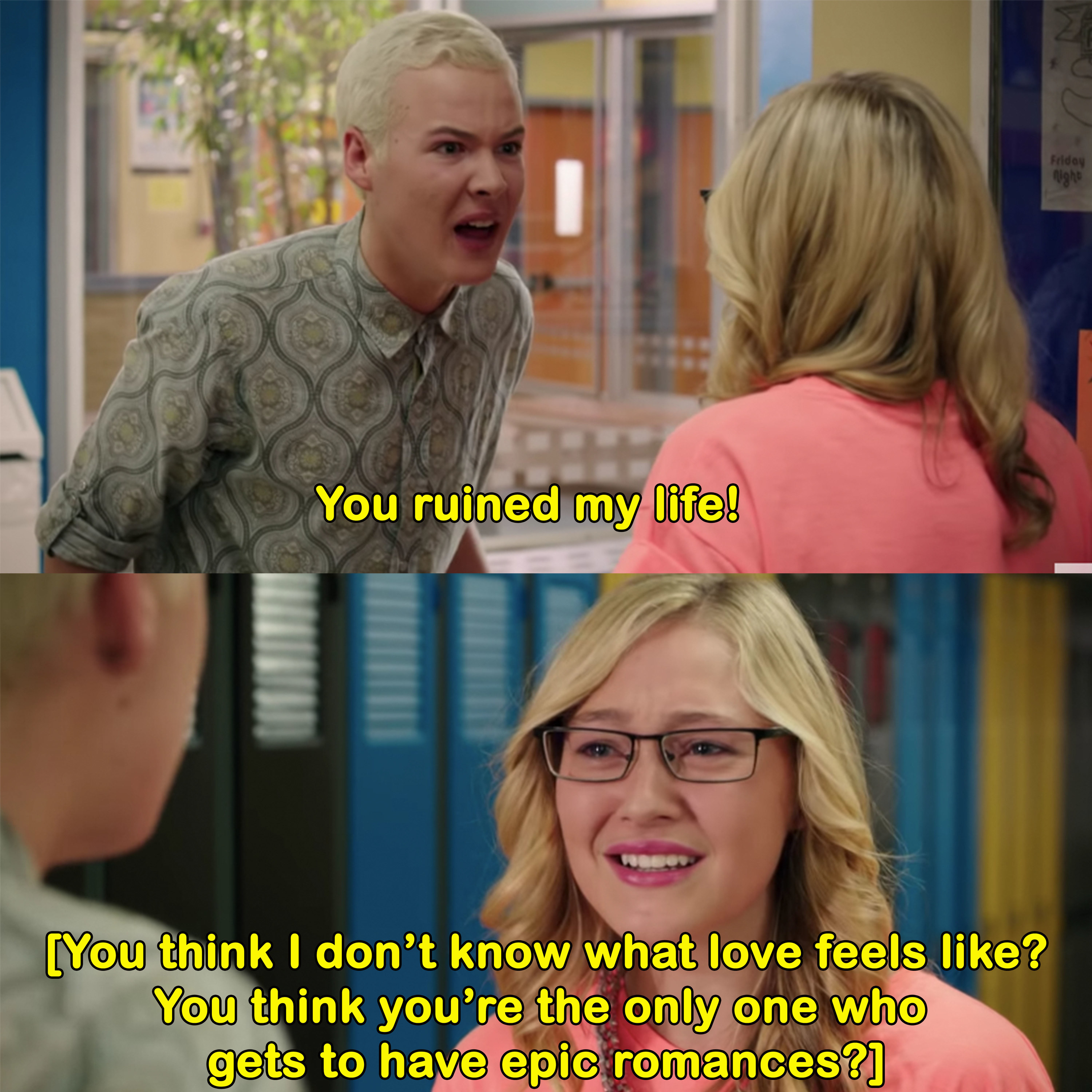 12.
When Bryce got a redemption arc on 13 Reasons Why: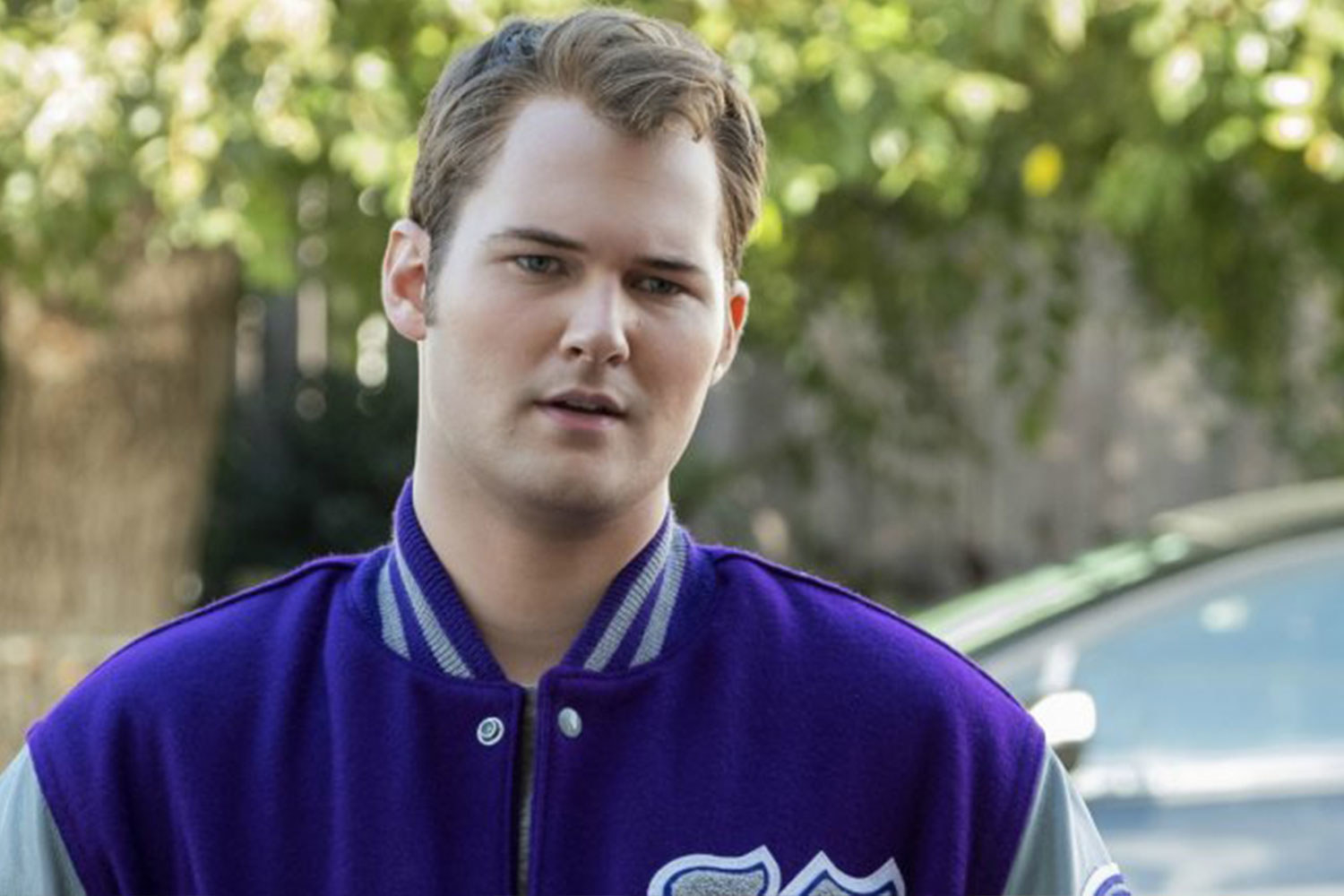 13.
When Rory and Dean had an affair on Gilmore Girls:
14.
When Allison died on Teen Wolf: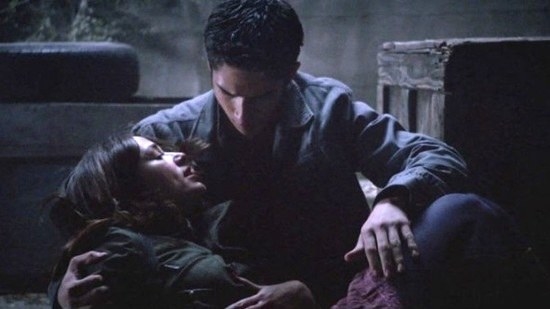 15.
When Marissa befriended Johnny on The O.C.: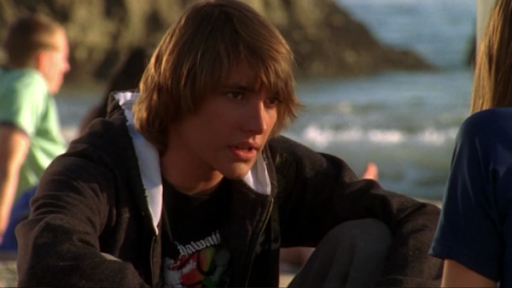 16.
When Lucas kept cheating on Brooke with Peyton on One Tree Hill:
17.
When Blaine dated Kurt's former bully, Karofsky, on Glee: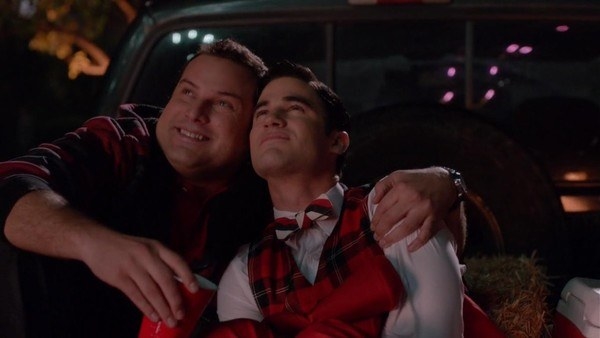 18.
When Eric dated Adam on Sex Education:
19.
When Carla dated Yeray on Elite: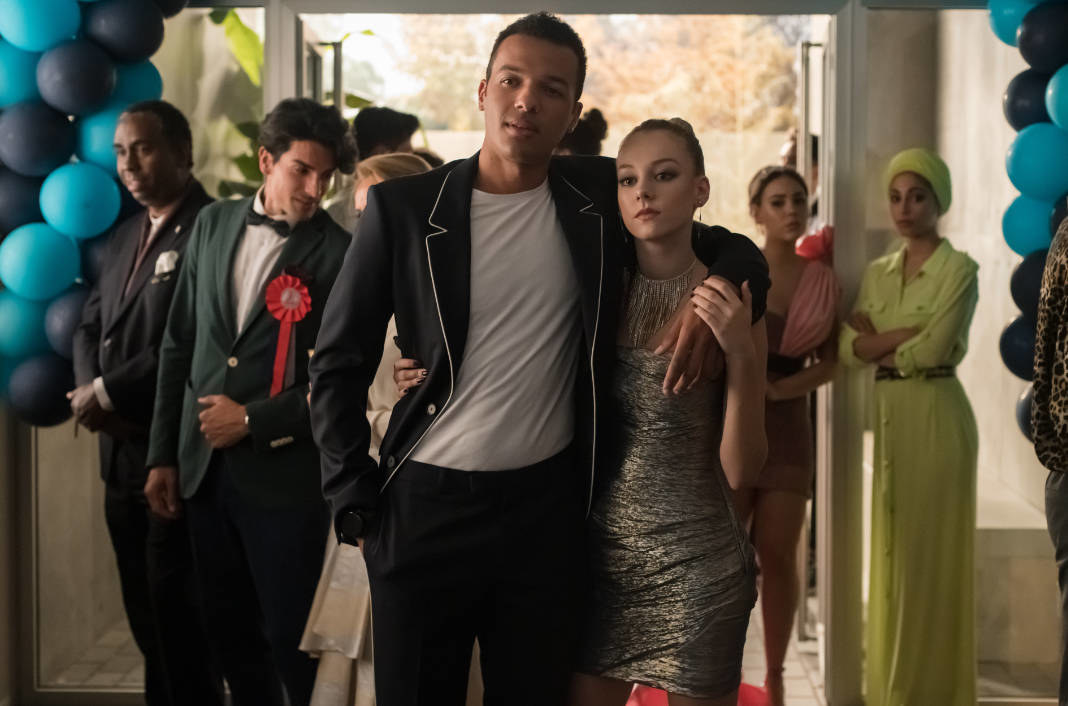 20.
When everyone just instantly let Ani into their friend group on 13 Reasons Why: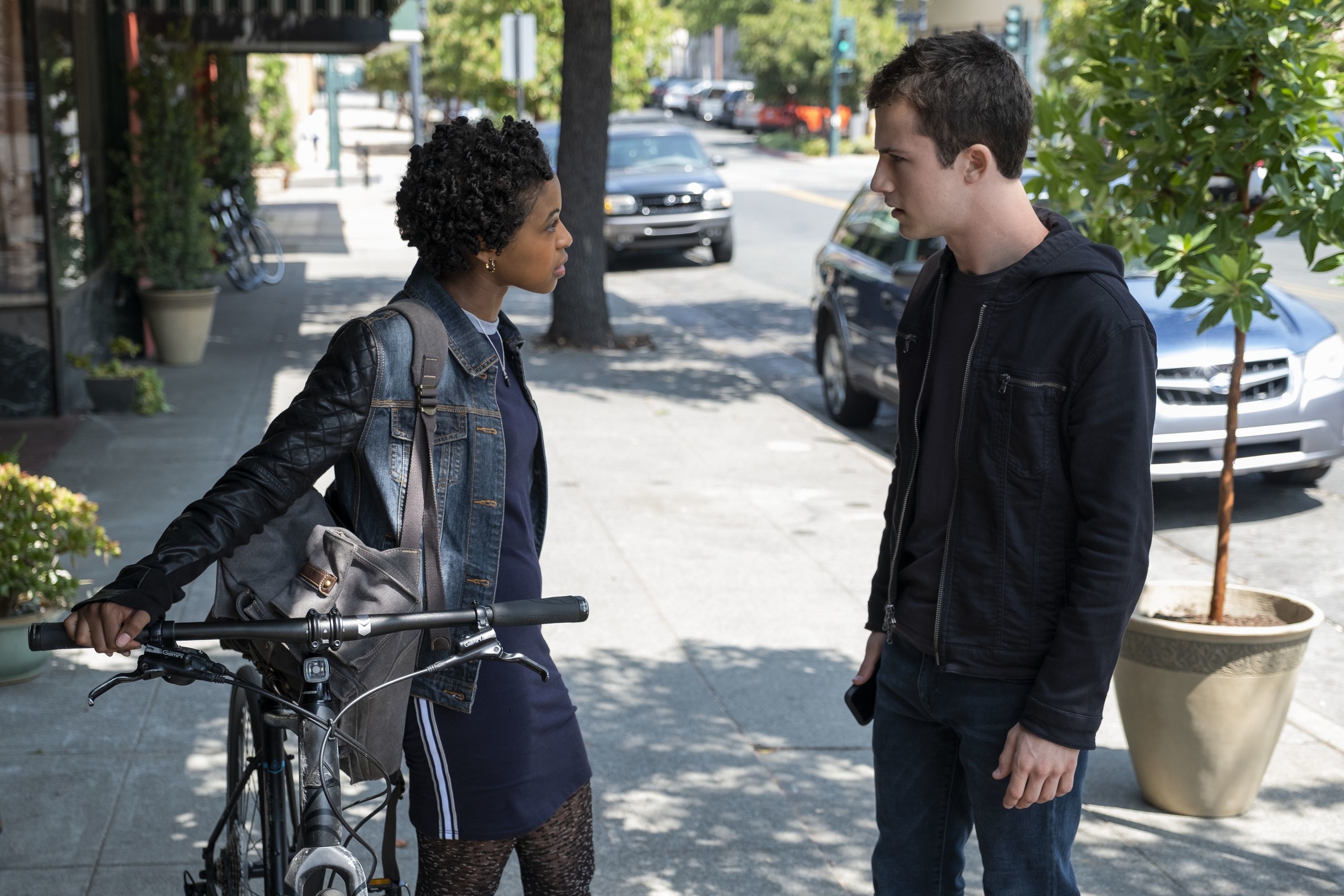 21.
When Elsa cheated on Doug on Atypical: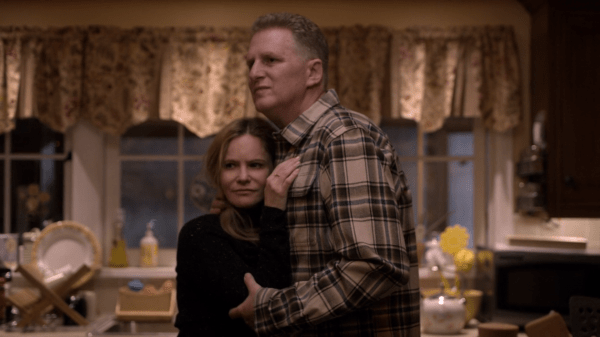 22.
When Rayanne and Jordan hooked up on My So-Called Life: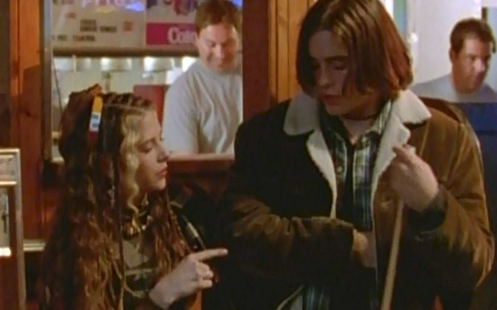 23.
When Nathan and Haley got married and moved in together in HIGH SCHOOL on One Tree Hill: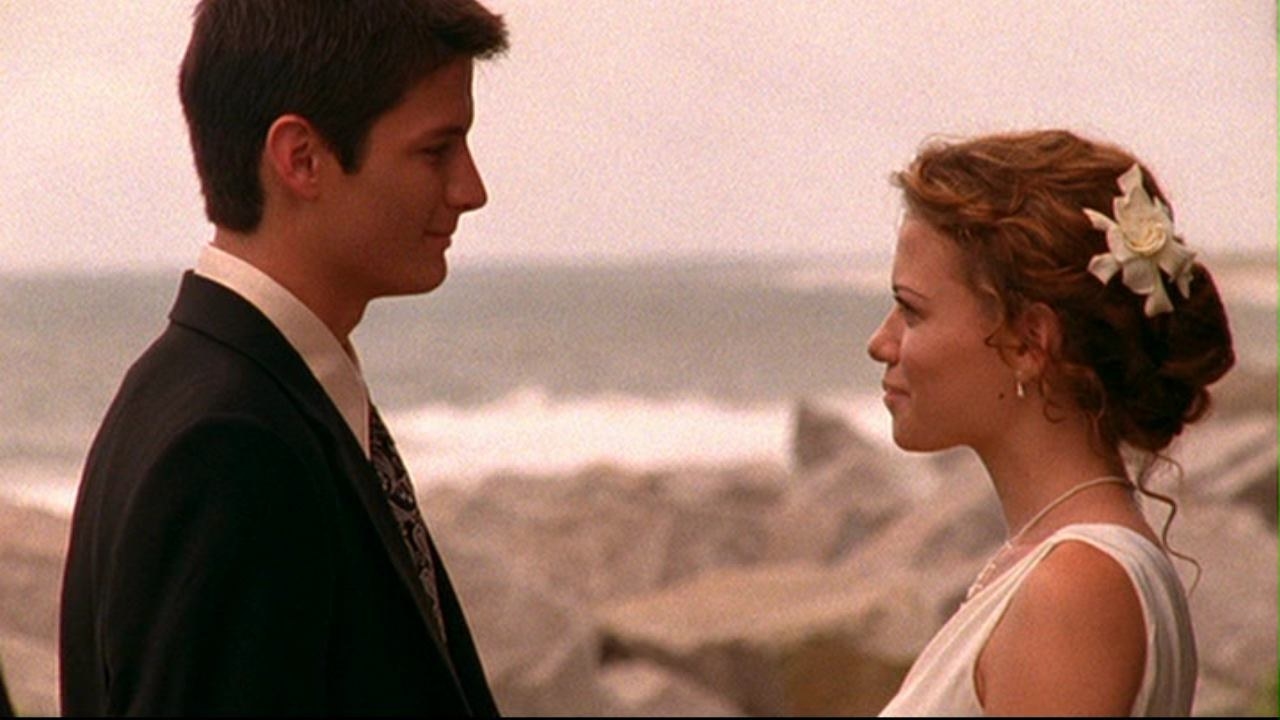 24.
When Rachel turned down her dream Broadway role to do a TV show on Glee:
25.
When Miles got back together with Tristan on Degrassi: Next Class: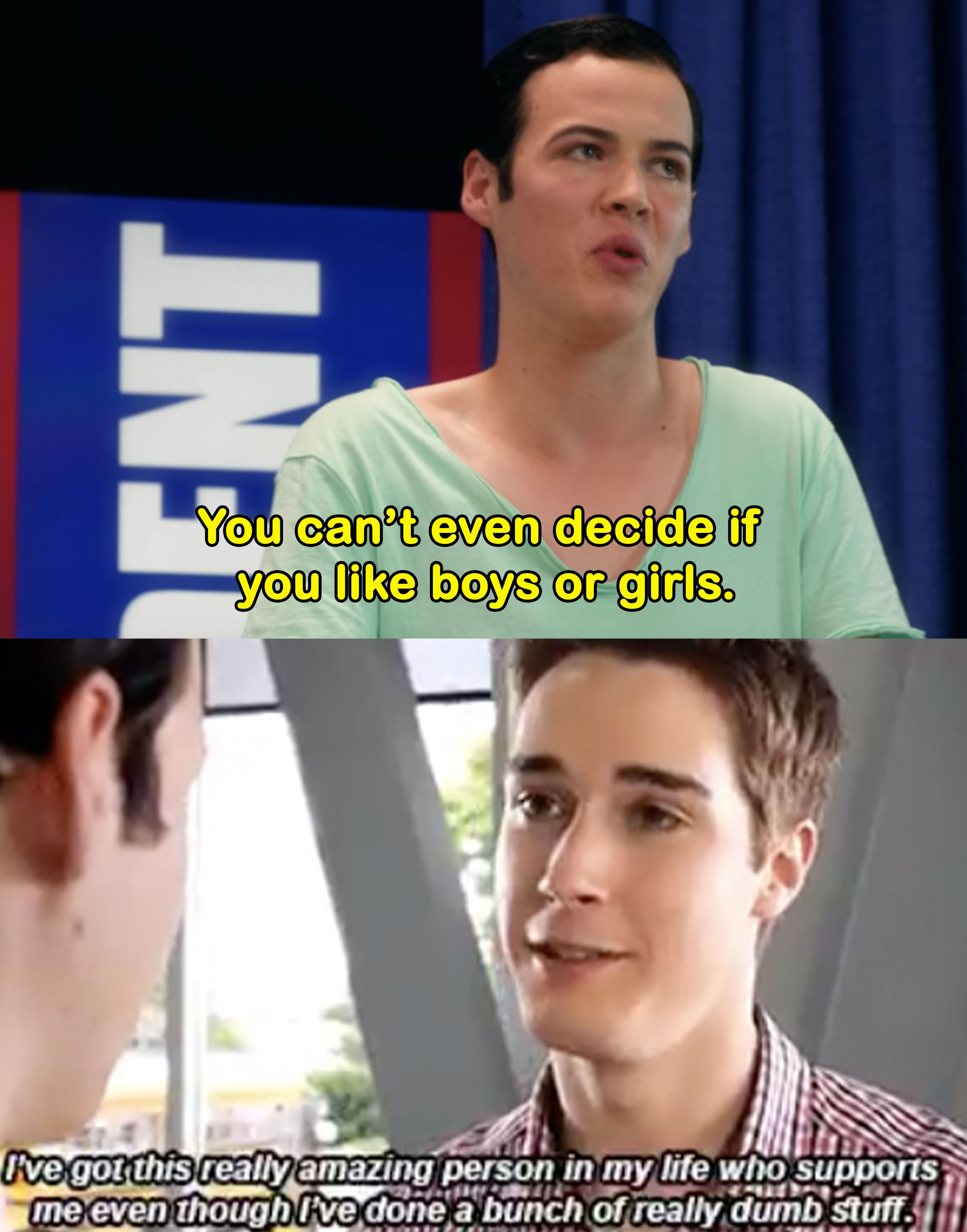 26.
And finally, any student-teacher relationship: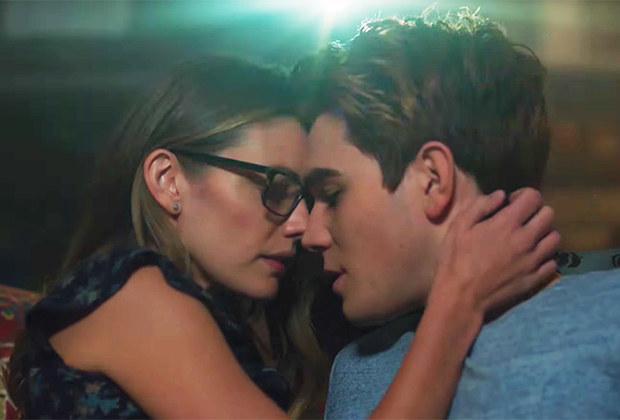 Note: Submissions have been edited for length and clarity. Not all entries were from community users.
Got a moment that didn't make this list? Did you actually like some of these storylines? Let us know in the comments!