We recently asked the BuzzFeed Community to tell us which teen drama boyfriends they absolutely hate. Here are some of their responses!
Spoilers ahead!
Warning: Some of the following contain mentions of sexual assault and abuse.
6.
Ezra Fitz from Pretty Little Liars
7.
Felix Taggaro from One Tree Hill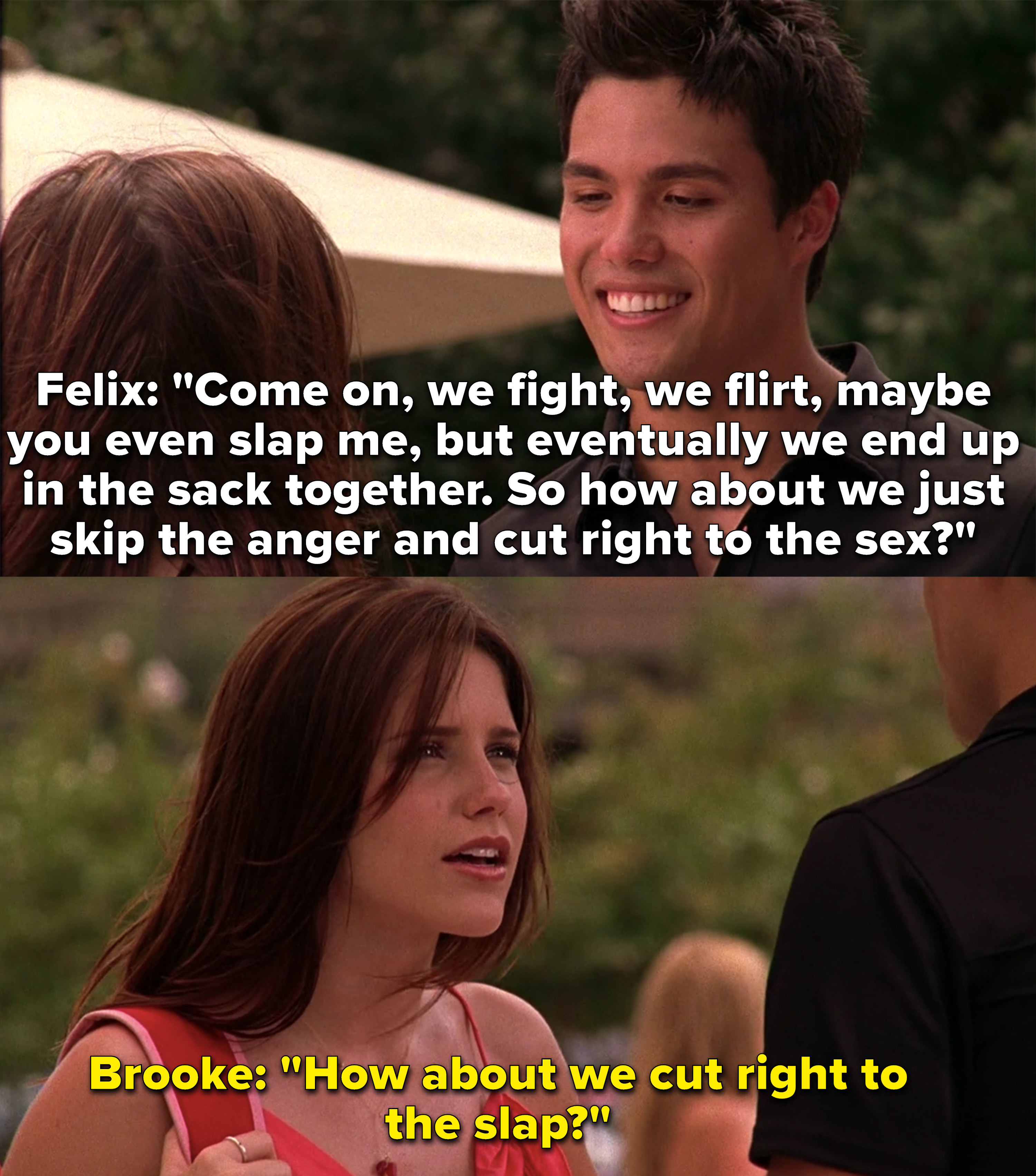 8.
Riley Finn from Buffy the Vampire Slayer
9.
Duncan Kane from Veronica Mars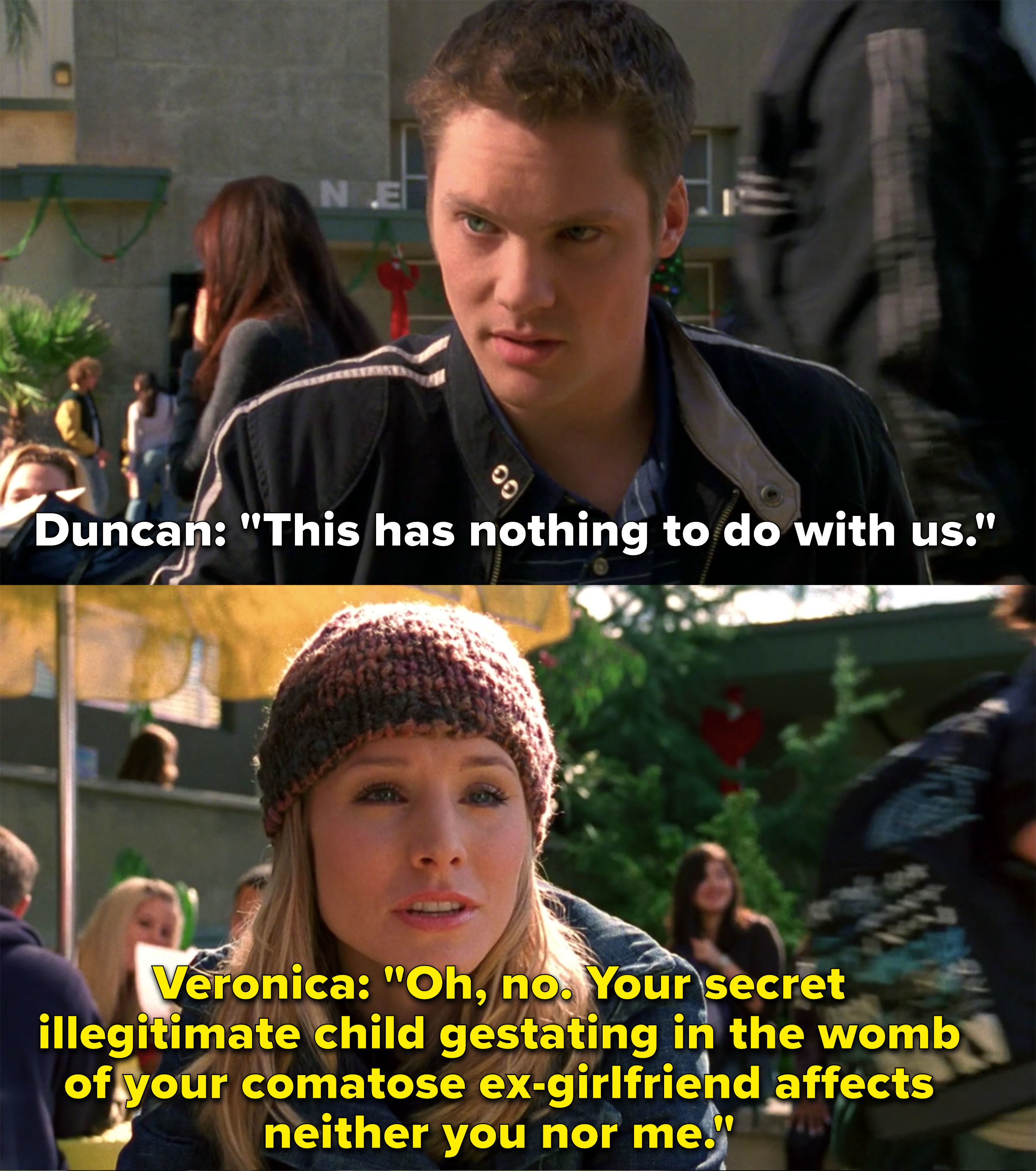 10.
Chuck Bass from Gossip Girl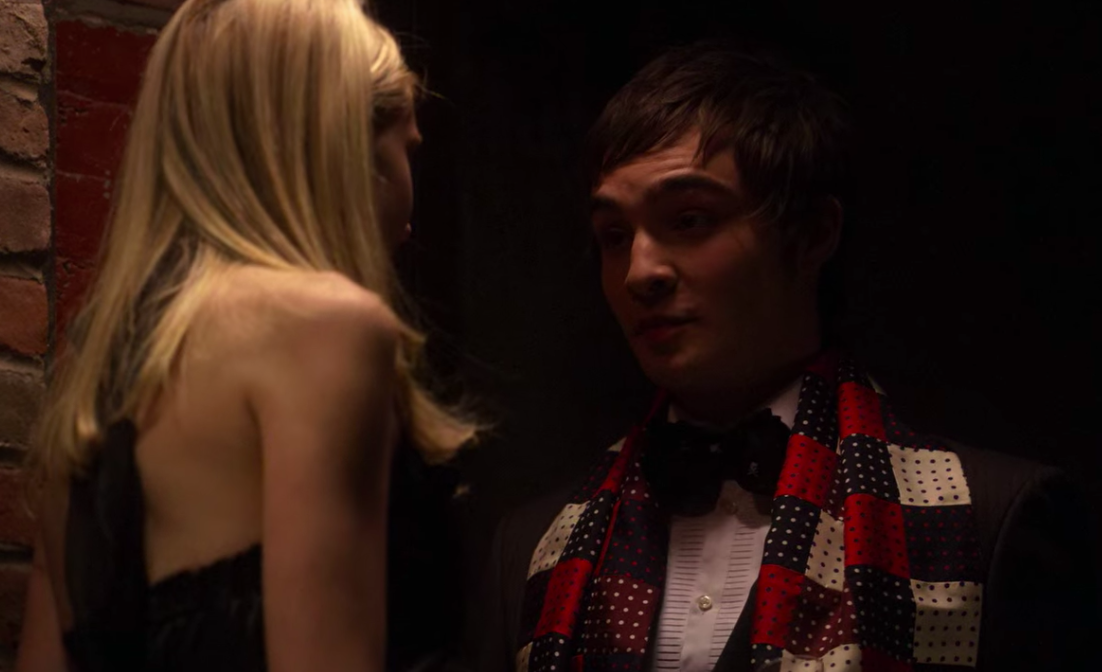 11.
Damon Salvatore from The Vampire Diaries
12.
Dean Forester from Gilmore Girls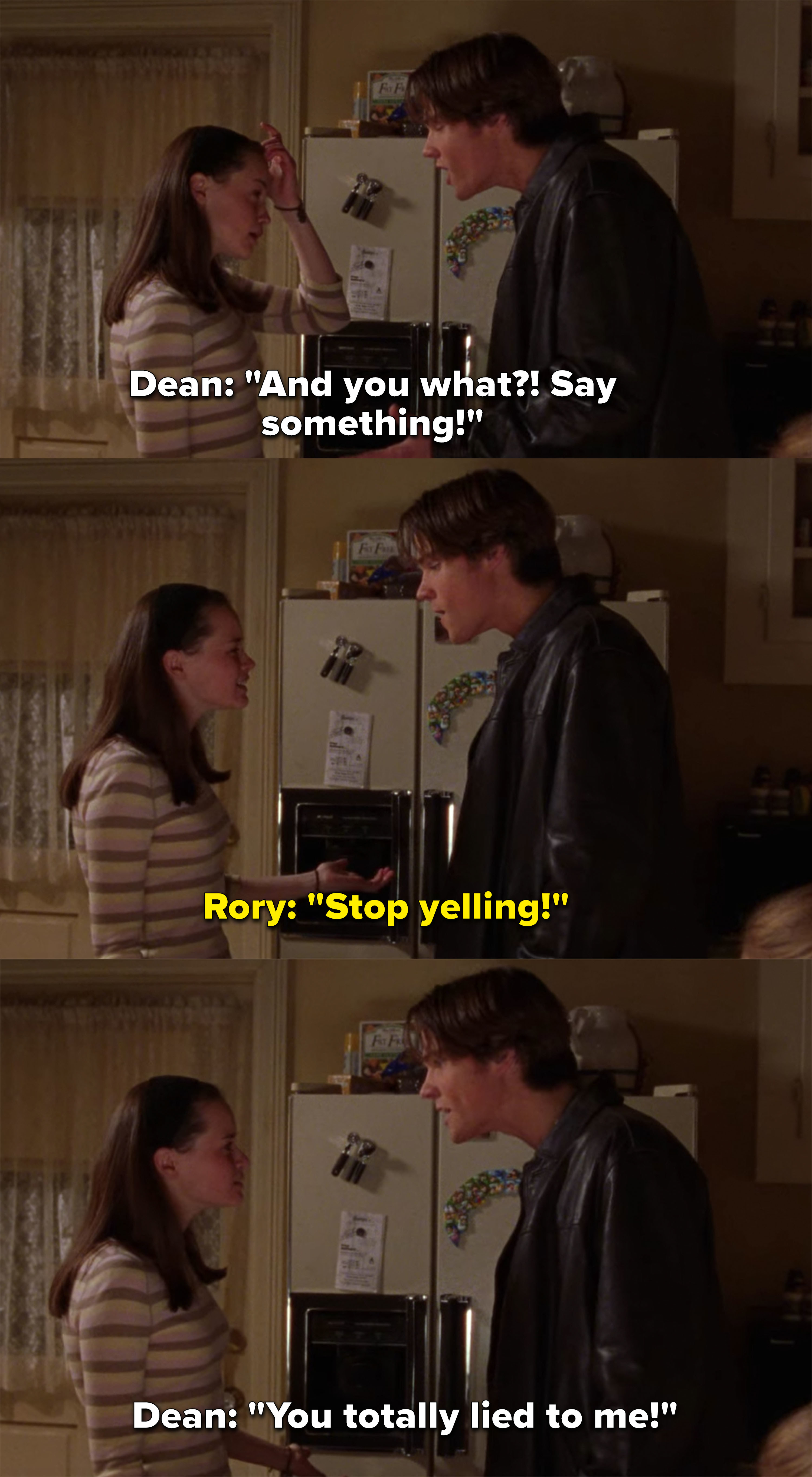 13.
Xander Harris from Buffy the Vampire Slayer
14.
Craig Manning from Degrassi: The Next Generation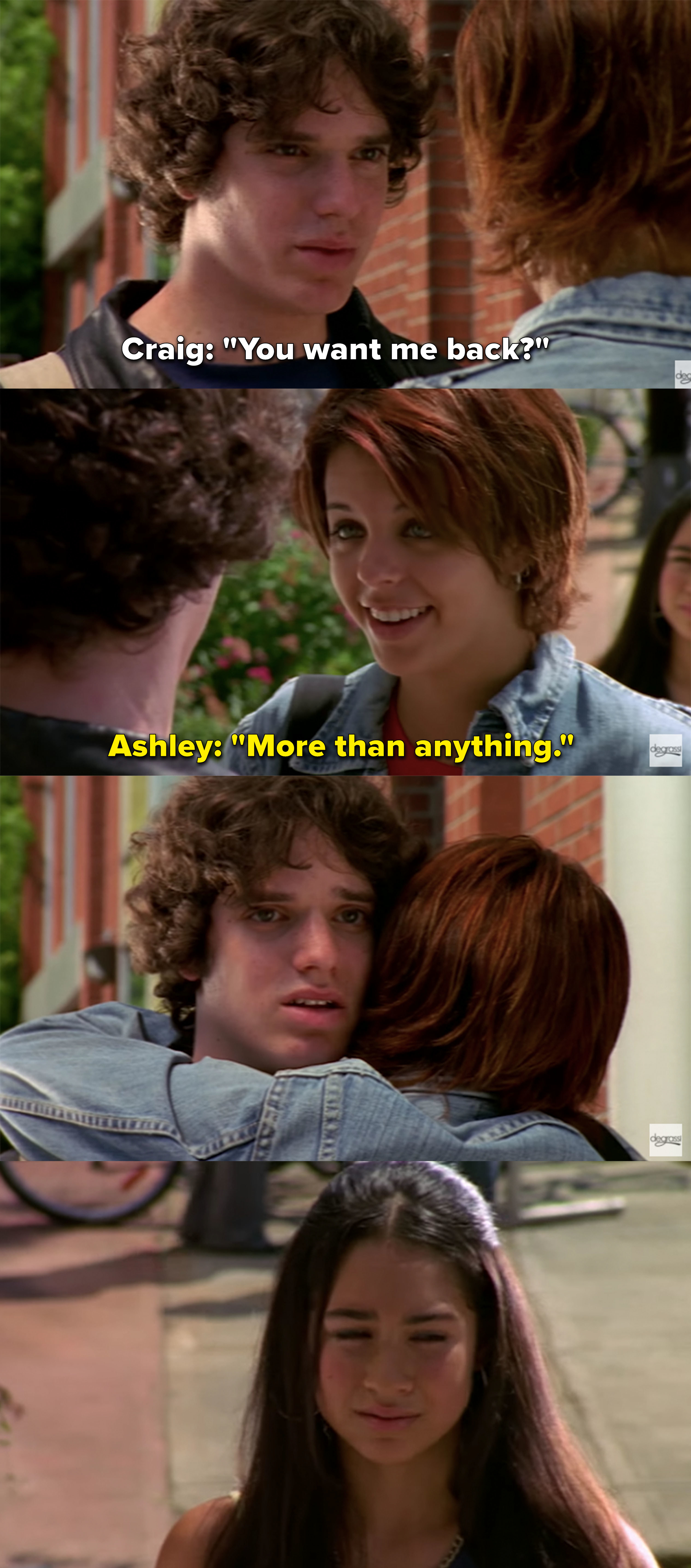 15.
Matt Donovan from The Vampire Diaries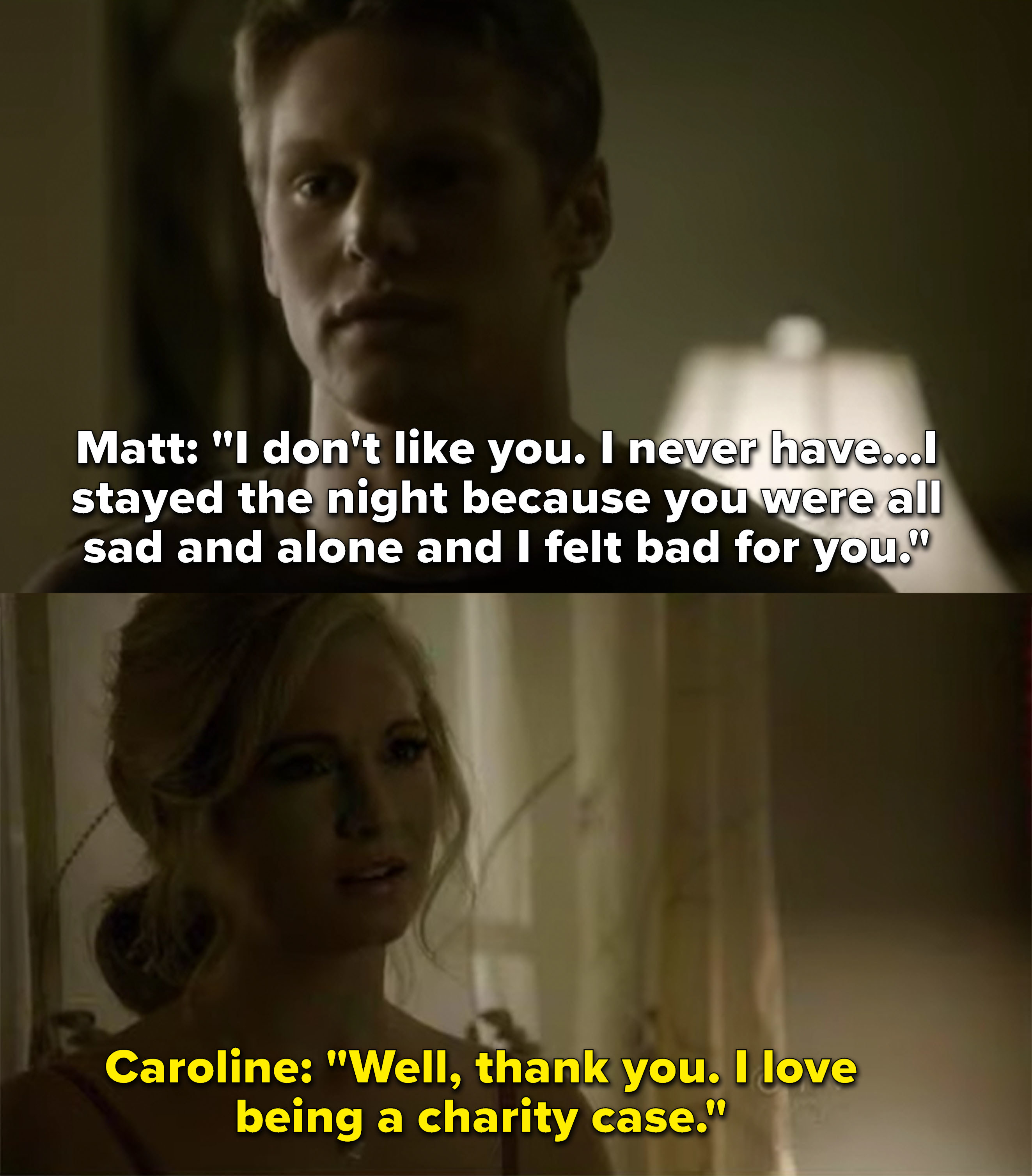 16.
Finn Collins from The 100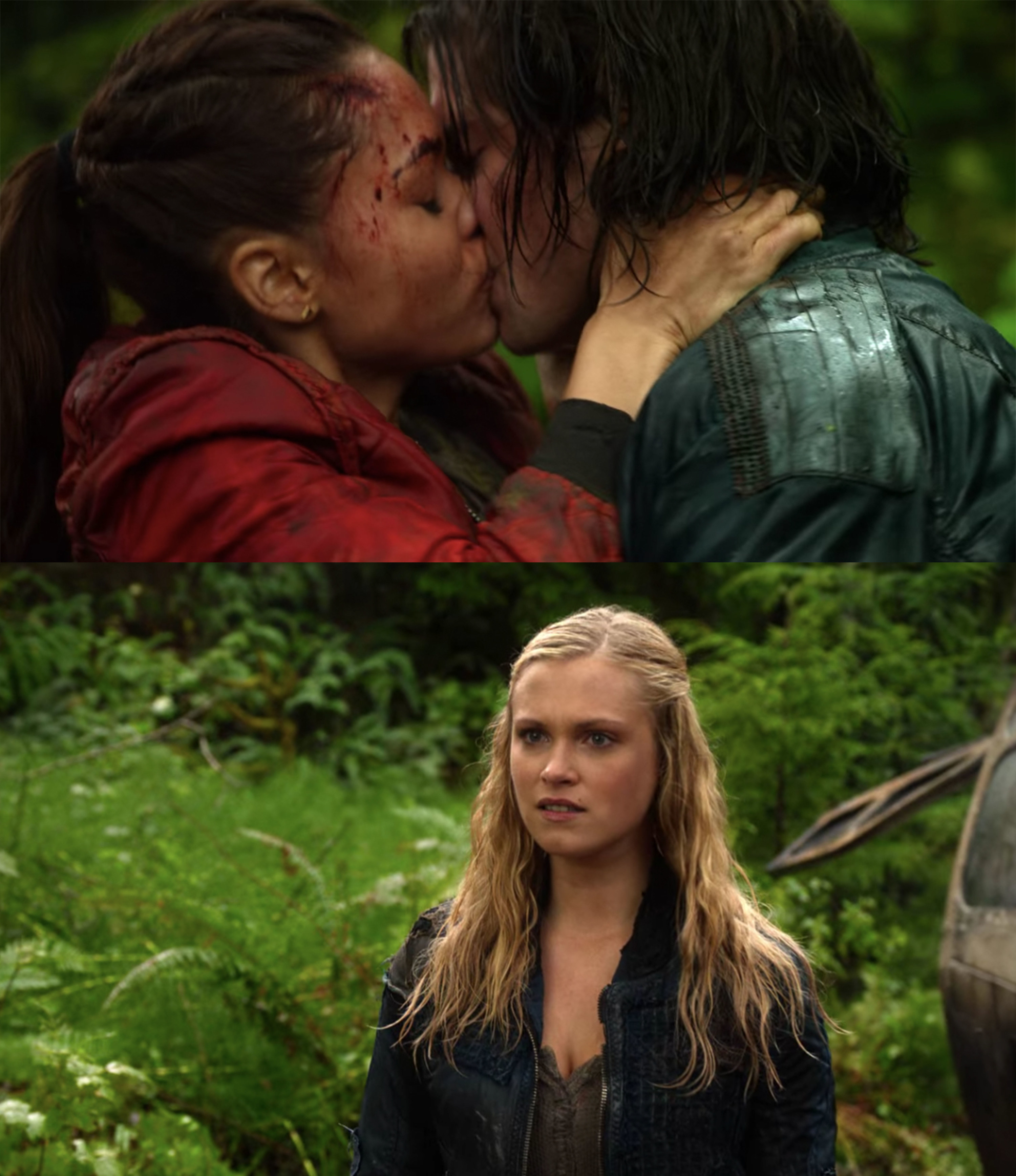 17.
Jess Mariano from Gilmore Girls
18.
And finally, Tyler Lockwood from The Vampire Diaries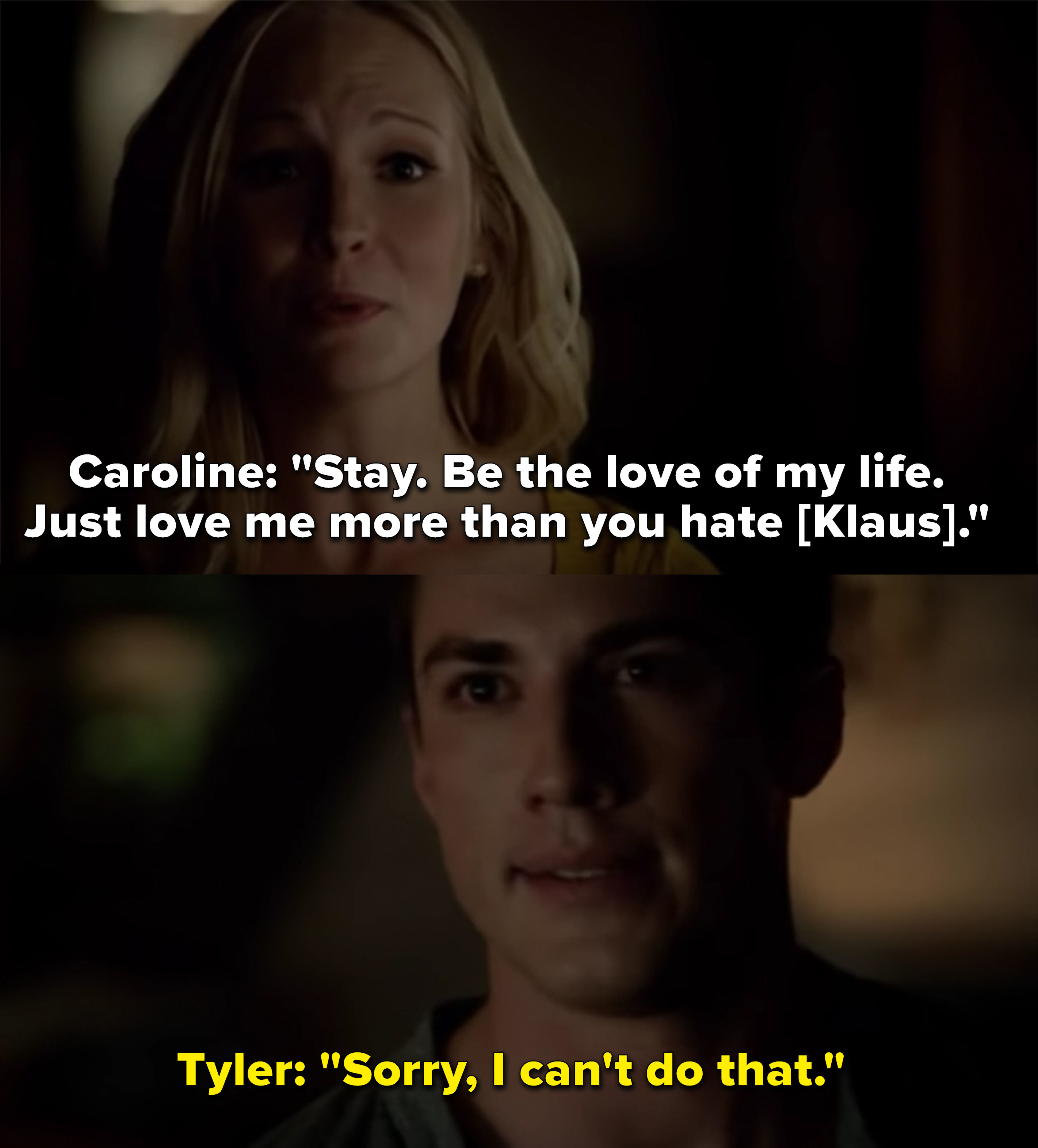 Got a terrible teen drama boyfriend who didn't make this list? Disagree with any of these? Tell us in the comments!
Note: Submissions have been edited for length and clarity.
Reminder that I, Kelly Martinez, do not necessarily endorse these submissions! I personally love Jess Mariano.