People Are Realizing "Spider-Man 4" Would Have Come Out 10 Years Ago Today, And I'm Sad All Over Again
We were robbed!
You know the Spider-Man movies.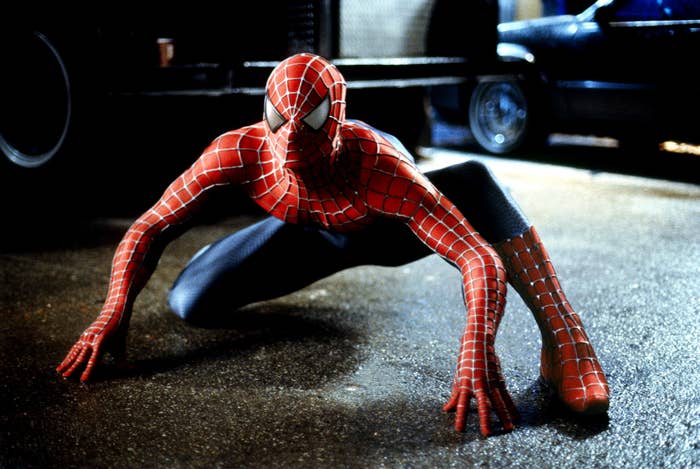 No, no, no, I'm not talking about Andrew Garfield or Tom Holland's Spider-Man. I'm talking about the OG Spider-Man: Tobey Maguire.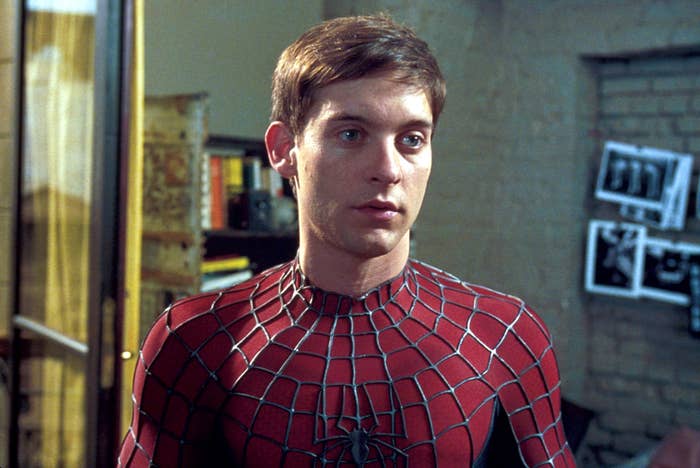 We got two wonderful movies* starring Tobey as Spider-Man, and they're arguably some of the greatest superhero films of all time.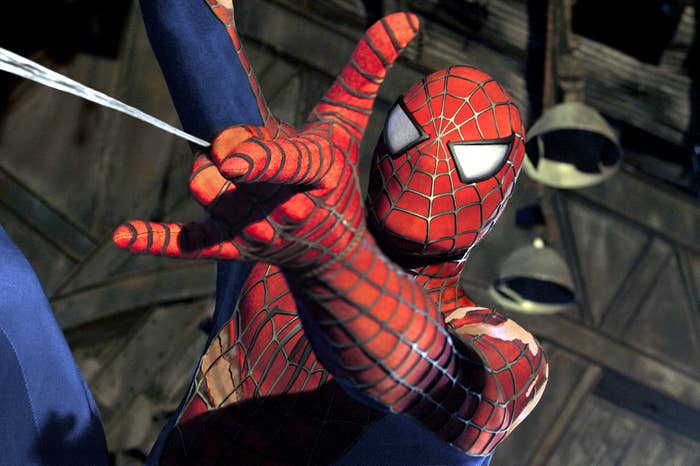 Recently, Spidey fans stumbled upon an old tweet by Sony Pictures that reminded everyone that Spider-Man 4 originally would have been released 10 years ago today.
The movie was expected to follow Peter Parker facing The Vulture as the main villain, with Anne Hathaway also cast as Felicia Hardy. After numerous script rewrites, however, director Sam Raimi pulled away from the film and it was subsequently canceled altogether.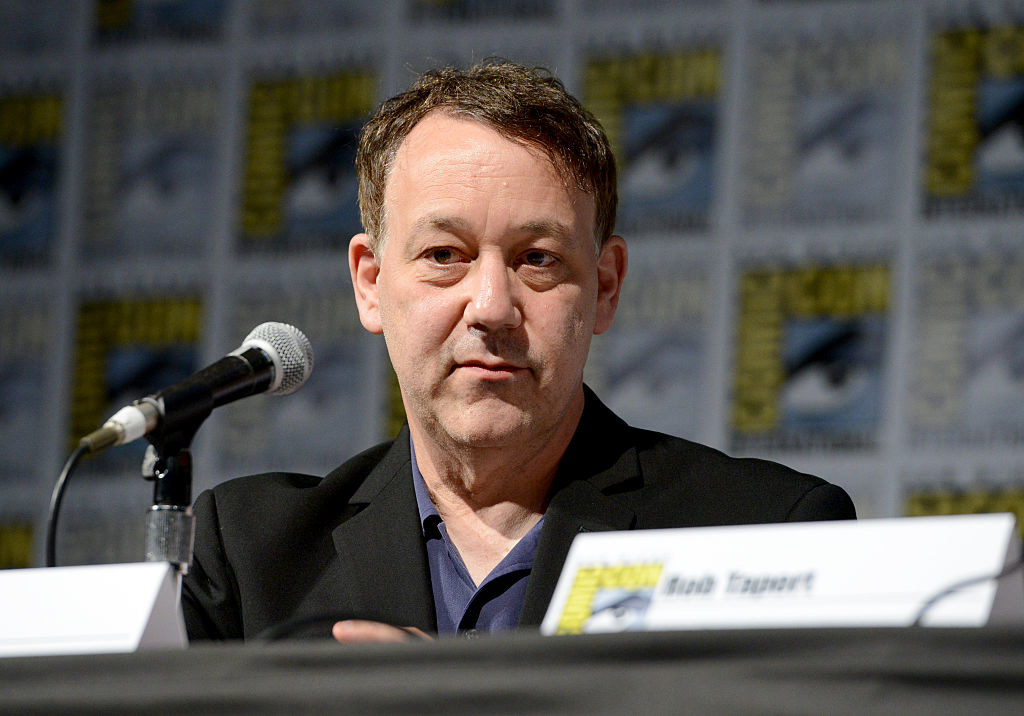 Naturally, people are feeling very emotional over what could have been.
Screenwriter James Vanderbilt also chimed in to mourn with the fandom:
Oh, what could have been!!!
On the bright side...at least we DID get the pleasure of seeing Andrew Garfield in a Spidey suit.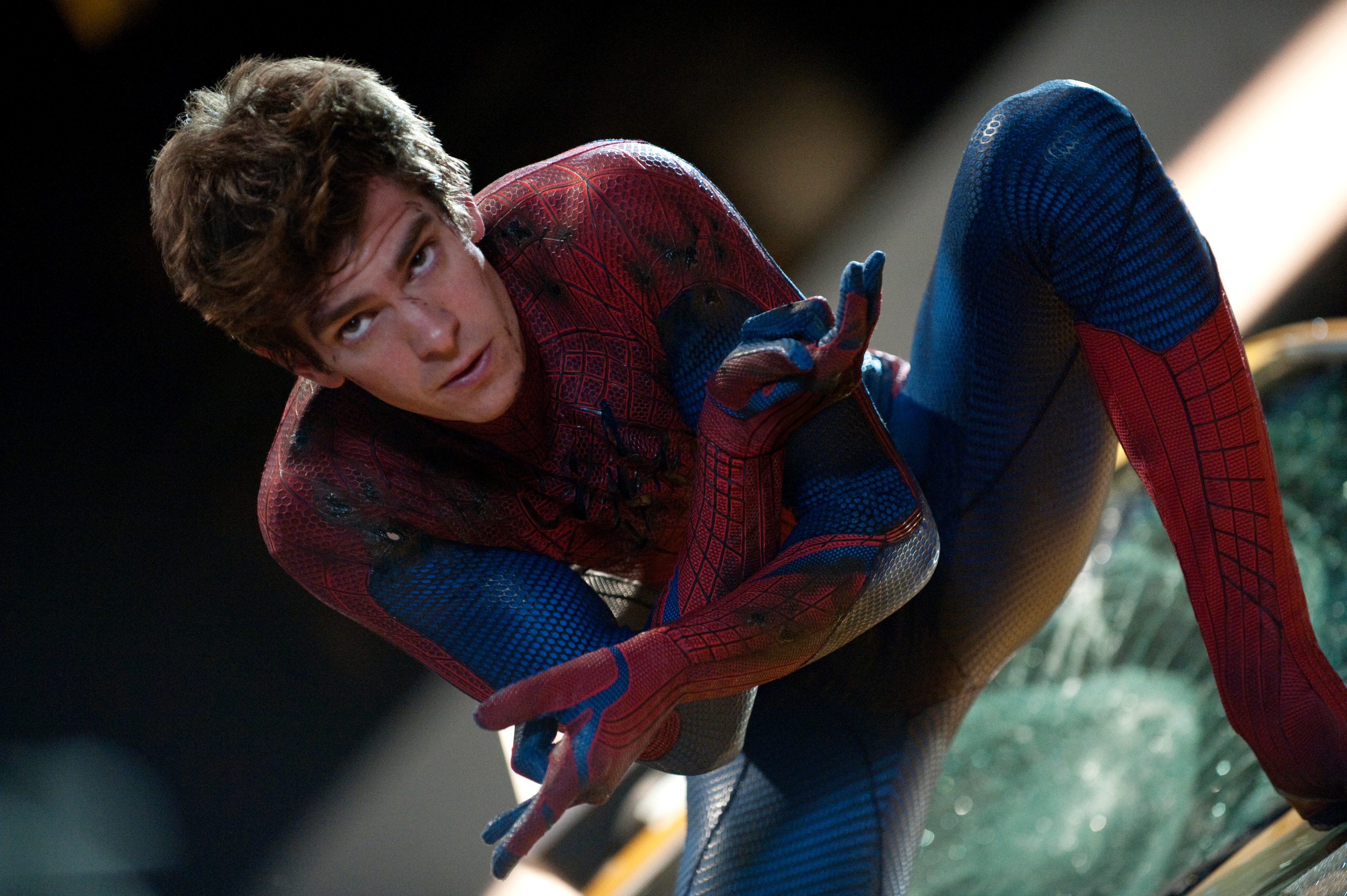 Are you bummed we'll never get to see Spider-Man 4 on the big screen? Or do you prefer The Amazing Spider-Man films or the latest Marvel series? Let us know in the comments!