19 Short-Lived Teen Drama Couples That Were Way Better Than The Main Ones
Emily and Maya > Emily and anyone else on Pretty Little Liars.
by
,
Sometimes the ~main~ pairing of a TV show is truly *chef's kiss.*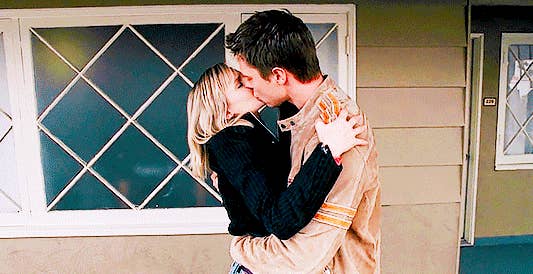 But there are other times when a short-lived relationship is just as good as the character's "main" pairing. In fact, sometimes the minor pairing is actually way better than the endgame ship.
Teen dramas are no exception to this! Here are 19 short-lived teen drama couples that, in our humble opinion, actually outsold the main relationships:
🚨 Spoilers ahead!! 🚨
1.
First, Emily and Maya on Pretty Little Liars: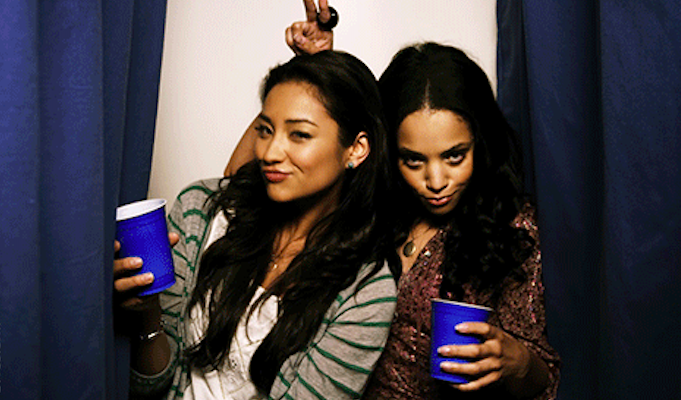 2.
Klaus and Caroline on The Vampire Diaries:
3.
Clarke and Lexa on The 100: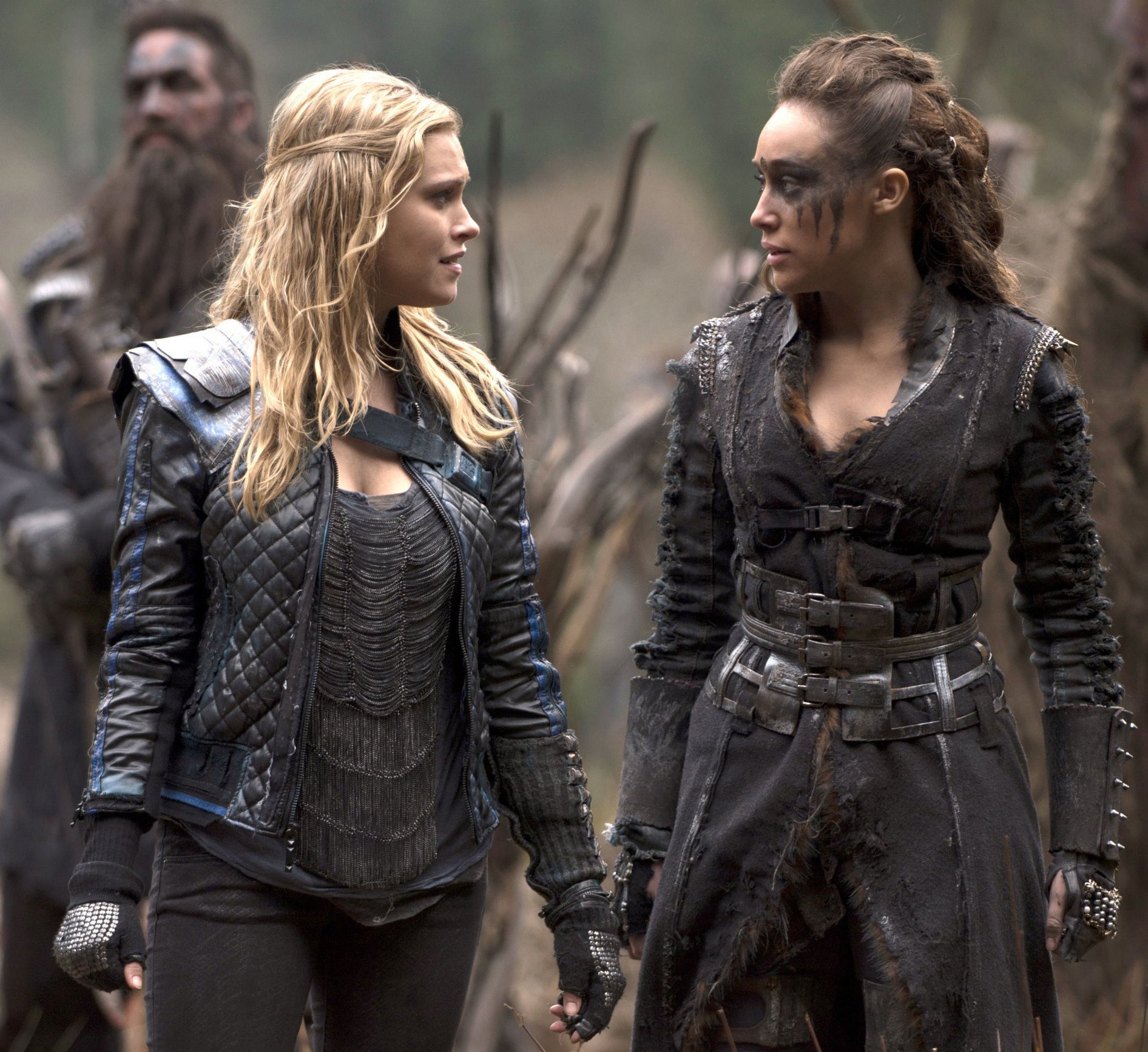 4.
Jeremy and Anna on The Vampire Diaries:
5.
Silver and Dixon on 90210: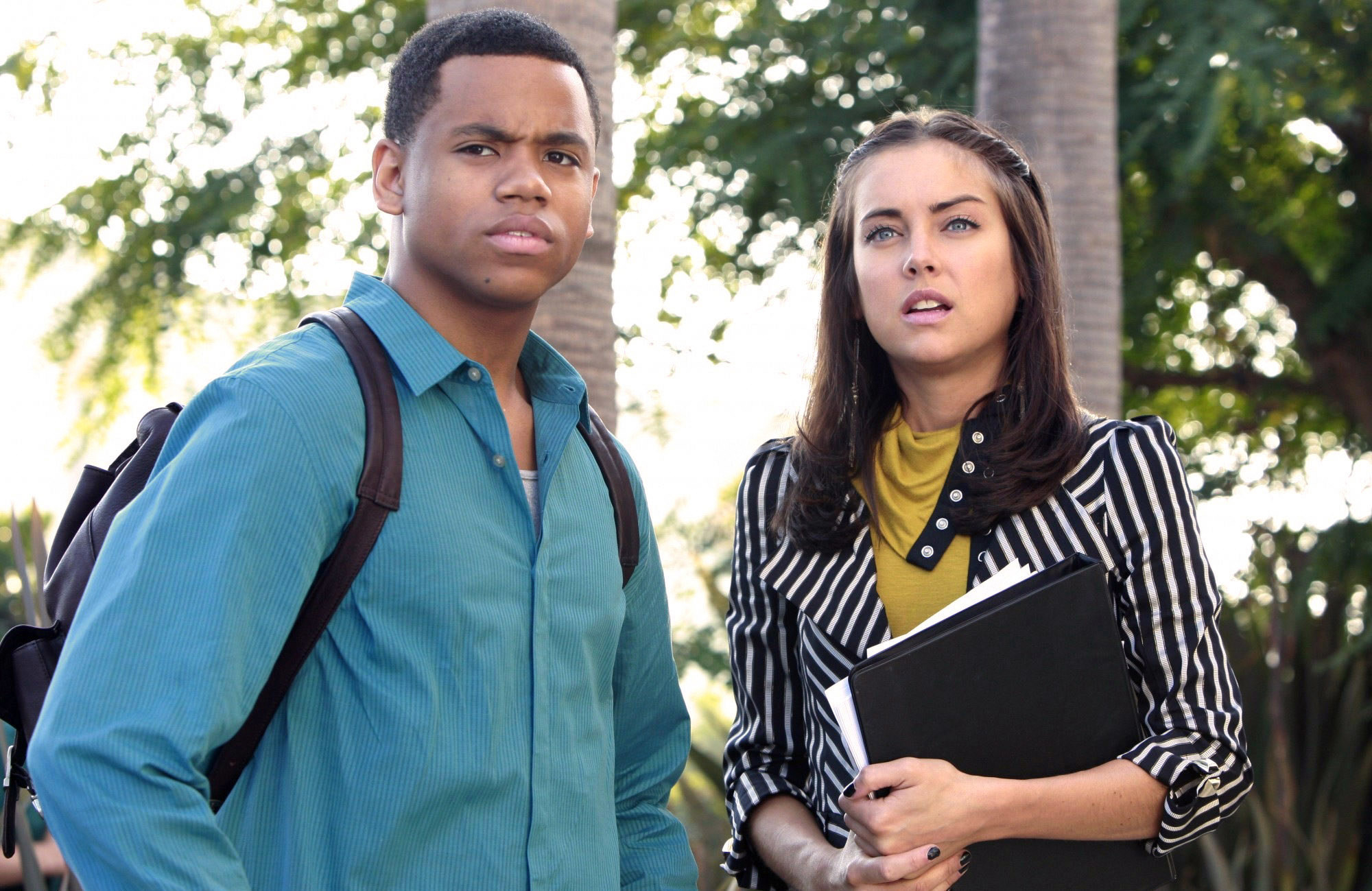 6.
Aria and Jake on Pretty Little Liars:
7.
Adrianna and Gia on 90210: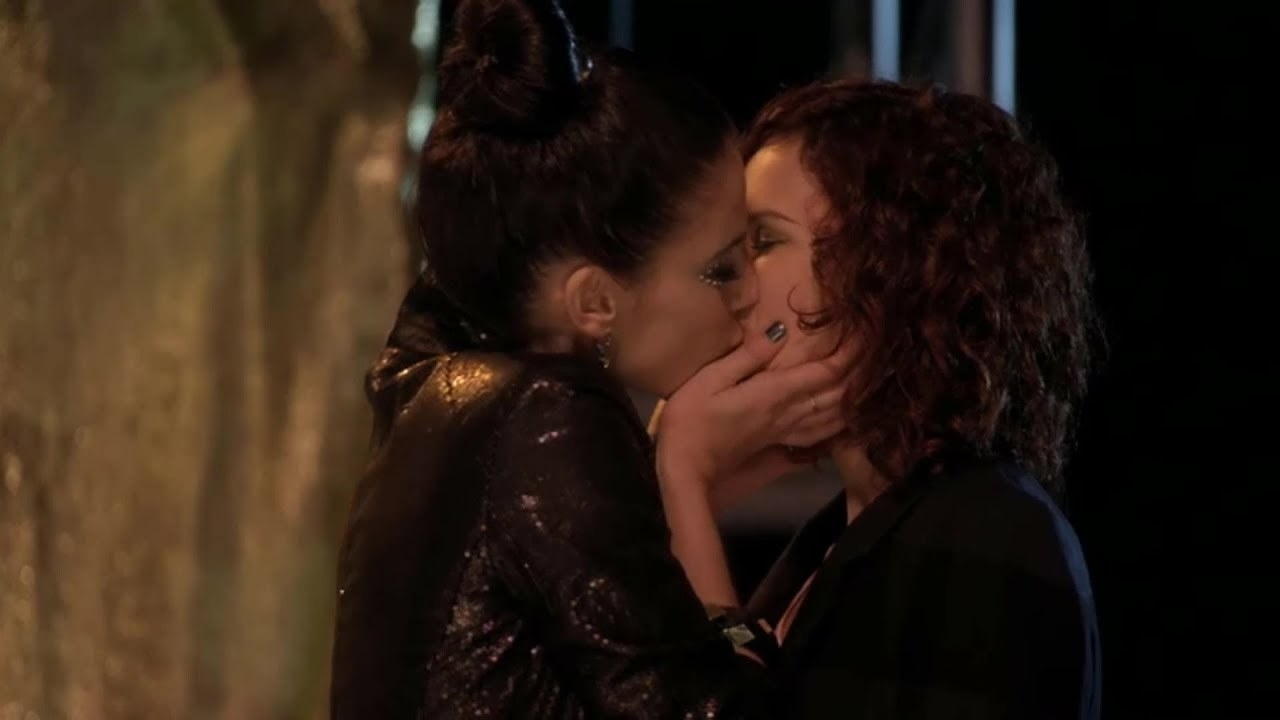 8.
Hannah and Zach on 13 Reasons Why: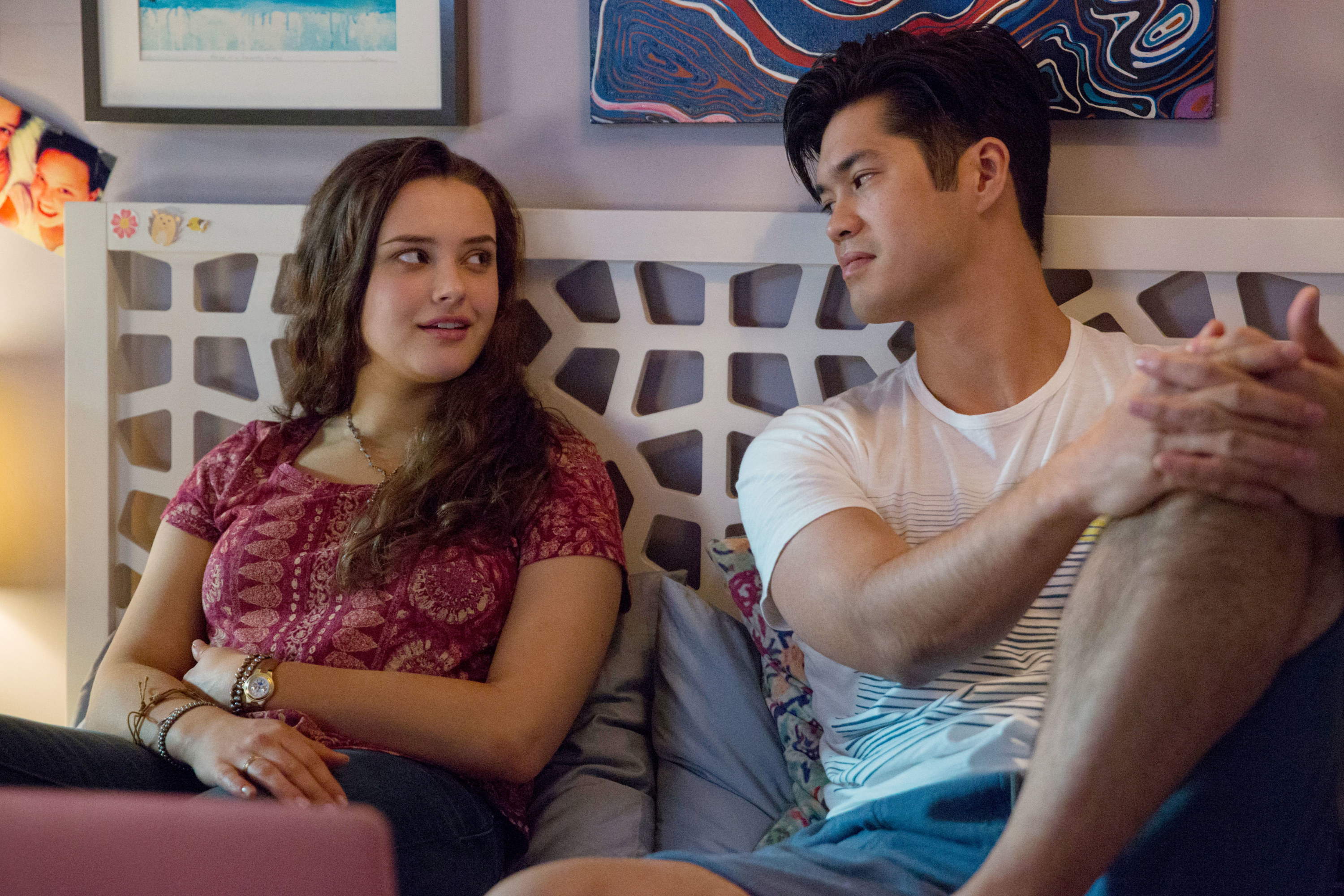 9.
Carl and Emma on Glee:
10.
Allison and Isaac on Teen Wolf:
11.
Holly J. and Sav on Degrassi: The Next Generation: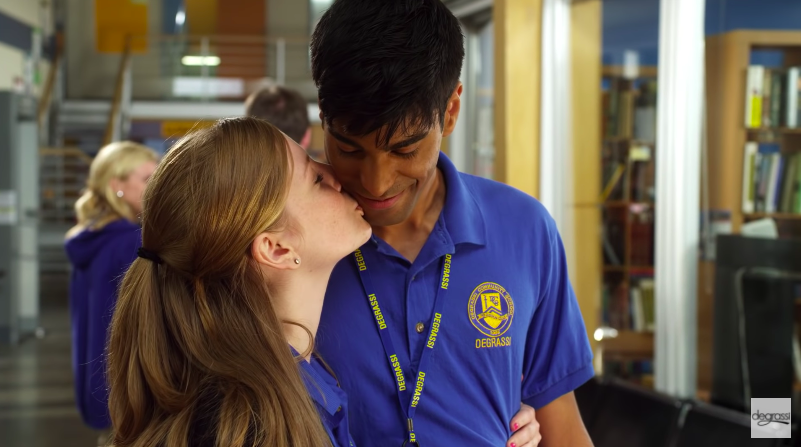 12.
Archie and Josie on Riverdale:
13.
Veronica and Reggie on Riverdale:
14.
Miles and Lola on Degrassi: Next Class:
15.
Esme and Frankie on Degrassi: Next Class:
16.
Jake and Peyton on One Tree Hill:
17.
Samuel and Carla on Elite:
18.
Nate and Serena on Gossip Girl:
19.
And finally, Lane and Dave on Gilmore Girls: