Before we get into the details, let's recap: Emily and Alison ended up together on Pretty Little Liars. The relationship was a long time coming, and the two became an official couple in Season 7. They got engaged, and Alison eventually gave birth to their twin daughters.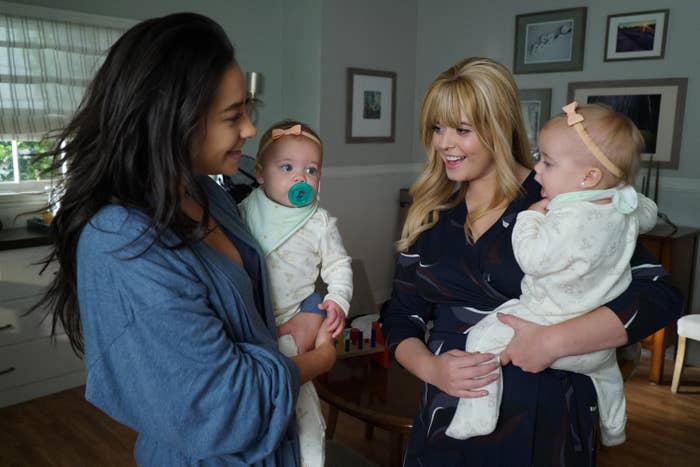 However!!! Fans were thrown for a huge loop when it was revealed on the PLL spinoff, The Perfectionists, that Emily and Alison were divorcing.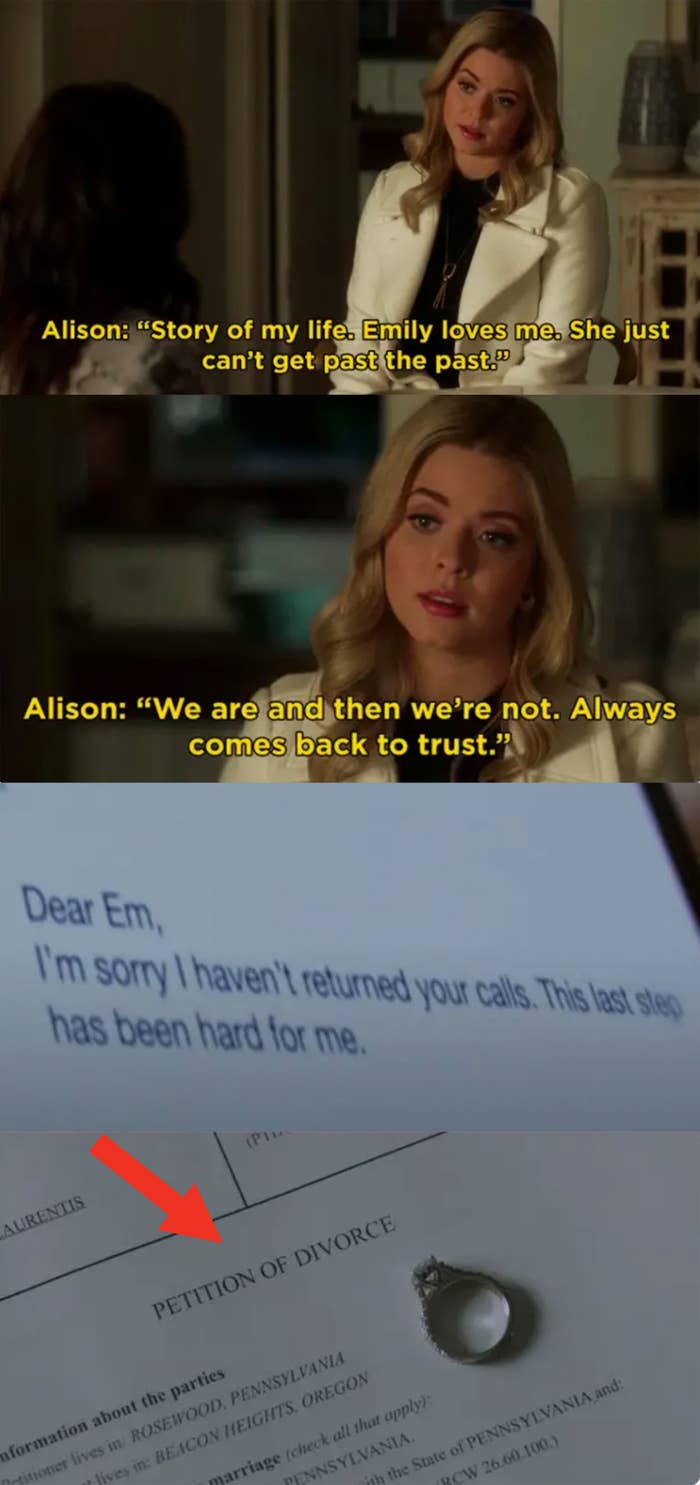 But WAIT! Not so fast. In a recent interview with BuzzFeed, Shay said she thinks Emily and Alison still end up together after all.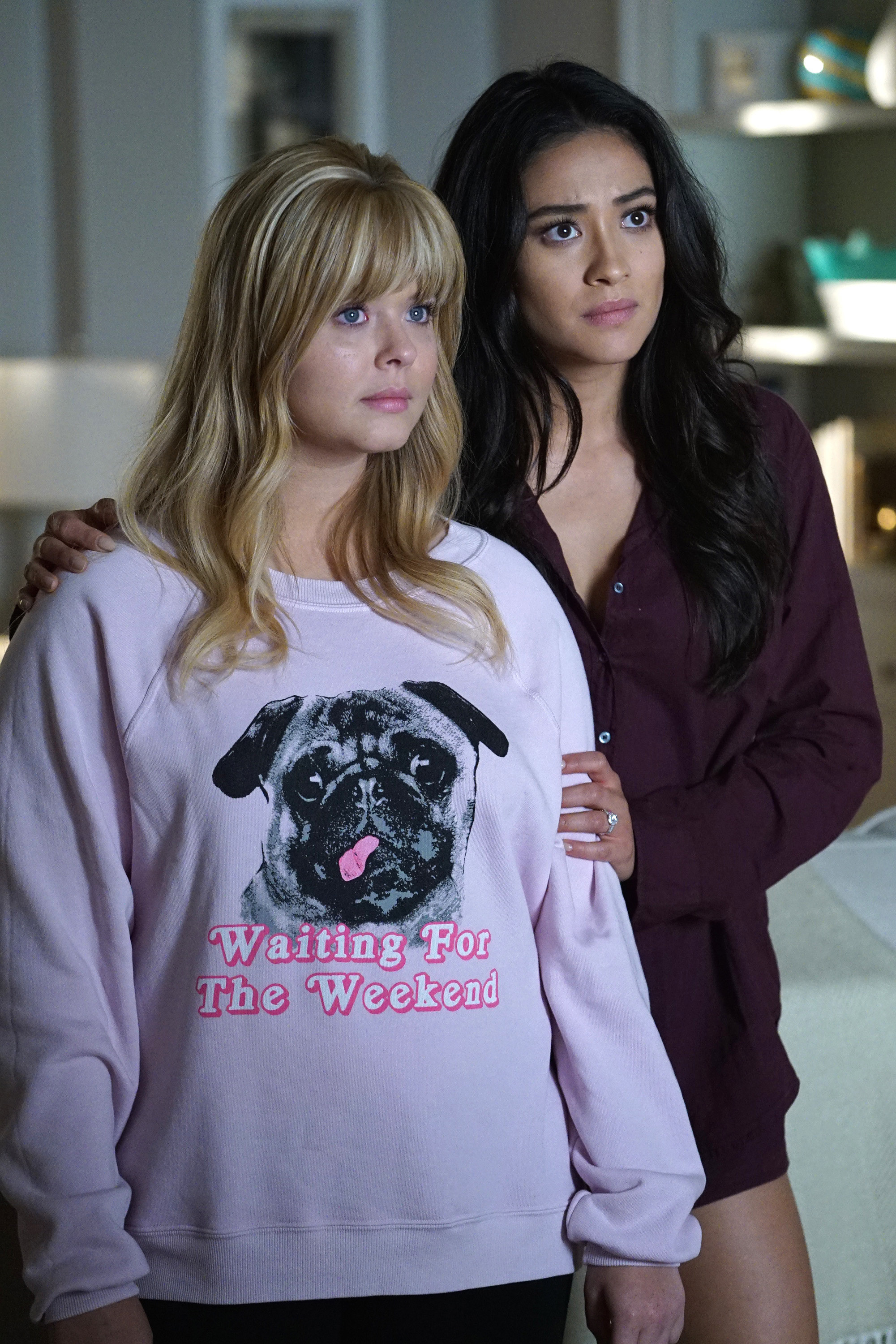 "I think they're living happily ever after," Shay said about Emison. "Maybe they've had some more kids. Maybe they adopted more kids and are, like, living on a farm. They're living their best lives, living happily."
Additionally, when asked about which of Emily's relationships on the show was her favorite, Shay responded, "I think I'd have to say Alison. That's how [the show] ended and started."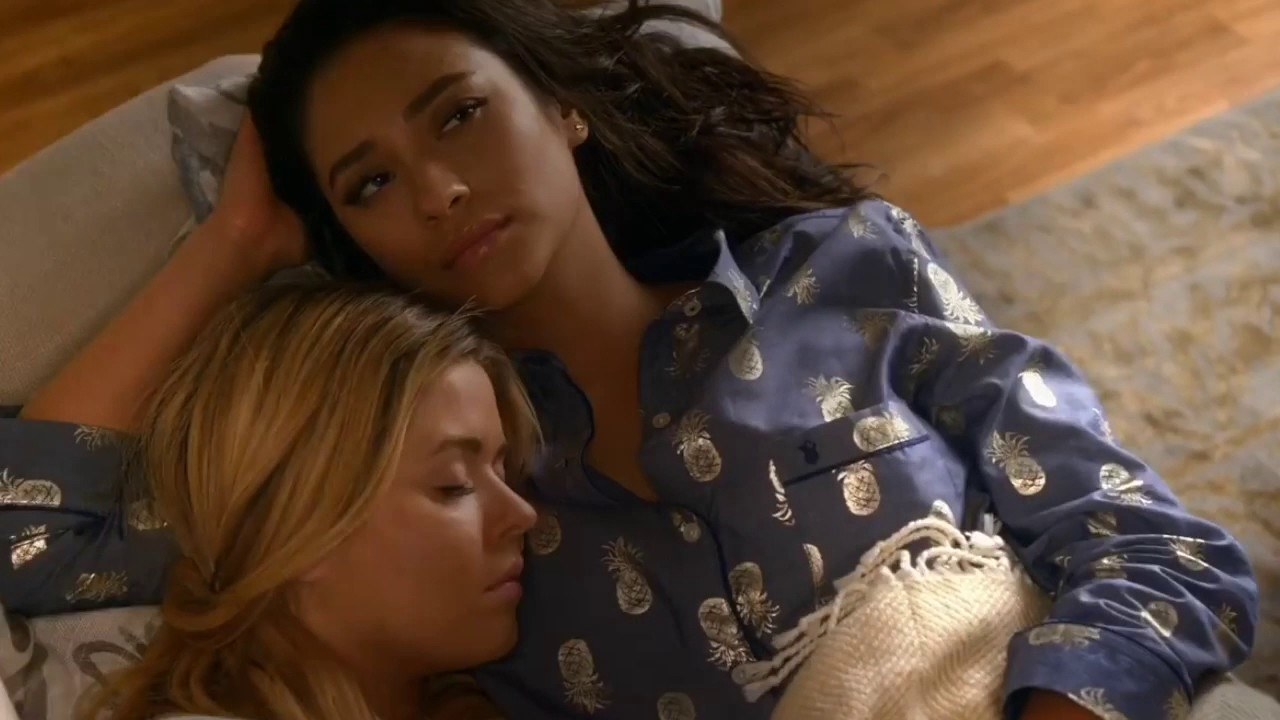 "There's something really special there," Shay added about Emily and Alison's relationship.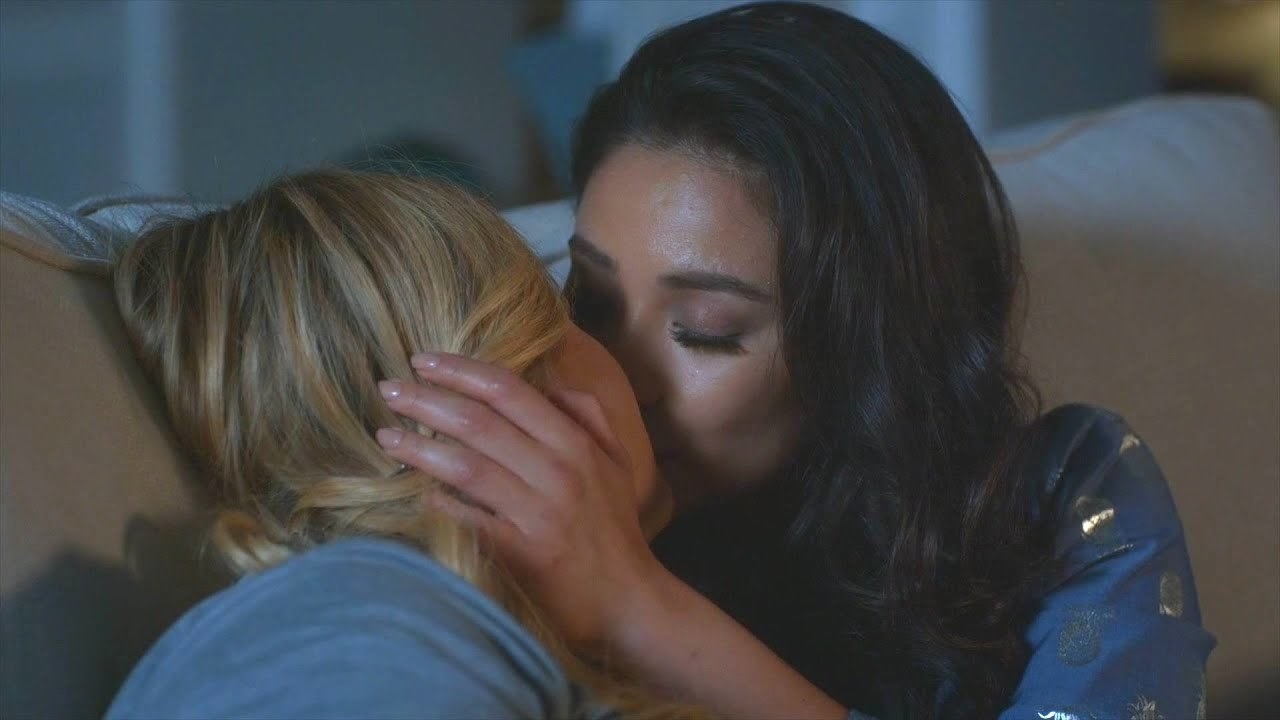 Well, there you have it! Shay says Emison is endgame, so we're gonna take her word for it. Be sure to check back here for the full interview, coming soon!
Were you rooting for Emily and Alison as a couple? Or did you actually prefer Emily with Maya or Paige? Tell us in the comments!