26 Times Seth And Summer Gave Us Incredibly High Relationship Expectations
"For the record, the boat was named after you."
1.
First, when Summer realized she liked Seth:

2.
When Summer dressed up as Wonder Woman to win Seth over: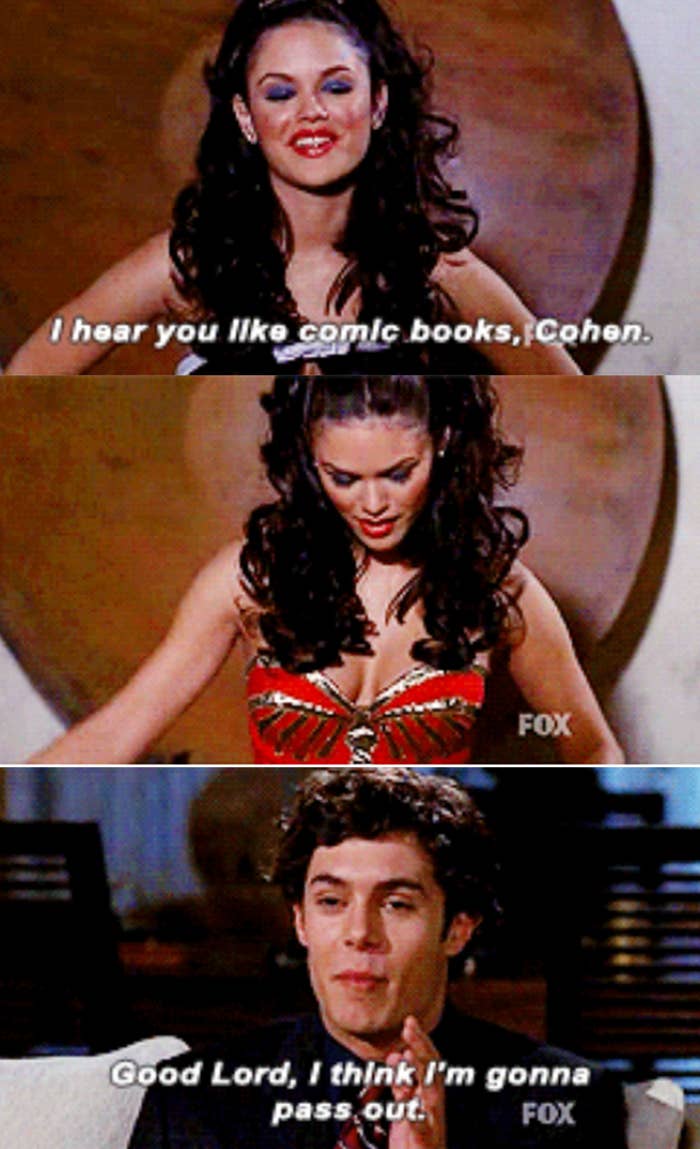 3.
When Seth told Summer why he wanted to be with her: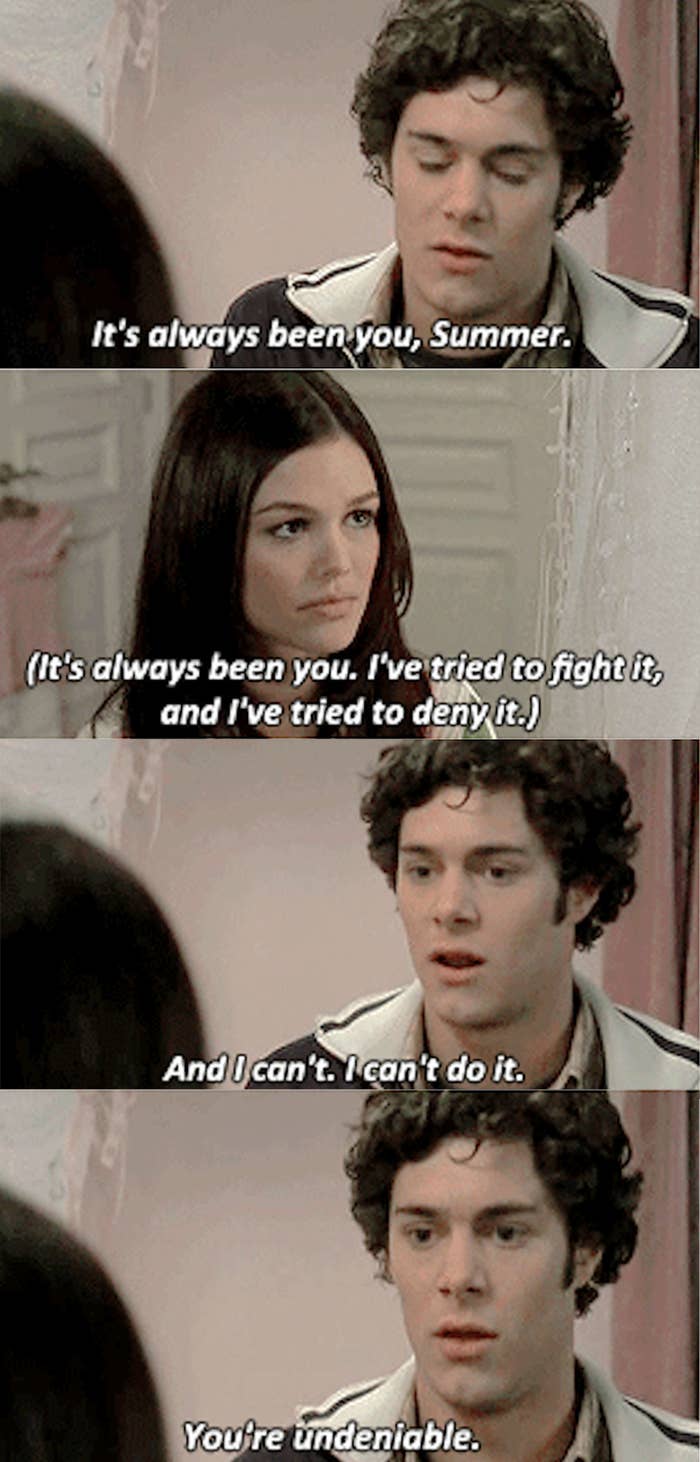 4.
When Summer tried to tell Seth she wasn't as experienced as he thought and he totally didn't get it...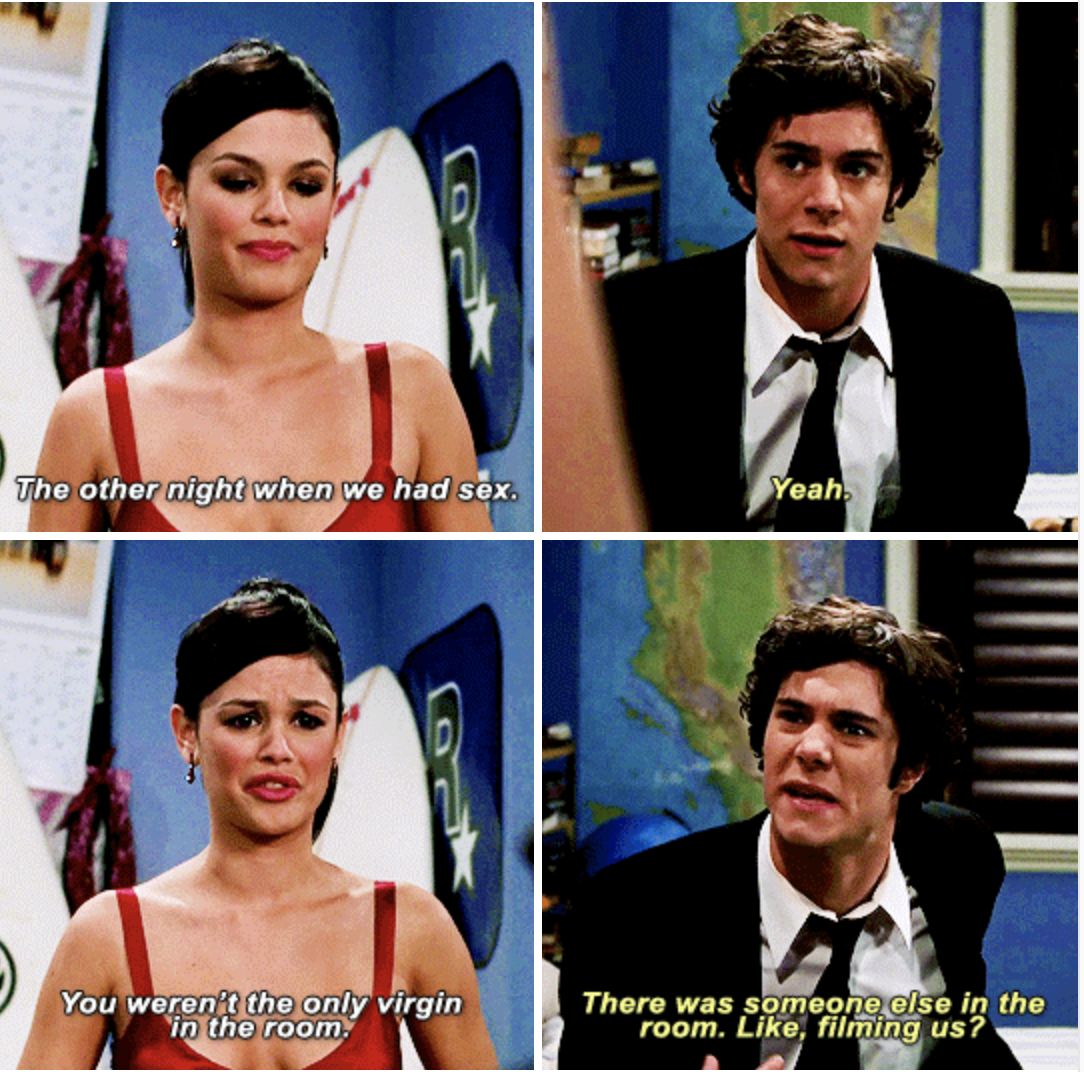 5.
...and when he slow-danced with her to show her how much he liked her: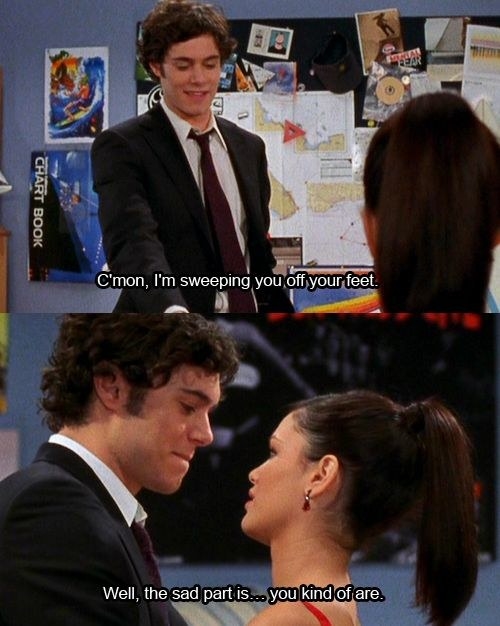 6.
When Seth stood on a table and told the whole school they were dating: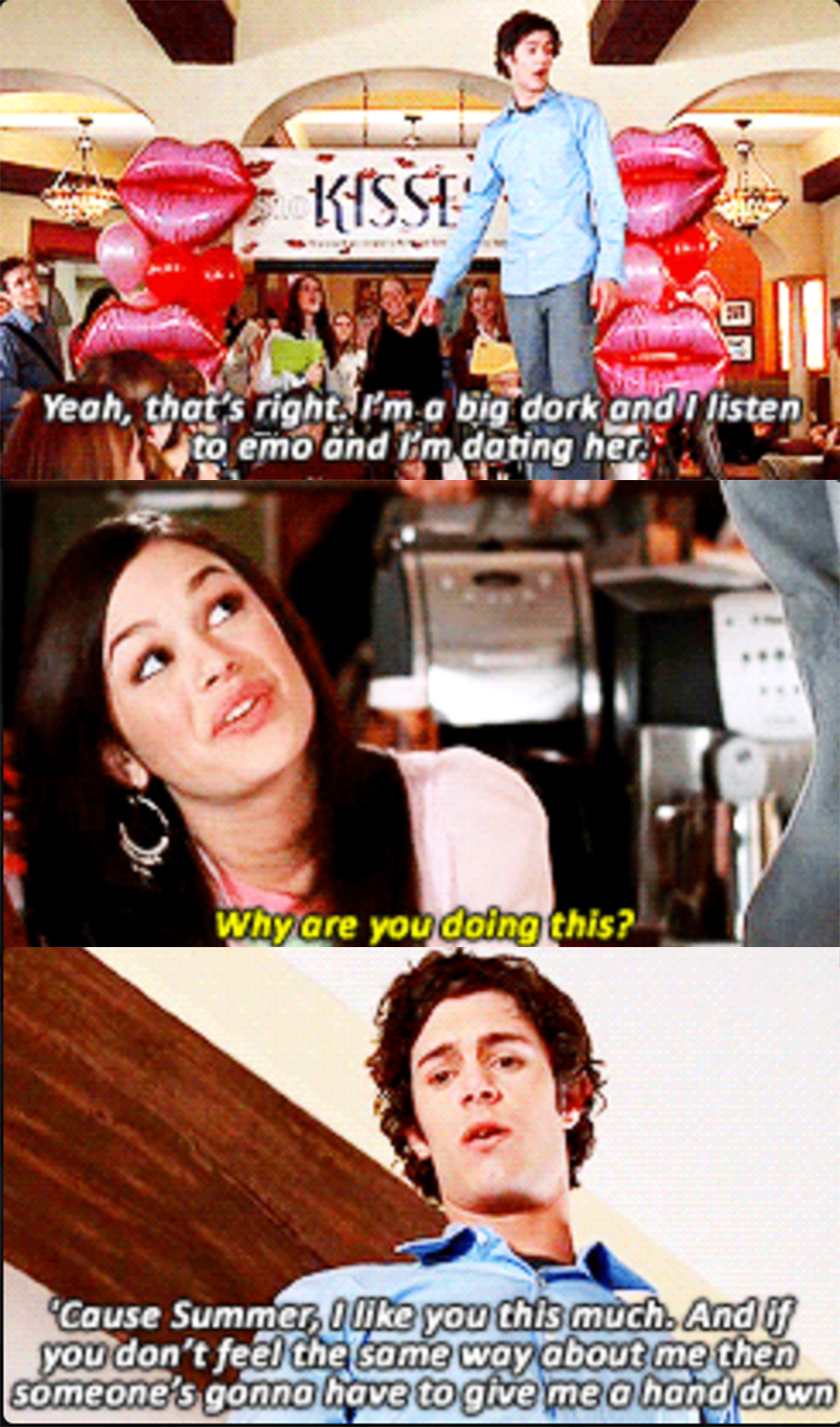 7.
When Seth told Summer he named his boat after her: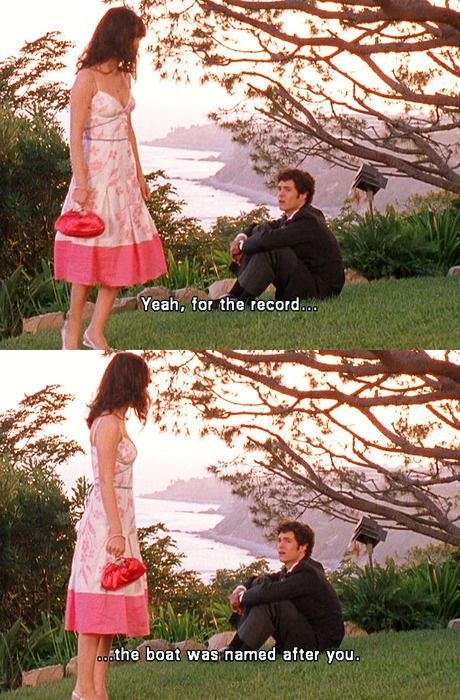 8.
When Seth realized he made a mistake and tried to win Summer back: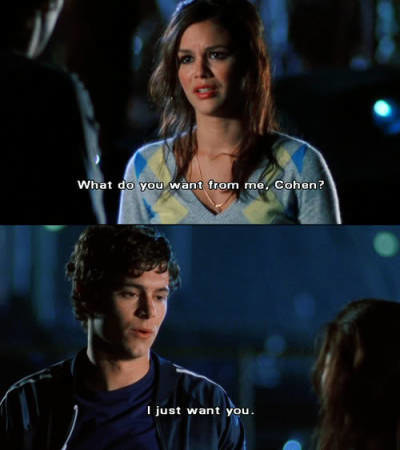 9.
When Summer realized she still loved Seth, so she ran from the airport to chase him down in the rain...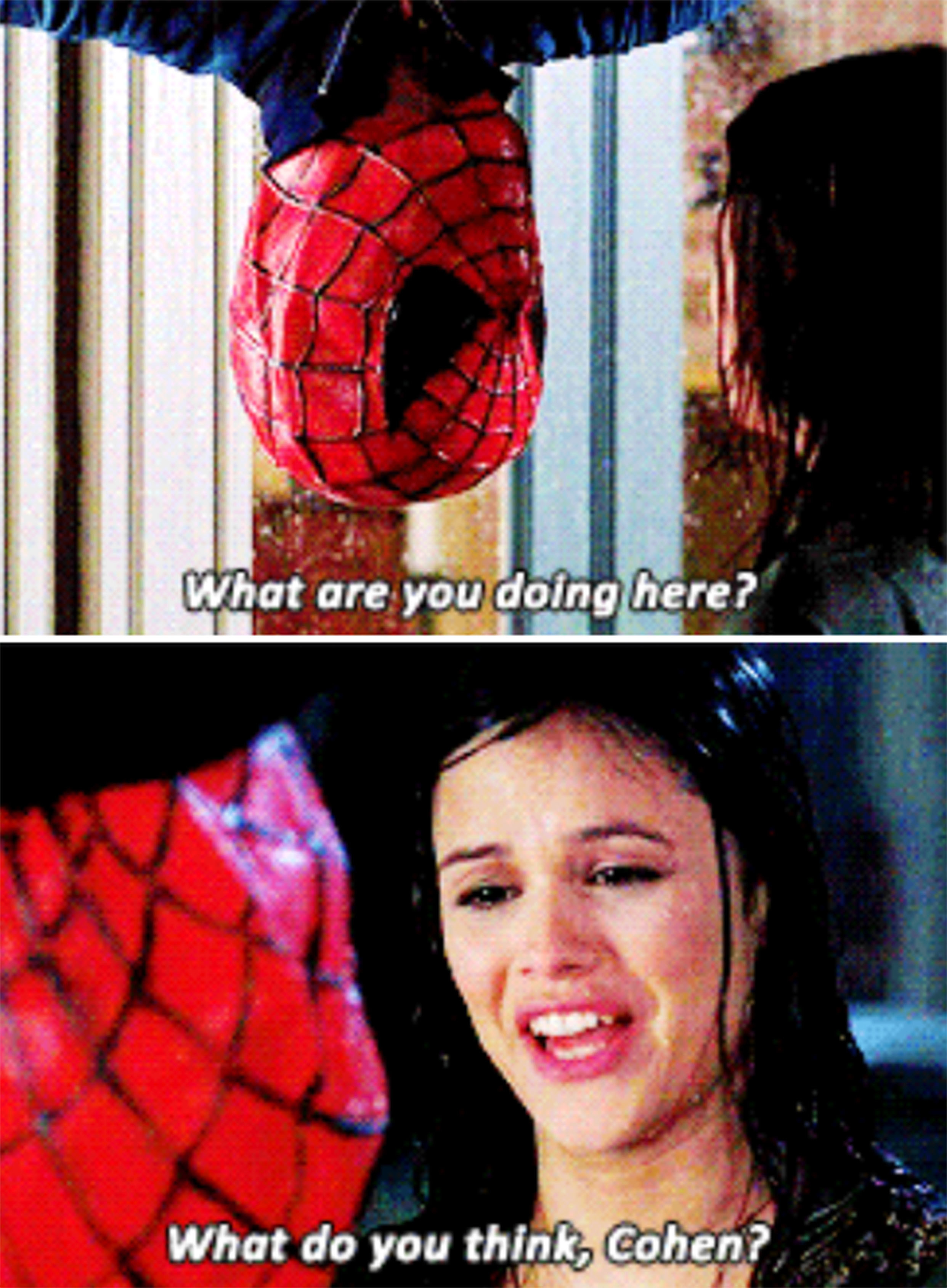 10.
...and when they had the most iconic TV kiss of all time: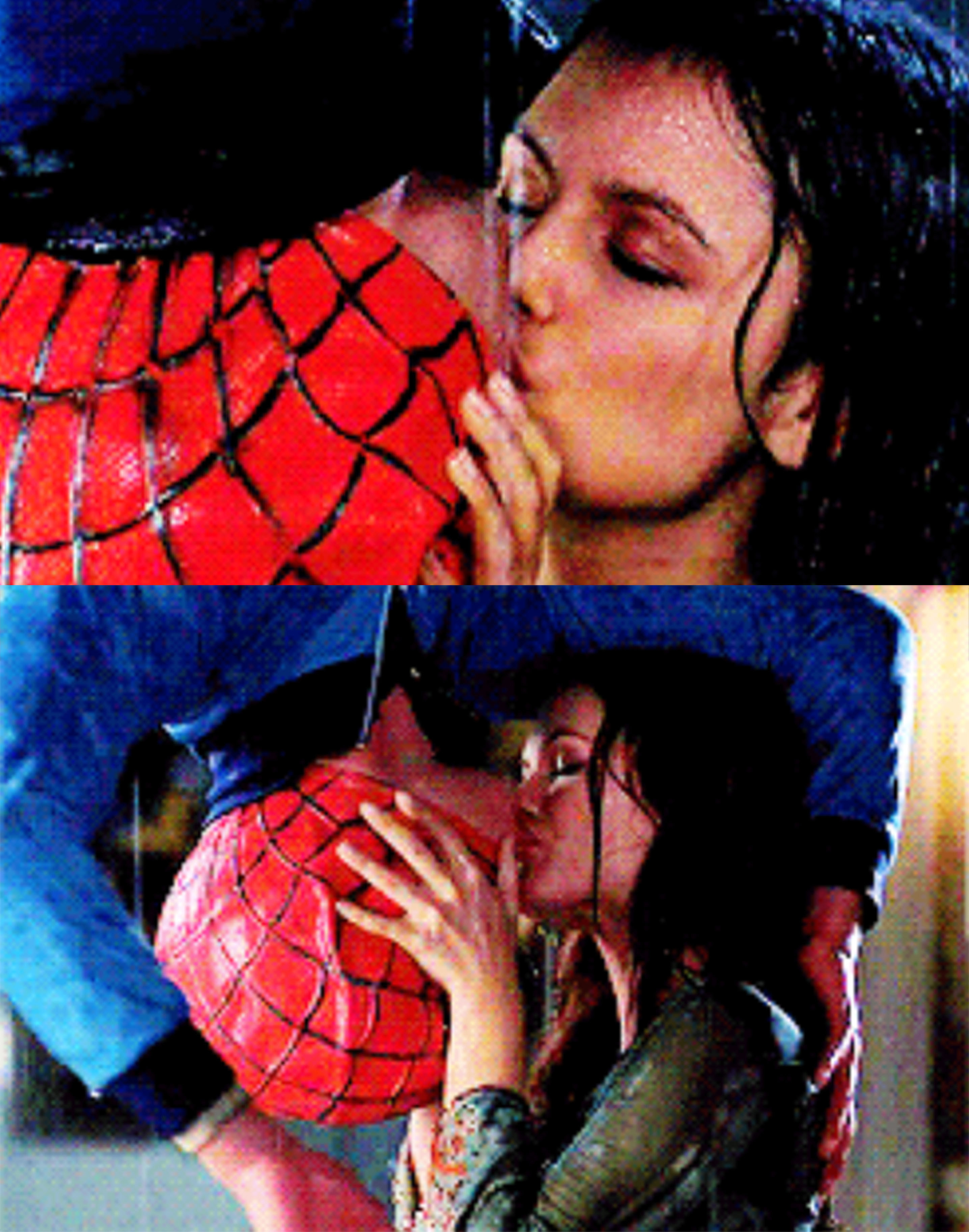 11.
When they realized they both had little toy horses: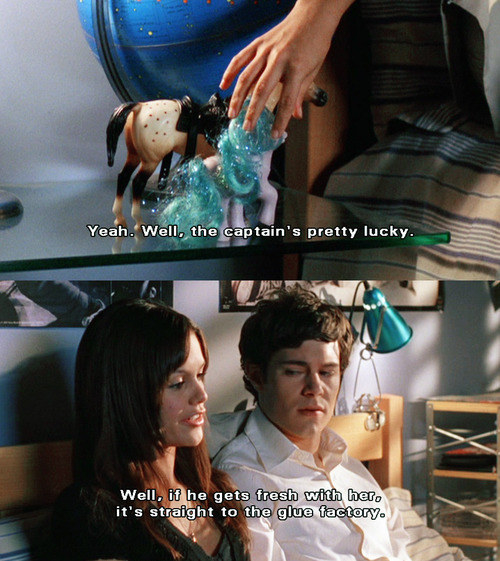 12.
When they were THAT annoying couple: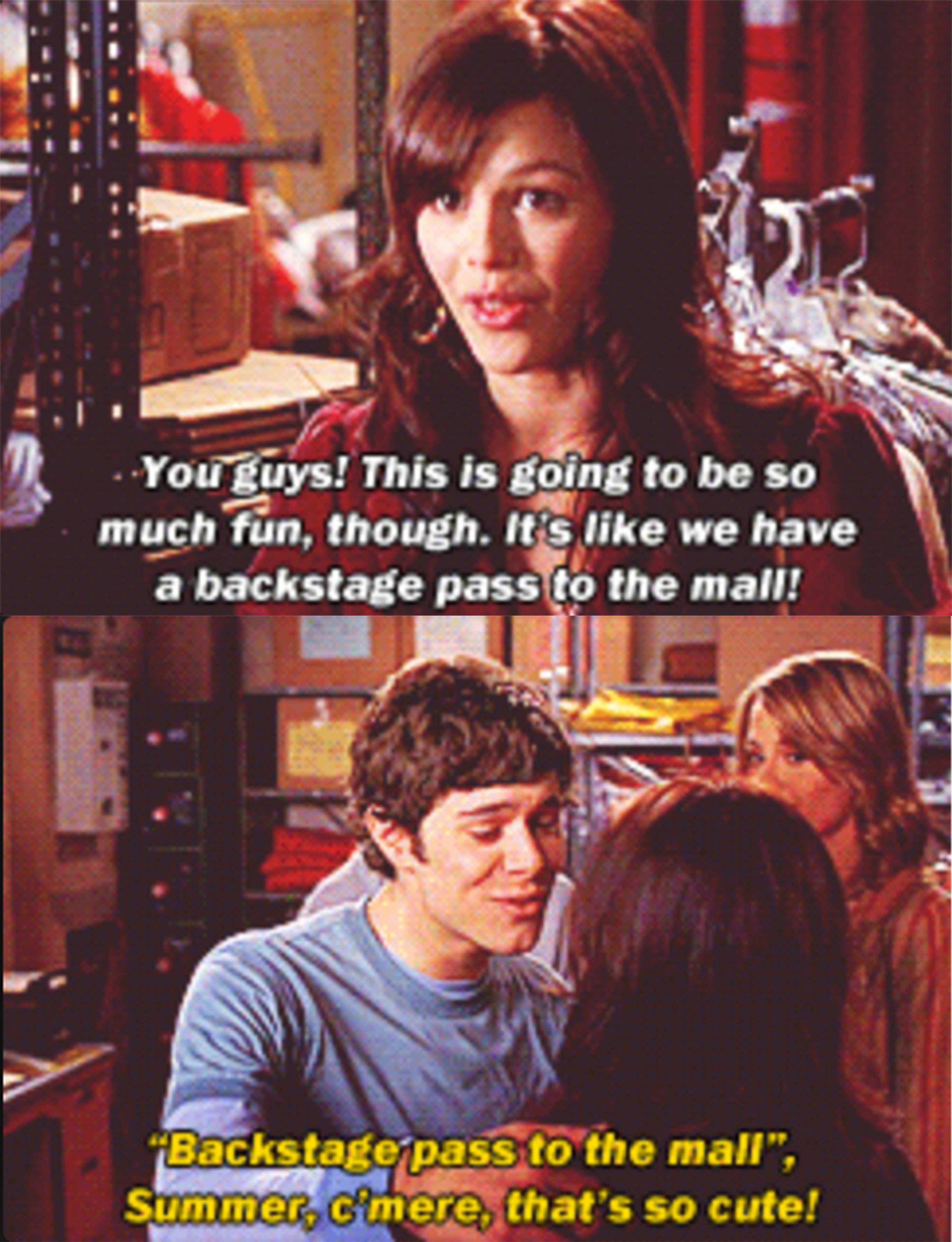 13.
When Summer just couldn't resist Seth's quirks: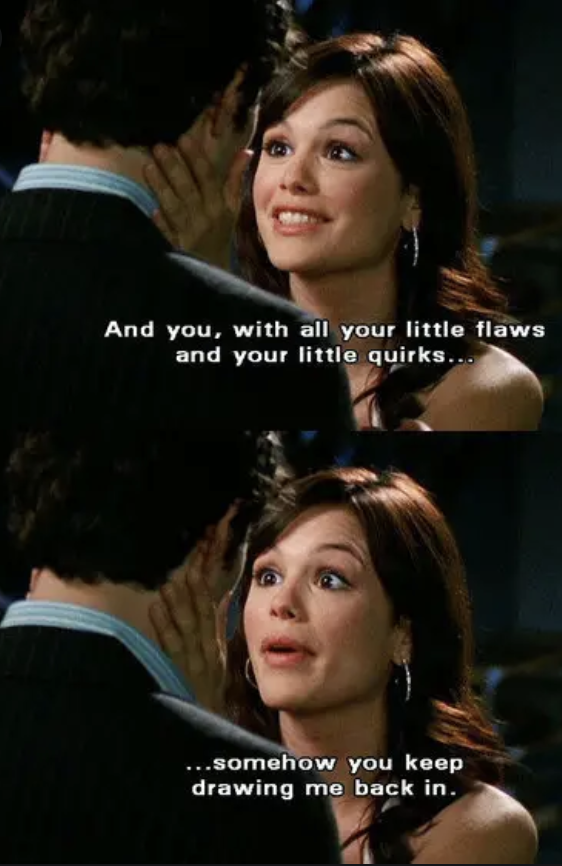 14.
When Seth had to draw Summer as a comic book character and he looked at her like THIS: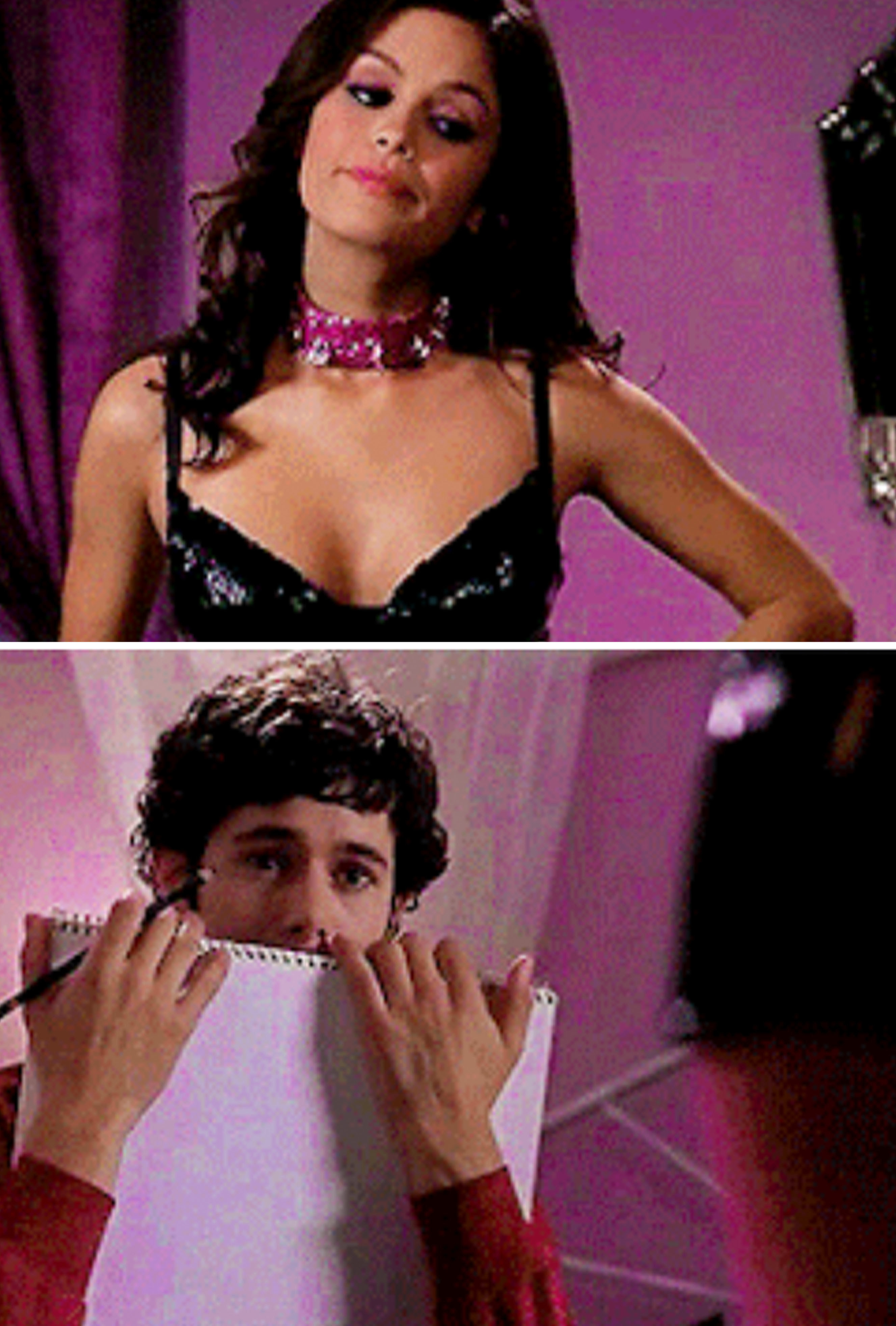 15.
When they couldn't stop bickering...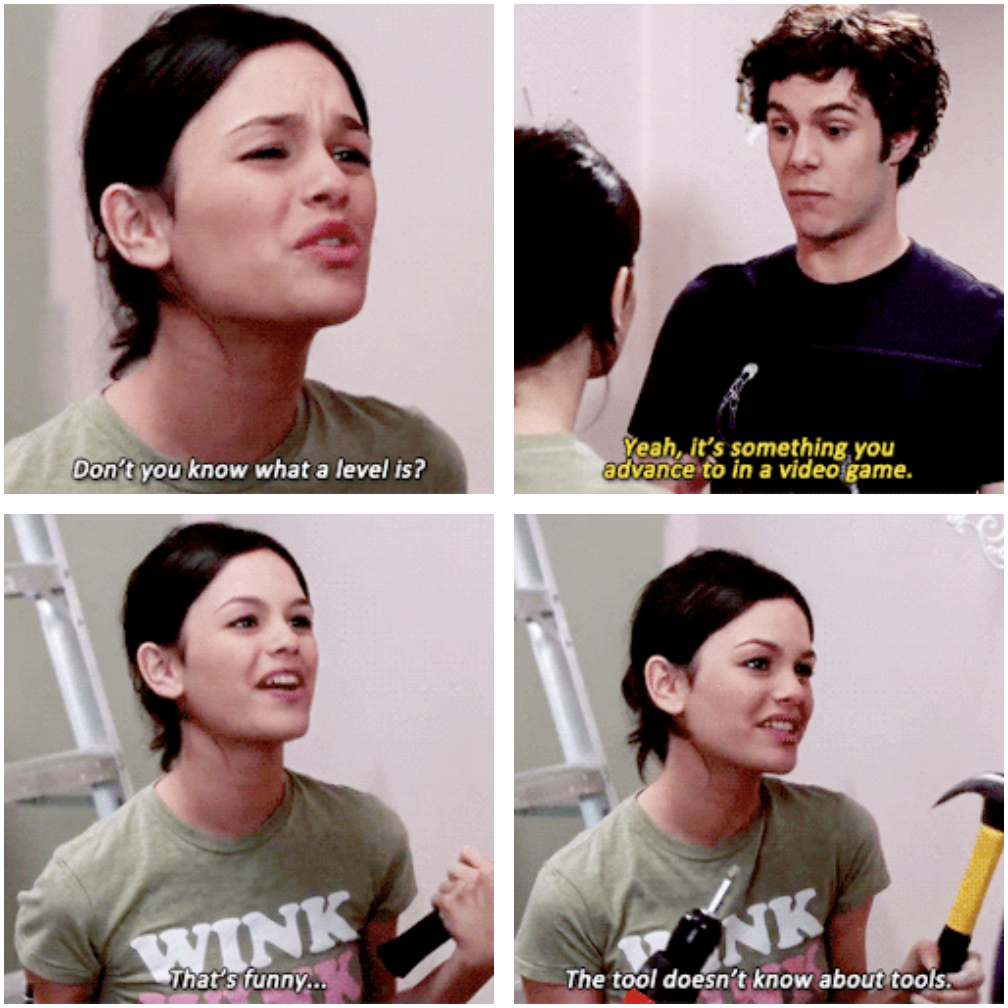 16.
...like, EVER: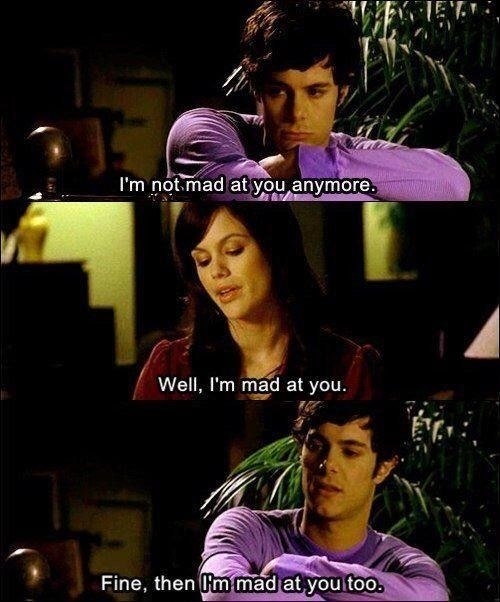 17.
When Summer won prom queen, so Seth took it upon himself to be her "king":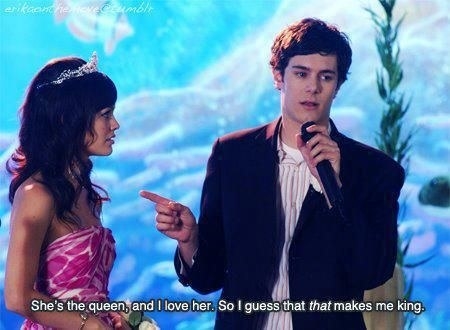 18.
When Summer told Seth how she looked up to him: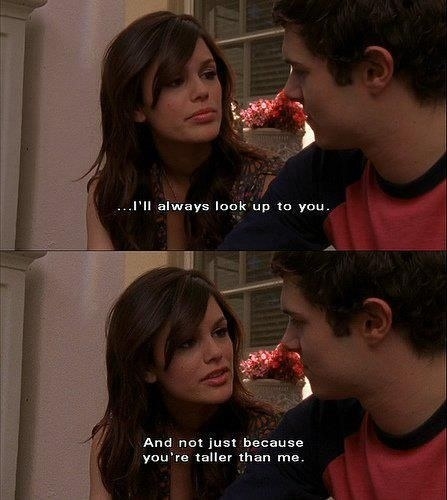 19.
When Seth called Summer his "snow angel":
20.
When Seth always knew they were meant to be: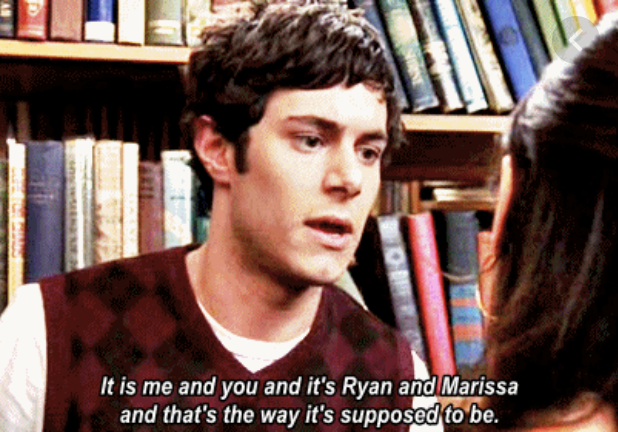 21.
When they decided to stay together even if they didn't get into the same college: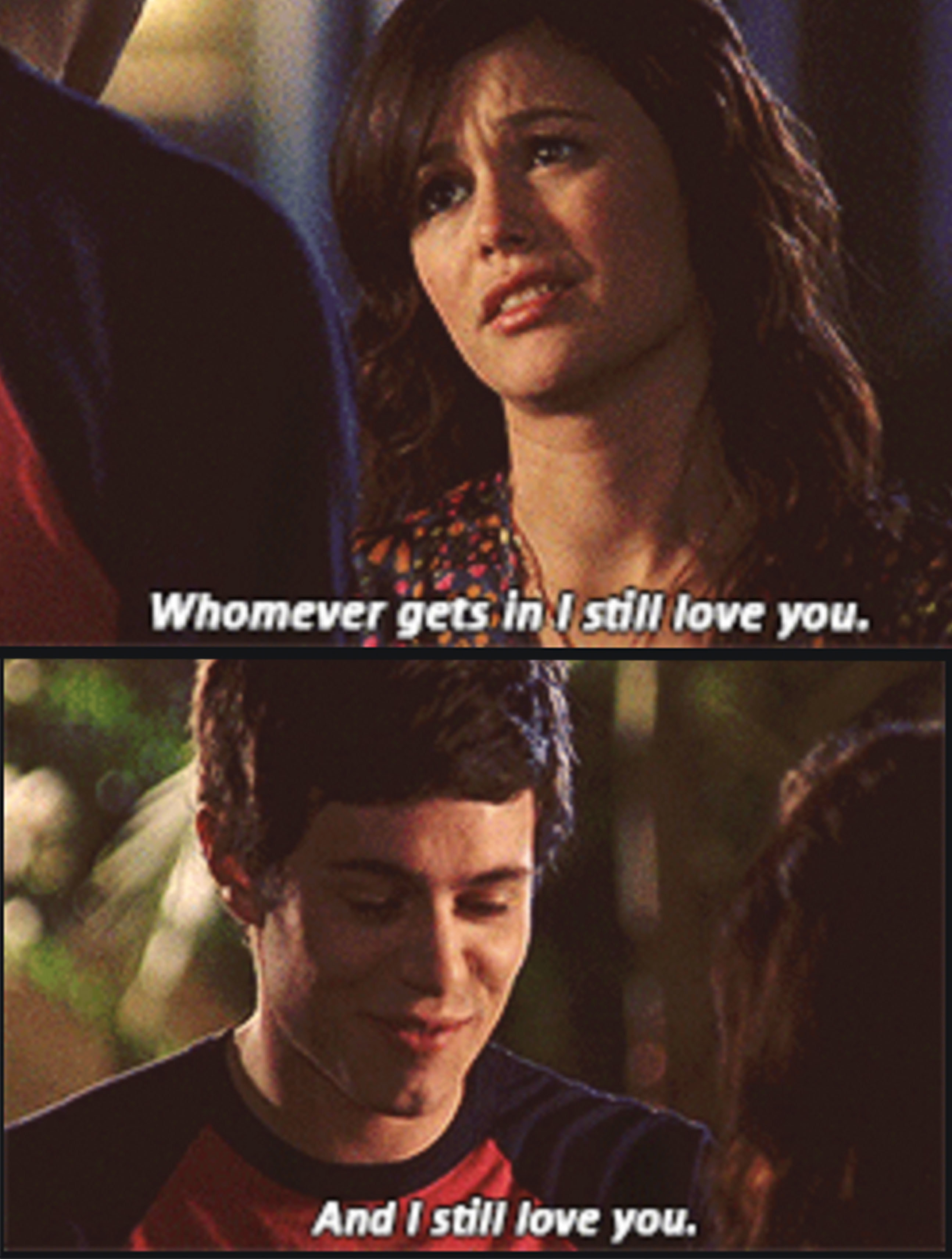 22.
When Seth saved Summer's fifth-grade poem (even though she didn't actually write it):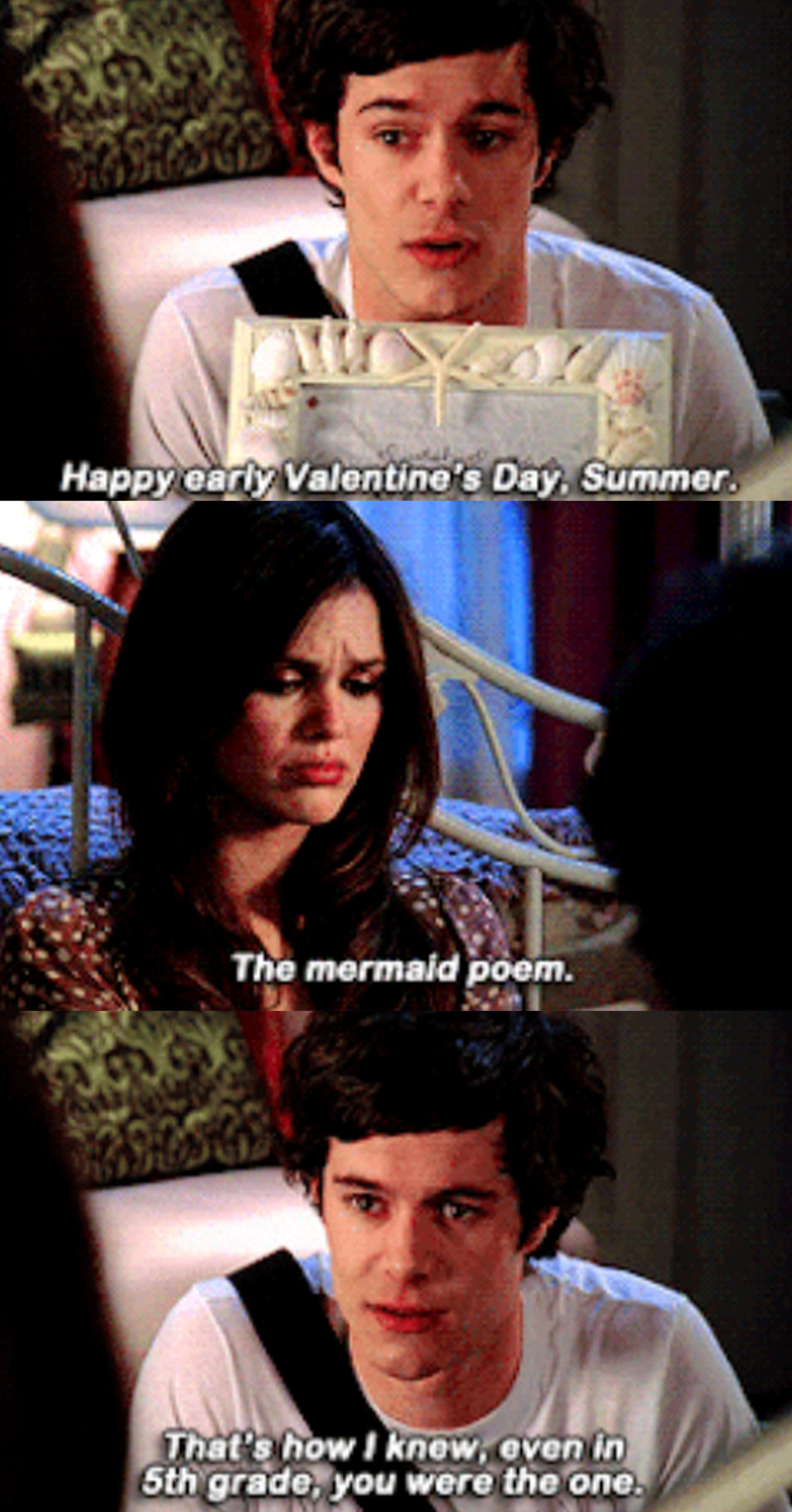 23.
When they celebrated Chrismukkah together: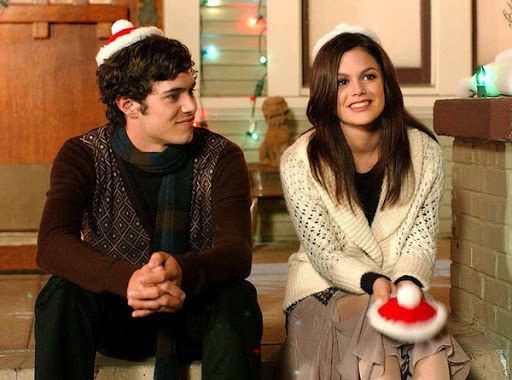 24.
When they got engaged in a way that was just so them: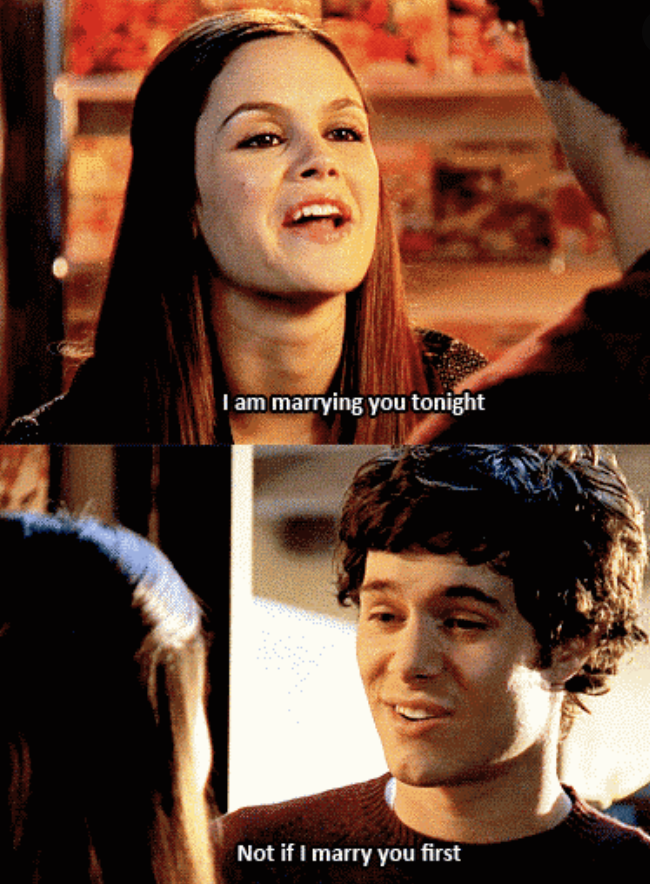 25.
When Summer told Seth he was her destiny: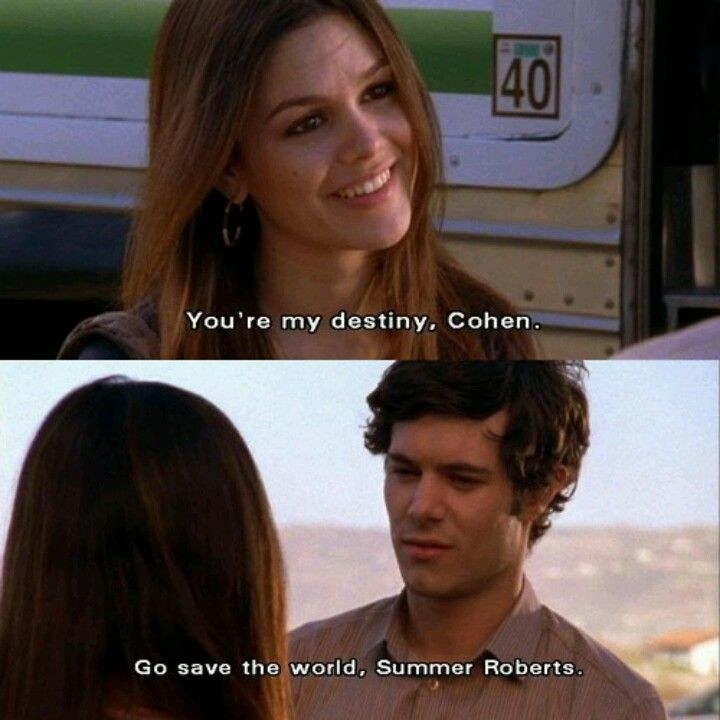 26.
And finally, when they got married and got the perfect happy ending they deserved!