This is Ser Criston Cole.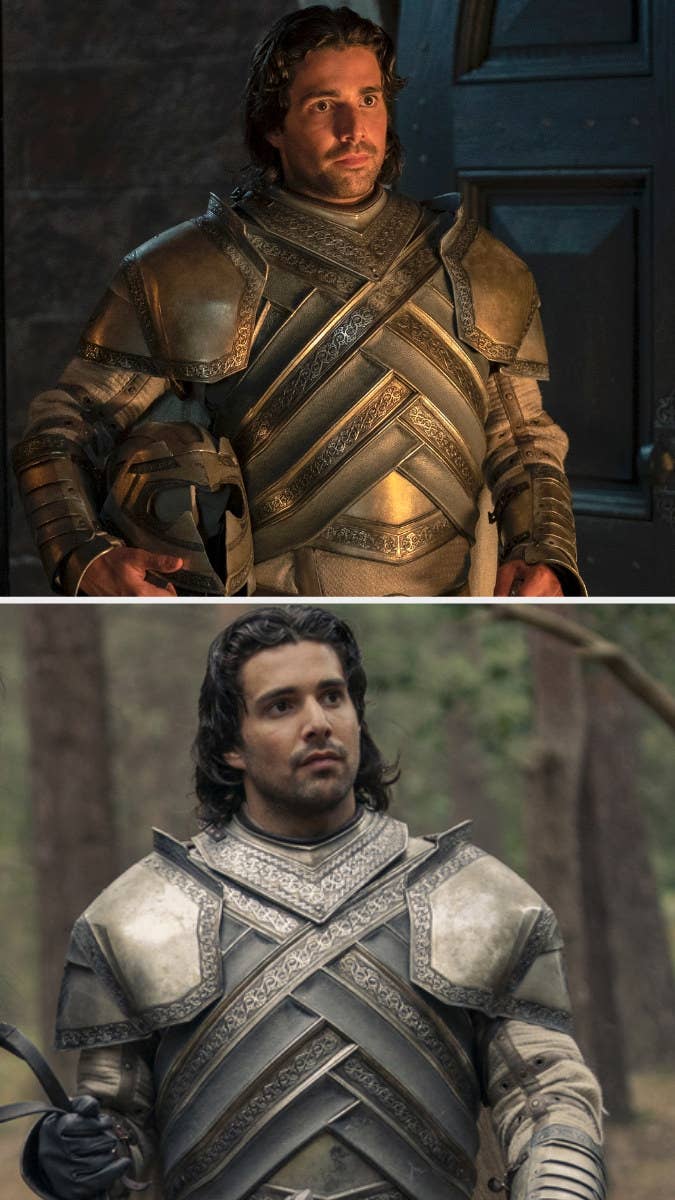 Now, if you're all caught up on House of the Dragon, then you already know what a steaming pile of hot GARBAGE this dude is.
Basically, Criston and Princess Rhaenyra slept together because she was all bummed about Daemon (her uncle, BTW) rejecting her. Plus, Criston looks...well, like that. Basically, he was just there — it was a hookup!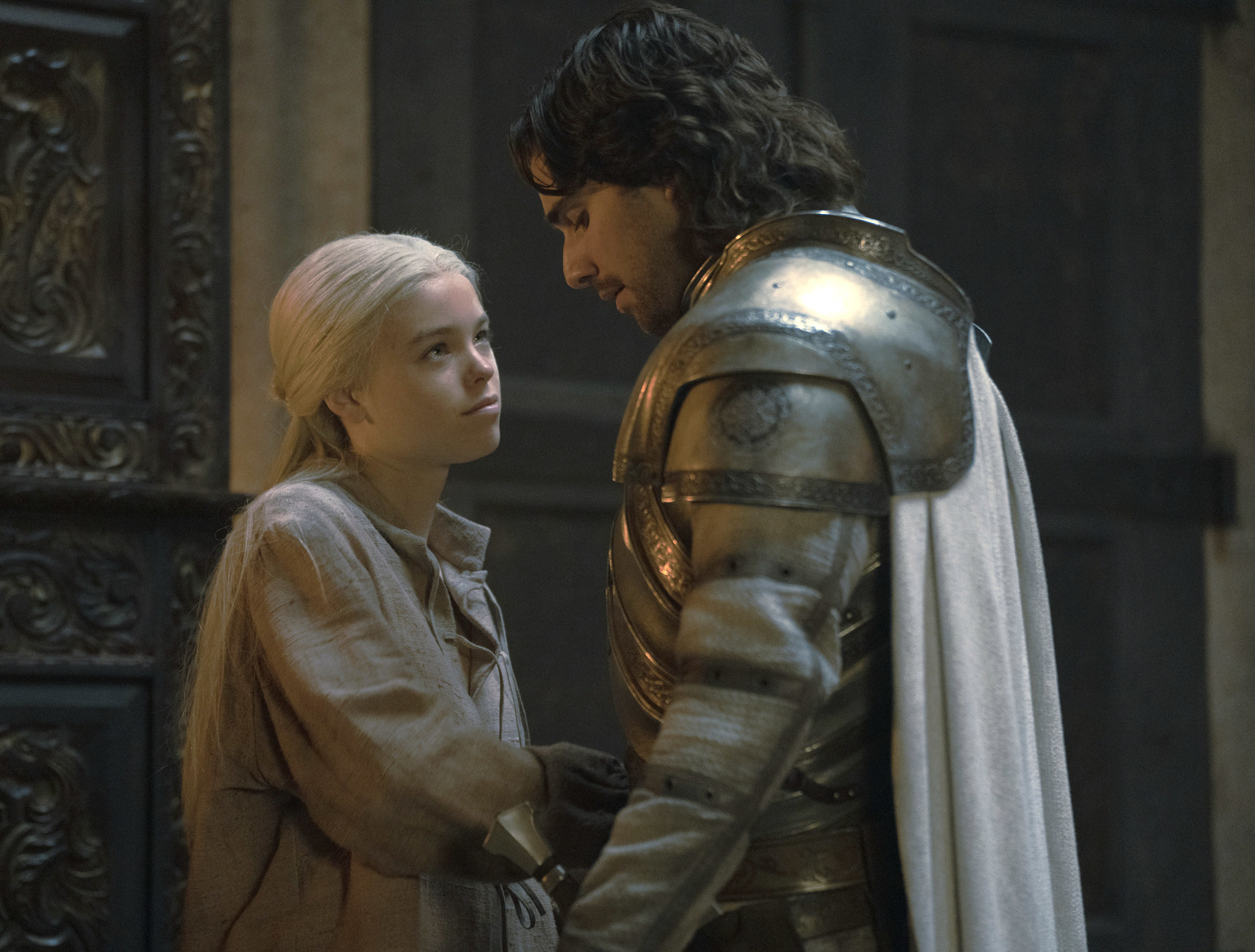 But then Rhaenyra's father, King Viserys, arranges a marriage between her and her cousin, Laenor Velaryon. The marriage is a total political move and nothing more. In fact, Laenor is actually gay, so Rhaenyra proposes that the two of them subscribe to their duties to the throne but keep, uh, seeing their side pieces.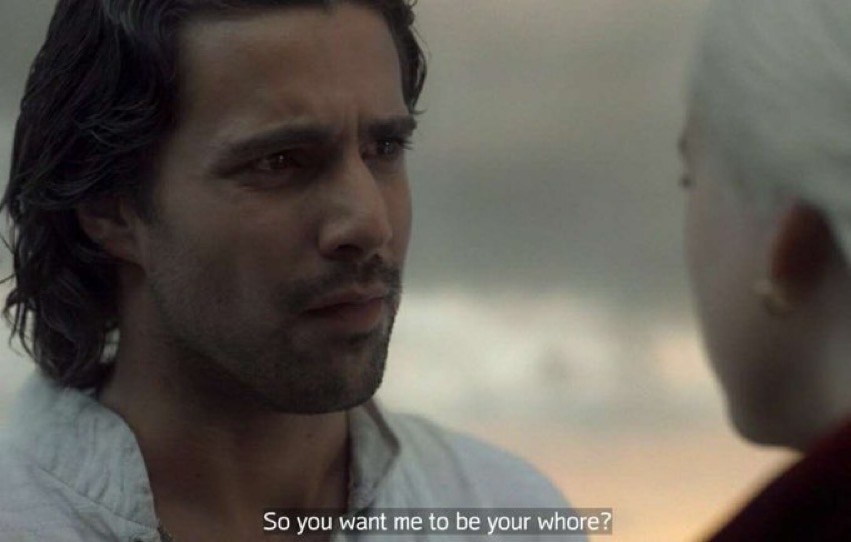 But Criston is all, "Babe, why can't we run away together and marry for LOVE?" And Rhaenyra is like, "Do you not understand that I'm supposed to be heir and that the entire lineage is at stake here?"
So, Rhaenyra goes through with her wedding to Laenor. And then Criston KILLS LAENOR'S LOVER AT THE WEDDING.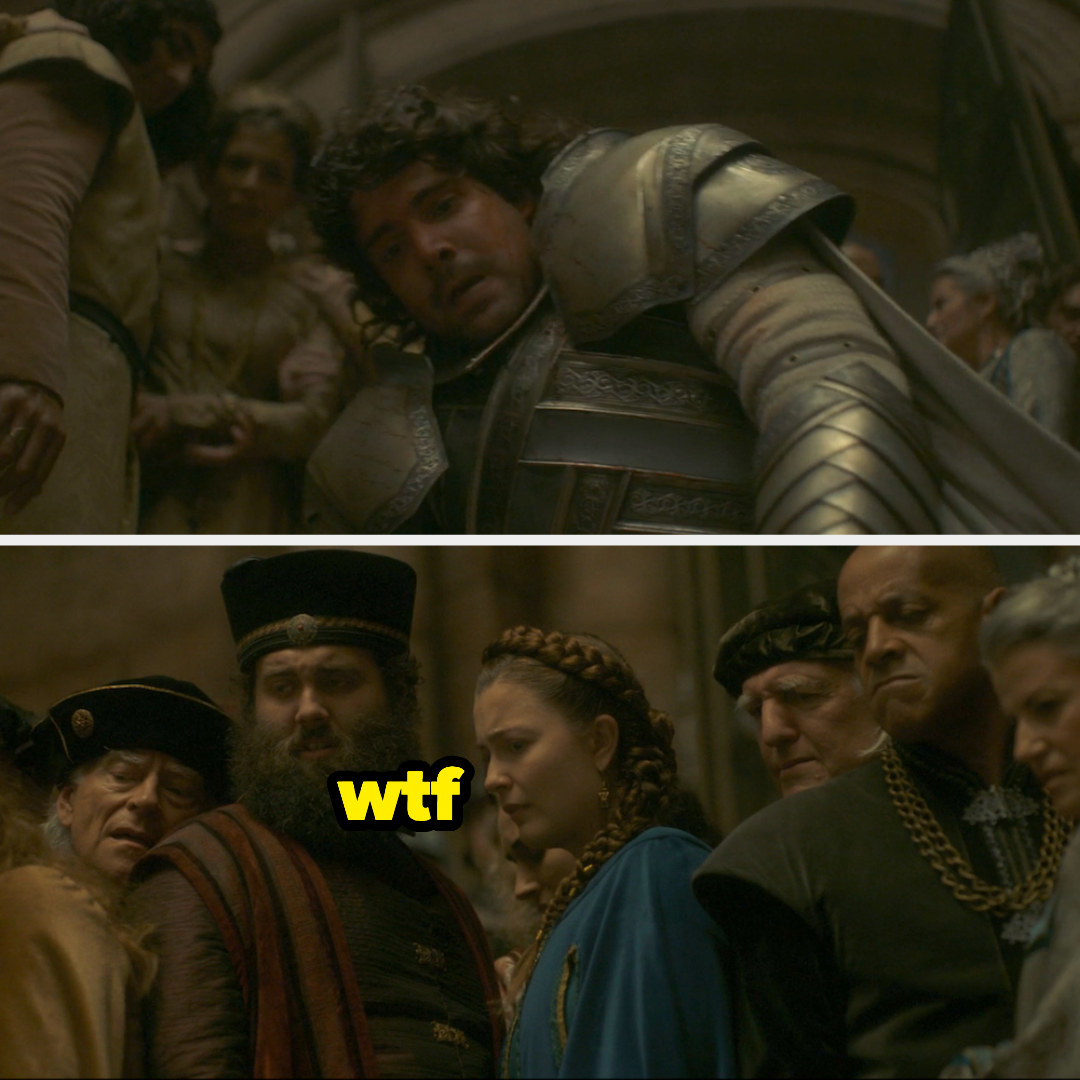 Now, flash forward to after the time jump in this week's episode — 10 years have gone by, and Criston is STILL not over Rhaenyra. Dude. Dude. IT WAS A ONE-NIGHT STAND.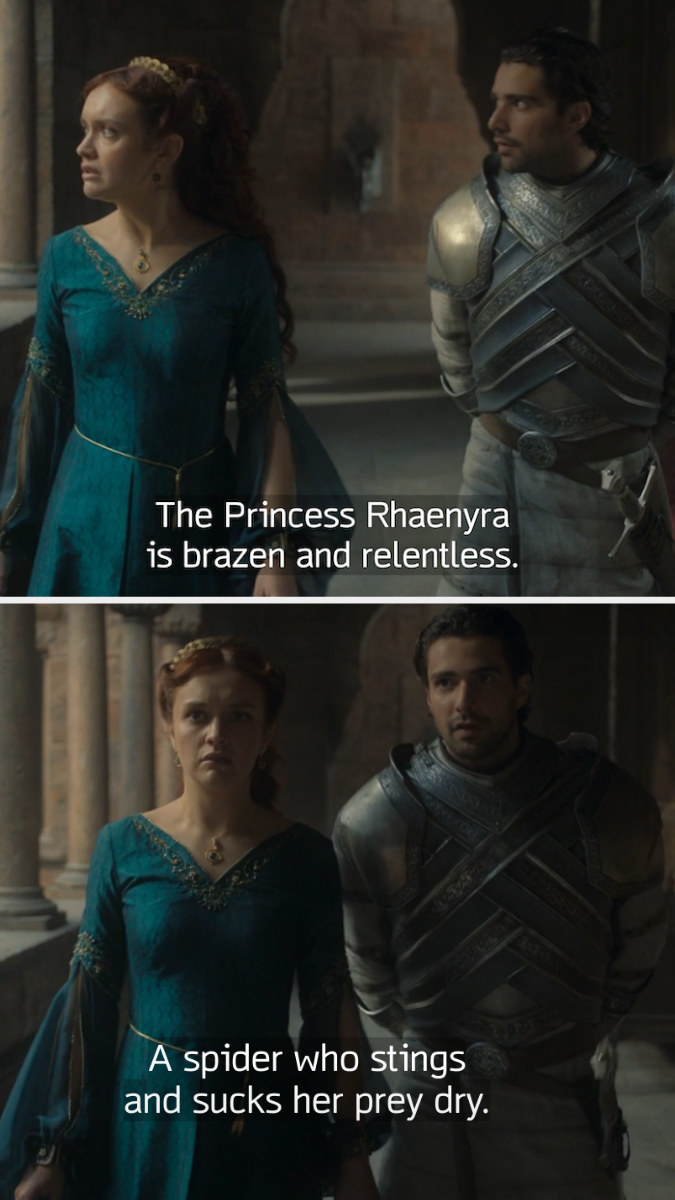 Any-freaking-ways!!! He sucks. Here are a bunch of tweets about how Criston Cole is simply ✨ the worst ✨:
1.
2.
3.
4.
5.
6.
7.
8.
9.
10.
11.
12.
13.
14.
15.
16.
17.
19.
20.
21.
And finally:
Ser Criston Cole, you are simply: