Rory And Jess Should Have Ended Up Together On "Gilmore Girls" And Here's Proof
"You know we're supposed to be together. I knew it the first time I saw you two years ago."
Recently, I've been rewatching Gilmore Girls and feeling more bitter than ever that one of my favorite couples didn't get their happy ending: Rory Gilmore and Jess Mariano. Here are some reasons they should have ended up together:
1.
The way they looked at each other never changed throughout the years.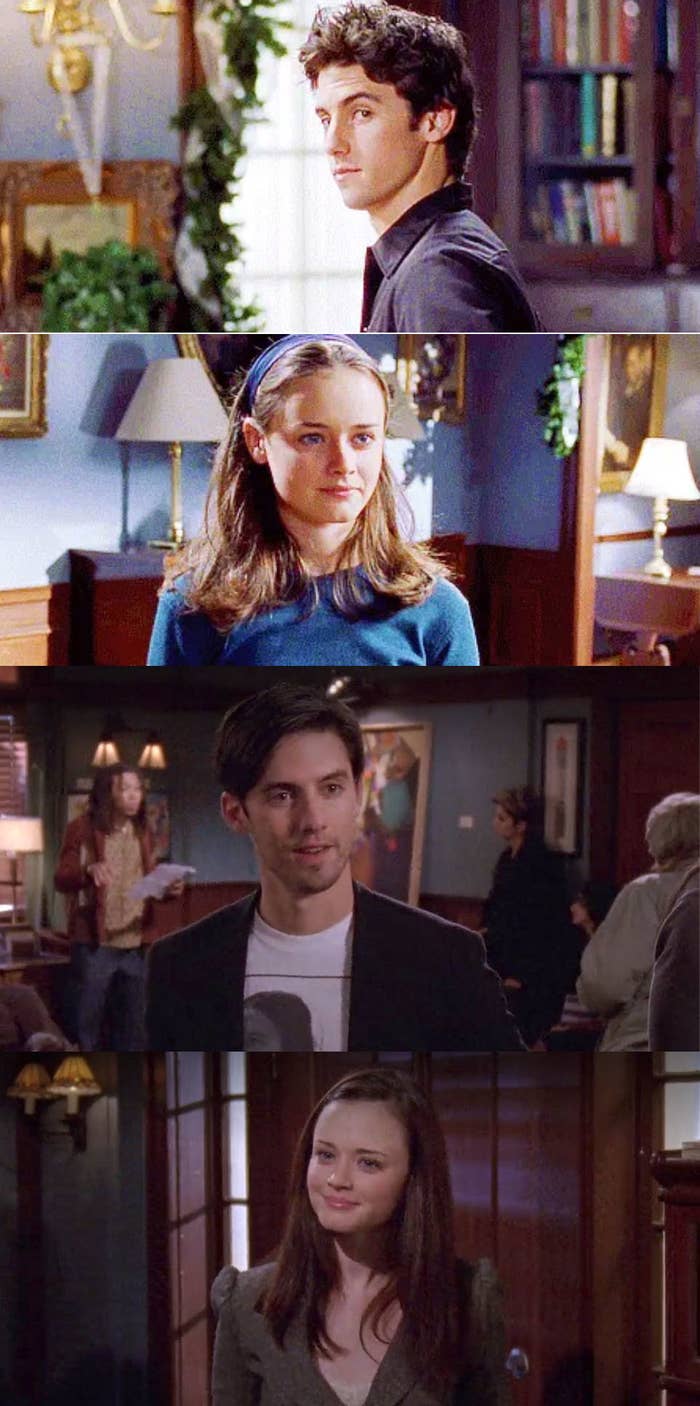 2.
They had cute nicknames for each other.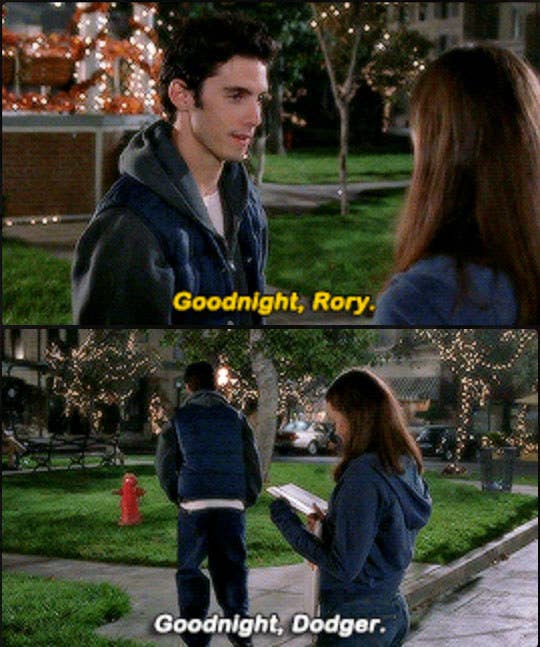 3.
Everyone could see how they felt about each other.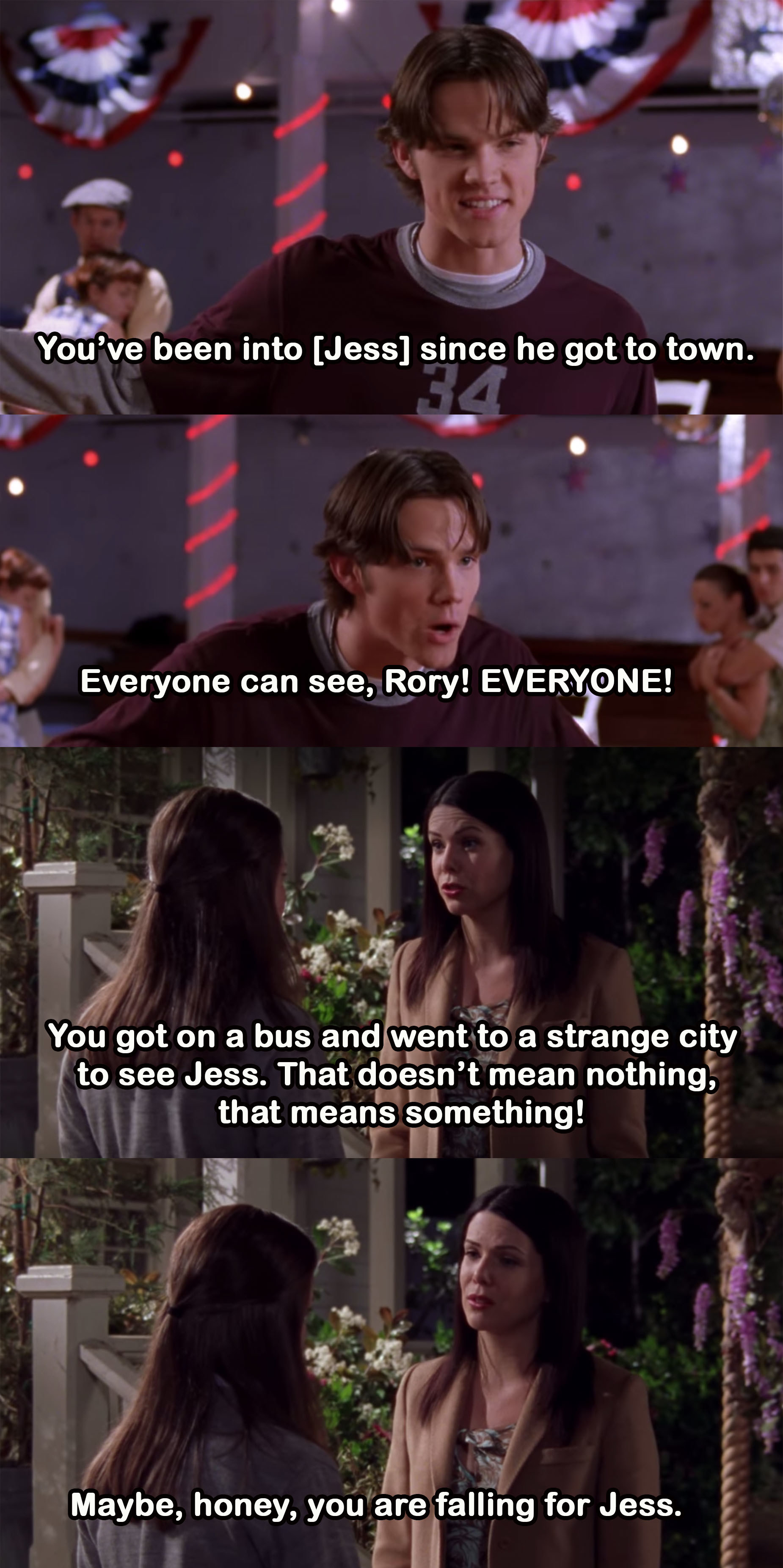 5.
It was FATE.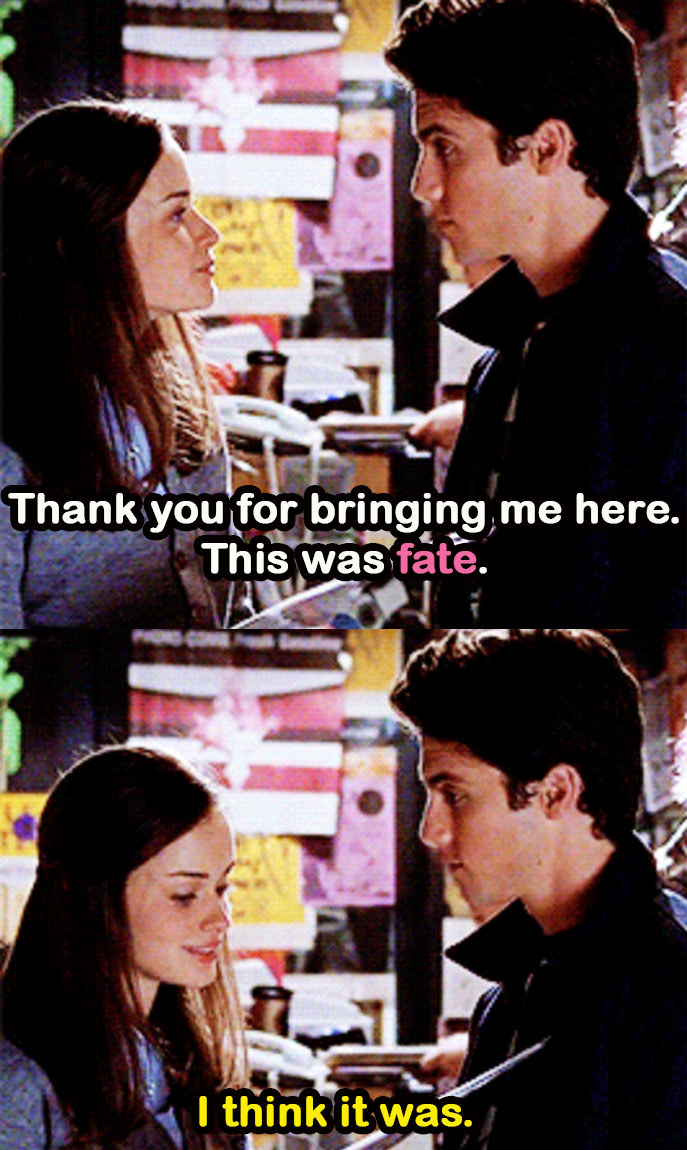 6.
Jess could make Rory melt with a single sentence.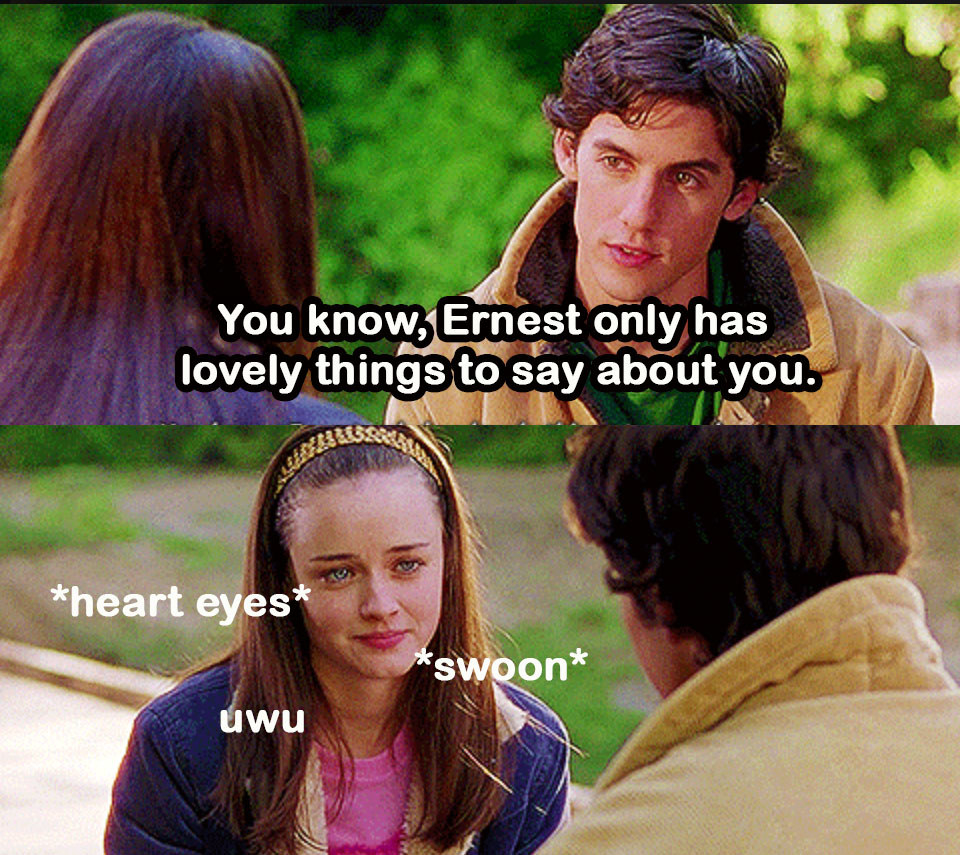 7.
Rory helped Jess accomplish his dream of becoming a published author.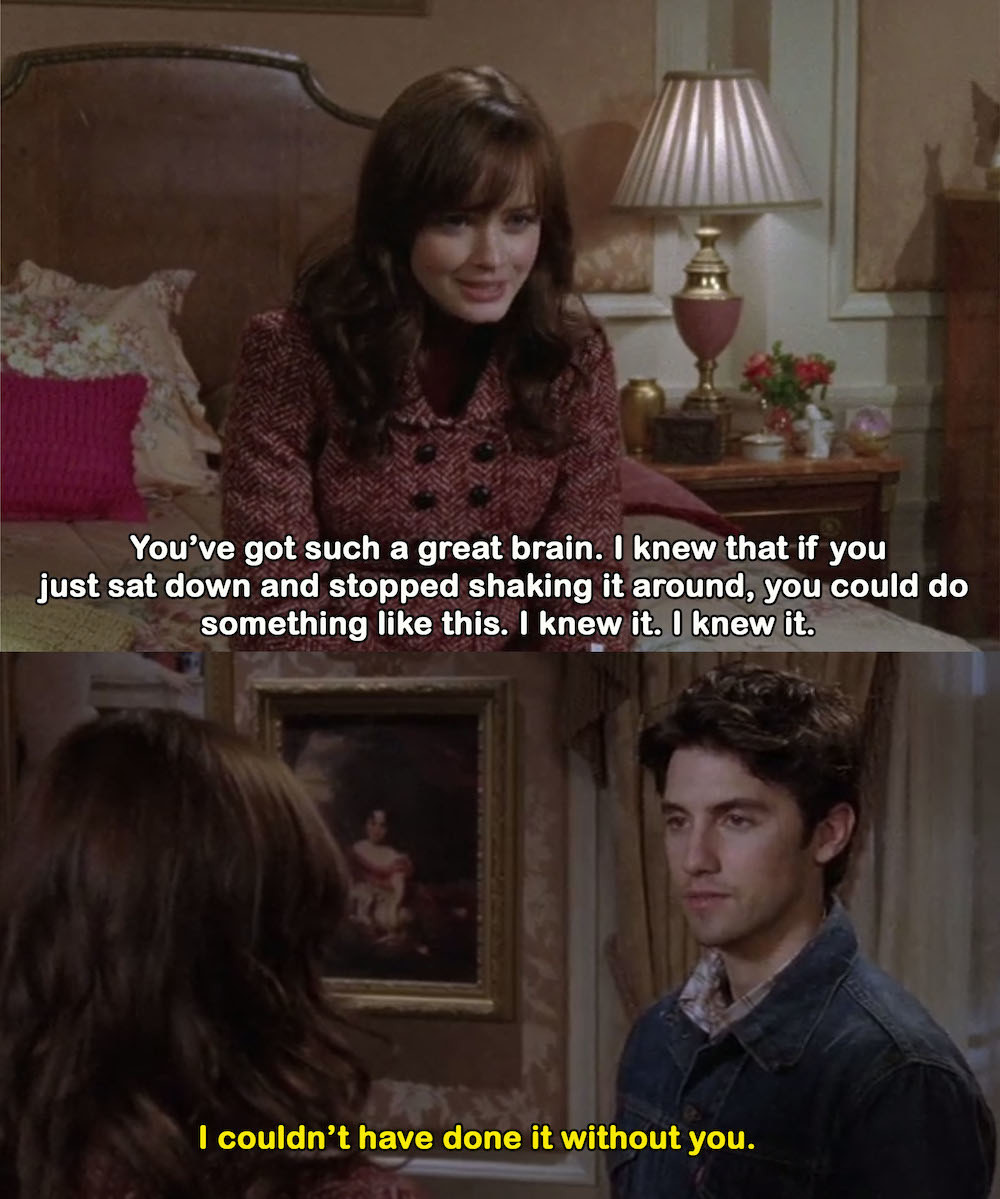 8.
Jess gave Rory the idea for her own book.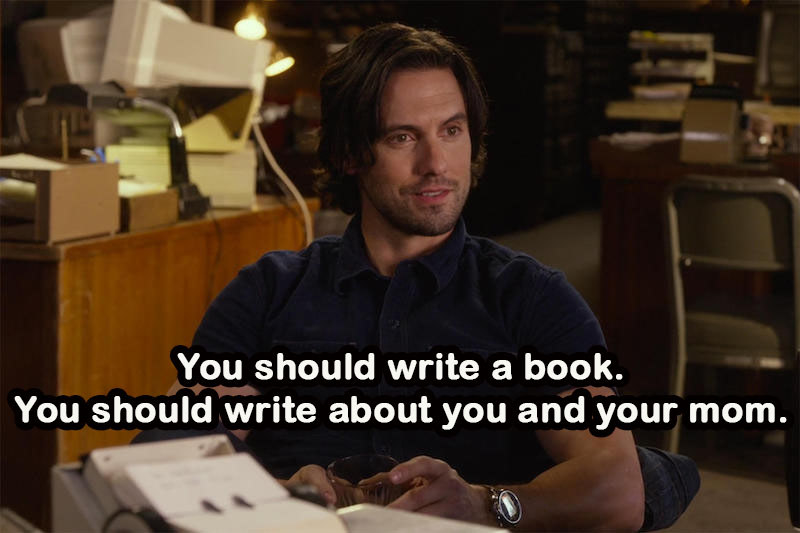 9.
Unlike Rory's other boyfriends, Jess was always supportive of her education.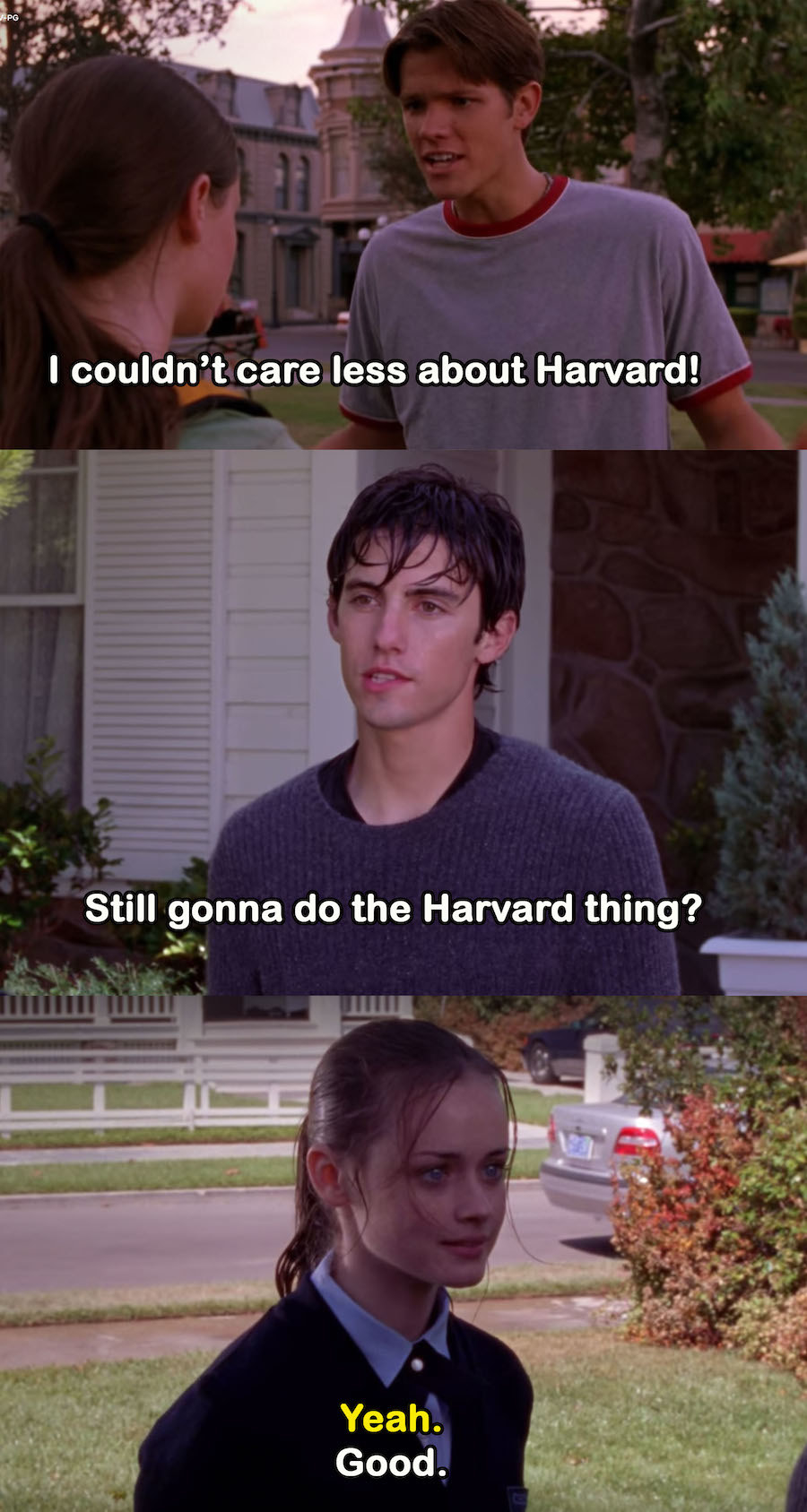 10.
They pushed each other to be better people.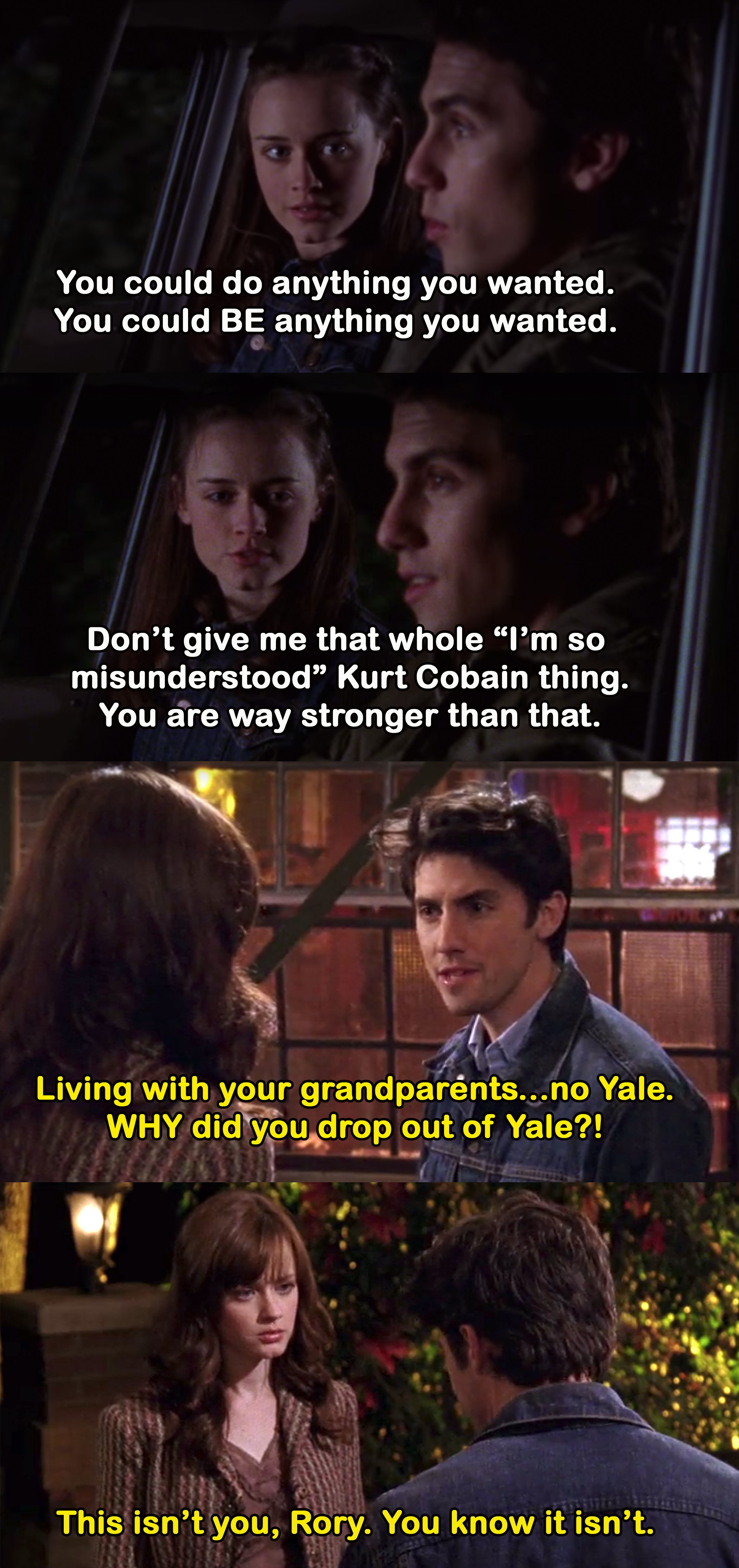 11.
They shared a passion for reading.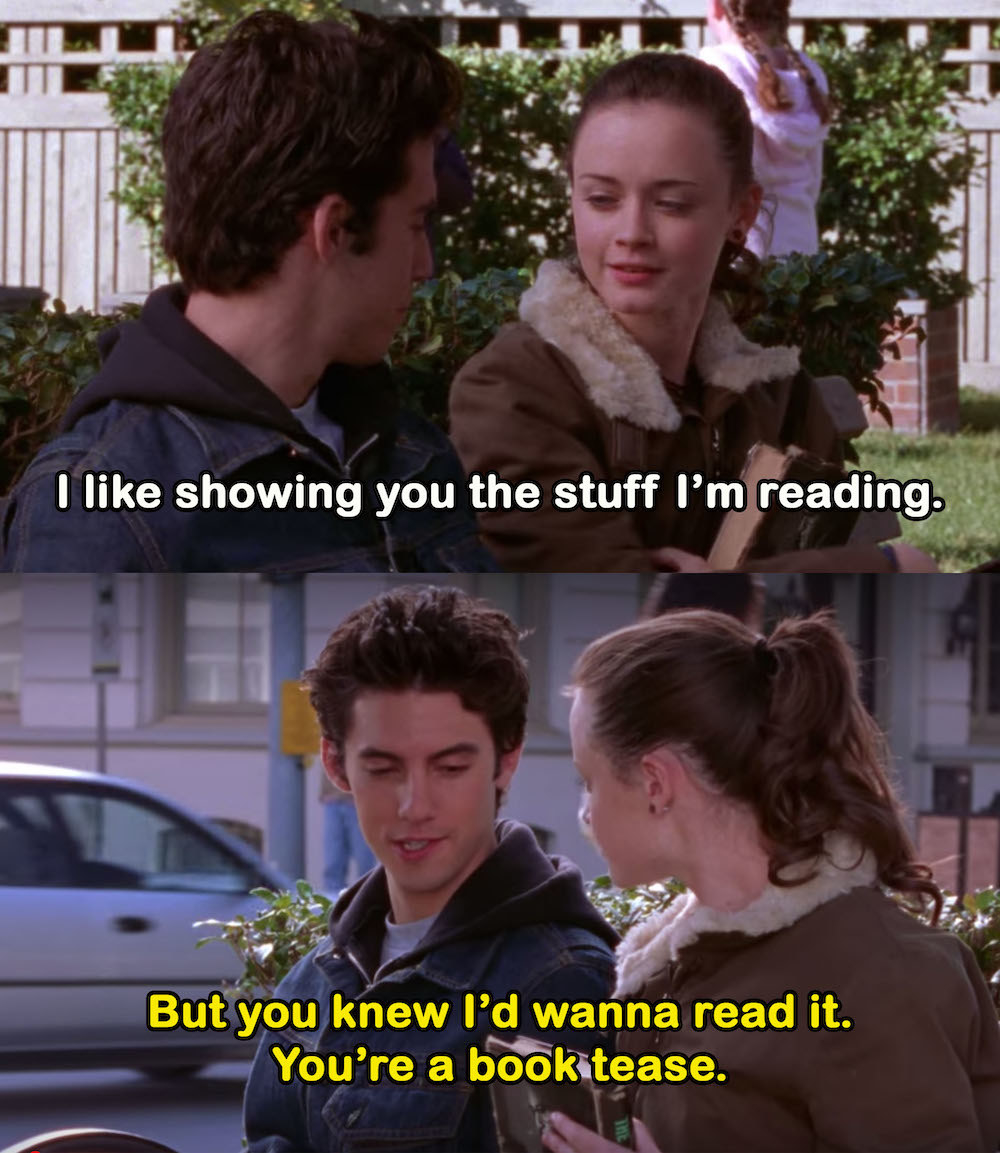 12.
They understood each other in a way nobody else did.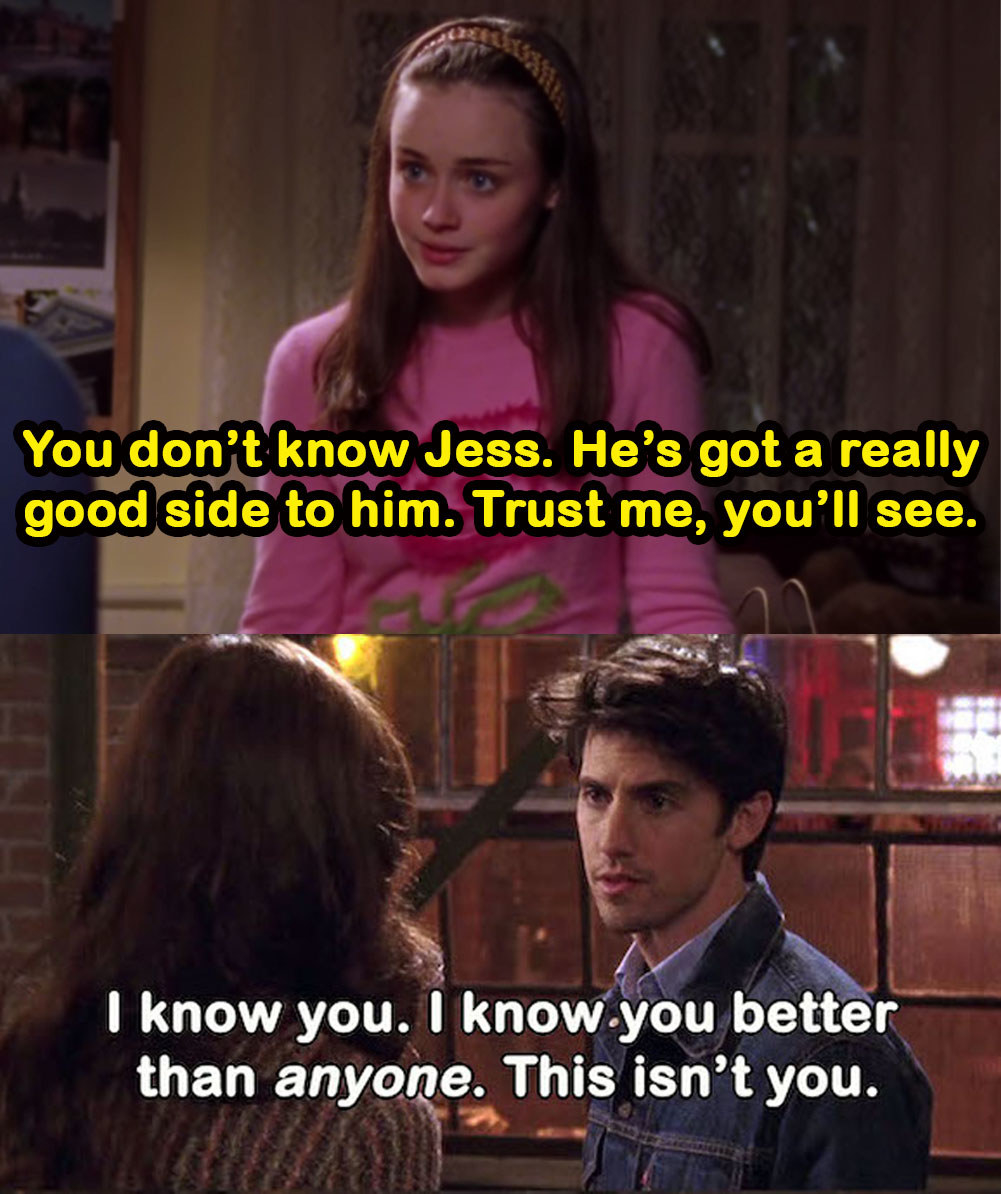 13.
Even though Jess still had feelings for Rory, he didn't hold it against her for choosing to stay with Logan.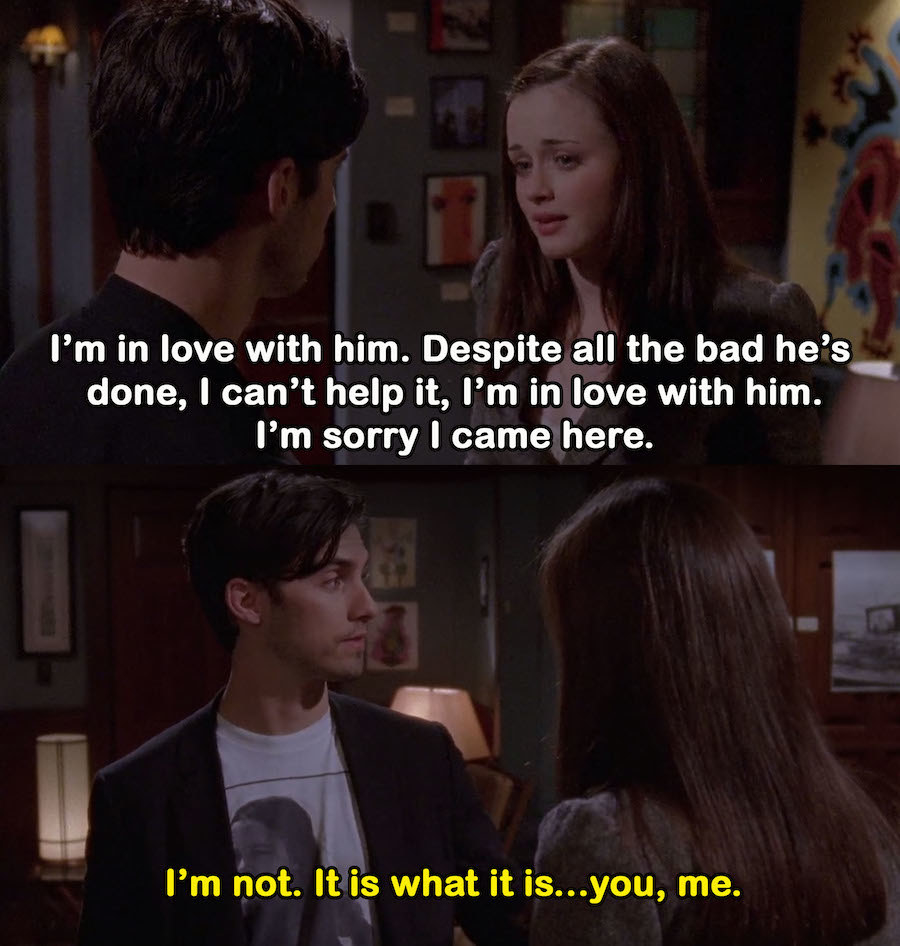 14.
Their chemistry was off the charts.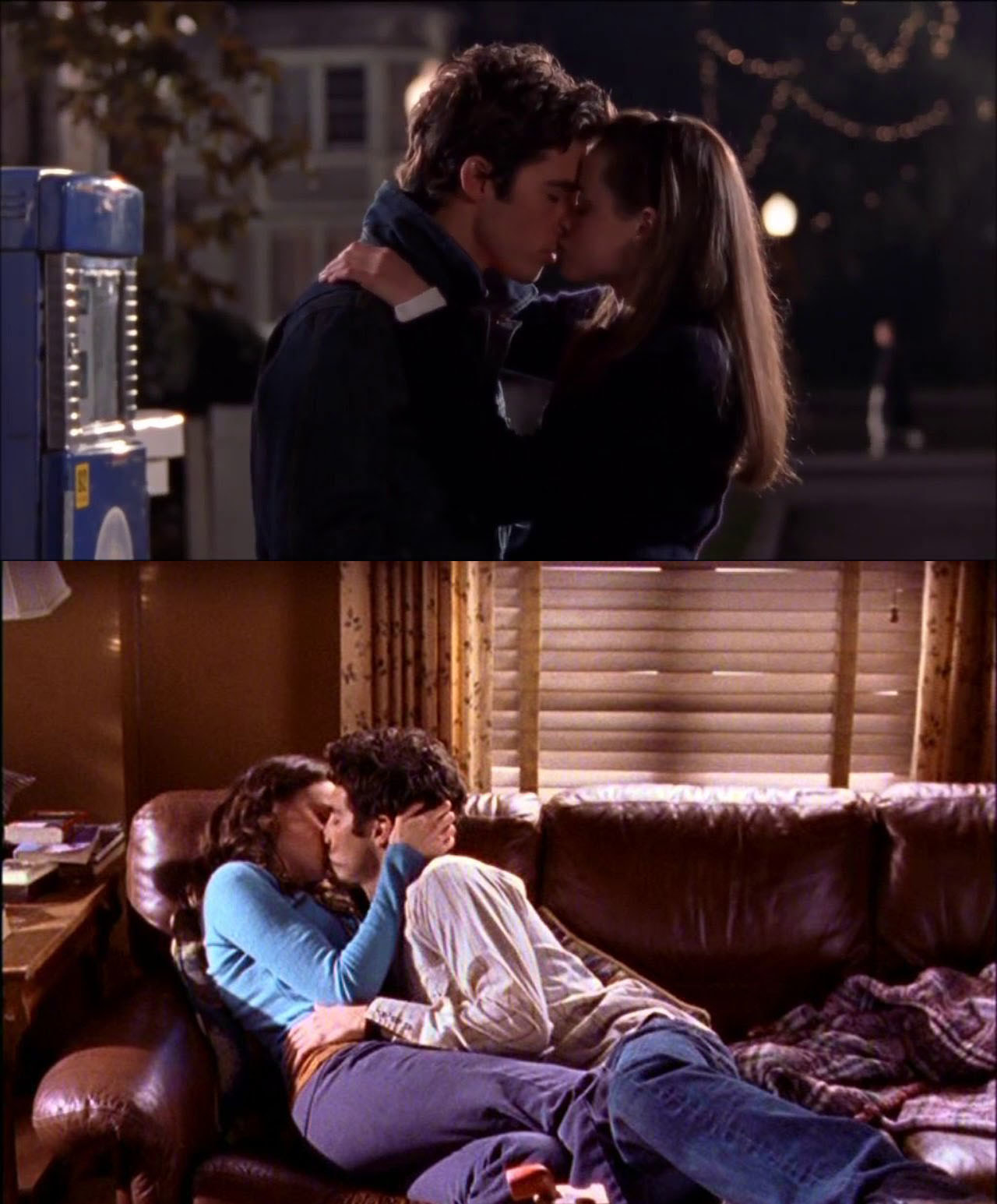 15.
Jess always knew they were meant to be.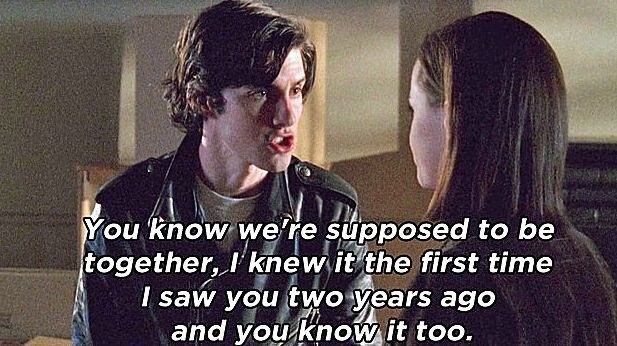 17.
Jess owned up to his mistakes and proved he could change.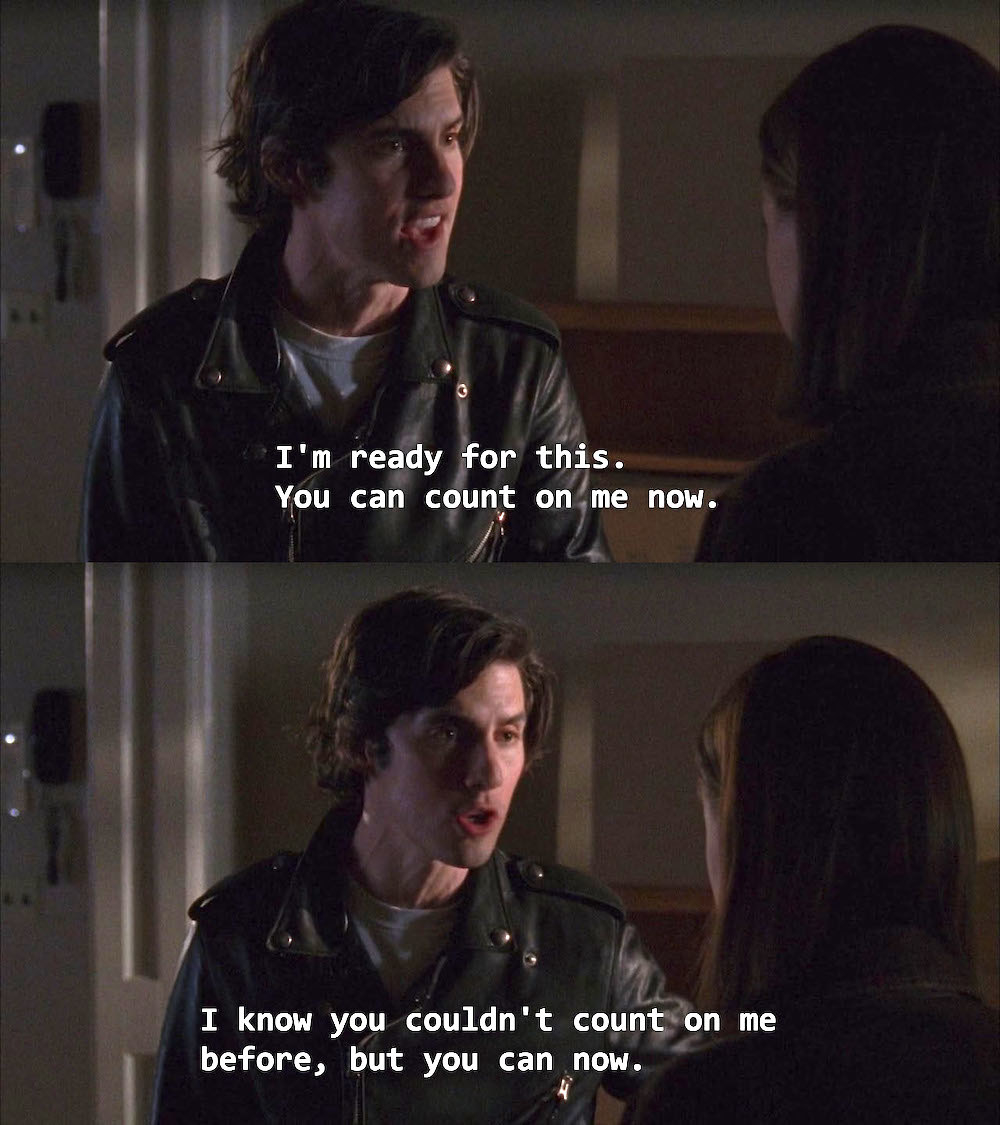 18.
And finally, it was obvious in the finale that Jess was still in love with Rory. Logan was her Christopher, but Jess was her Luke.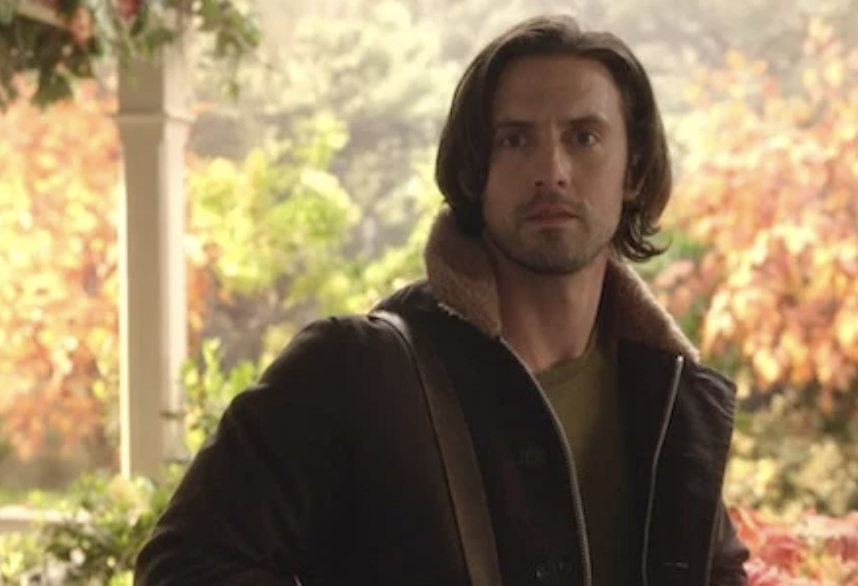 It turns out I'm not the only one still obsessed with these two:
Oops. Something went wrong. Please try again later
Looks like we are having a problem on the server.
So, should Rory and Jess have ended up together?