Note: Some of the following contain mentions of abuse, sexual assault, and pedophilia. 
1.
When they parodied the Johnny Depp/Amber Heard trial.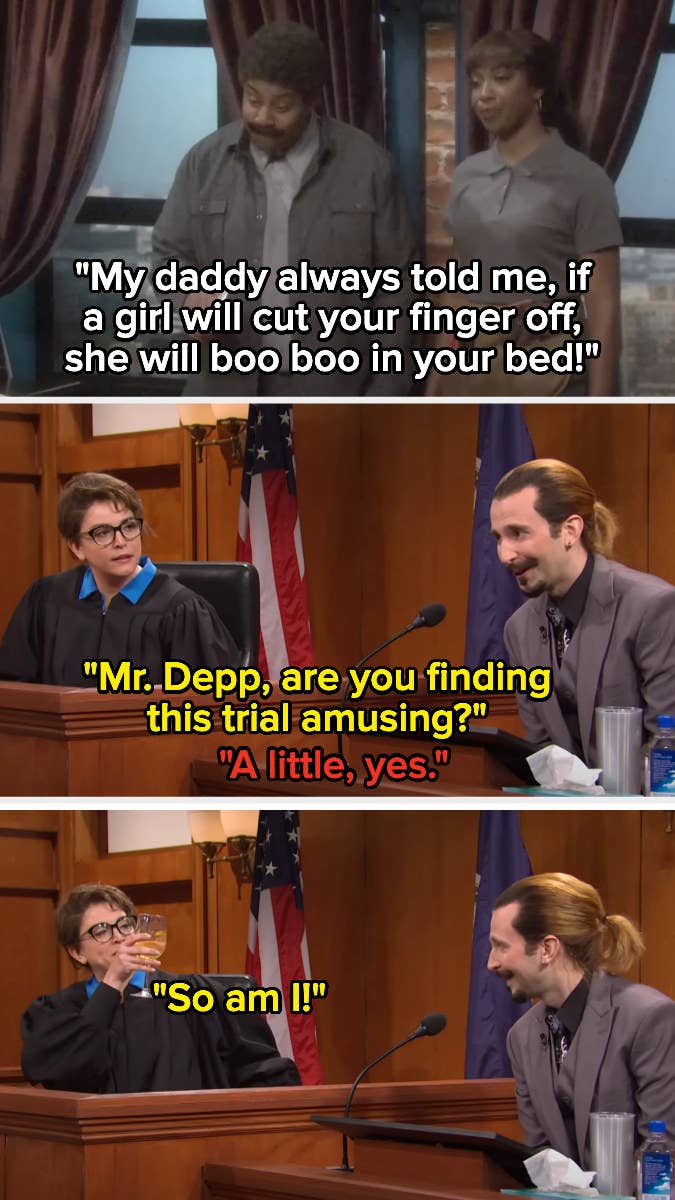 The skit received backlash for seemingly making light of domestic violence and abuse, as well as criticism for airing it while the trial is still in session.
2.
When Alec Baldwin played a scoutmaster who makes inappropriate sexual advances toward the Boy Scout character Canteen Boy (played by Adam Sandler).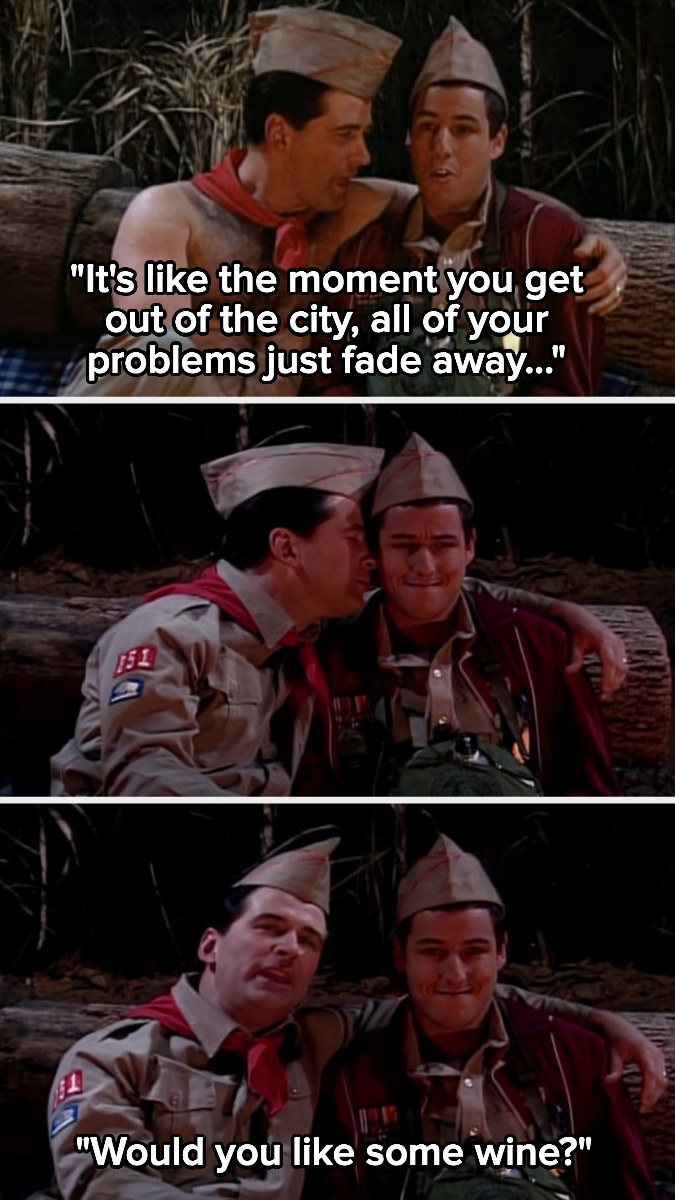 The controversial 1993 sketch drew immediate backlash, with allegations that it was trivializing pedophilia. Baldwin addressed the controversy during his opening monologue when he hosted SNL in 1994, stating, "Now, even though the character of Canteen Boy is a grown man, a perfectly intelligent 27-year-old, not a child, some people got the wrong idea and, frankly, all hell broke loose."
3.
When Pete Davidson joked about swapping out his then-fiancé Ariana Grande's birth control pills and replacing them with Tic Tacs to "make sure they stay together."
4.
When Bill Hader's character made an insensitive joke about Down syndrome in a sketch.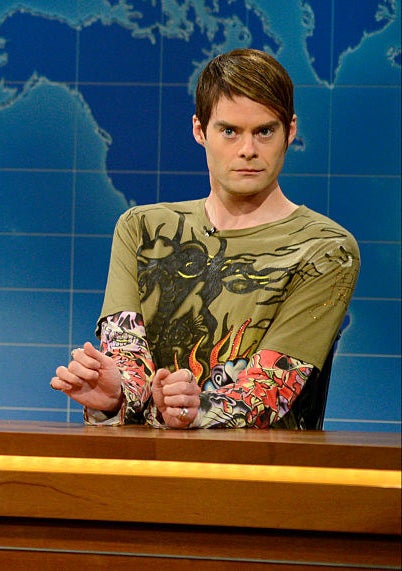 In the 2007 skit, which featured Hader, Rainn Wilson, Jason Sudeikis, and Will Forte, the characters sit at a table and reminisce about their favorite songs and the memories behind them. When "Danny's Song" by Kenny Loggins comes on, Hader's character begins talking about his father: "He loved this song. I remember we had this one great day at the park. We just had so much fun. He was running in the grass and chasing squirrels. They had this fountain, and we threw pennies in it for hours. So great. It was the first day that I ever thought to myself: 'I have a dad. And not that I have a dad with Down syndrome. He loved crayons.'"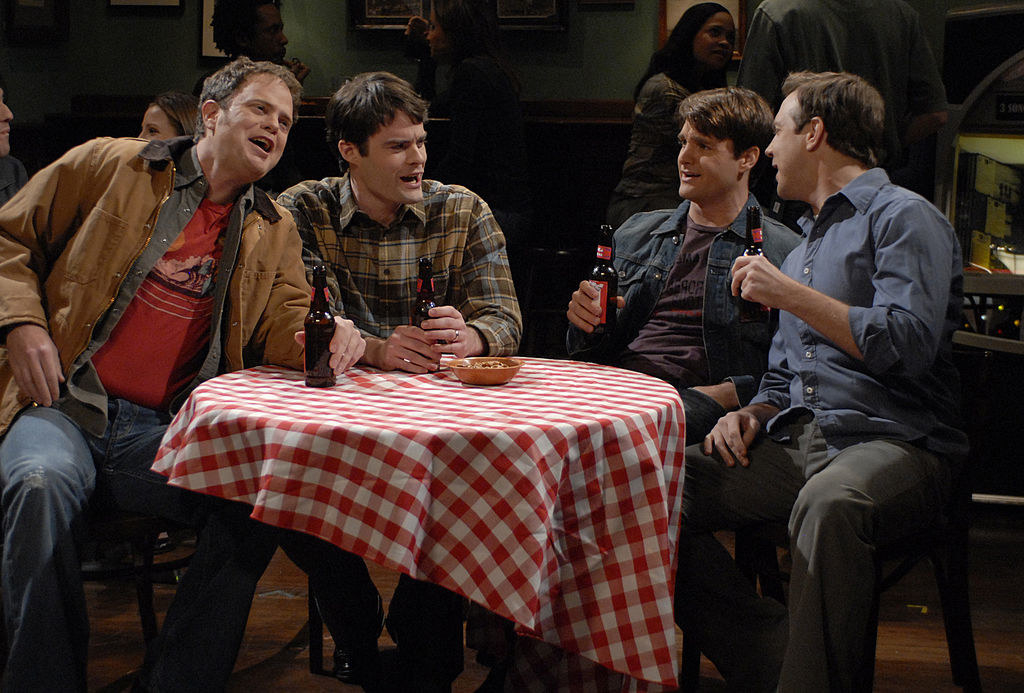 The dialogue prompted a letter from the CEO and chair of the National Down Syndrome Society, Jon Colman and Pam van der Lee: "Individuals with Down syndrome and other intellectual disabilities work very hard — harder than most people — to learn how to read, write, play musical instruments, participate in sports, live independently, and become valuable members of their communities. They deserve to be respected and celebrated for their success and achievements, and not to have their clinical diagnosis used as a punchline."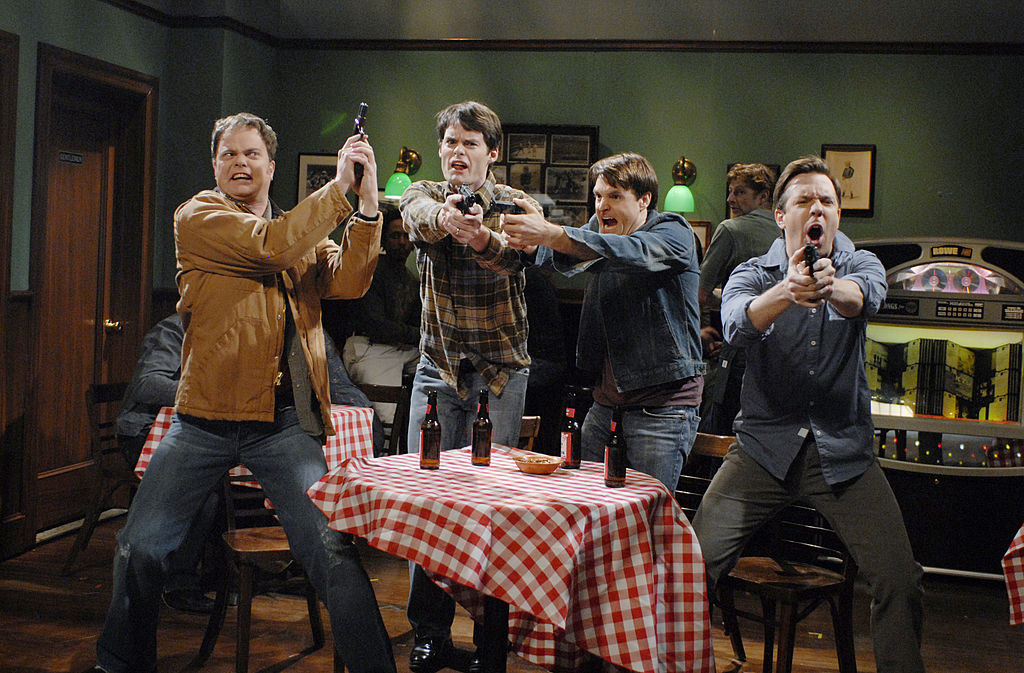 The skit drew controversy from some audience members, who criticized SNL for objectifying Black men. It was also called out for having especially poor timing, given the #EndSARS movement happening in Nigeria.
6.
When Adrien Brody introduced musical guest Sean Paul (who is Jamaican) while wearing dreadlocks and speaking in fake patois.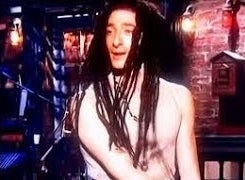 "Ya, ya, ya, ya, you know, man. We got original rude boy Sean Paul here," the actor said. "Respect all respect. My auntie. Respect all aspect, respect me neck, respect me knees, big up Jamaica massive! Big up Kingston massive! We got the whole family now, ya here! Big respect to my man Sean Paul the dance floor killer!"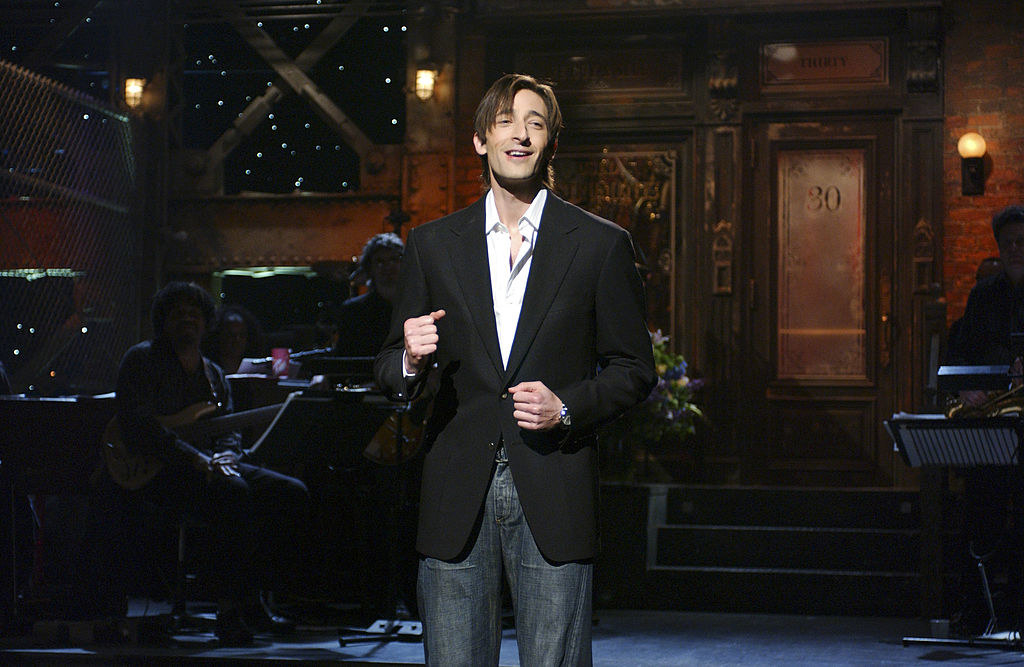 7.
When Mike Myers and Dana Carvey made inappropriate jokes about Chelsea Clinton, who was 12 years old at the time, in a "Wayne's World" sketch.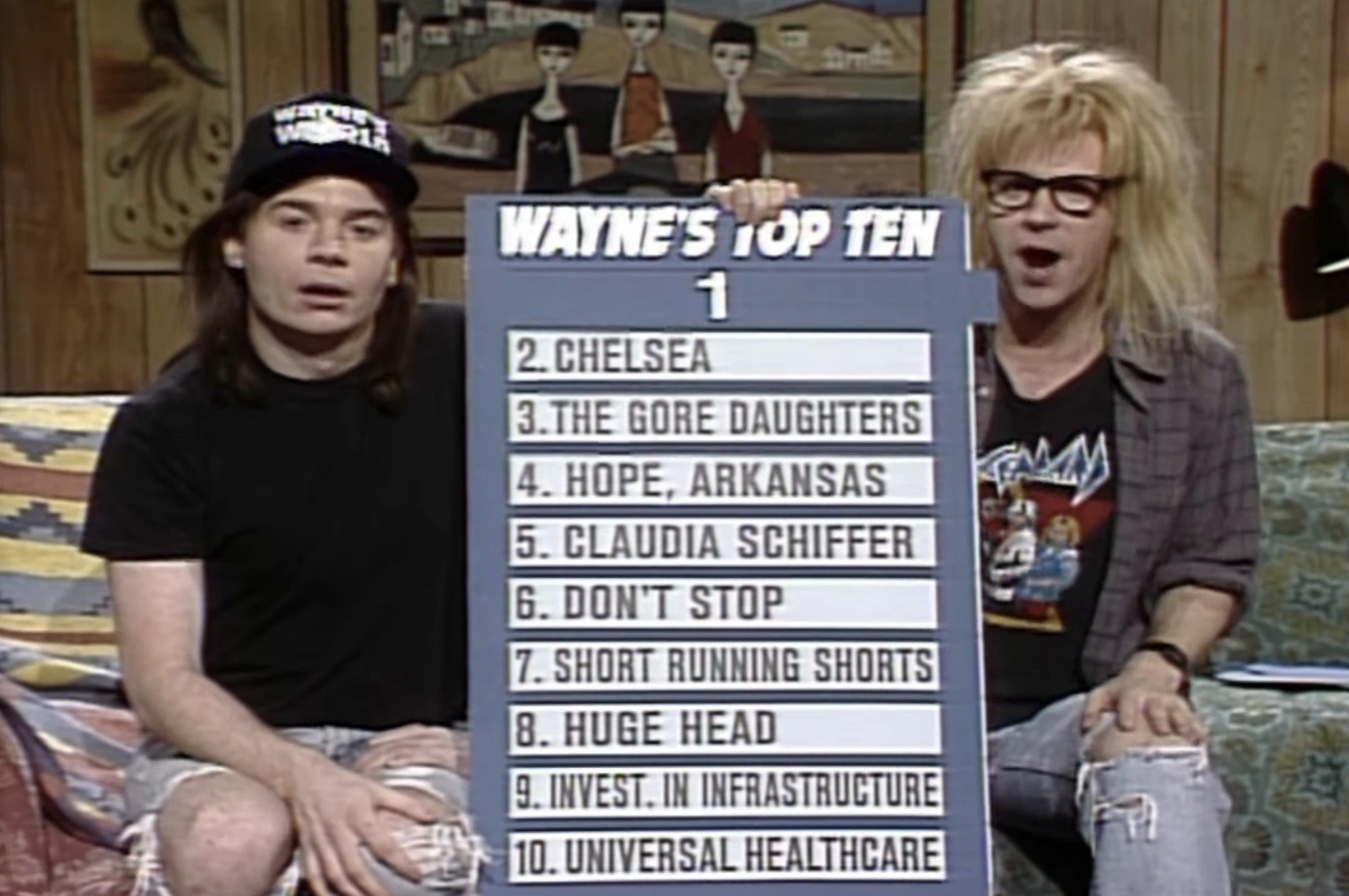 In the sketch, Myers and Carvey listed the top 10 things they were most excited about for Bill Clinton's presidency. Number two on the list was Chelsea, because according to them, her "unkind adolescence" had the potential for a "babe in the waiting."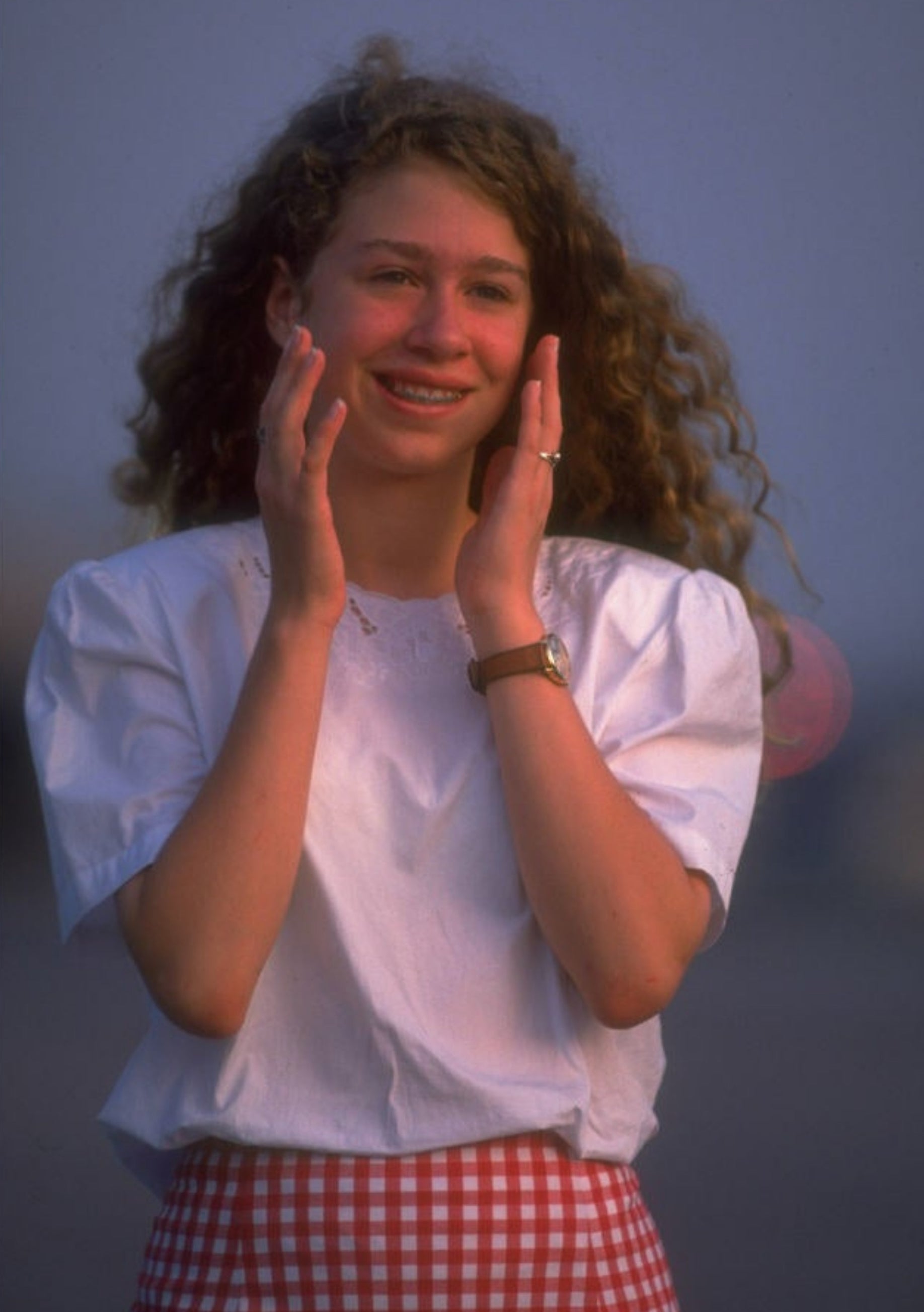 After public backlash, including criticism from then–first lady Hillary Clinton, Myers wrote the Clintons an apology letter. "I felt awful," Myers said of the sketch. "It was not my intention to make fun of a 12-year-old, but to say, 'We think you're a future fox.' That it got misinterpreted sickened me to my stomach."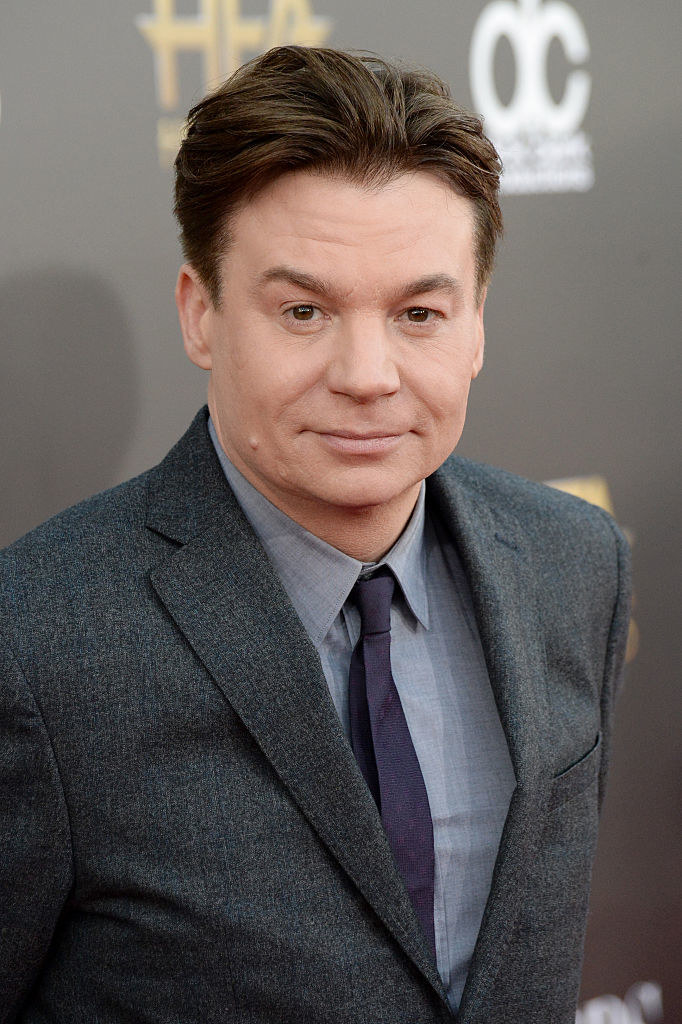 8.
When they poked fun at cast member Chris Farley's weight for the sketch "Chippendales Audition."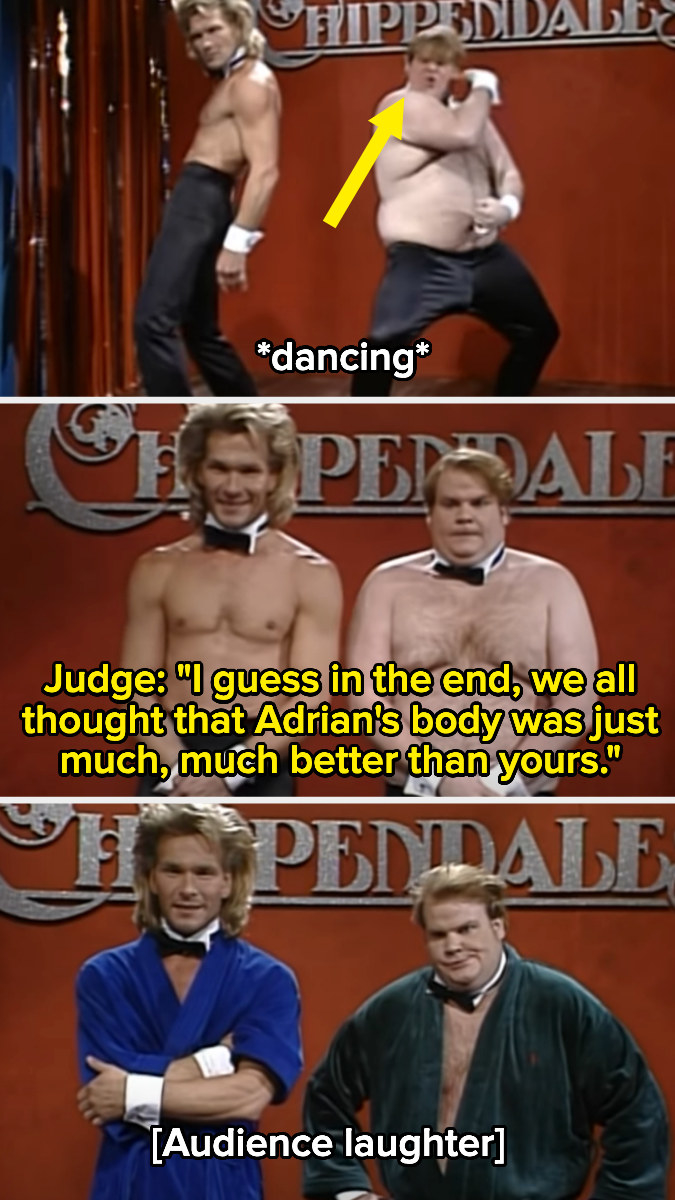 Better Call Saul star and former SNL writer Bob Odenkirk later criticized the sketch his memoir. "It was a huge bummer to me to see that scene get on the air and get such attention. I know it confirmed Chris's worst instincts about being funny, which was how he proved his worth — that getting laughed at was as good as getting a laugh. Writers I knew and respected defended this sketch because it had a funnyish idea buried in it: the Chippendales judges prefer Swayze's dancing over Chris's but can't put a finger on why. But that idea is not what produced the gales of cackling (and gasps) from the live audience. Chris flopping his overstuffed body around did that. I feel like I can see it on his face in the moment when he rips his shirt off. Shame and laughter are synthesized in the worst way. F*ck that sketch."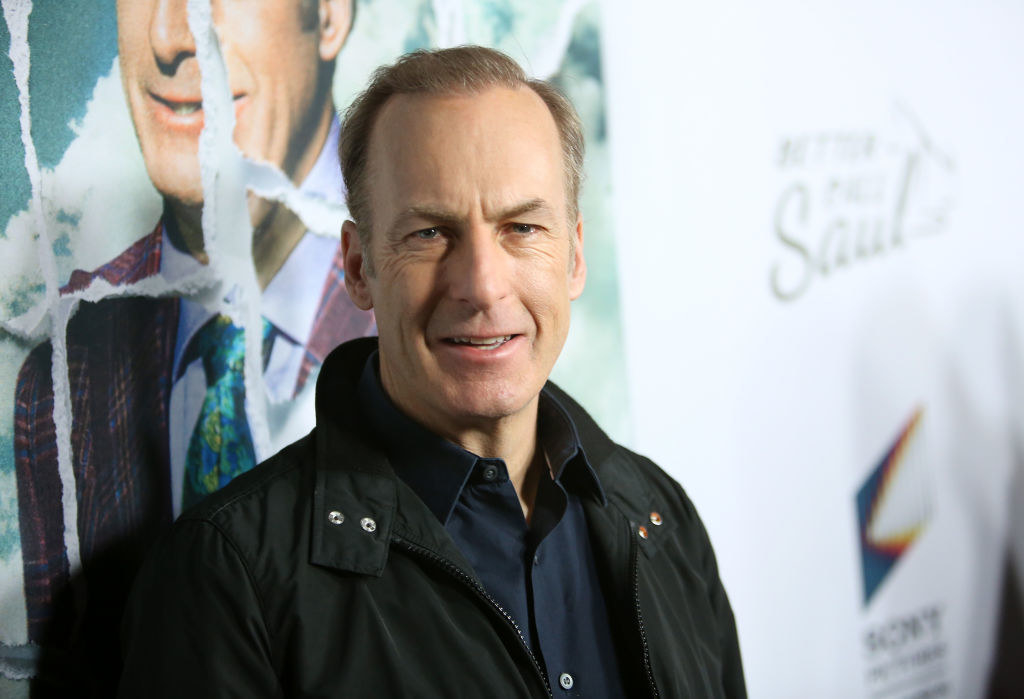 9.
When they spoofed allegations that Tiger Woods' wife struck him with a golf club.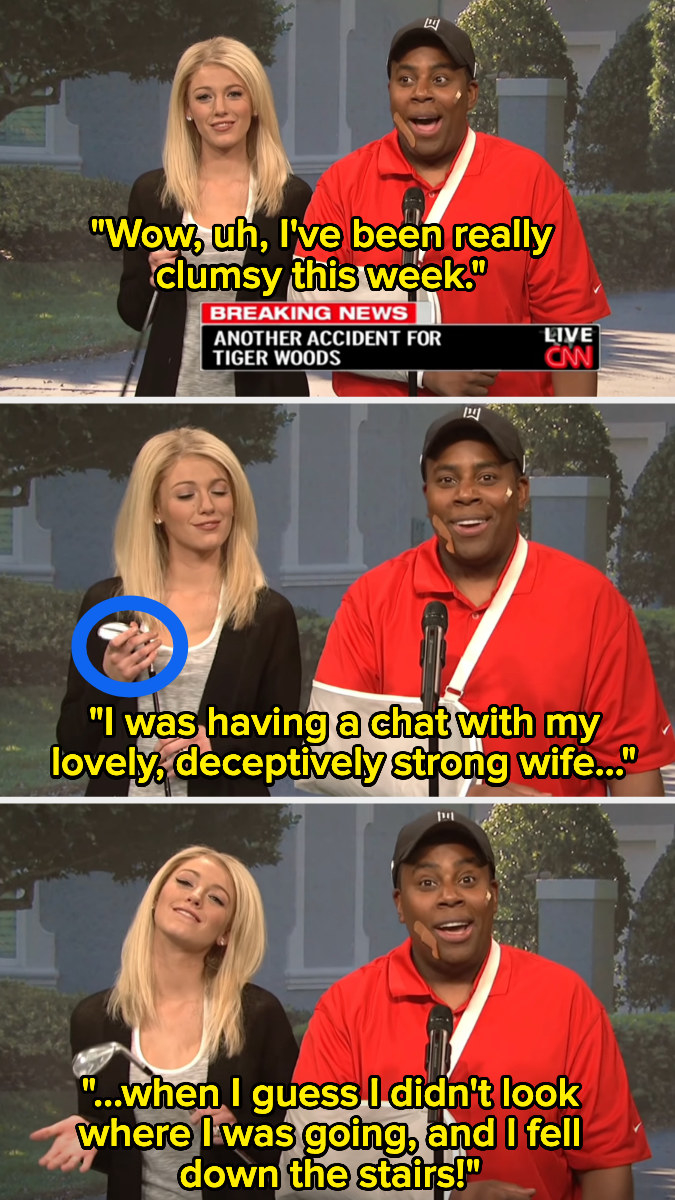 10.
When Michael Che told a controversial "Weekend Update" joke about president Biden repealing Trump's ban against trans people serving in the military. Che's joke was criticized by some viewers for being anti-trans.
The skit generated controversy 20 years later when the clip of Fallon resurfaced online and quickly went viral. Fallon subsequently tweeted an apology, calling his behavior "a terrible decision" and "unquestionably offensive":
12.
When "Weekend Update" mocked then-governor of New York David Paterson, who was legally blind.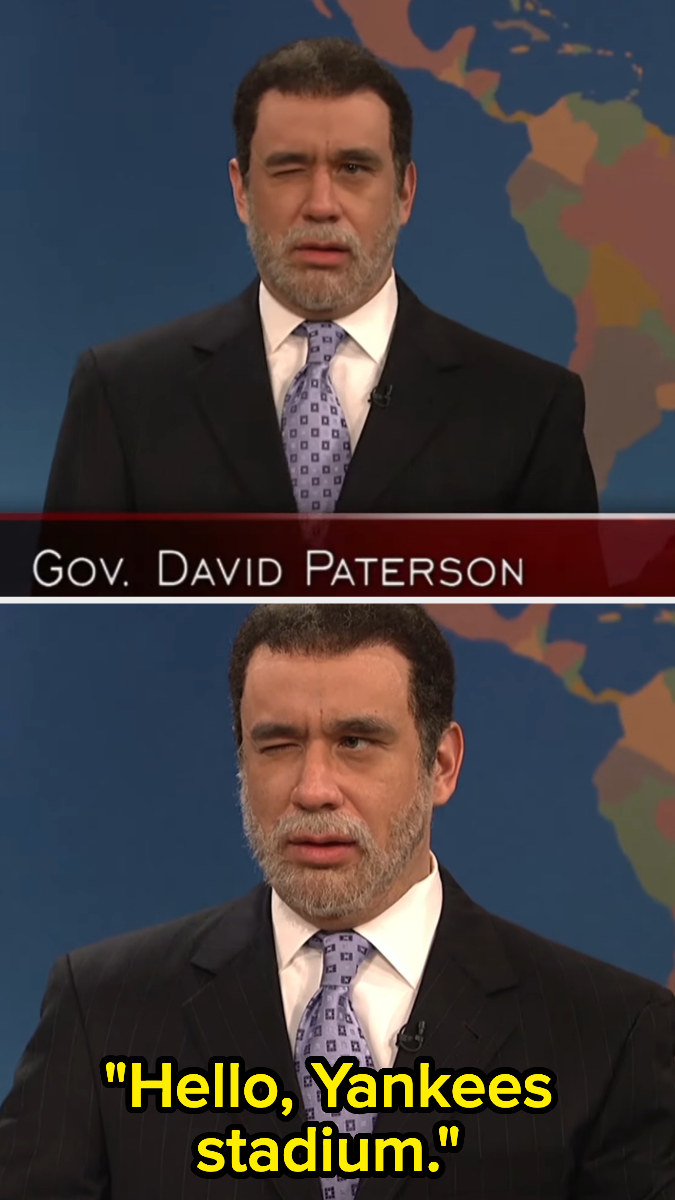 The sketch, which portrayed Paterson as aloof and disoriented, prompted a statement from the then-governor's communications director: "The governor engages in humor all the time, and he can certainly take a joke. However, this particular Saturday Night Live skit unfortunately chose to ridicule people with physical disabilities and imply that disabled people are incapable of having jobs with serious responsibilities. The governor is sure that Saturday Night Live, with all of its talent, can find a way to be funny without being offensive."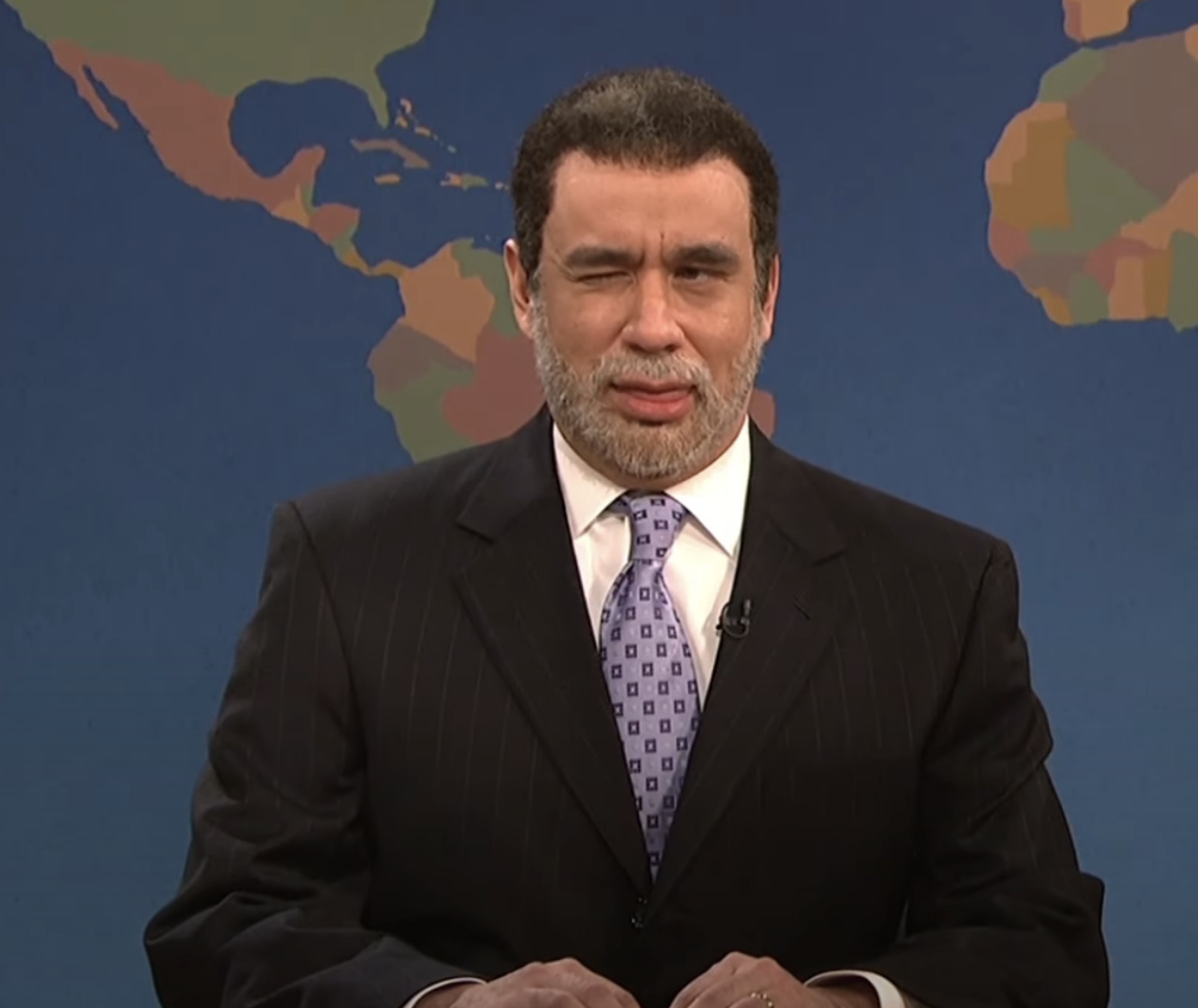 13.
When they featured a sketch depicting a Safelite windshield repairman purposely breaking a customer's windshield so he could hit on her teenage daughter.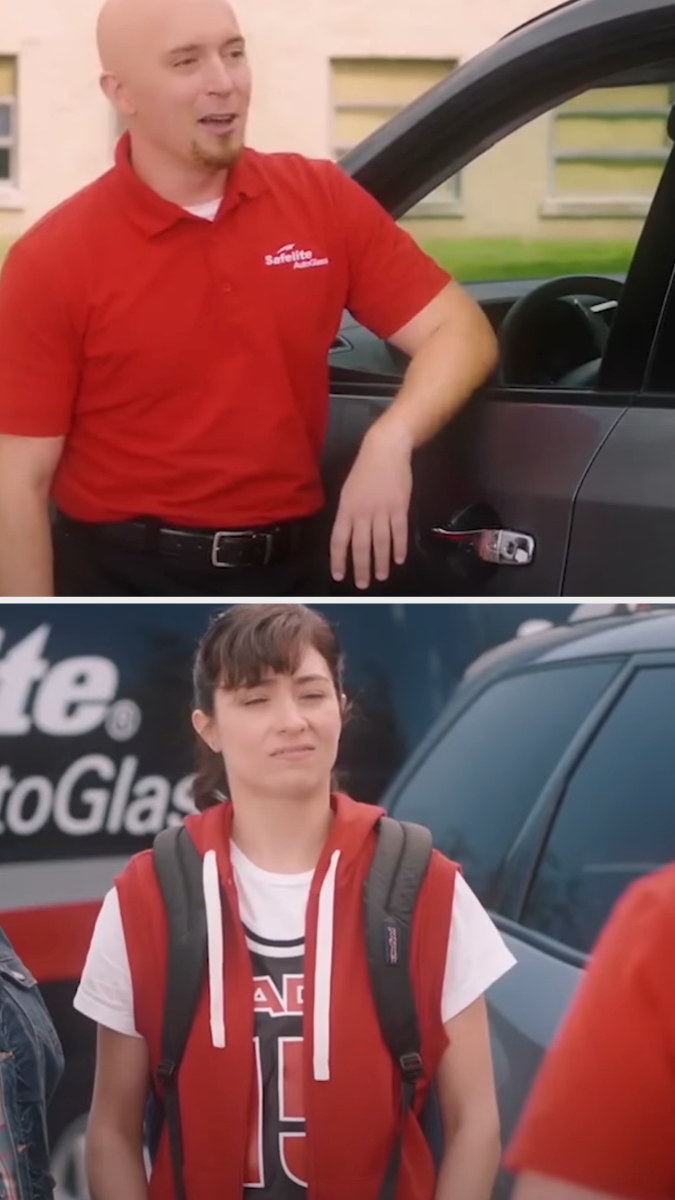 The skit, starring Beck Bennett, closely resembled an actual model from a popular ad used by Safelite. It also mentioned real products and services offered by the company. Safelite swiftly responded and condemned the sketch on Twitter:
14.
And finally, when former president Trump — who was the Republican presidential nominee at the time — was allowed to host SNL despite the immense public backlash.
Former SNL cast member Taran Killam, who played Trump in sketches before Alec Baldwin took over the role, called the episode "embarrassing," explaining in a 2017 interview with NPR: "It was rough. It was not enjoyable at the time, and [it's] something that only grows more embarrassing and shameful as time goes on."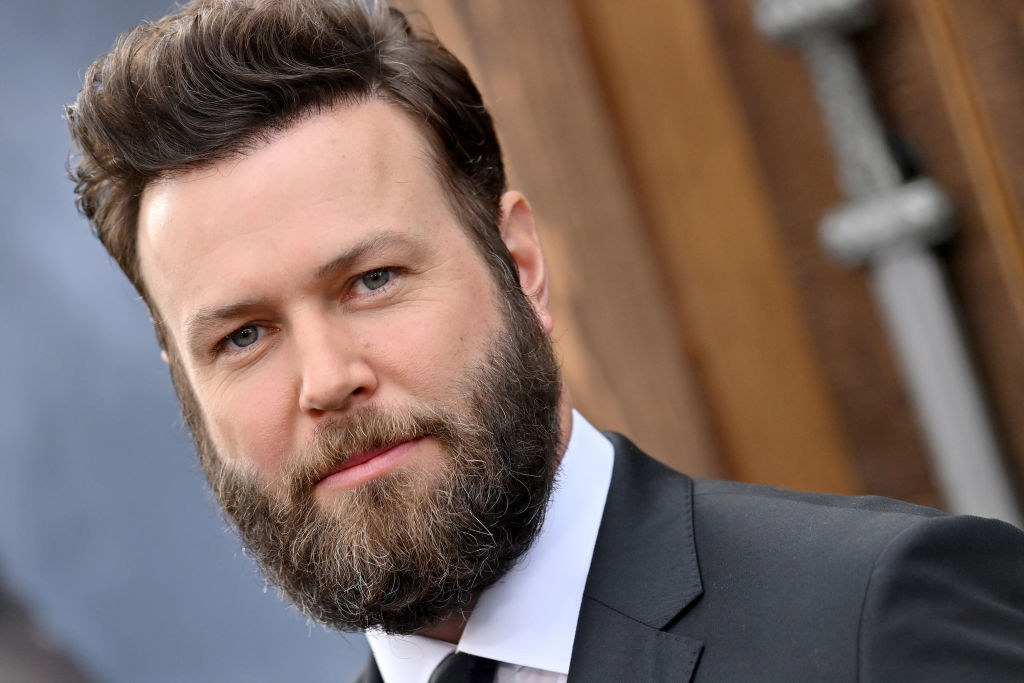 "We could hear the protests during our table read. As we're reading 40 mediocre sketches, we just hear, 'No Trump!'" Killam continued. "I am embarrassed, upon reflection, just because of how everyone was right. Every person outside of that building protesting was absolutely right."