Here's Your Reminder That Literally Nobody Can See You Smiling Underneath Your Mask
We just want to spread JOY.
ATTENTION, FELLOW MASK WEARERS**.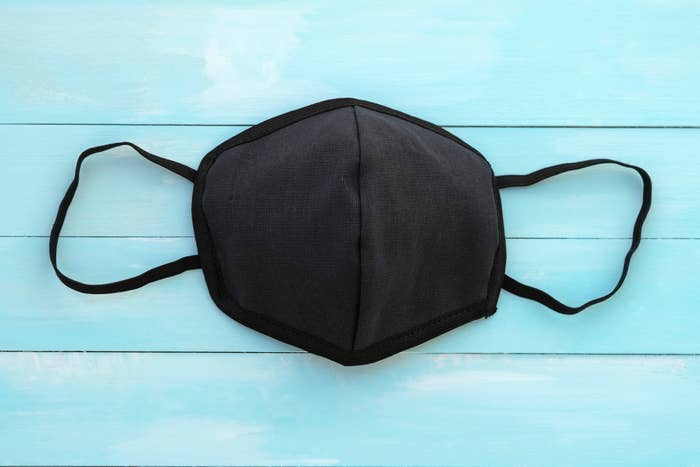 We CANNOT see you smiling underneath your mask.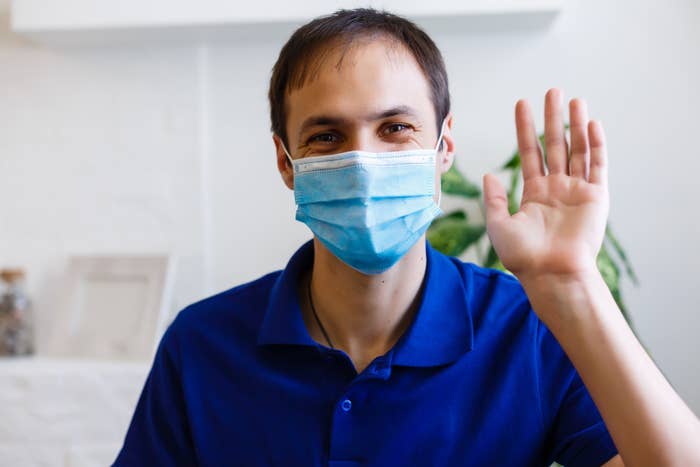 Even if you're smiling really, REALLY hard...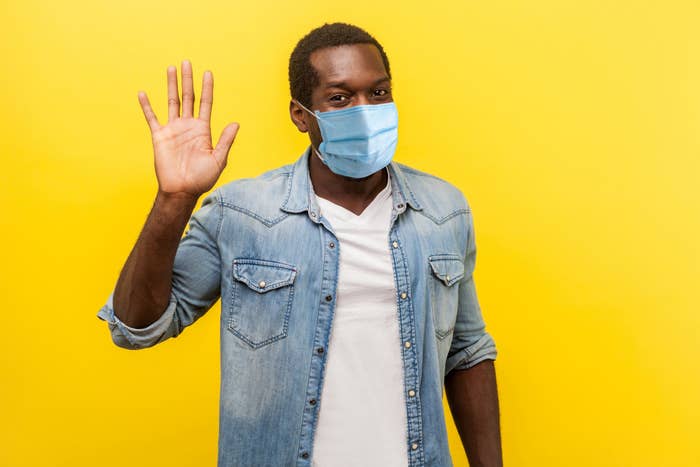 ...it still just looks like you're staring.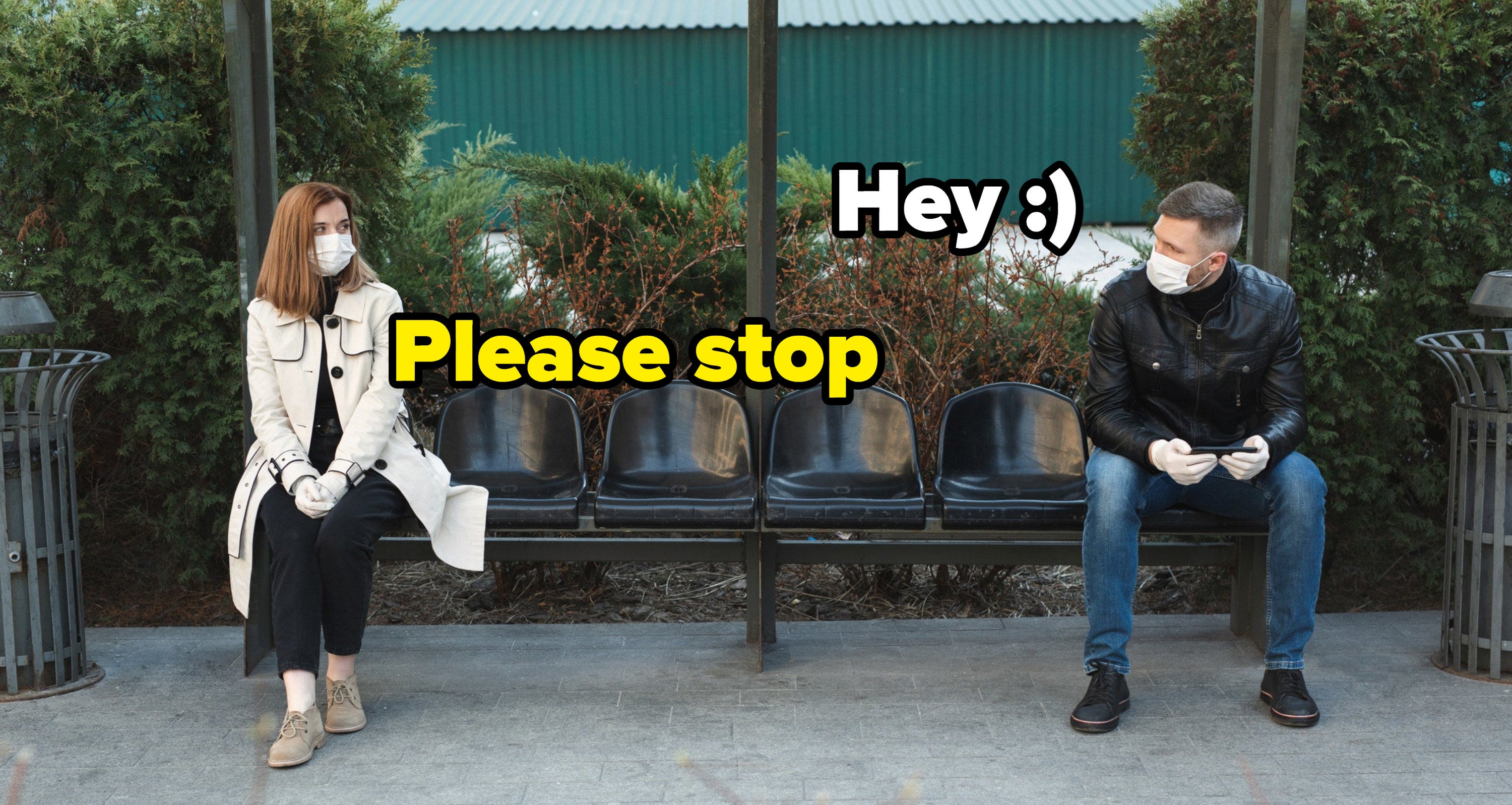 Occasionally, you might be able to tell who's smiling based on their eyes. But even that isn't a completely reliable strategy!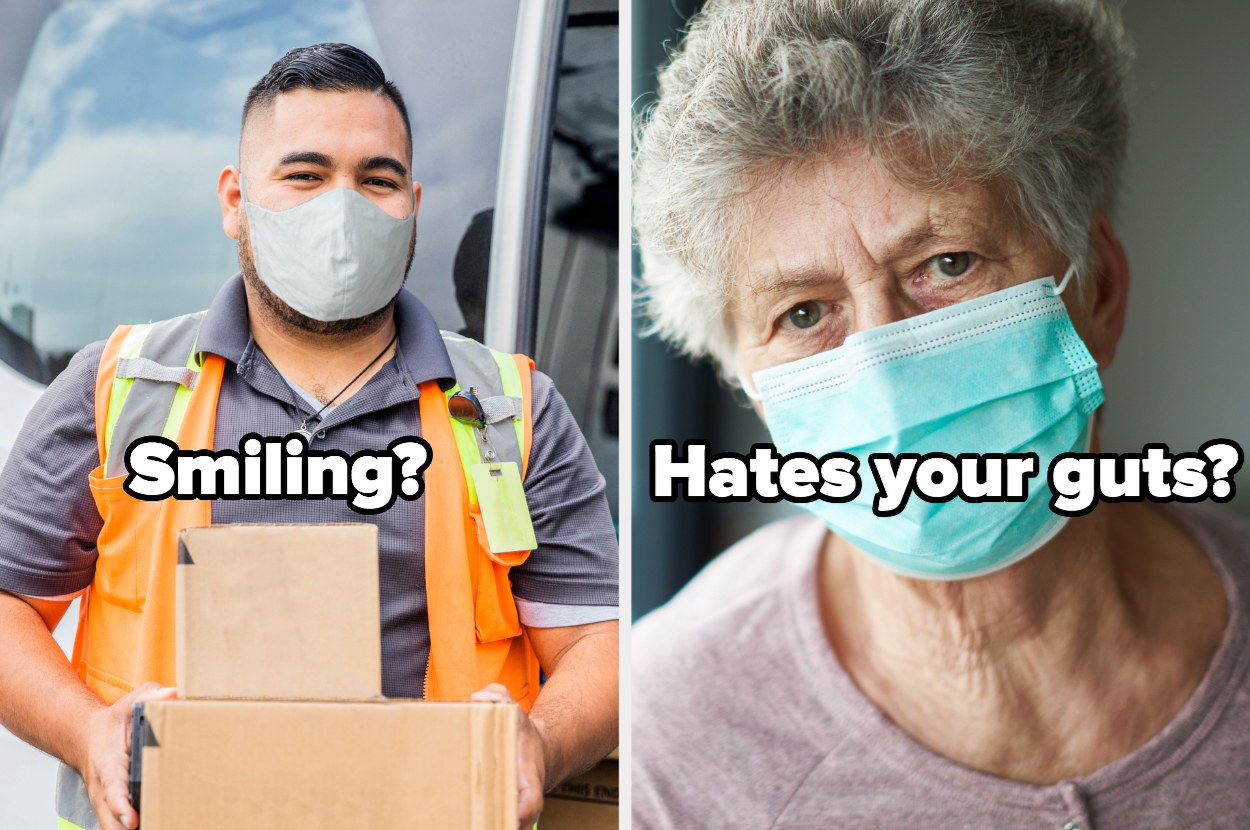 Is this woman smiling? Is she frowning? Is she shooting you an absolute death glare underneath her mask?! WHO KNOWS?!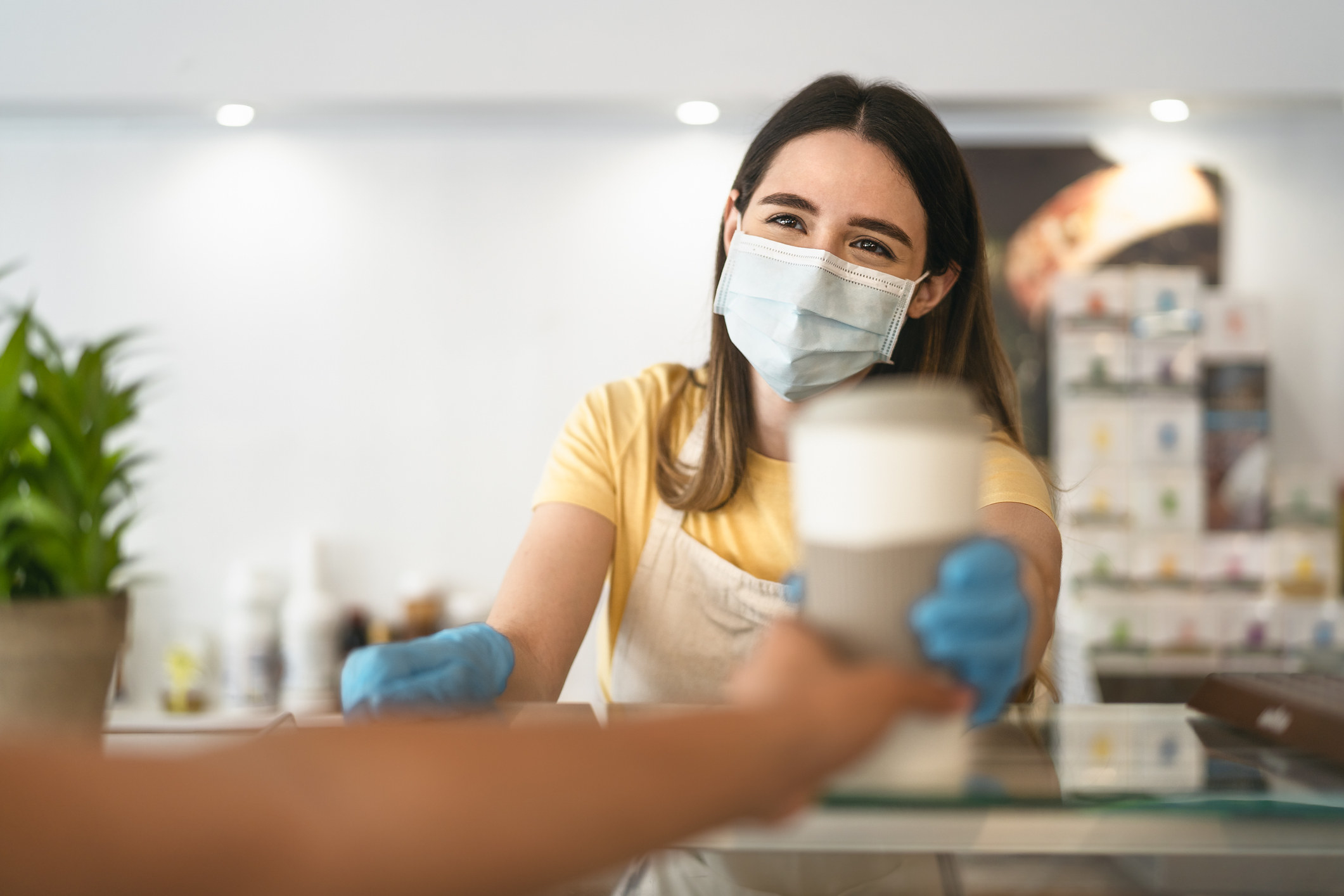 No matter how hard you try...
No matter how sincere you are...
No matter how much you just want to be a ray of sunshine and brighten everyone's lives with joy...
WE STILL CANNOT SEE YOU SMILING!!!
I know we're all just trying our best to survive and spread what little positivity we have left. But this is what we're all walking around looking like!!!!!